Kelly Wearstler teamed up with Farrow & Ball to create an eight-hues palette. Thus, Kelly Wearstler paint collection is a love letter to California.
There are two things that Kelly Wearstler loves. Namely, California and color. For instance, to Kelly Wearstler, "living without color is like living without love".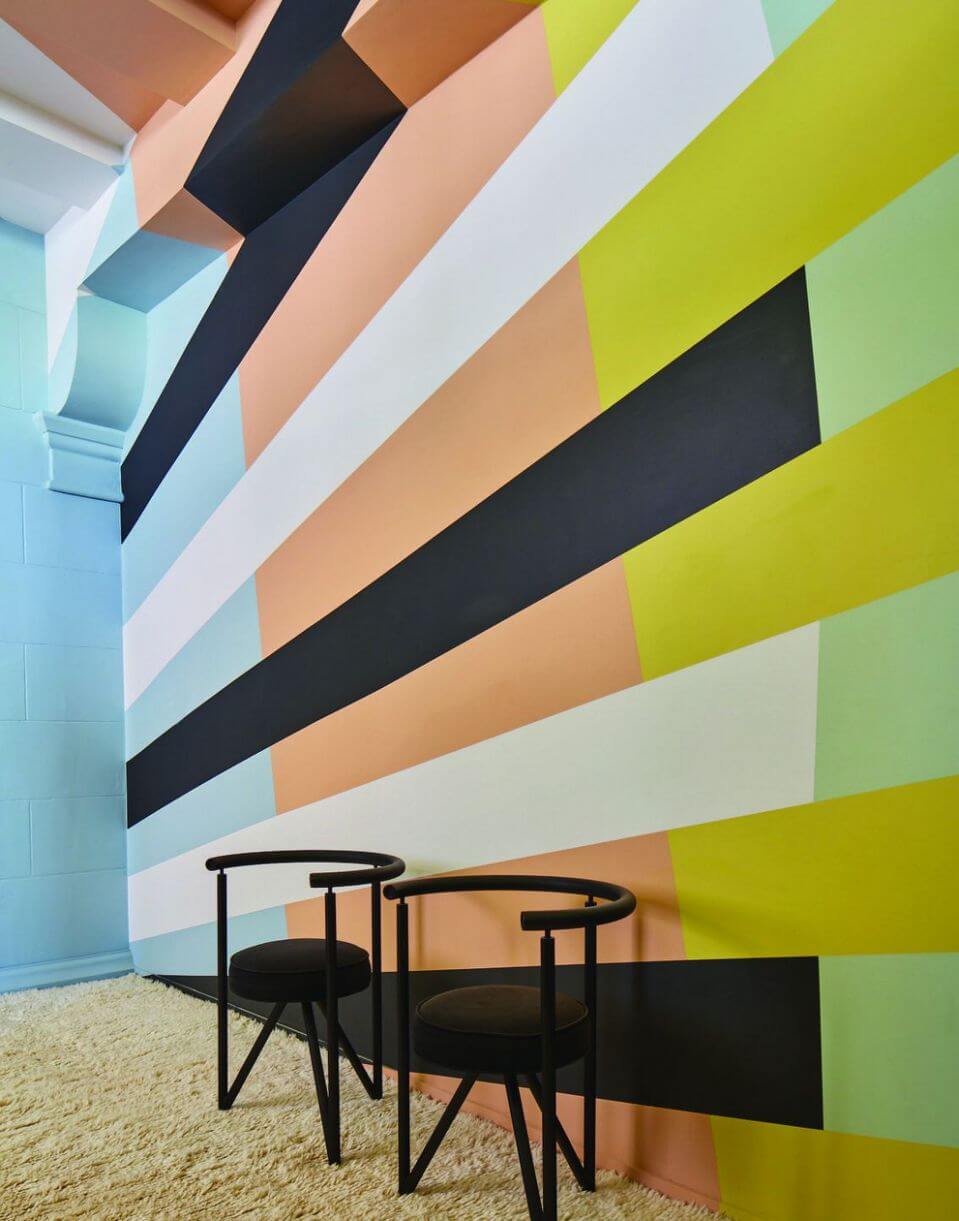 Soon Farrow & Ball will launch The California Collection. Despite the fact the English paint manufacturer operates since 1946, this is the very first time that Farrow & Ball teams up with an outside designer. Kelly Wearstler considers Farrow & Ball her go-to paint brand. Due to their quality and colors, but also to their sustainable production process.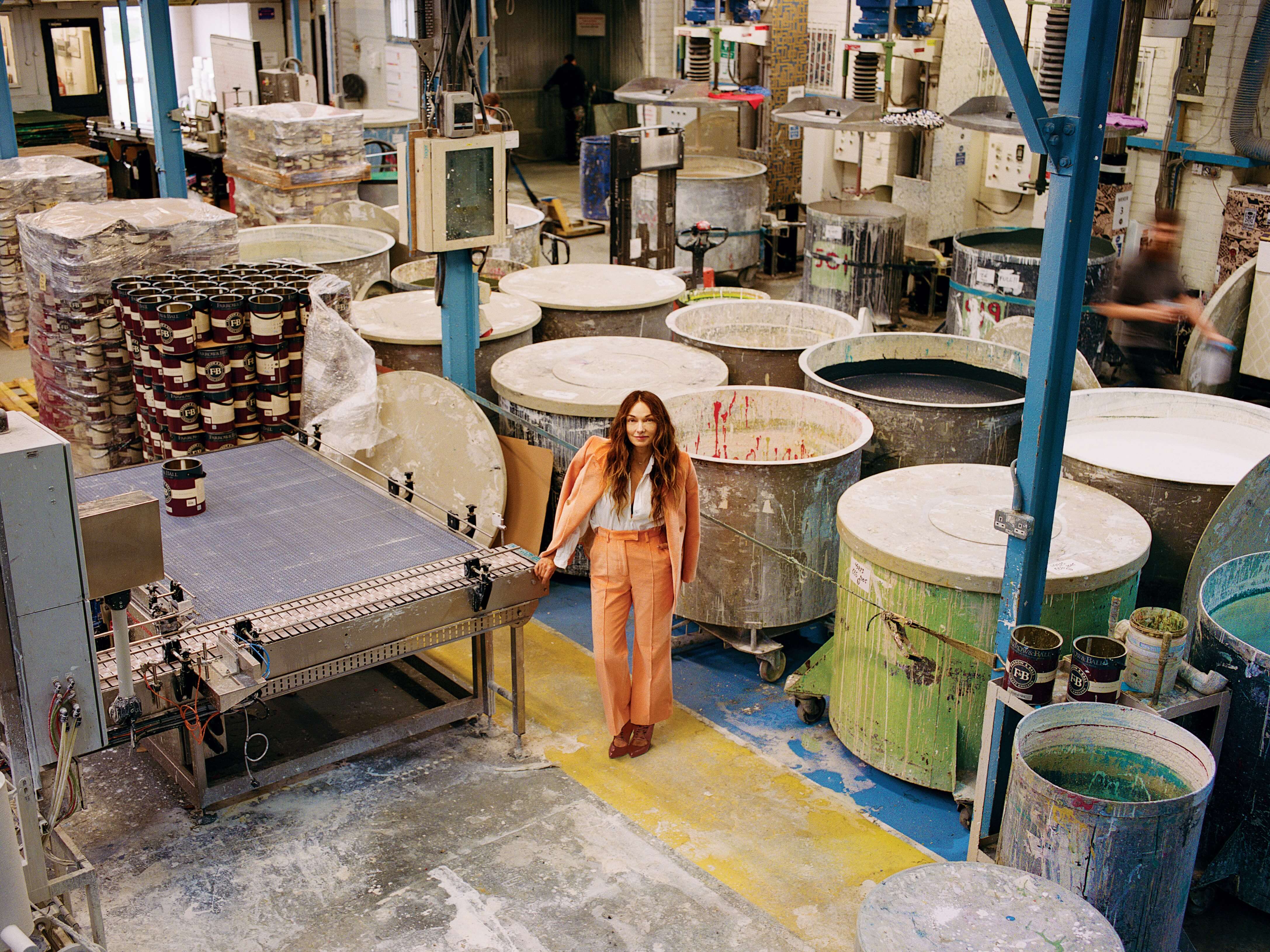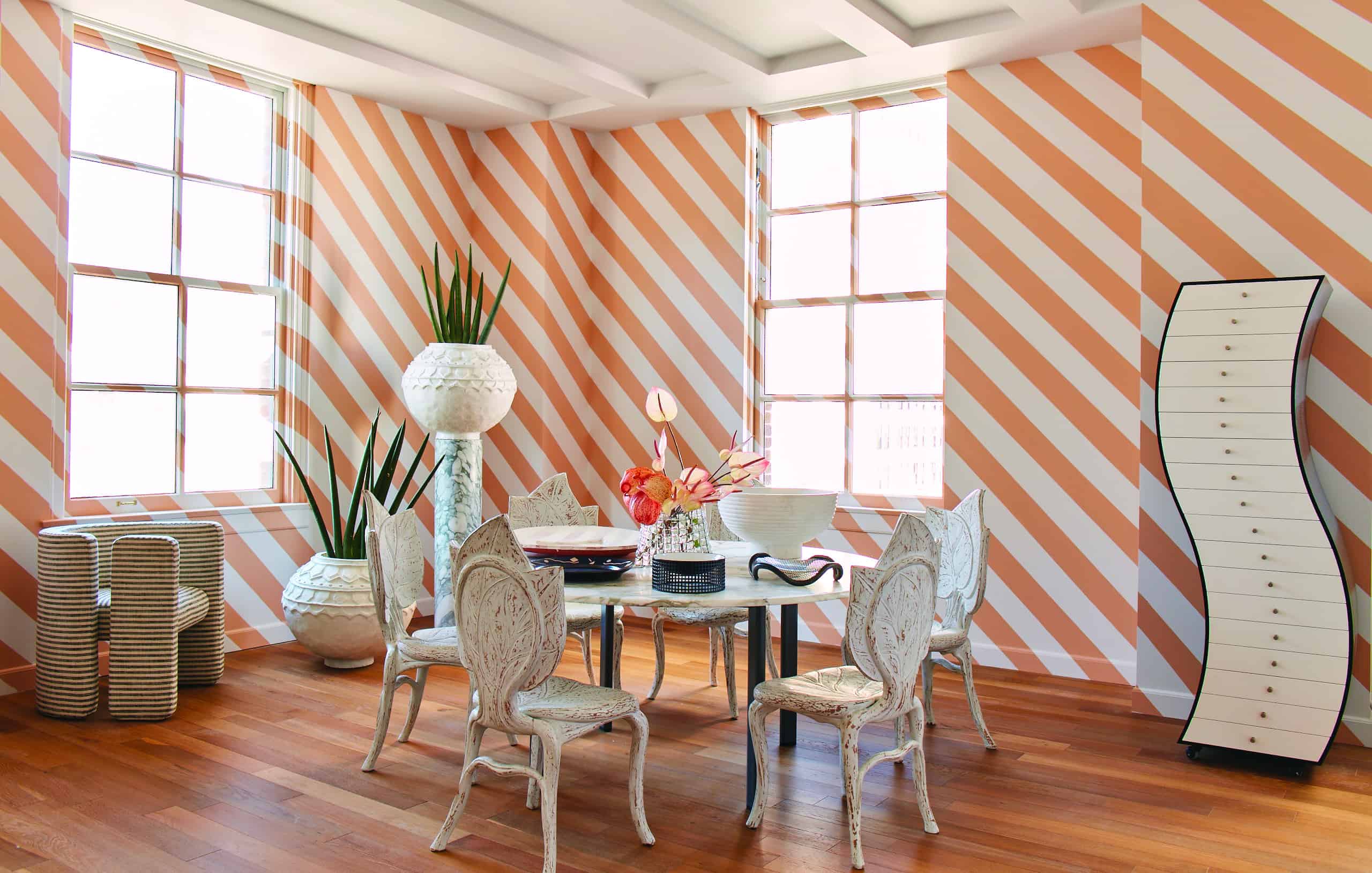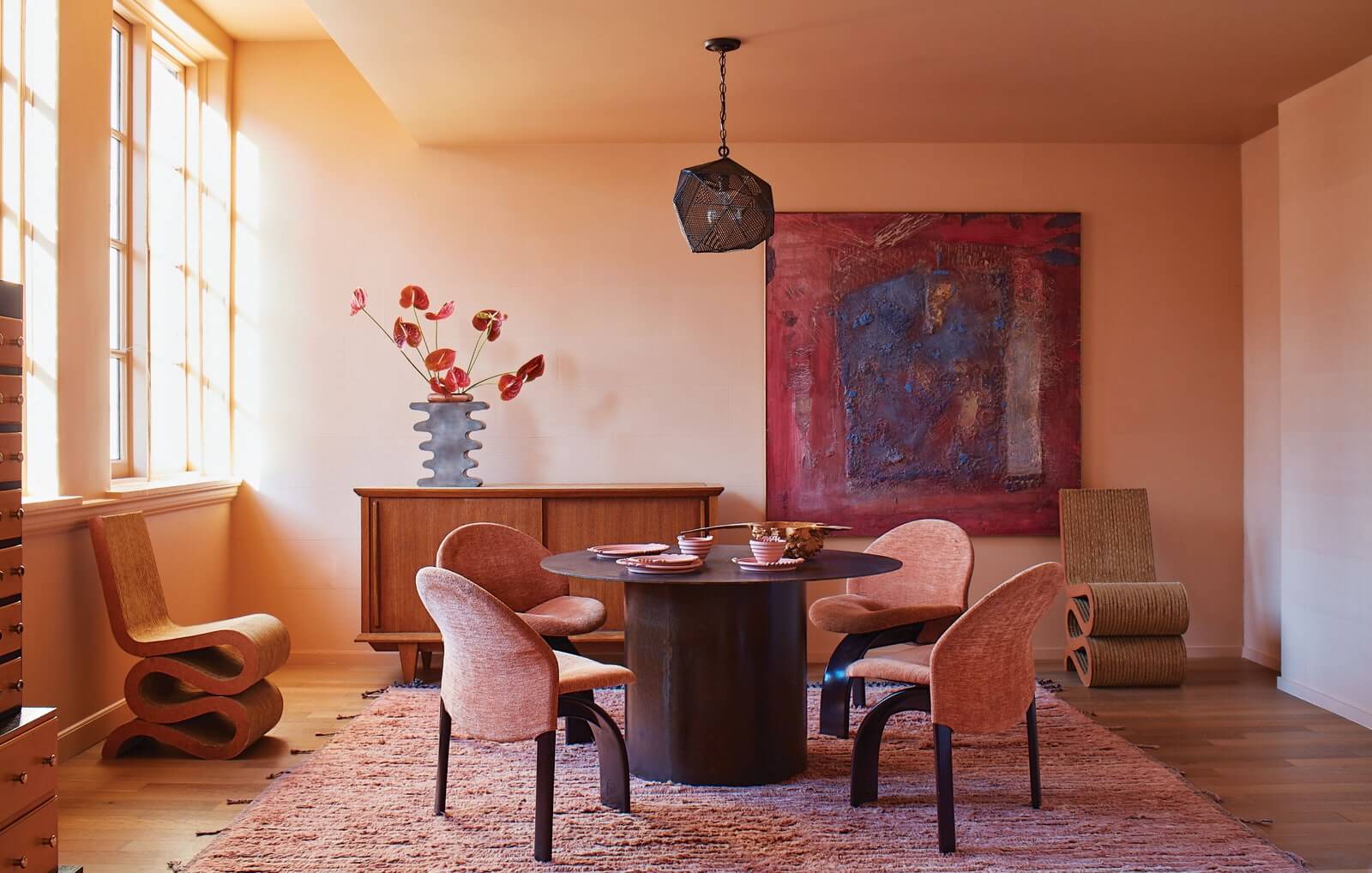 Right before the travel ban imposed due to the Covid-19 pandemic, Kelly Wearstler traveled from Beverly Hills to Farrow & Ball headquarters in England. Firstly, the collection was developed in loco. Then, via Zoom conference calls.
Along with the creative process, Kelly Wearstler found her inspiration in California. Particularly in the colors of the Pacific and in The Golden State's landscape.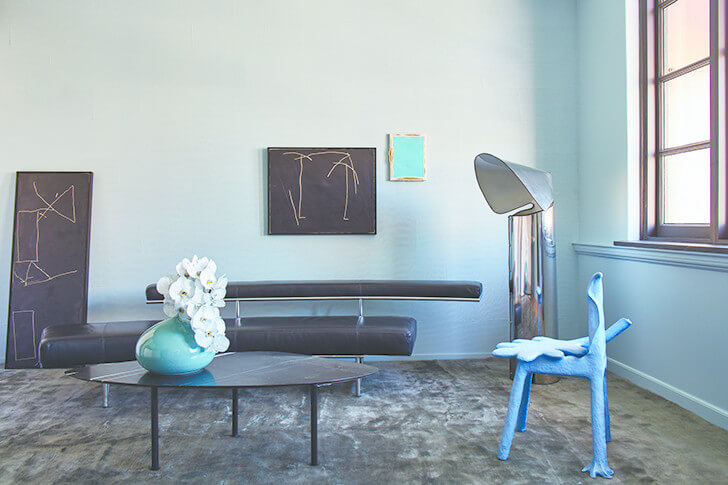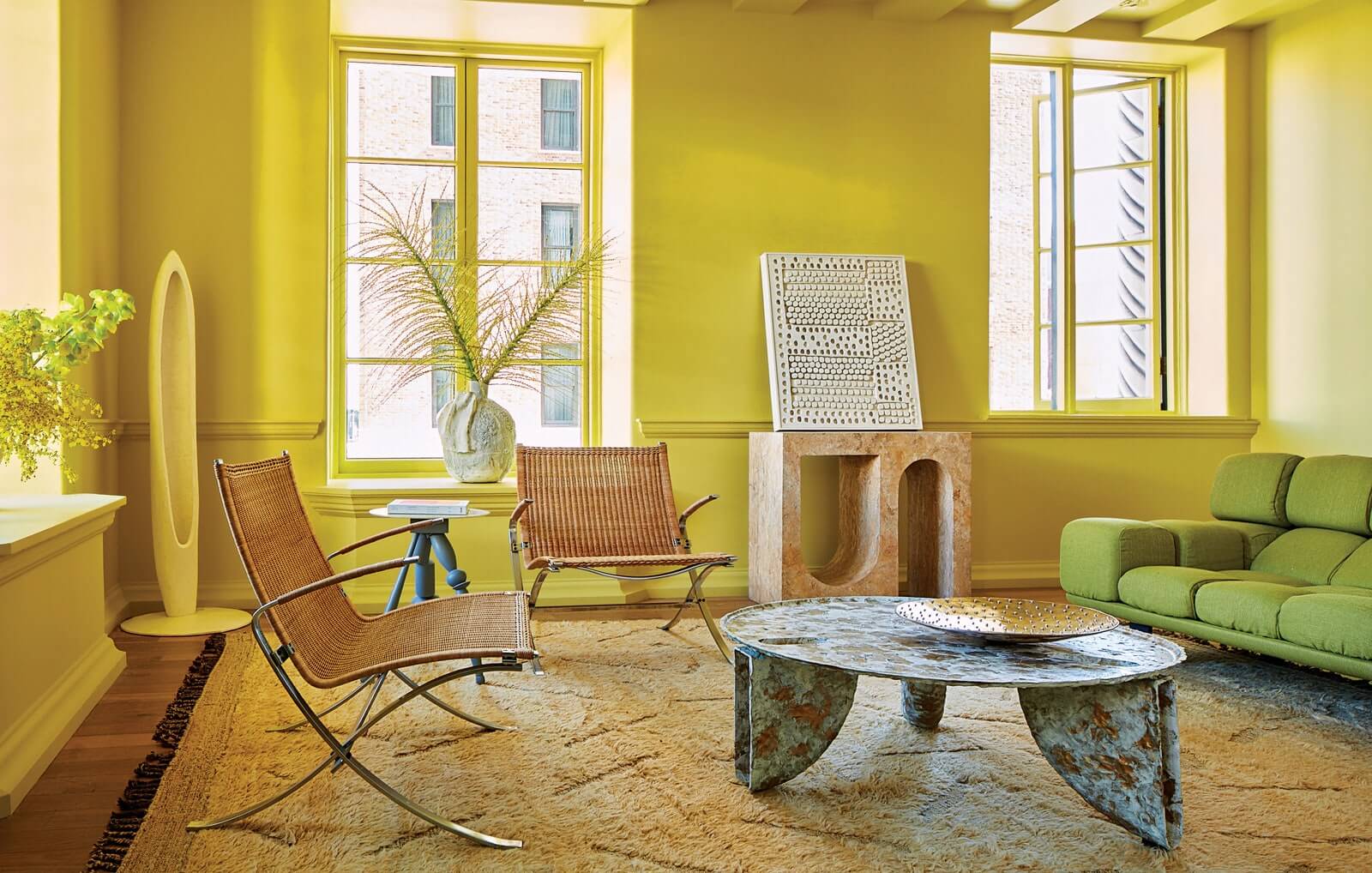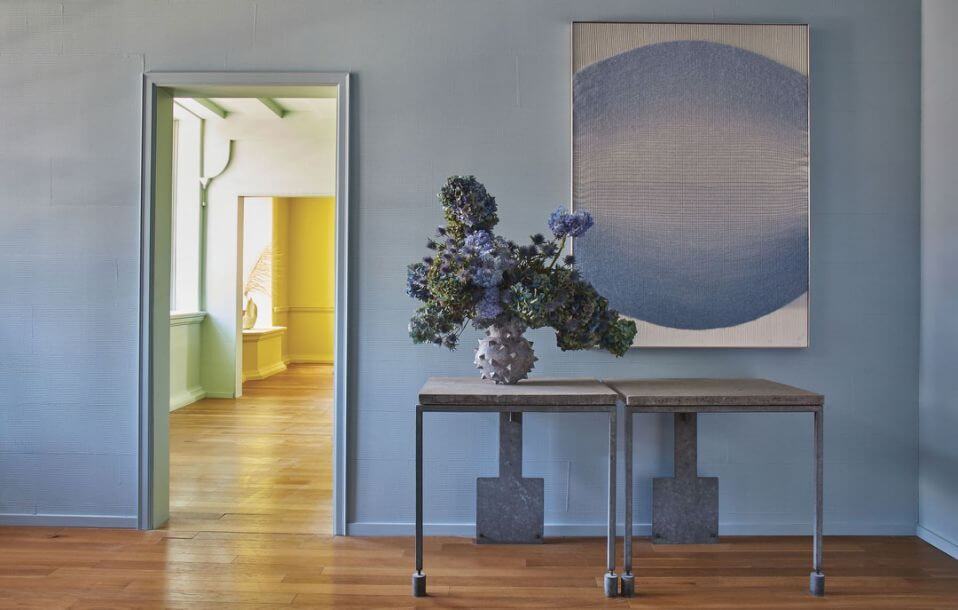 What is the end result of the California-inspired Farrow & Ball and Kelly Wearstler paint collection? In this case, The Mamas and The Papas already sang about it in California Dreaming. Are you listening in the back of your mind "All the leaves are brown, and the sky is gray"? So do we.
THE CALIFORNIA COLLECTION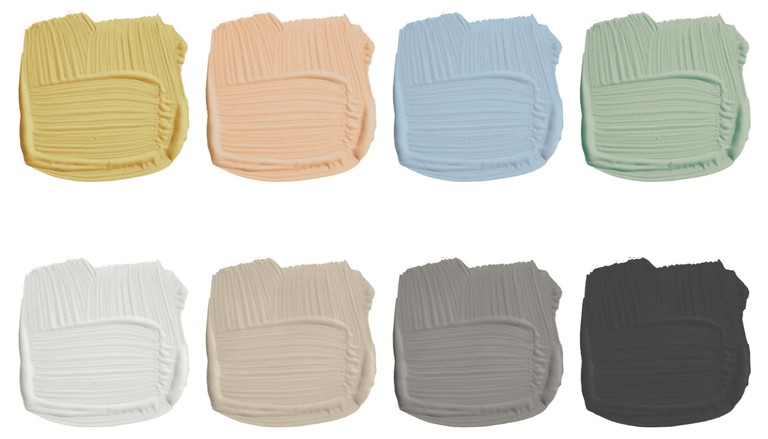 In this manner, eight neutral hues compound Kelly Wearstler paint collection. Firstly, we have the earth tones. Malibu and Palm Springs inspired the color Citrona. The golden hour inspired Faded Terracota. Hazy is the tender blue inspired by the marine fog. Naturally, palm fronds inspired Palm.
Secondly, we find warm neutrals. Salt and Sand, both inspired by Californian beaches. Followed by Stoked, the warm gray which is inspired by the stones at Zuma Beach, where Kelly Wearstler does surf. Finally, Tar is the black from this neutral color palette. It is inspired by the freeways of Los Angeles.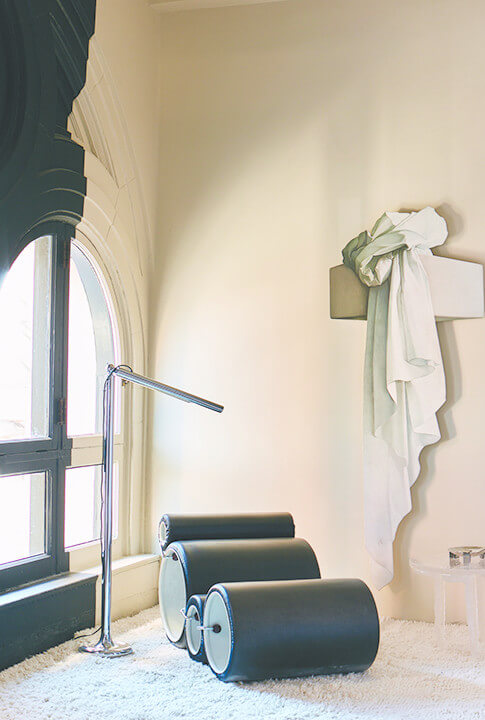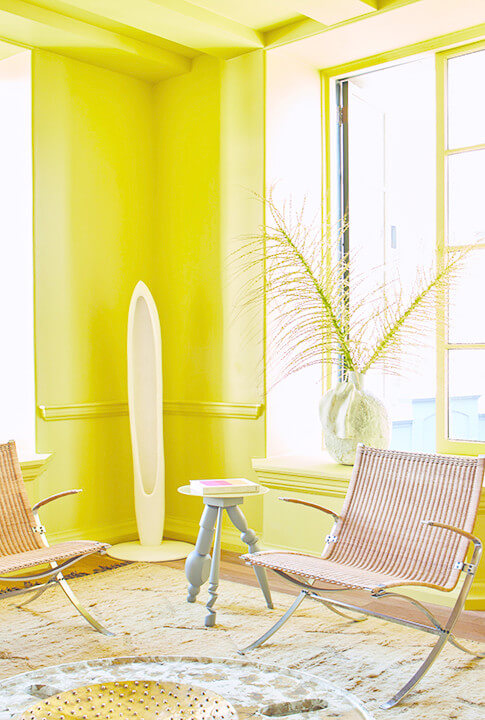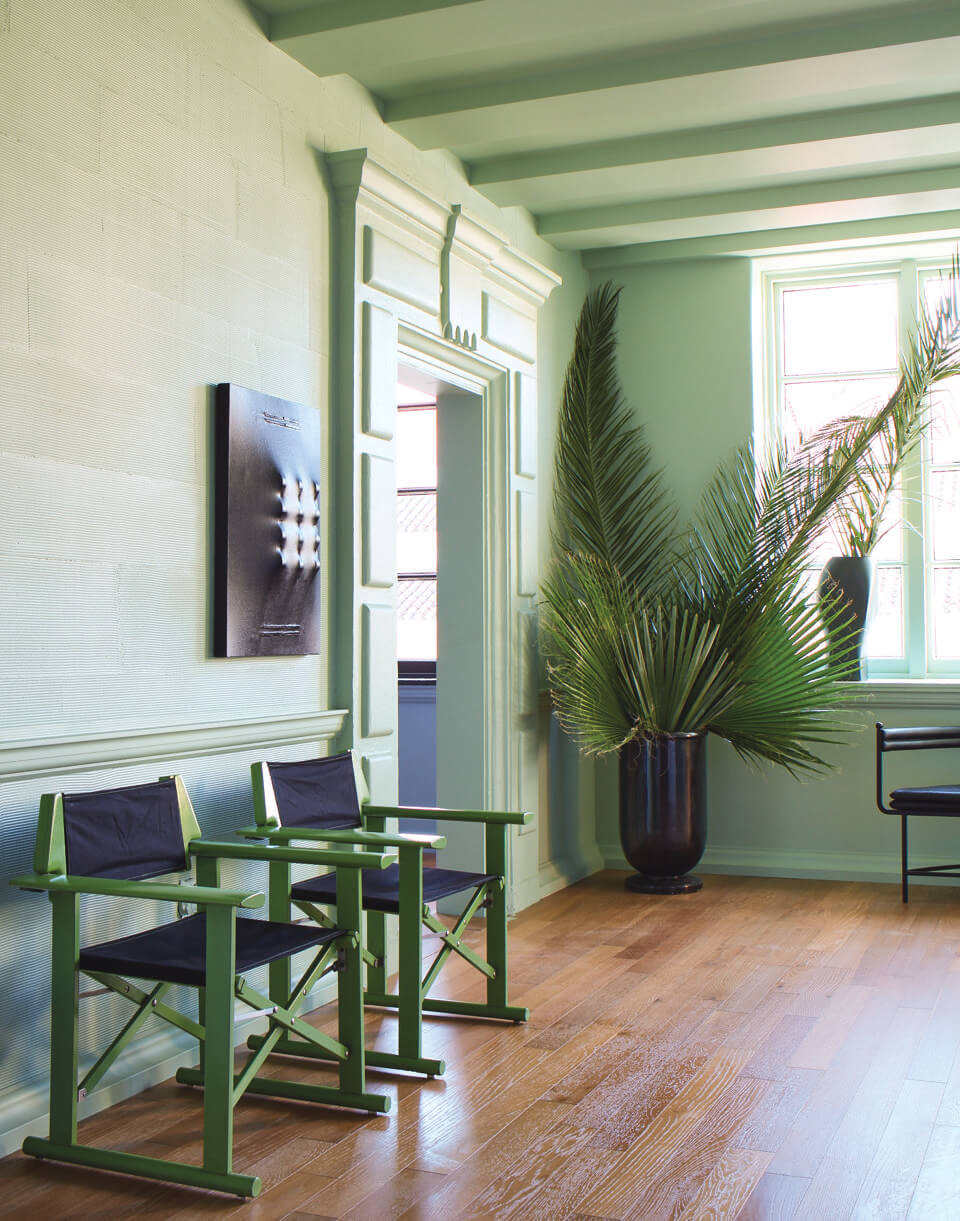 Neutral colors provide light and comfort to a room. Similarly, these eight-hues create feelings of calmness, happiness, and hope. Features that Kelly Wearstler considers priceless due to the pandemic state the world is living.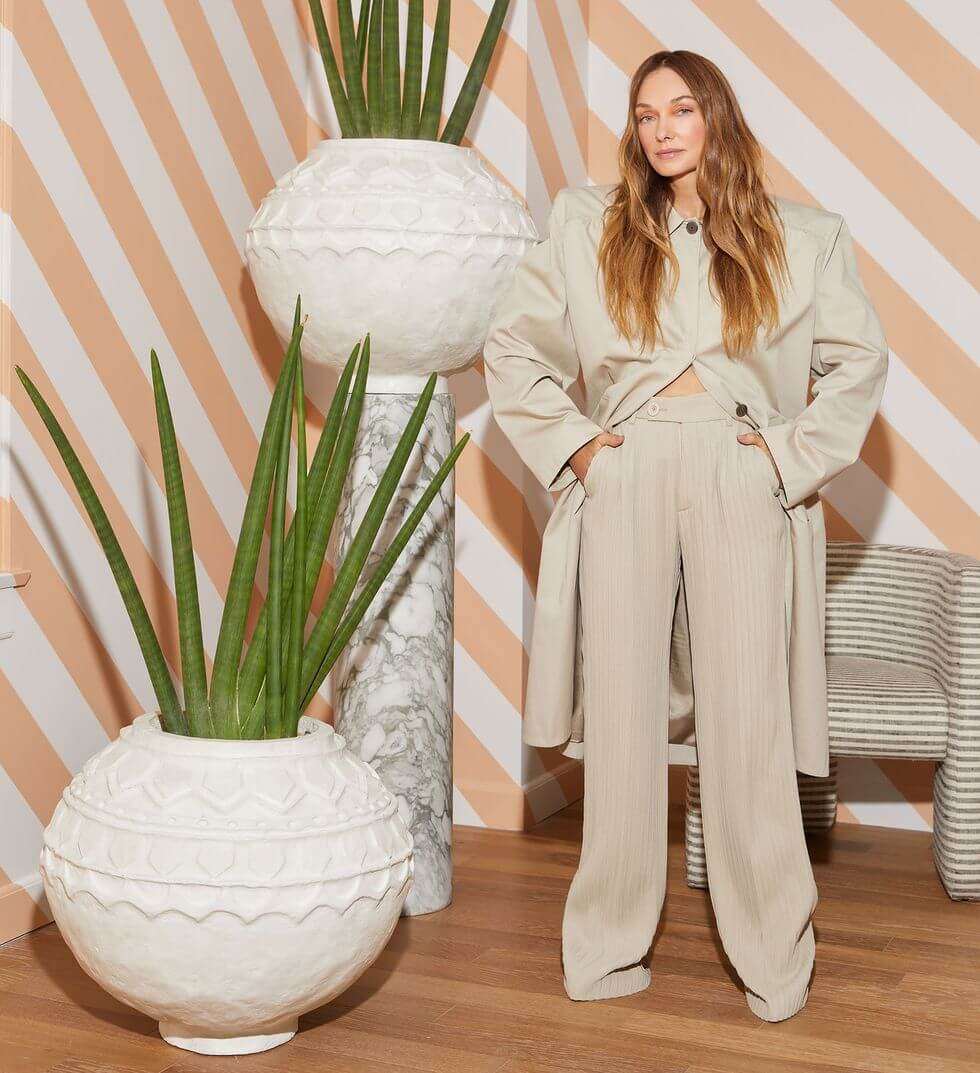 Even though the colors perform really well separately, they equally perform well when combined. Kelly Wearstler paint collection is out on March 4th via Farrow & Ball.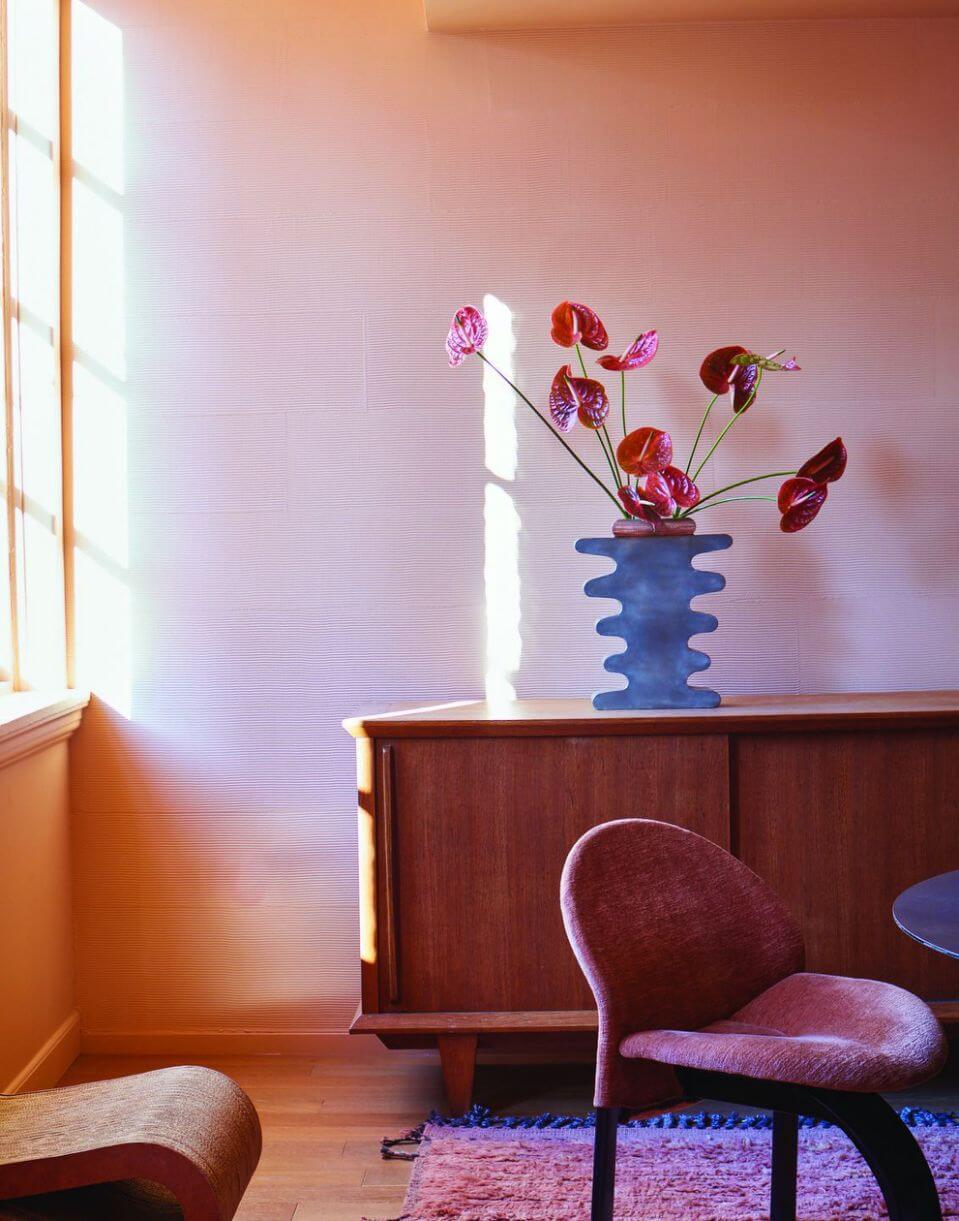 In order to start to plan your room in these colors, see how to decorate a room with earth tones.