An old Brooklyn Townhouse attracted Athena Calderone's attention and after some needed renovations she turned it into her dream home and a perfect family house.
Every home tells a story and just like in a book, there are some special chapters. For this one, it's the story of a meeting with someone that saw the potential for an old townhouse to become an amazing place. It's the story of how Athena Calderone turned an old townhouse into a stunning shelter.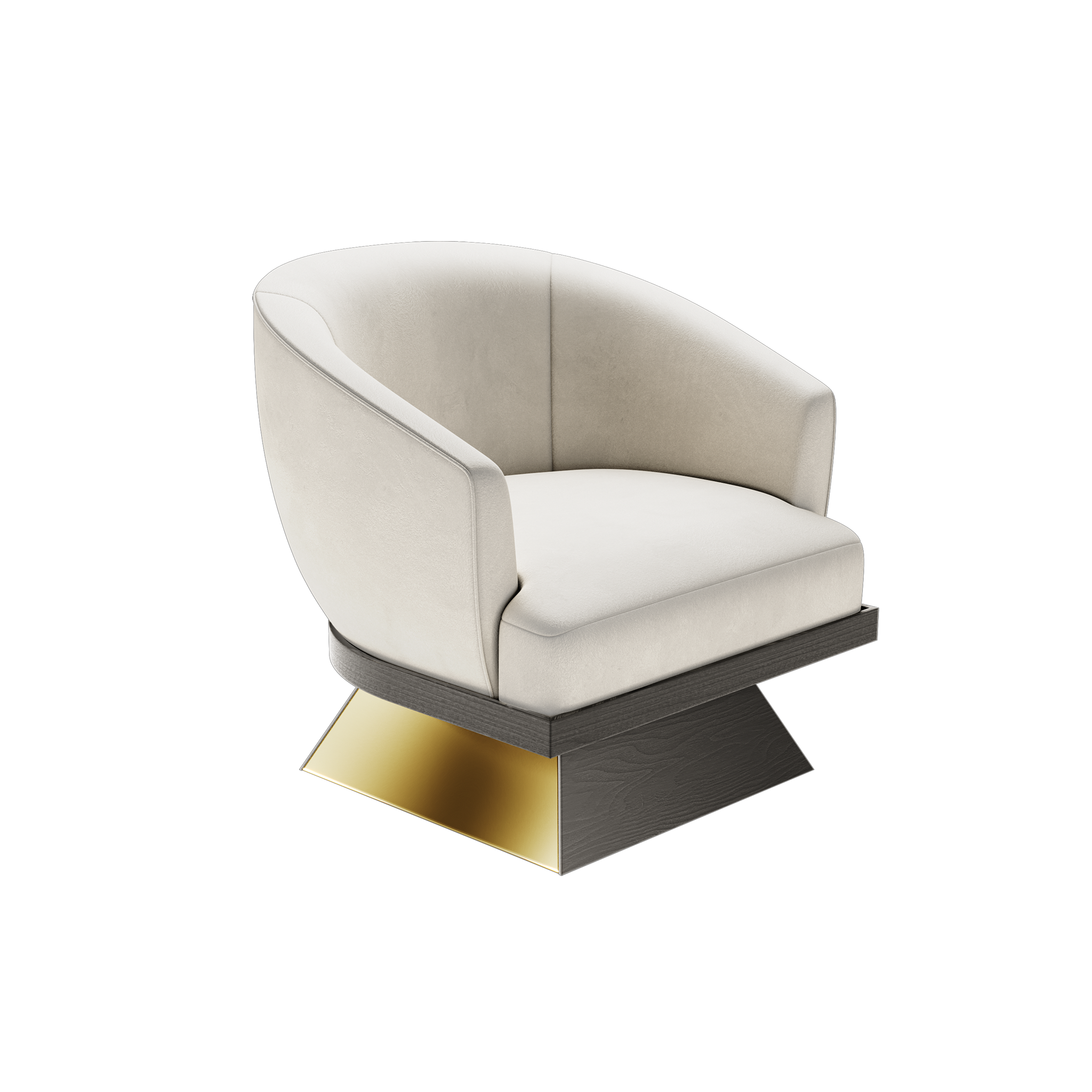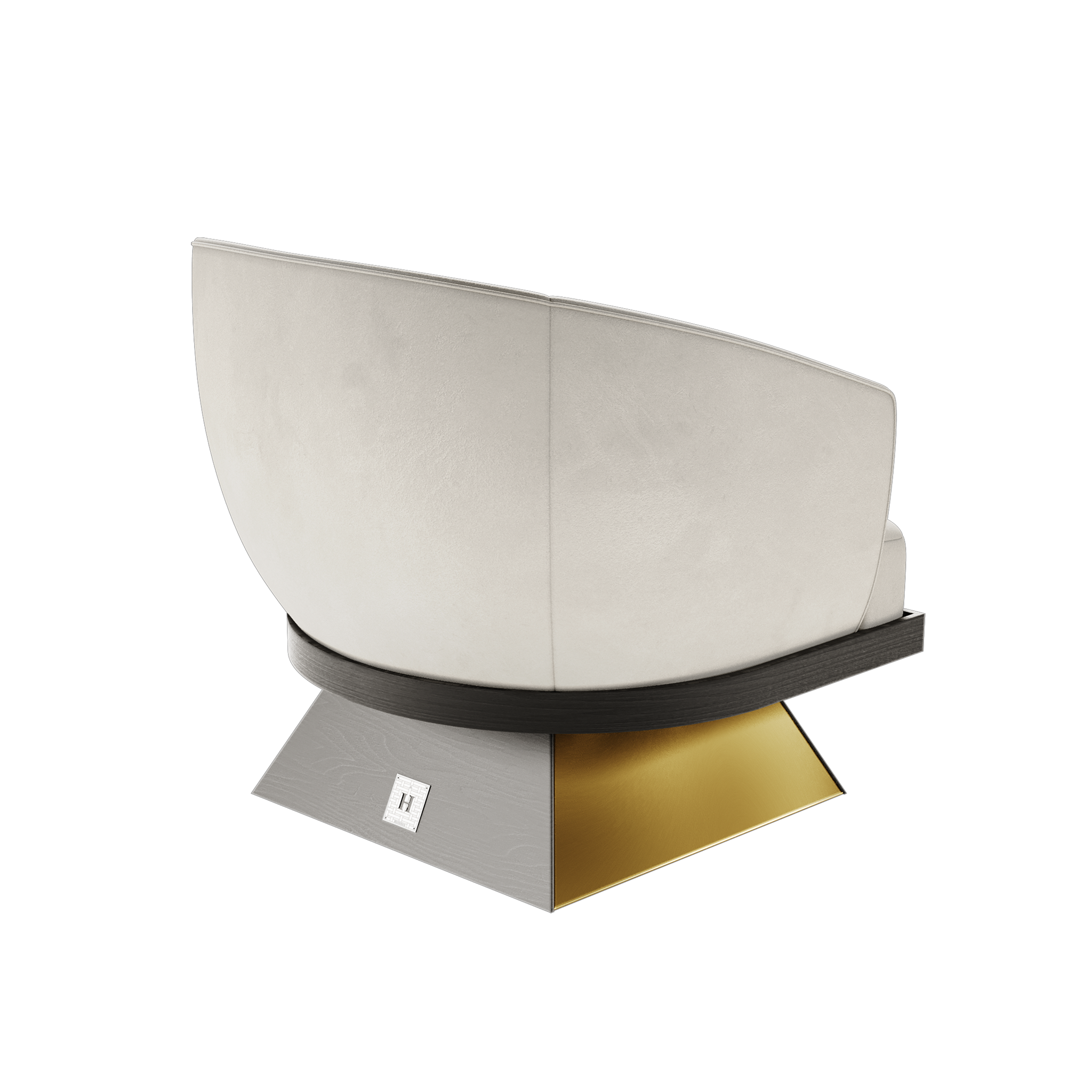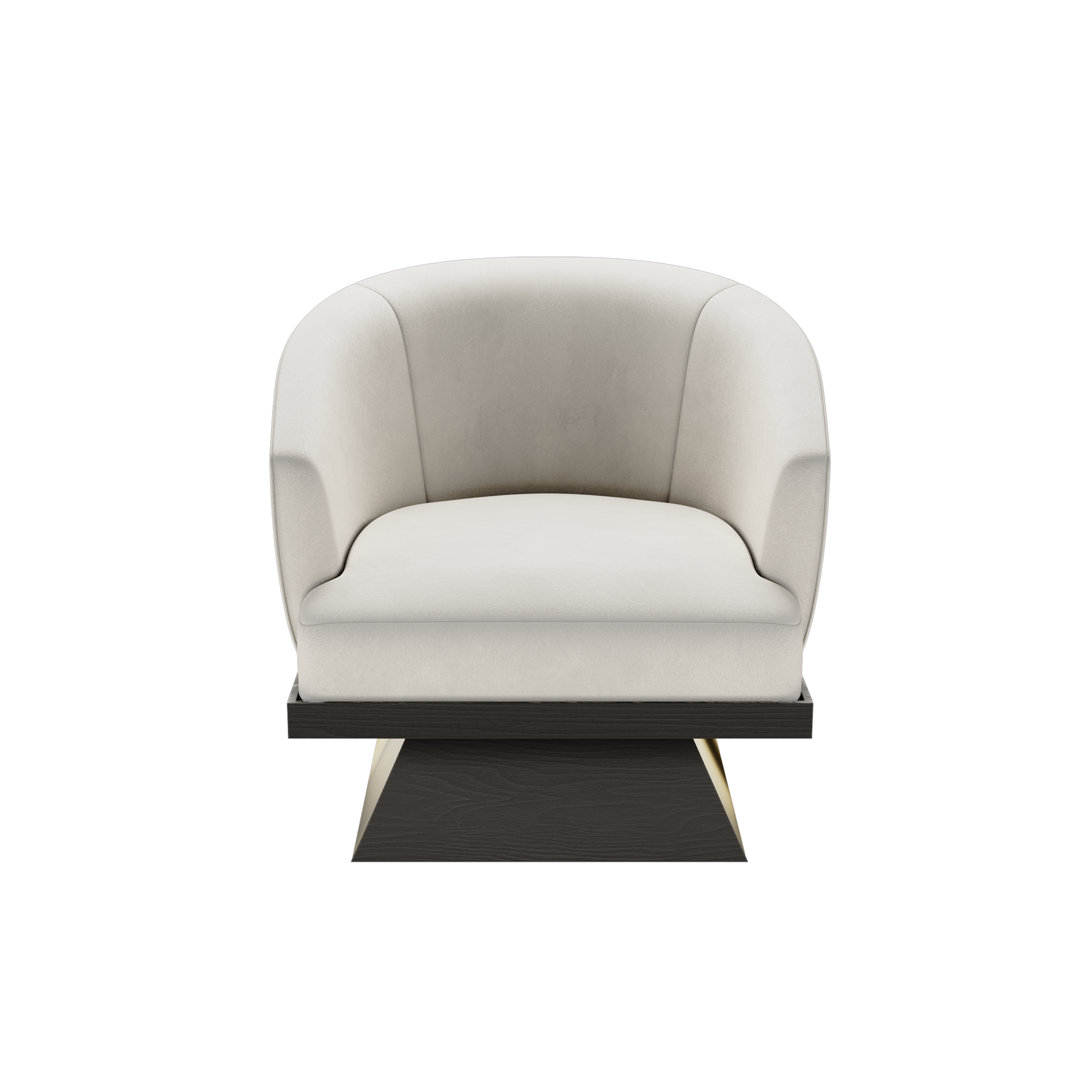 To begin this story we need to talk about the construction of this house. This house dates back to 1800S and had several modifications during the years. It was even converted into four apartments and needed a lot of modifications when Athena and her husband first saw the building.
It took three years and a bold renovation work to turn this townhouse into a dream home, but the result is an incredible space perfect for a family that wants to stay in a forever home.
The interior design layout for this townhouse was planned by Athena herself with the architect Elizabeth Robert and the family's wishes were an absolute priority in this project.

Some part of the old story of this townhouse remains in this new version, like the original mantels and an ornate medallion. Besides, some modifications were made, especially in the living room where the walls between this space and the dining room were demolished to create an open space.
Besides the amazing renovation work, the decor has a special highlight in this modern townhouse. There is a fusion of cultures, a combination of Italian and French antiques and also a rug from the 18th century that gives a sense of history to this house.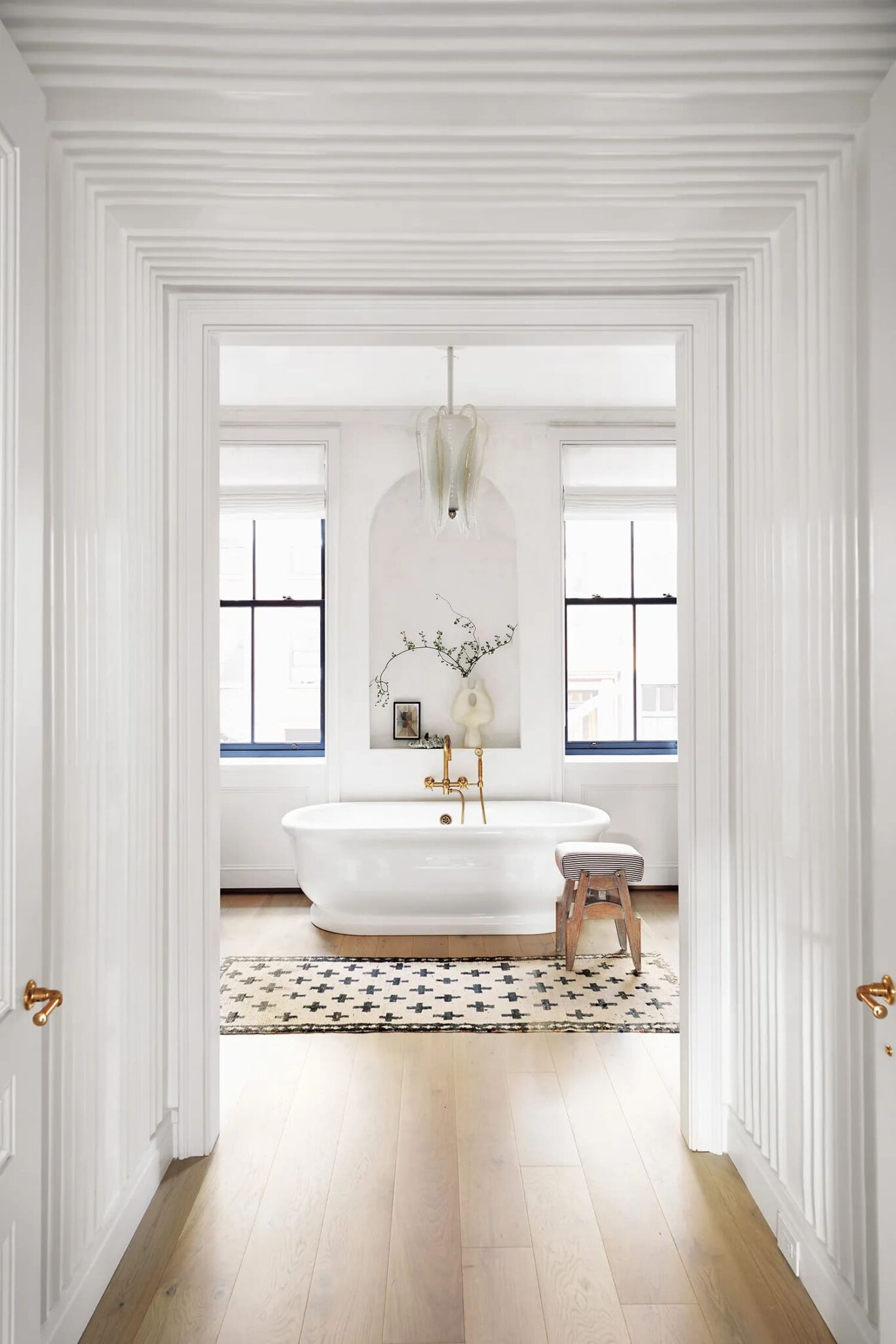 The most eye-catching space in this townhouse is the kitchen. Here the marble counters and the chalky grey cabinetry with Parisian style are the focal points of the room and match perfectly with the decor accessories. This minimalist kitchen is a lovely choice for a dream home.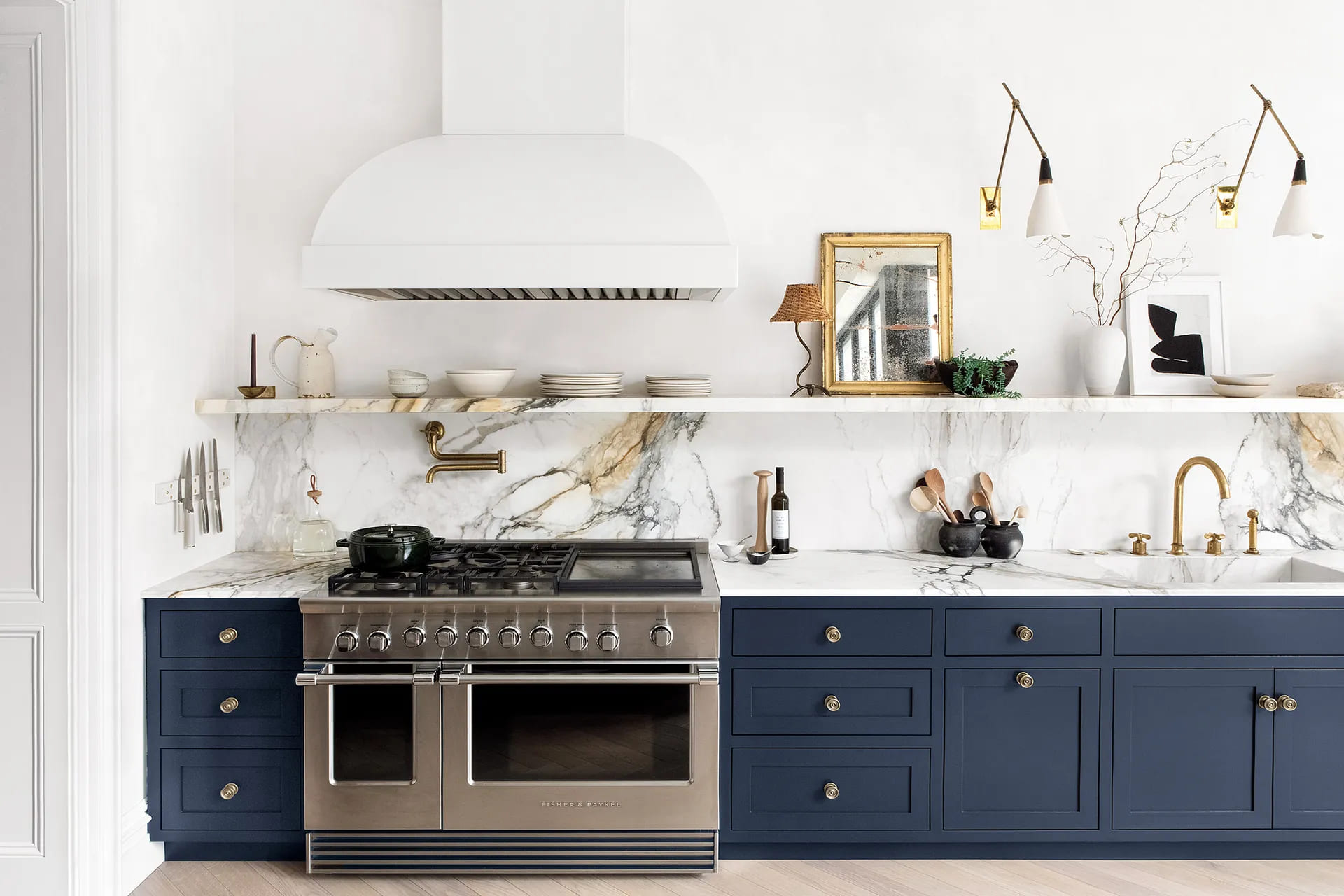 The second floor of the townhouse is entirely dedicated to the couple. The master suite leads to Athena´s walk-trough closet and to her husband's recording studio.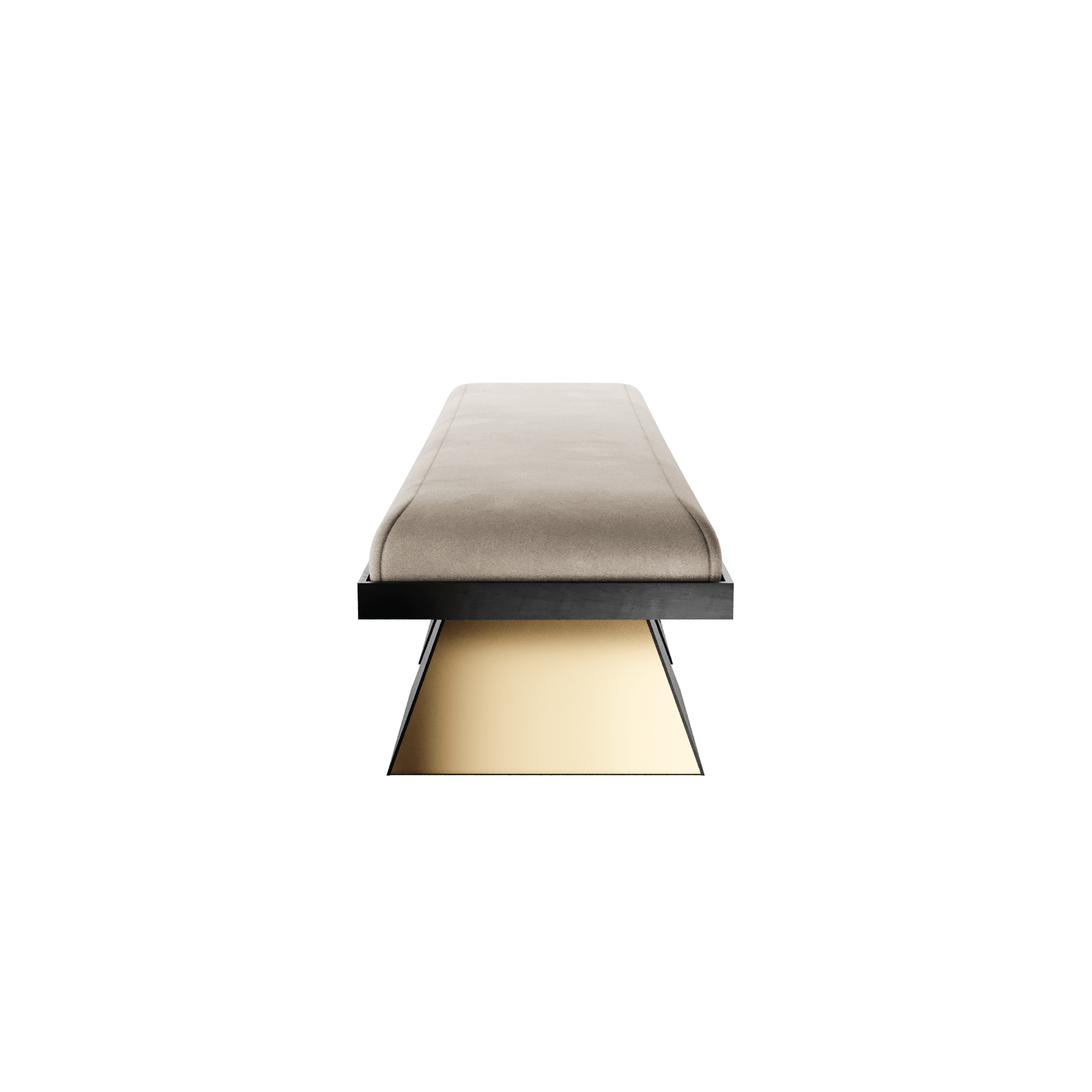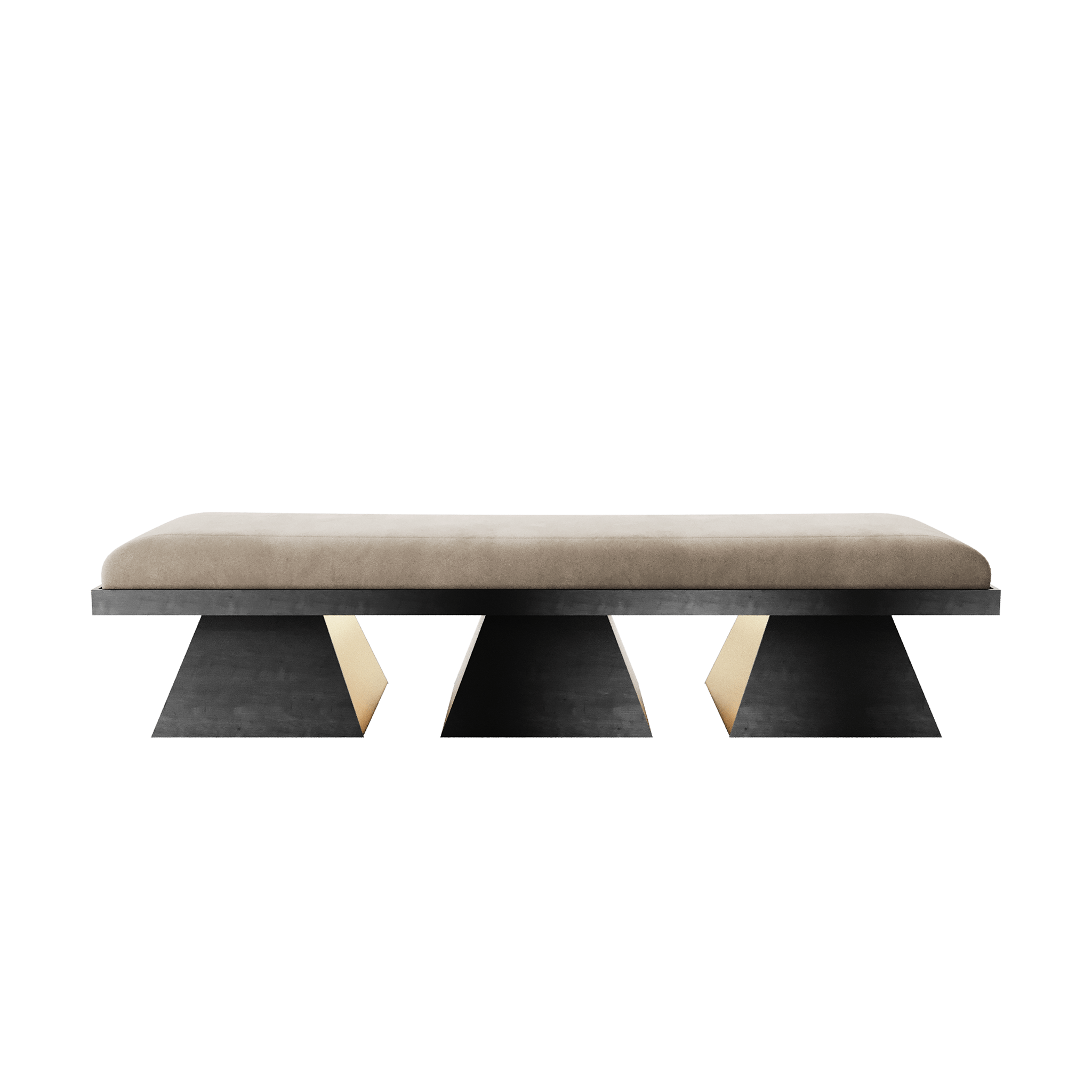 The top floor is where the family room is placed. The dark blue walls and ceiling alongside with the colorful furniture create a truly inspirational and joyful space.
Top floor floor is also a place for Athenas' sons'bedroom. Although it's hard to decorate a teenagers' room, this one is definitely a success. The room is simple but has a subtle masculine touch, that is visible in eye-catching details.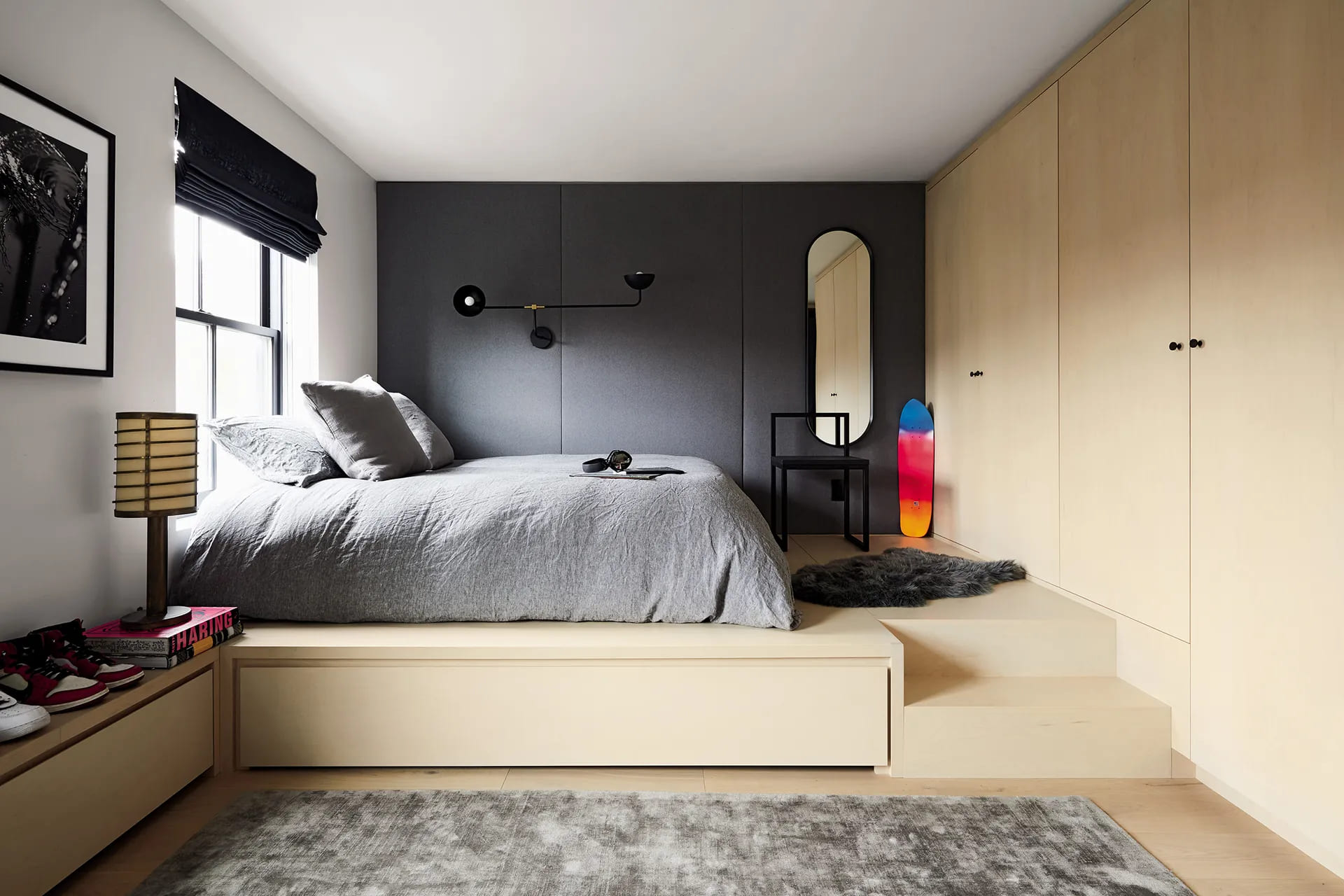 This elegant house transit between the minimalist style the furniture and accessories shows how can it be turned into a luxury and stunning home with the right choice and some bold decisions. It has a unique style, perfect for a dream home story.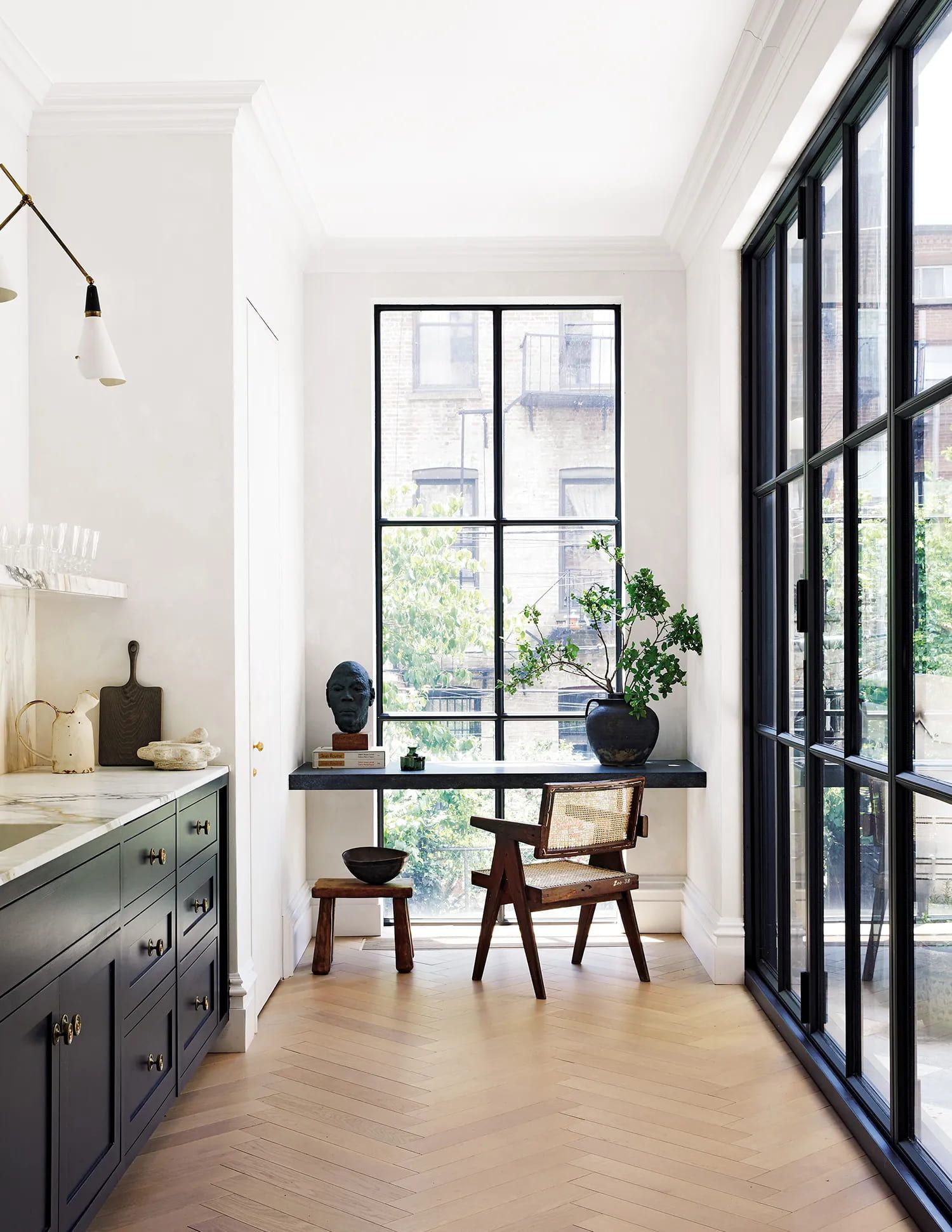 This elegant house presents a mix of minimalist style with antique furniture and décor. It creates a very unique space that looks very luxurious and cozy at the same time.
ARE YOU INTO INTERIOR DESIGN?
If so, discover modern furniture and lighting designed by design lovers for design lovers. All you need is to download the Hommés Studio catalog. To complete your interior design project, choose the high-end homeware by ACH Collection.

Source: AD / Photographer: Nicole Franzen