The very stylish Belgian-born, Dirk Jan Kinet, has experienced life as a nomad, moving from Italy, Portugal, and Turkey before settling in Mexico City. Dirk Jan gently chooses the projects that he is passionate about since he leaves his whole soul in each one of them.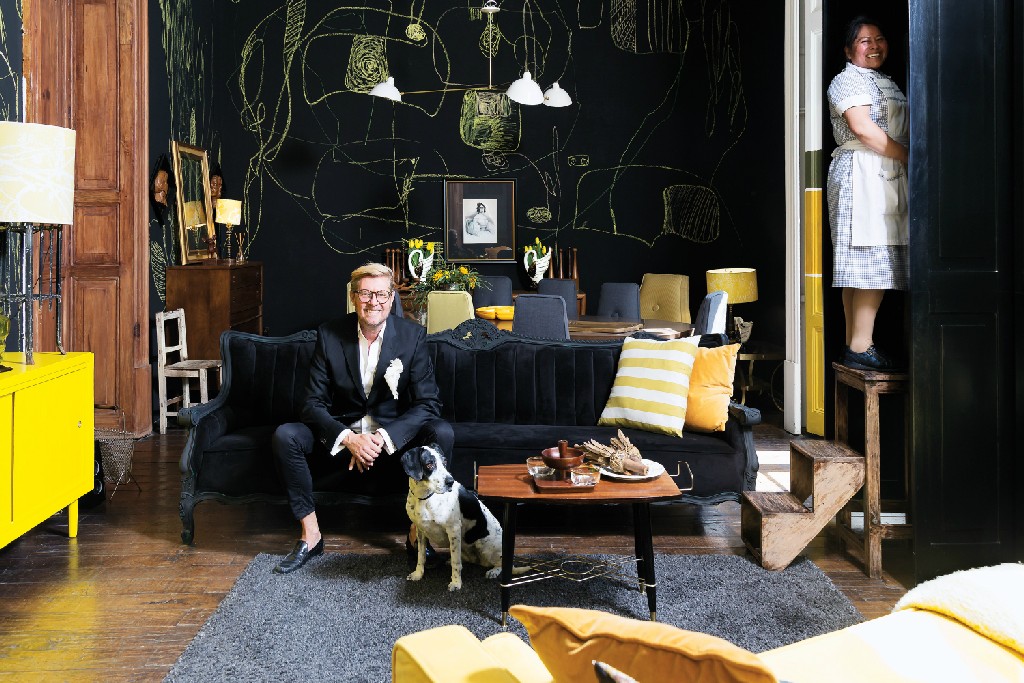 His beautiful home melds tradition with an unconventional style and is located within the urban hustle and bustle of the city center. Reflecting his professional talents, the house immerses and transports its visitors upon entry.
Each room has its character and communicates a different theme. Everything is of interest. Before living here, when he moved to a small apartment, he sold everything and realized the people's interest, so he decided to do it every so often in his house-showroom.
The house that Jan Kinet inhabits was built in 1869. The residence comprises a neo-Gothic kitchen with a breakfast area, a large central living room, and a second room. That same level houses the dressing room, the bathroom, the master bedroom with patio, and the "joker" room – as he calls it – constantly changing its use.
From his home showroom, Dirk Jan Kinet guides us through the rooms. At the top is a bright penthouse for use by visitors. In the guest penthouse, the blue tone predominates in the decoration.
Every two or three months, Dirk transforms the space with a new proposal of colors, patterns, etc.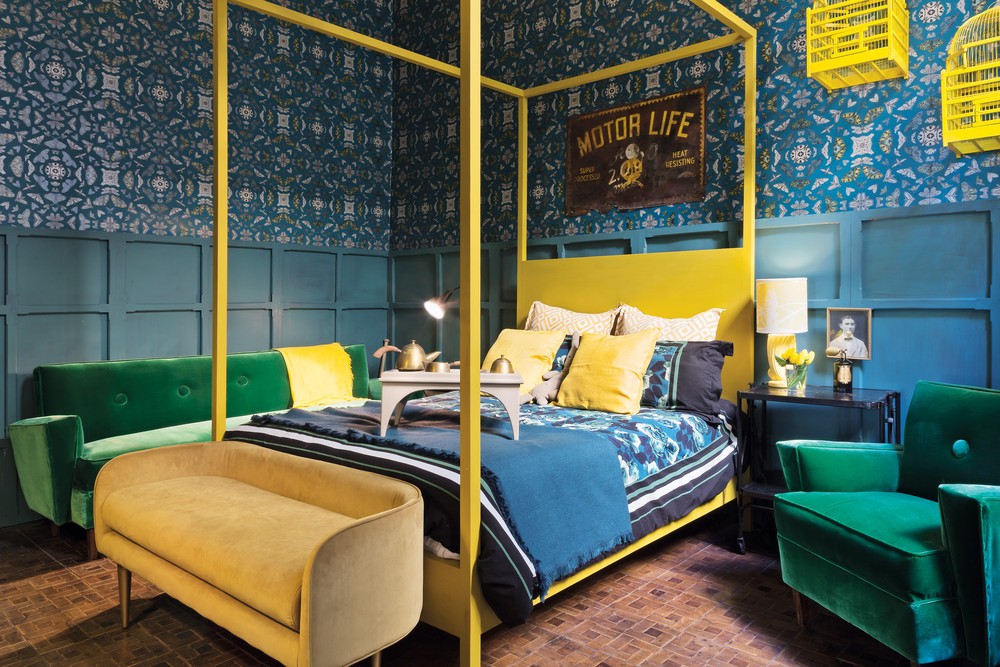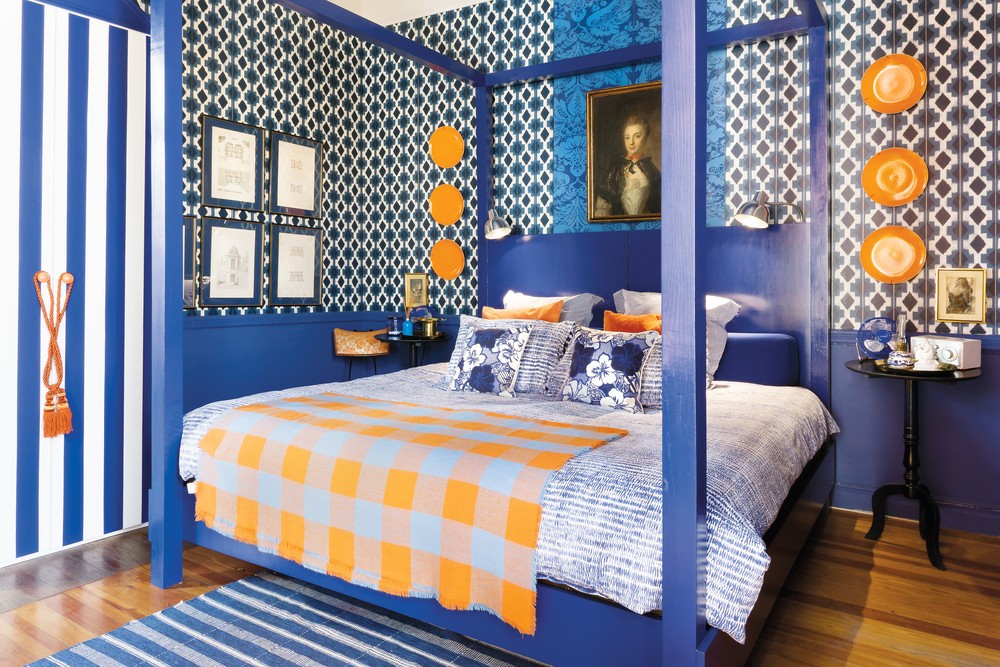 Dirk is energetic and very passionate, and the constant metamorphosis of his home showroom is a clear example of his tireless evolution.
Download the Hommés Studio catalog and discover furniture, lighting, and home accessories to design a modern and sculptural interior. Pay a visit to ACH Collection website as well and discover high-end homeware and pet accessories for a wholesome modern lifestyle.