This modern apartment in Rome shows that sometimes it's just necessary a bold home decor to turn a vintage space into a cool and modern house.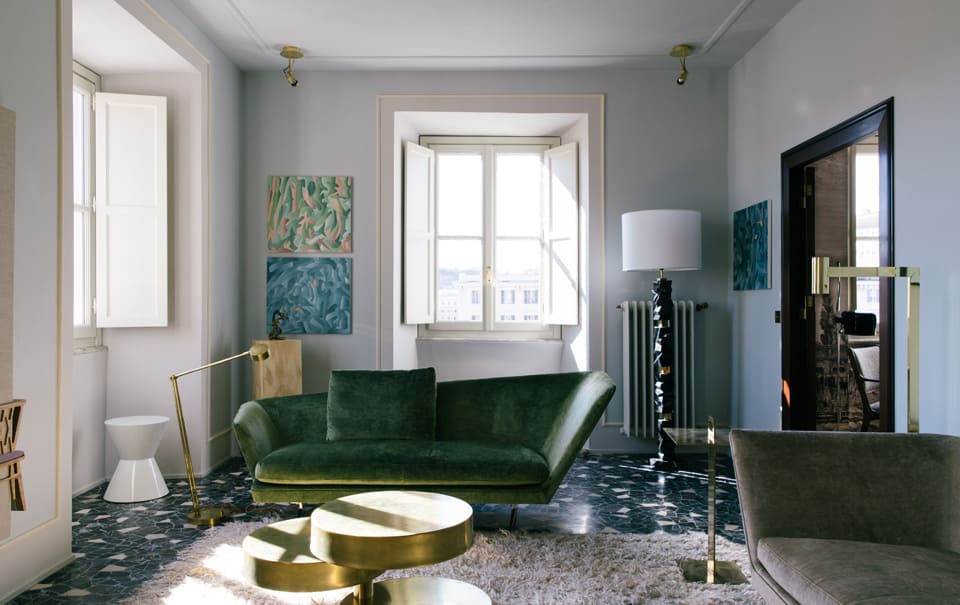 What would you expect from an apartment that has remained unaltered since the following unification of Italy? Maybe you are thinking about an old space full of antiques and a vintage vibe. So, this apartment will surprise you.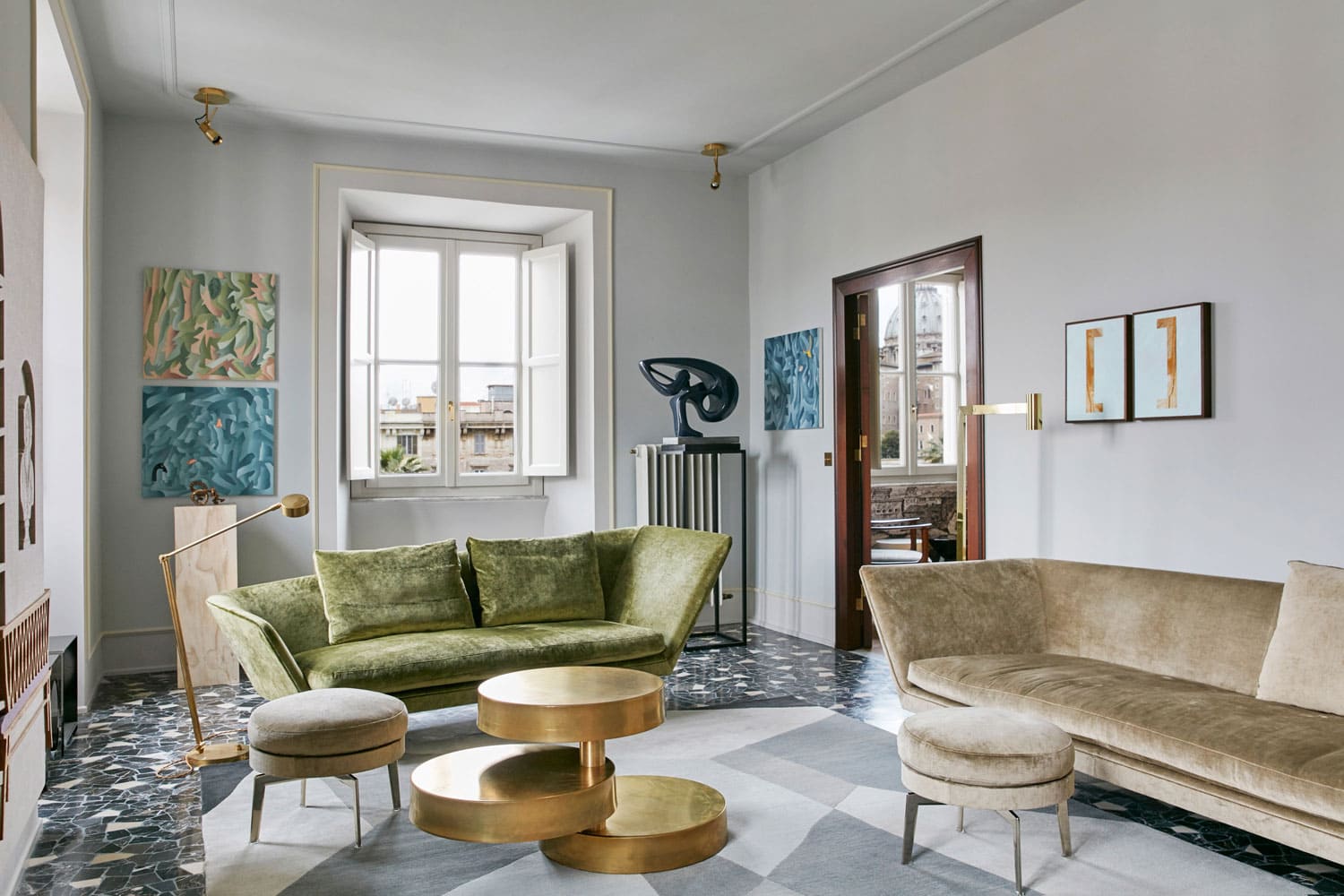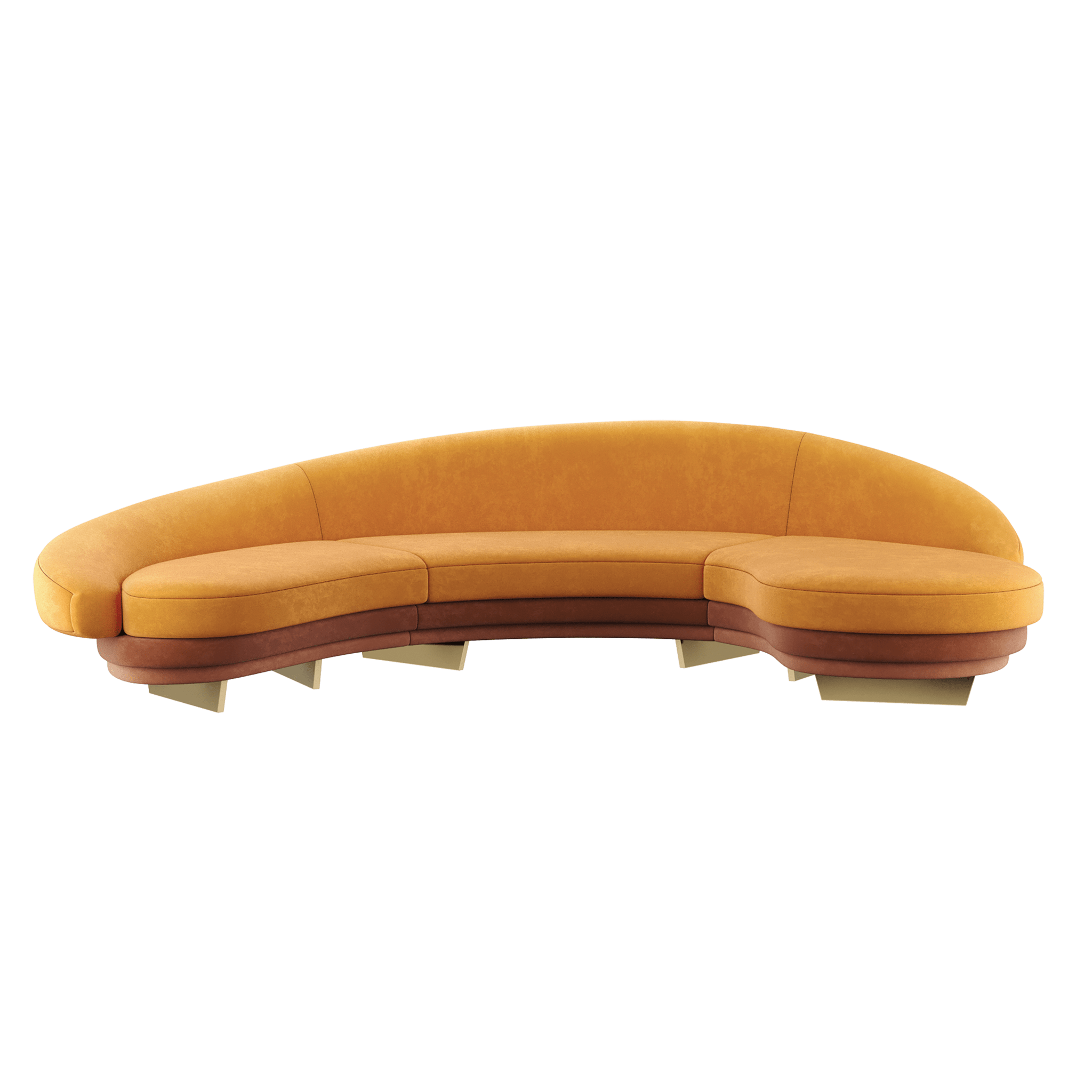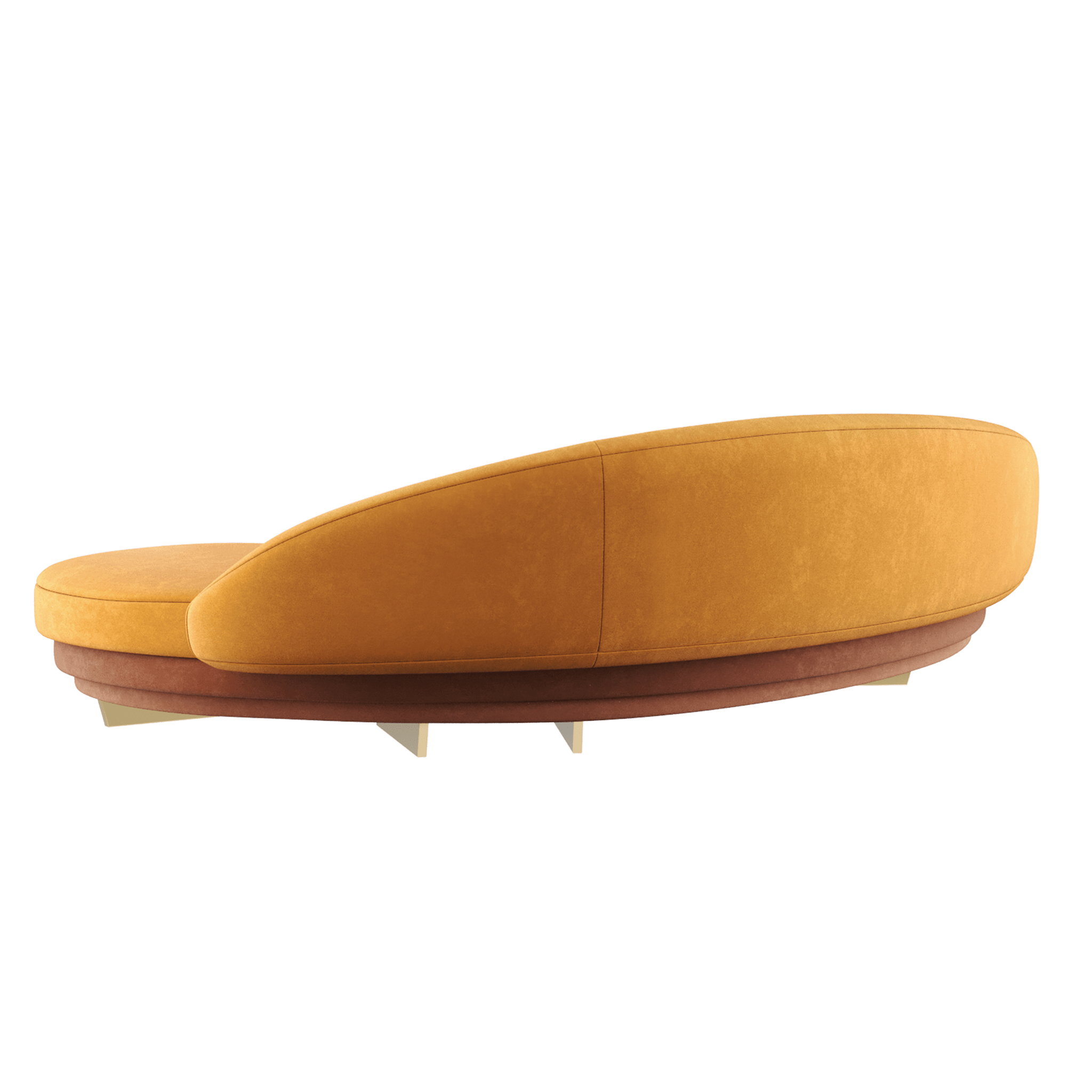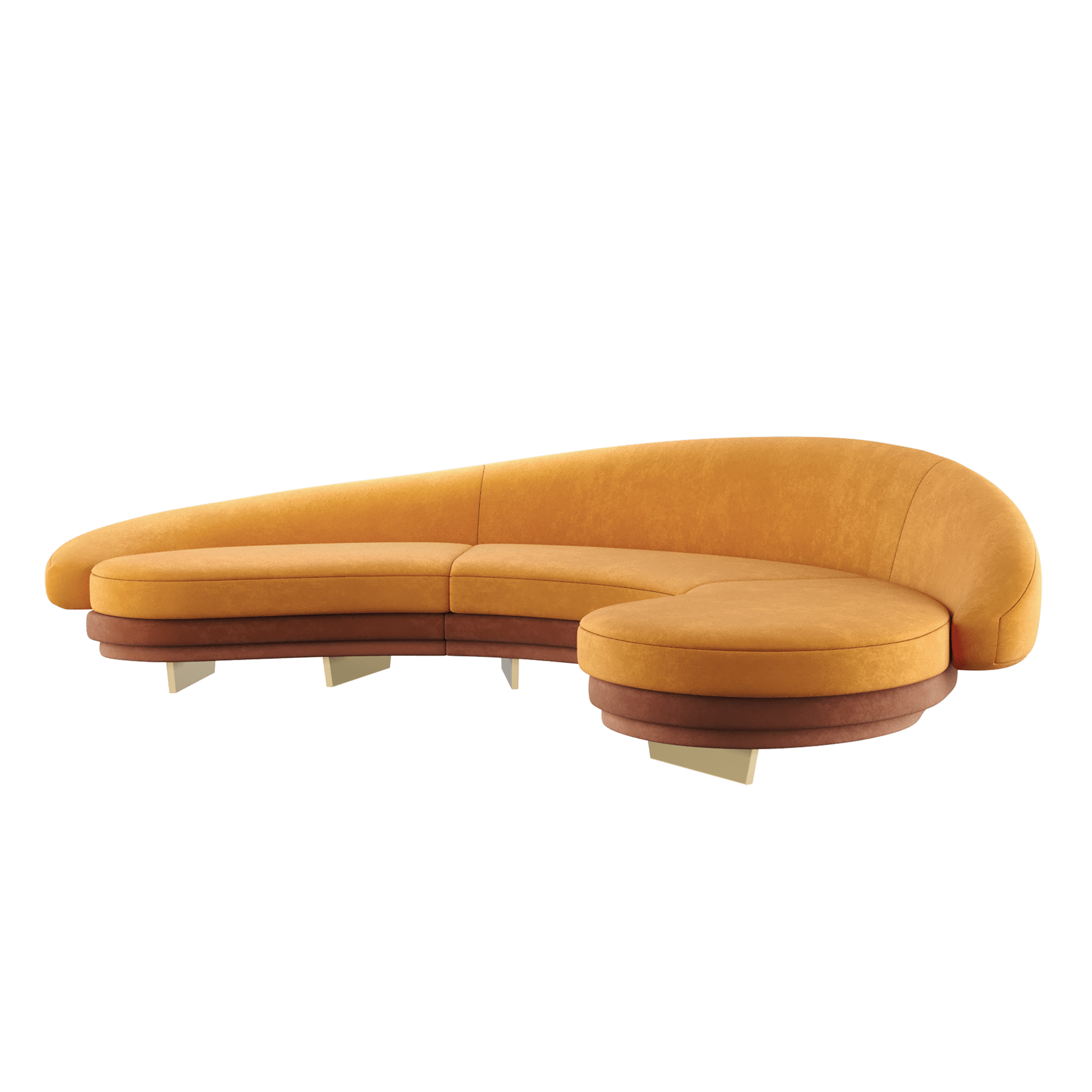 Located in Rome, this flat was practically unaltered since its construction after the unification of Italy. Therefore we expect this apartment to be a vintage place; this is a modern apartment full of personality and cool vibes. 
The layout of this modern apartment is simple and has remained since its construction. The place is divided into six equal rooms connected by a corridor.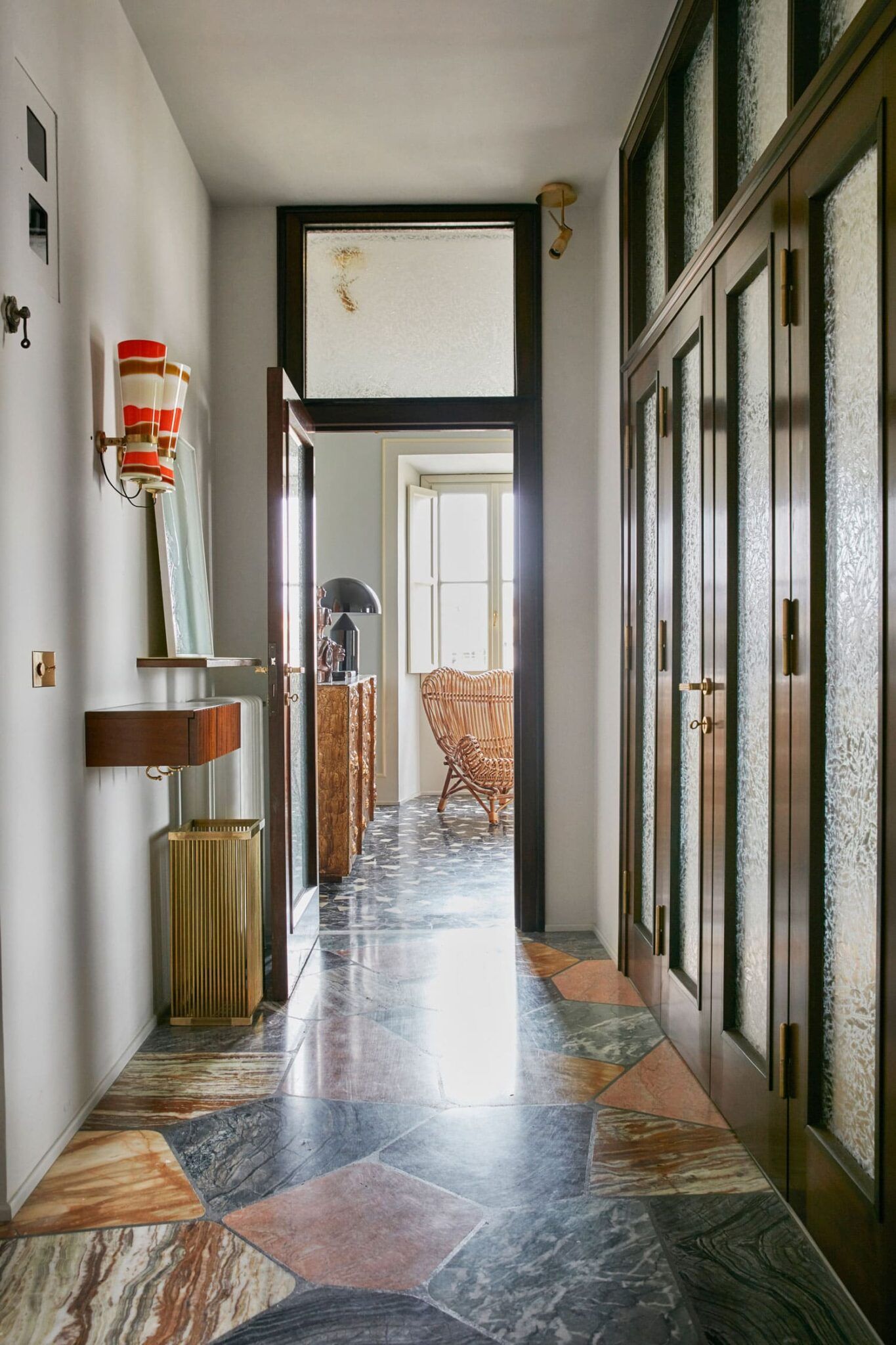 So what makes this modern apartment so unique? What gives the cool and sophisticated vibe that we mentioned? The answer is the details.
The remodeling project of this apartment was conducted by the architect Massimo Adario, who transformed this place into a lively reference with classic hints.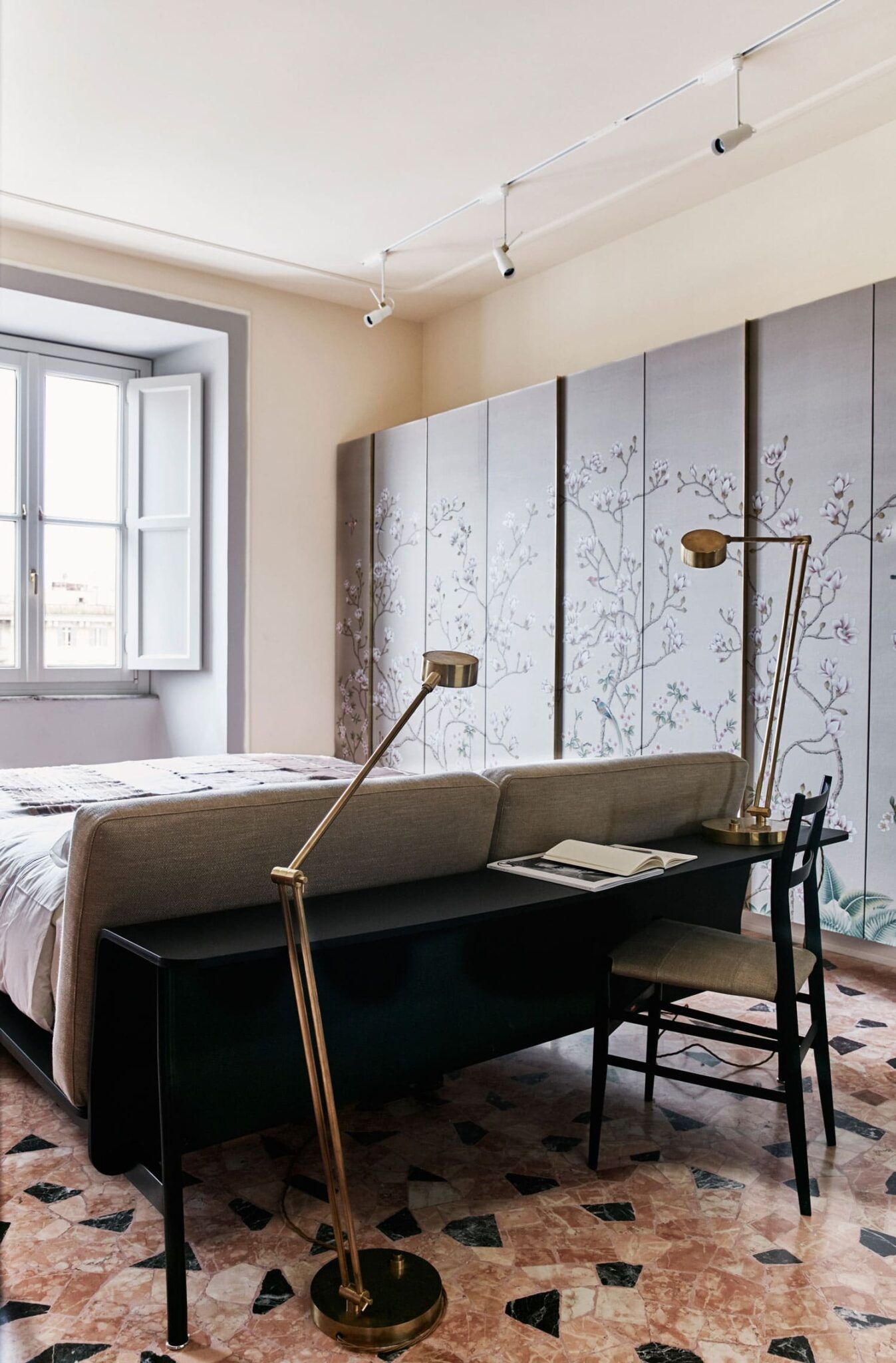 One of the highlights of this modern apartment is the fantastic floors. Entering this house is like an incredible journey through different shapes, types, and colors; this is an unexpected but beautiful work on each floor from this place.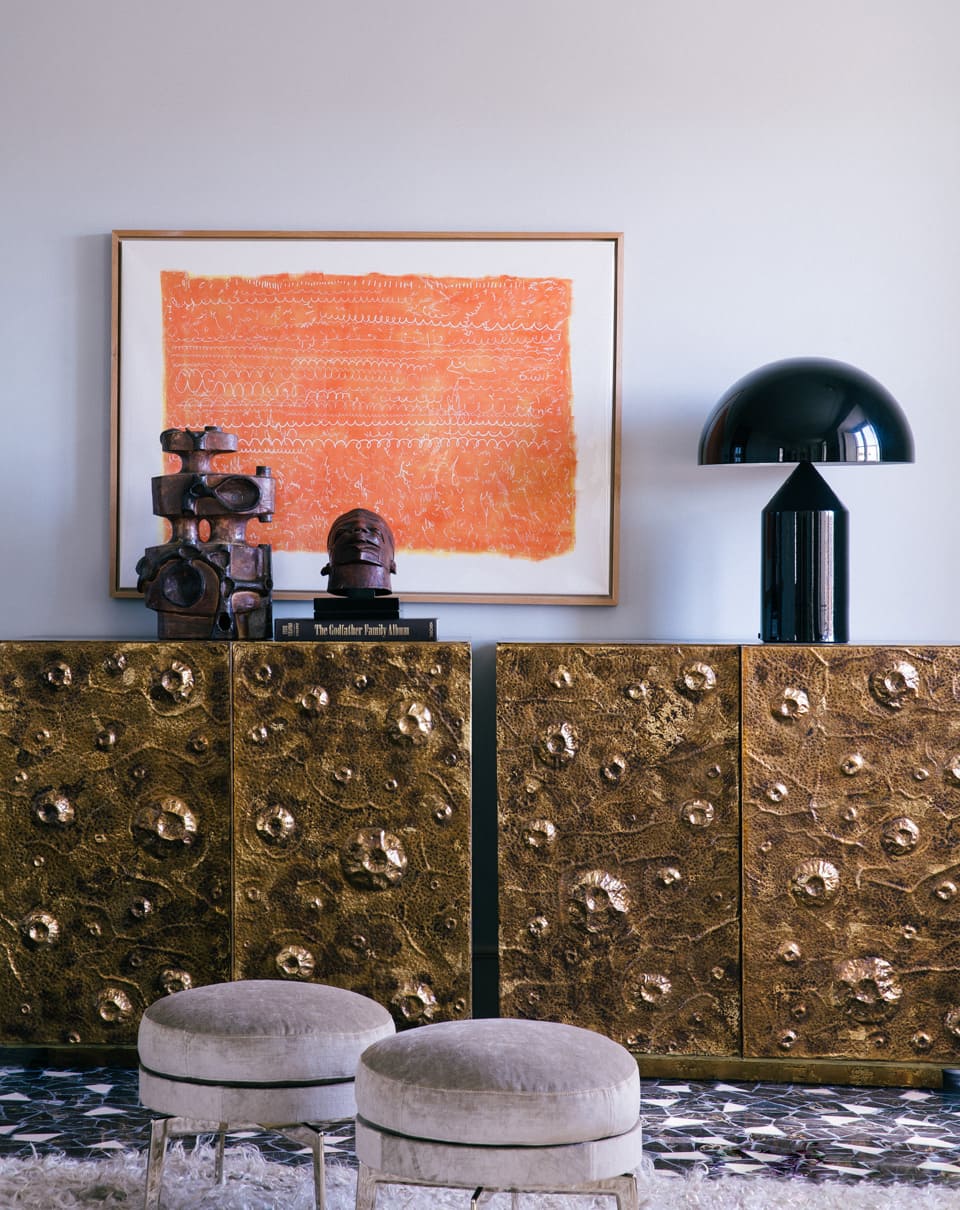 The interior design of this apartment is full of surprises, turning the home decor into a funny task to analyze. Like in the kitchen, where the floor goes from different colors – soft pink, grey, white and black – it is completed with a pastel blue cabinet, cream walls, and some furniture from the 20th century. Like in this room, every detail here goes from a fun vibe to a vintage and luxury style.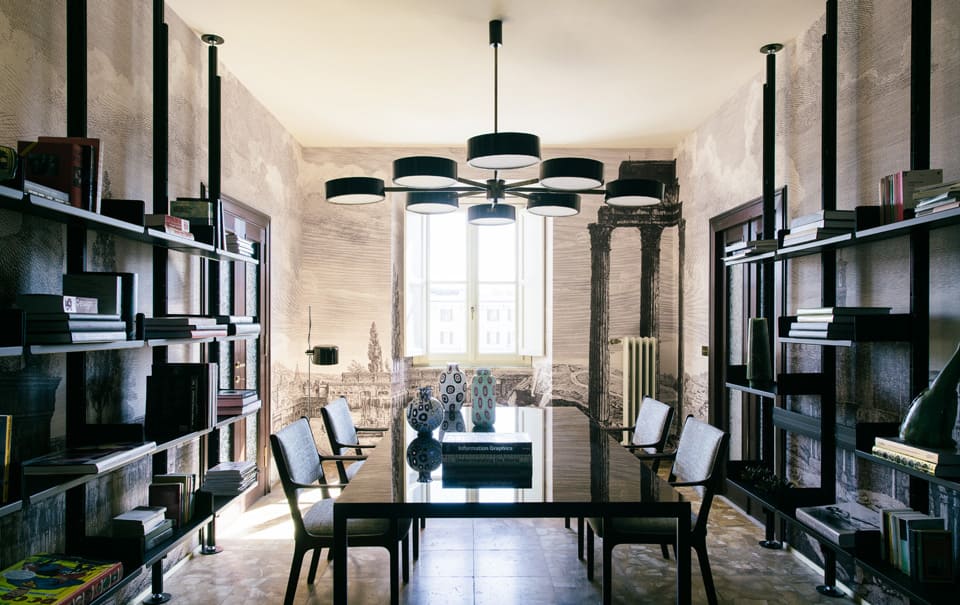 This modern apartment proves that it's possible to go through classic and contemporary styles. The study and library room is the actual proof of it – this room is covered with wallpaper from the 18th century and blends it with bold furniture and an incredible suspension lamp.
Hommés Studio has some incredible suspension lamps that turn any space into a modern and luxury one:
Contemporary furniture shows up in the living room, combined with a selection of art and crafts, giving this space a unique vibe and showing that there is no wrong answer when the topic is mixed styles in an interior design project.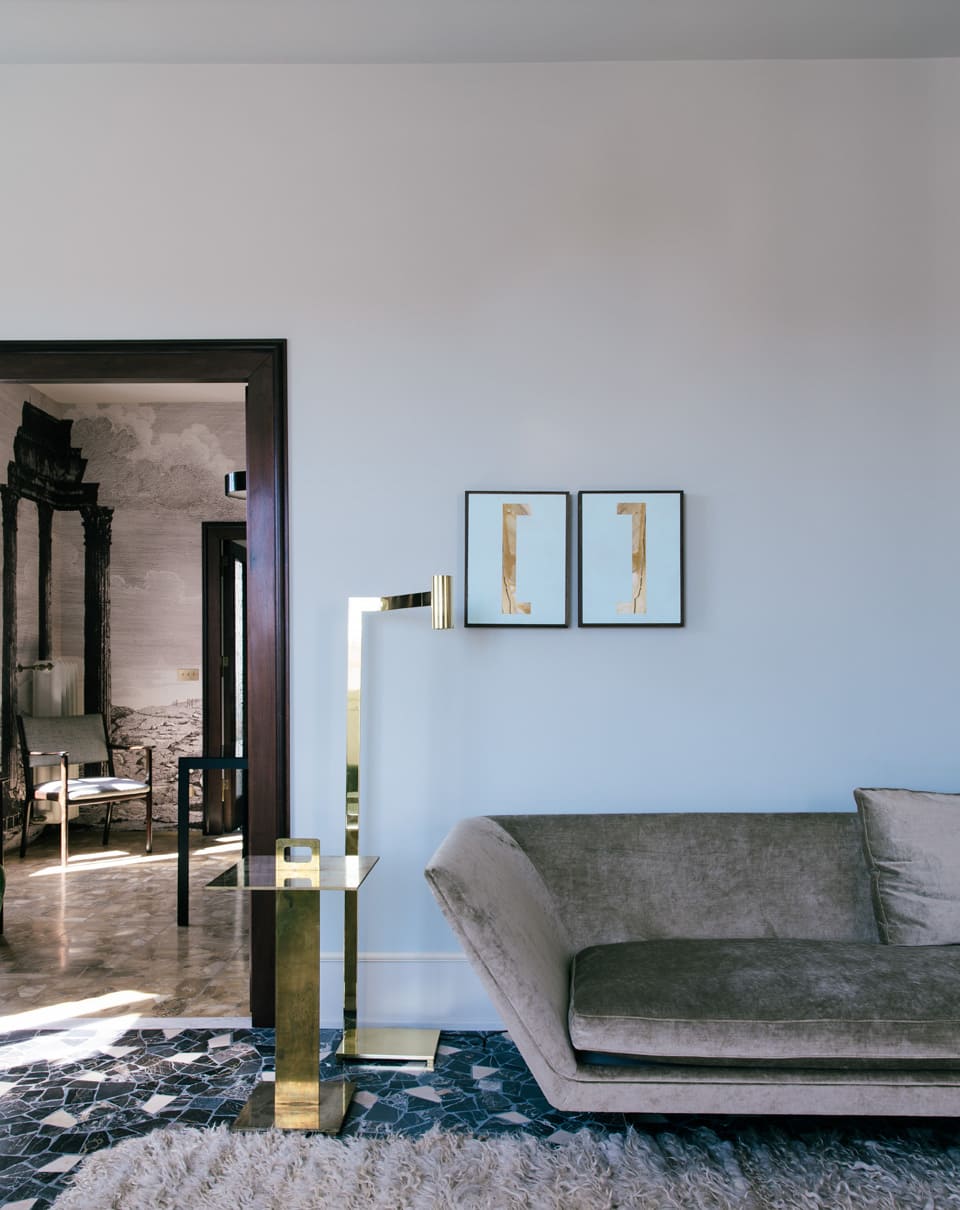 This modern apartment in Rome is everything we didn't expect; it's fun, luxurious, and contemporary. It's a mix between styles and colors- just the perfect inspiration for any home decor.
Source: Yellow Track / Project: Massimo Adario / Photos: Sisters Agency.
DO YOU LOVE INTERIOR DESIGN?
If so, discover modern furniture and lighting designed by design lovers for design lovers. All you need is to download the Hommés Studio catalog. To complete your interior design project, choose the high-end homeware by ACH Collection.