Winter is coming and in this article, you can find tips for Lighting Home. Because it is a dark season, we prepared a selection of home lighting ideas.
For your light design project, you can inspire yourself with these lamp ideas. HOMMÉS Studio will present wall lamps, ceiling lamps, chandeliers, and others. Check how to add and use them during the winter season.
Playing with Natural Light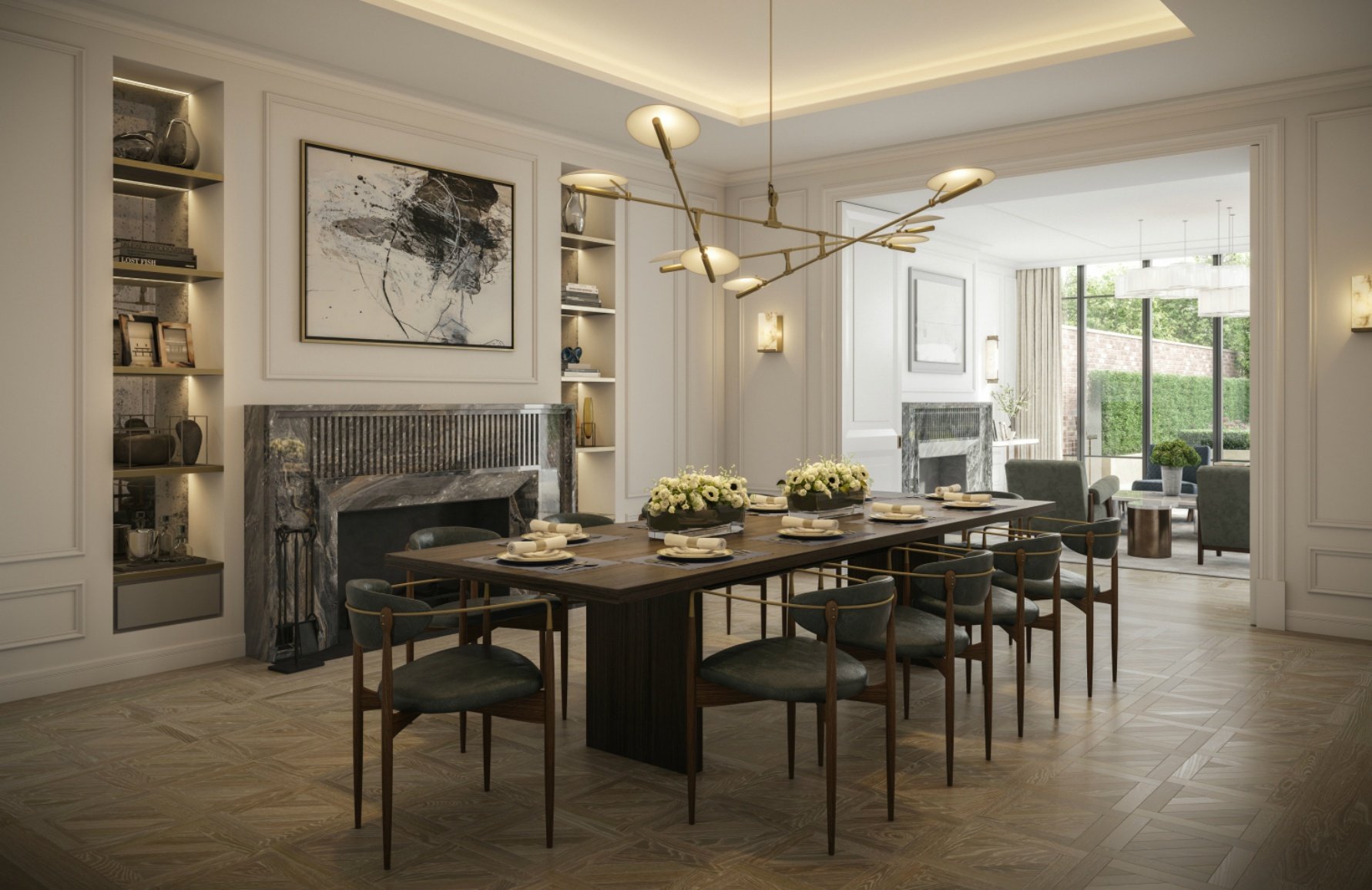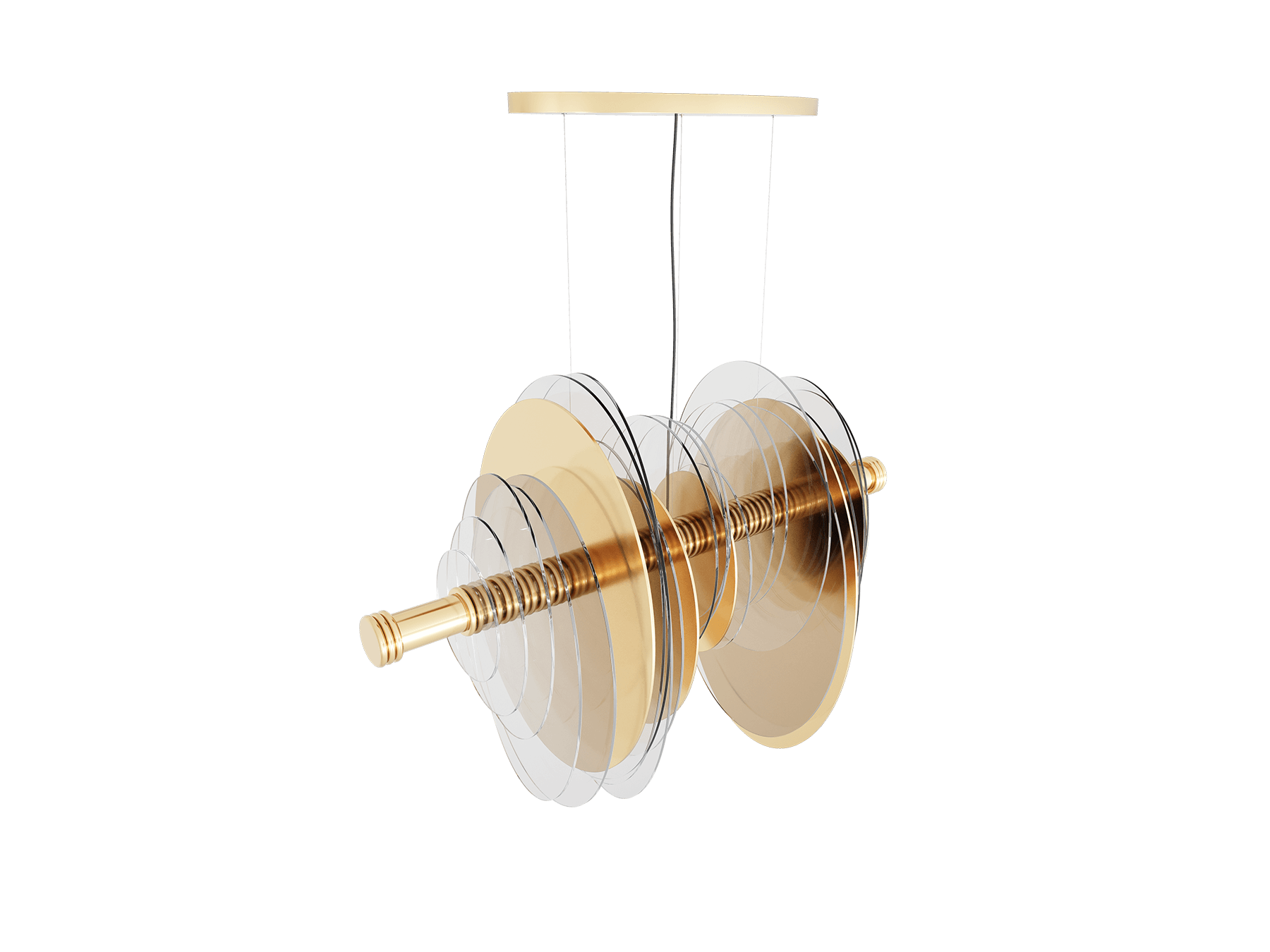 The house lighting should always be influenced and planned by the available natural light. For example, on a dark day, there should be several sources of light. From a ceiling lamp to floor and table lamps.
On the contrary, on a brighter winter day, the light design can be reduced. Because of the high level of natural light, a single lamp turned on in the room could work.
Lighting Decor for Dark Rooms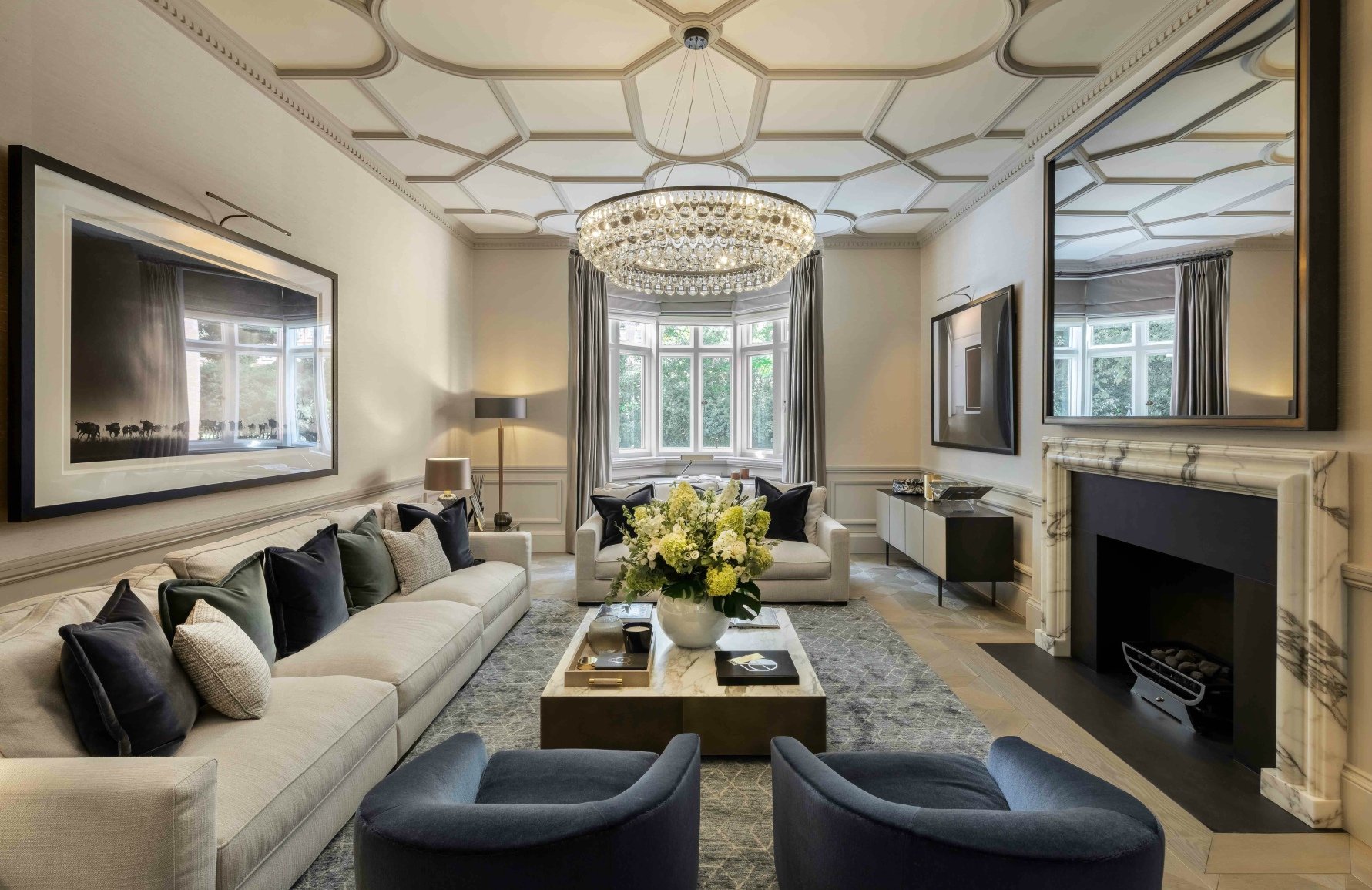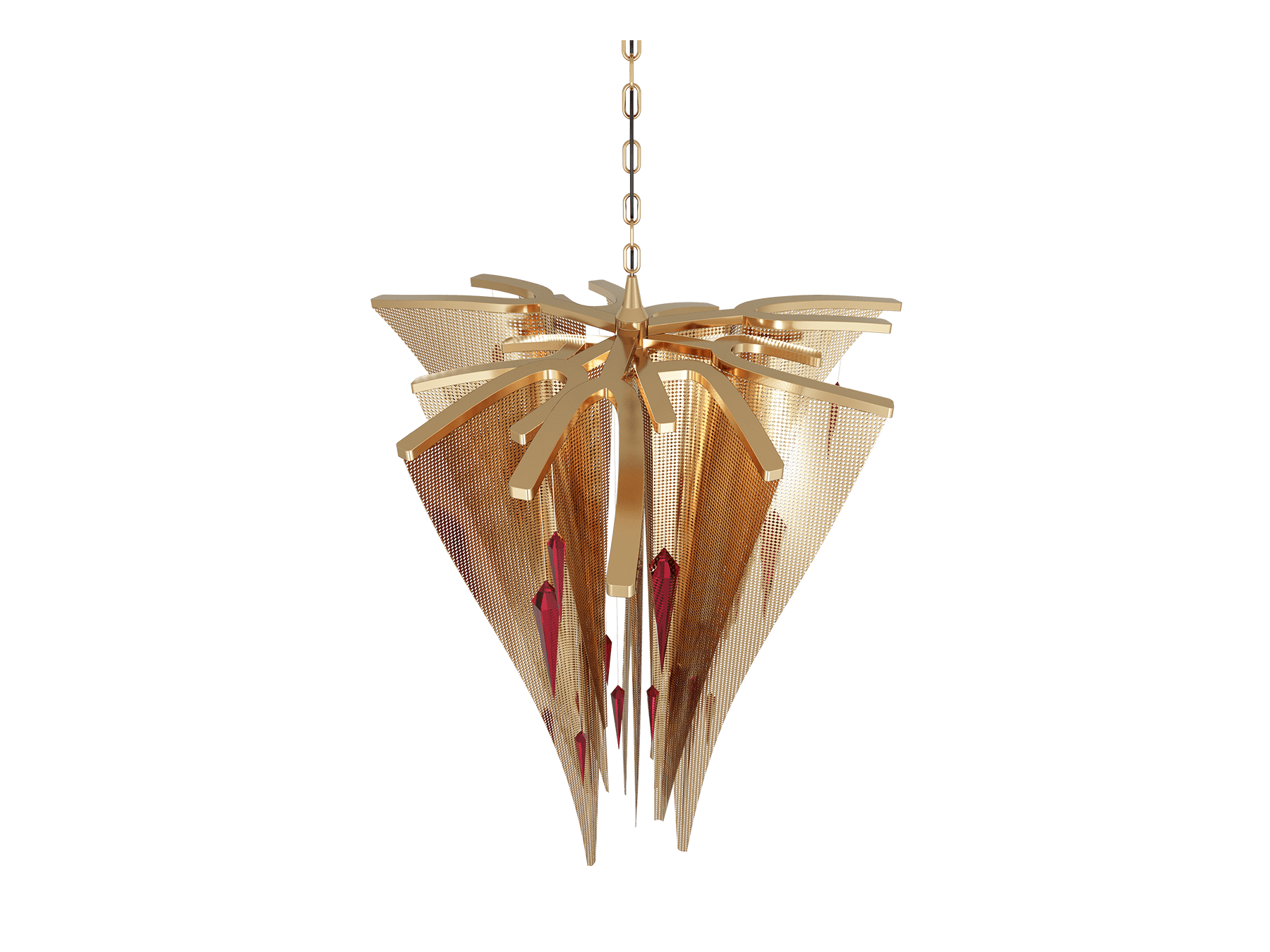 Not in all dark rooms is necessary to have a big amount of spotlights. For instance, in a dark bathroom, maybe some candles combined with one or two wall lights can be enough.
In the same vein, while waking up in a dark winter morning, soft light sources can be more pleasurable. Subsequently, at bedtime, they will help to make a warm and comforting environment. On the other hand, rooms like the kitchen where the lack of natural light affects more, it needs brighter beams.
Light Bulbs Temperature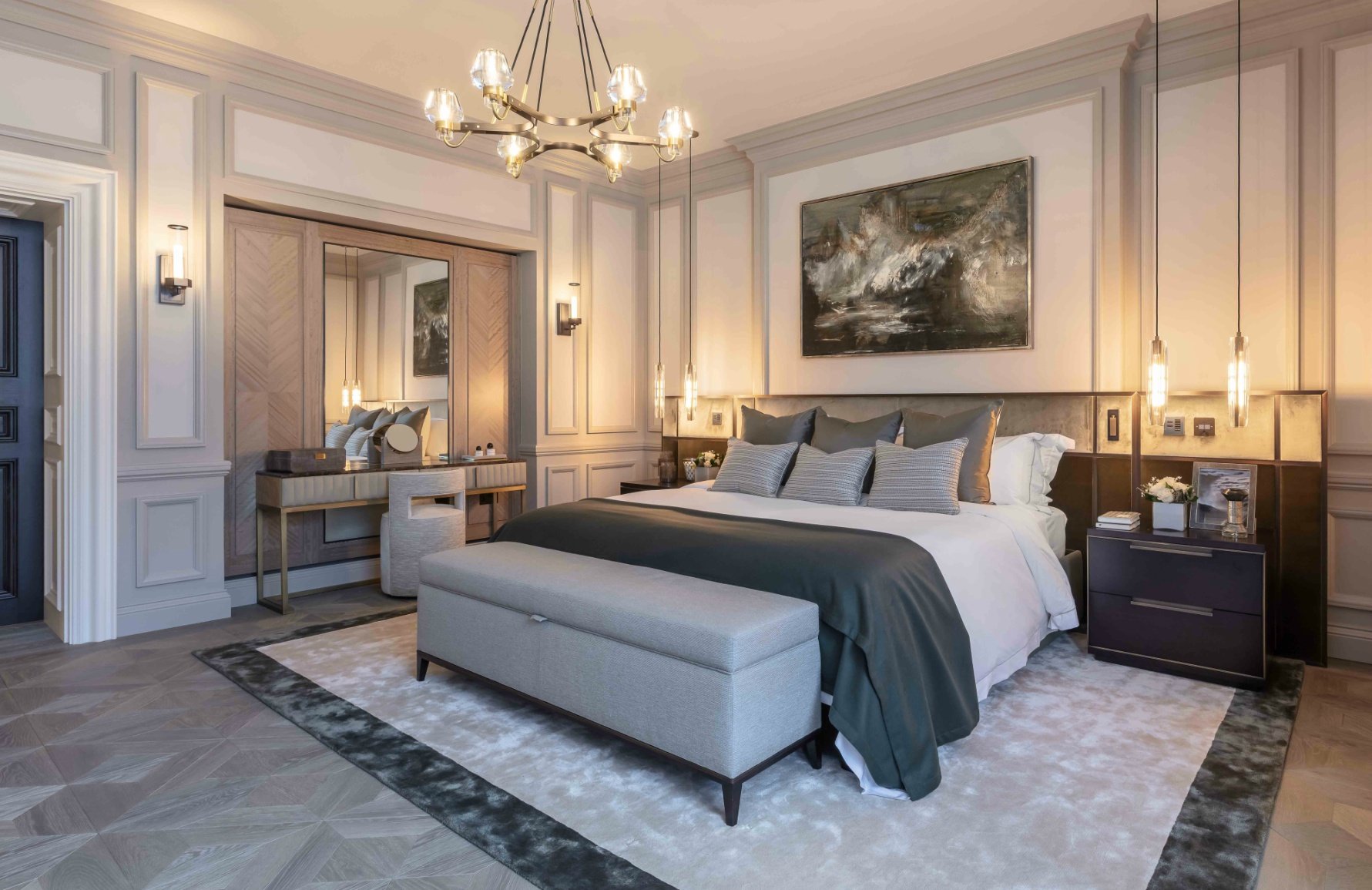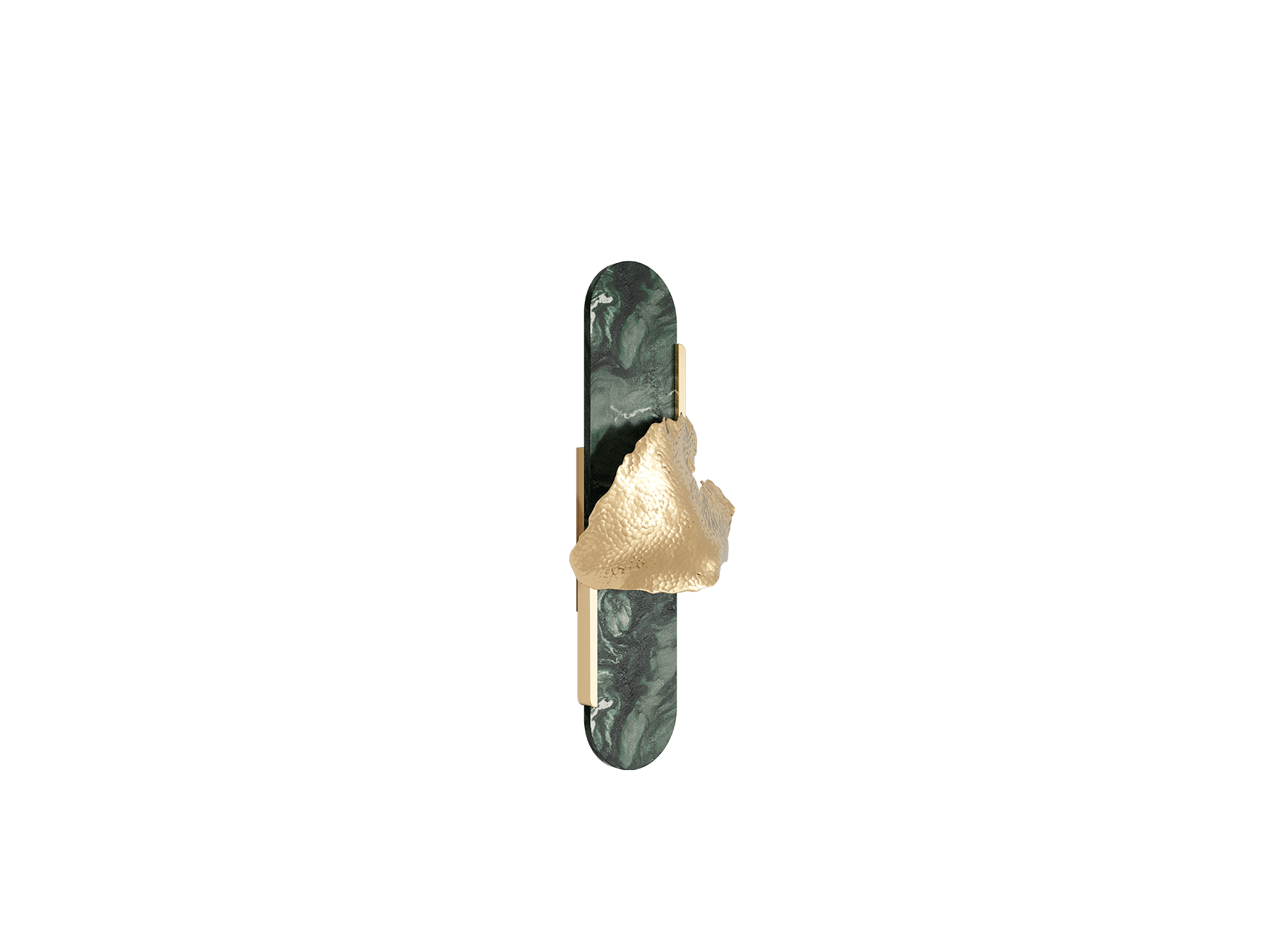 The temperature of the light bulbs is measured on the Kelvin scale from warm white at 2700-3000K to daylight at 6500K. In the winter season, the bulb's temperature is more essential than ever.
Adjustable lighting solutions such as dimmer switches or LEDs are a good option. With these, it's possible to display multiple color temperatures and intensities. In case you can't have these lights, switch out the bulbs to increase clarity. Chose the ones to change according to their function.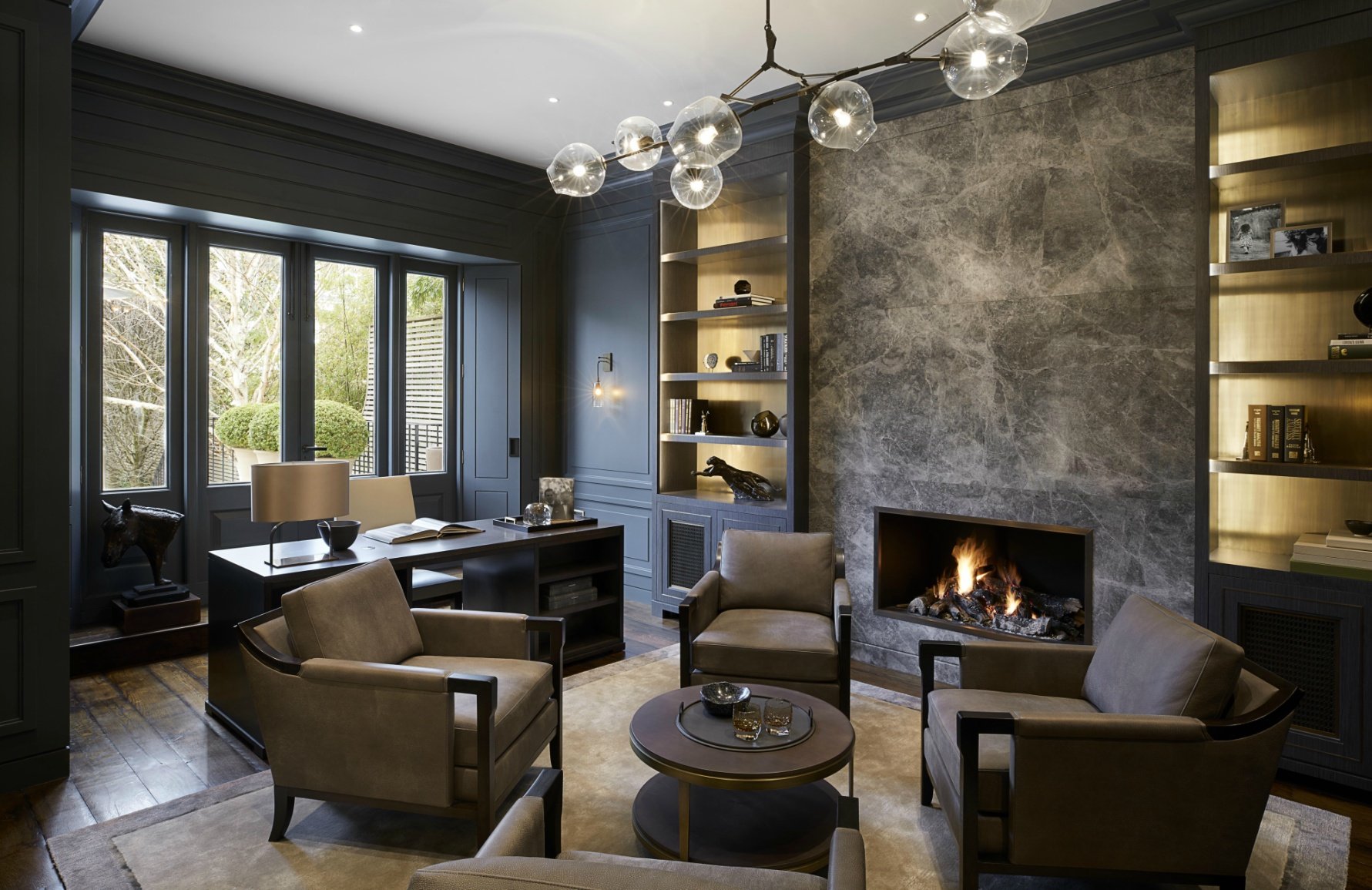 We hope you liked our article. Feel free to pin all the images to your favourite Pinterest board. Meanwhile, you can also visit our Pinterest boards to get more inspirations.
Get more ideas for your projects and find functional, stylish, and sizable lighting and furniture choices: