Announced by American color company Pantone, the Classic Blue color, or Pantone 19-4052, was chosen to be the Pantone color of 2020.
The annual Pantone color marks trends in fashion, design and culture since 2000.
For many years, Pantone's Color of the Year has influenced product development and purchasing decisions in multiple industries.
For example, fashion, home furnishings, and industrial design, as well as product packaging and graphic design.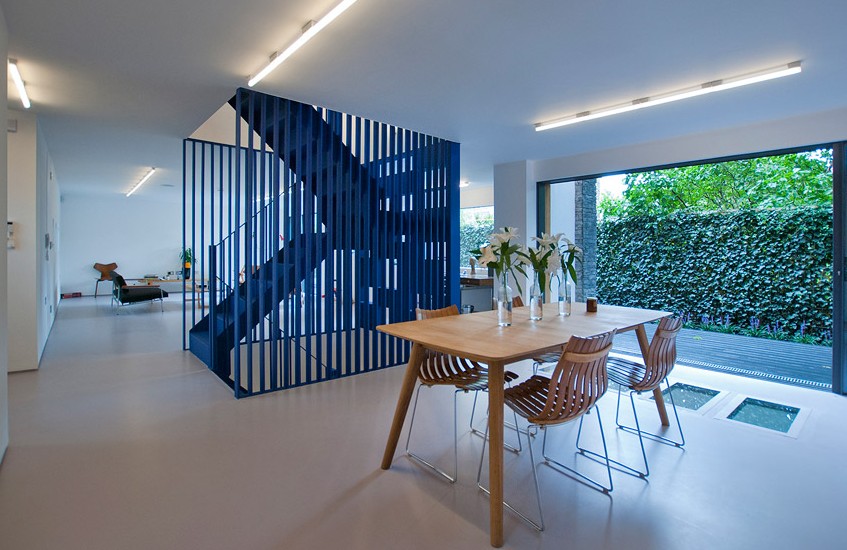 The winner of 2020, Classic Blue, is described as "communication, introspection and clarity". It brings people a sense of peace and tranquility.
In addition, it provides a sanctuary for the soul and makes people feel more confident.
"It is this kind of constancy and confidence that is expressed by Pantone 19-4052 Classic Blue, a solid and dependable blue we can always rely on" -Leatrice Eiseman.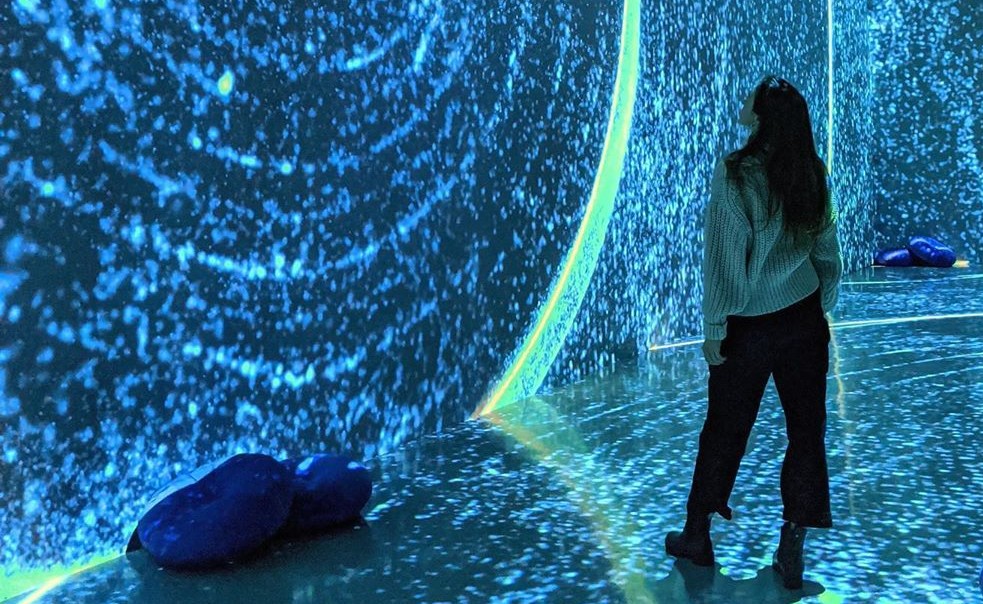 Besides, Classic Blue is already being used in fashion, interior design, textiles and graphic design.
So, how could you incorporate Classic Blue into your home?
Below we see some interiors making the most of its soothing benefits and bold shade.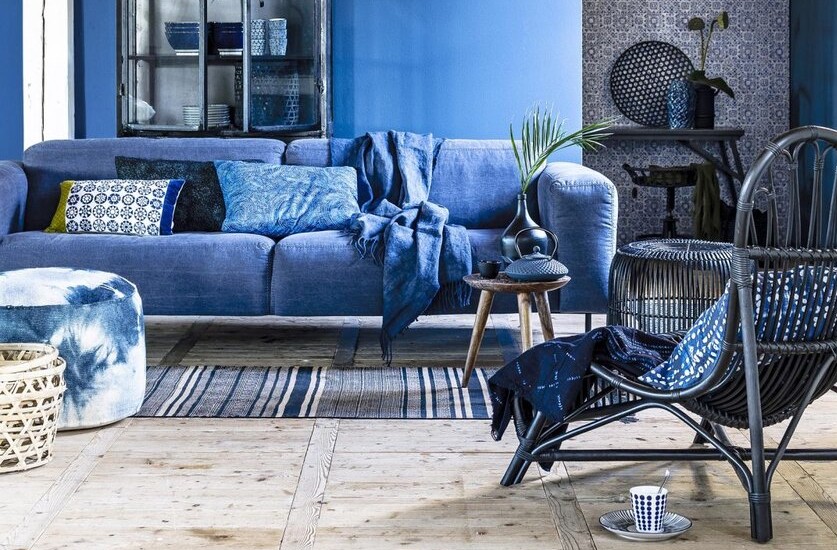 Roksanda Ilincic's house, London, by RA Project
A blue steel-fin stairwell design also functions as a bookshelf in this London home, designed by local RA Projects.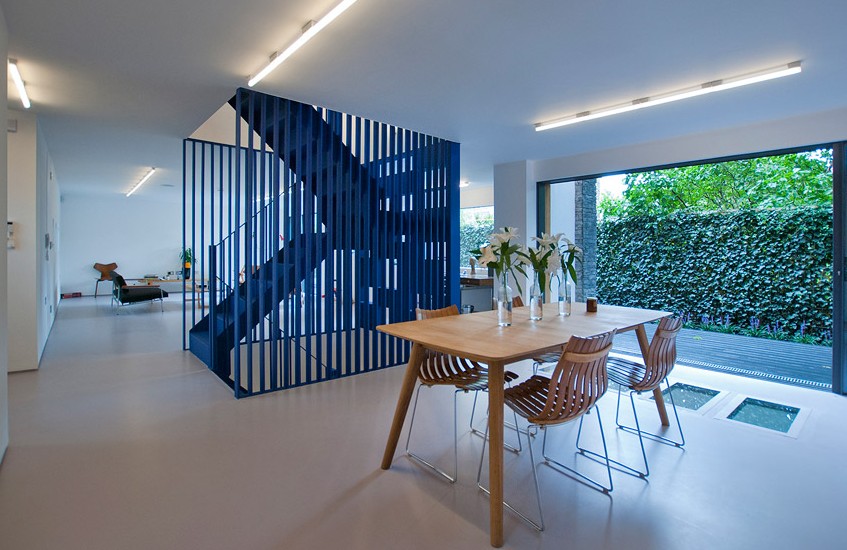 Color Camp, Los Angeles, by J Byron-H
Cobalt blue chairs and bar stools are the most striking element of this nail salon.
House in Rua Faria Guimarães, Porto, by Fala Atelier
This is a Portuguese home with blue-painted shutters that close off windows from the inside.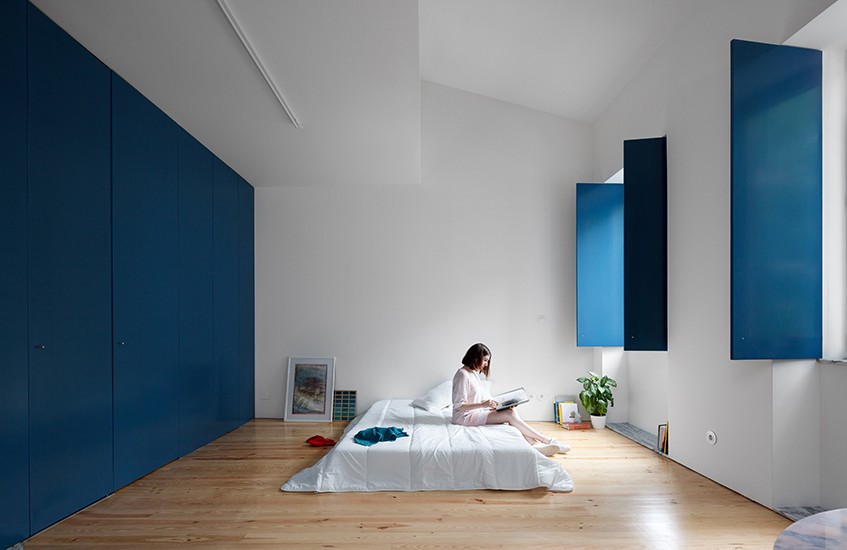 We really hope you liked our article. Feel free to pin all the images to your favorite Pinterest board or to print it and use it on your projects' mood boards.
You can also visit our Pinterest boards in order to get more inspirations.