Have you ever wondered how your taste in interior design might be related to your Chinese zodiac? Is your home design bold, intriguing, daring? Then you are definitely either a tiger, dragon or snake in the Chinese zodiac. The things you like and styles you choose might be connected to one of the characteristics that represent your Chinese zodiac sign. So what does your Chinese zodiac say about your home?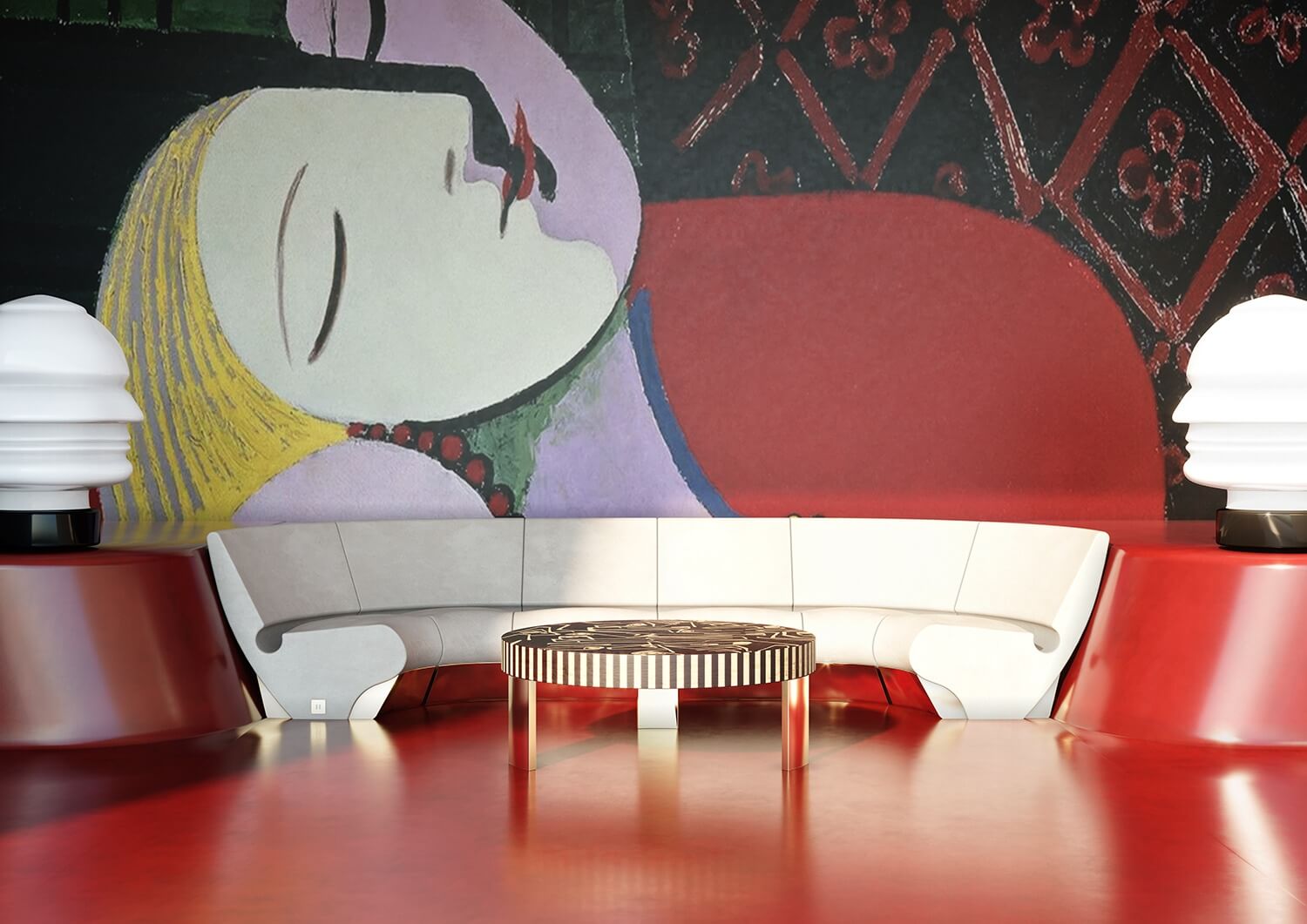 A lot of people are fascinated by the impact that their zodiac has in their lives and in this case their homes. You might even not believe in horoscopes but it doesn't hurt to hear if your style matches your Chinese zodiac sign, right?
China has a long history and culture full of unique customs that are believed to bring luck and prosperity. Every Chinese new year they like to bring that good fortune into their homes through a few new changes in the interior design.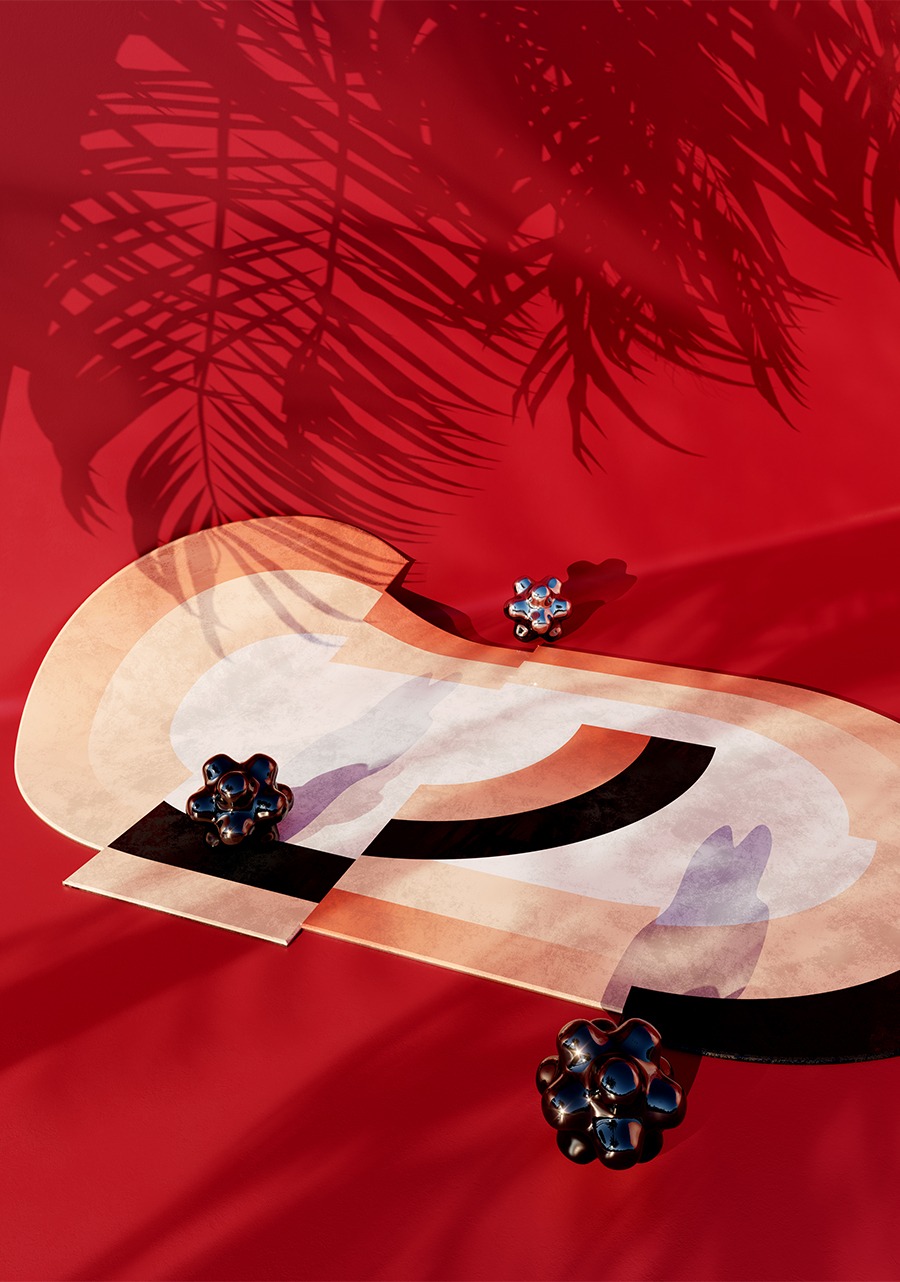 But first let's get to know what does your Chinese zodiac say about your home. There are 12 signs in the Chinese zodiac and each one is represented by an animal and its traits. The rat, ox, tiger, rabbit, dragon, snake, horse, sheep, monkey, rooster, dog and pig.
The Rat, Snake and Rooster
If you are one of these signs of the Chinese zodiac then you are considered to be smart, charming, practical, independent and so is your home. Your home is your sanctuary and you need it to energise and to also be a true free spirit. The interior design is a clear reflection of your personality and we will suggest exactly what you can add to your home to make it match your personality even more.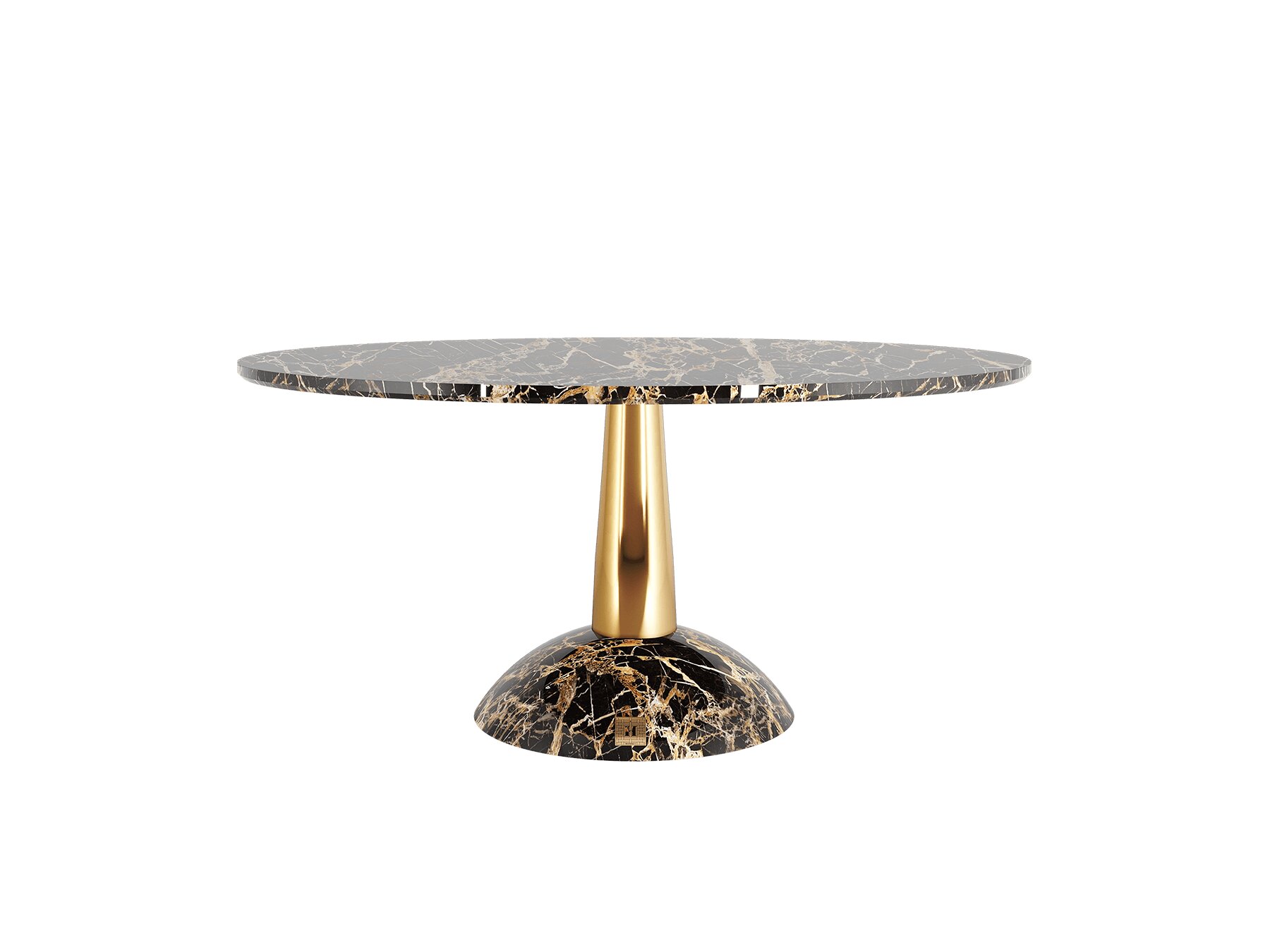 With expertly imagined styles ranging from ultra-modern to captivatingly classic, Prymo Dining Table is a perfect choice. Create an effortless elegant dining room area. A product that would match perfectly with the practical independent rat, snake and rooster signs.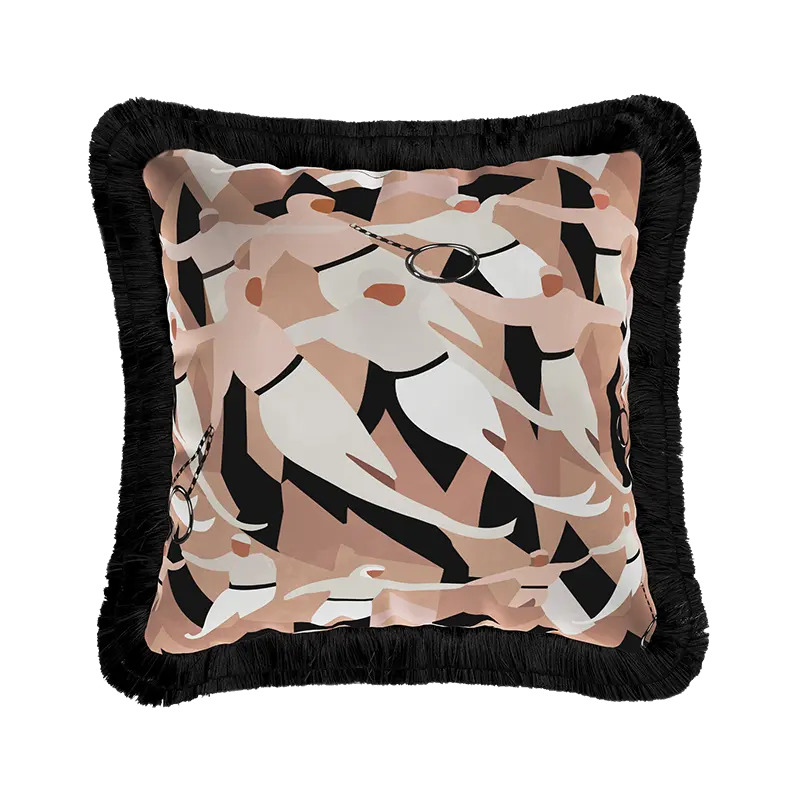 Other practical stylish decor pieces are ACH Collection's cushions. For these signs, we suggest The Circus Cushion. It works perfectly as a sofa cushion because it is an elegant decorative pillow, made of high-quality velvet. This pillow also has smooth black fringes borders to offer comfort, and it's exactly what these signs need.
The Ox, Dog and Pig
Is your home always the place where your friends gather? Is it the open door for everyone, with a touch of luxury here and there, a reflection of your honest, generous and kind self. Well, here are a few suggestions to emphasize that and keep your home open with style.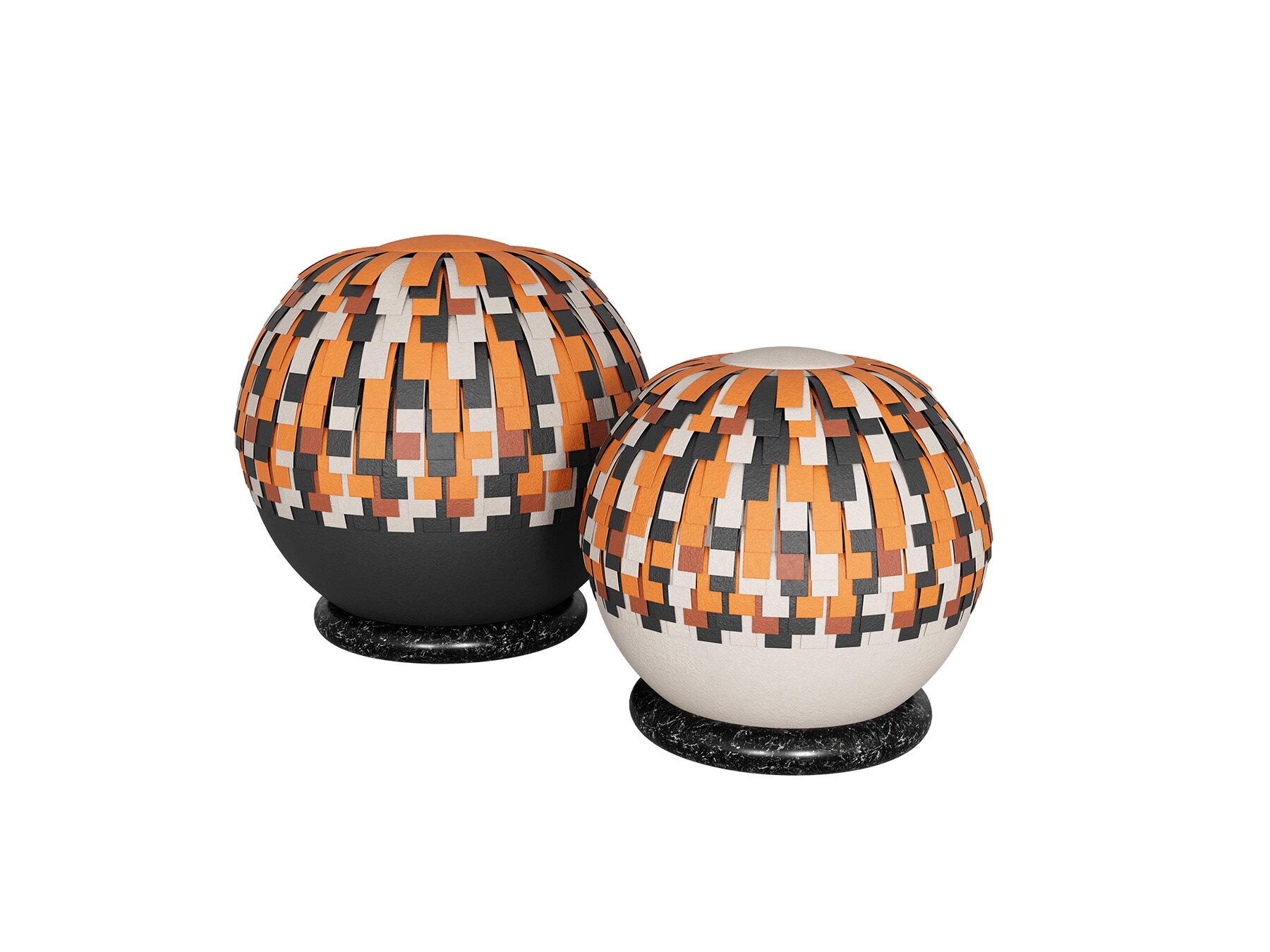 Bam Bam Pouf Balls are luxury poufs. Its materials and shapes give it a refined product look. Bam Bam Balls are designed to enhance your modern indoor decor and provide comfort times for you and your friends.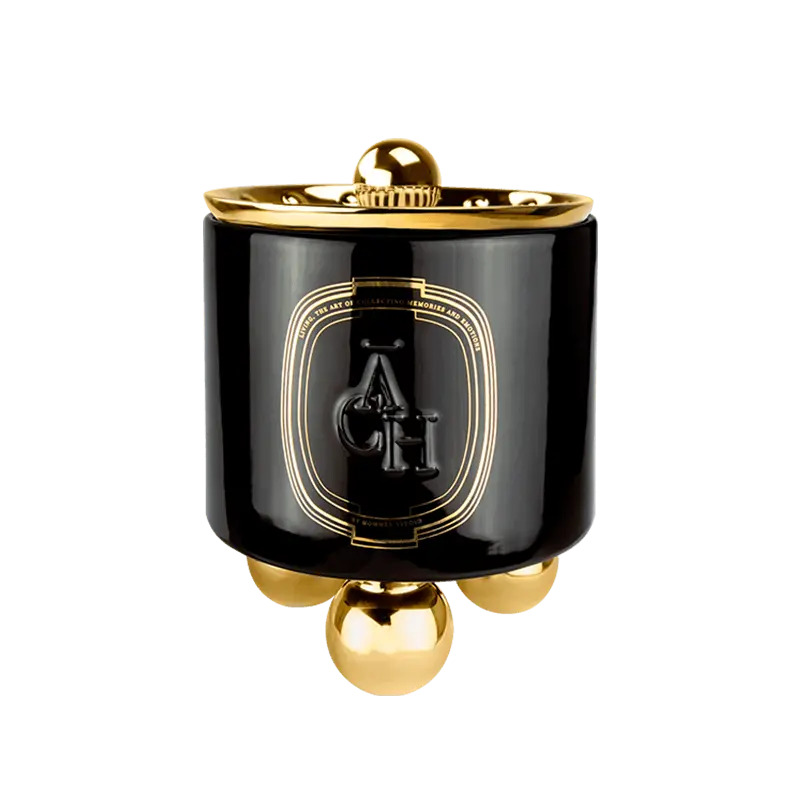 Achi scented candles release a hypnotic perfume adding extra value to the home thanks to its eye-catching container design and natural scents composition. These luxury candles are available in more colors and scents, plus the lid can be used as an incense burner. These cadles will bring the right element of luxury in the ox, dog, and pig's home.
The Rabbit and the Sheep
These peace-loving animals signs, lovable and sincere, are more prone to a minimalistic style design that also reflects in their homes, through the furniture pieces and the decor a well. Minimalistic but in style and that's how we want you to continue to be. These products will just bring something a little extra to make your home design pop even more.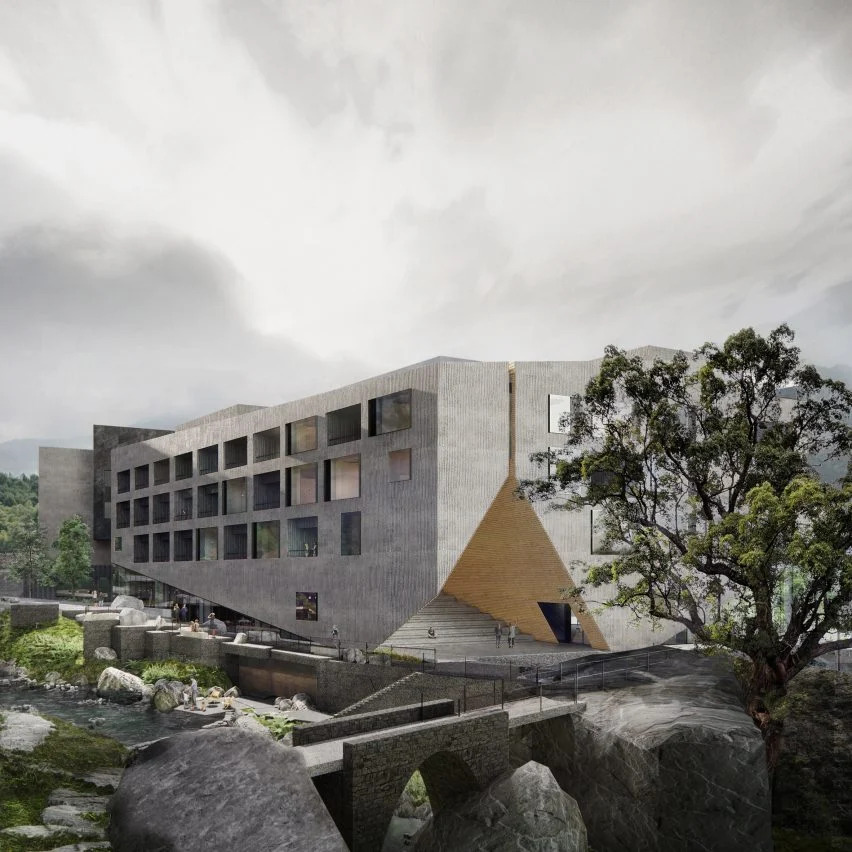 Fifih Bench is the perfect luxury bench for a minimalist and modern interior architecture project and its just what these Chinese zodiac signs will enjoy.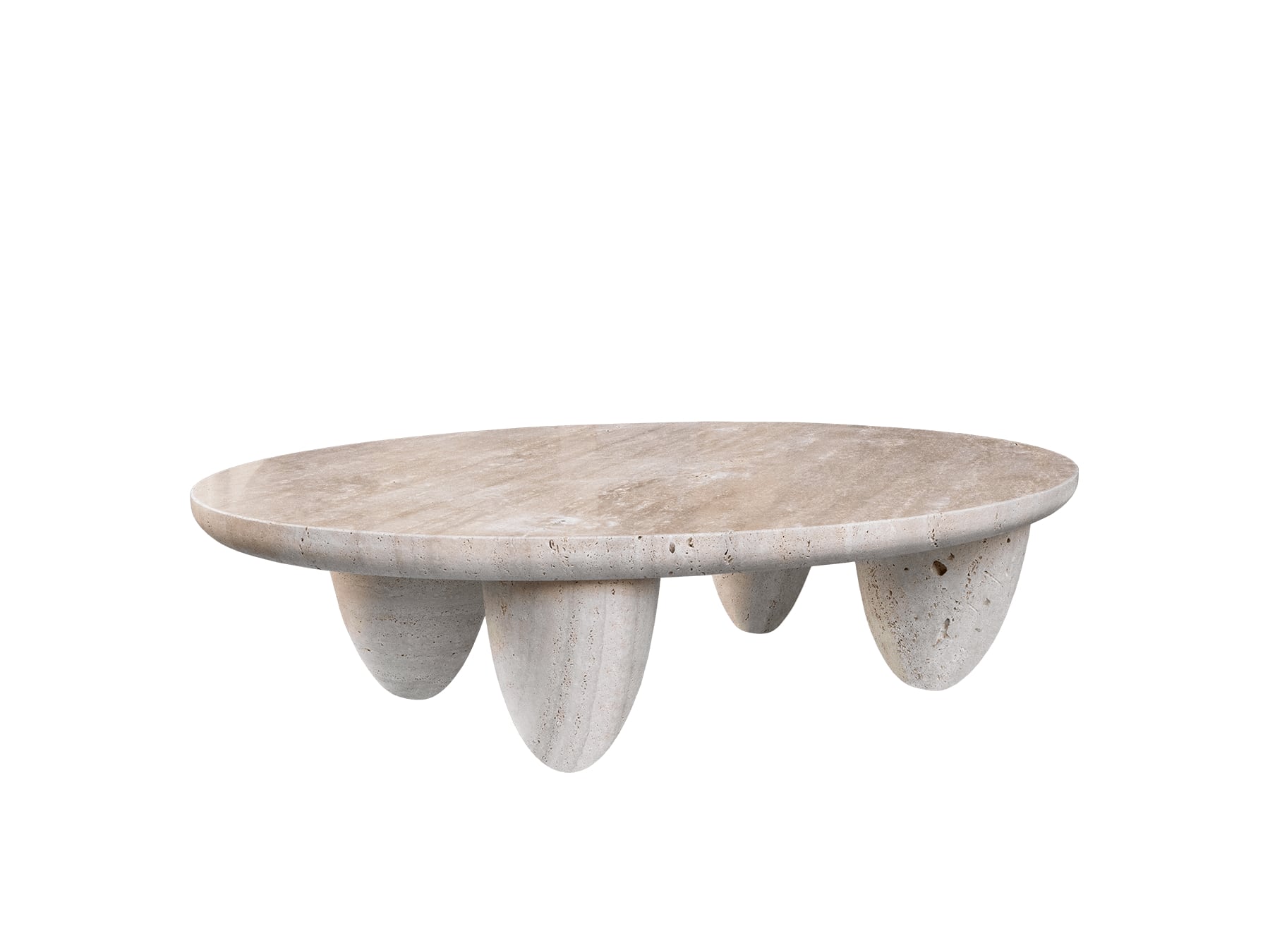 Lunarys Center Table is an outstanding piece. A key item for any contemporary living room project that seems to come directly from space. Available in three different versions and with multiple customization options perfect please our rabbit and sheep signs.
The Dragon, Horse and Monkey
Fun, energetic and charismatic, you are as active as it gets. And your home reflects the fun that you transmit through the modern and colorful aesthetic. These are some of our suggestions to spice up even more your home design.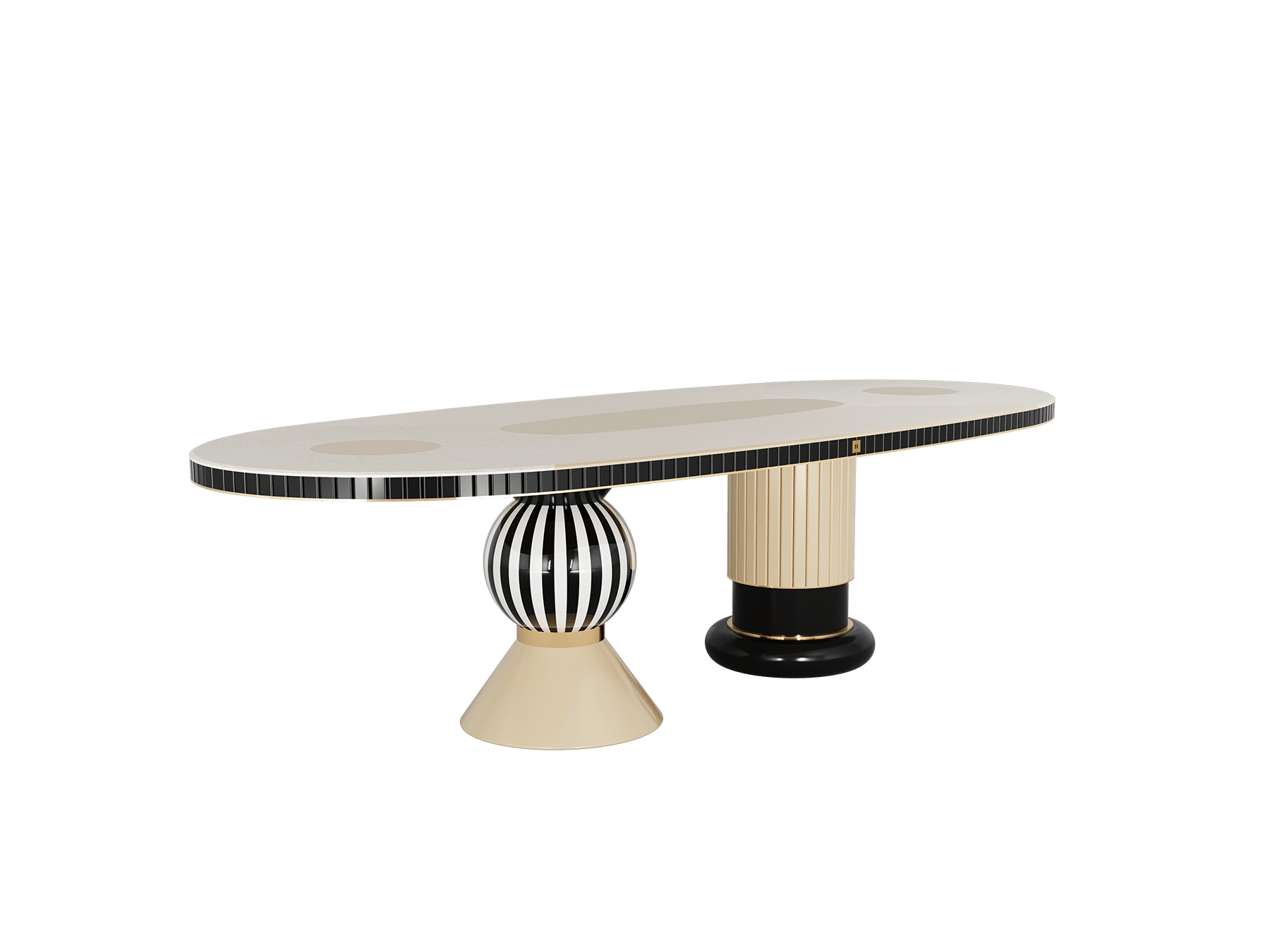 Fuschia Dining Table is a revivalism of Memphis style's charm and charisma and is the perfect addition to the homes of these signs, to bring that fun factor. A white wood leaf top dining table with an accent design personality that will make your high-end dining room project a unique one.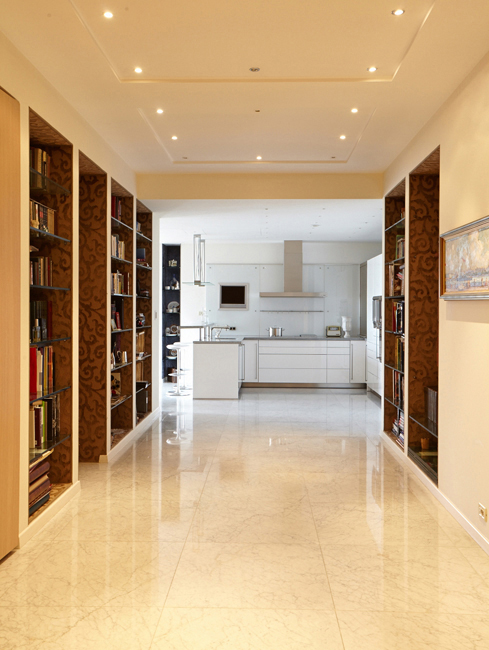 David figurine decor from ACH Collection, is the God of Music, and most notable, a tribute to David Bowie, to his art and chameleonic character. It guides the creative spirits, inventive minds, and people who constantly reinvent themselves, searching for their best version. Since these signs are always striving to be better this figurine will match their homes and personalities perfectly.
The Tiger
We saved the last seat for the zodiac sign of the year. 2022 is the "Year of the Tiger", it is expected to be a good year for all the zodiac signs but especially for them. The Tiger's home as their personality is brave, passionate, and bold. They aren't afraid to express who they are through their style, and that makes them even more attractive. But, improving never ends and we have the perfect pieces for you to add to your home design and decor.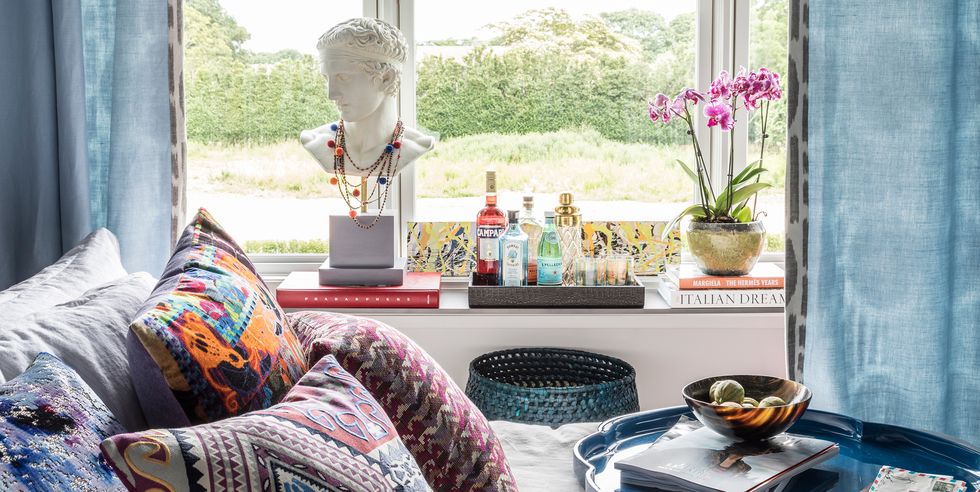 Be as bold and as daring as the Tiger with Burton Dining Table. Surrealist like a dream, elegant like Art Deco, and timeless as Mid-Century furniture is. Do you have the feeling you've seen this luxury dining table before? Well, the outstanding modern design piece is inspired by the worldwide recognizable work of American film director Tim Burton. It is the must-have dining table to an unforgettable interior design project.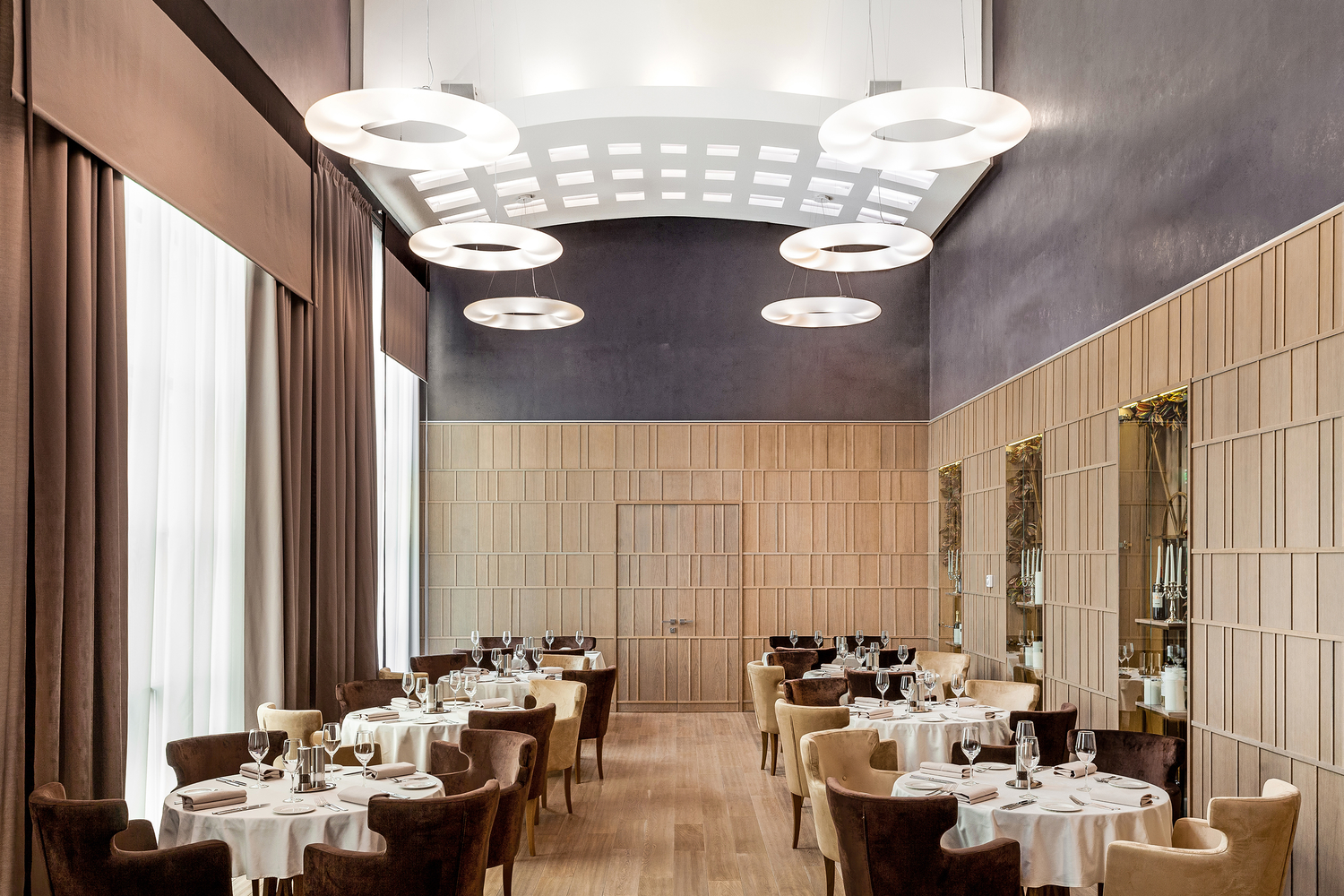 But continue to be bold and innovative with an amazing piece. Rosalia Sideboard is an outstanding modern style design. The sideboard combines harmonious shapes and materials with an elegant theatrical shape to store your favorite items and be part of your high-end design project.

So what do you think, does your Chinese zodiac sign matches your style in design? Does your Chinese zodiac say about your home what you thought it would? Our suggestions will help be closer to your style according to astrology. But, don't forget, the most important thing is for you to enjoy the space where you live and make it be your own sanctuary. In the end is where we all spend most of our time, so why not try improving our space a bit more, right?