Welcome to part two of how to decorate an apartment, so it looks bigger than it is; if you have not read part one, do it here.
We saw in part I that with a few simple design and storage tricks, you can maximize every square foot of your home. Contrary to what you might think, living in a small space does not mean just settling in and letting go. There are several excellent solutions and tips you can put into practice.
HOMMÉS Studio brings you some workable tips to ensure that your home decoration gives your smaller space, a larger space to move around in.
Choose your window coverings prudently
Ideally, use subtle blinds or shutters, do not choose heavy curtains as they will close off the space too much. Subtle blinds or shades will let in light without compromising the space.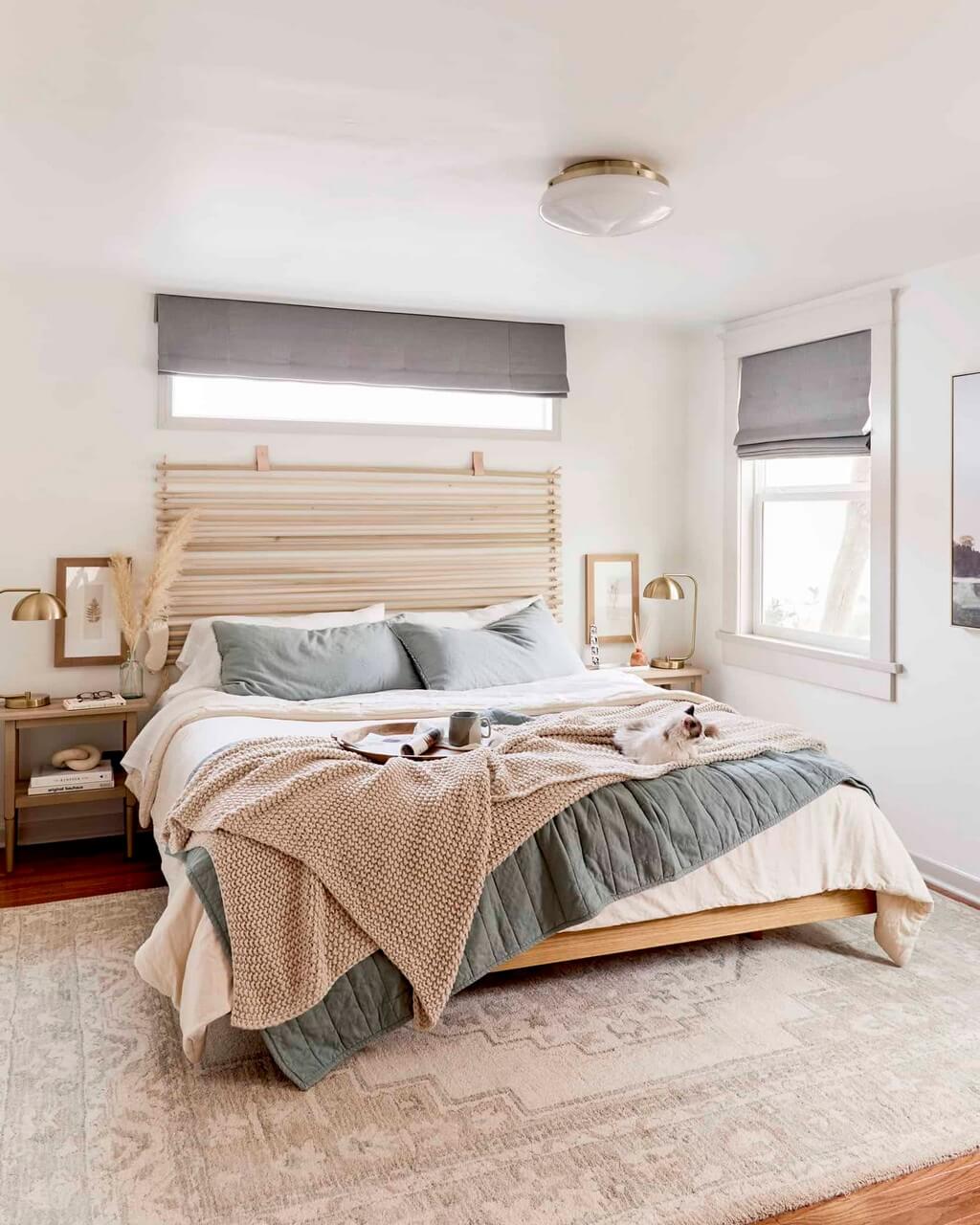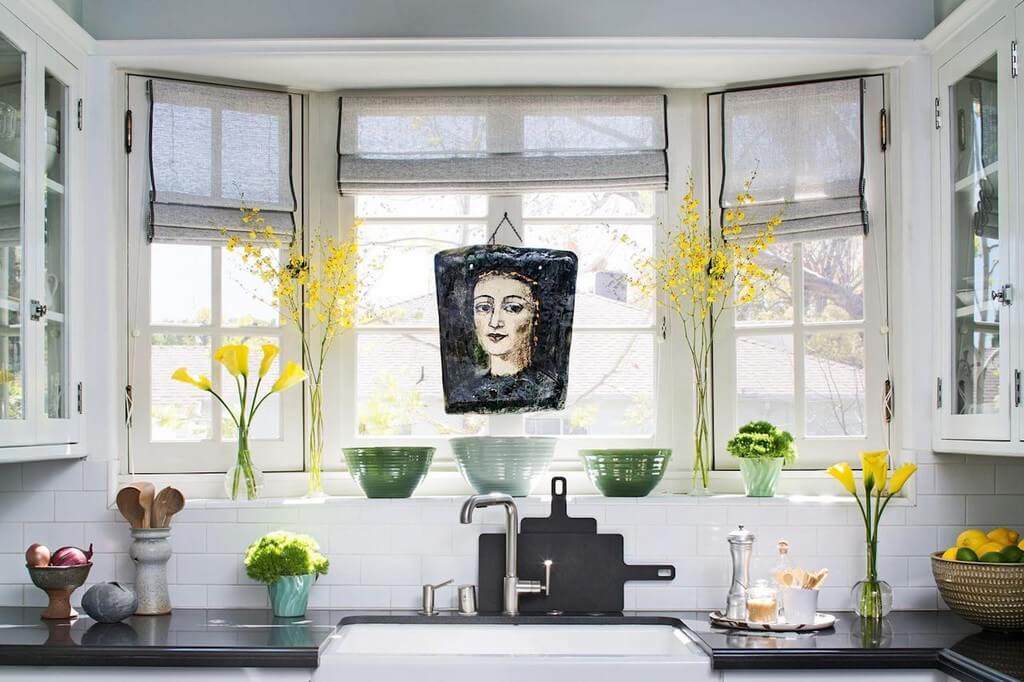 Choose soft curtains
To decorate an apartment, ensure they reach all the way to the floor to give the illusion of length, and go with neutral, natural fabrics that blend in with the wall colors or the palette of the room.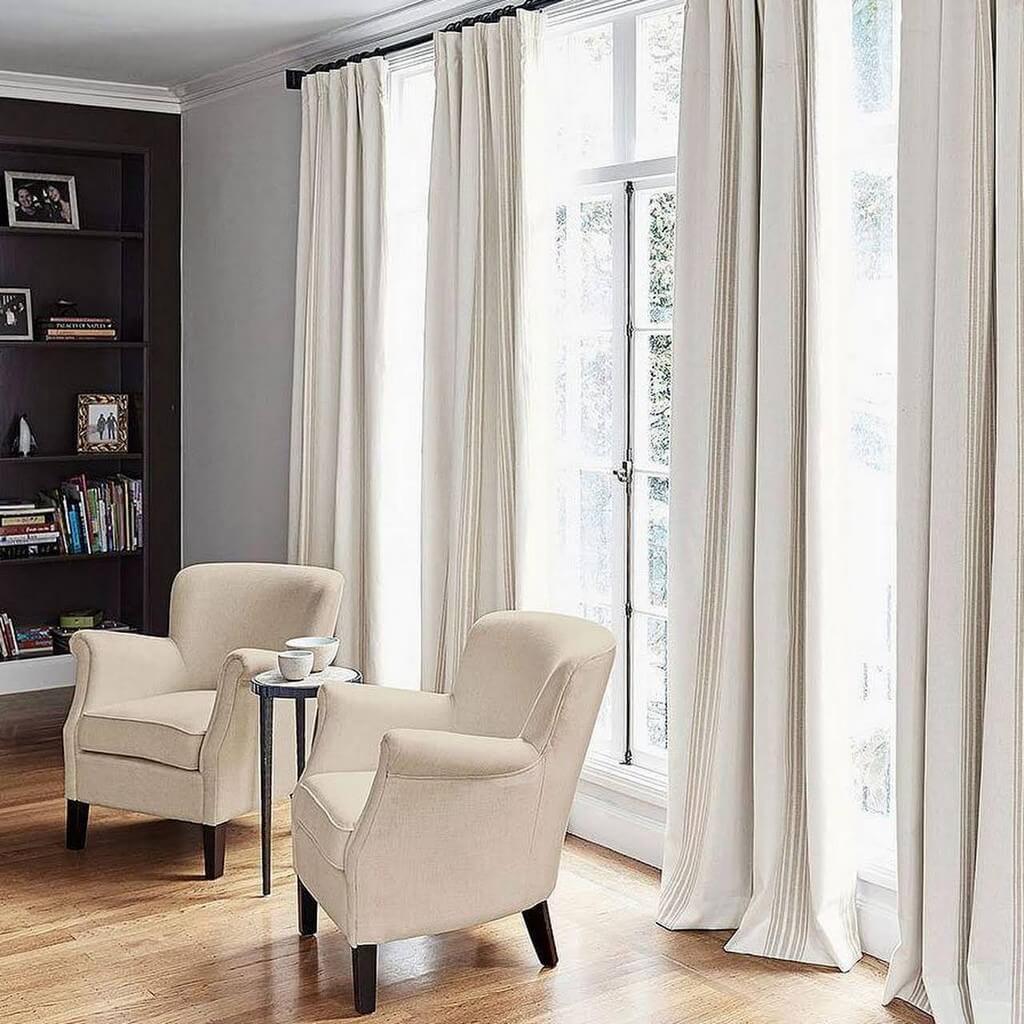 Select furniture with legs
Rather than going straight to the floor, you want your furniture to be lean and mean. That means choosing stools with thinner legs and steering clear of bulky sofas with hidden legs.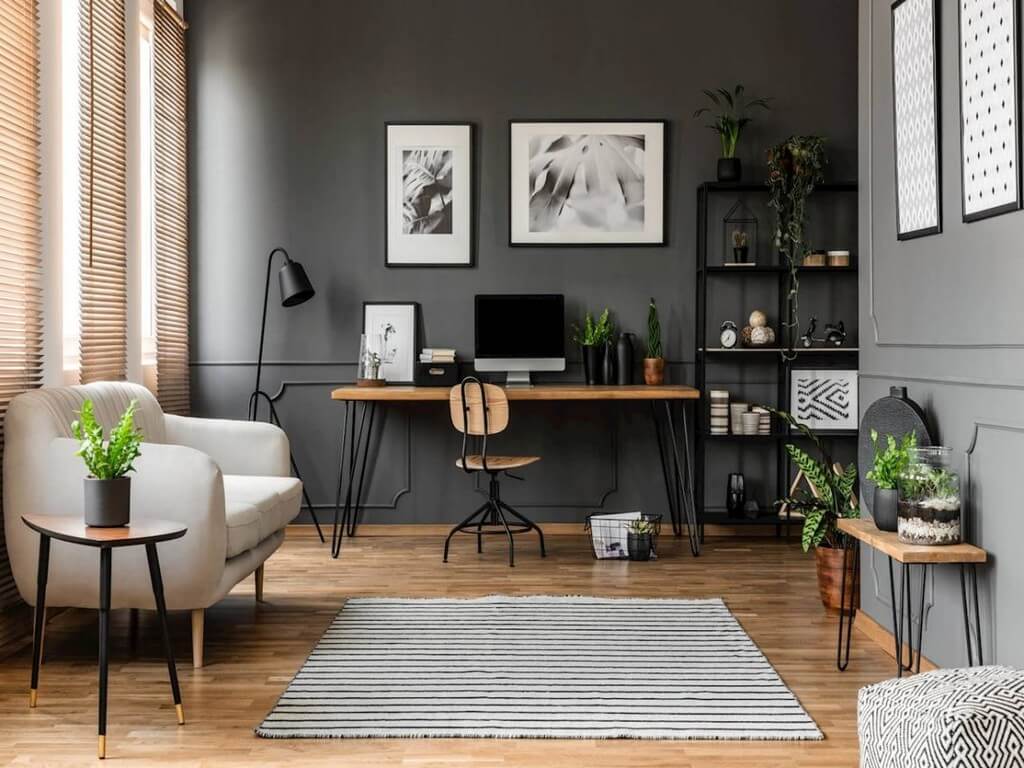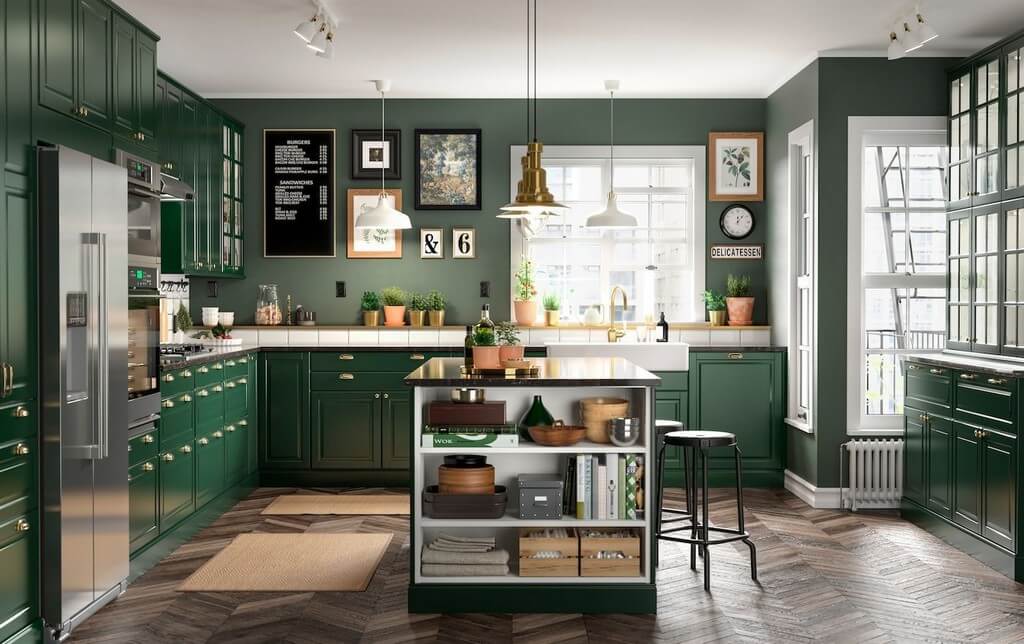 Decorate your walls with neutral hues
This one might sound obvious, but neutrals on the wall will bring light into any room and give the illusion of space, even when there is not much.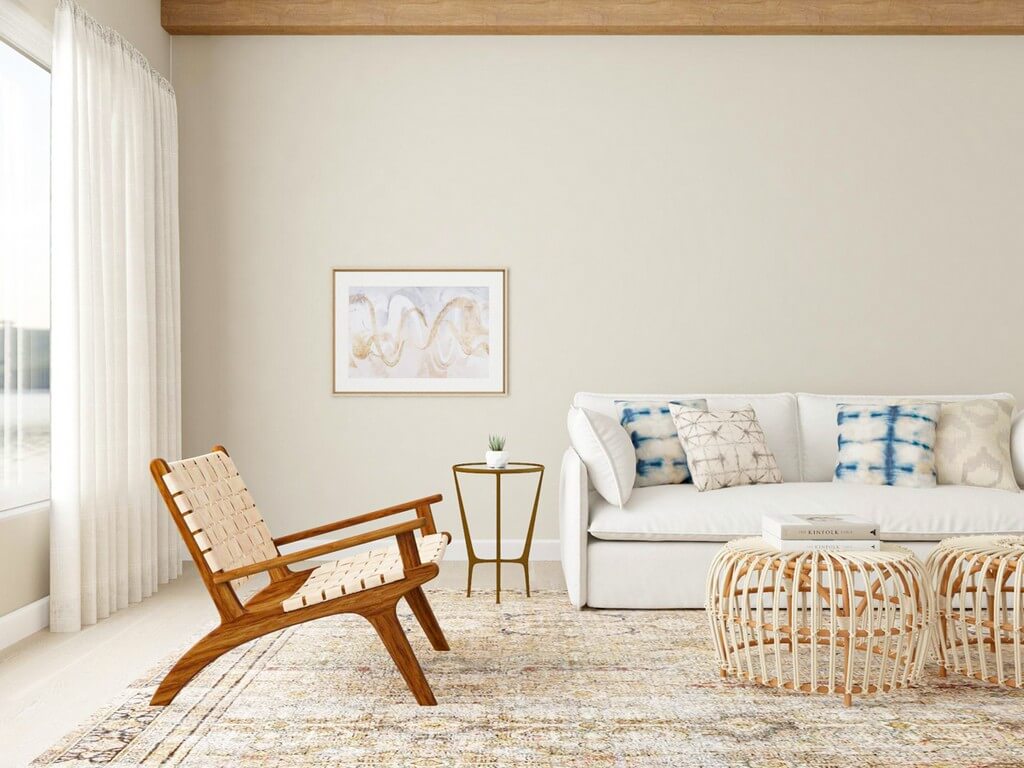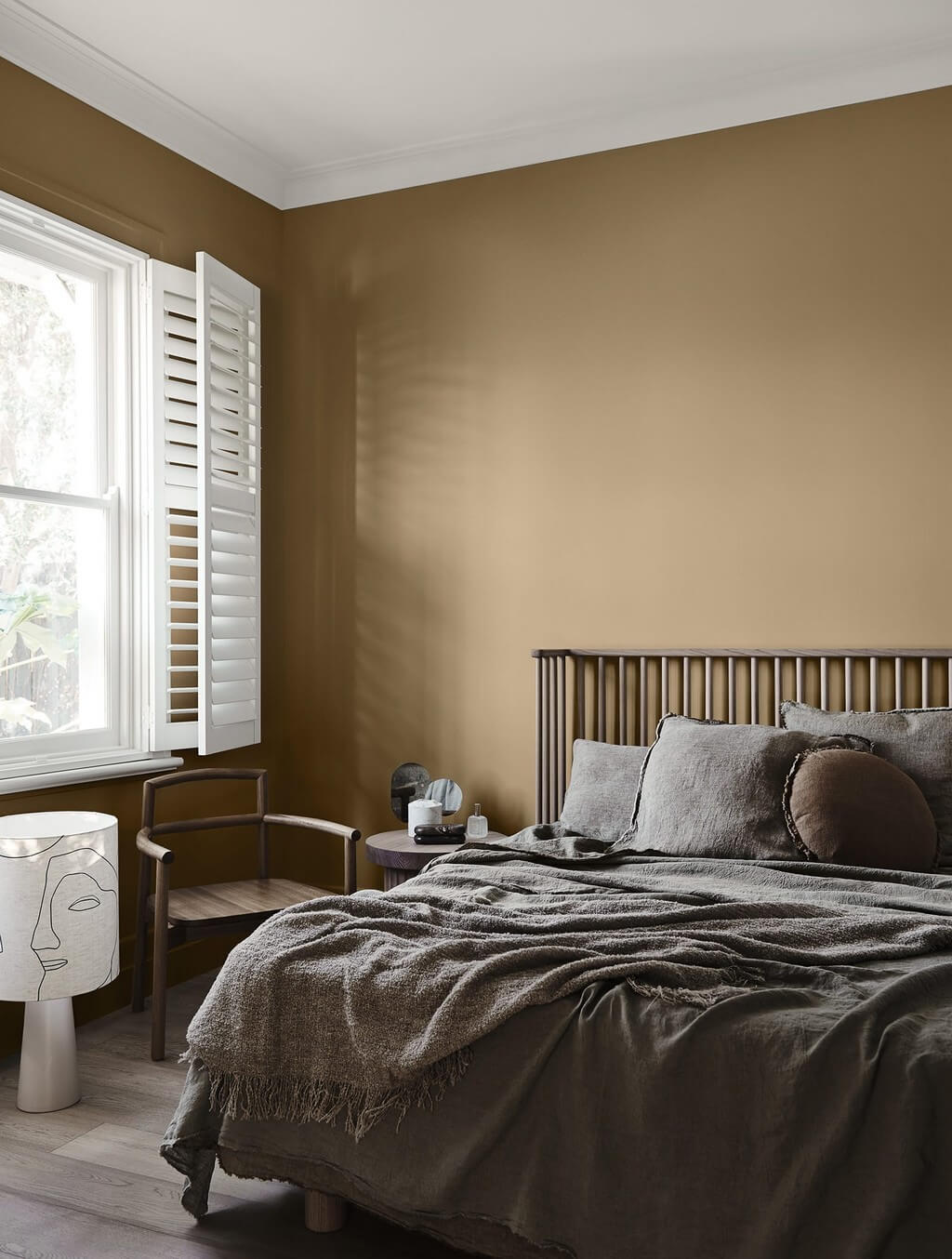 Use a room divider to create the feel of more space in your apartment
Room dividers can be a brilliant way of adding the feel of more rooms without actually having them. They are also incredibly elegant and can act as an intriguing statement piece.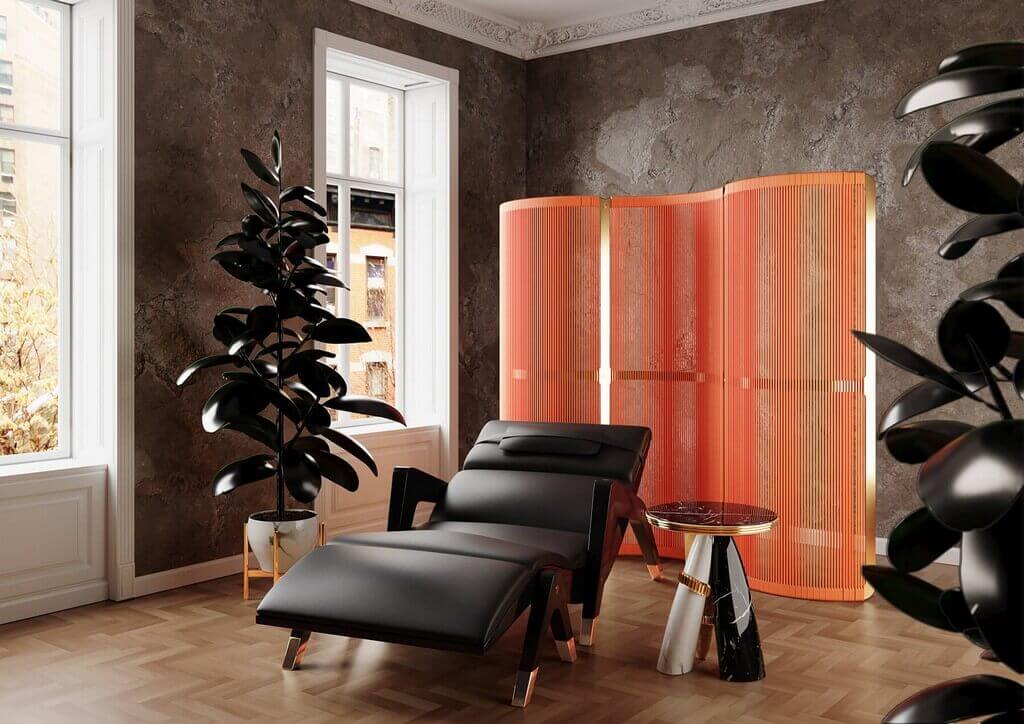 Do not forget the outside space
If you have a balcony, keep the furniture simple and sleek to not take up too much space. Wrought iron chairs or woven materials are a good place to start. This is especially important if the balcony can be viewed from inside the house, as it acts as an extension of the interior.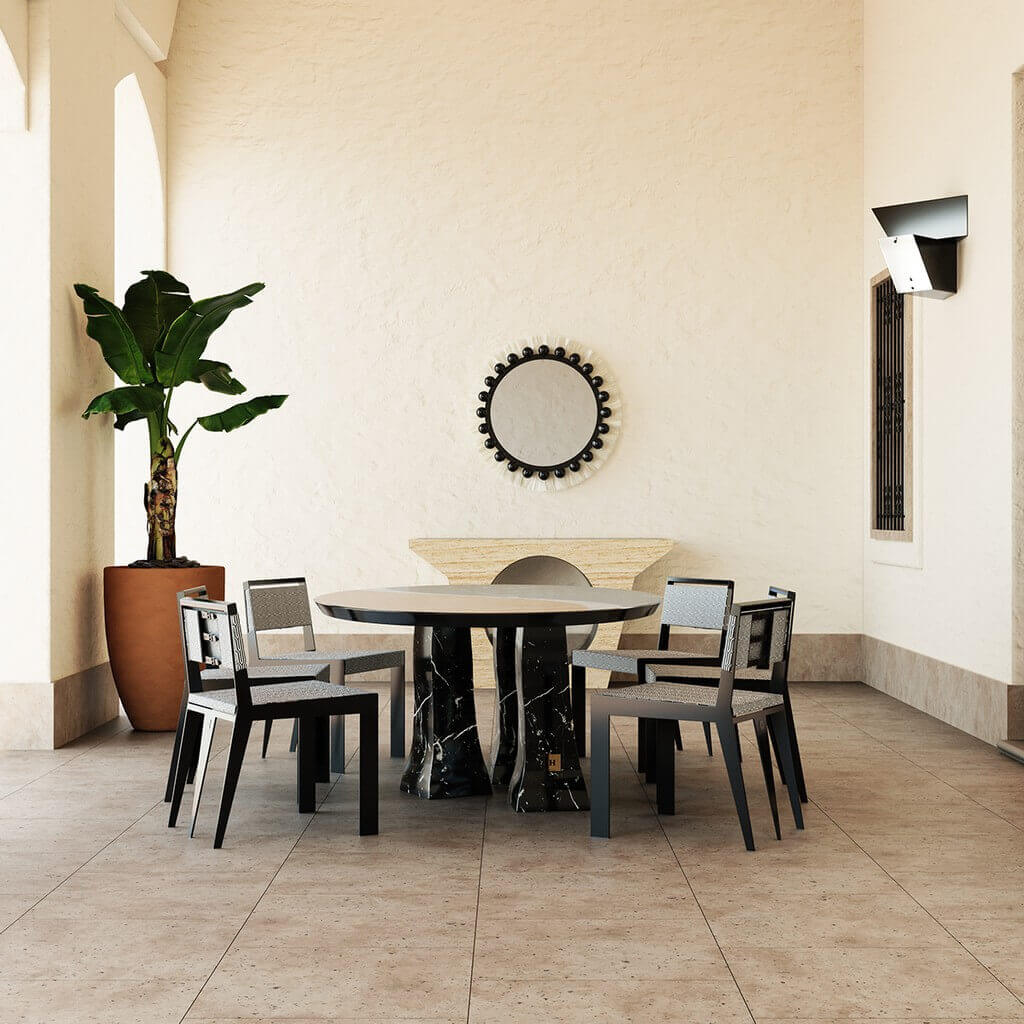 We really hope you liked our article. Feel free to pin all the images to your favorite Pinterest board. Meanwhile, you can also visit our Pinterest boards to get more inspiration.
Get more ideas for your projects and find functional, stylish, and sizable lighting and furniture choices: