Rafael De Cardénas is an interdisciplinary practice in design and creative direction based in New York since 2006. The Studio works globally, specializing in residential and commercial interiors, architecture, future design, art advisory, and brand development.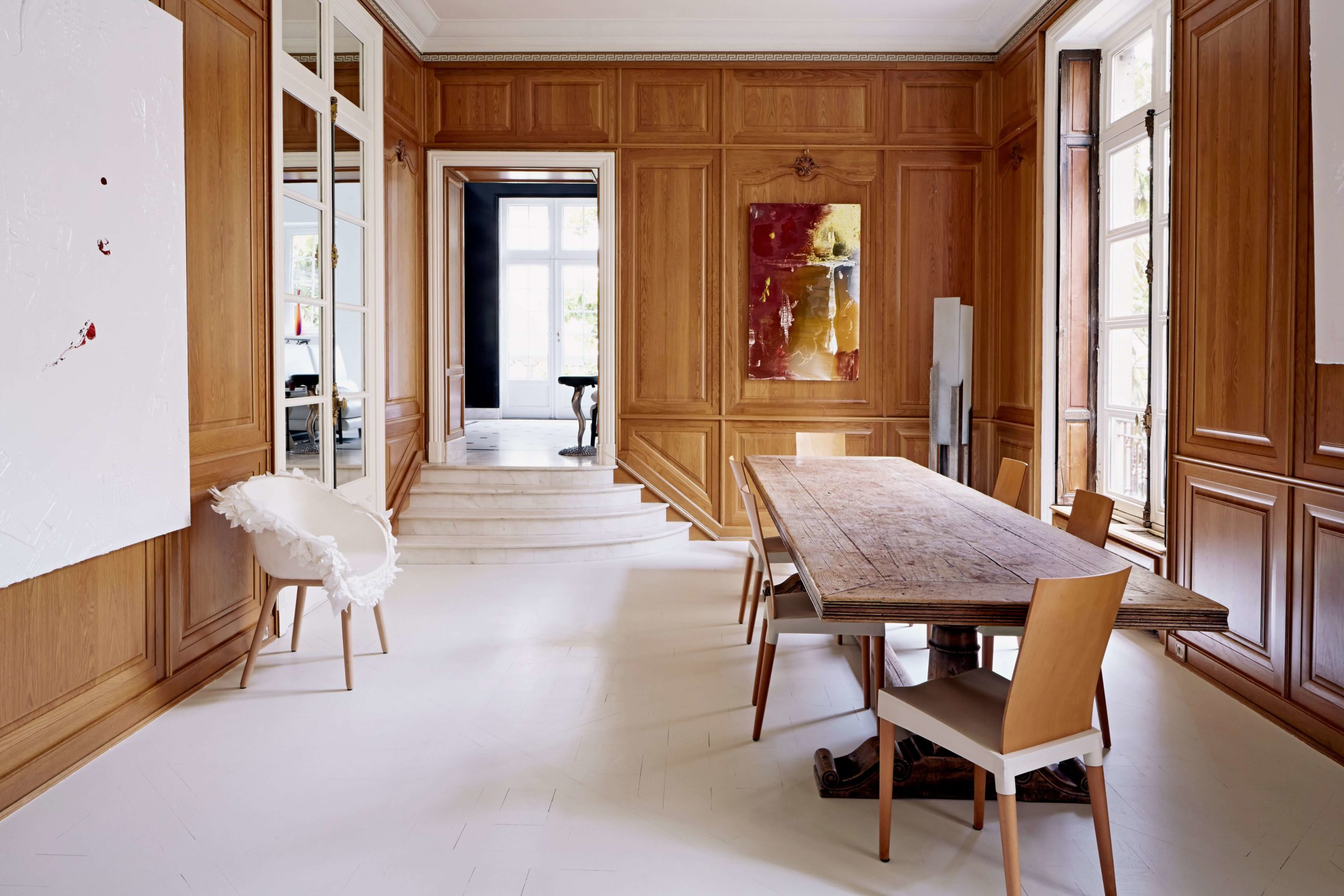 More recently, Rafael de Cardénas, and his Studio, was requested for a residential project in Paris. Moreover, he did not hesitate to accept.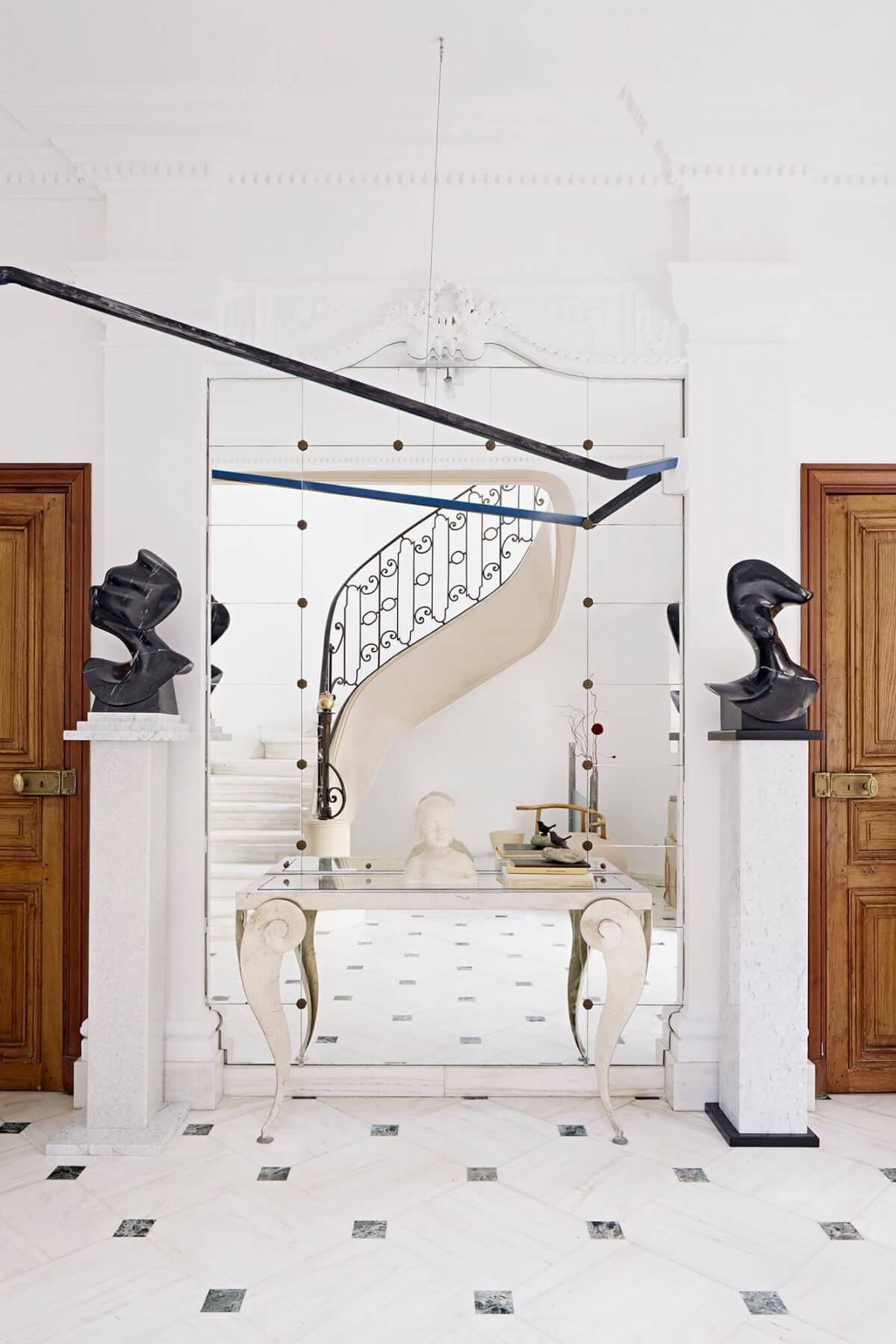 Hidden in a side street of the illustrious eighth arrondissement of Paris is a family home. Designed around the client's family's refined and eclectic taste, Rafel de Cardénas has completed another of his projects with distinction.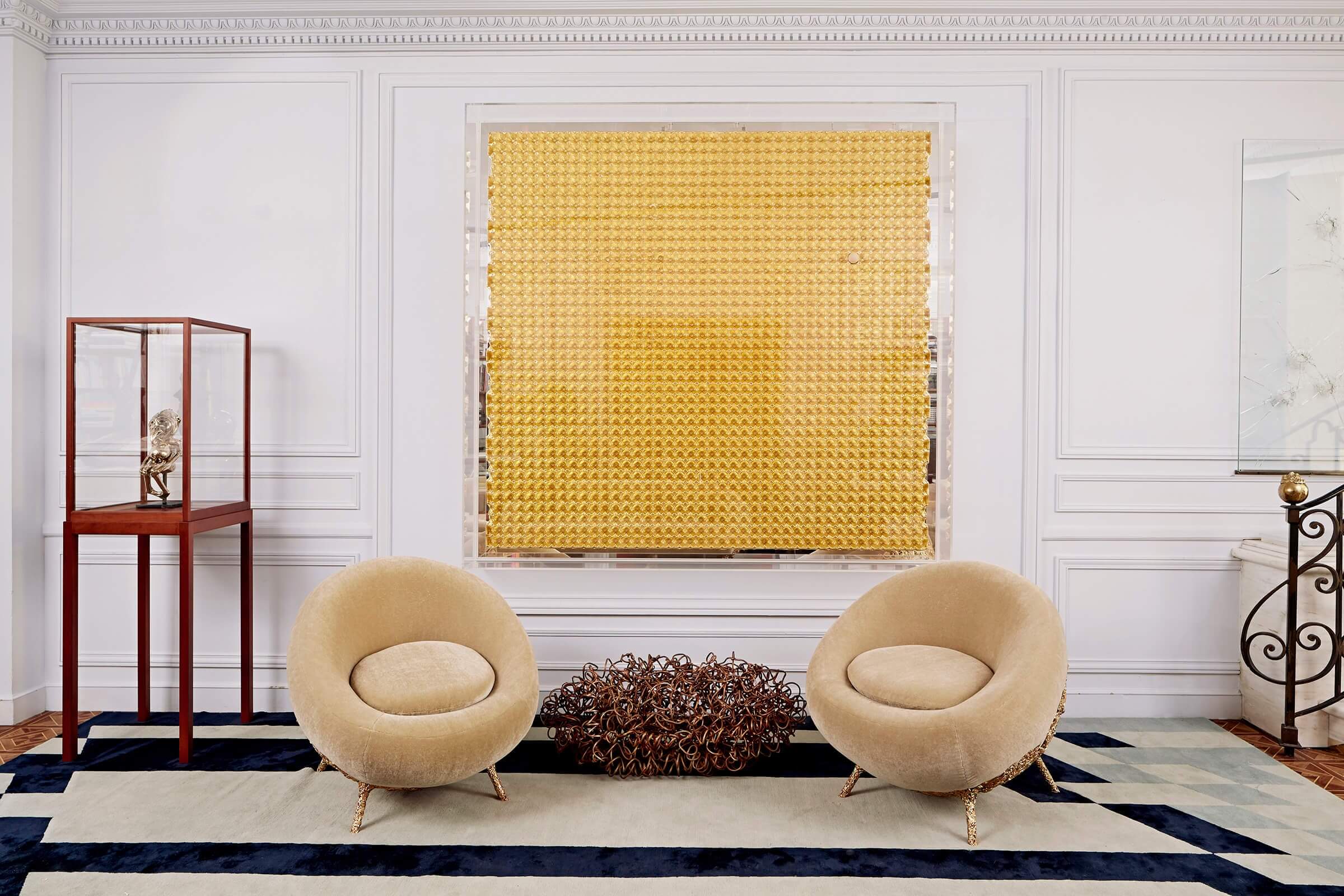 The house itself, a stunning Haussmann-era hotel particulier, provides a setting in subtle contrast to the client's extensive collection of modern Chinese art.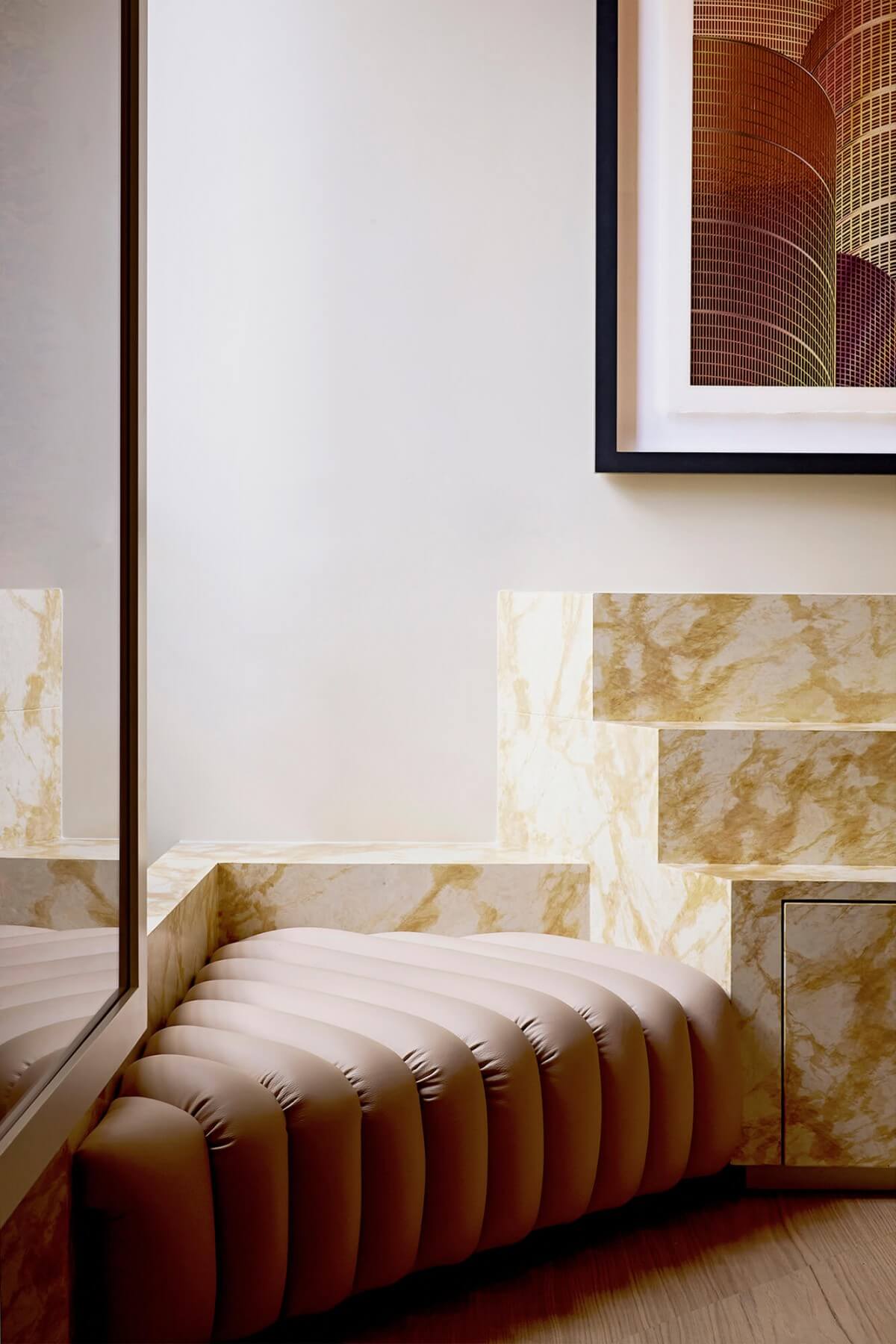 The spaces are carefully curated to showcase these works of art. Additionally, the material and color palette of each room takes cues from specific pieces.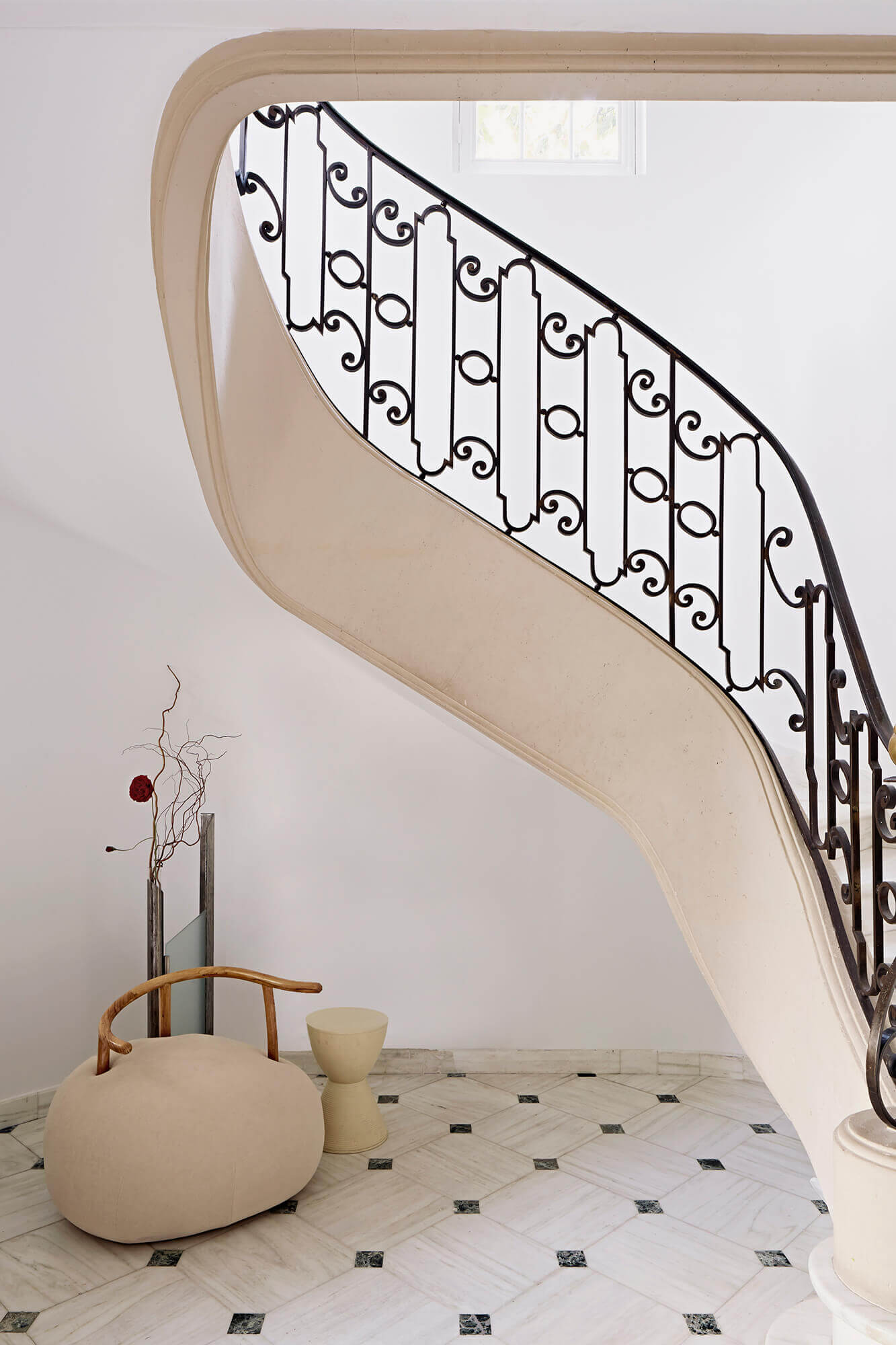 Designed to highlight and create contrast between styles, the custom furniture pieces mediate modern works of art and the rich Parisian house.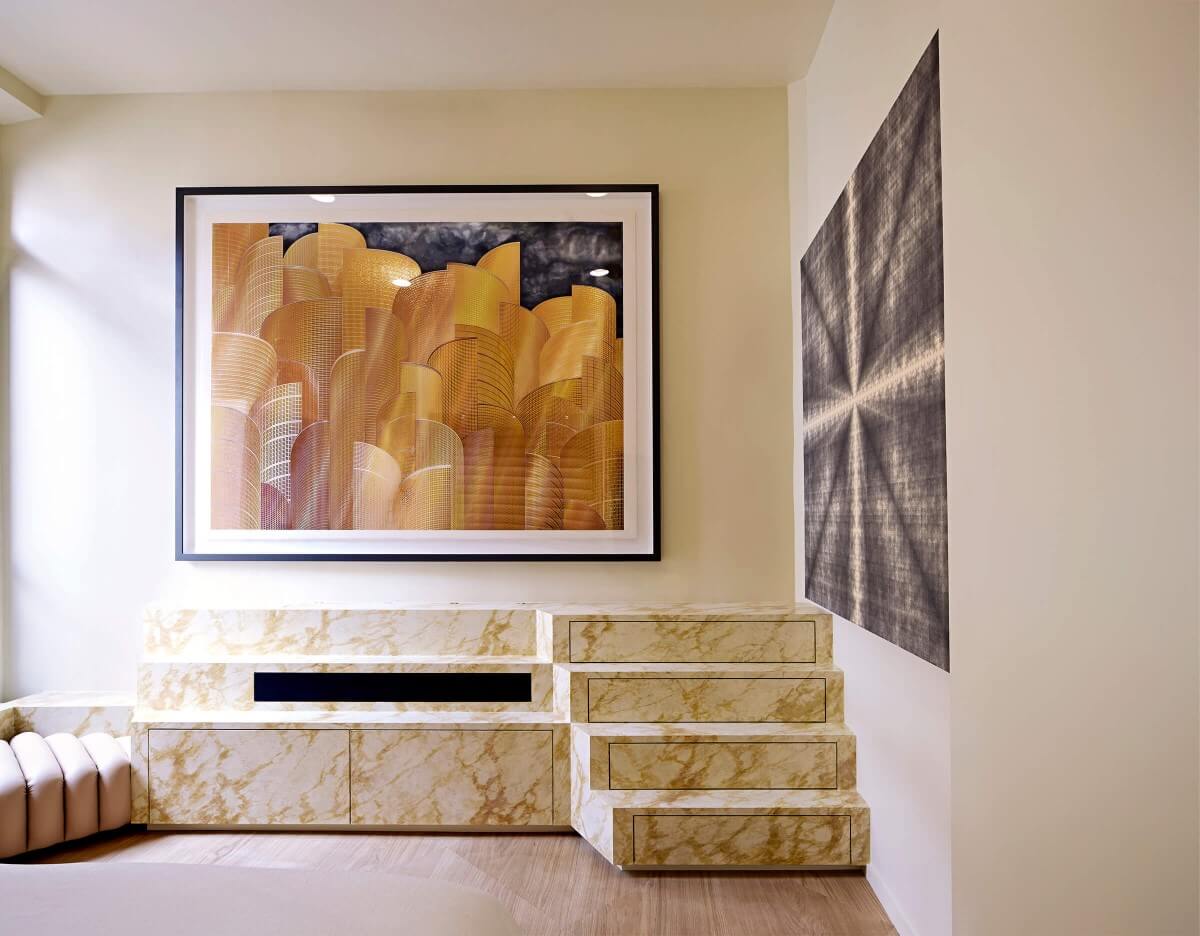 We really hope you liked our article. Feel free to pin all the images to your favorite Pinterest board. Meanwhile, you can also visit our Pinterest boards to get more inspiration.
Get more ideas for your projects and find functional, stylish, and sizable lighting and furniture choices: