Introducing modern room dividers collection by HOMMÉS Studio. Hosting a party and decorating a home may have few things in common, but they share one crucial detail: scale. Inviting 50 people to a venue suited for 300 is like outfitting an expansive space with tiny furniture. After all, with no sense of scale, interiors lack a sense of purpose. Enter room dividers.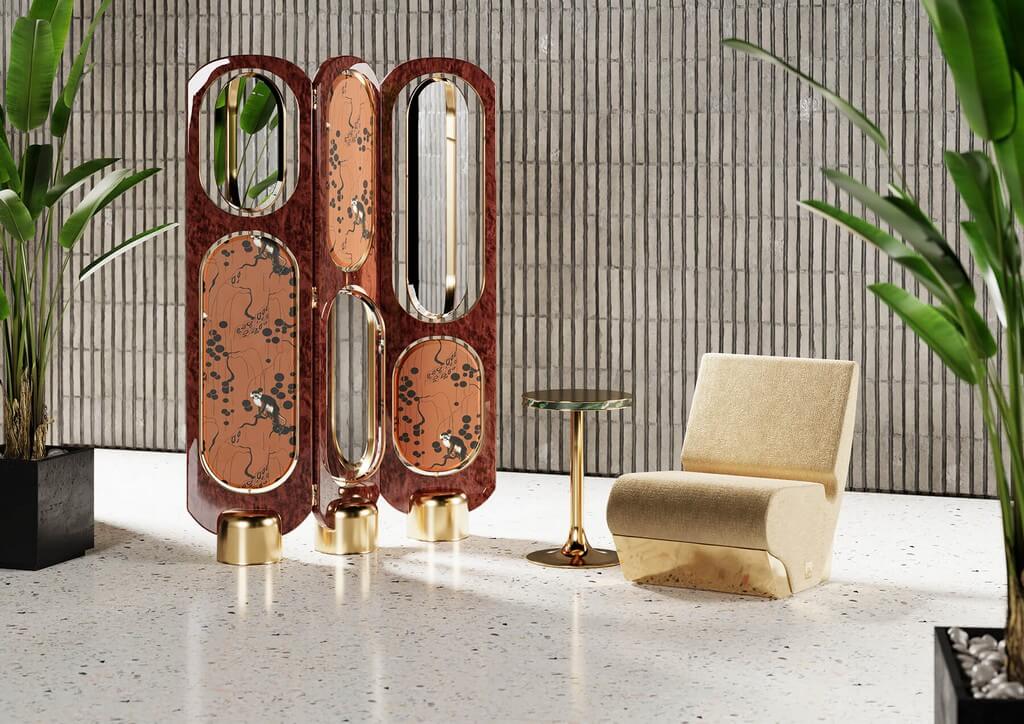 Room dividers do double duty in large spaces. They both create a sense of division and add an effortlessly decorative quality. Plus, there are so many that finding the perfect one to separate spaces, whether it is a living room in a sprawling ski chalet or a specific area in a studio apartment, is very much possible. Whether you opt for a colorful piece that commands the room or for something a bit more modern, you really cannot go wrong.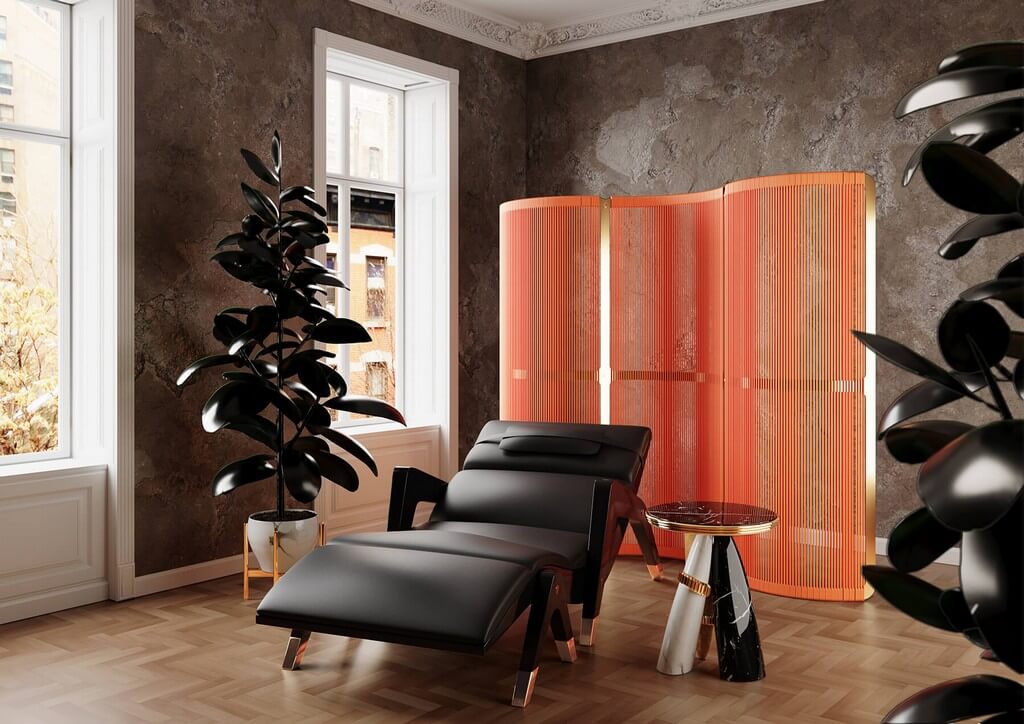 REBUS Room Divider
Rebus Folding Screen is the perfect choice for a room divider. Rotative screens that allow multiple combinations, in between the glass mirrored panels and the patterned upholstered panels, as your preference demands. This Folding Screen is the encounter between aesthetics and functionality, honoring an expertise handmade manufacture process.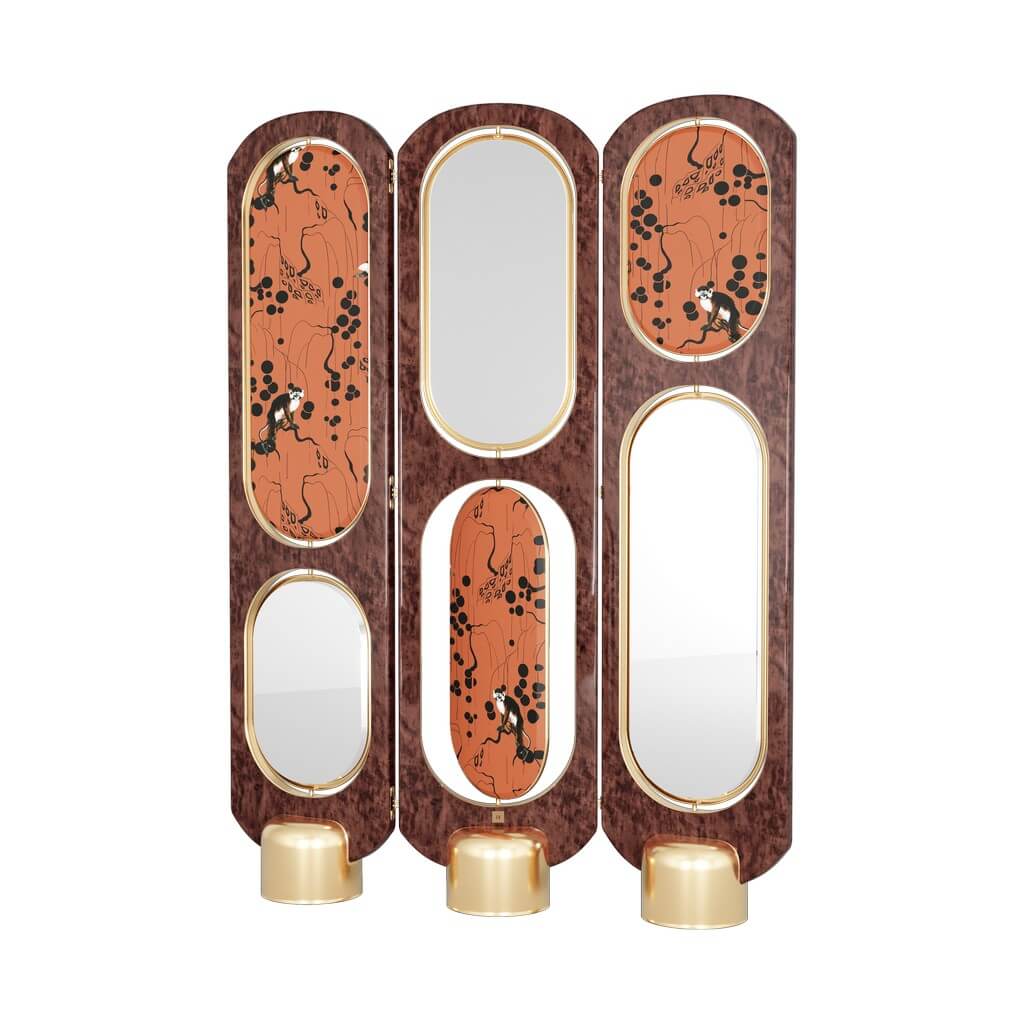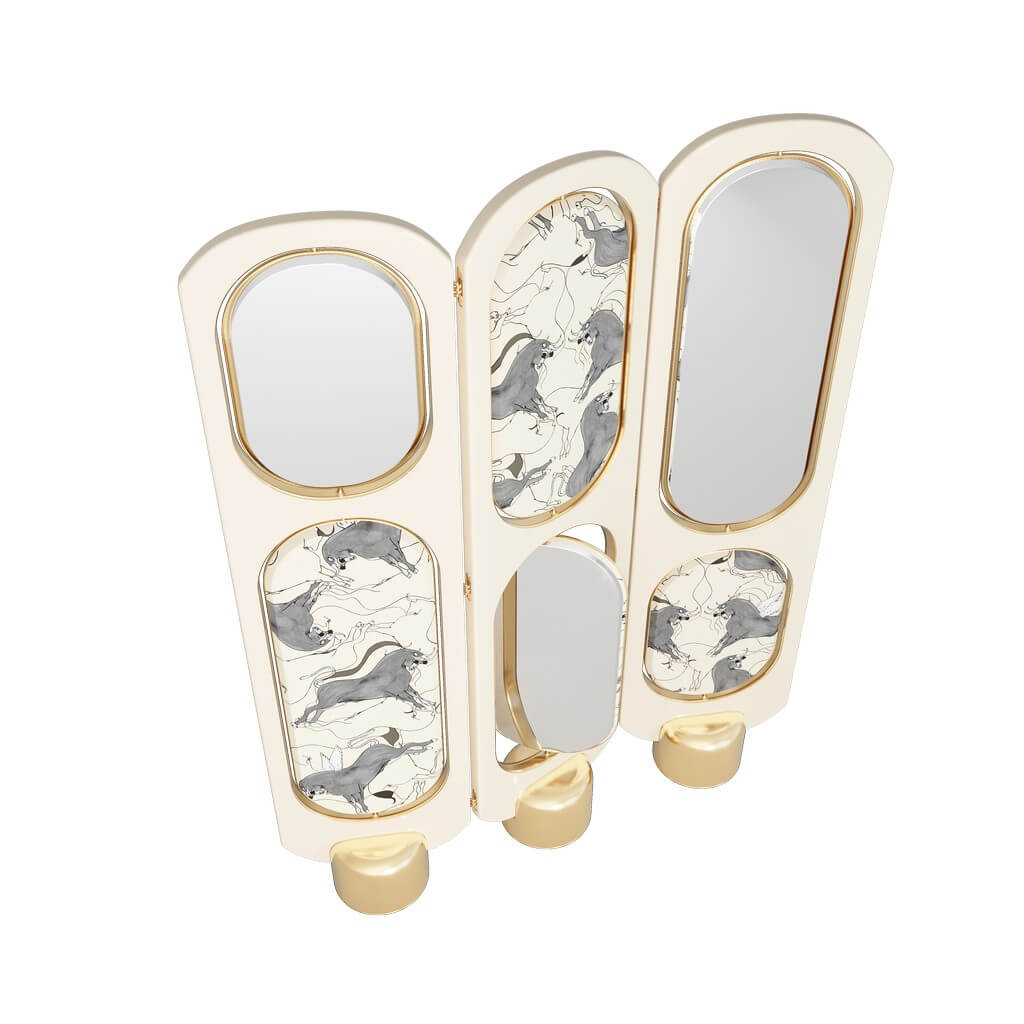 MONK Room Divider
Monk Folding Screen presents itself as an Art Déco revival. The modular design holds two lamps suspended on the top, making it the perfect piece to include on a reading corner design project.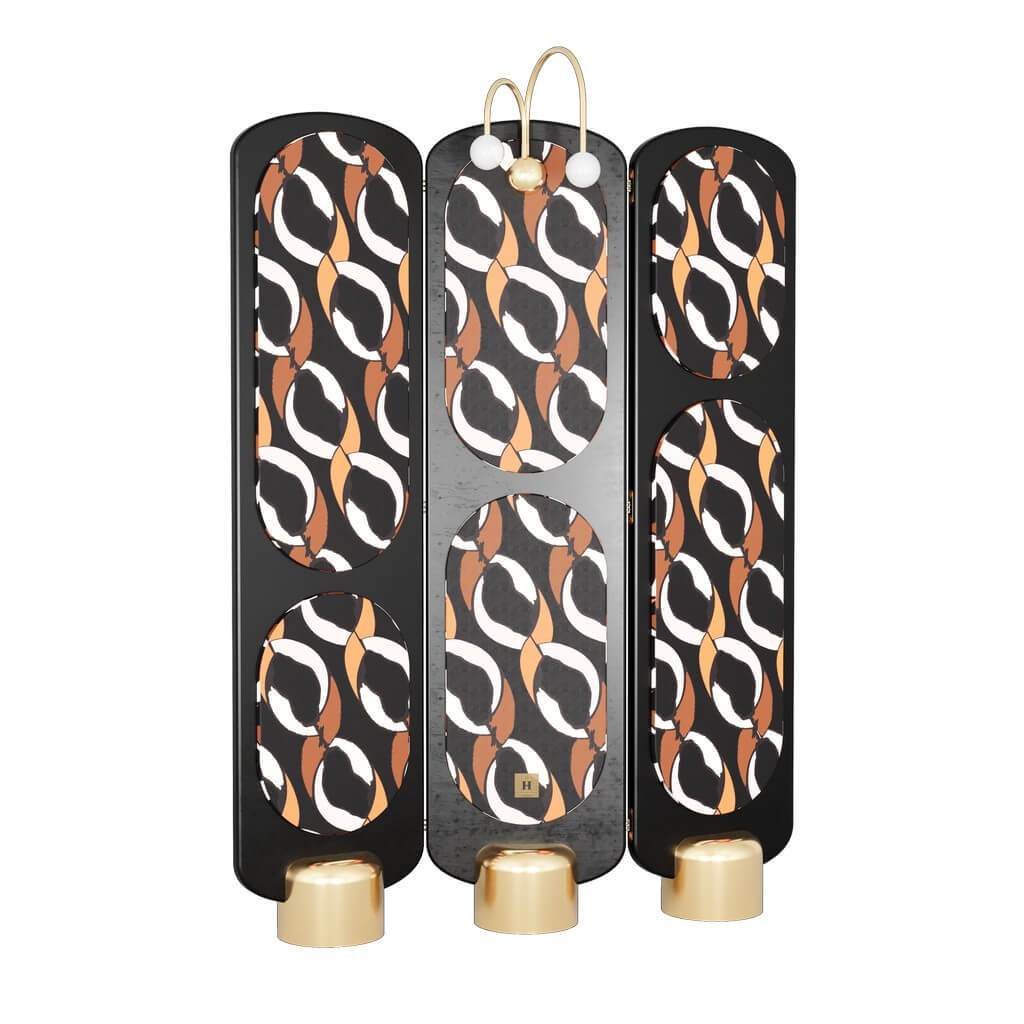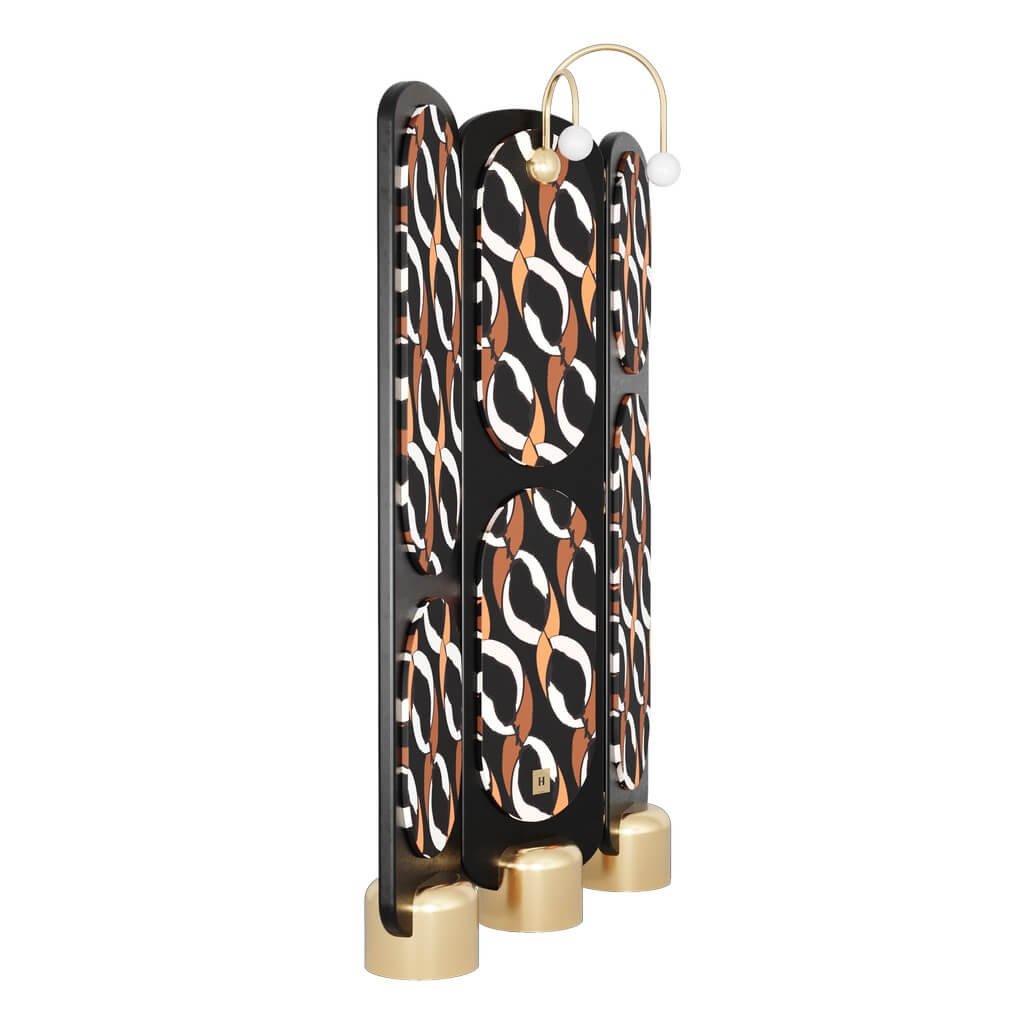 MANU Room Divider
Manu Folding Screen is a modern project must-have piece. Instantly transform your space with this statement screen: a designer room divider crafted with traditional details.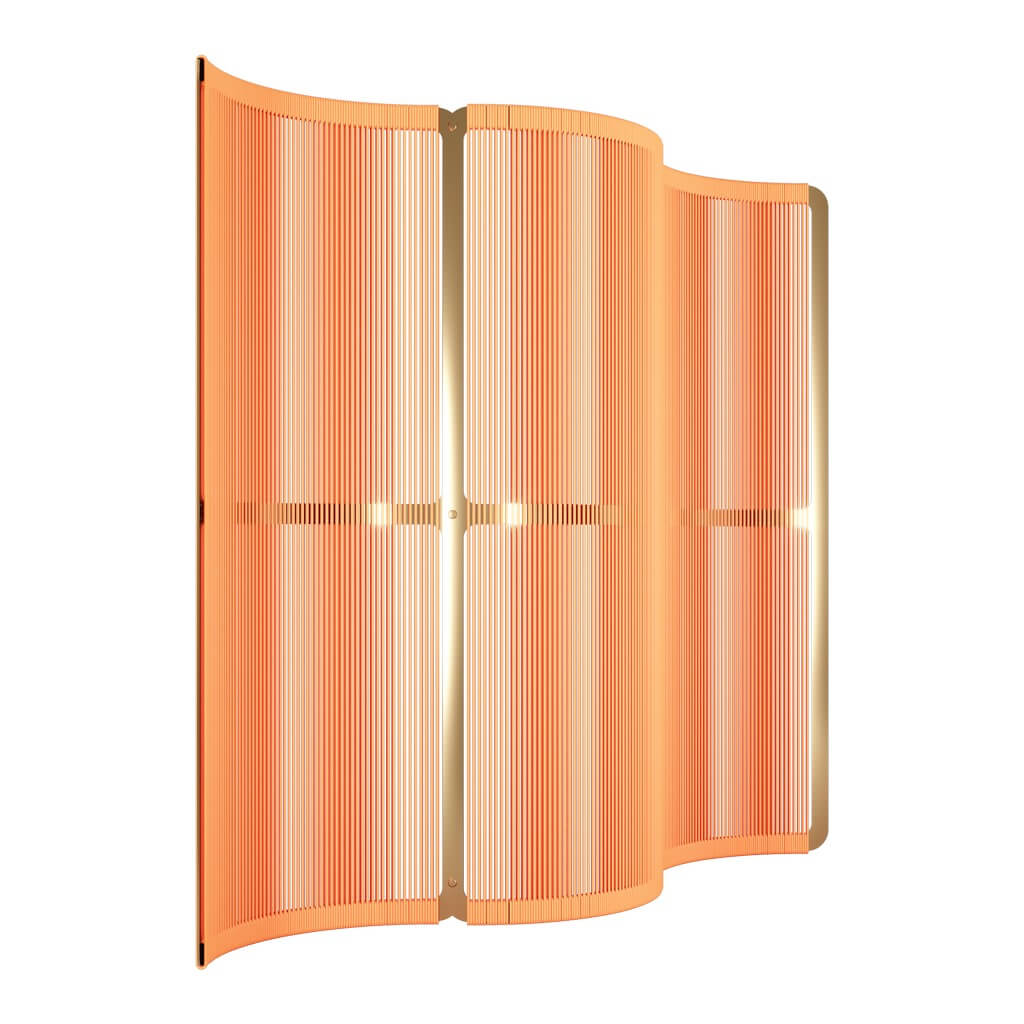 ZEBRA Room Divider
Boasting a melodic and luxury flair in the gentle curves and warm sand tones, the Zebra Folding Screen is perfect for sectioning up a palatial space or adding further mood and texture.
We really hope you liked our article. Feel free to pin all the images to your favorite Pinterest board. Meanwhile, you can also visit our Pinterest boards to get more inspiration.
Get more ideas for your projects and find functional, stylish, and sizable lighting and furniture choices: