Having a unique outdoor area is a must in our homes. If there is one thing we have learned from the pandemic outbreak, our homes are truly our shelter. Furthermore, as summer approaches, having an outdoor area to spend time with family and friends or relax will be more valuable than ever.
Whether you have a large backyard or just a small patio to work with, there are many things you can do to create the perfect outdoor living space. Hommés Studio gives you some tips and introduces you to unique pieces from the brand so that it is possible to transform your outdoor area into the ideal place for entertaining and relaxing.
Choose The Perfect Furniture Pieces
When it comes to selecting furniture, flexibility is paramount. Opt for individual furniture, and this way gives you the ability to move things around, move things up, and make it your own. You can go from casual dining, like plates on a coffee table, to formal dining to a barbecue hour with the use of furniture that is more mobile, malleable, and a little more interesting.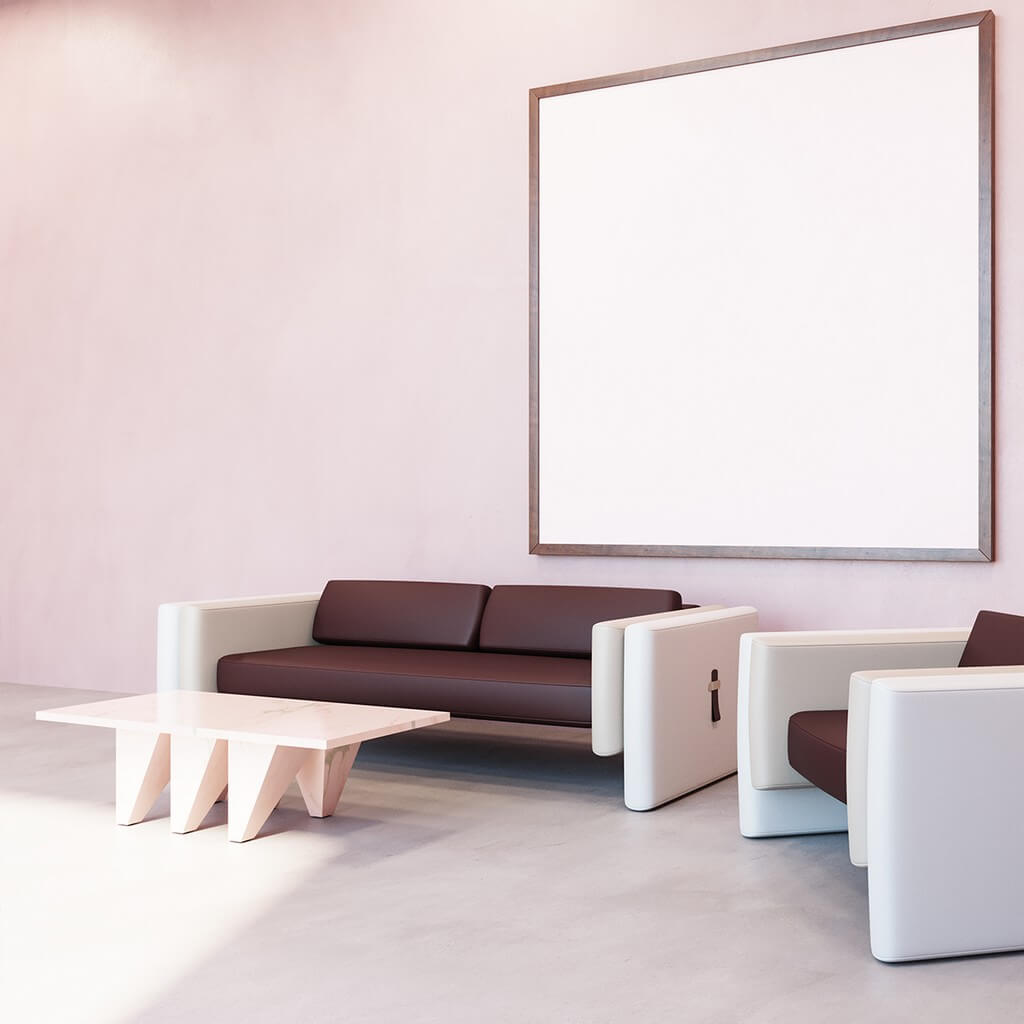 In a poolside setting, choose several chaise lounges that do than necessary to capture the sun at different times of the day; otherwise, your guests will be dragging their seats from here to there. Time is a driving force in choosing items that will live in the elements. If it is a tropical setting, you should be able to connect with the outdoors in a way that allows you to forget formality and still be elegant and live a fantasy.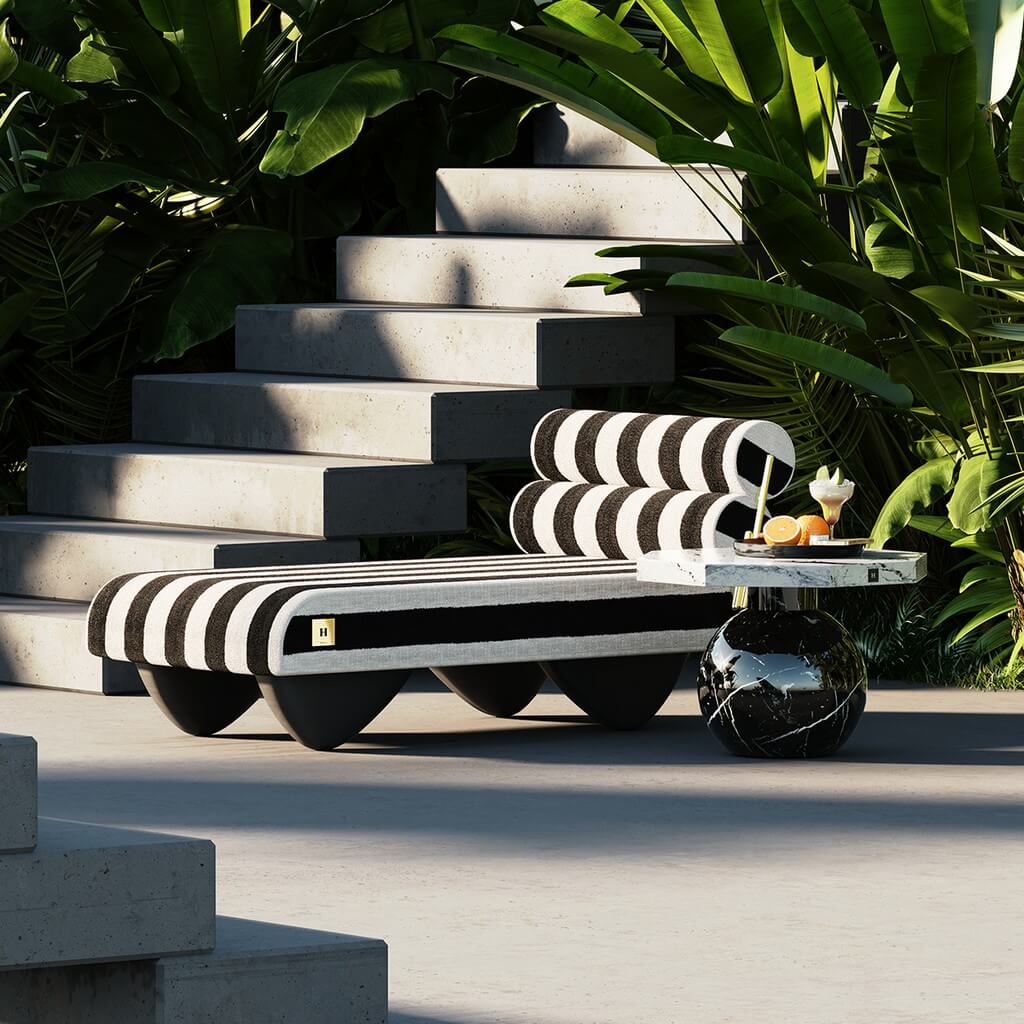 However, people should not be so concerned with the function that they ignore the fun. Often people are so focused on the new and technical that they miss the opportunity for something that has soul and spirit.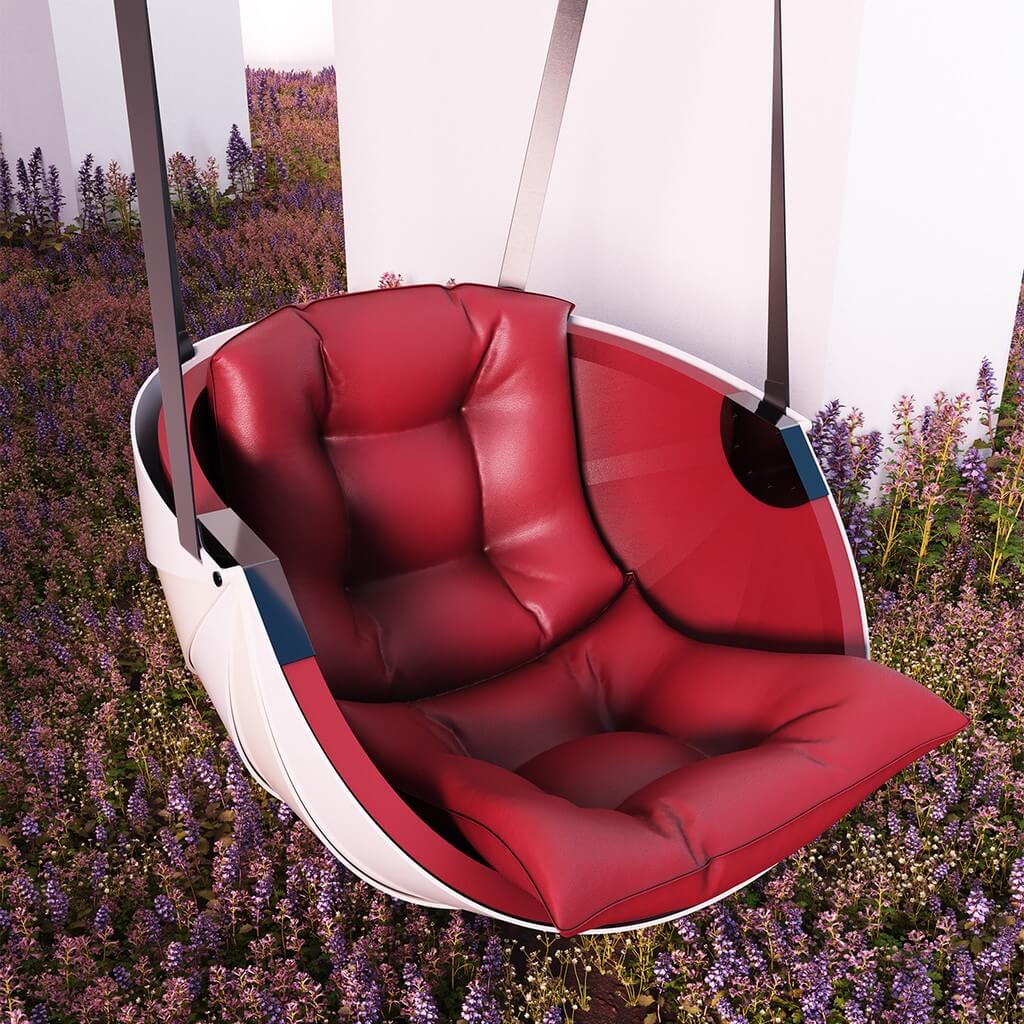 Foil Sofa

Sofa

$

8.348
Outdoor Dining Area
In the age of COVID, creating more outdoor entertainment niches has been on almost everyone's wish list. What people want is to have diversity outdoors, from a reading corner to a place for meditation.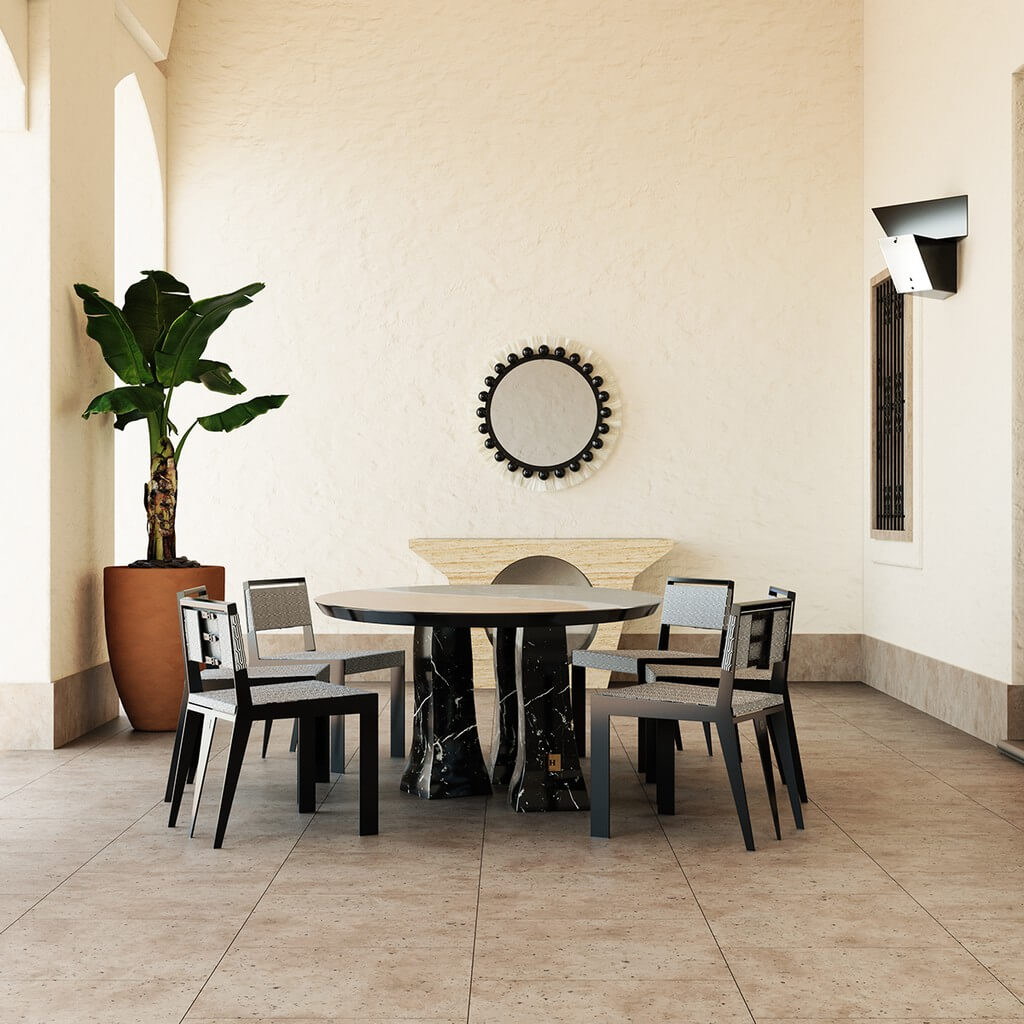 Do not Forget The Lighting
While each person has their sense of outdoor style, one thing they universally agree on is that you can never lack a point of light outside. From small fixtures to illuminate the trees, light is a focal point to more robust and unique pieces to have as statement pieces.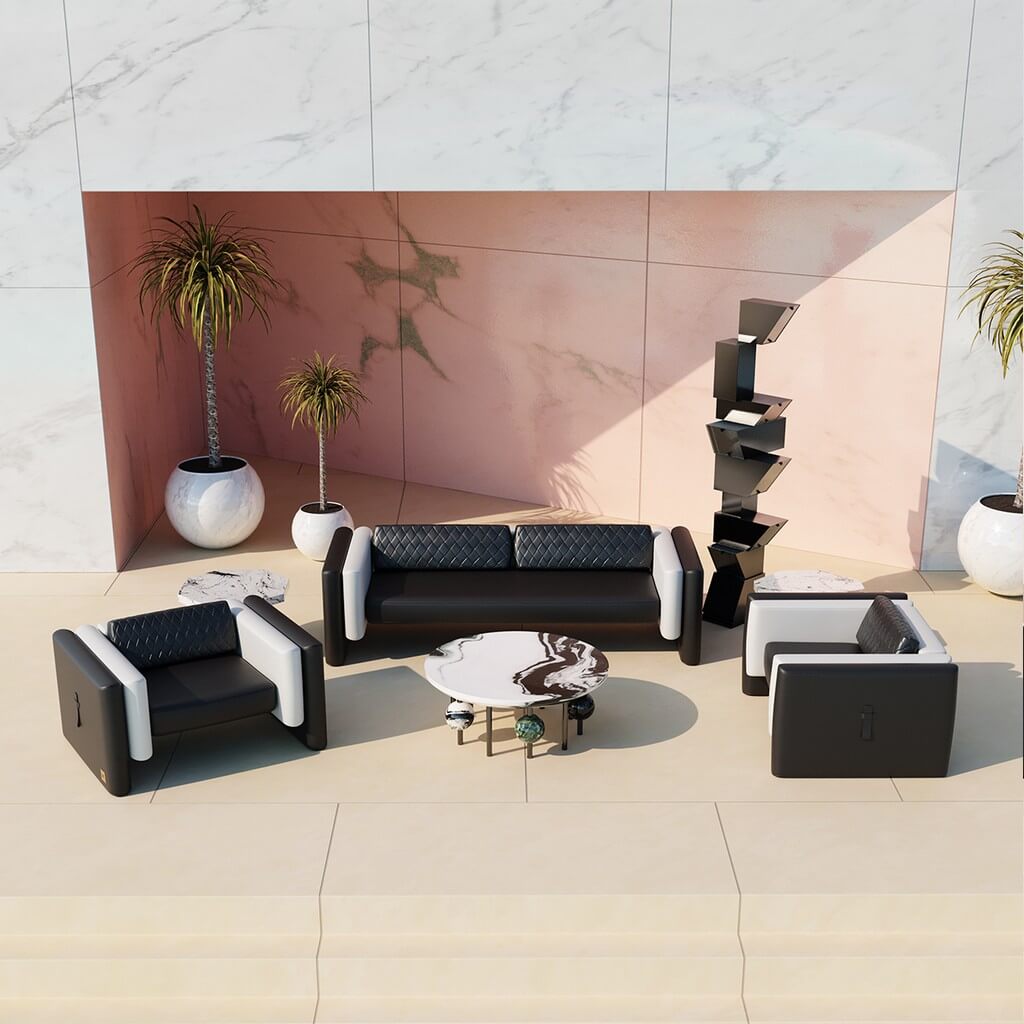 Candlelight gets high marks for a dining table; fireplaces can also create a romantic glow. No matter where you are creating a unique outdoor area – on the beach or high above the city, in the desert, or tucked away in a woodland – the magic is in the mix.
No products were found matching your selection.

We really hope you liked our article. Feel free to pin all the images to your favorite Pinterest board. Meanwhile, you can also visit our Pinterest boards to get more inspiration.
Get more ideas for your projects and find functional, stylish, and sizable lighting and furniture choices: