Autumn vibes are here, and today we suggest this Safari Dining Room look. It portraits warm colors and organic elements join forces to present a comfortable and timeless dining experience.
Moreover, featuring wood and metals, including natural fibers details. Elevate and honor the craftsmanship with hand-crafted products, hand-woven materials, and polished golds.
This Interior collection presents elegant hints of autumn oranges, fresh whites, and polished products combined with a fine sand palette.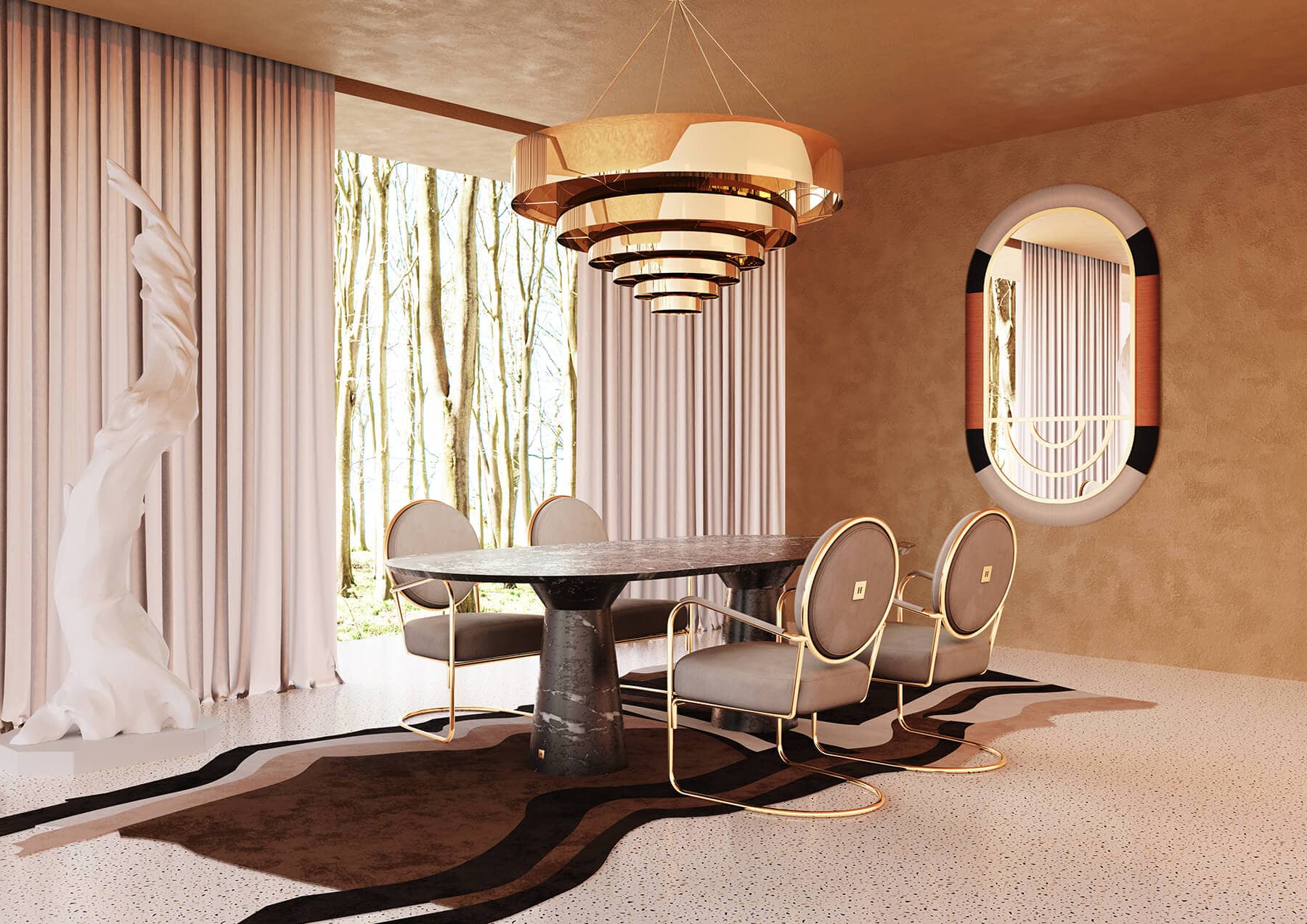 The furniture pieces in the look
Palm decorative mirror features a functional and cultural value, and it is perfect for a luxury room wall decor. Reflects a robust graphic character and is inspired by the raw and timeless textures of the tribes' decorations, jewels, and artistic elements.

This oval mirror is made of stainless steel in the structure with gold-finished and vibrant colored fiber.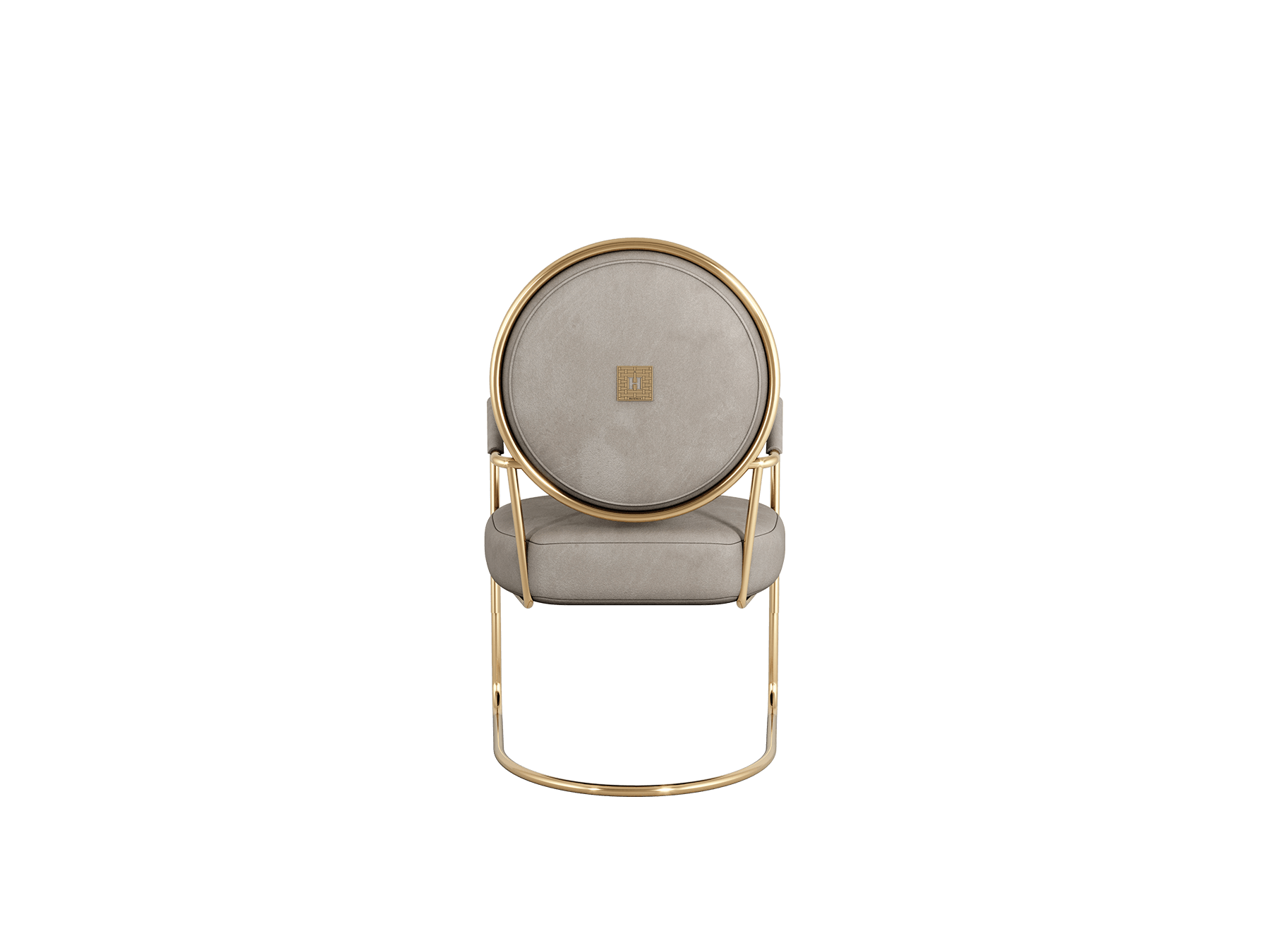 Jucca Dining Chair is a mid-century style dining chair. With sleek lines and bold proportions, this is the perfect option for a mid-century dining room.
This design provides comfort around the table during a party with your favorite guests.
Tower Dining Table adds glamour to your gastronomical gatherings. Perfectly proportioned and specifically shaped for sociable settings, it's the best modern choice for your luxury dining room project.
Hommés Studio's Suggestions
Mystic Suspension features a unique selection of lampshades with different shapes.
This bold design is the result of a creative explosion of ideas and design inspirations. This is the perfect suspension lamp for a contemporary living area.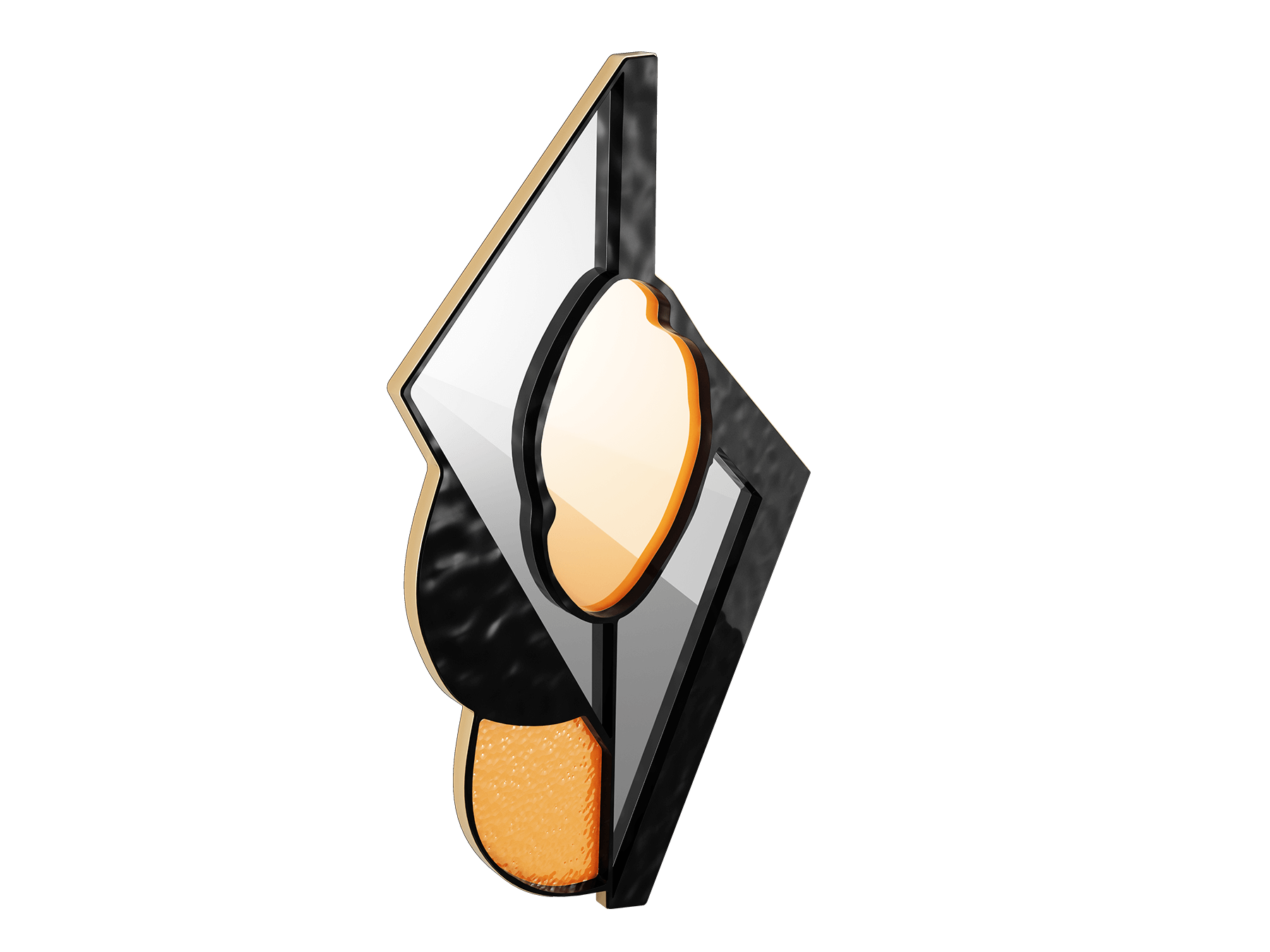 Martinez Wall Mirror is a trendy chic mirror with a modern style to decorate your living room design project. This statement full-length floor mirror is ideal for those who want to boost any room division with a gorgeous and statement identity.
Intended to design collectors, Martinez promises to impress when guests look around.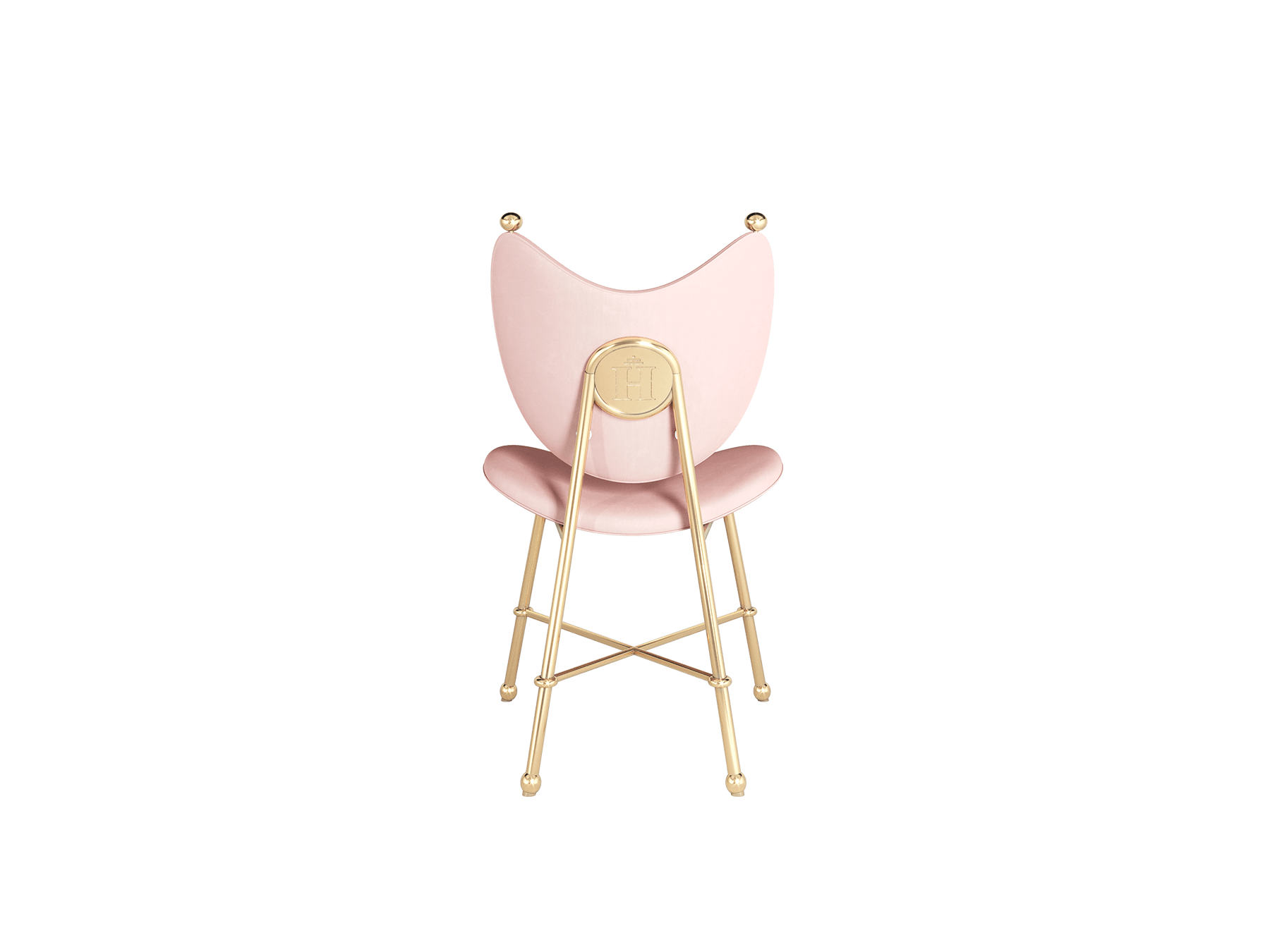 Samira Dining Chair is sophistication in the shape of a chair. This exclusive upholstery piece works wonderfully around a statement dining table.
See also: Mid-century modern living room
We really hope you liked our article and the interior's suggestions. Feel free to pin all the images to your favorite Pinterest board or to print it and use it on your projects' mood boards. You can also visit our Pinterest boards in order to get more inspirations.
Get more ideas for your projects and find functional, stylish, and sizable lighting and furniture choices: