Hommés Studio reunited the ultimate bathroom design trends for 2021 and selected the must-have design pieces to decor your bathroom.
Bathrooms are the most intimate room in a home. It is in the bathroom that we strip down our social characters. In fact, it might be the only house division where we can have time on our own. Therefore, we respect it and decorate it with as much fashion as any other division.
Hommés Studio reunited the ultimate 2021 bathroom trends and selected the best items to decor your self-care temple.
NEUTRAL HUES AND EARTH TONES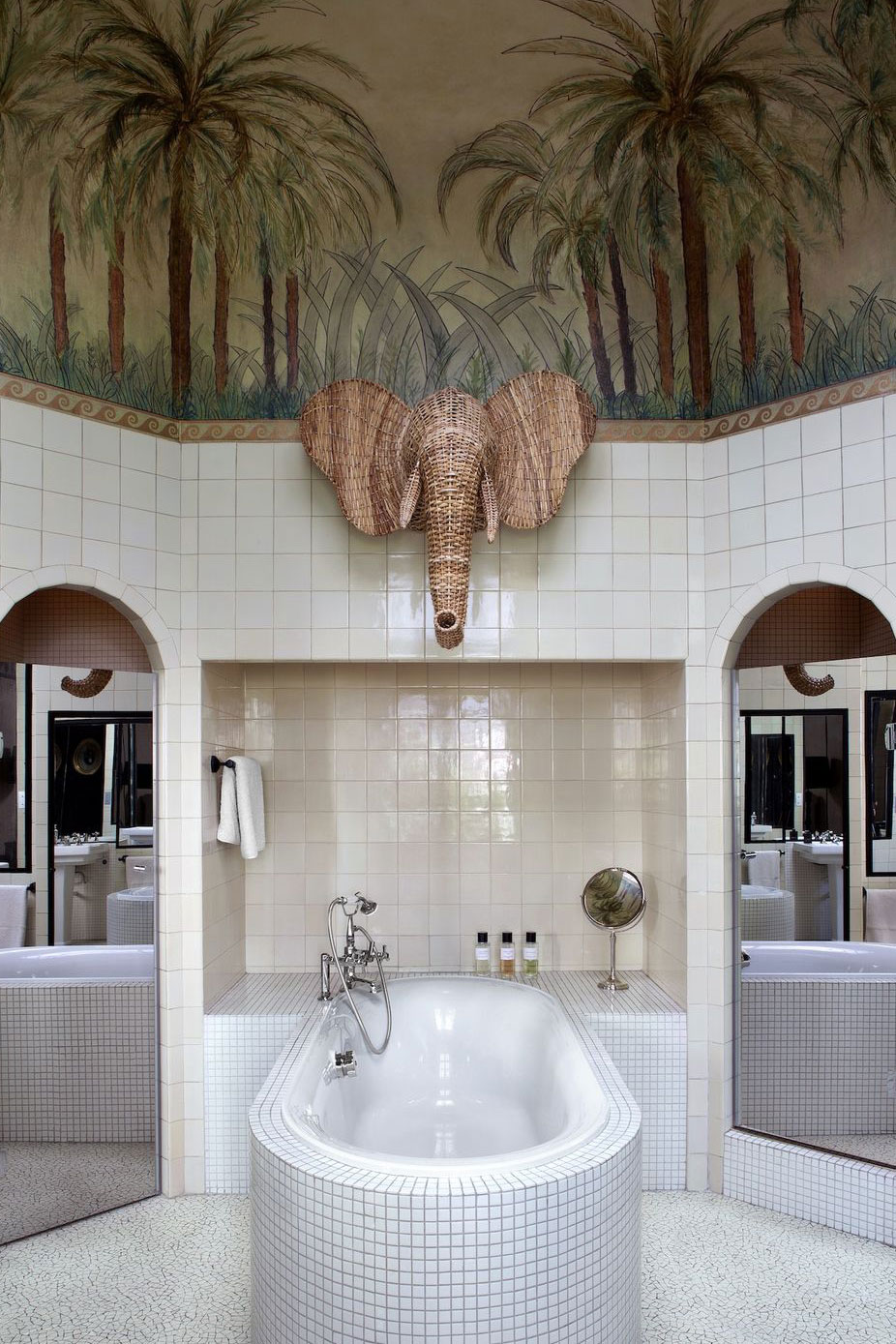 Neutral colors and earth tones are a trend that came to stay. Not only are they great to conceive a living room, but also bedrooms and… bathrooms. The interior design styles in this color palette are limitless.
Karmen Chair by Hommés Studio
No products were found matching your selection.
VINTAGE ACCESSORIES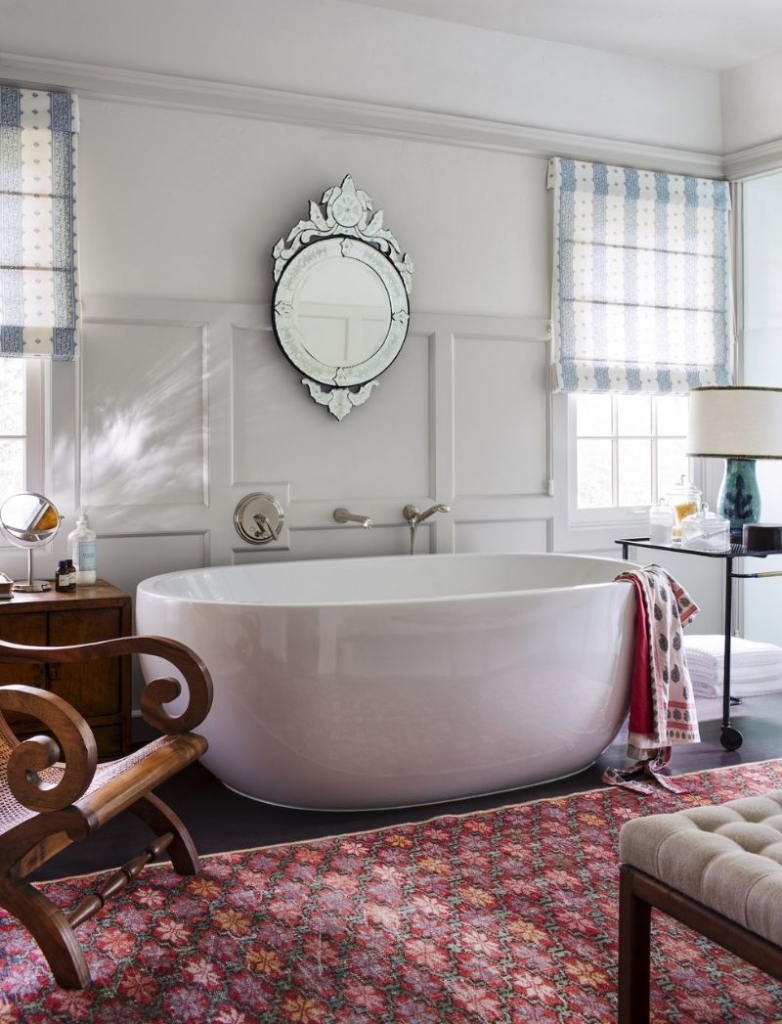 Vintage accessories are a great option to adorn a bathroom. We can choose from unconventional bathroom pieces, such as rugs, benches, or cabinets. These design pieces are great to create a boho-chic bathroom or transitional.

MINIMAL BATHROOM TRENDS
Minimal is always a good option. Especially if you want to have a timeless bathroom. Big windows, a white color palette, and design objects with simple lines are all you need.
MAXIMALIST BATHROOM TRENDS
Everything is permitted in a maximalist bathroom. The idea is to play with design pieces and trends.
Matrioska Chest of Drawers

Chest of Drawers

$

10.610

Everest Mirror

Complements

$

7.502
POPS OF COLOR AS BATHROOM TREND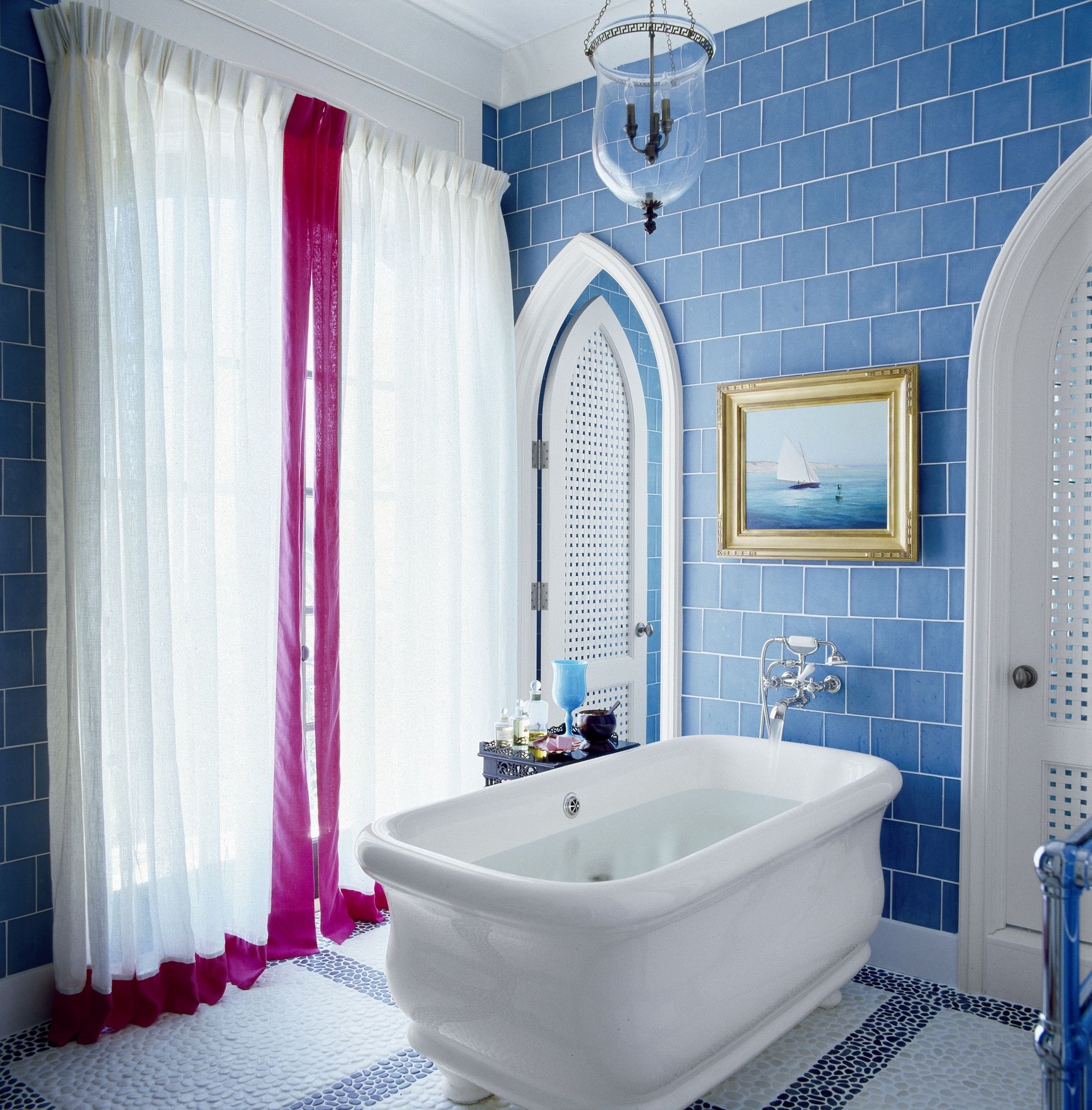 If you have a traditional bathroom but want a modern bathroom design, you just have to add pops of color to it. However, don't forget to keep some classicism in it. Otherwise, you'll achieve a maximalist bathroom.
CLASSIC BATHROOM DESIGN
Even if you have a traditional bathroom but just want to refresh its design, without changing its interior design style, classic suspensions are the go-to.
No products were found matching your selection.
Art Deco Design Pieces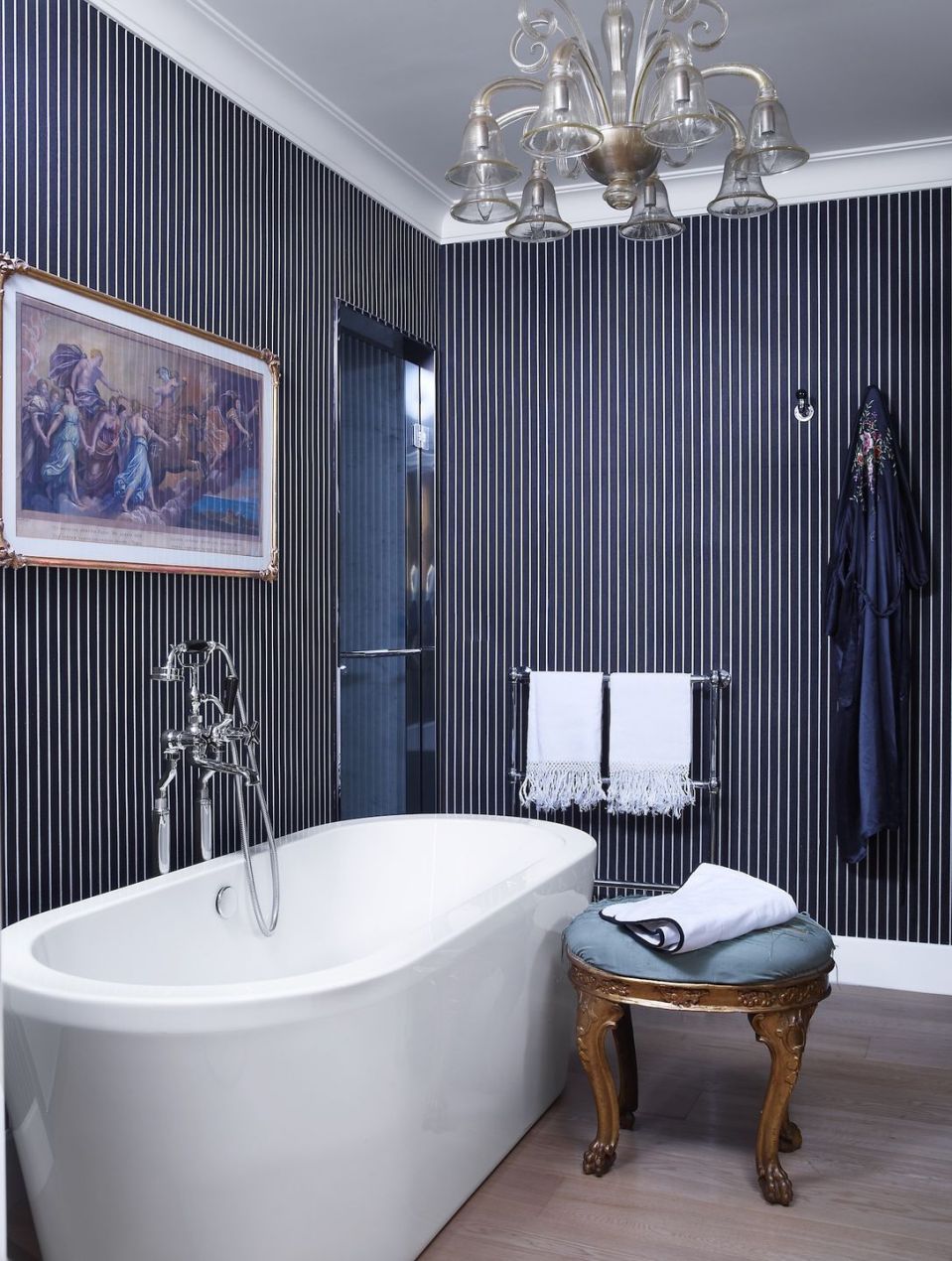 Art Deco design pieces are a big 2021 bathroom trend. It instantly elevates any bathroom to a luxury bathroom.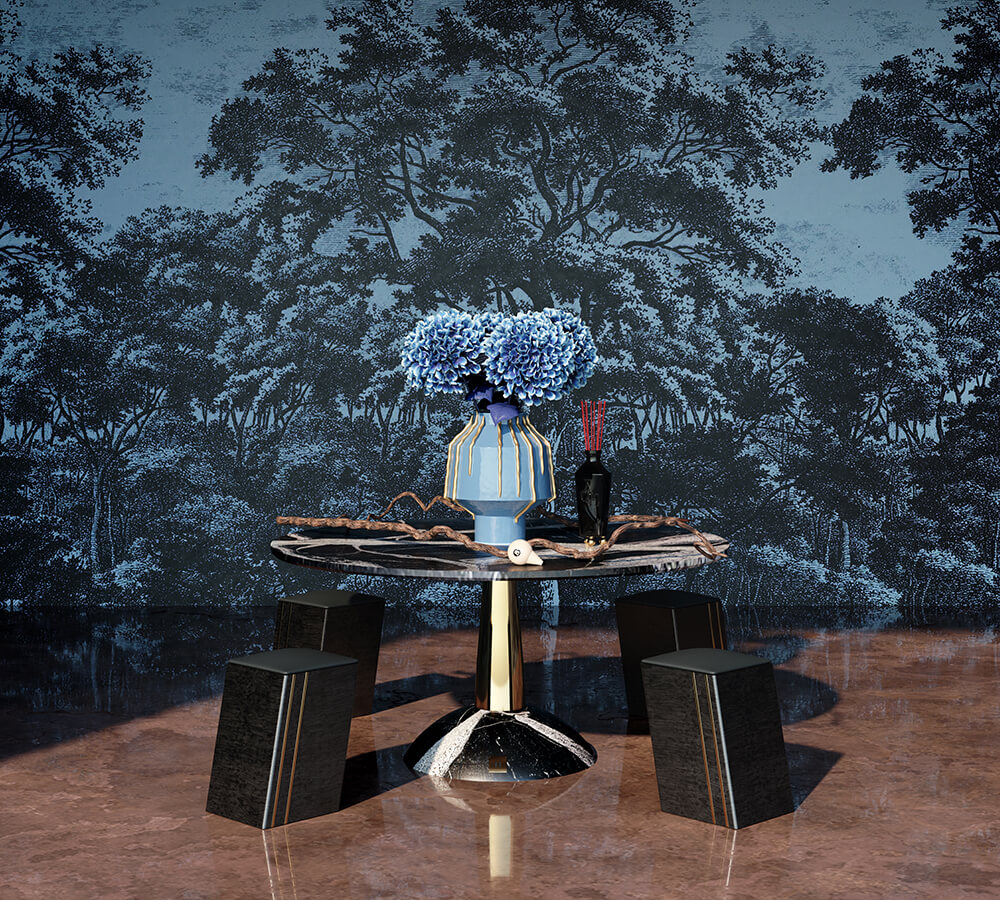 These bathroom trends don't appeal to you? Check our article on stunning bathroom designs to find your dream bathroom. Also, discover our coolest design pieces to adorn every room in your house.
Source: Top Bathroom Design Trends