Most of you probably heard of an ancient Chinese philosophy called Feng Shui, which is getting more and more popular among interior designers and decorators. We already introduced you to general rules of this concept and we also described how to decorate the ultimate living room and entryway. Today we will dig into feng shui rules that will help you to create an unique and harmonious bedroom.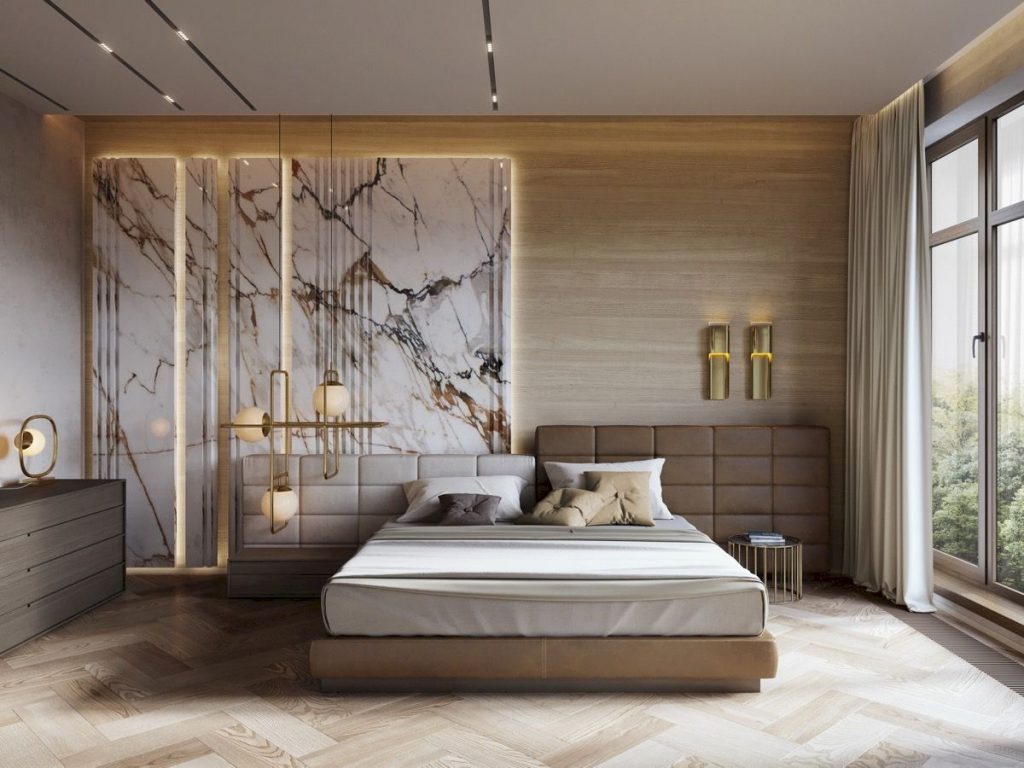 Feng Shui aims to plan spaces in a way that serves good physical and mental health, happiness and overall well-being. So the most important concept, that you should always keep in mind, is to keep positive vibes at home, that will bring good energy and make your life better.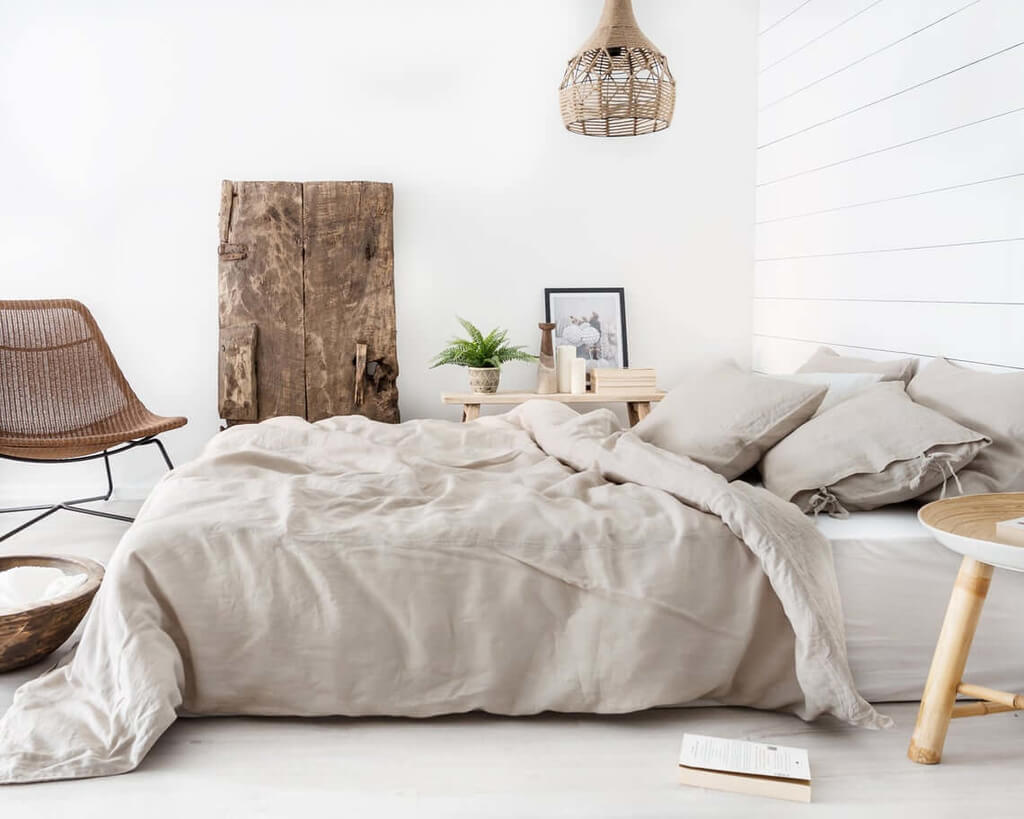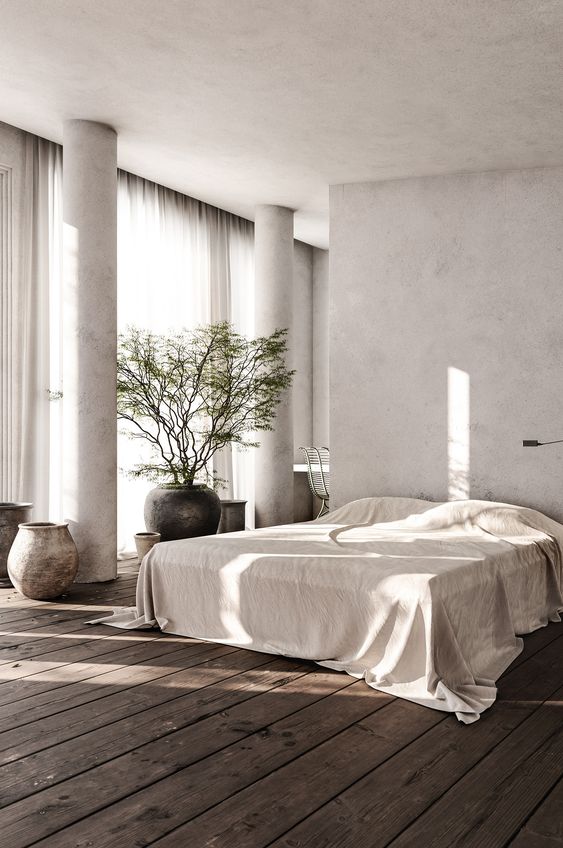 As the most important premise of the feng shui philosophy is the free flow of qi (energy), which is possible when there is harmony between the forces ruling the world and our lives, it is important to leave the bedroom neat and clean.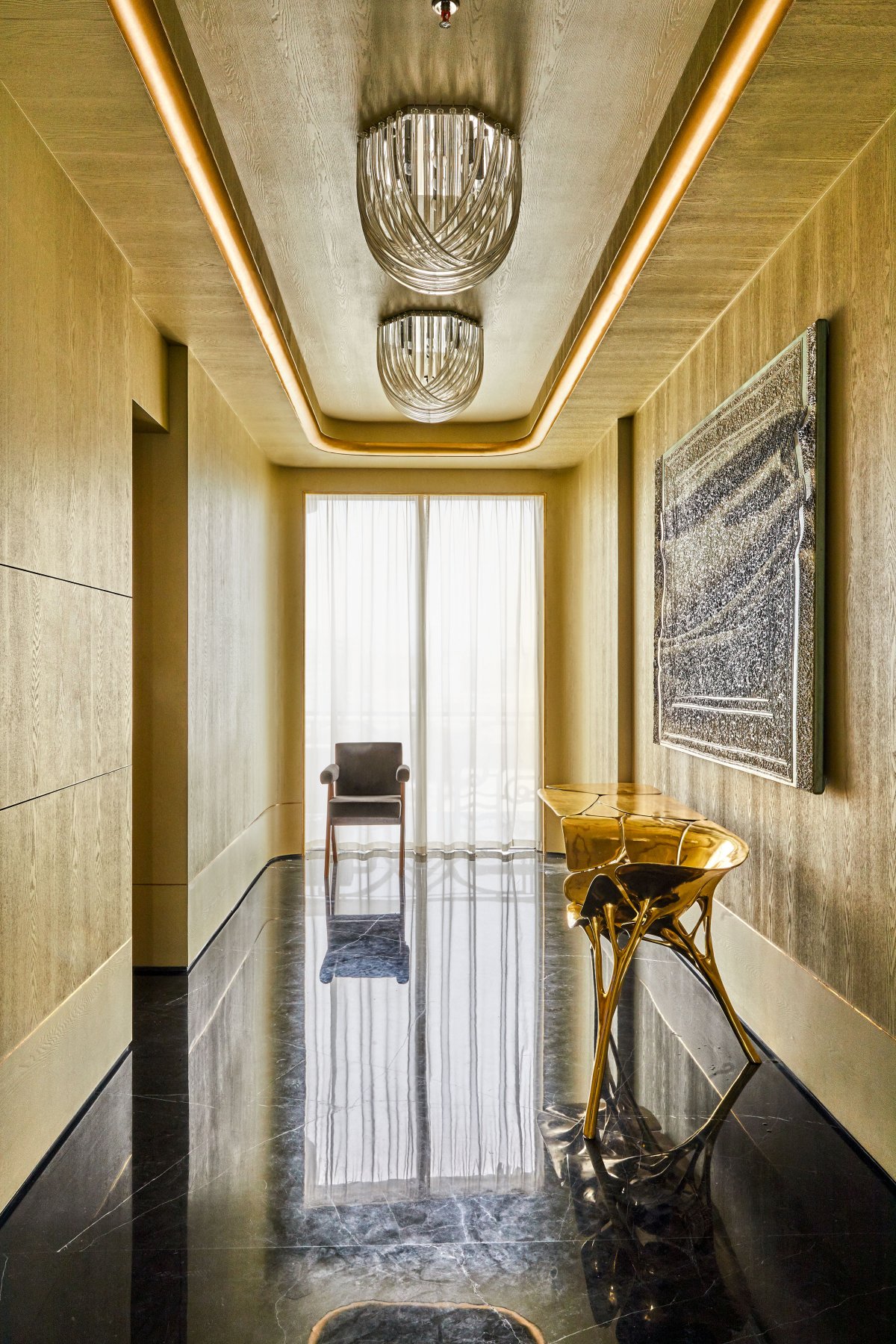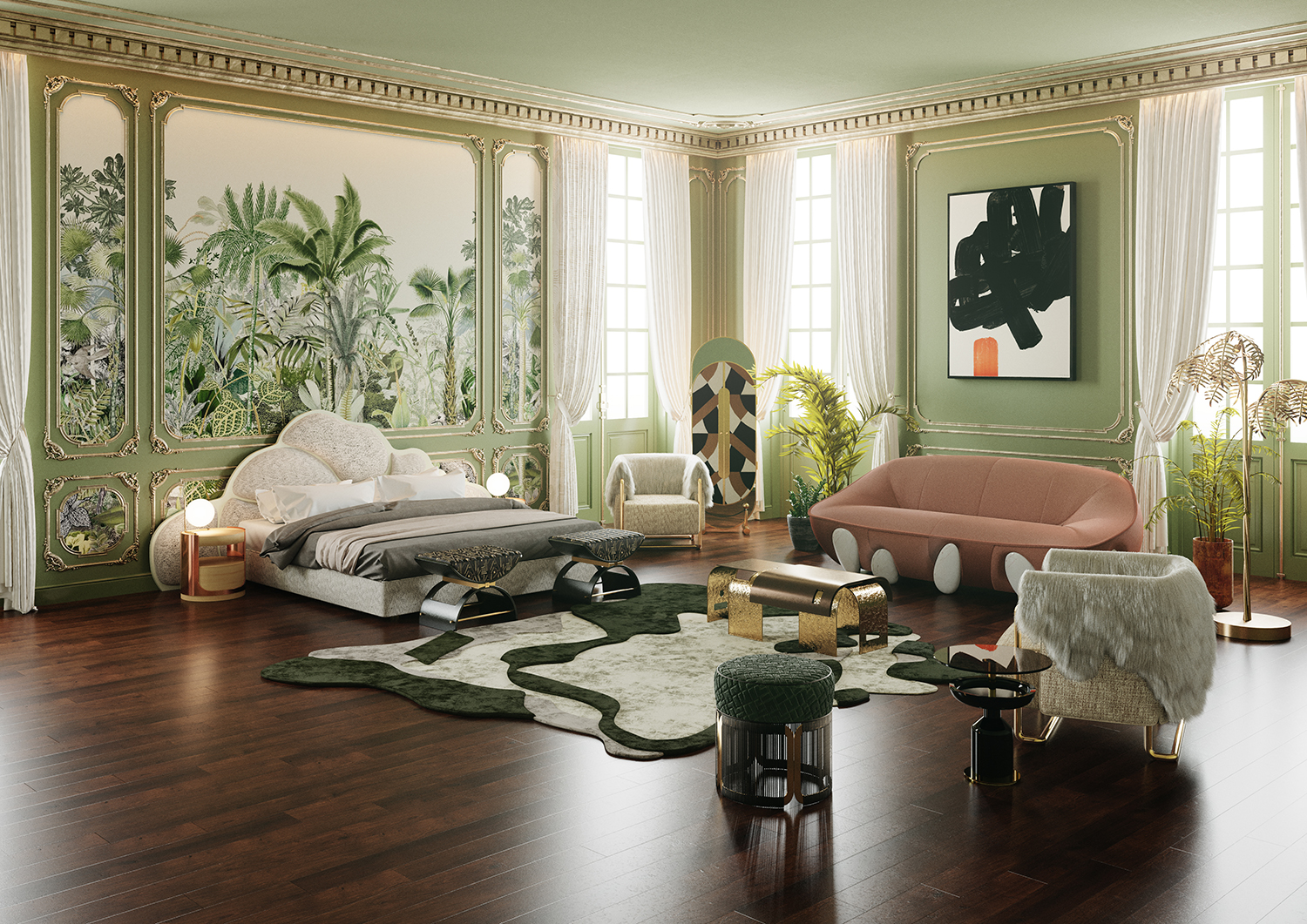 Let's begin with the best area for the bedroom. According to Bagua map (quick reminder: Bagua Map is a map of 9 life areas which helps to plan the spaces that will cover all this life areas in your house.) the best place for bedroom is the 'Love' area. Not surprising at all, right? Love area will encourage love and intimacy, which you can also enhance with candles, photos and fragrances.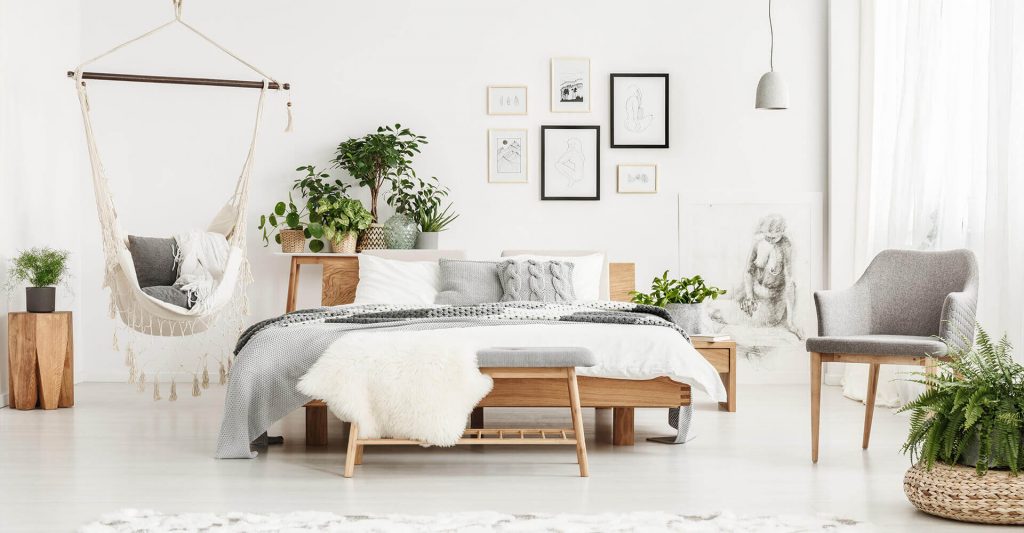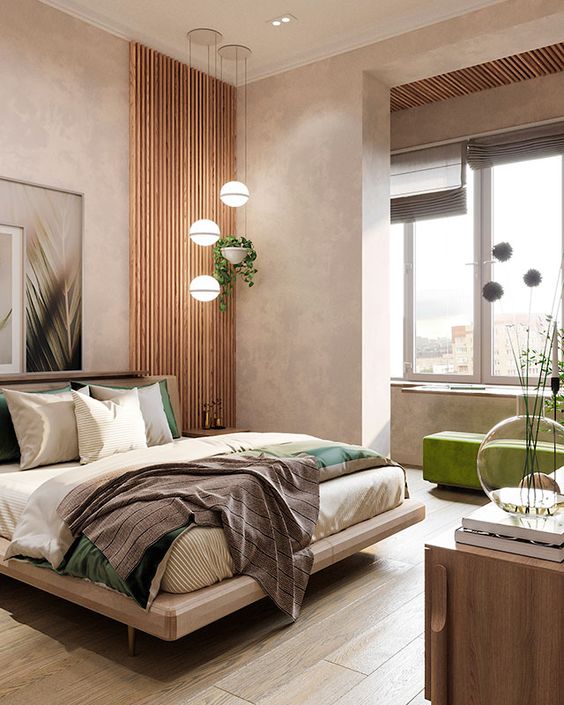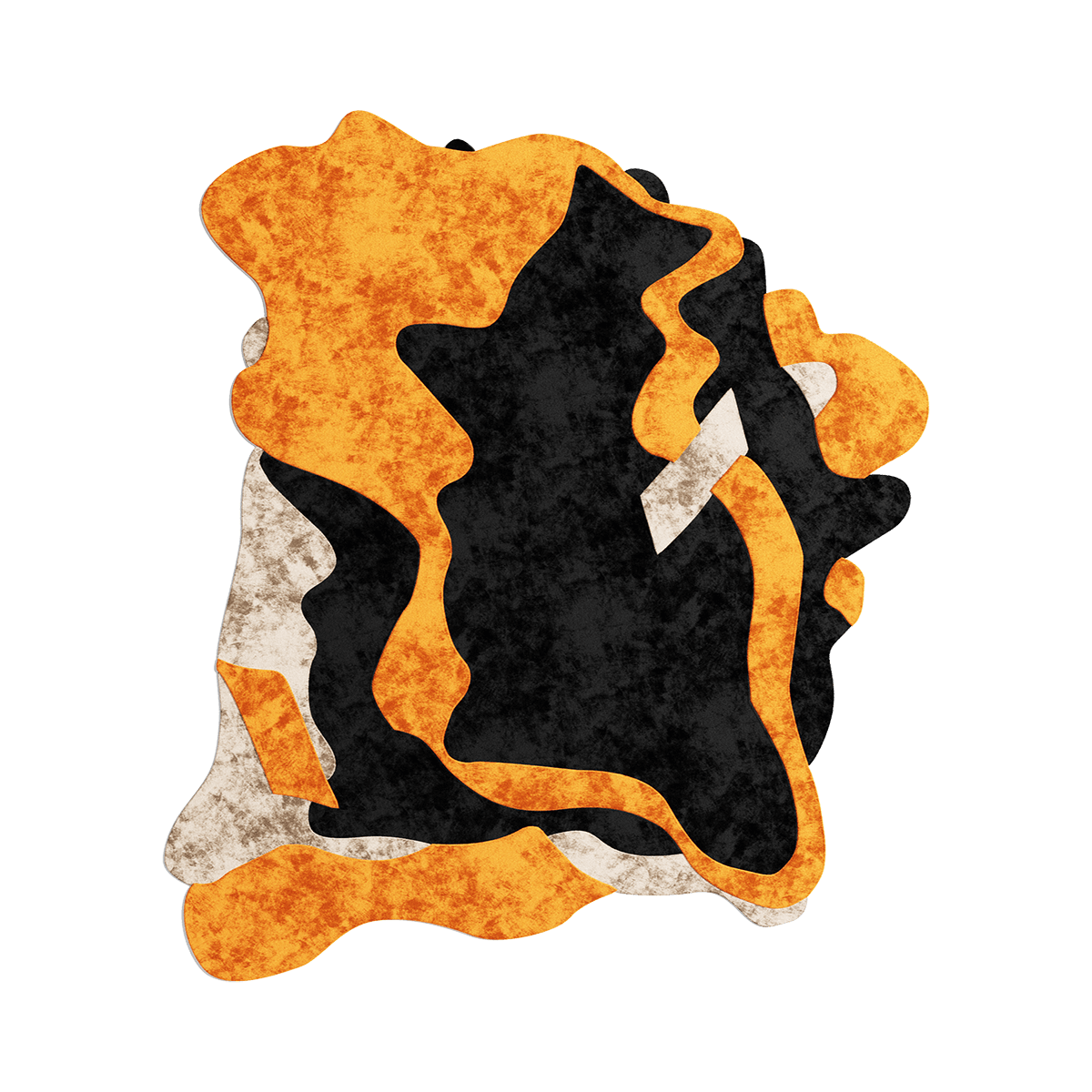 When it comes to colors of the room, they should be also arranged according to this map, because every area of the house has different energy. Bedroom walls should not have large patterns in bold colors. Go for light, subdued colours conducive to relaxation. The best choice will be earthy colours: milky coffee, beige, sand, apricot, blue or green.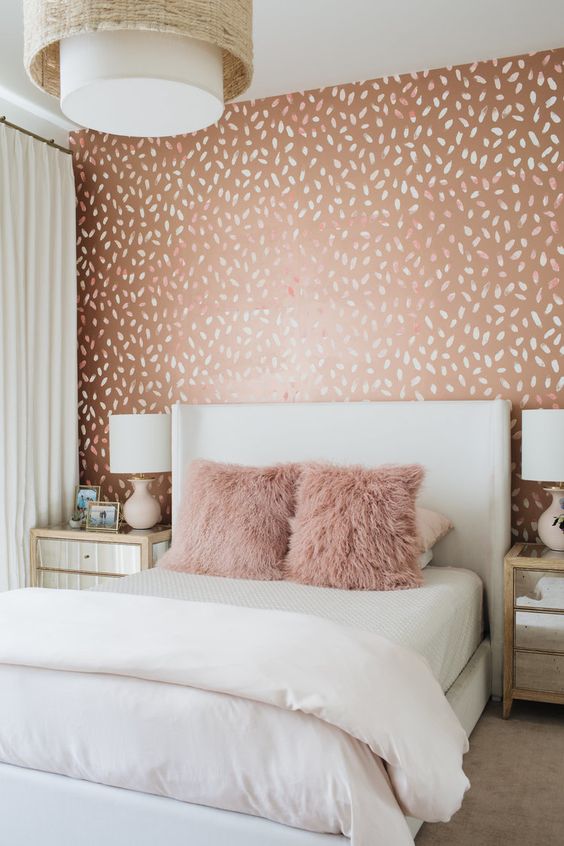 Bedroom is an intimate place for relax and good sleep. The best choice for a bedroom is a room that faces west, so the energy between the windows and the doors won't flow 'like crazy' and will let us rest. It's important not to place the bed in between. Also make sure that it's easy to access it from both sides.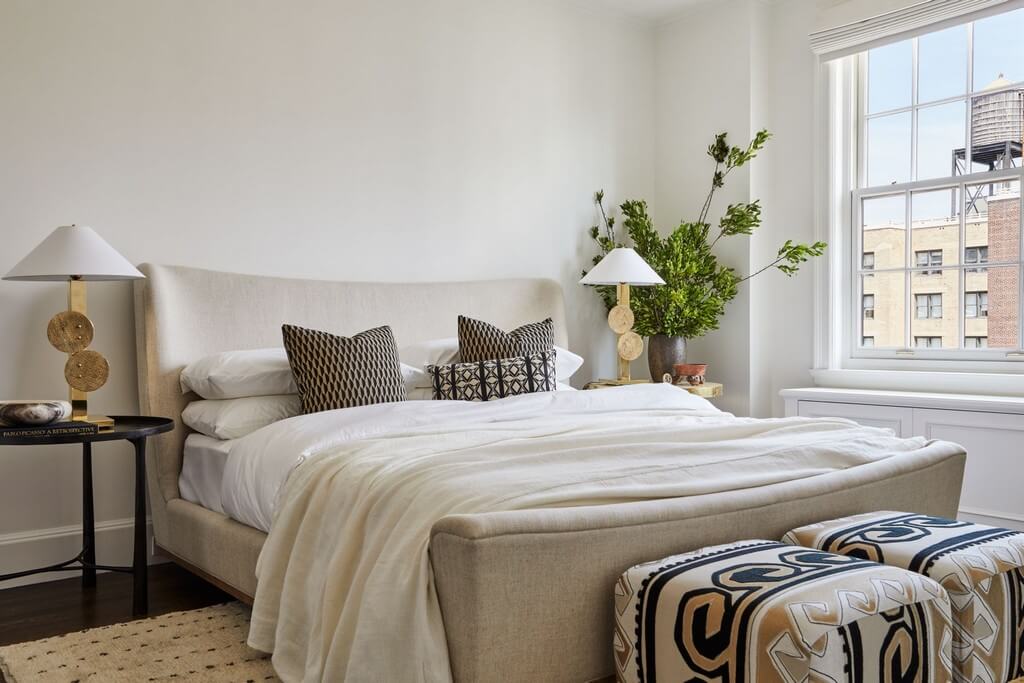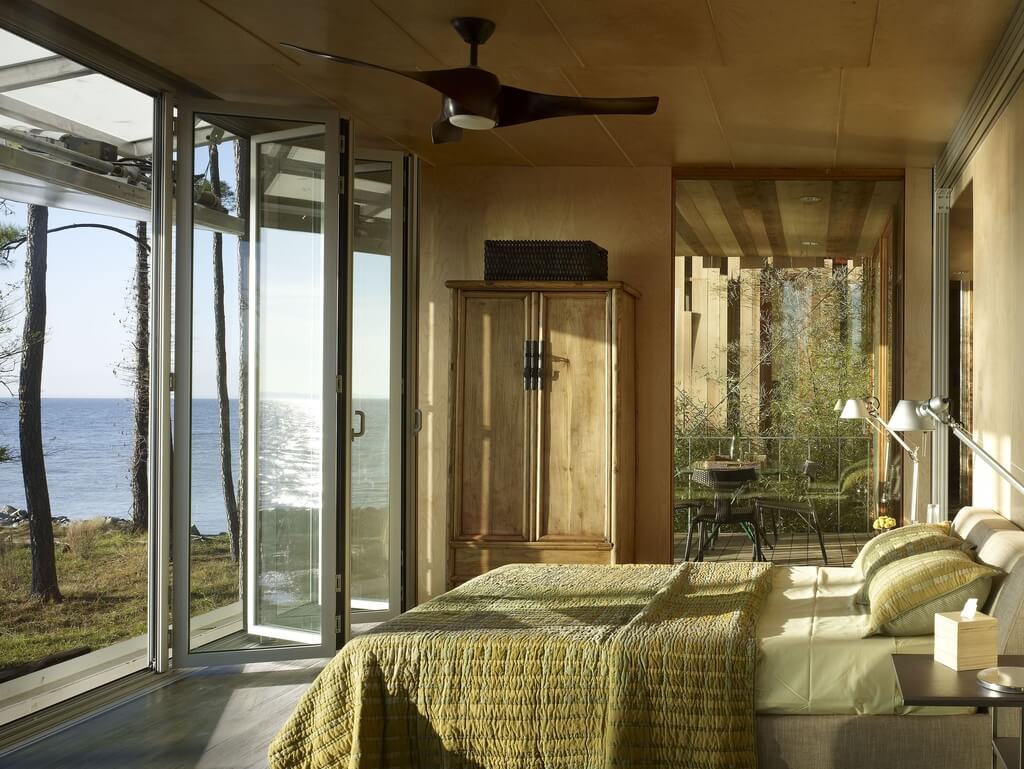 Put the bed opposite to the doors, so you can see when someone enters the room. It's better to choose light and soft piece, or cover it with a soft, satin bedspread. Don't use metal frames, as it fastens the energy flow, which will interrupt your sleep. Moreover, a bed in a feng shui bedroom should have a headrest. It represents stability and support in life. Simple, solid ones are best, whereas quilted headrests are not recommended.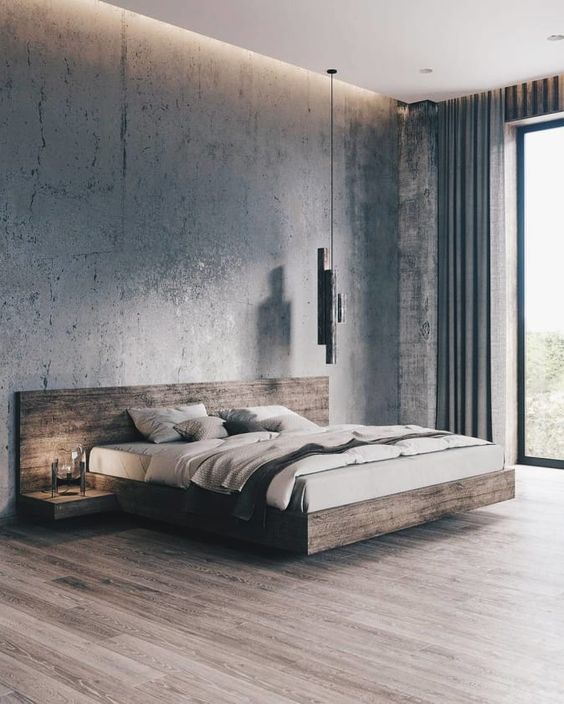 Remember to put bedside tables on both sides of your bed, as feng shui tries to avoid asymmetry.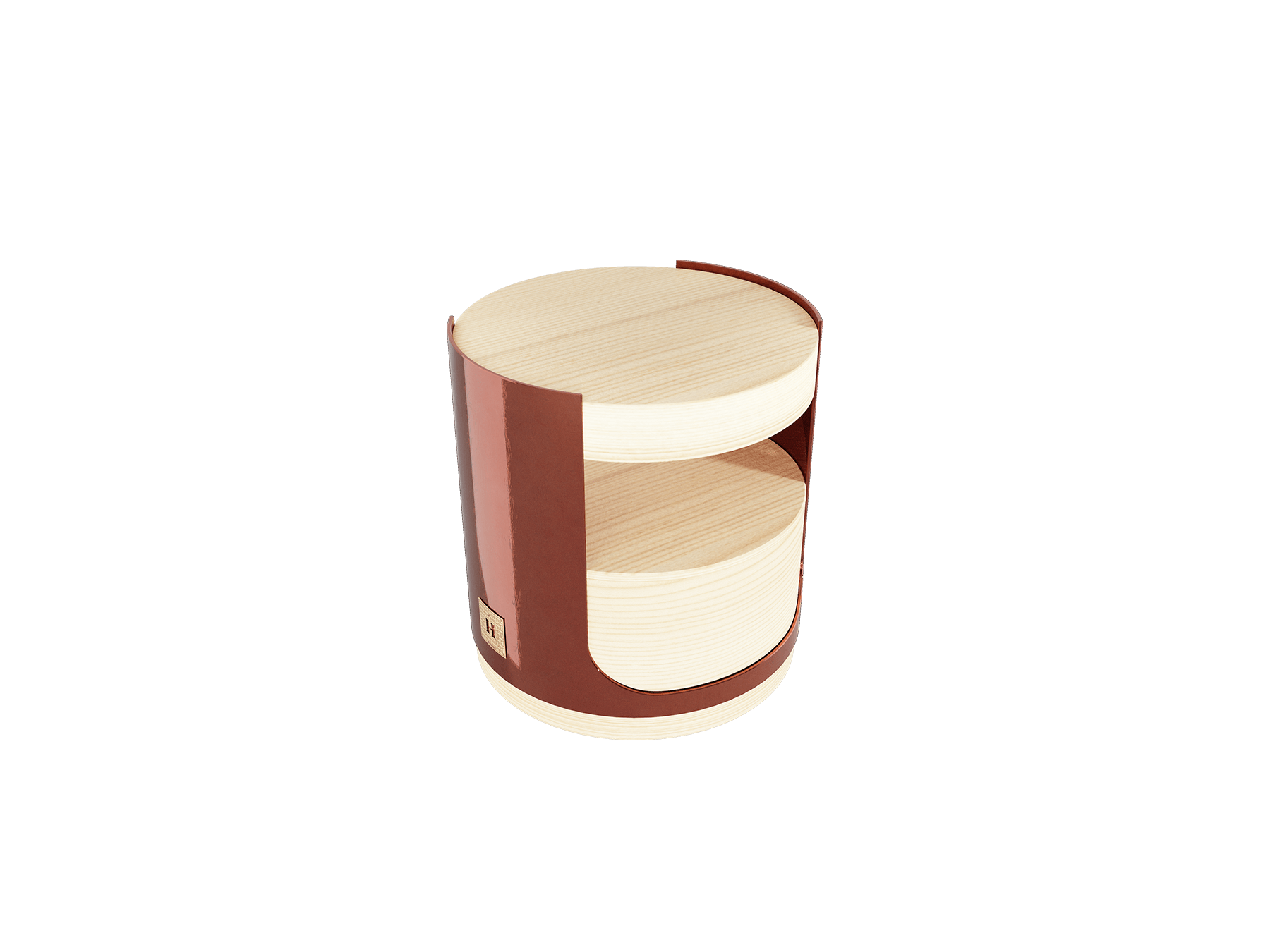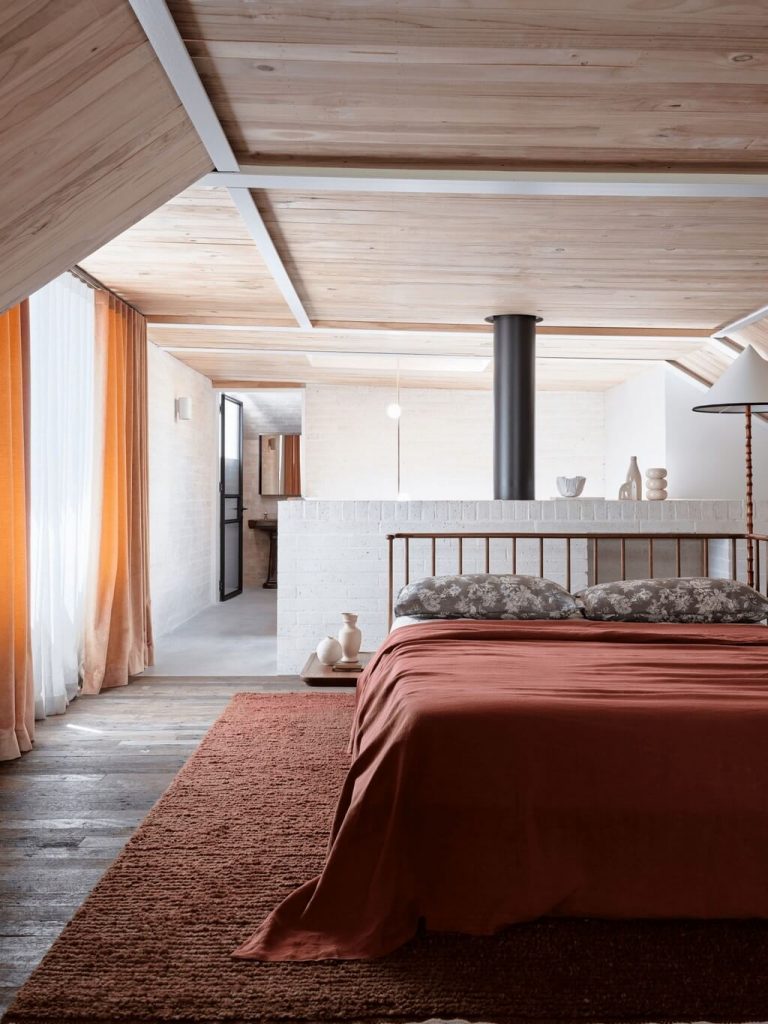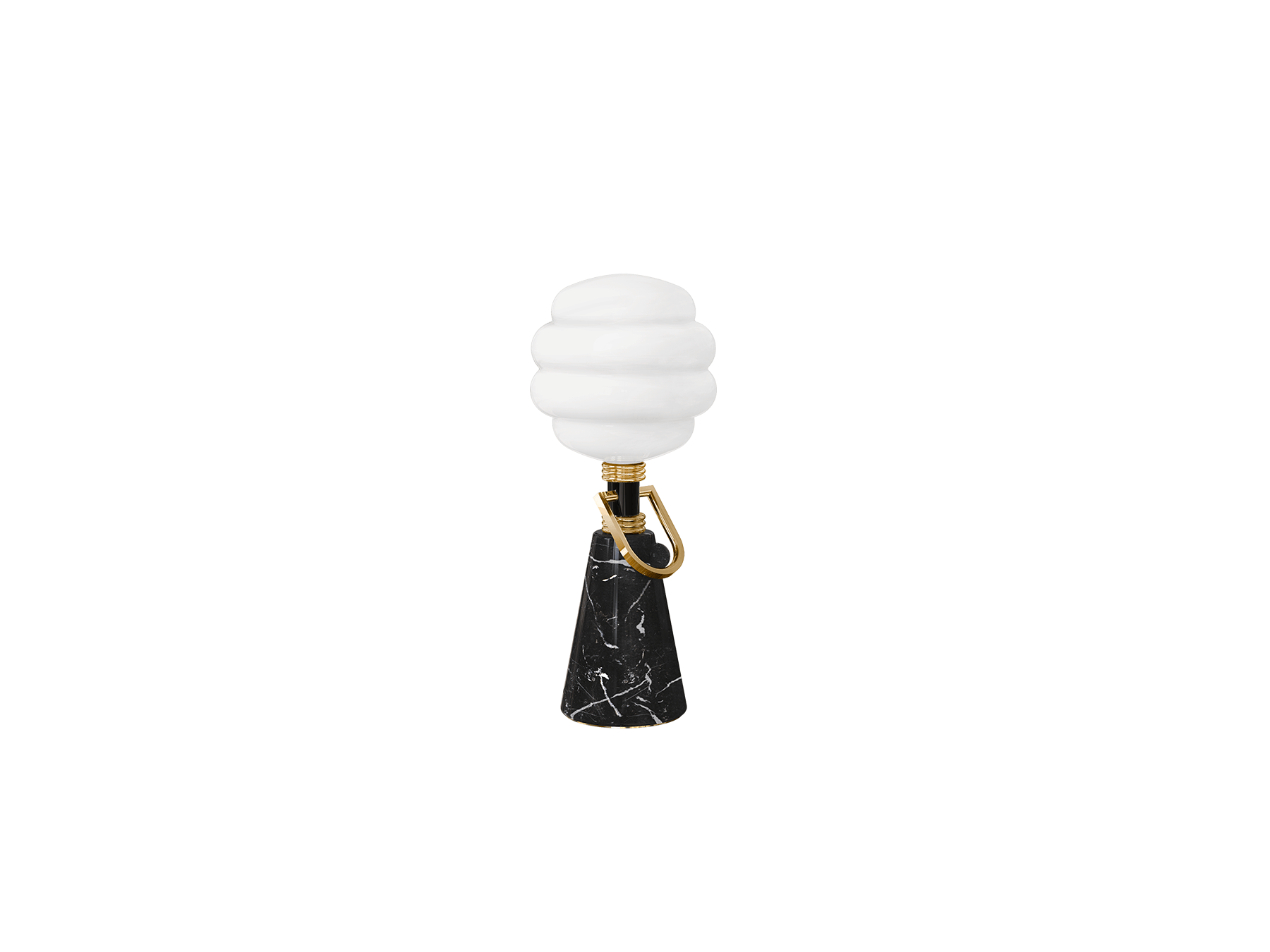 Use dim lighting in the room, as it will help you relax and rest after a long, active day. Lampshades made of tinted glass or covered with fabric that dampen the light will do great. The light coming from them will give your bedroom an atmospheric atmosphere. It is also a good idea to install reading lamps on both sides of the bed (symmetry!) or place them on the tables.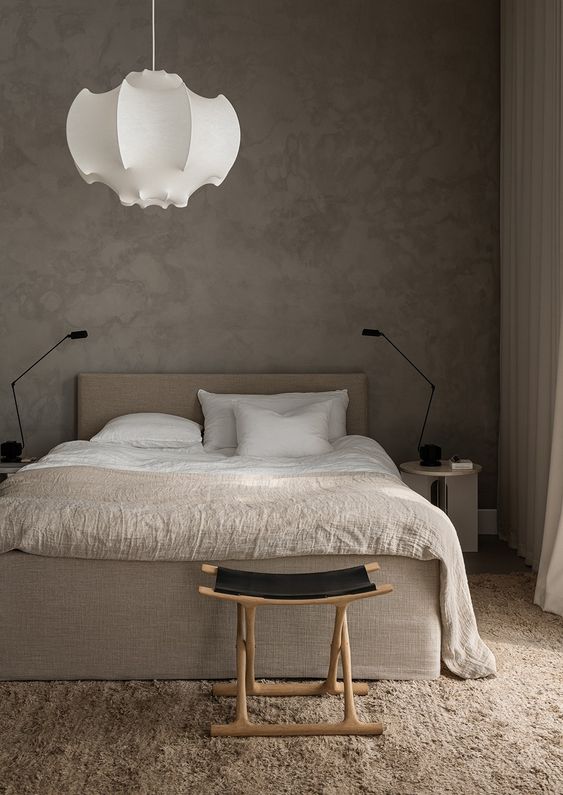 When it comes to decorating, it's good to use accessories that make you feel cosy and at home. So make sure your bedroom has plenty of cushions, a nice bedspread and softly flowing curtains or drapes – anything that will make you want to stay in your bedroom! Natural plants and candles, especially in wooden or rattan vases/pots will also look amazing!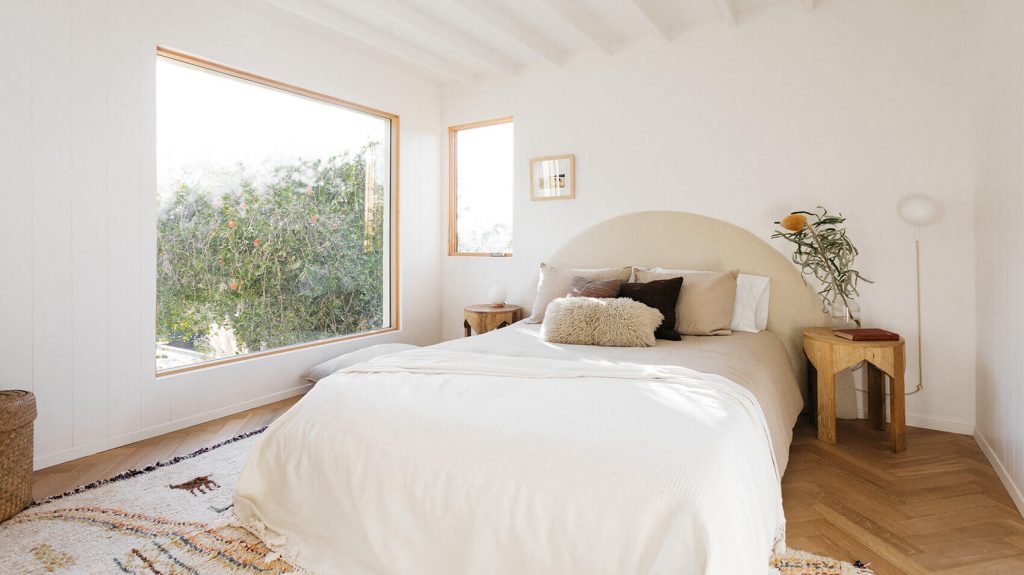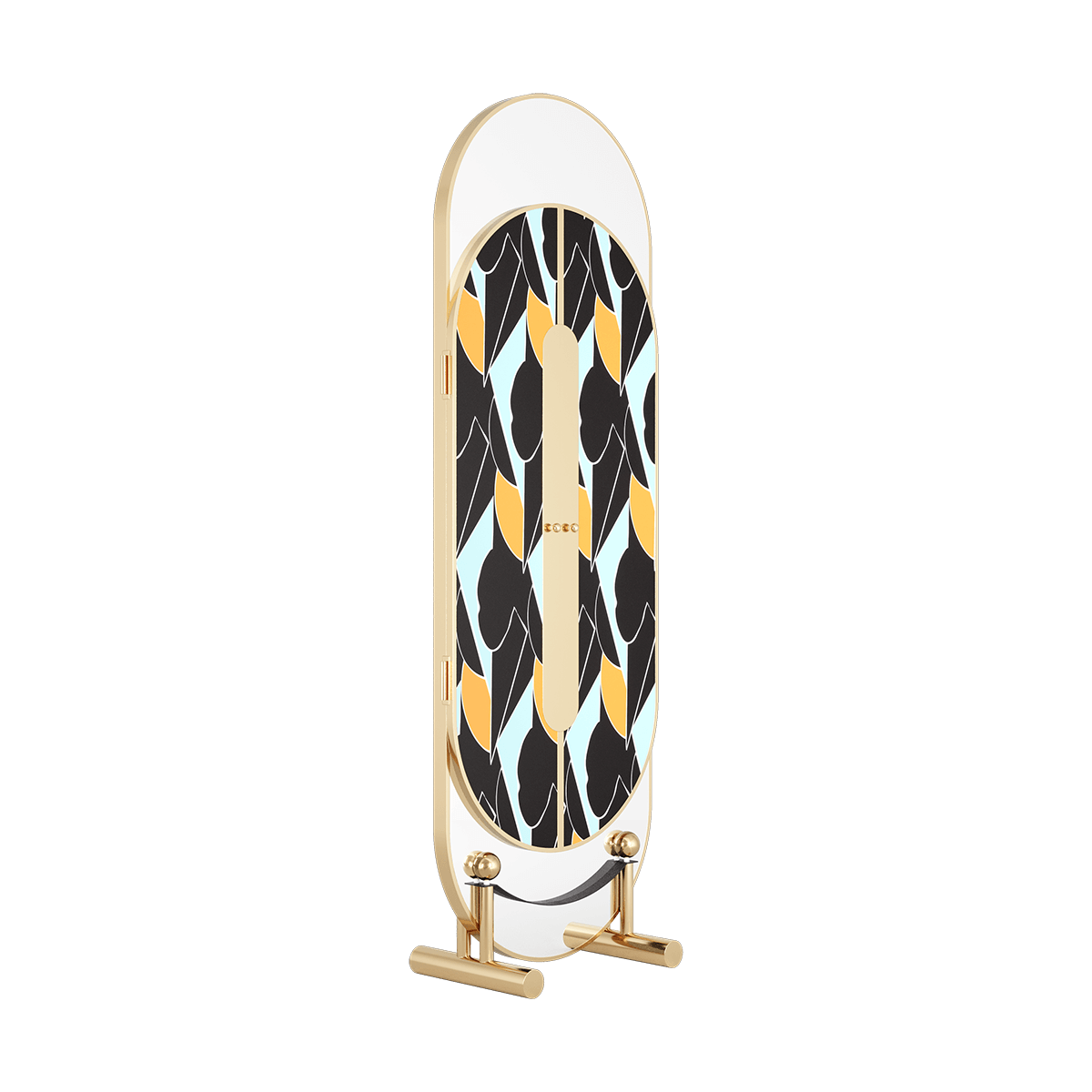 Bedroom is a place to relax and calm all of your senses. It's important to avoid mixing it with office, which has different energy and will disrupt your sleep. Also, don't put mirrors in this room, as they bounce the energy, unless they are covered at night.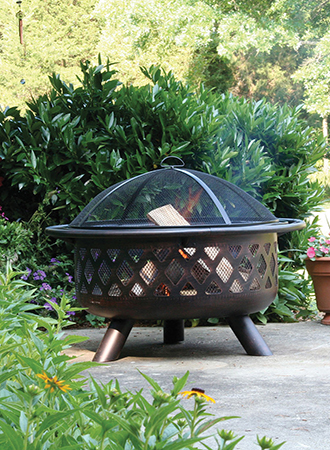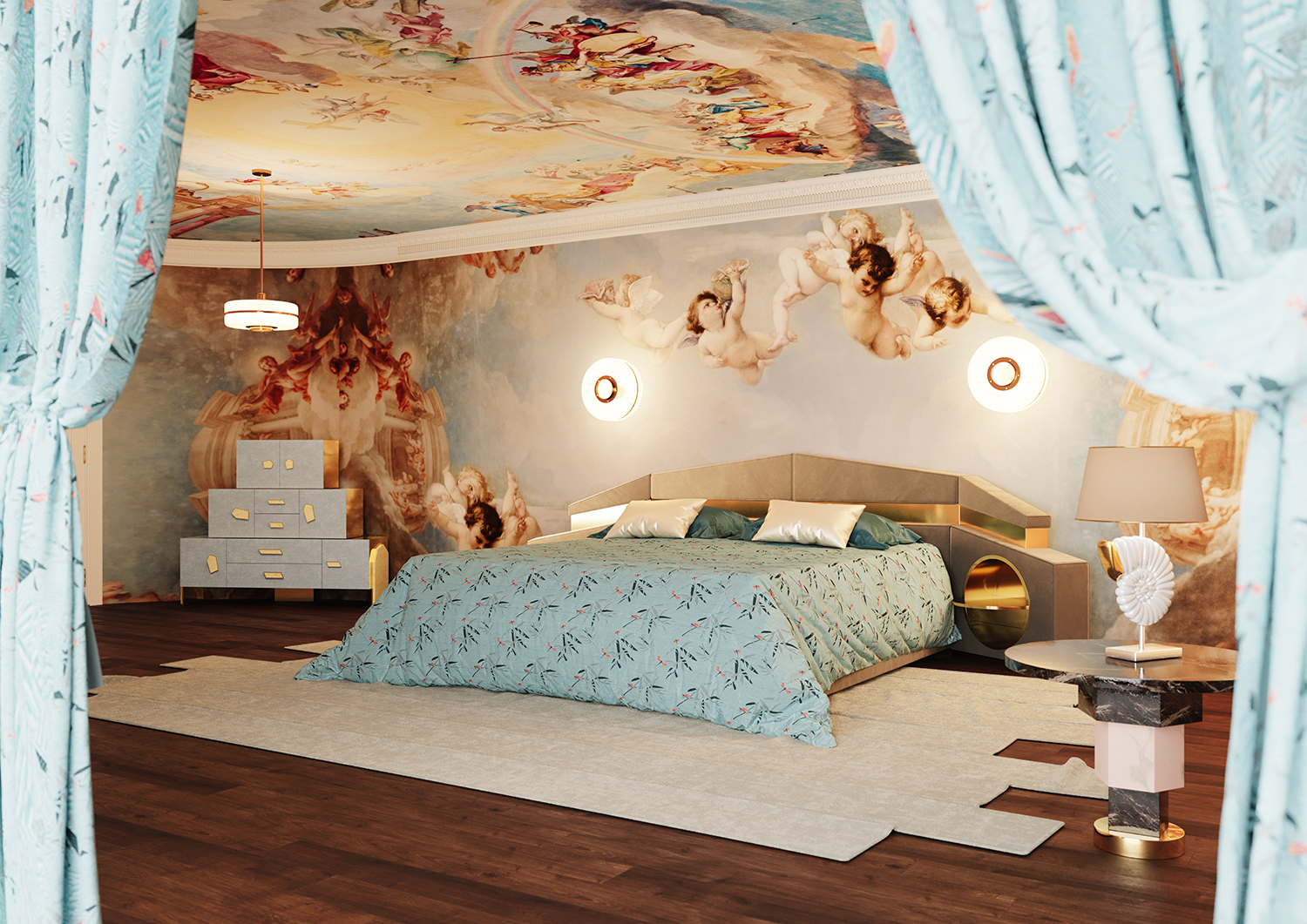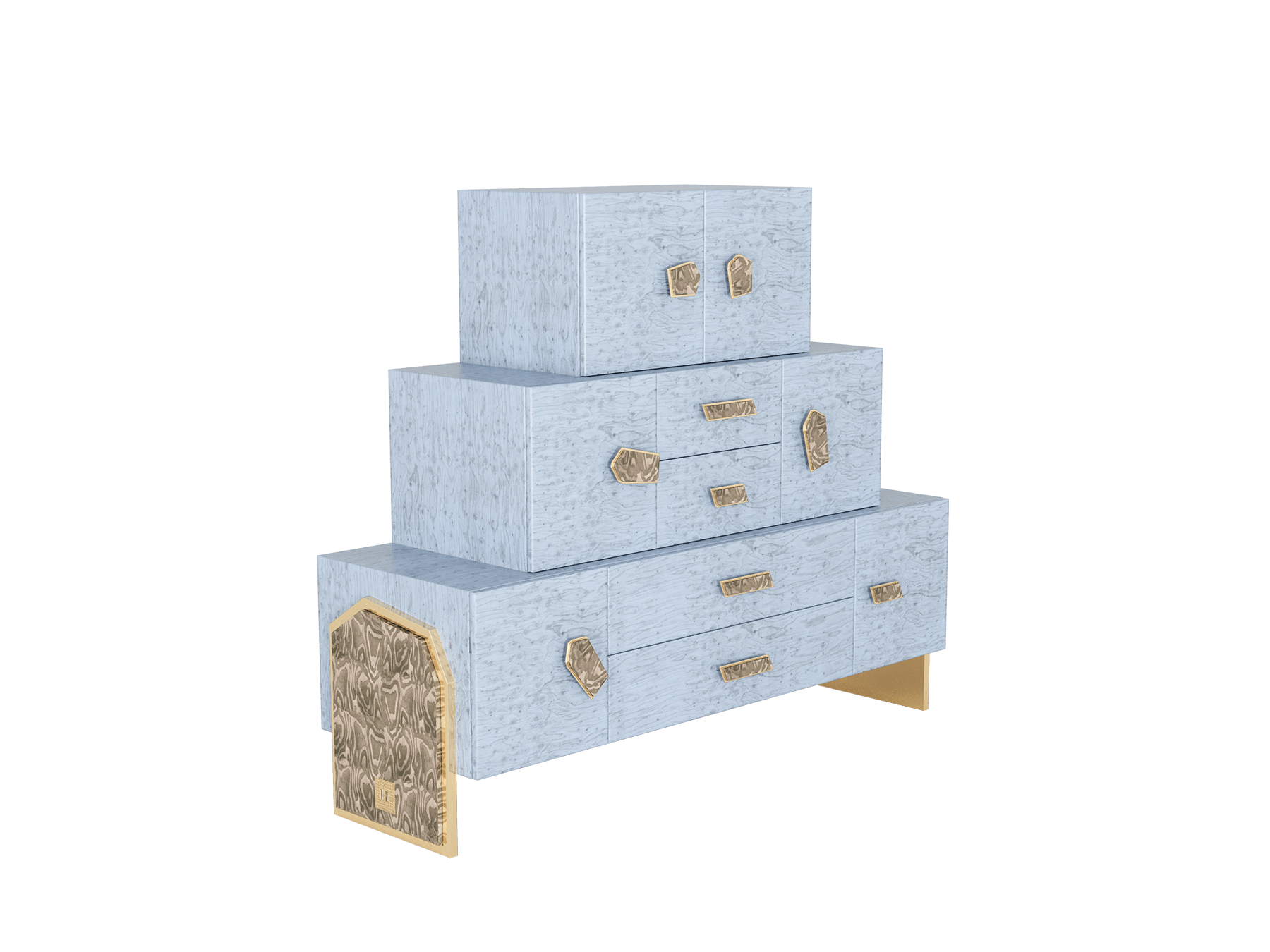 And the most important thing: don't cluster the space! Keep the room simple, neat and clean, so nothing will bother your mind while you want to relax.