Last week Hommes Studio introduced you to Feng Shui philosophy and basic rules. But apart from general rules which you should follow while decorating your dream home, it is also worth researching, how to design every room in the house. Today we are taking you for a trip through properly decorated feng shui entryway projects.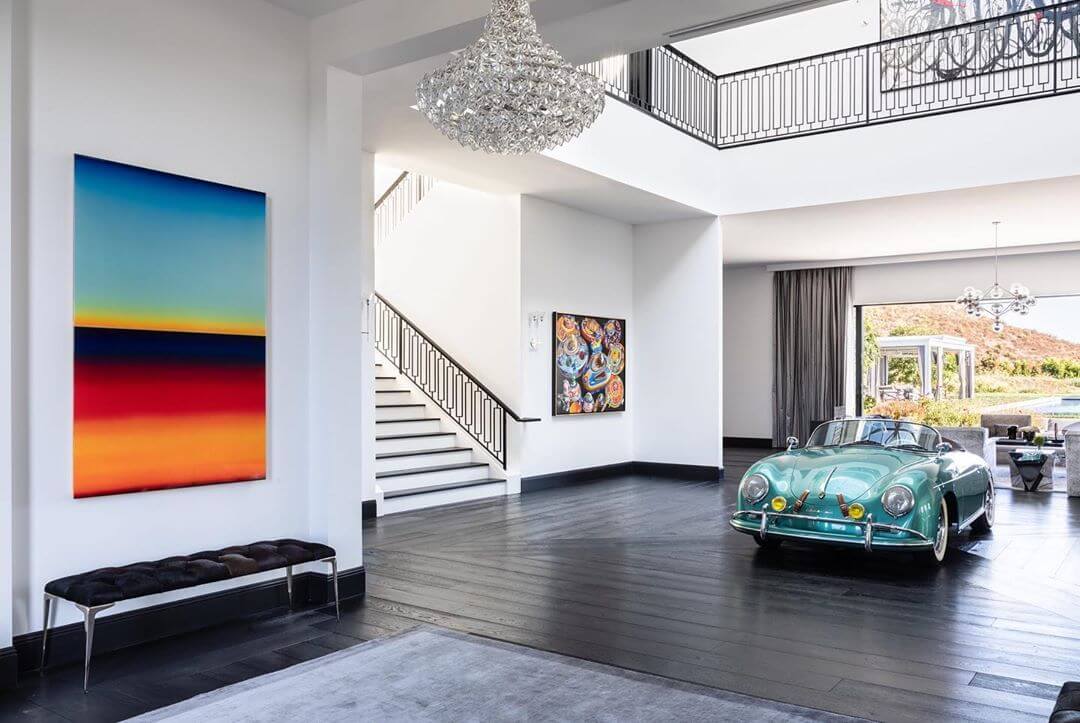 As the most important premise of the feng shui philosophy is the free flow of qi (energy), which is possible when there is harmony between the forces ruling the world and our lives, it is important to leave the entryway neat and clean. It is the area that welcomes the energy in the house, so make sure you provide a warm welcome.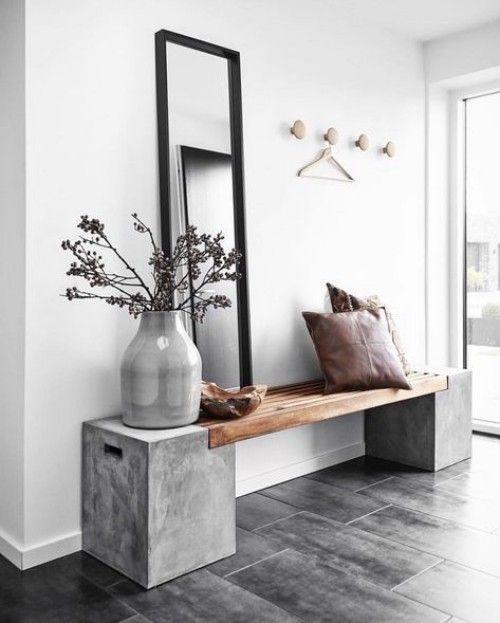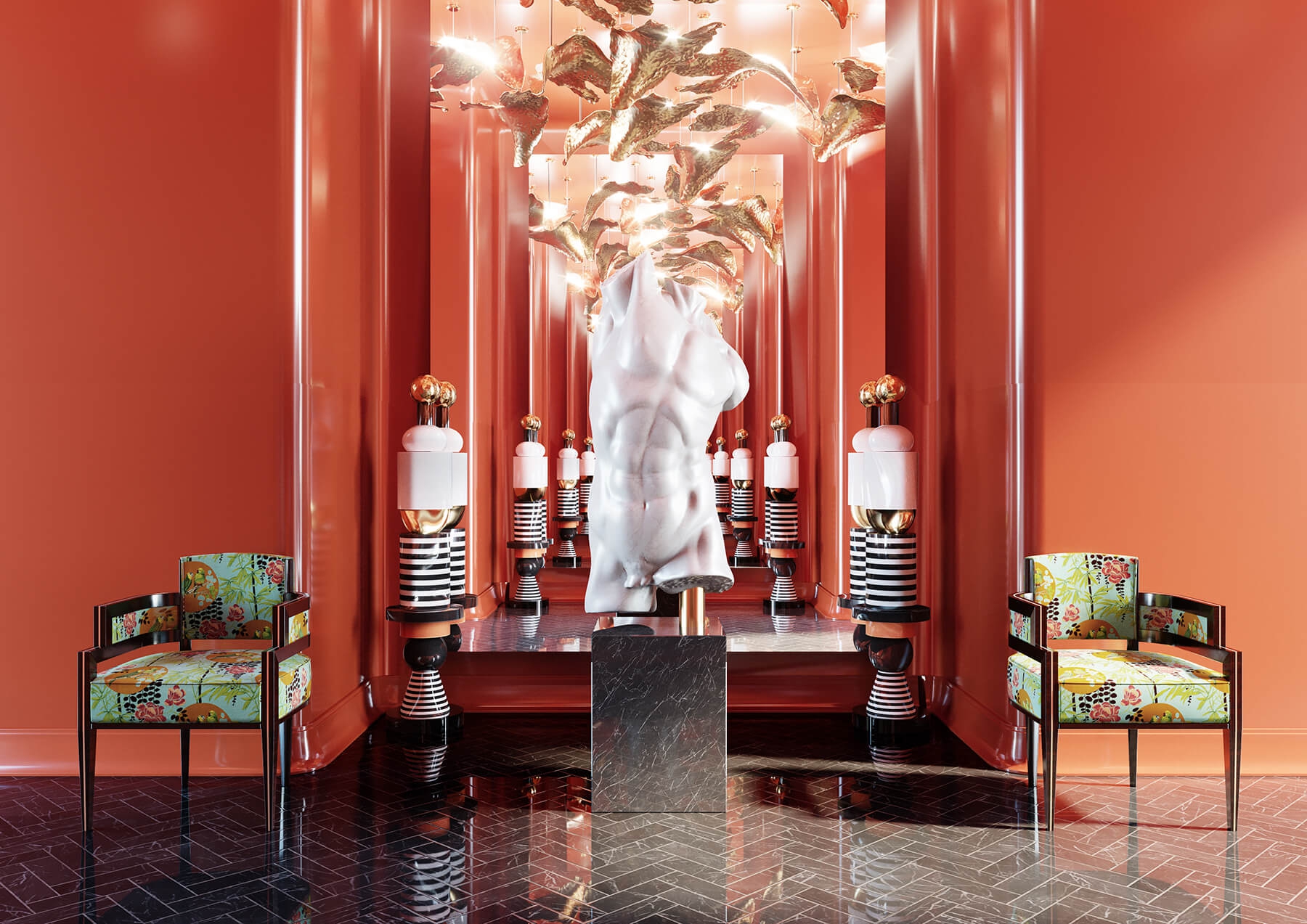 First thing you need to take into consideration is the place of entryway. According to bagua map, which you can check here, the entrance should be placed in one of the three areas: Wisdom Area, Career Area of Helpful People Area.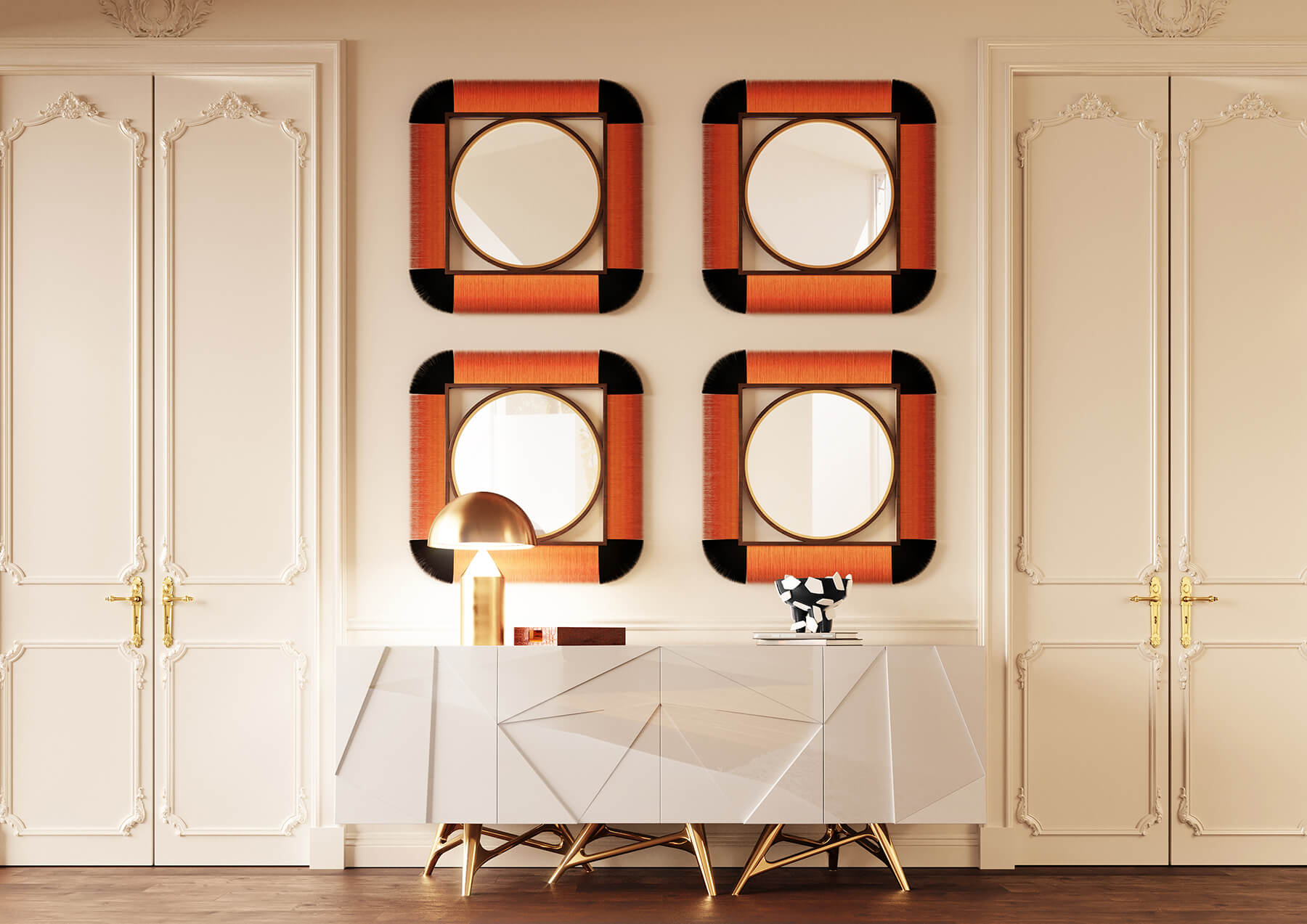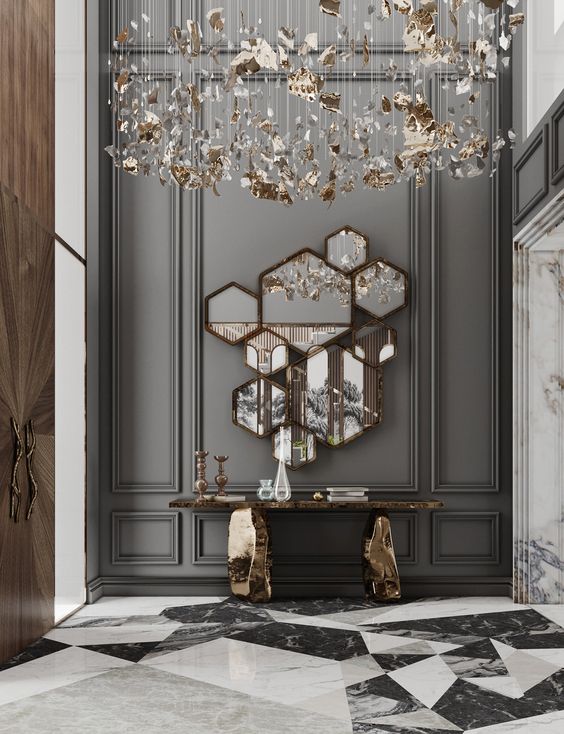 The entry foyer is called 'mouth of qi'. This is the portal for all the energy coming to the house, so make sure to keep the space neat and clean. Don't cluster the space with big closets, that you can often meet in some entryway projects.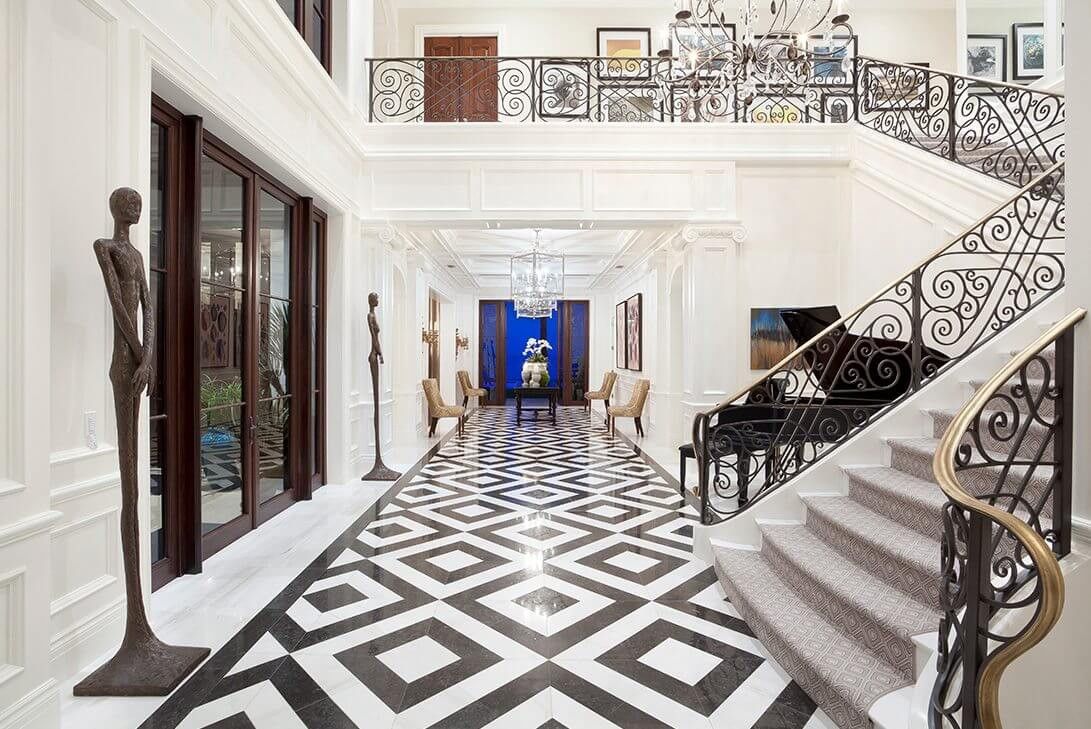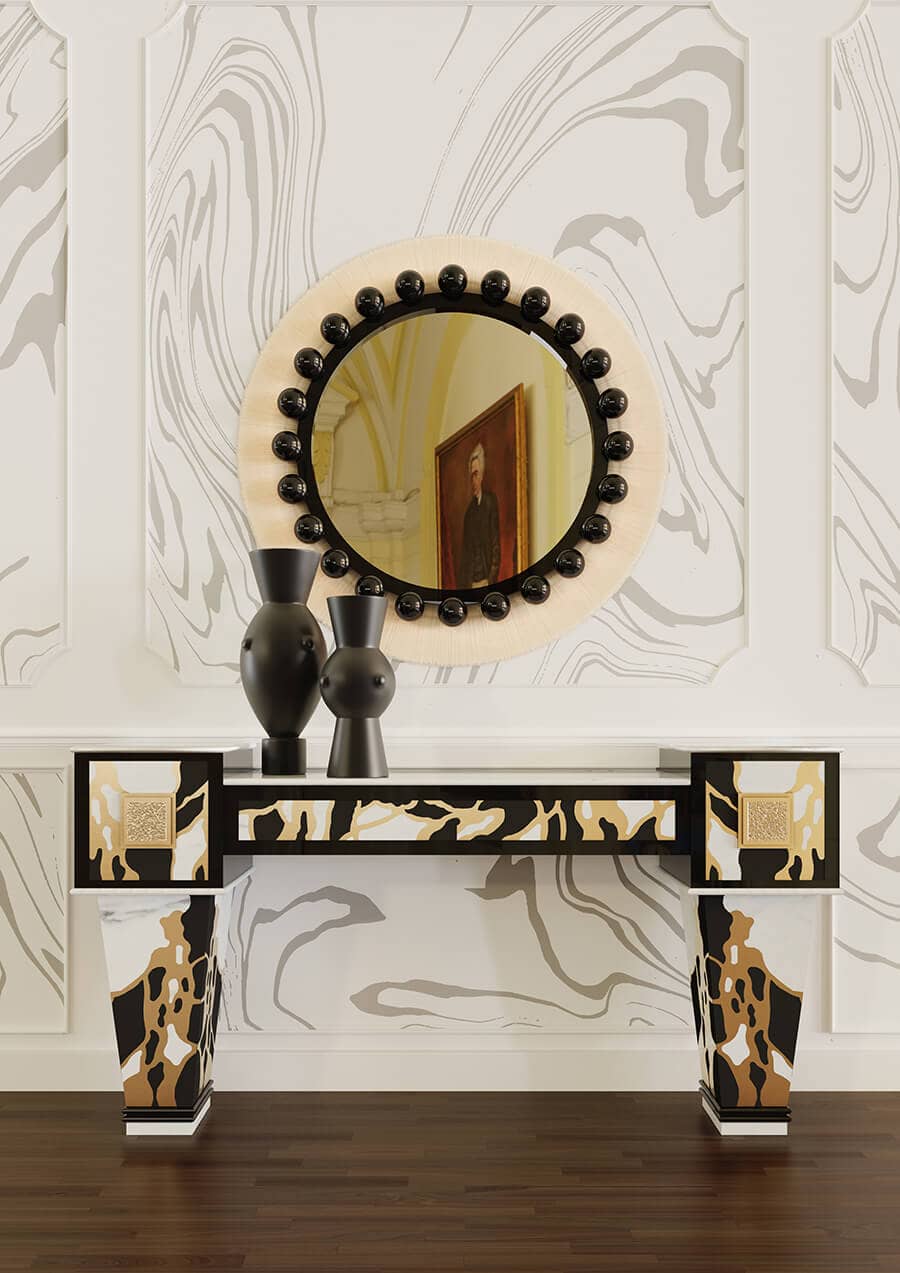 Choose bright colors and keep the room bright. Hallways and entryways are often narrow or small, so take care of the colouring of the walls (beige, grey) and good lighting. An overhead light and side sconces will be useful.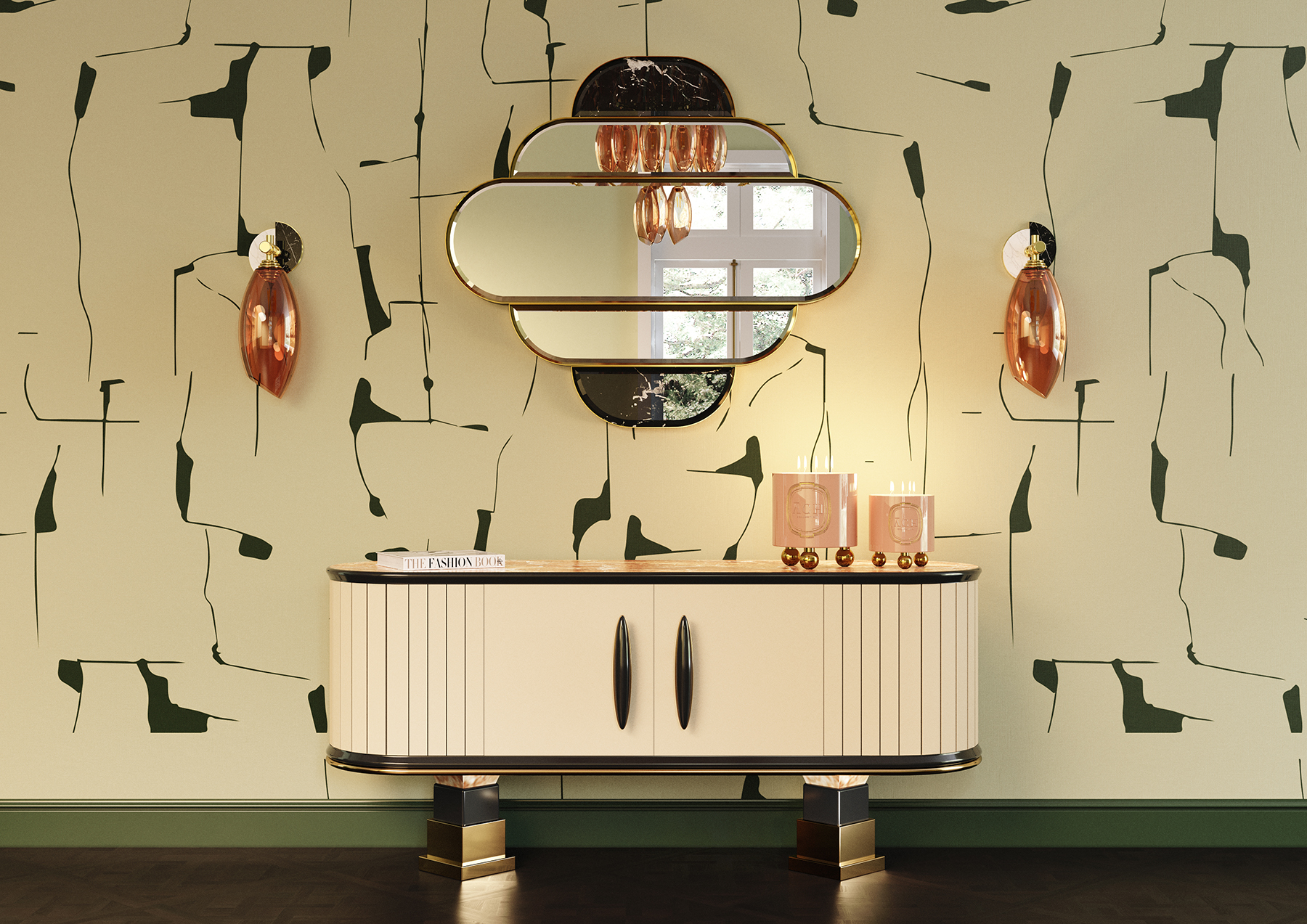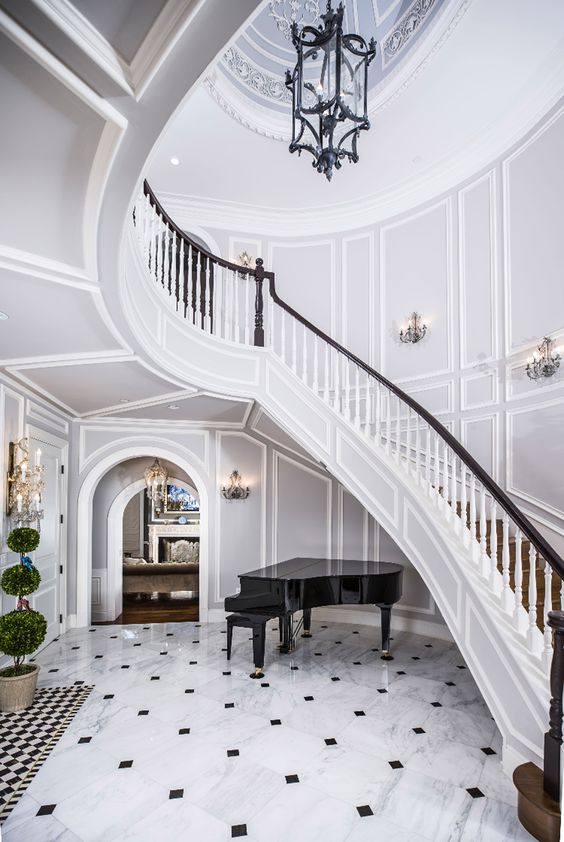 Don't forget about the mirror, that helps to enlarger the space but remember not to put it in front of the doors, as the energy will bounce and escape through the doors again.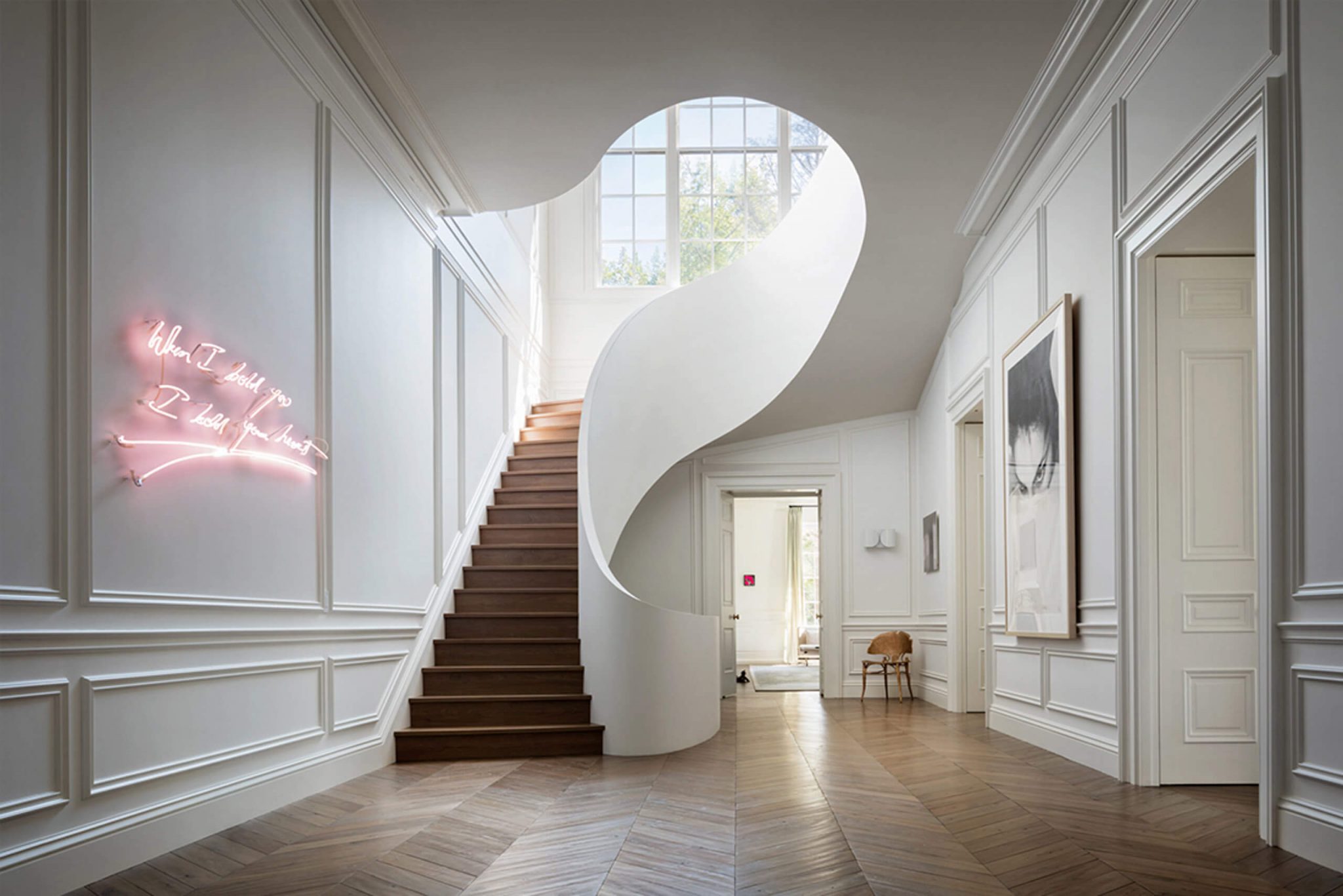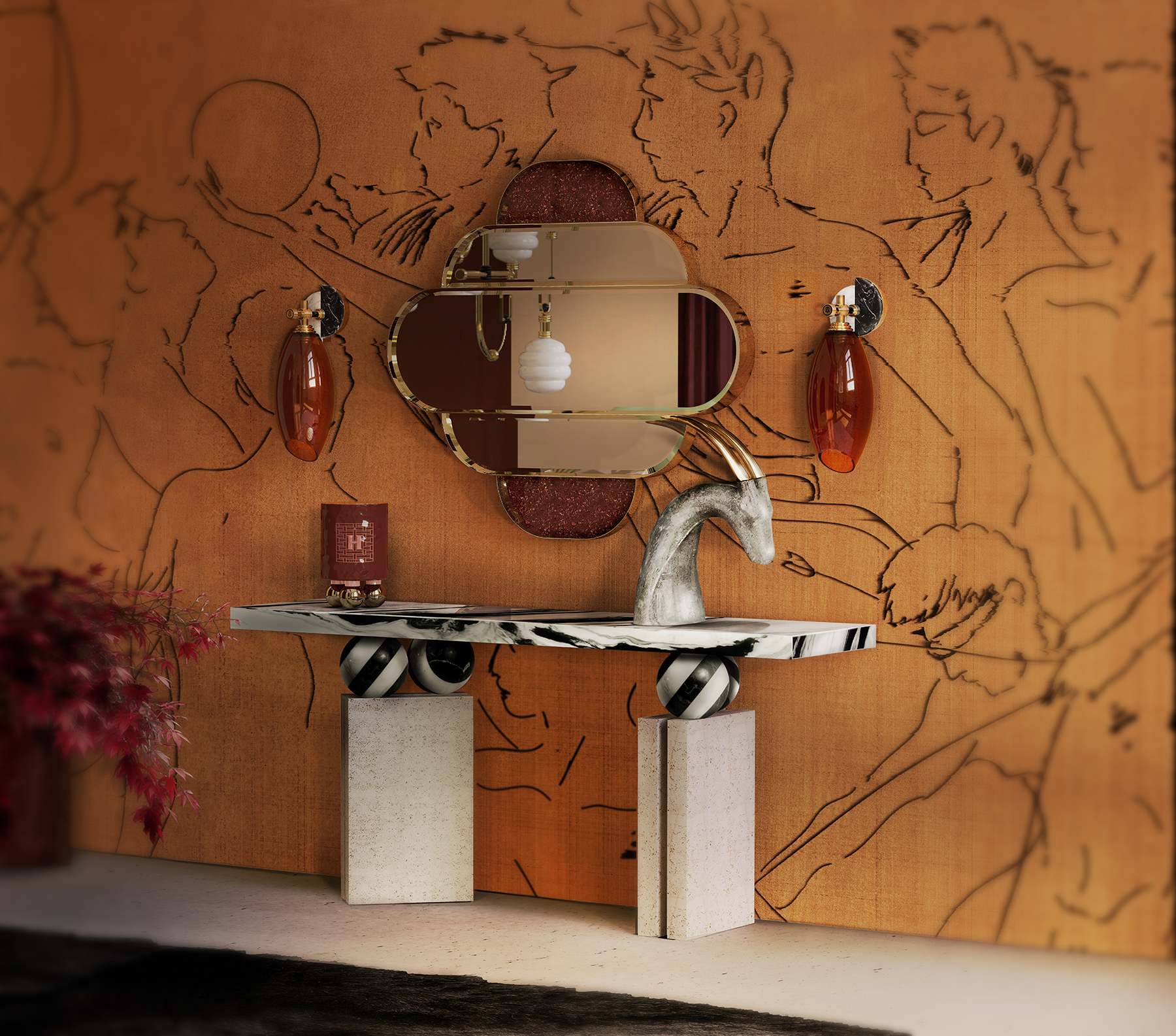 Make sure to décor the entryway, so when someone enters the house, he will encounter some nice items, like figurine décor, pots, plants or paintings. It makes the house more inviting and positive.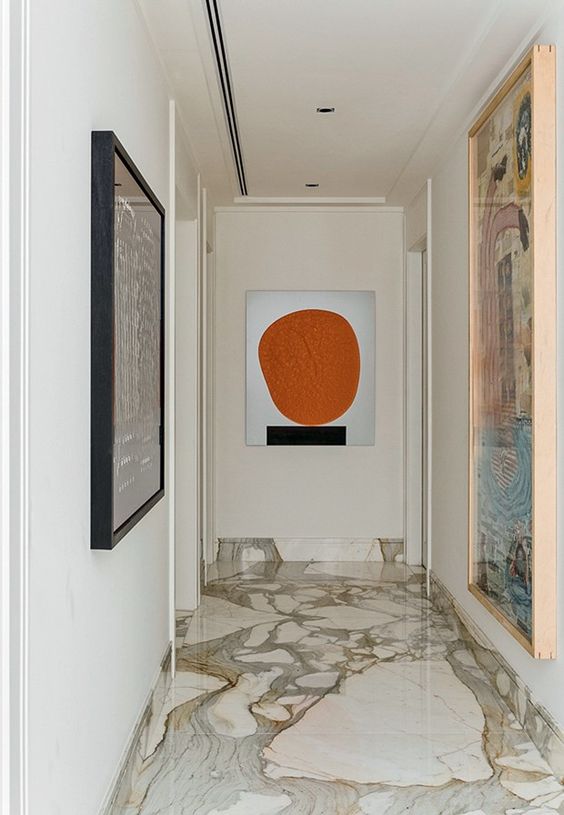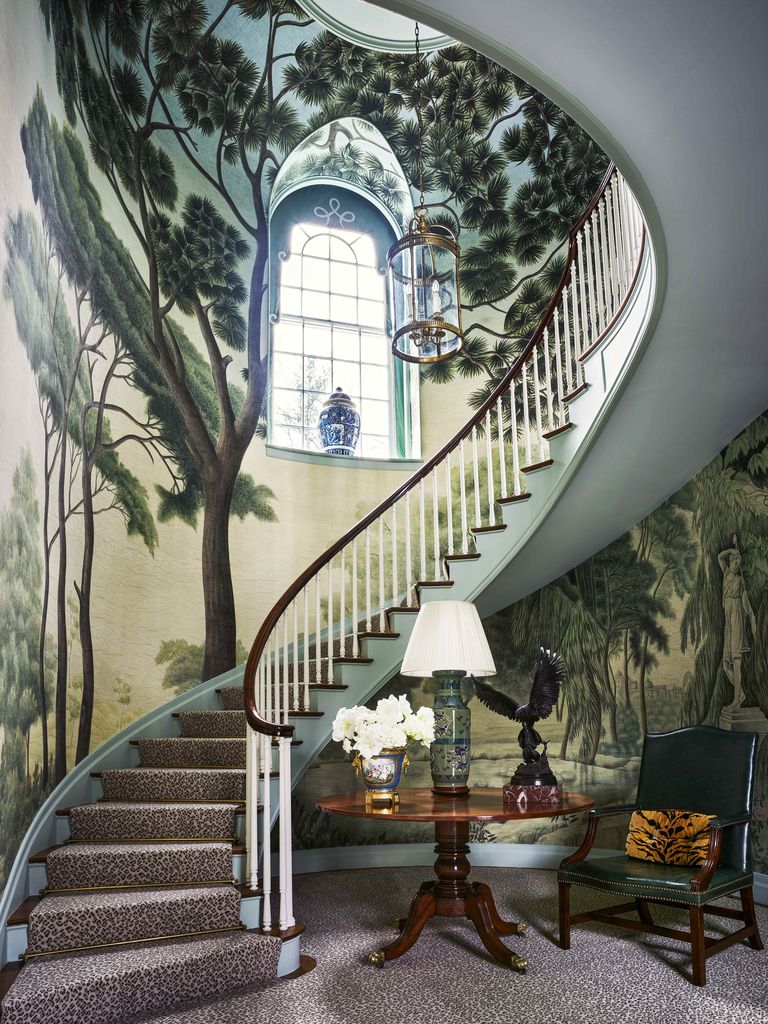 The front door should be "organized". What does this mean? The door should have a clear number plate, a business card with the resident's name on it, a working doorbell and a neat doormat.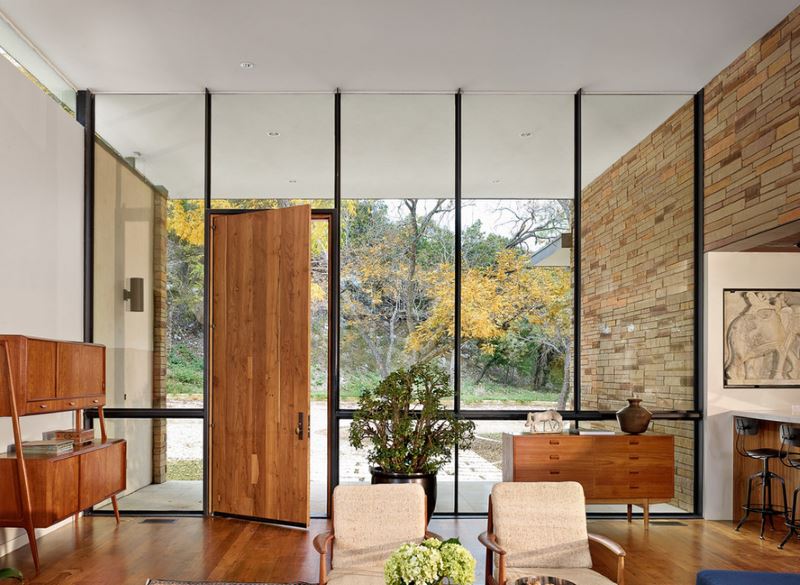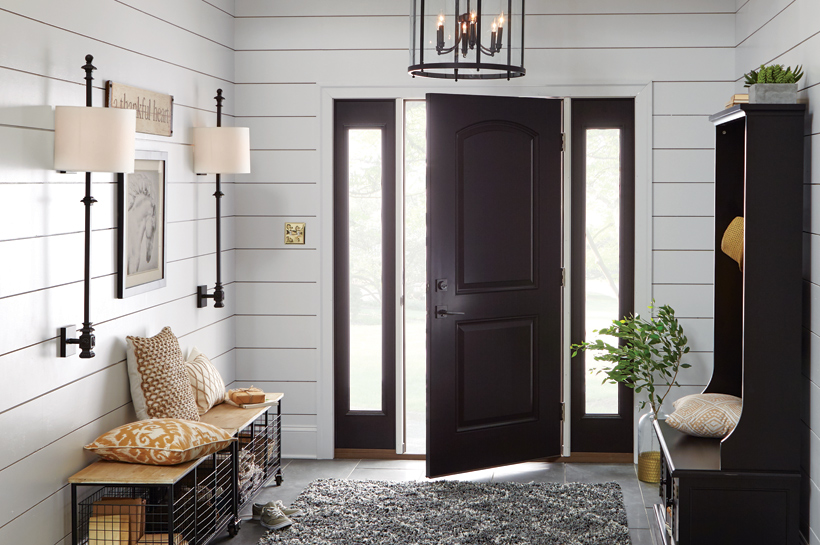 Don't put items in the middle, as it will block the free flow of qi. And of course, don't leave any clothes or other items scattered around!