Holiday Destination: Home
At Christmas, all roads lead home, someone said for once. This year, our favorite Holiday Destination: Home is a quiet and calming place where we feel the happiest.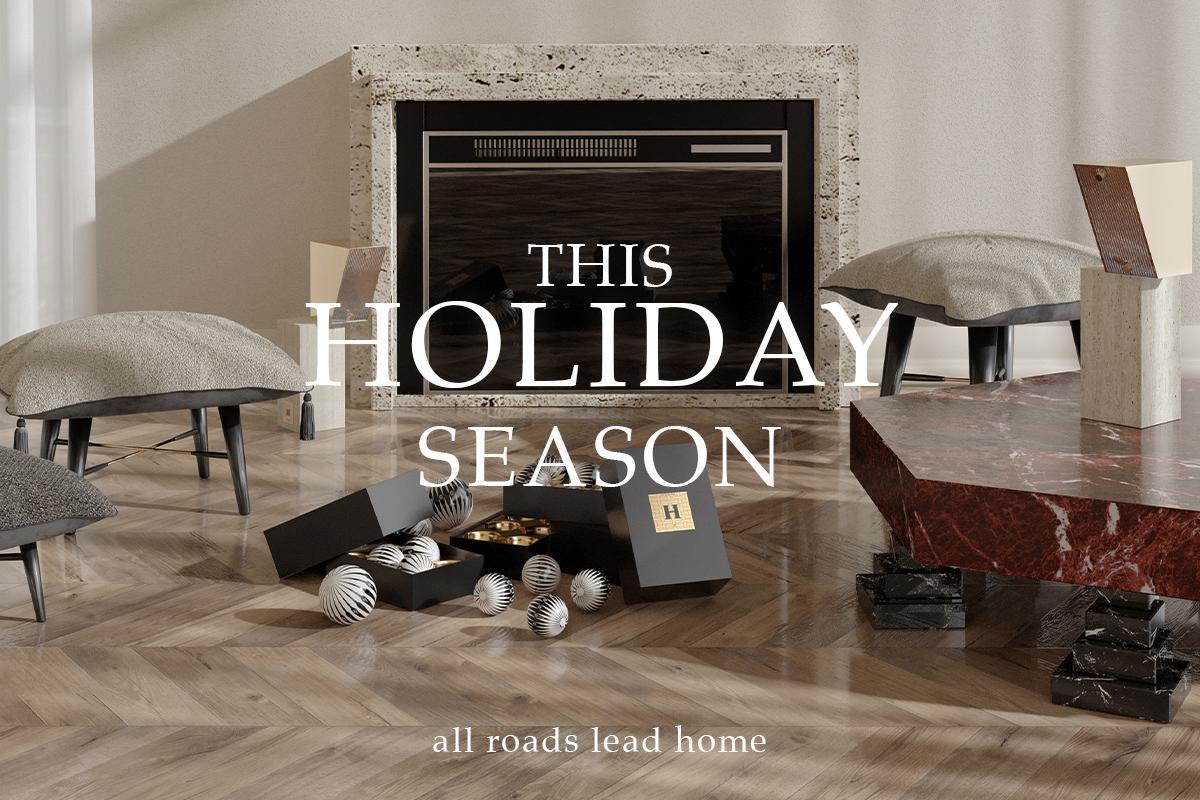 To experience the Holiday Season is to fall under the spell of the Christmas Spirit, with an array of sensory triggers. Lights, music, colors, smells, and textures. And an equal measure of comfort and glamour is a journey to idyllic headspaces where we become a different kind of person – more caring, more loving, more optimistic, and with a more extensive understanding of humankind.
Instead of thinking of Santa Claus and plastic trees, think of a Christmas morning, of an escape to Aspen, the wood-crafting of a Swiss Chalet, the velvetiness of melted chocolate, the texture of dusted sugar, and the softness of a wool sweater.
The Christmas Spirit is packed with unlimited love, kindness, and beauty. Christmas Decor is packed with creative potential.
This Holiday Season we're heading home.

HOLIDAY DESTINATION: HOME – PREVIEW
The Holiday Destination: Home ebook suggests a cluster of Christmas Decor Tricks that challenge your creativity.
For instance, an unusual color palette, such as an all-white Christmas decor will catch family and friends off guard. Furthermore, a compelling compilation of pinks, reds, oranges, browns, and creams – pigments that contrast with the classic dance between deep reds and greens.
In addition, rethinking and reusing home accessories that you already own is a sustainable way of setting the Christmas Spirit. At the same time, it doesn't compromise the aesthetic identity of your home.
WHITE XMAS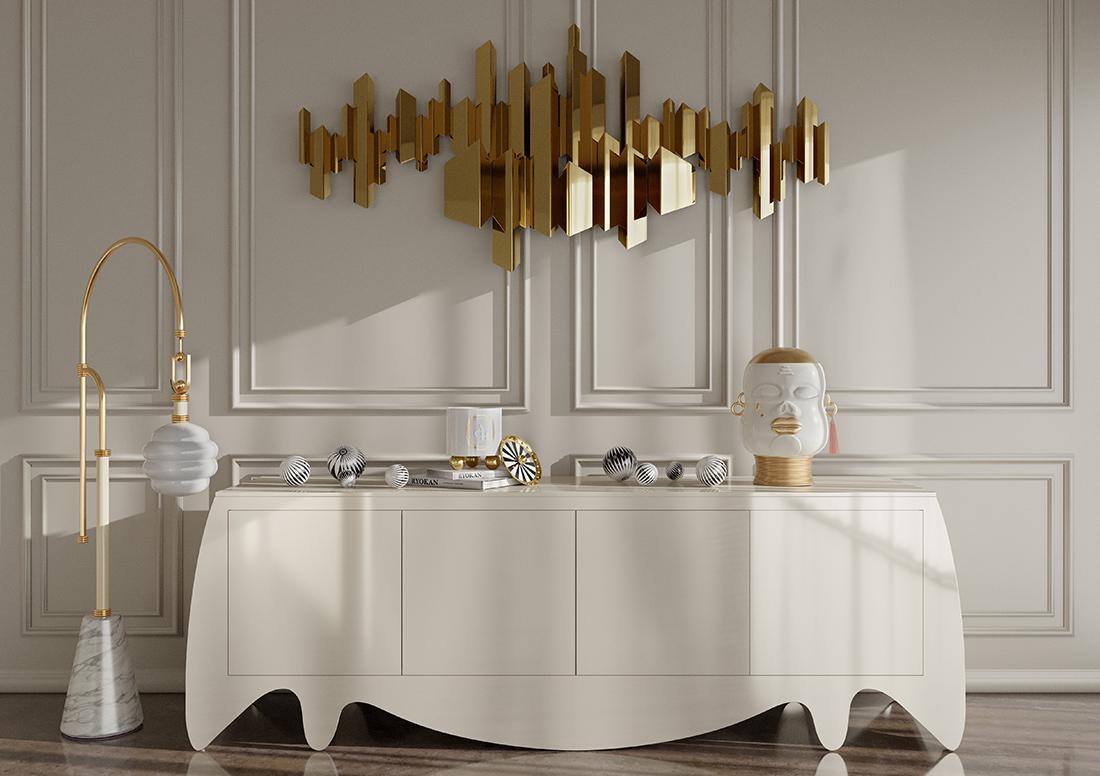 ABSOLUTE DELIGHT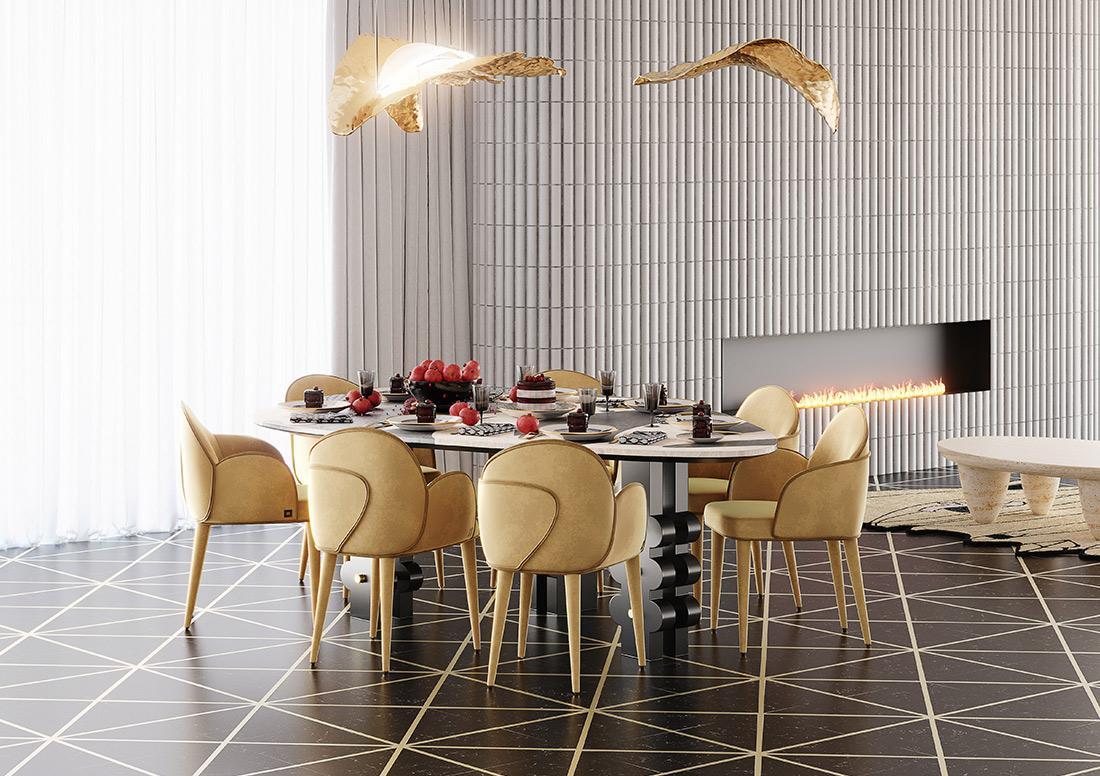 PICRURESQUE SPACES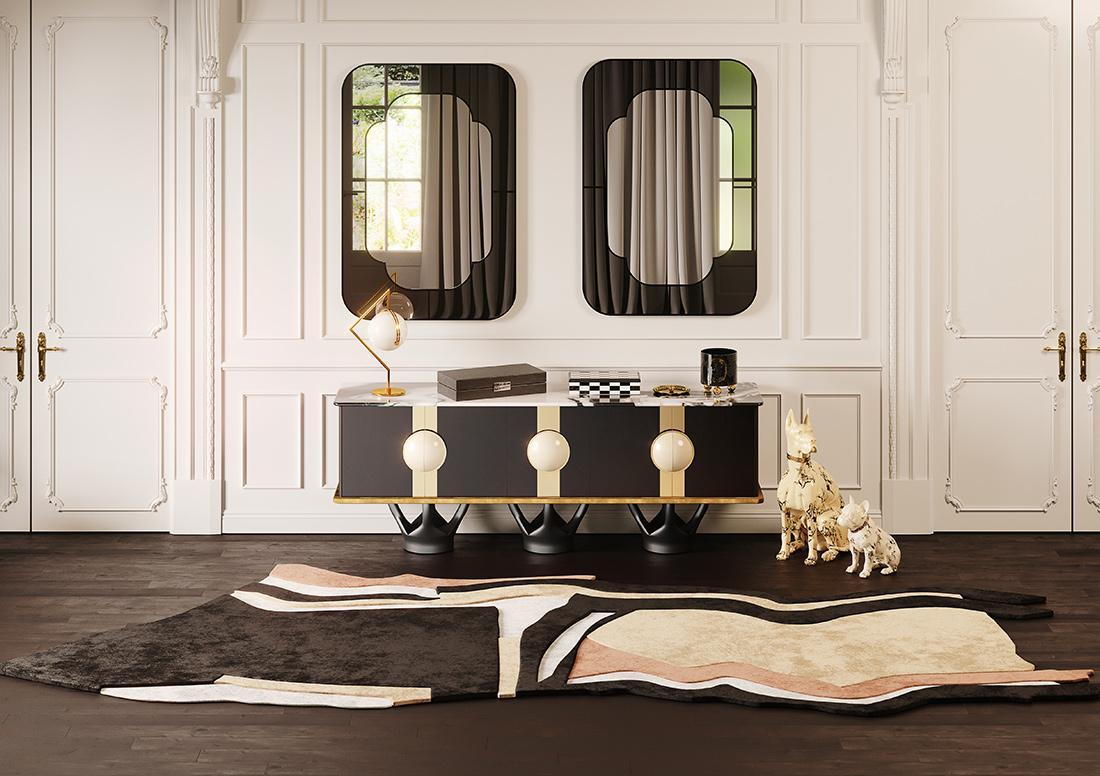 ARTISTIC HOUSES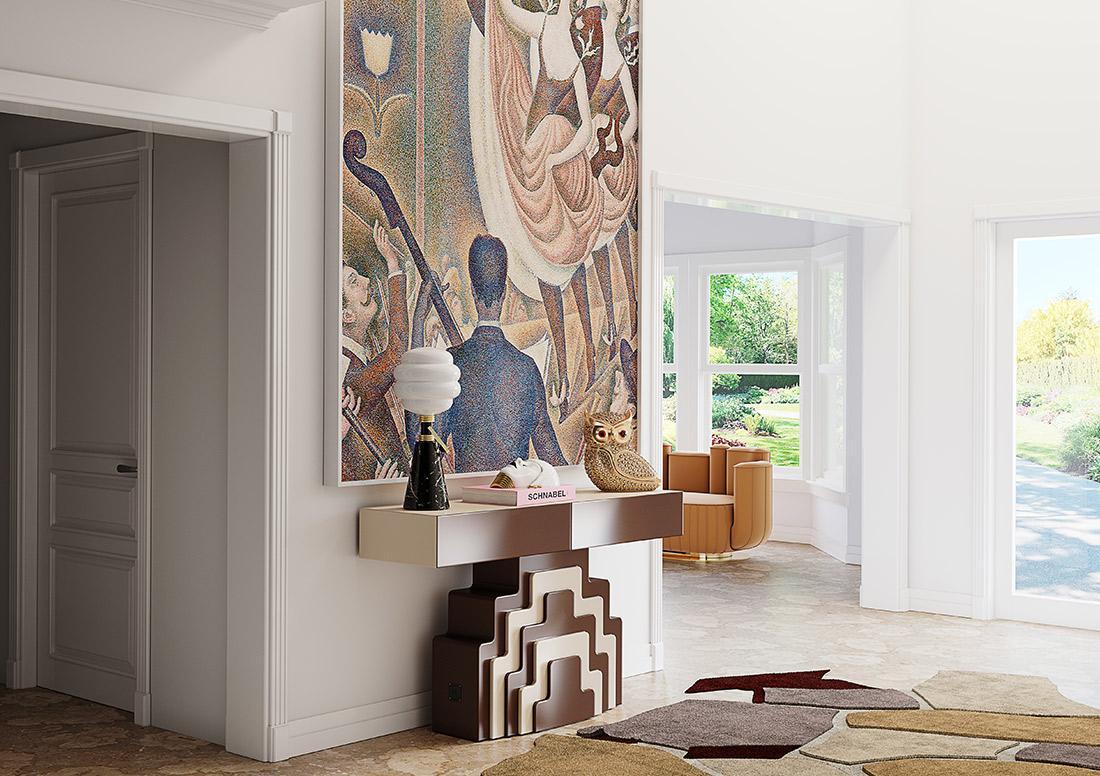 BRIGHT COLORS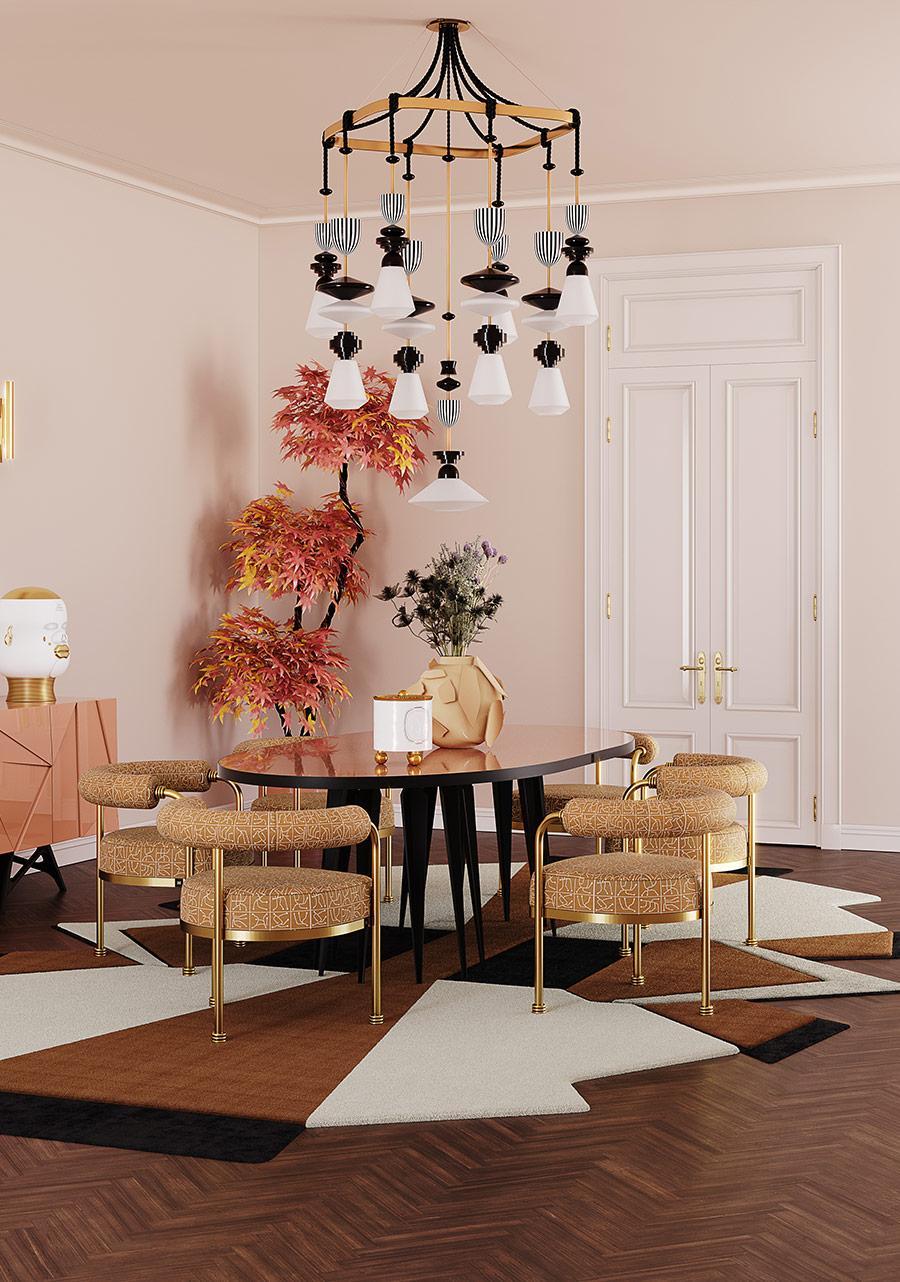 WOODY LOOKS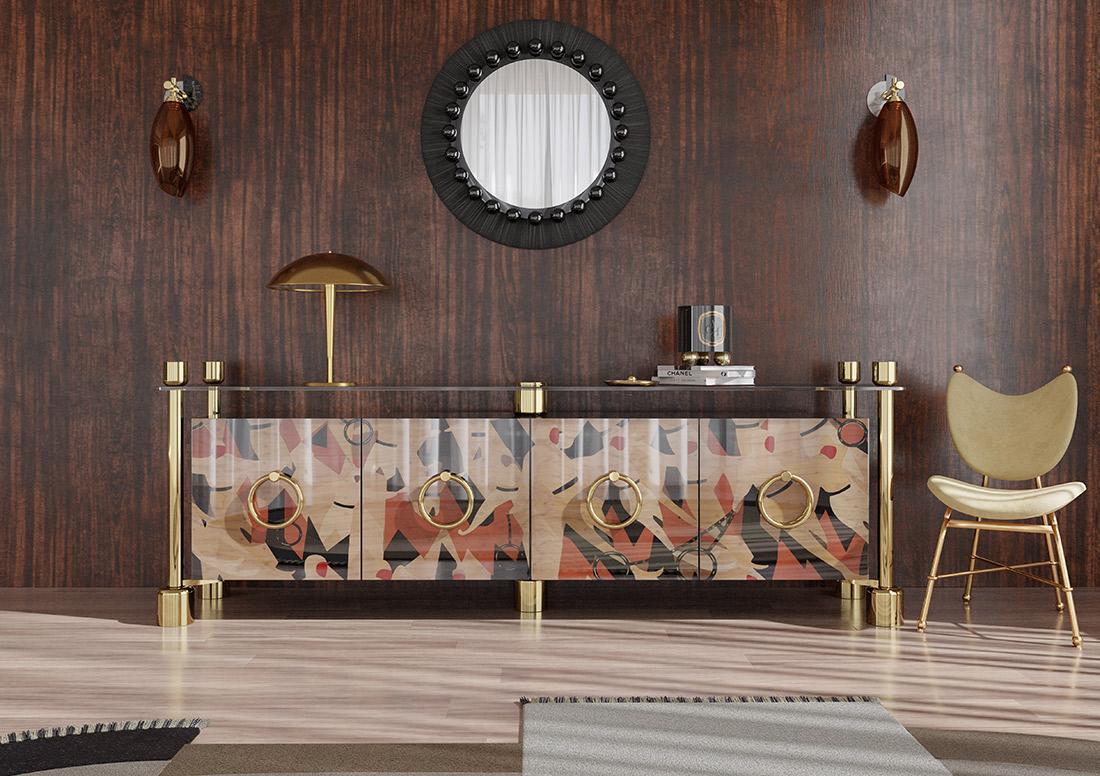 FAMILY & FRIENDS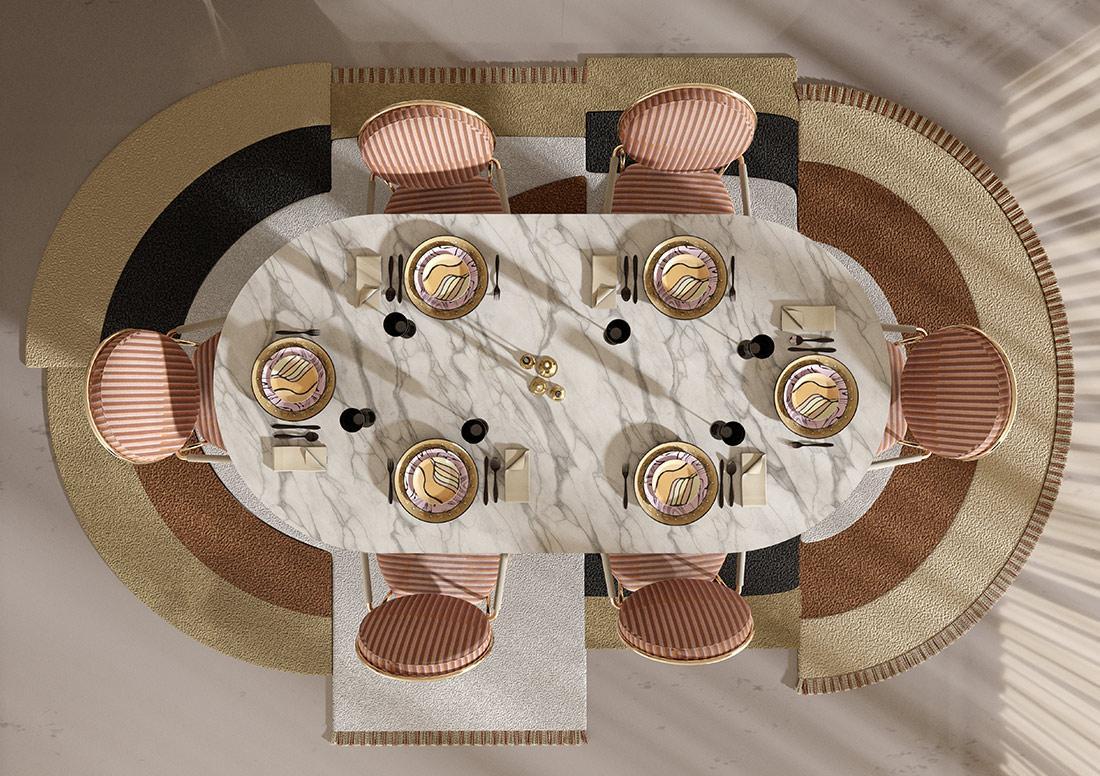 PURE JOY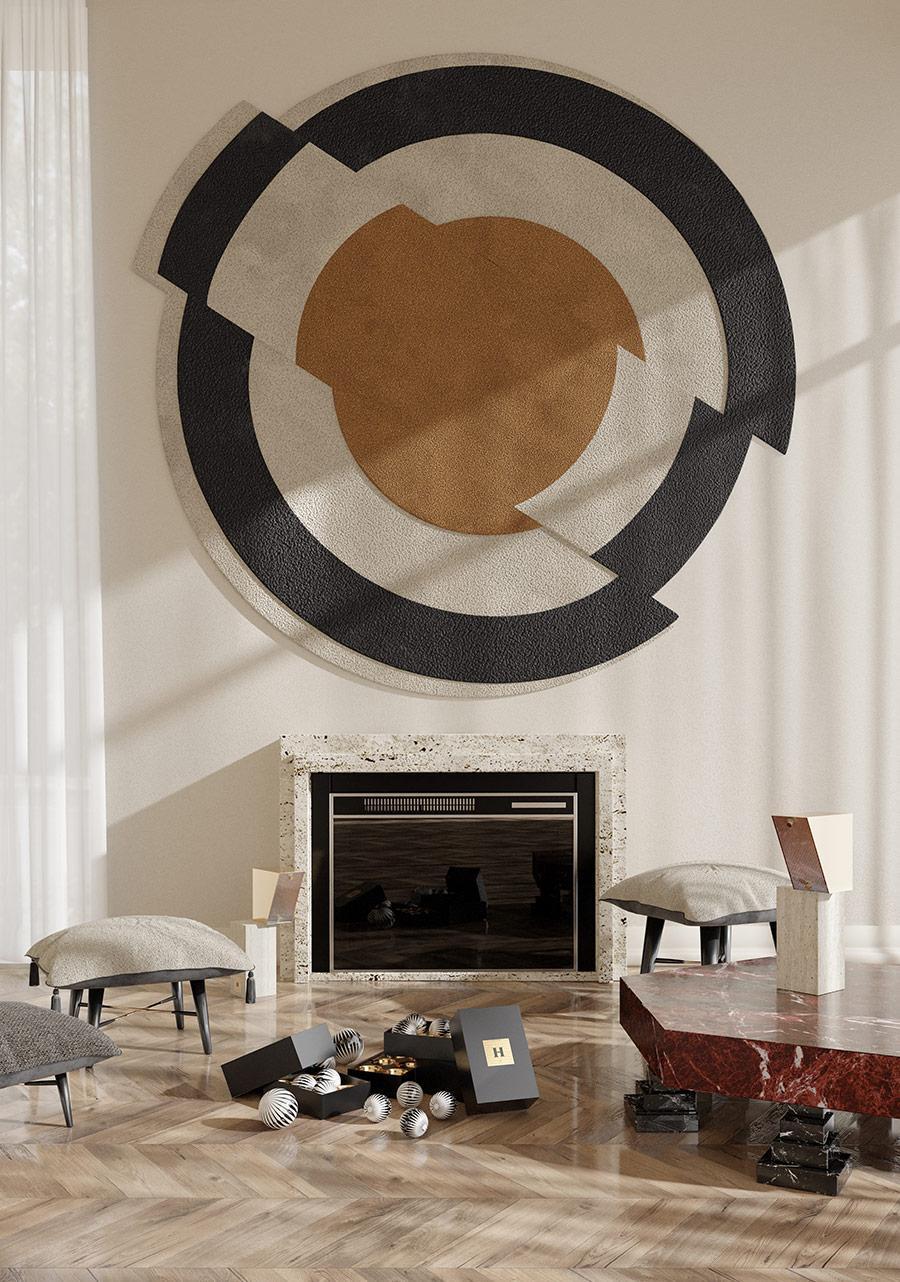 UNION CELEBRATION

RELAXED, SATISFIED AND HAPPY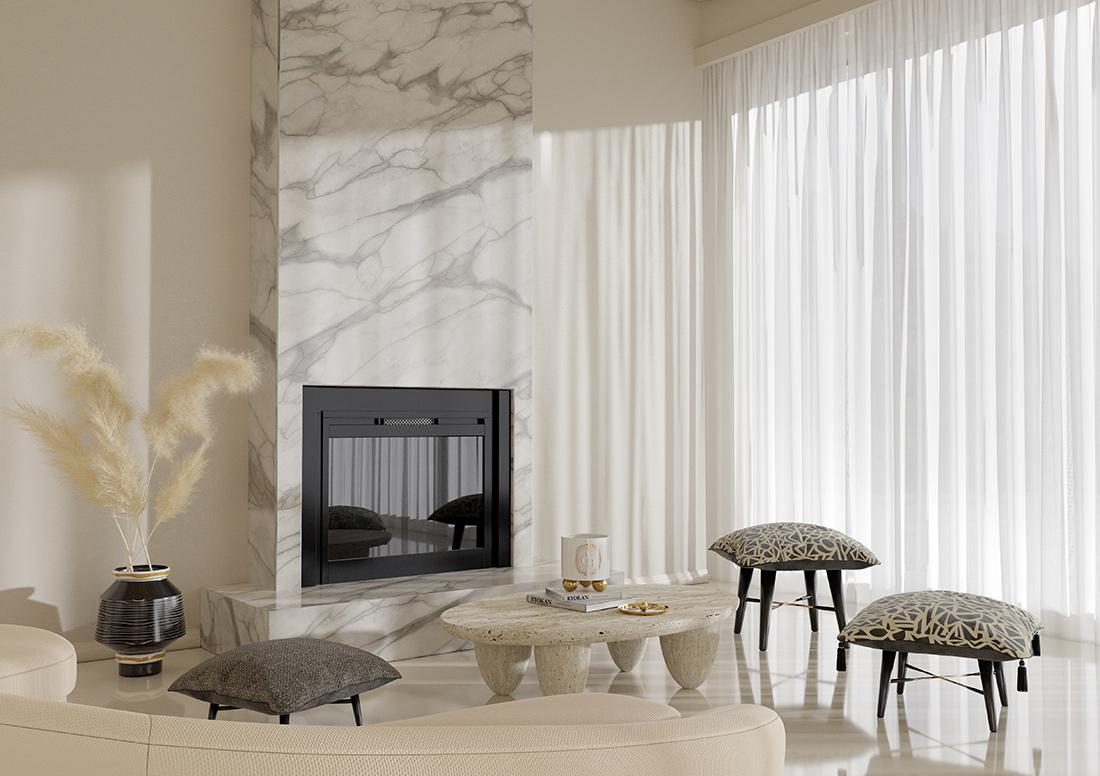 SHADOW PLAY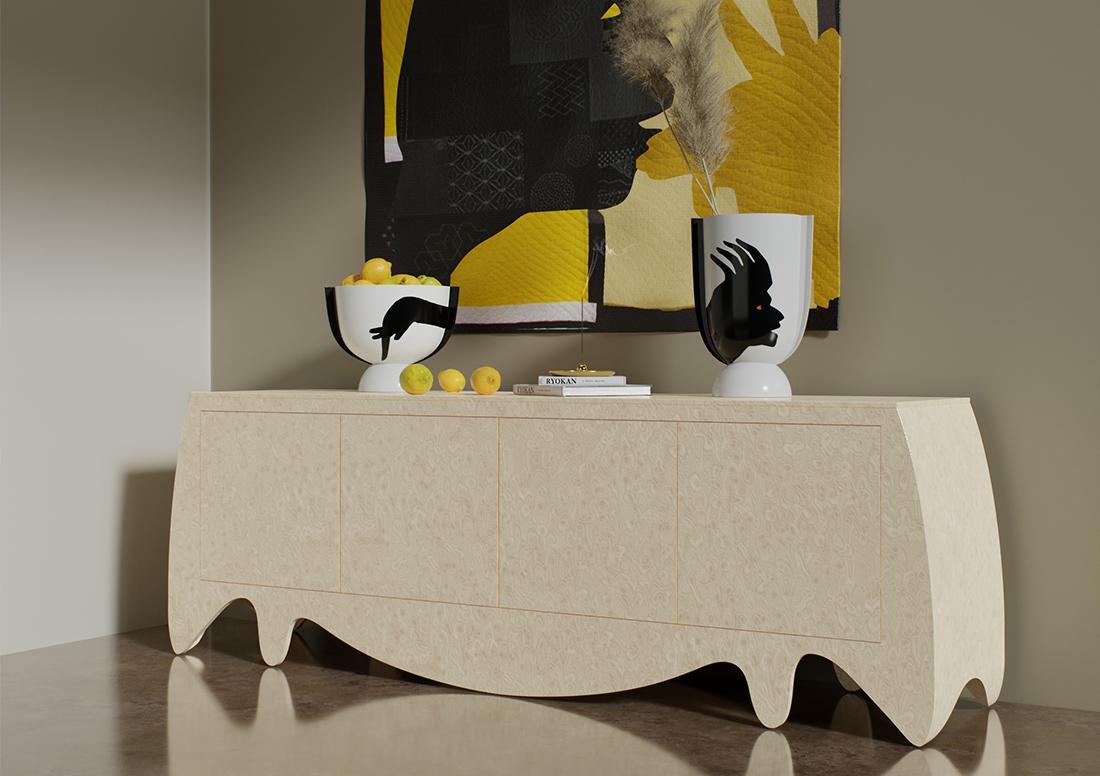 GLAD YOU'RE HERE
Since you have come this far, we kindly invite you to download the Hommés Studio's Catalog and discover furniture, lighting, and home accessories to design an iconic home.
Pay a visit to ACH Collection website as well and discover high-end homeware and pet accessories for a wholesome modern lifestyle.