Soft colors for comfort and safety. A nook with warm pinks, creams, and oranges for a Christmas Decor of passion and nurture. A juxtaposition of homey and lush that eternalizes the Christmas Spirit with a subtle palette that rivals the classic murky green and red.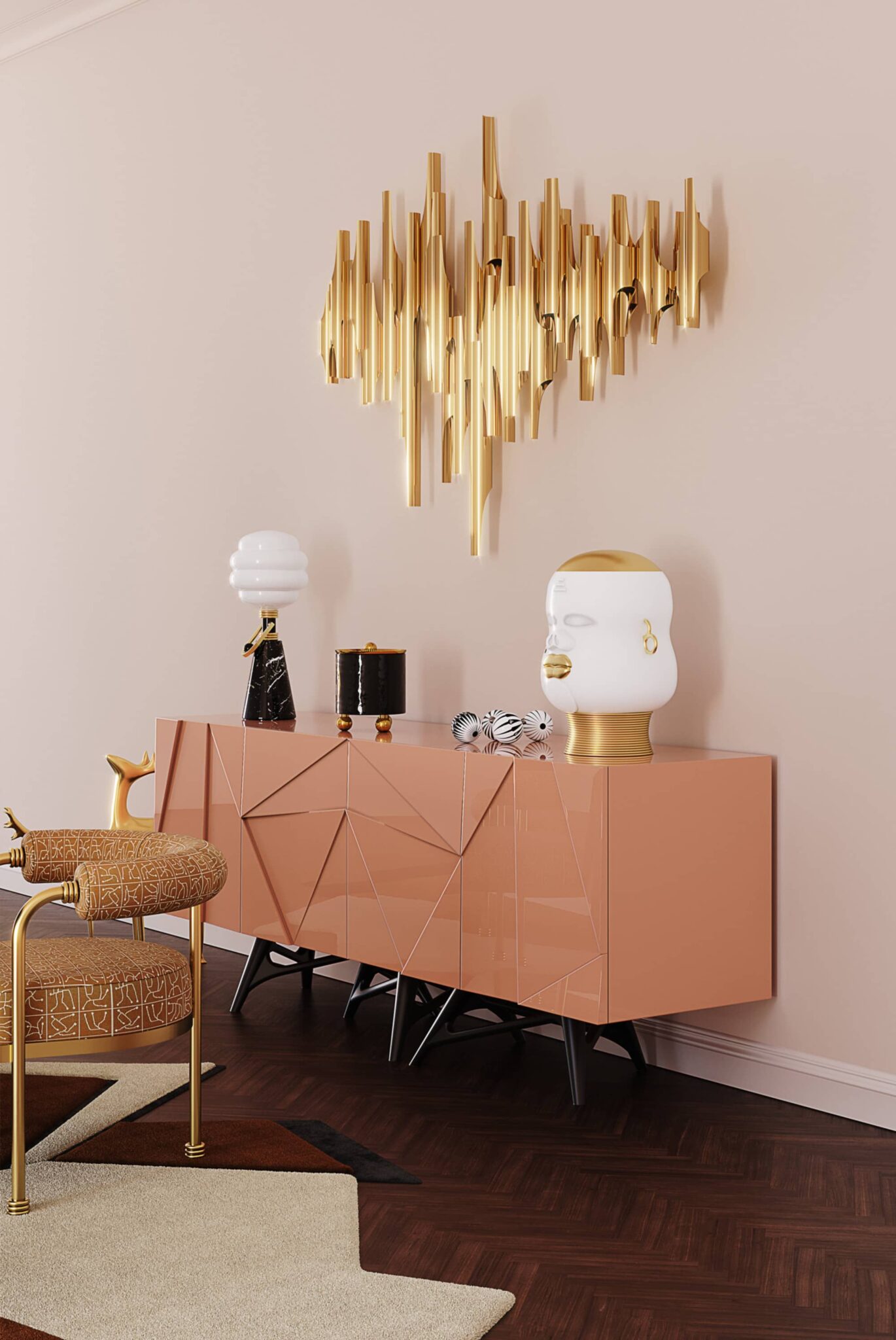 FURNITURE & LIGHTING CATALOG
Download our curated selection of inspirational Interiors for your home.