Design is embedded in Fiona Barratt's DNA.
Award-winning designer and entrepreneur, Fiona Barratt-Campbell is recognised as one of Britain's leading figures in the international world of interior design. Her signature style blends sophisticated neutrals interlaced with bursts of accent colour. Although this more modern theme remains core to Fionna Barratt's interiors, lately she has been experimenting with antique furniture items.
Let's discover some incredible projects designed by Fiona Barratt.
Fiona Barratt's greatest inspiration was her grandfather, property developer Sir Lawrie Barratt, who founded one of the largest residential property development companies in the UK – Barratt Homes. This has since inspired her to establish four successful businesses.
Now counting with over 17 years of experience in the industry, Fiona Barratt trained at London's Chelsea College of Art followed by Parsons School of Design in New York. She started her career in a highly regarded interior design firm, and in 2006 Fiona Barratt launched her own successful interior design studio Fiona Barratt Interiors.
Fiona's silhouettes are bold and geometric and her finishes are intricate, featuring exquisite, varied materials.
Fiona Barratt's is able to create beautiful, elegant spaces, due to a deep understanding of the aspirations of the client, the relevance of the location, and maximization of the potential of the existing elements of the space. She develops these with imagination and vision. In the pictures below, it's possible to see how the armchairs, the sofas, and the coffee tables combine into a perfect balance.
The outcomes of this attention to detail are clear: interiors that reflect the client's individuality.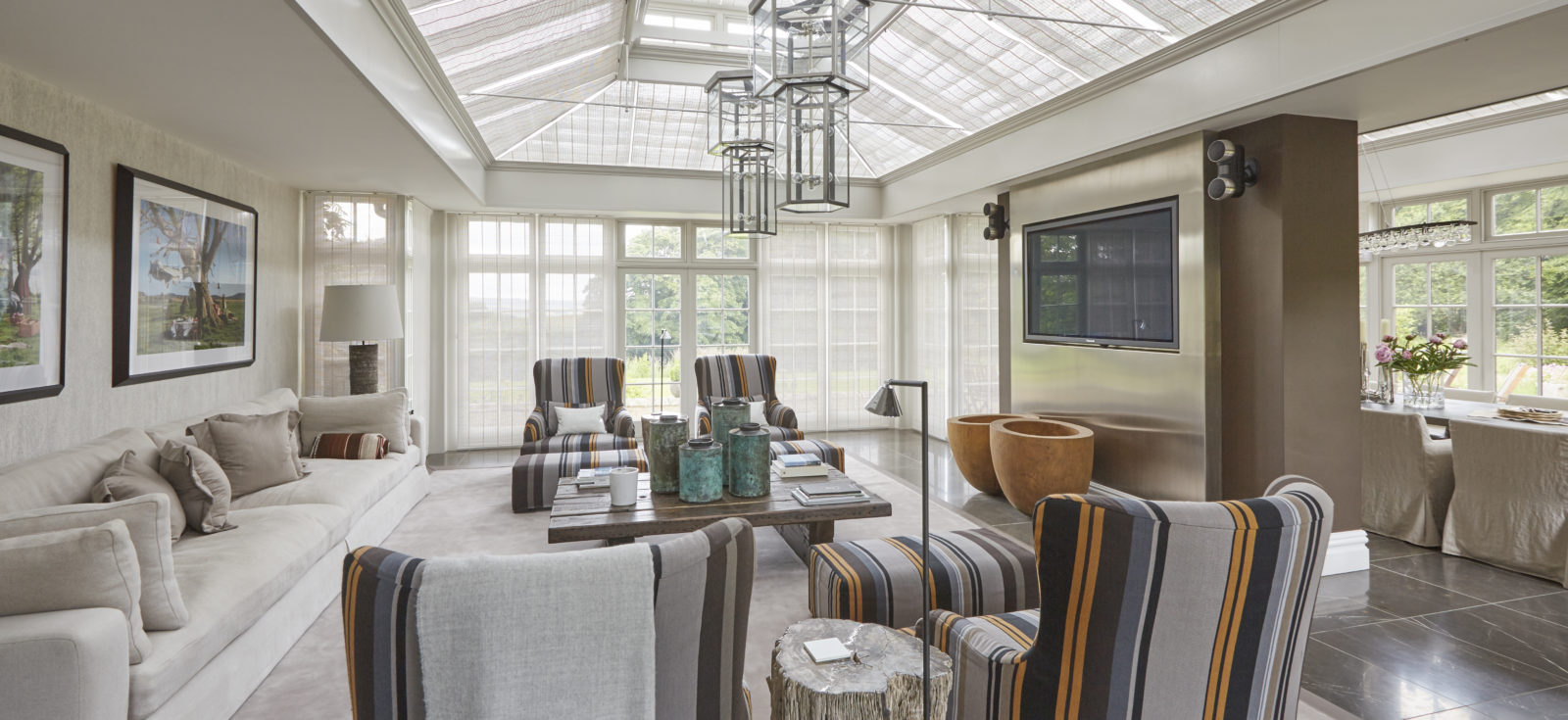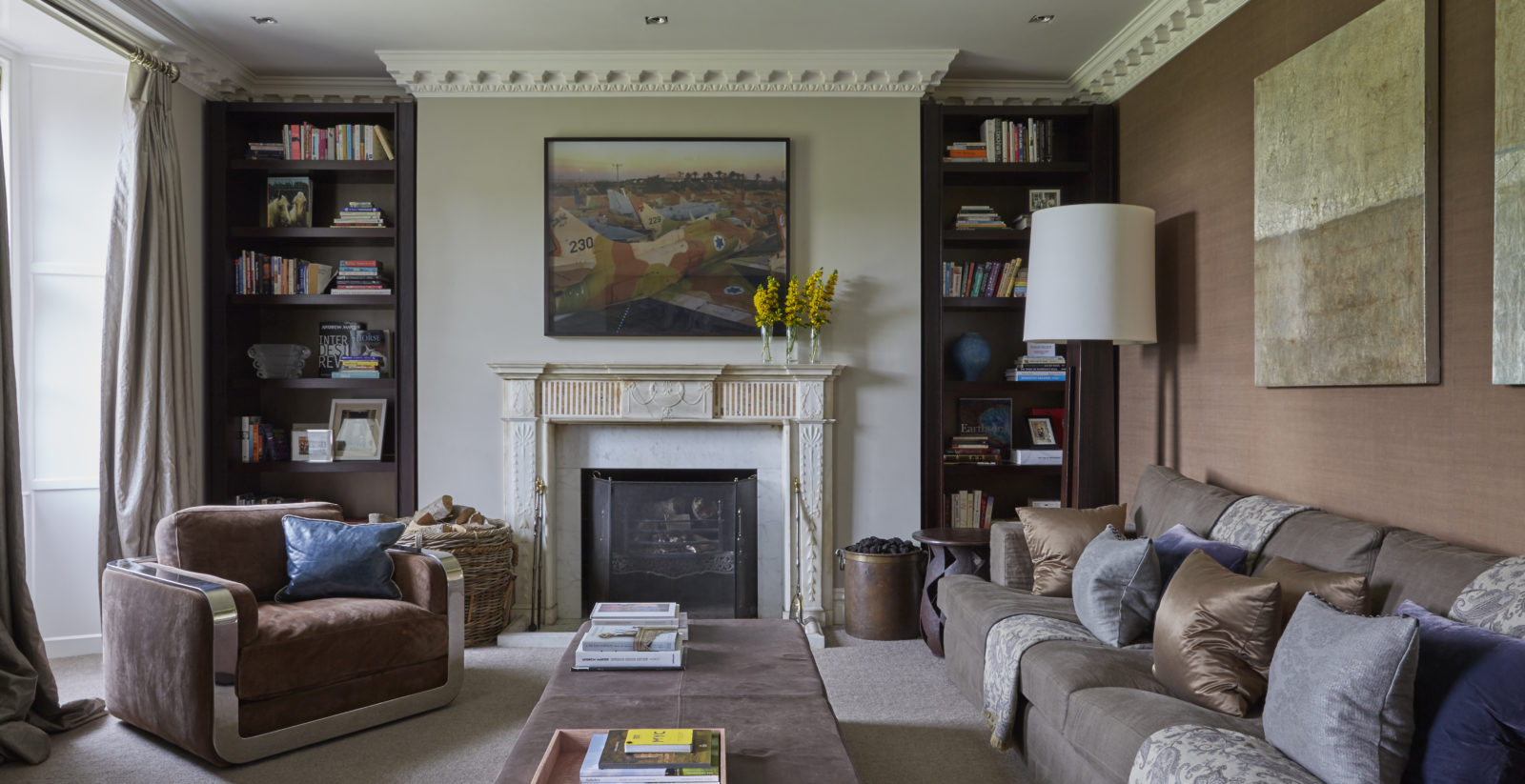 Follow the inspirational, creative work of Fiona Barratt "To enhance, not dictate, the way they live" expresses Fiona Barratt's vision on creating spaces that express her clients' individuality. Check out the designer's website and Fiona Barratt's Instagram account where the studio shares her stunning projects, and sources of inspiration.
We really hope you liked our article. Feel free to pin all the images to your favorite Pinterest board or to print it and use it on your projects' mood boards. You can also visit our Pinterest boards in order to get more inspirations.
Get more ideas for your projects and find functional, stylish and sizable lighting and furniture choices.