Tiffany & Co.'s new About Love campaign is a commemoration of modern love and an internet sensation thanks to the presence of Beyoncé and Jay-Z.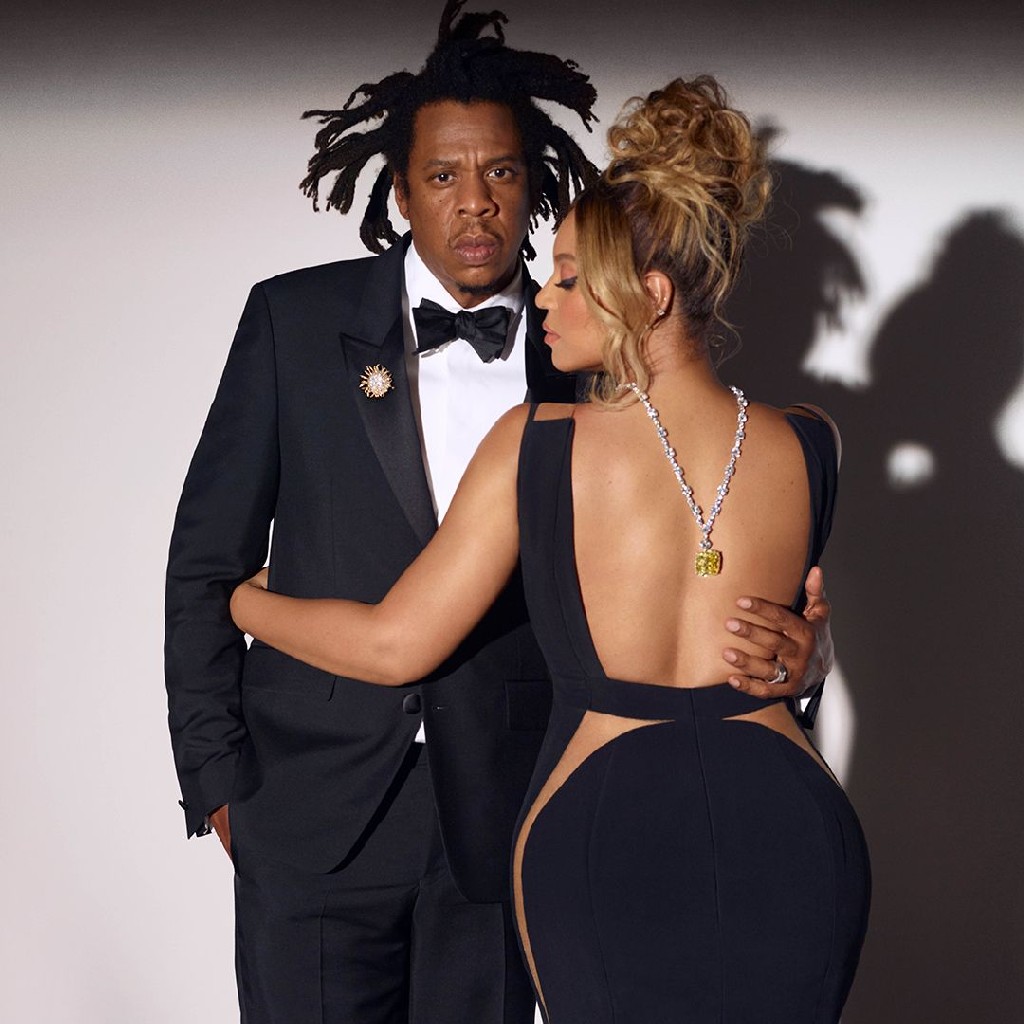 In the initial images released on Monday, Beyoncé is wearing a curve-clutching black dress hanging the floor while highlighting her figure. Her look is similar to Audrey Hepburn's ensemble in the 1961 film, Breakfast at Tiffany's. On the other side, Jay-Z radiates tailored elegance in a black tux, silk bow tie, and diamond-encrusted brooch.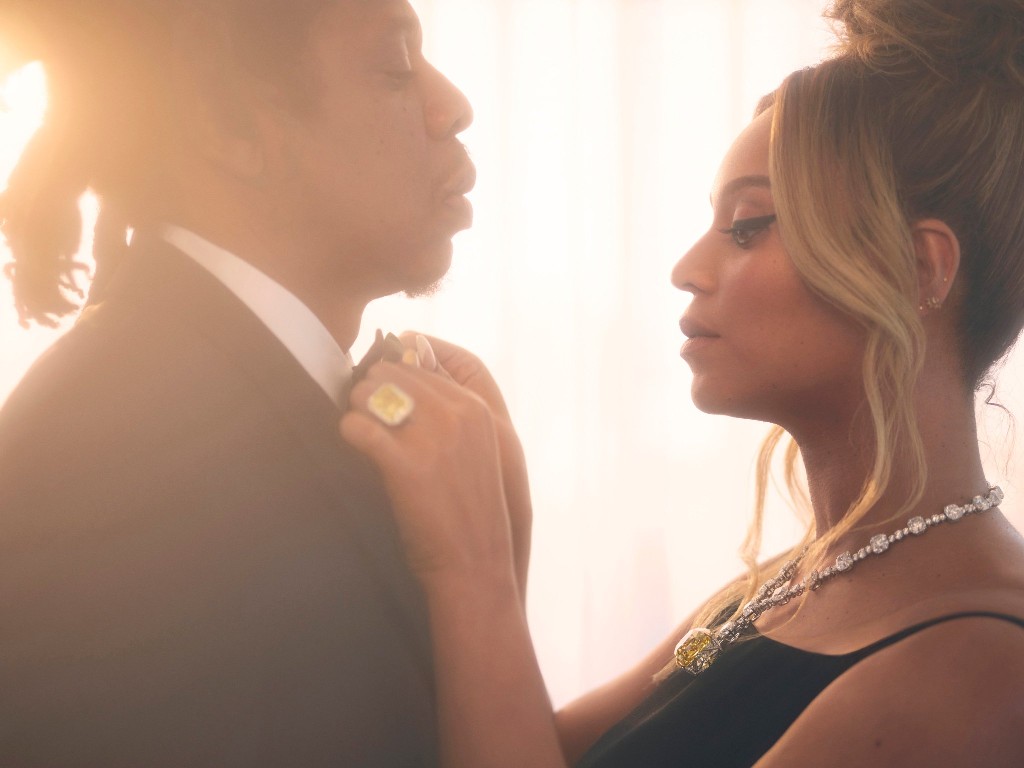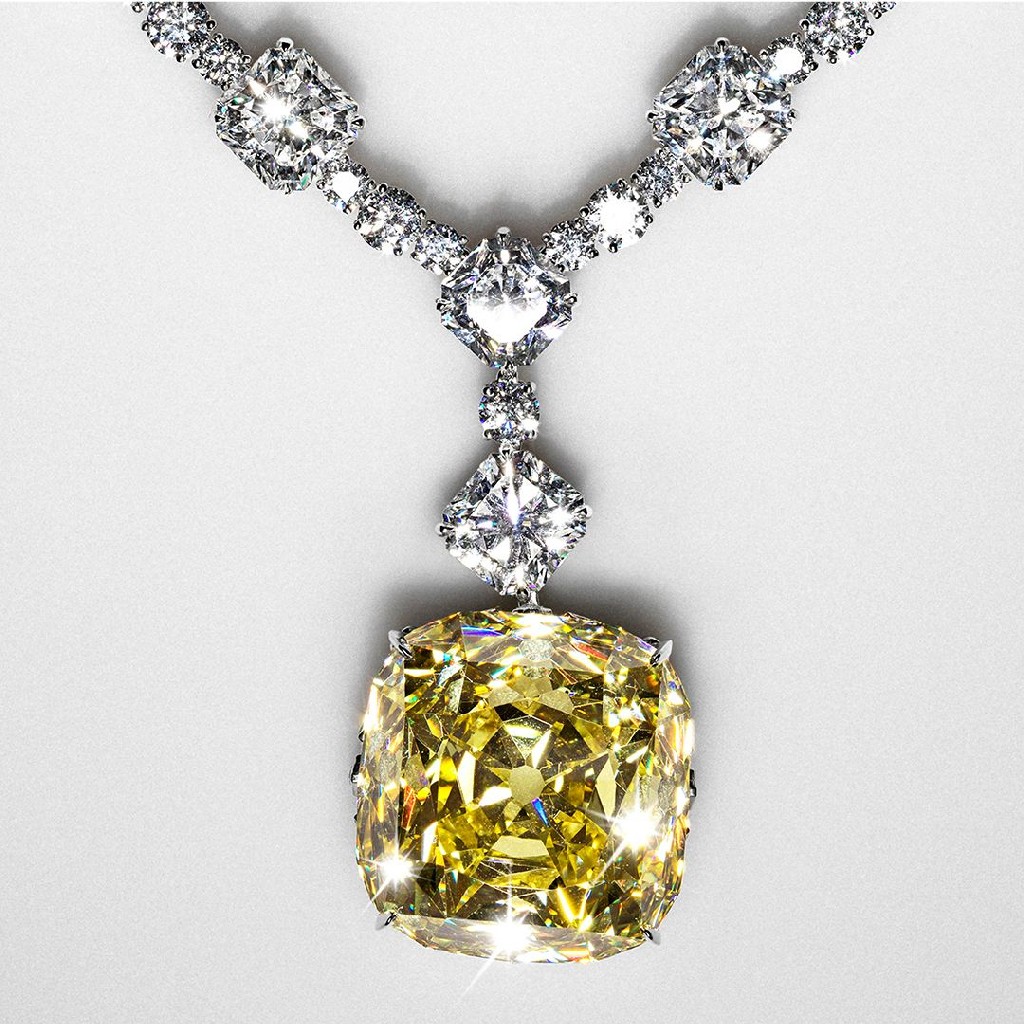 As hard as it is to divert your eye from the power couple, Beyoncé and Jay-Z,  in these gorgeous images, the background setting is also spectacular and remarkable. For example, the painting by Jean-Michel Basquiat behind them. It is part of a private collection; it is its first time unveiling to the public.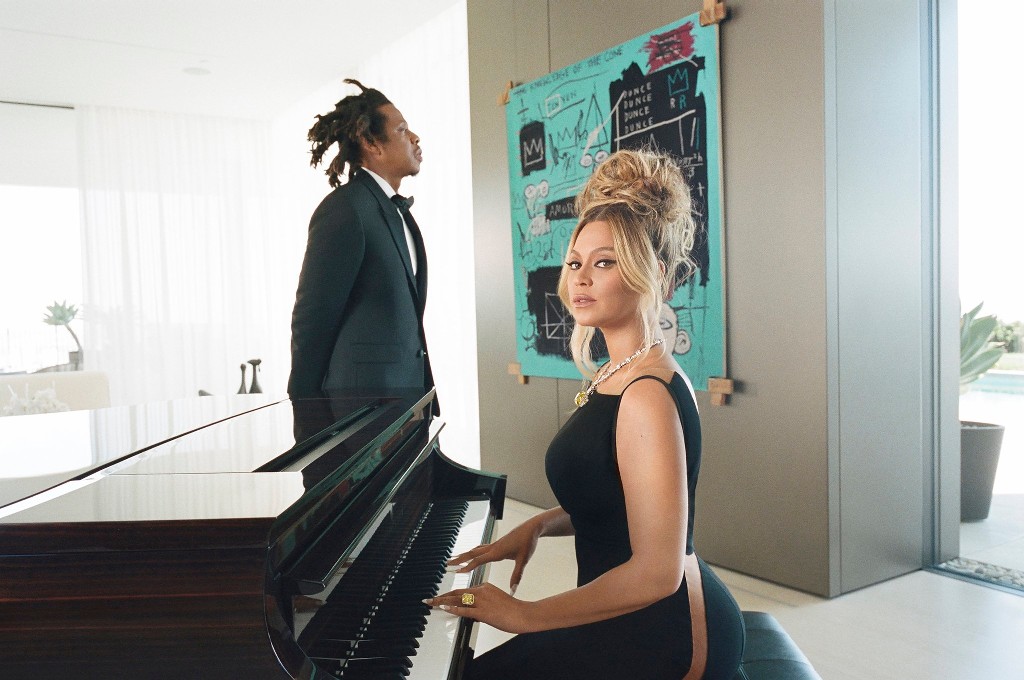 The ornate artwork, titled Equals Pi, displays Basquiat's signature algebraic symbols, geometric shapes, and crown iconography. The color of the painting is also oddly an exact match of the Pantone 1837 Blue, also known as Tiffany Blue.
The context behind the painting is up for interpretation. However, people have thought that Basquiat's text, "Knowledge of the Cone," references Edgar Dale's Cone of Experience model. So, the painting suggests that people learn better from actively doing and practicing rather than just reading and observing.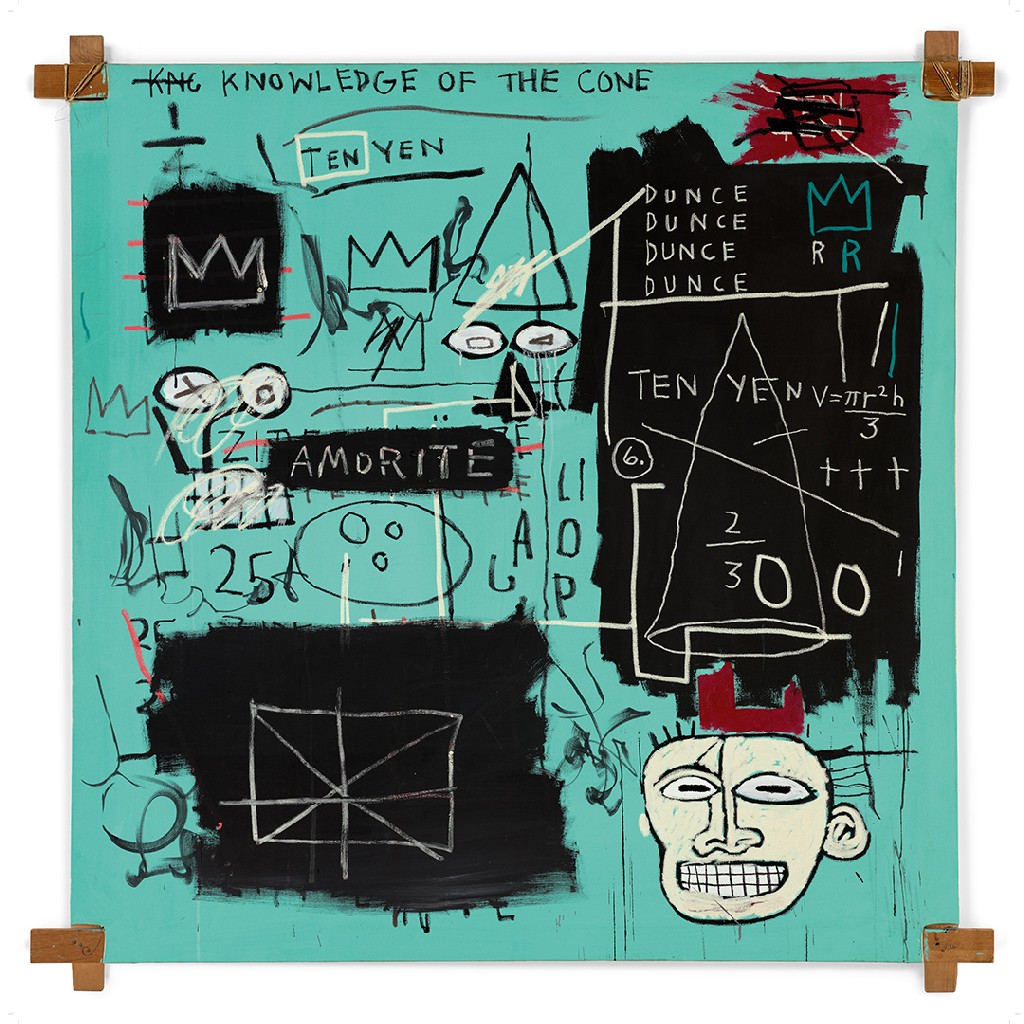 The campaign's location is the acclaimed Orum Residence in Los Angeles, peaking over the vast scenic landscape of Bel-Air. The residence was designed by a local firm SPF Architects. The mansion measures 18,800 square feet and includes three rectangular wings that overhang out in different directions from a central point.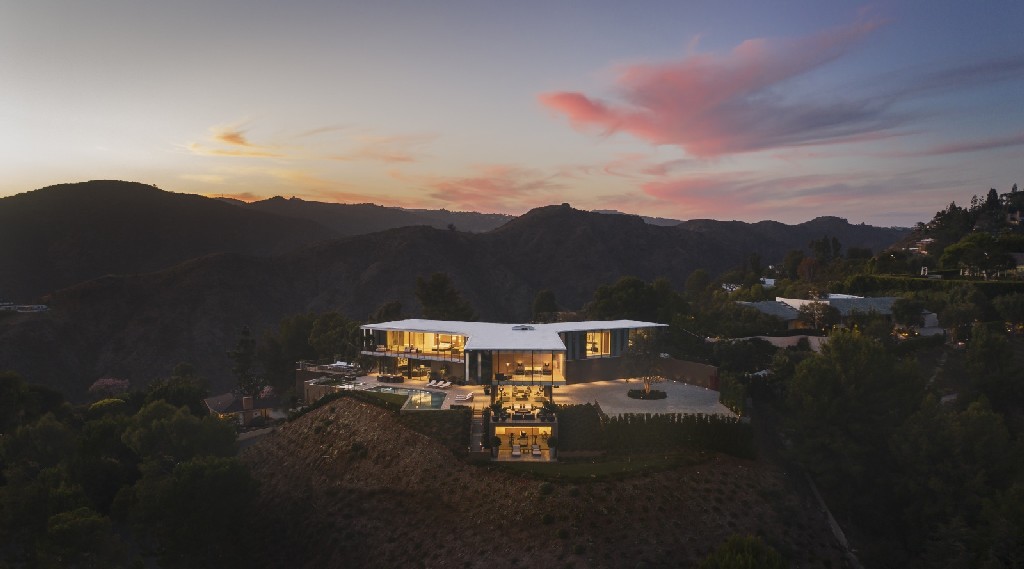 Tiffany & Co. confirms that the mansion was personally chosen by Beyoncé and Jay-Z as the superb spatial background for the shoot.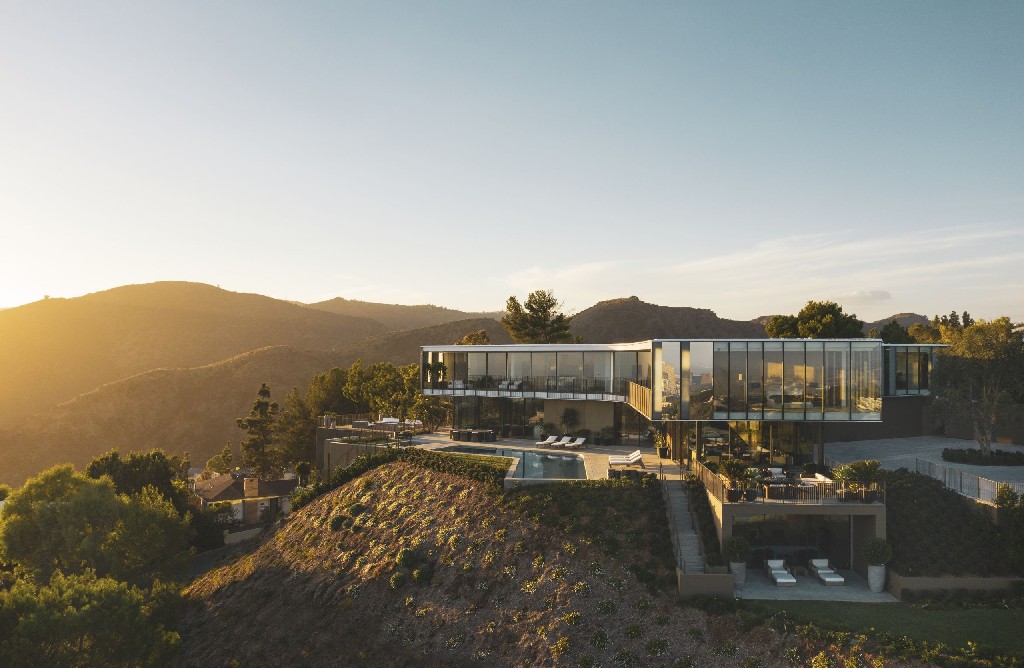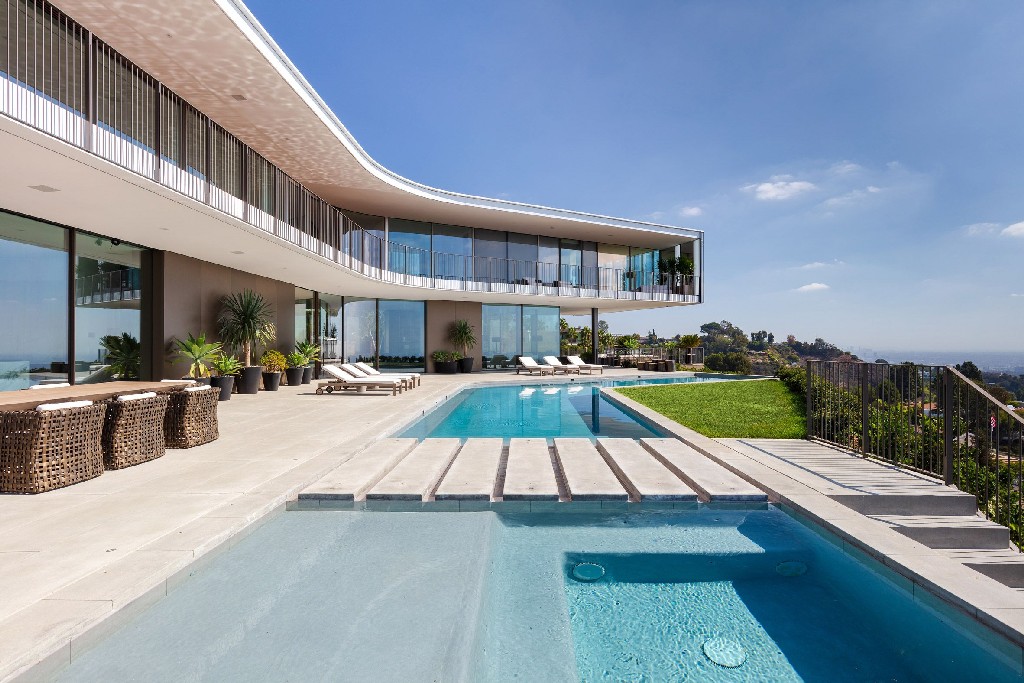 The angular wood chair where Jay-Z is seen sitting ii comes from the private collection of Brazilian design dealer Ulysses De Santi and his partner, former Hauser & Wirth director Graham Steele. The chair, called Cubo, was designed by Jorge Zalszupin and produced in the 1970s.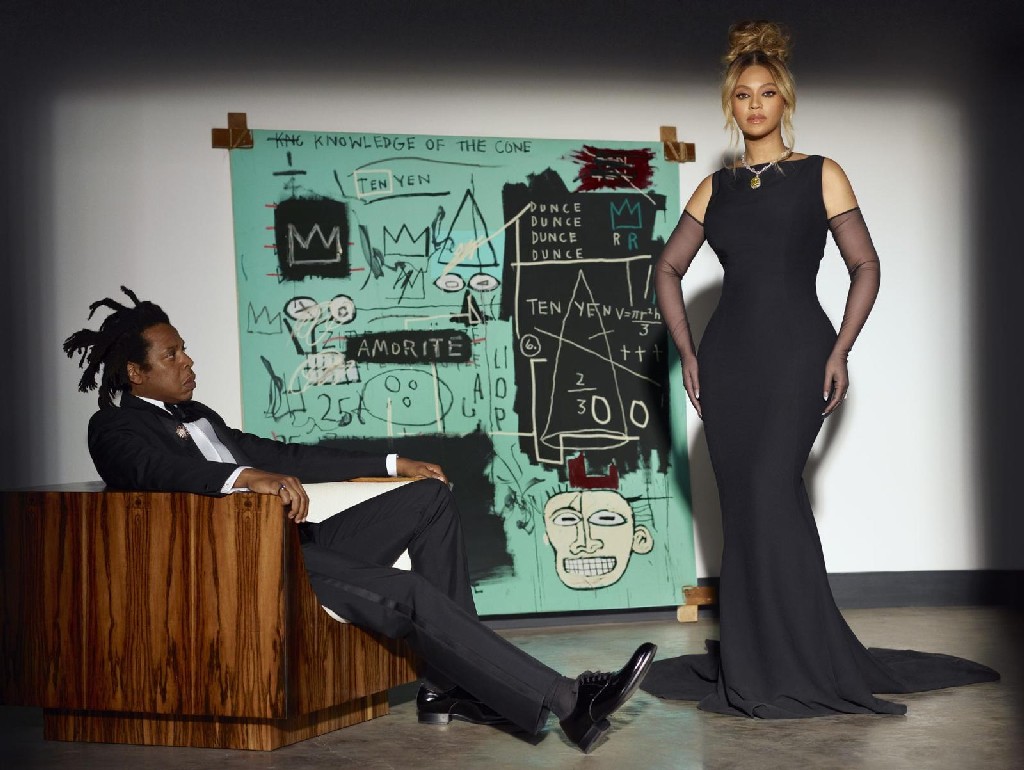 Come September 15, Tiffany & Co. will release a video to go along with the still images, where, according to De Santi, many more modern furnishings will be revealed.
We really hope you liked our article. Feel free to pin all the images to your favorite Pinterest board. Meanwhile, you can also visit our Pinterest boards to get more inspiration.
Get more ideas for your projects and find functional, stylish, and sizable lighting and furniture choices: