Holiday Destination: HOME
At Christmas, all roads lead home, someone said for once. This year, home is our favorite Holiday Destination, a quiet and calming place where we feel the happiest.
To experience it is to fall under the spell of the Holiday Spirit, with an array of sensory triggers. Lights, music, colors, smells, and textures. The Christmas Spirit is packed with unlimited love, kindness, and beauty. Christmas Decor is packed with creative potential.
This Holiday season we're heading HOME.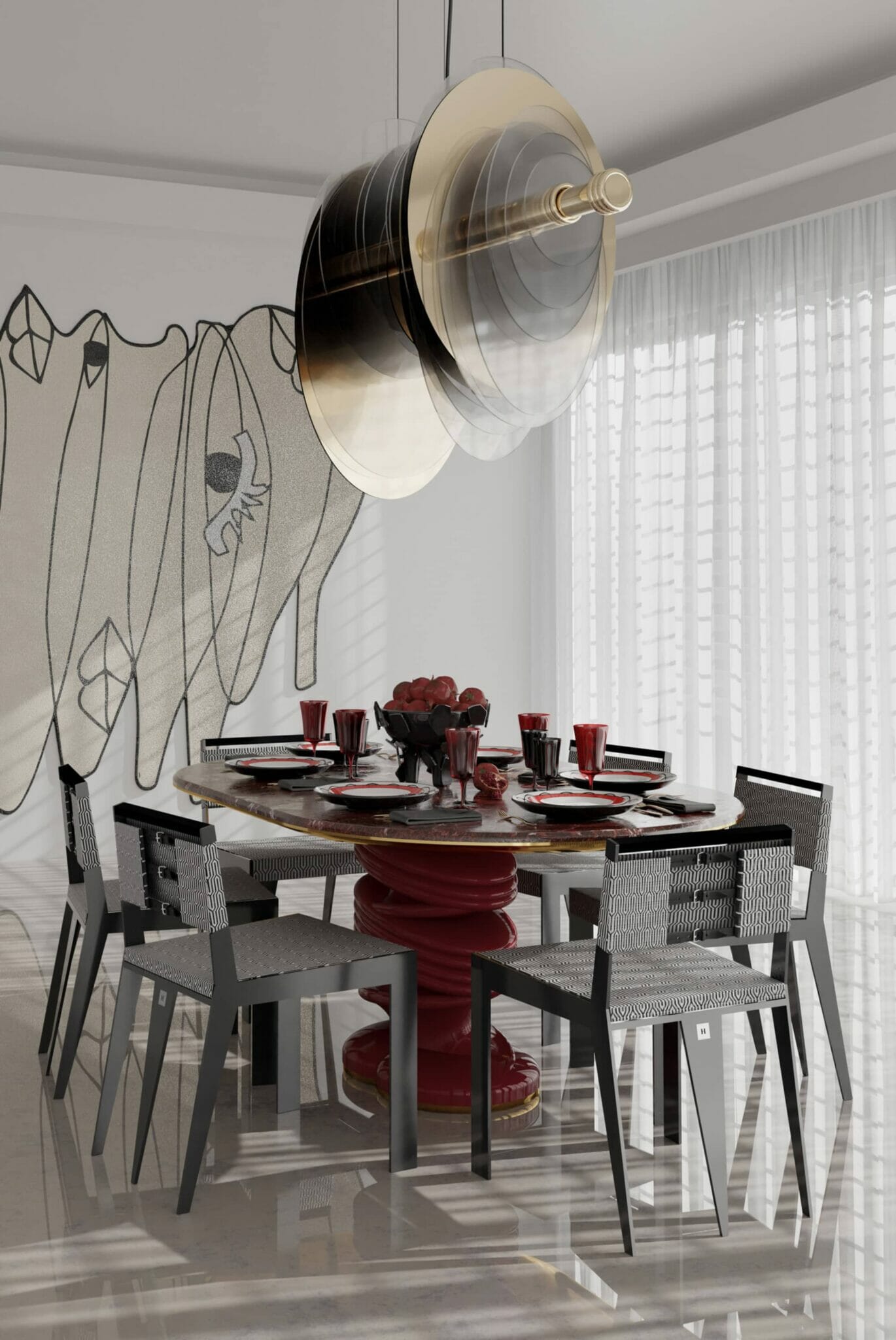 Odonto Center Table

Center Table

$

10.702

Tower Dining Table

Dining Table

$

17.059
Holiday Destination: HOME