Bridging the traditional and contemporary, Atelier AM brings character and sophistication to any room.
Its founders Alexandra and Michael Misczynski have already completed commissions for some of the biggest names in town.
Enthusiastically recommended by clients and peers alike, Atelier AM looks to be one of the most successful interior design firms in LA.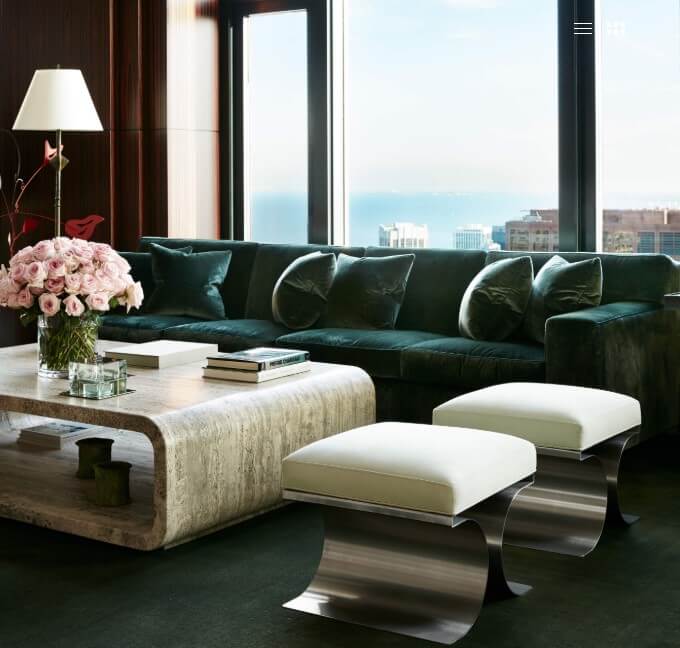 The talented husband and wife team are known for their elegantly refined interiors. Referencing both European and American sensibilities, they successfully mix the rarefied and the rough-hewn in both materials and objects. 

Atelier AM was founded in 2002 by Alexandra and Michael Misczynski. Experts in both traditional and contemporary design, the firm has designed a broad range of city and country homes, historic estates, modernist villas, seaside retreats, and glass boxes in the sky. 
Restrained compositions and a subtle palette of muted tones are other hallmarks of the Misczynski look.
In their projects you can find diverse furnishings such as 17th- and 18th-century European tables and chairs, 4,000-year-old Bactrian sculptures, and modernist masterworks that blend seamlessly in rooms of elegant scale and proportion.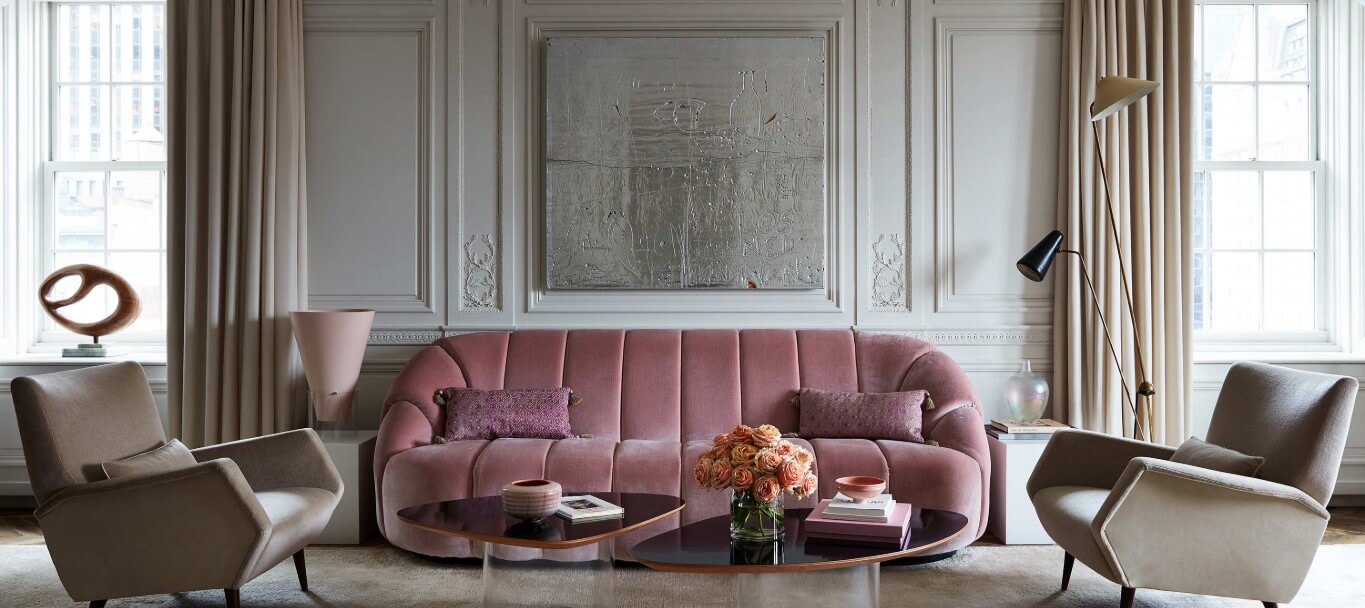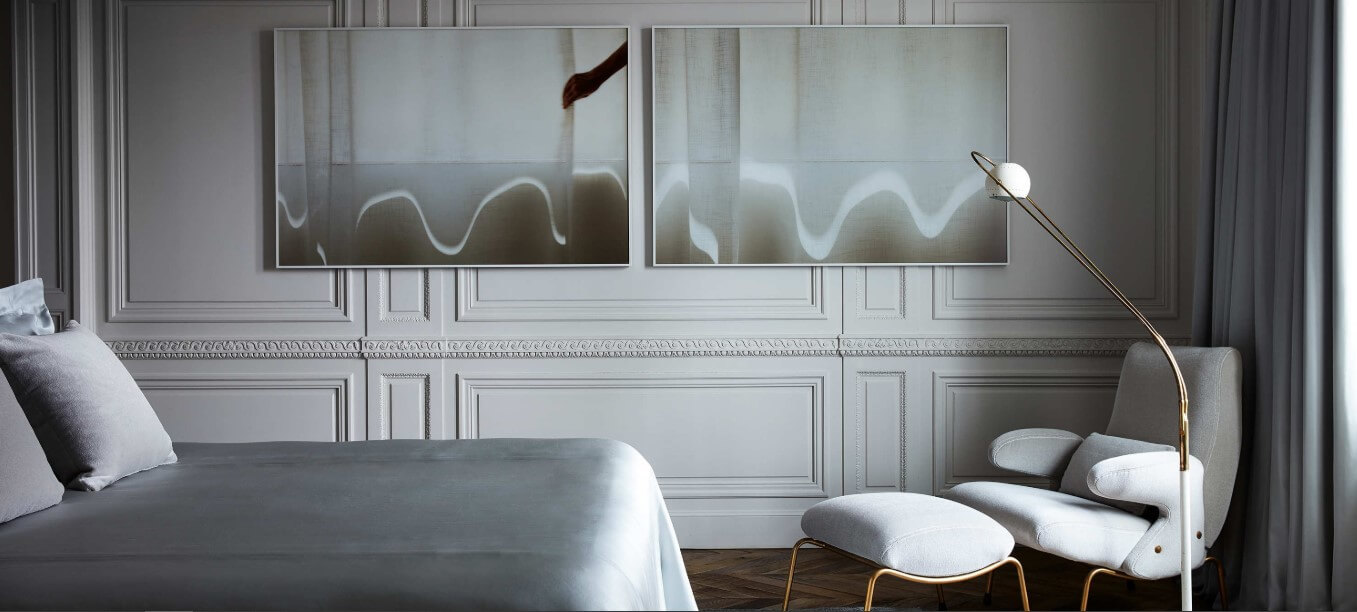 In the 18 years since they established Atelier AM, their unique decorative approach has garnered such high-profile clients as actor Tom Cruise, art collectors and philanthropists Edythe and Eli Broad and former Disney CEO Michael Eisner and his wife, Jane.
The talented couple is also known for being acutely aware of the human aspect of their work. As such, the homes they create, first and foremost, remain a reflection of the unique spirit and identity of their inhabitants.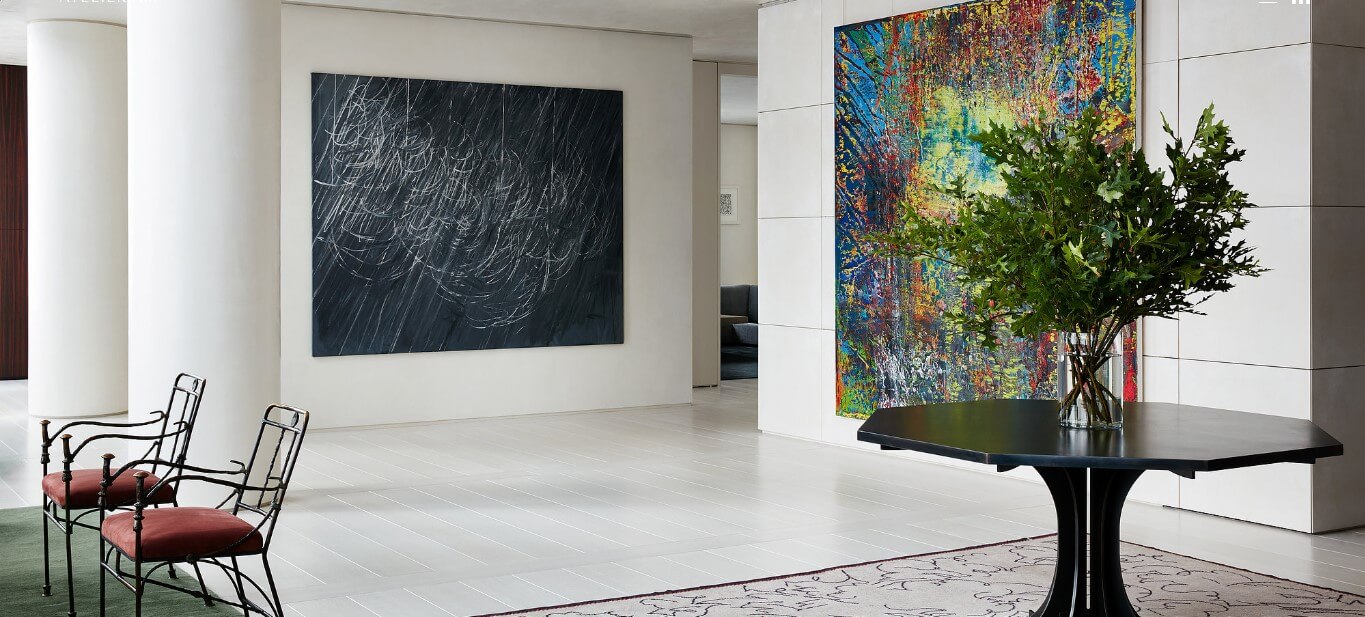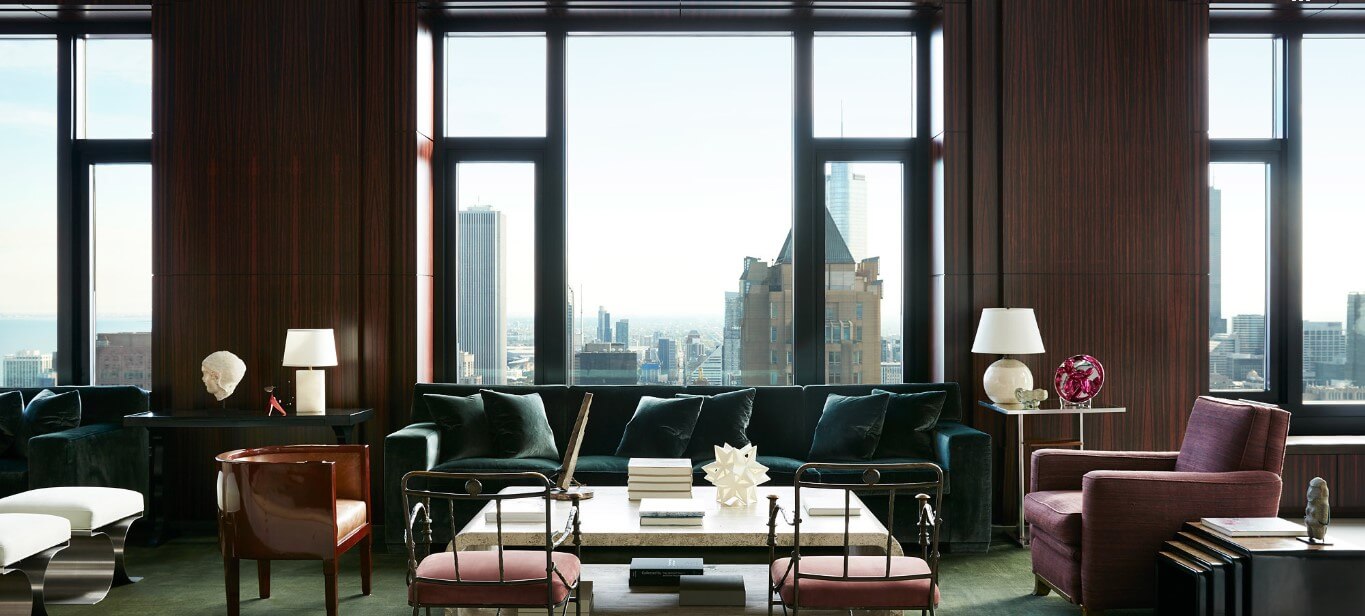 Follow the inspirational, creative work of Atelier AM
"The love and care they put into every aspect of their work, from the scale of the architecture to the smallest design detail, is exceptional." – says Hallard, who collaborated with the couple for over a year on their book Interiors Atelier AM.
Check out the firm's website and Atelier AM's Instagram account where they share their stunning projects, and sources of inspiration.
We really hope you liked our article. Feel free to pin all the images to your favorite Pinterest board or to print it and use it on your projects' mood boards. You can also visit our Pinterest boards in order to get more inspirations.