Earth Tones came from Nature directly to your interior design project. Say goodbye to the cool tones that have ruled for several years. Hues of chocolate brown, wine, olive green, and yellow ochre are all around in houses. Interior designers love replacing these warm, natural colors for a neutral on the sofa or walls.
Featured by Elle Decor as a 2020 Leading Trend for Interiors, Earth Tones are here to stay.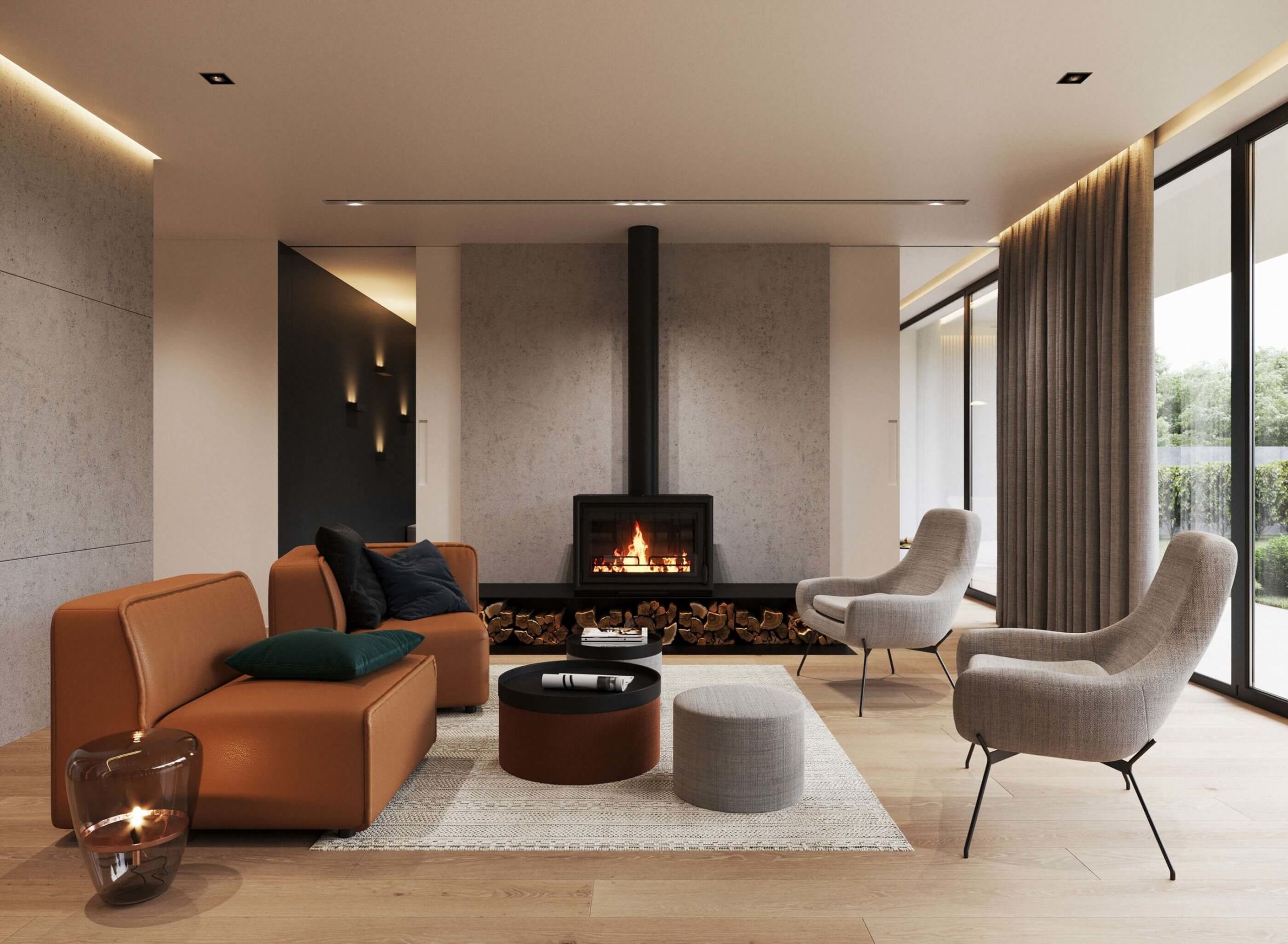 Why Earth Tones?
Besides the importance of sensorial tactility, earthy tones bring the warmth and comfort needed on a modern interior design project.
We will guide you through a selection of different shades. From indigo blue to rich brown, from terracotta to wine, be inspired by these modern and elegant earth tones interiors.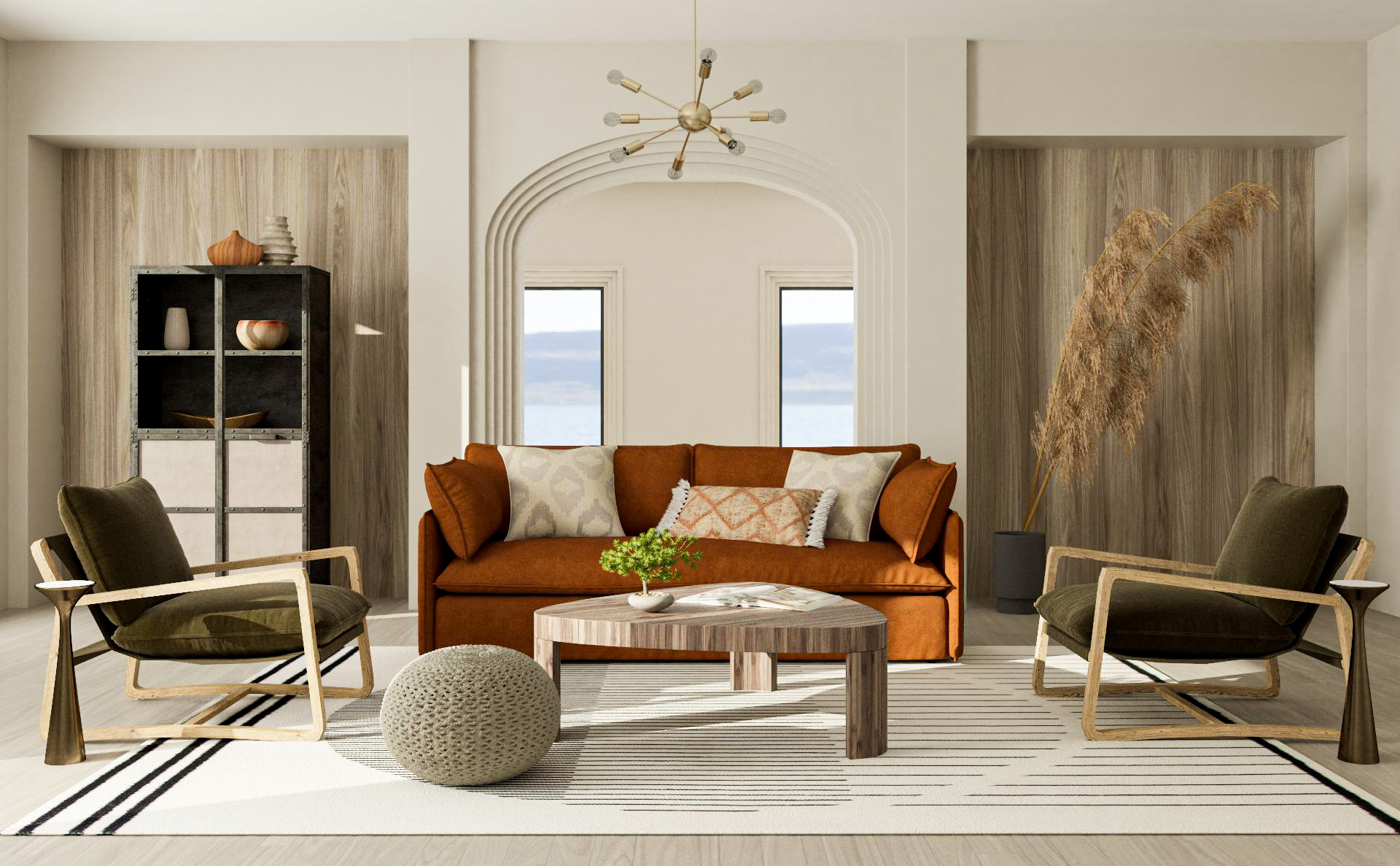 1. The Peaceful Pink
Pinks continue to prove their commercial appeal across interior products with reassuring and calming qualities.
Soft blush tones and muted apricot hues combine with rounded, curved volumes and untreated surfaces to encourage consumers to relax and unwind.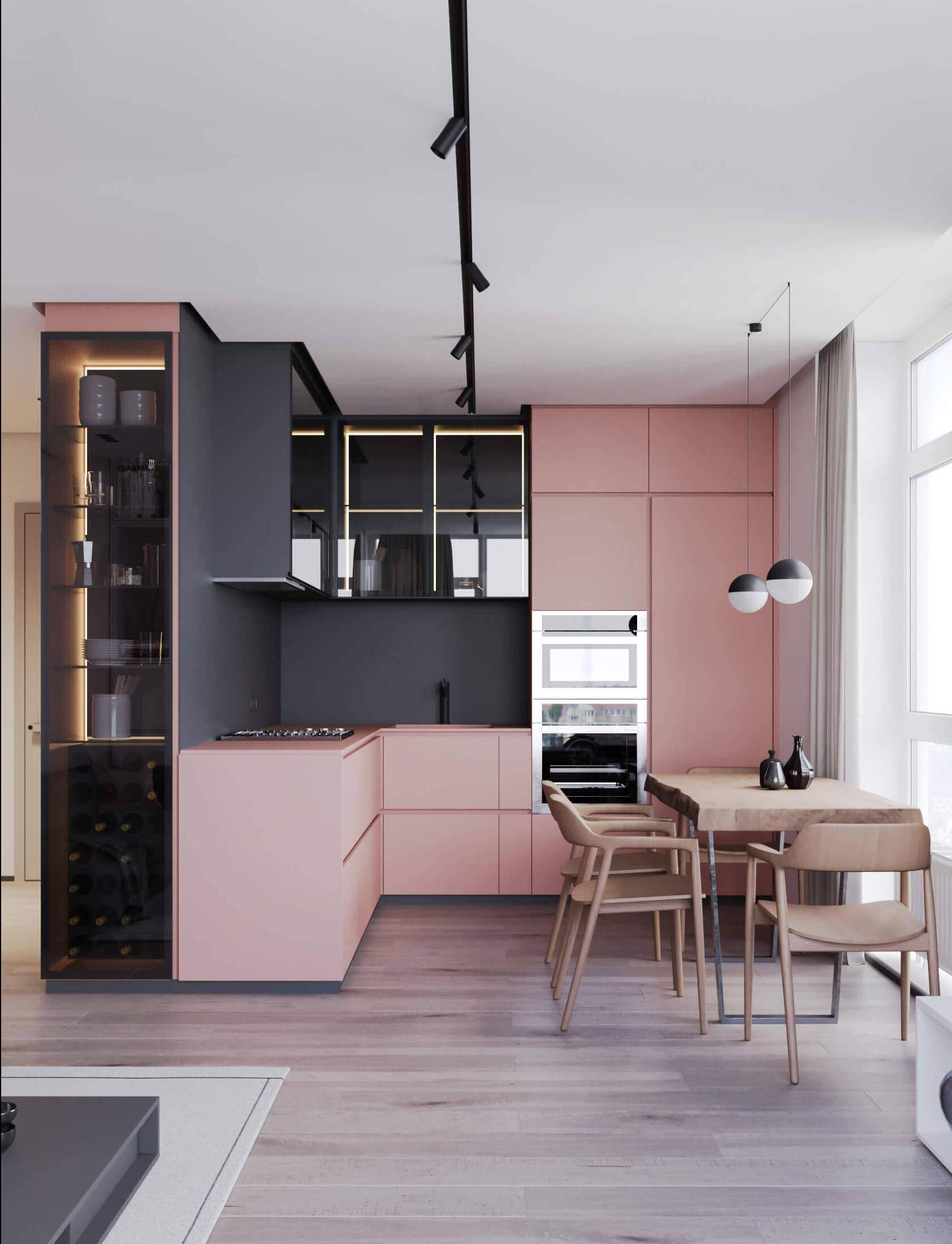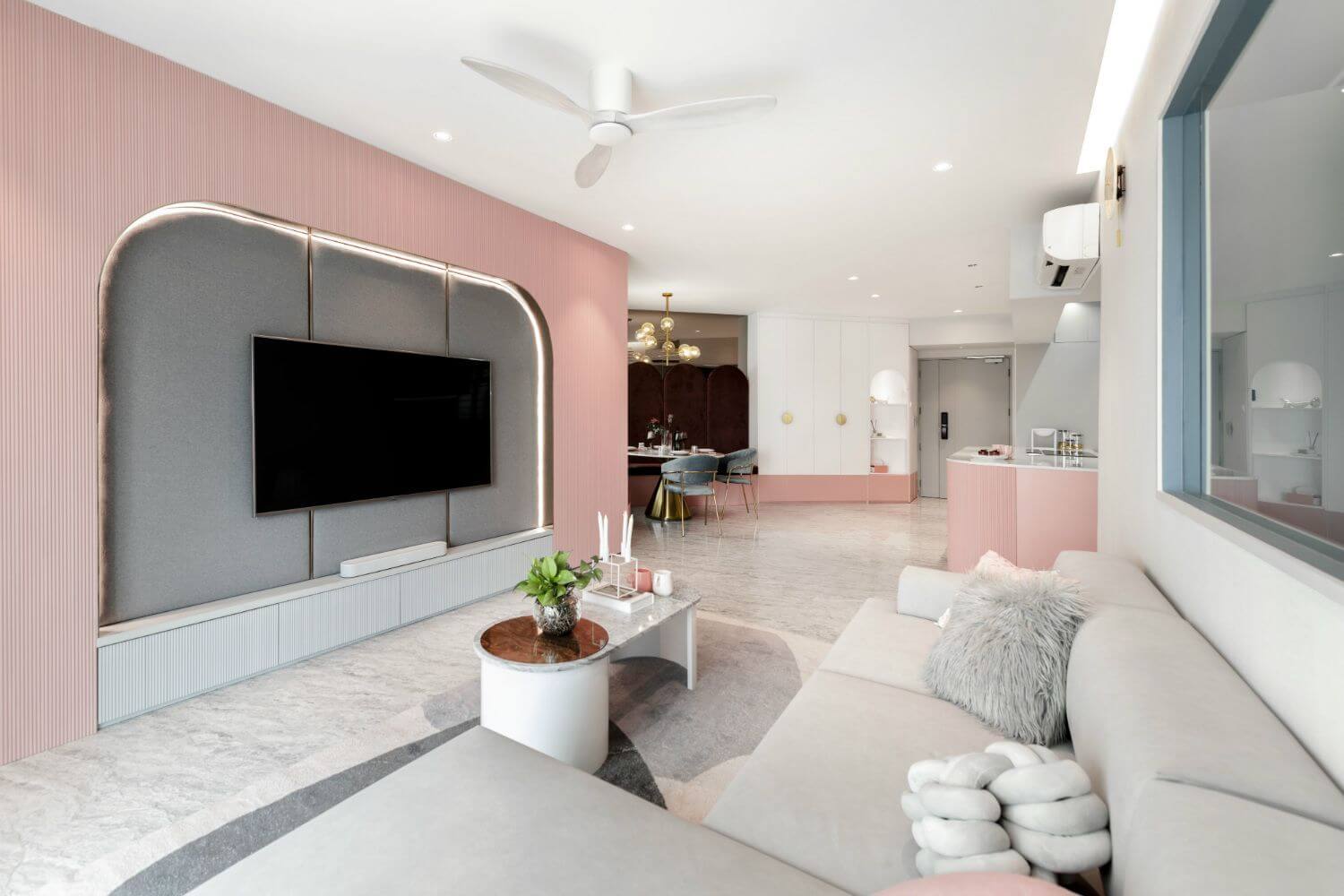 Refined sensorial tactility combines with these soft, chalky hues, adding depth to flat surfaces. Layered tone-on-tone and monochromatic hues offer a harmonious and soothing approach.
Matte tones work best for ceramic and linen, with semi-shine velvet working for upholstery.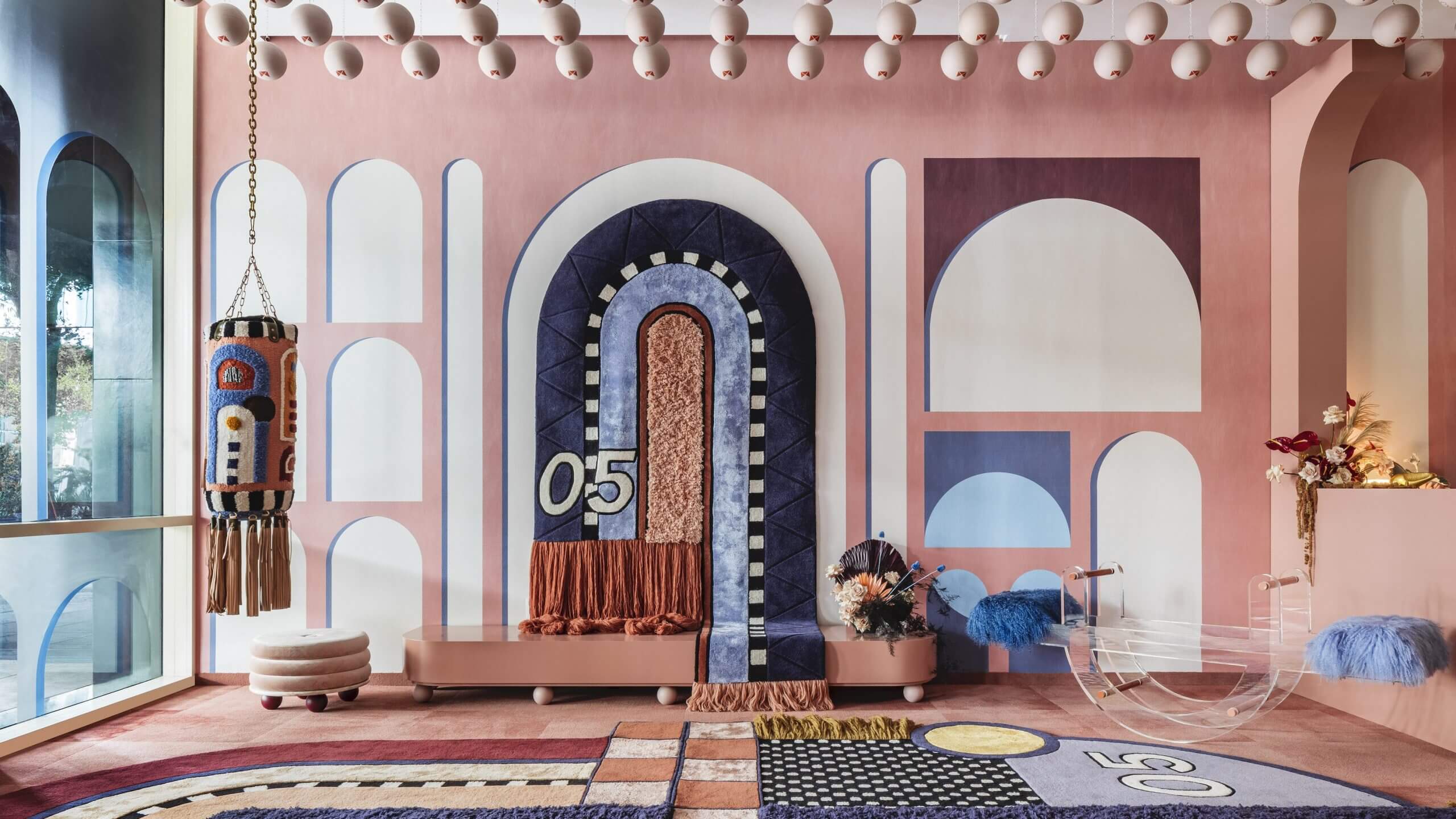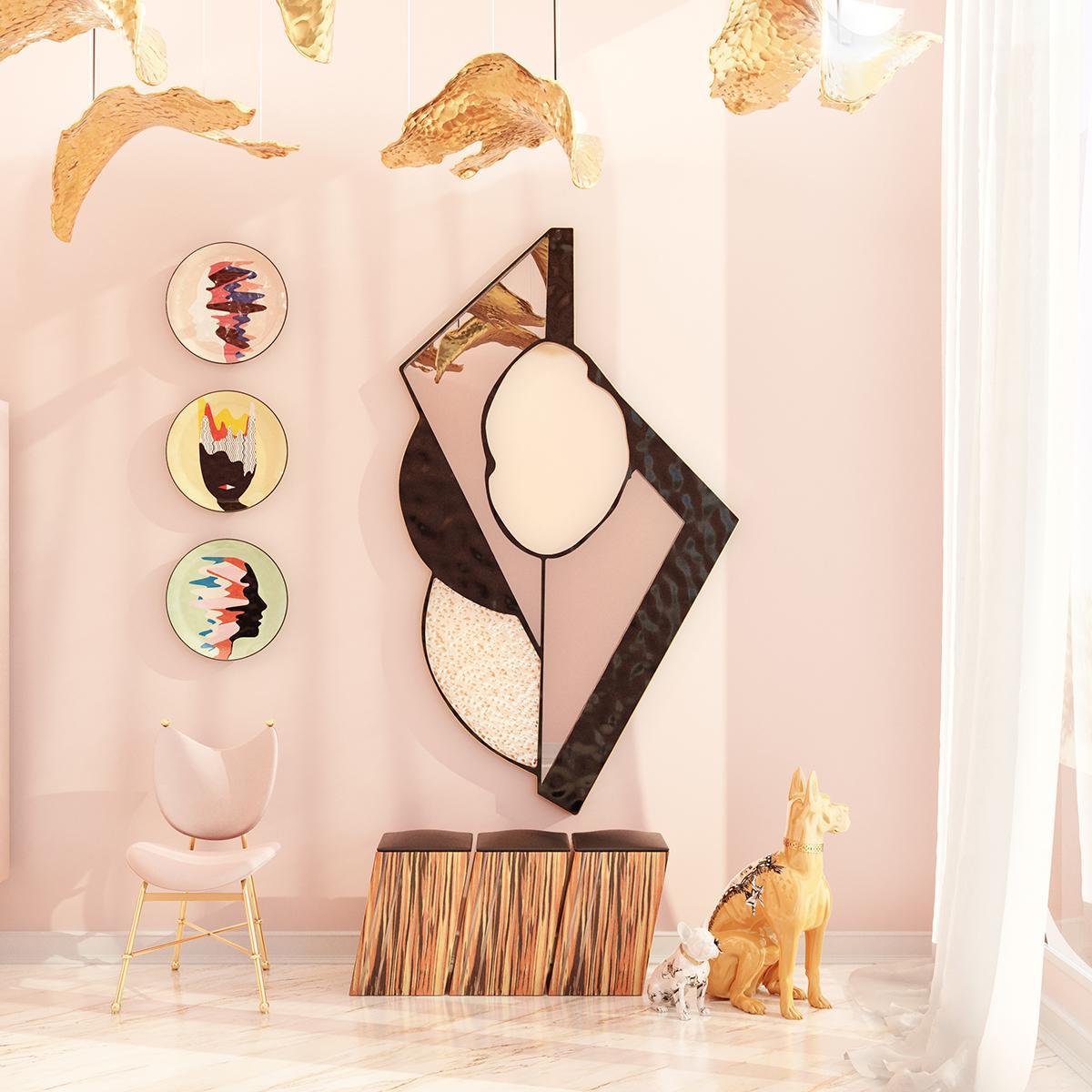 2. Minty Mood
Use the bright tones of Neo Mint for an ultra-modern and fresh feel or choose a cooler tone for a calming aesthetic.
This earth tone can bring the perfect effect for a modern master bedroom.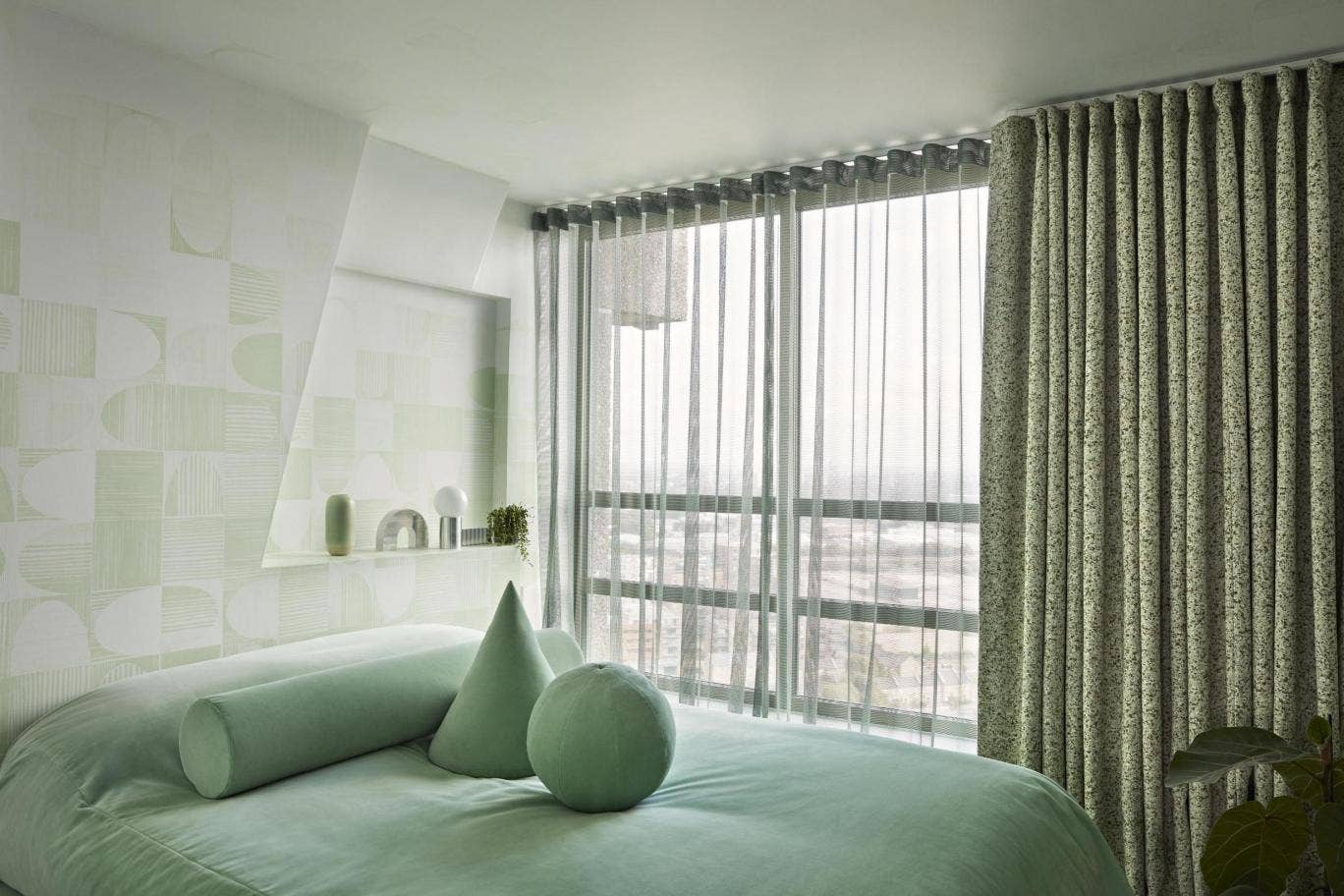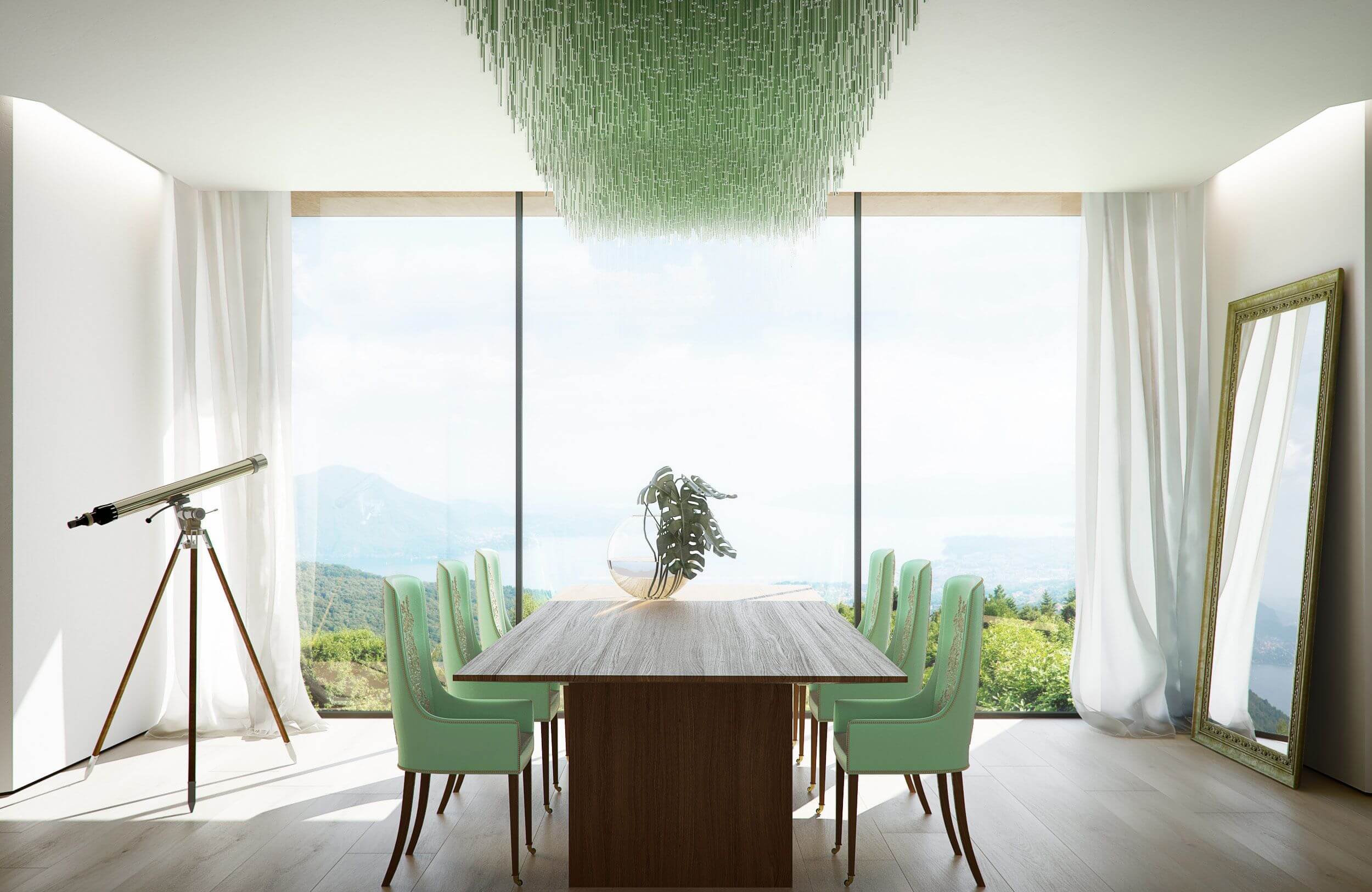 4. Rich Brown
Consider warm and deep tones such as terracotta, beige and brown in upholstery and furniture items. Brown wallpapers can also bring the perfect feel for a living room.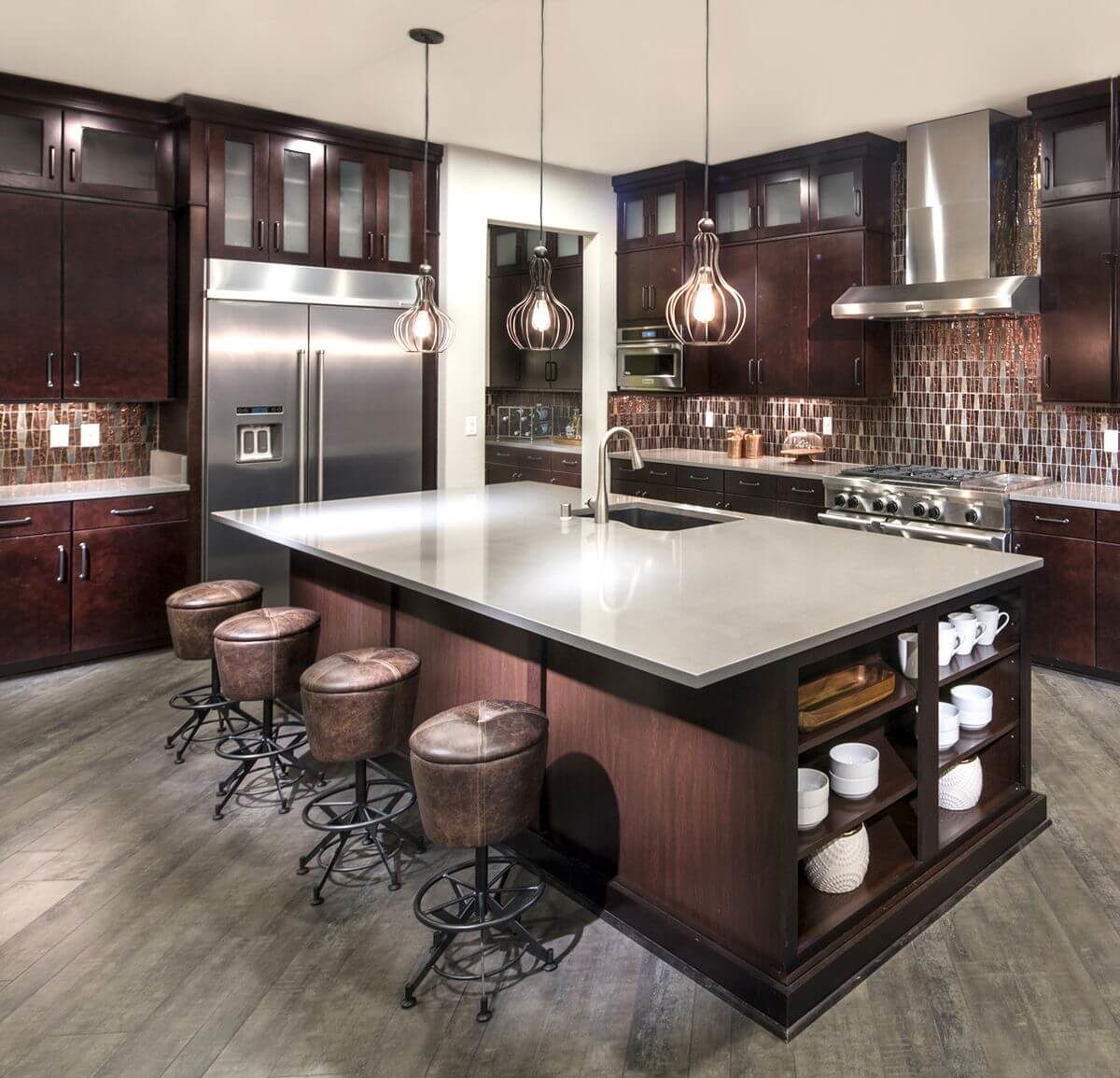 The Rich Brown will allow you to design with a retro and contemporary edge.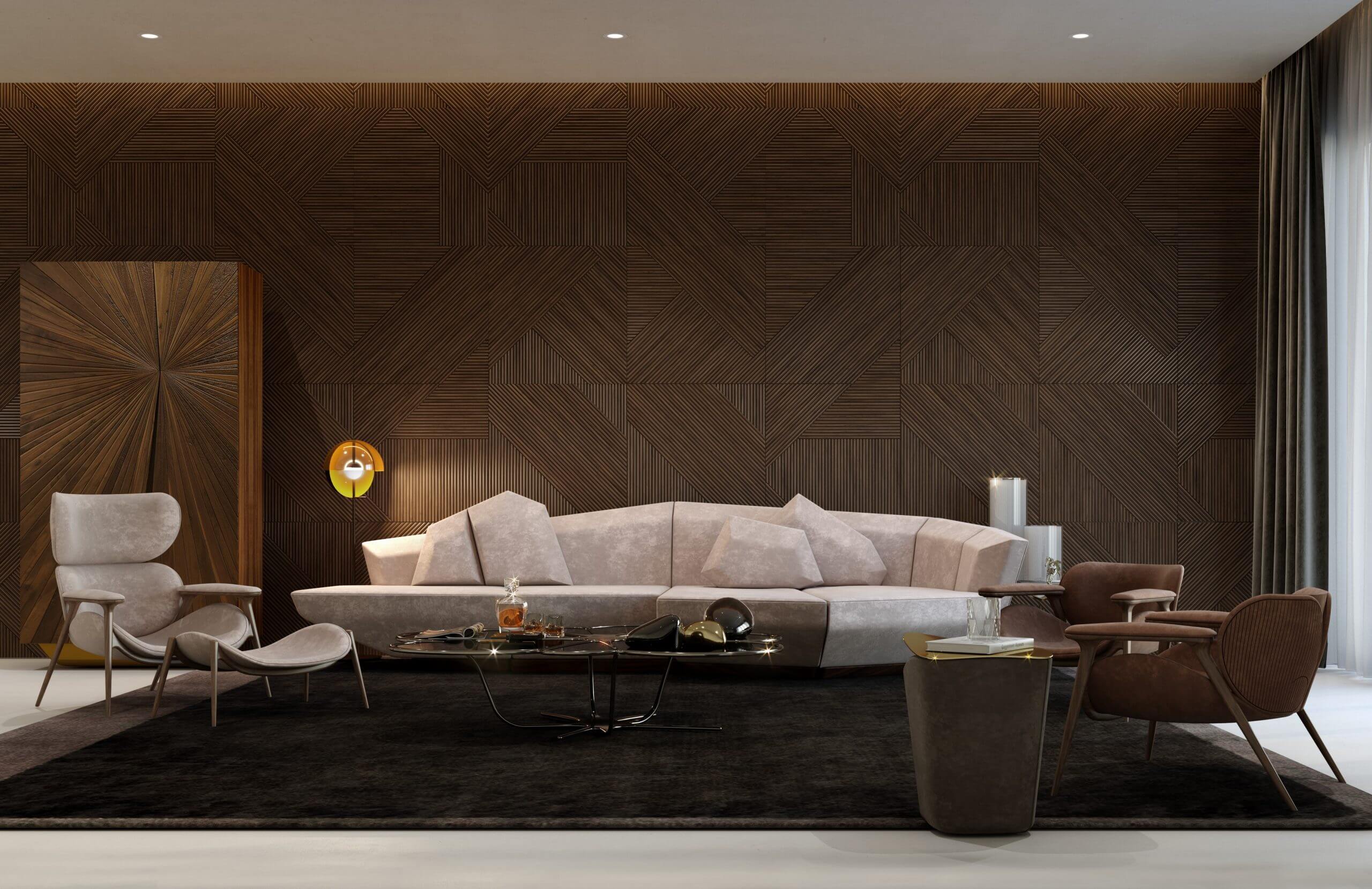 5. Black on Black
Make bold statements by pairing black with black. Introduce surface texture and interesting contours to emphasize depth and tactility.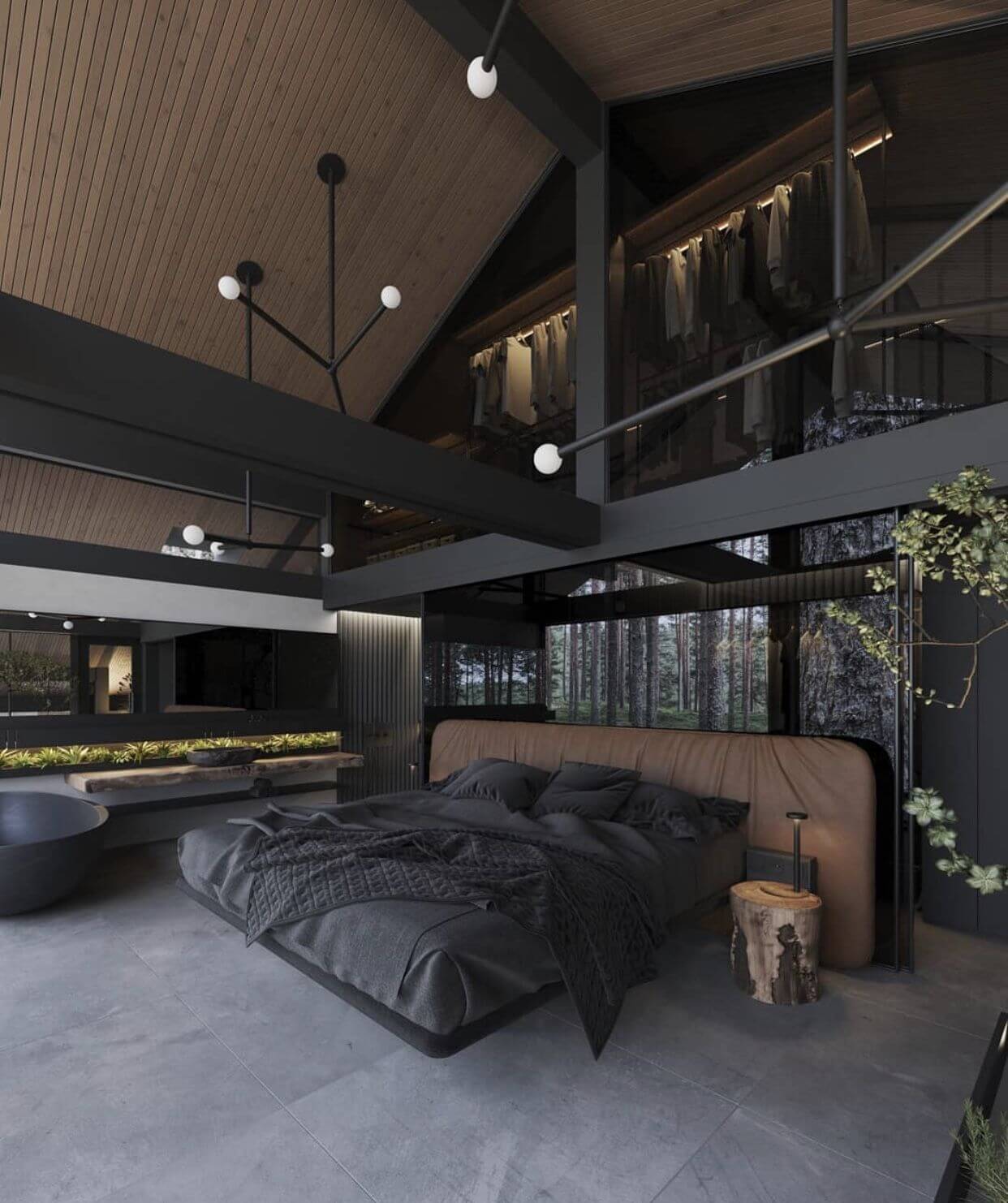 Use matter and brushed finishes to soften hard shapes and balance contrasts.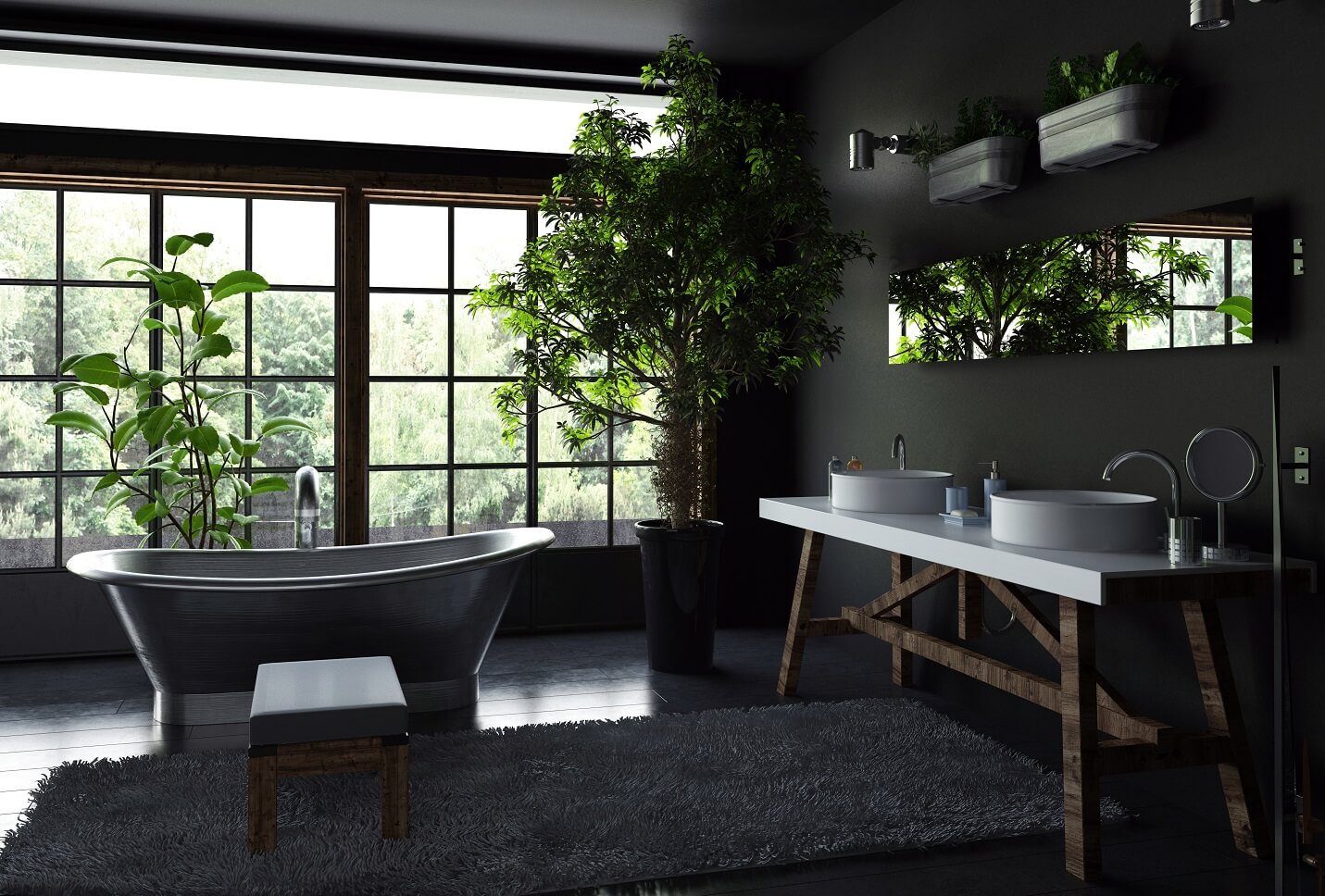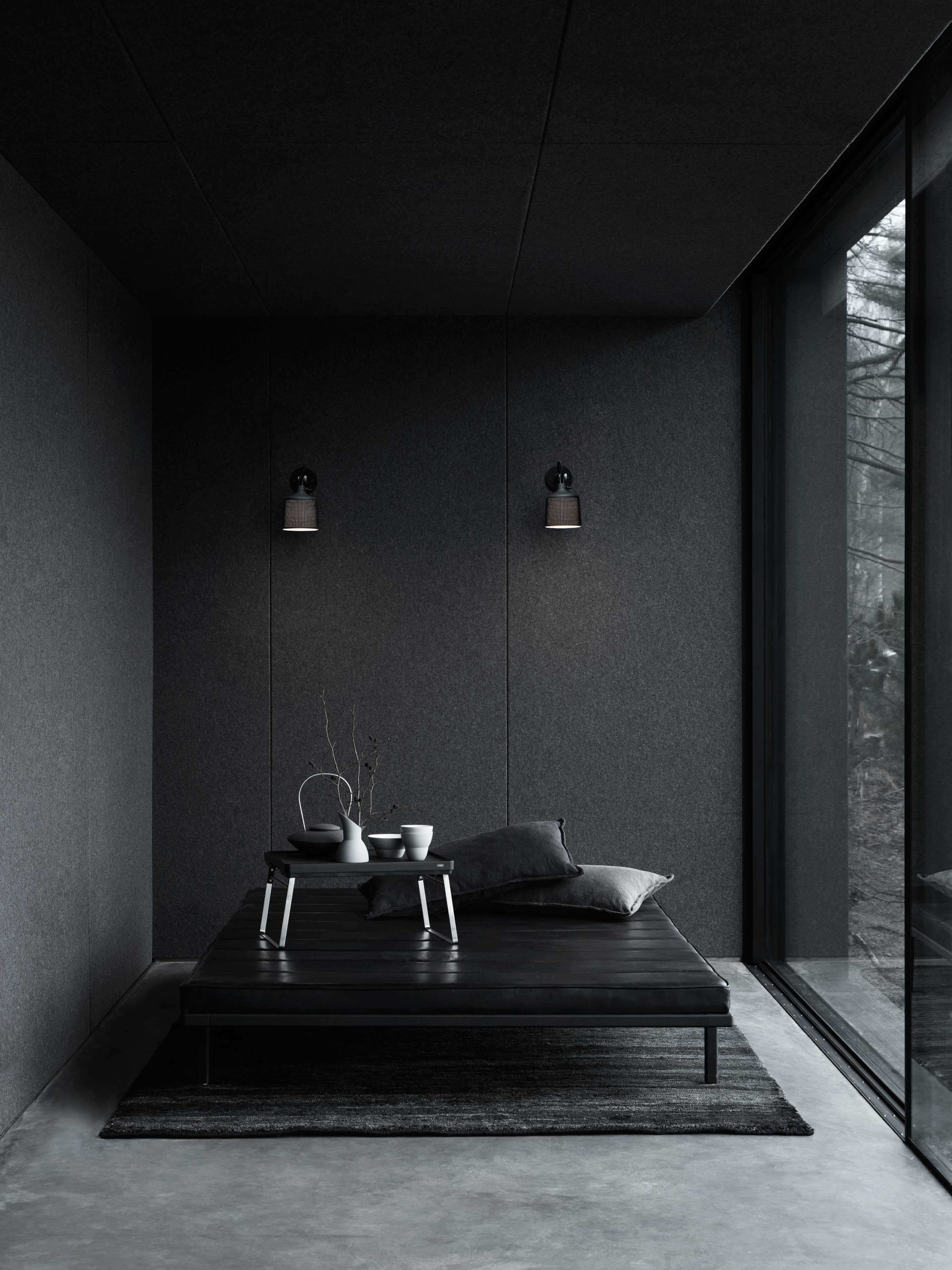 6. A Grey Scenario
Mix tonal greys with neutrals for a serene feel. Be inspired by urban influences, materials and textures to enliven everyday products.
Another good tips is mixing chrome, brushed, steel or golds for accent metal features.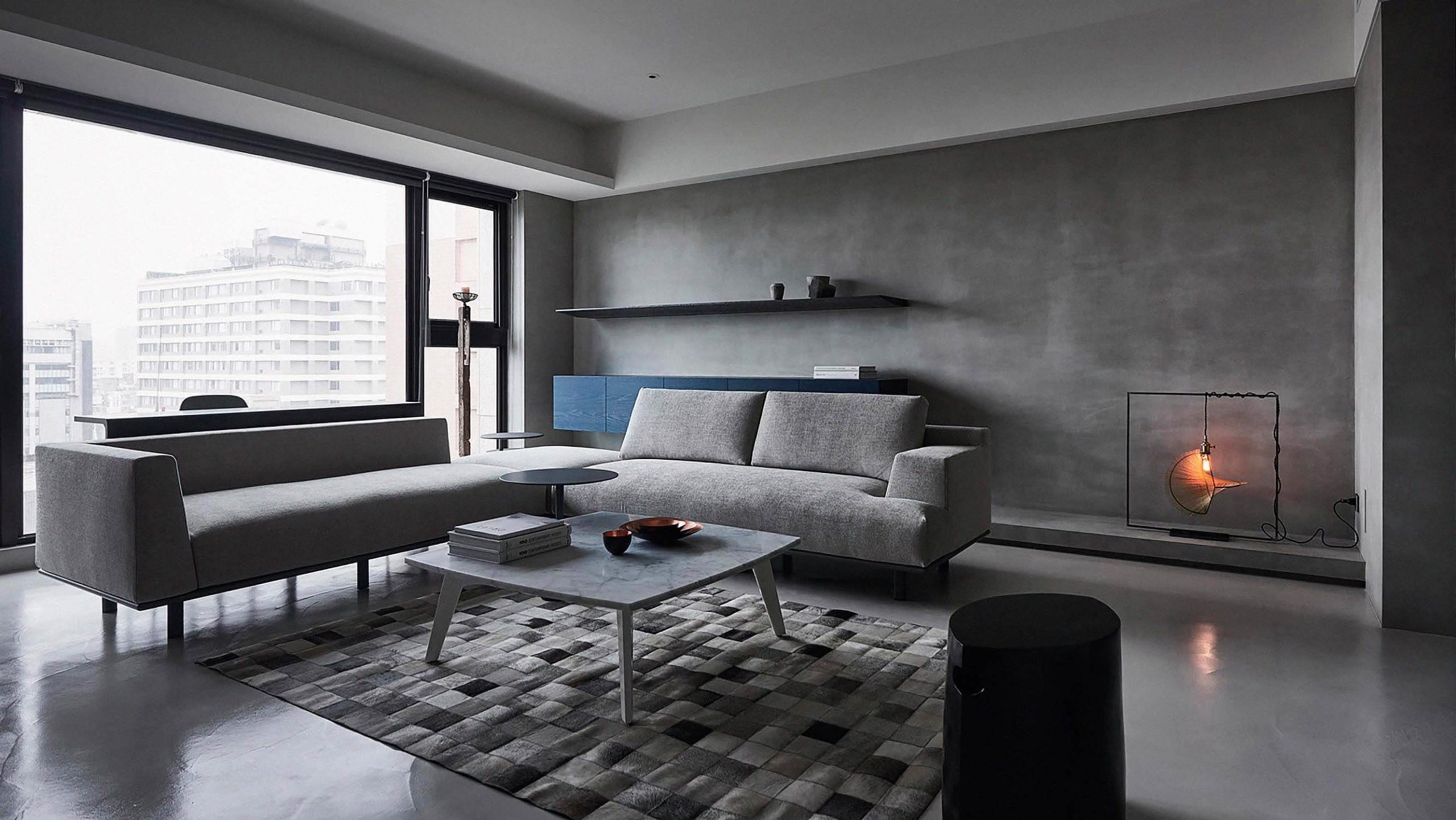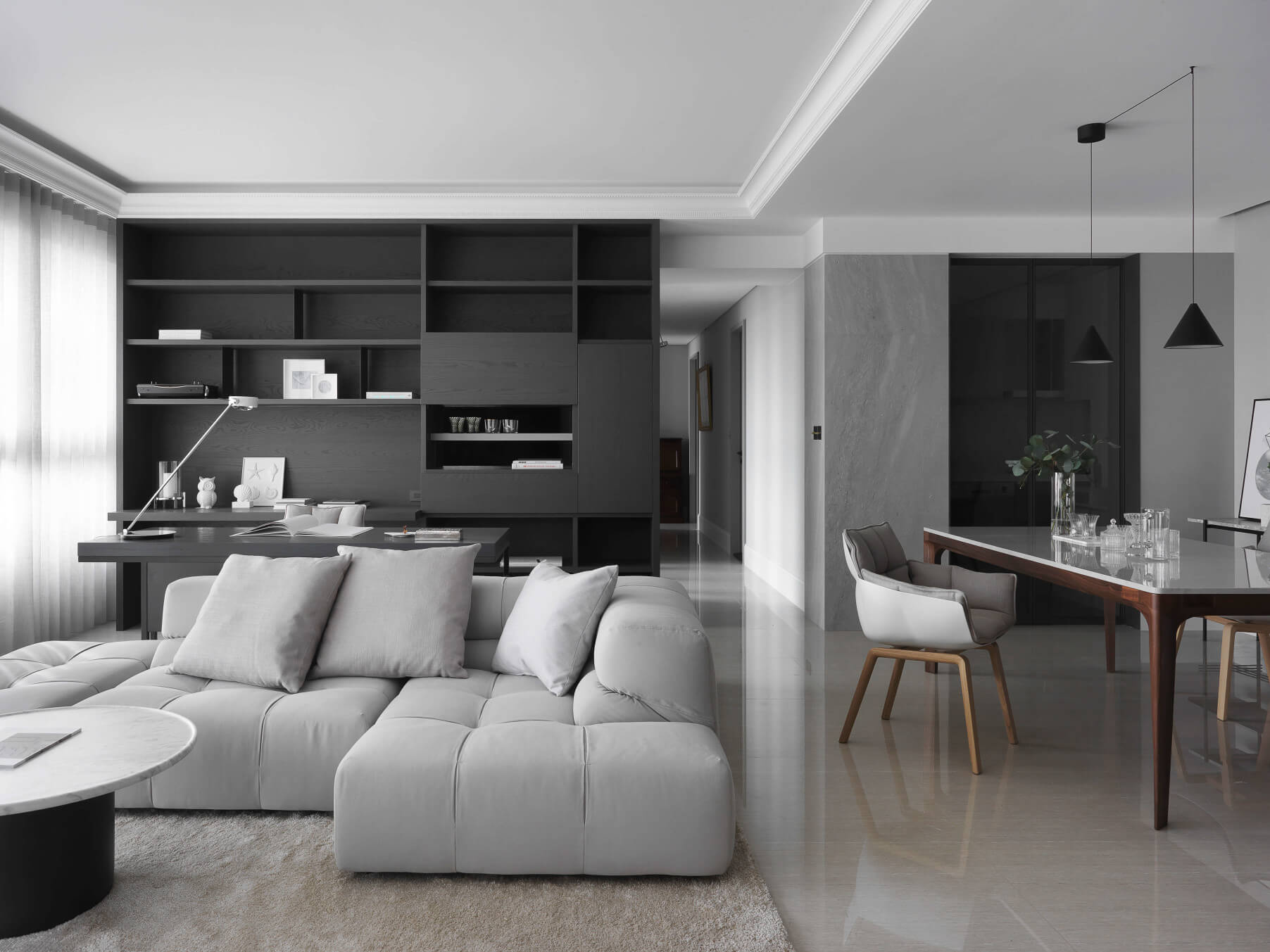 7. Indigo Mood
Deep sea shades oscillate between ink and indigo blue, bringing a rich and almost-black depth to a number of categories.
Dark blue continues to bring a formal sophistication to interiors with its deep intensity and versatility.