From the gentle embrace of 'Country Sunset' to the whimsical romance of 'French Vintage', there's a look that will speak to your heart and inspire you to reimagine your spaces. The emphasis on natural and sustainability continues to grow from interior trends from previous years. This year, sensible aesthetics is becoming even more sophisticated and desirable. Moreover, we see a slight merge of retro, natural, and zen elements in interior design trends of 2022.
1. THE NEW MEDITERRANEAN
The New Med represents the evolution of a design mainstay. It definitely combines European influences derived from France, Spain, Italy and Greece.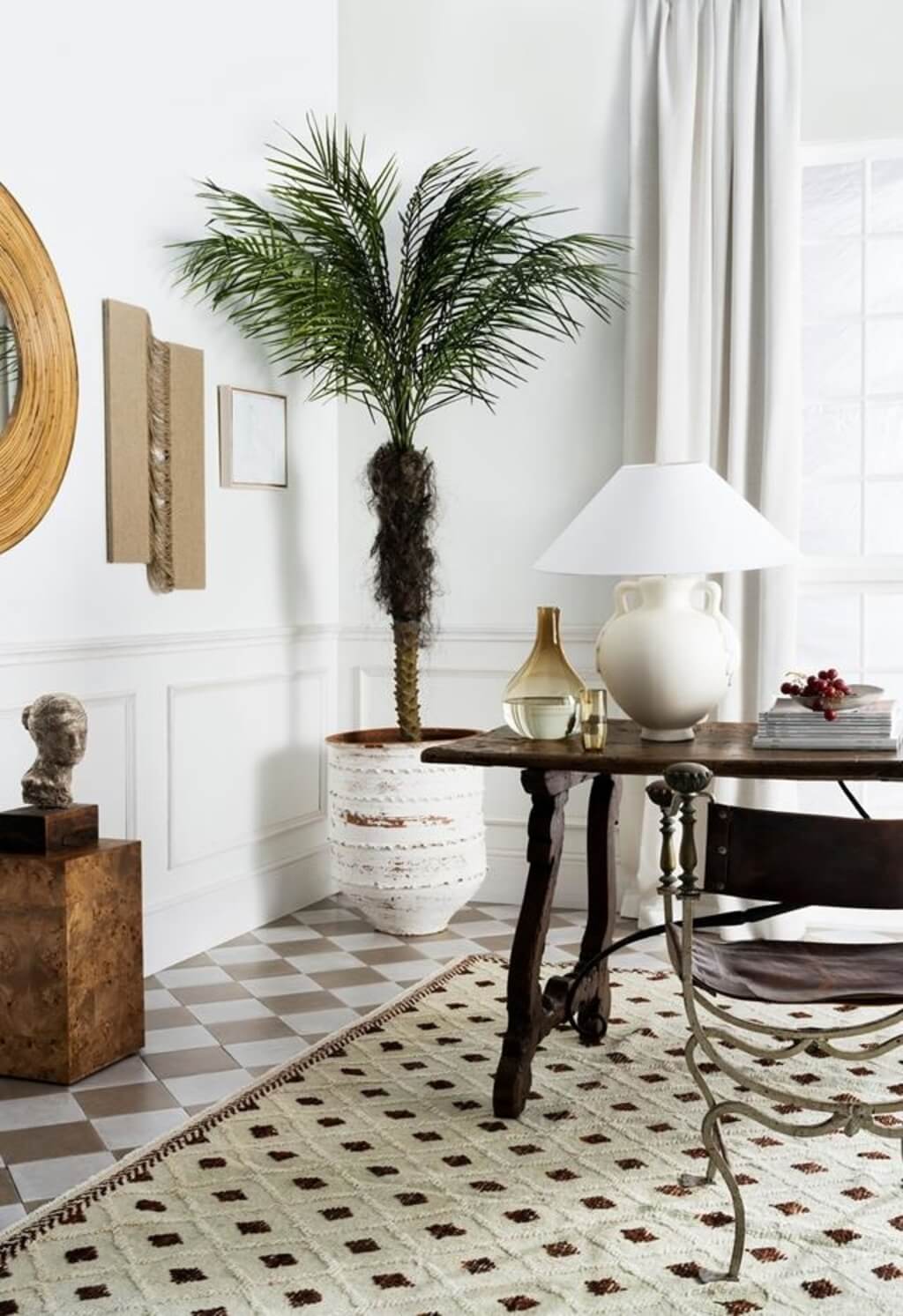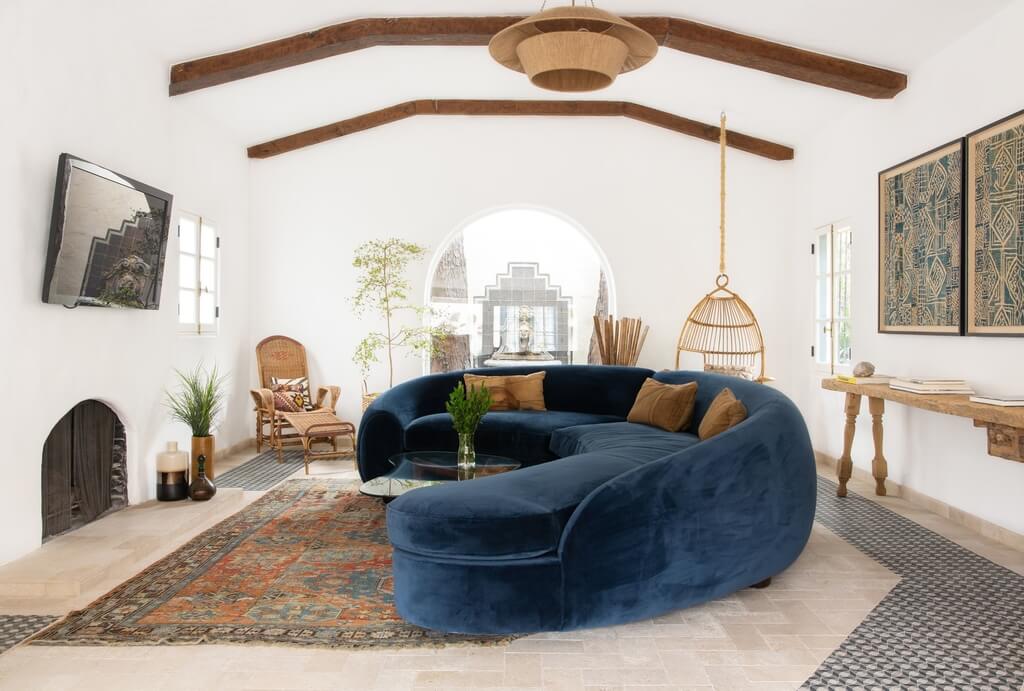 The Mediterranean look is moving away from the modern white-on-white bohemian look to a much more eclectic, playful-meets-elegant and sophisticated style. This trend includes mismatched vintage furniture, stripes, glass, tumbled tiles and brass and also wrought iron. Obviously the nod to blue-and-white palette is still up to date.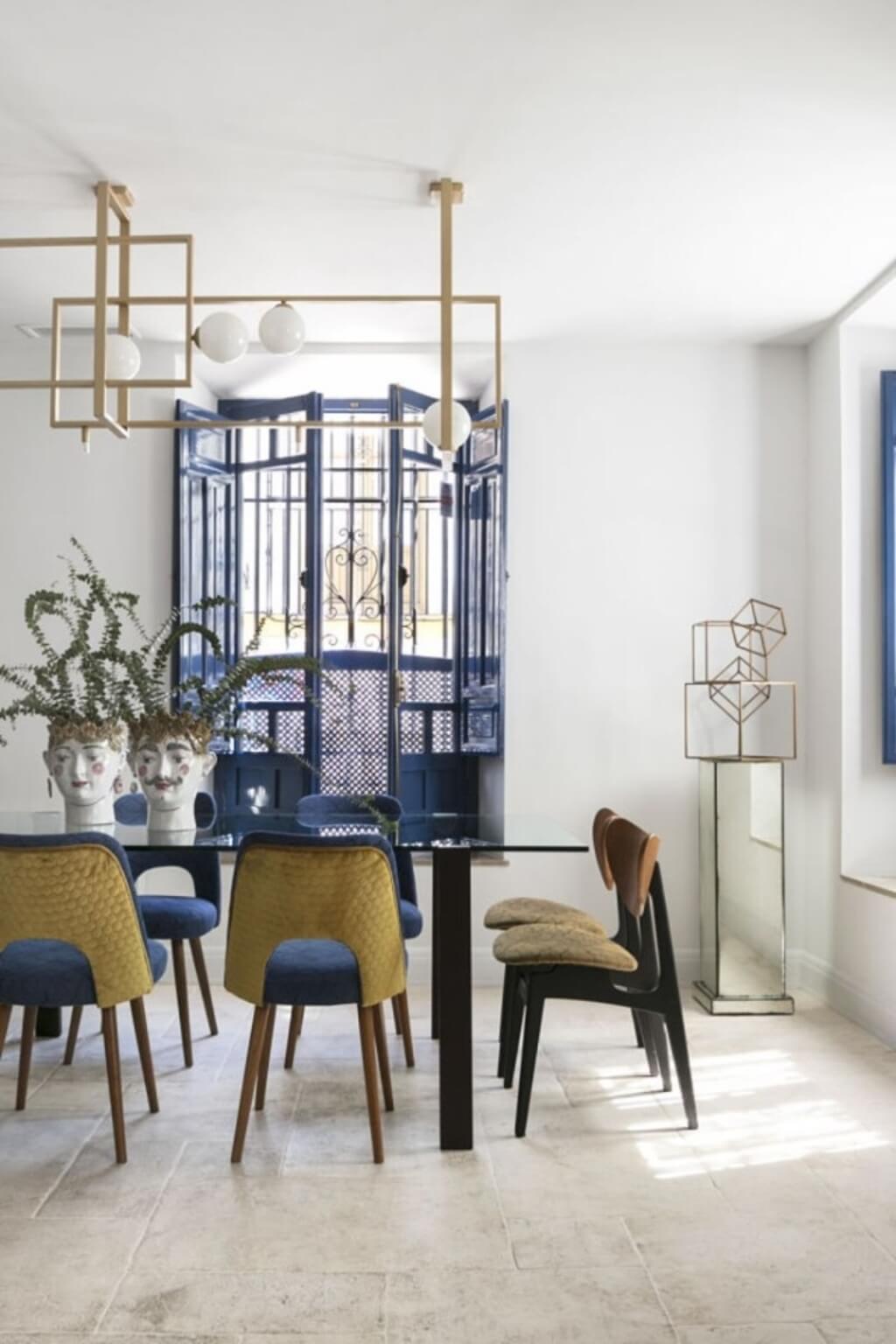 2. FRENCH VINTAGE
Taking cues from the romance and whimsy of early French Provincial style, this trend tells a story of delicate femininity and classic elegance.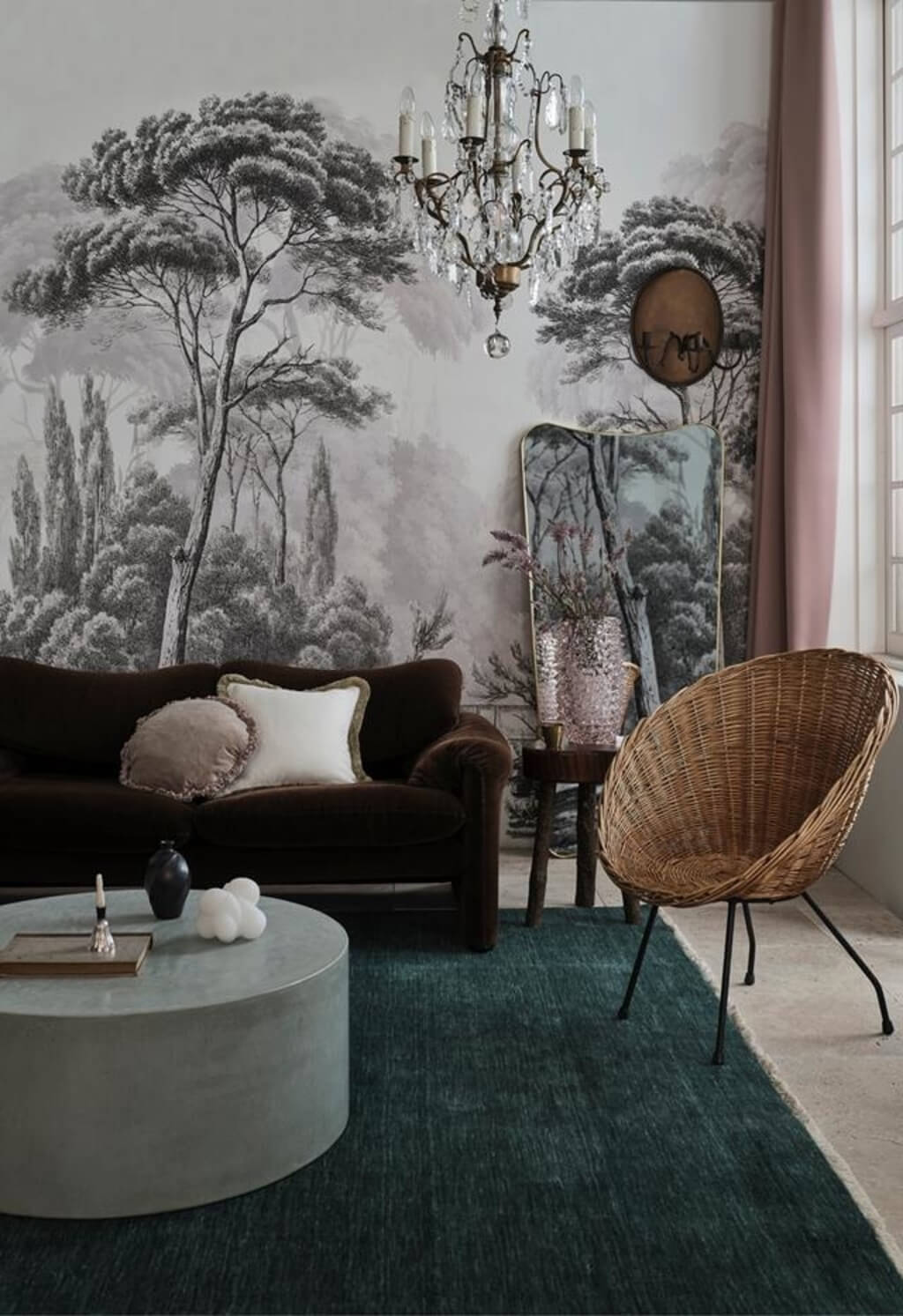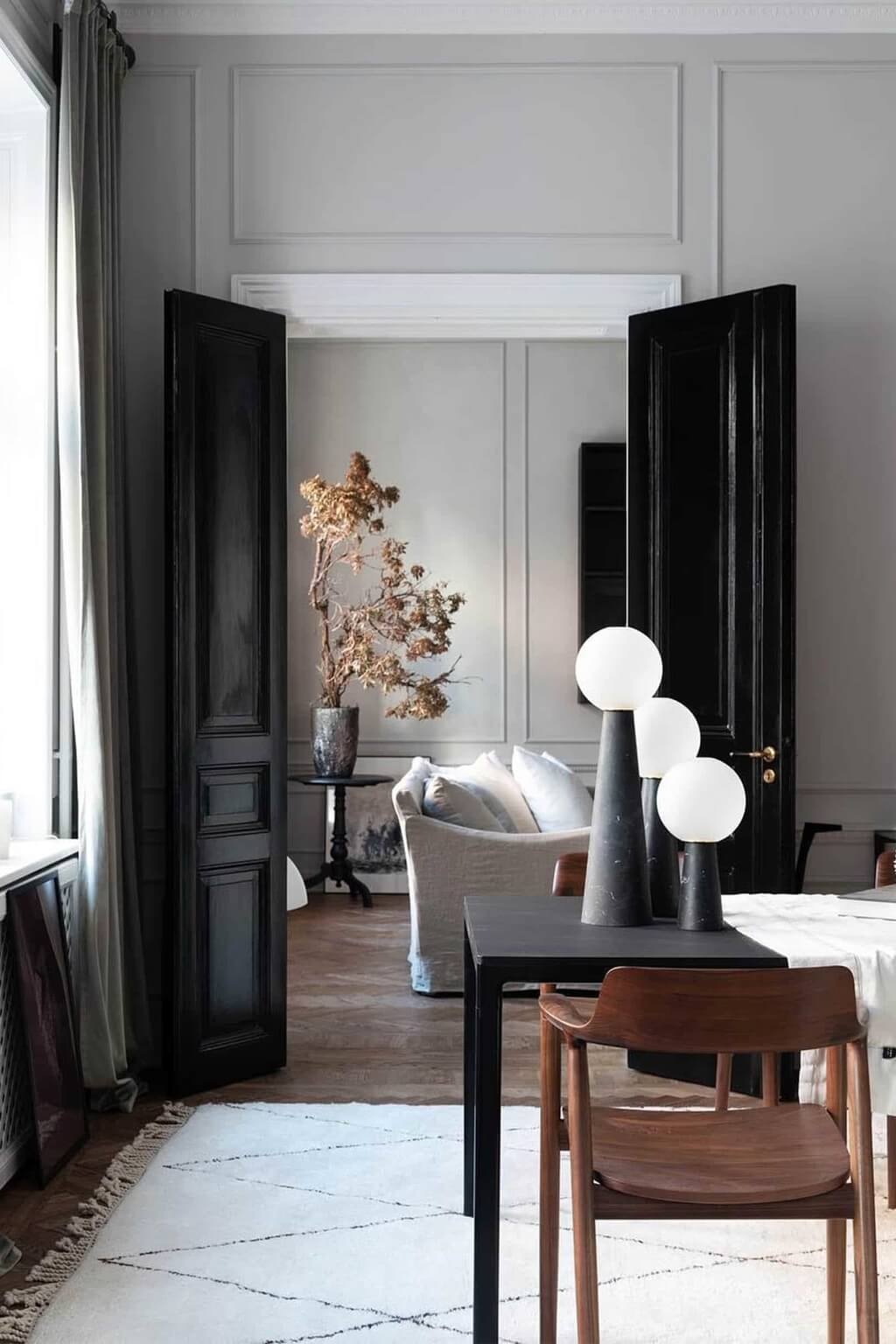 The following year our homes would have unique character. It will be about making old new again. French interiors, especially Parisian style will embody a look. The feeling of 'make old new again' the designers will bring through with layers of vintage decorative pieces.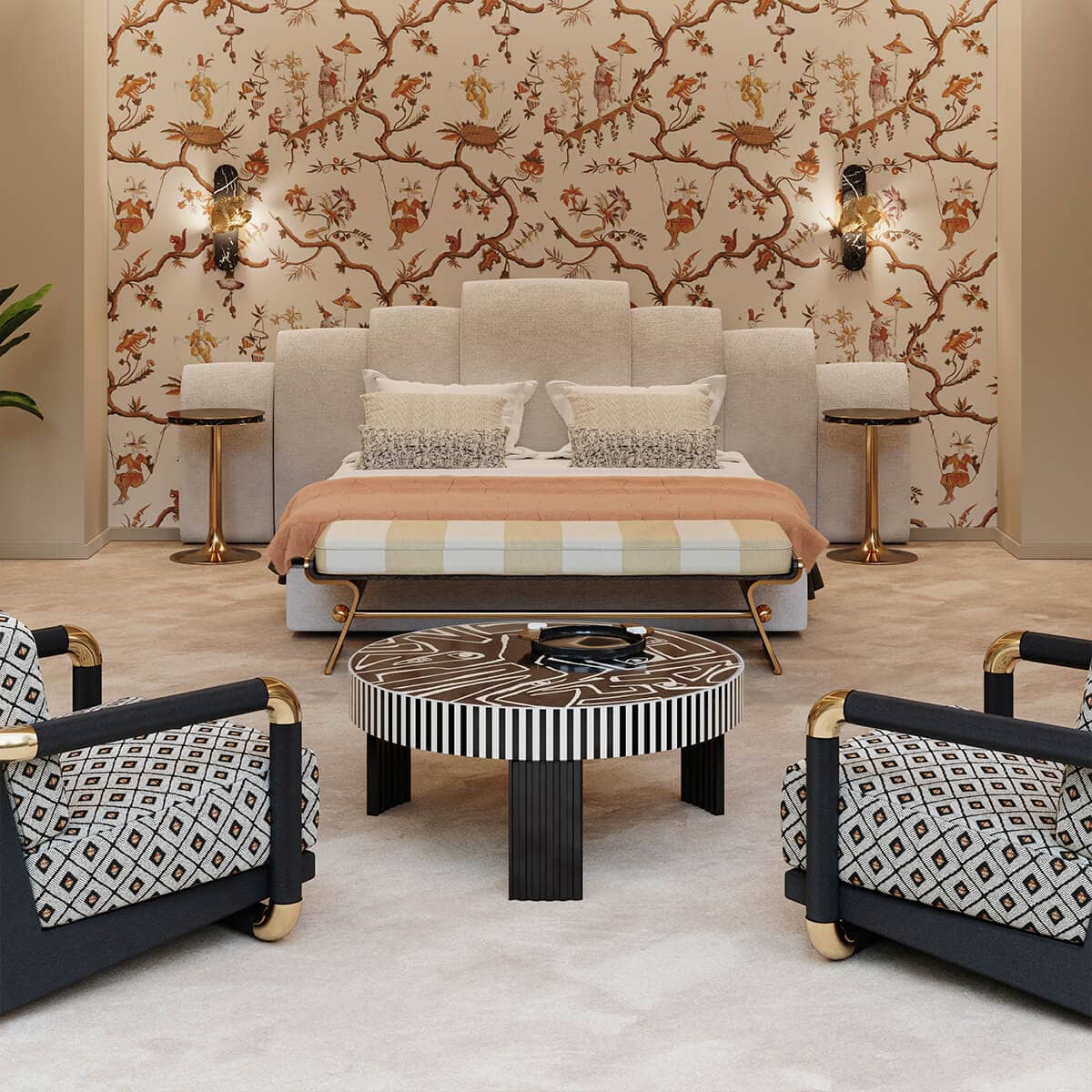 3. GOLDEN HOUR
Cast your mind back to a favourite seaside holiday, and the delicious feeling of settling into a plush sofa, glass in hand, as the afternoon draws in. After a day in the white-bright beauty of surf and sun, there's nothing more restful than watching the afternoon light, Midas-like, turn everything it touches to gold. This is Golden Hour.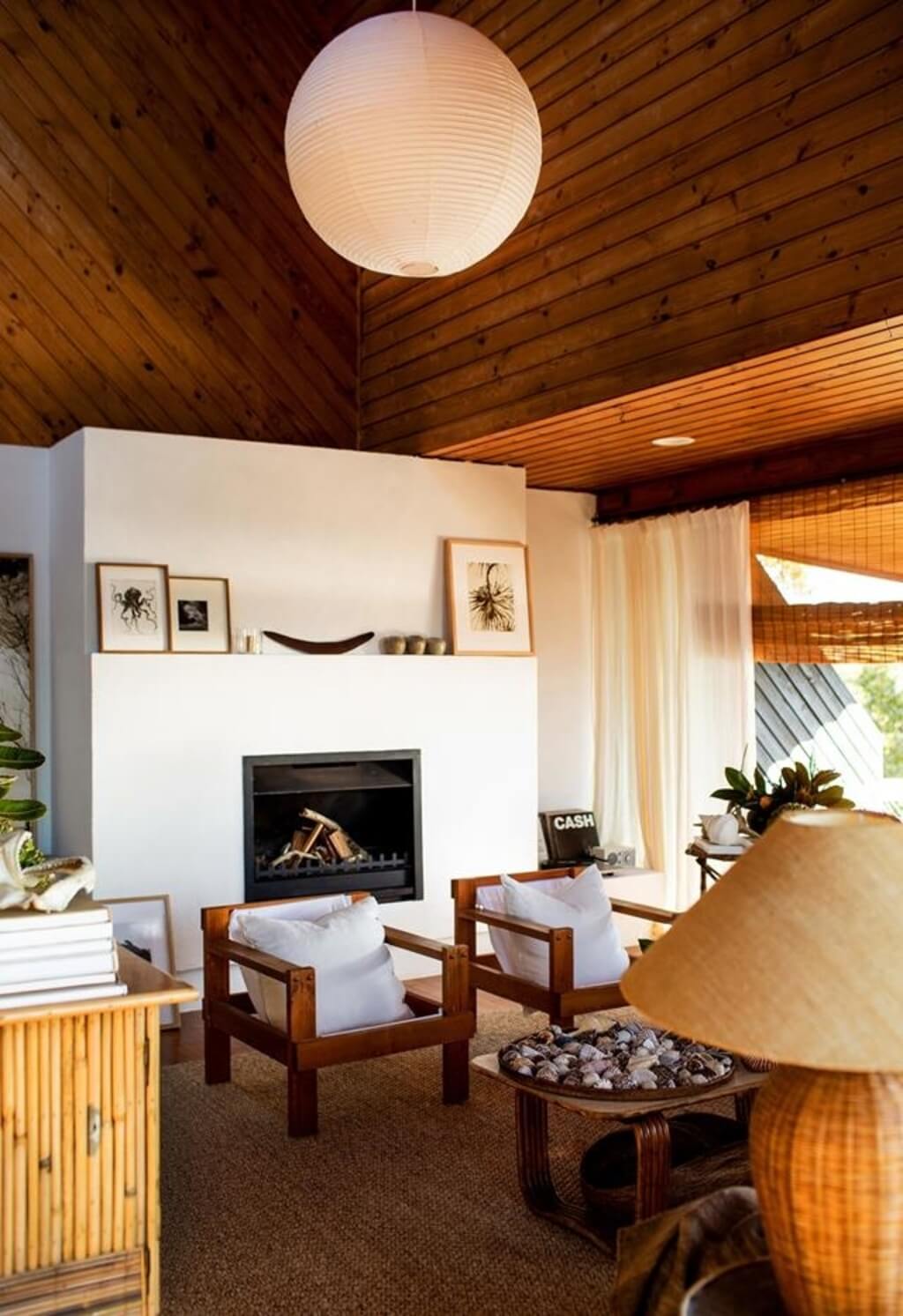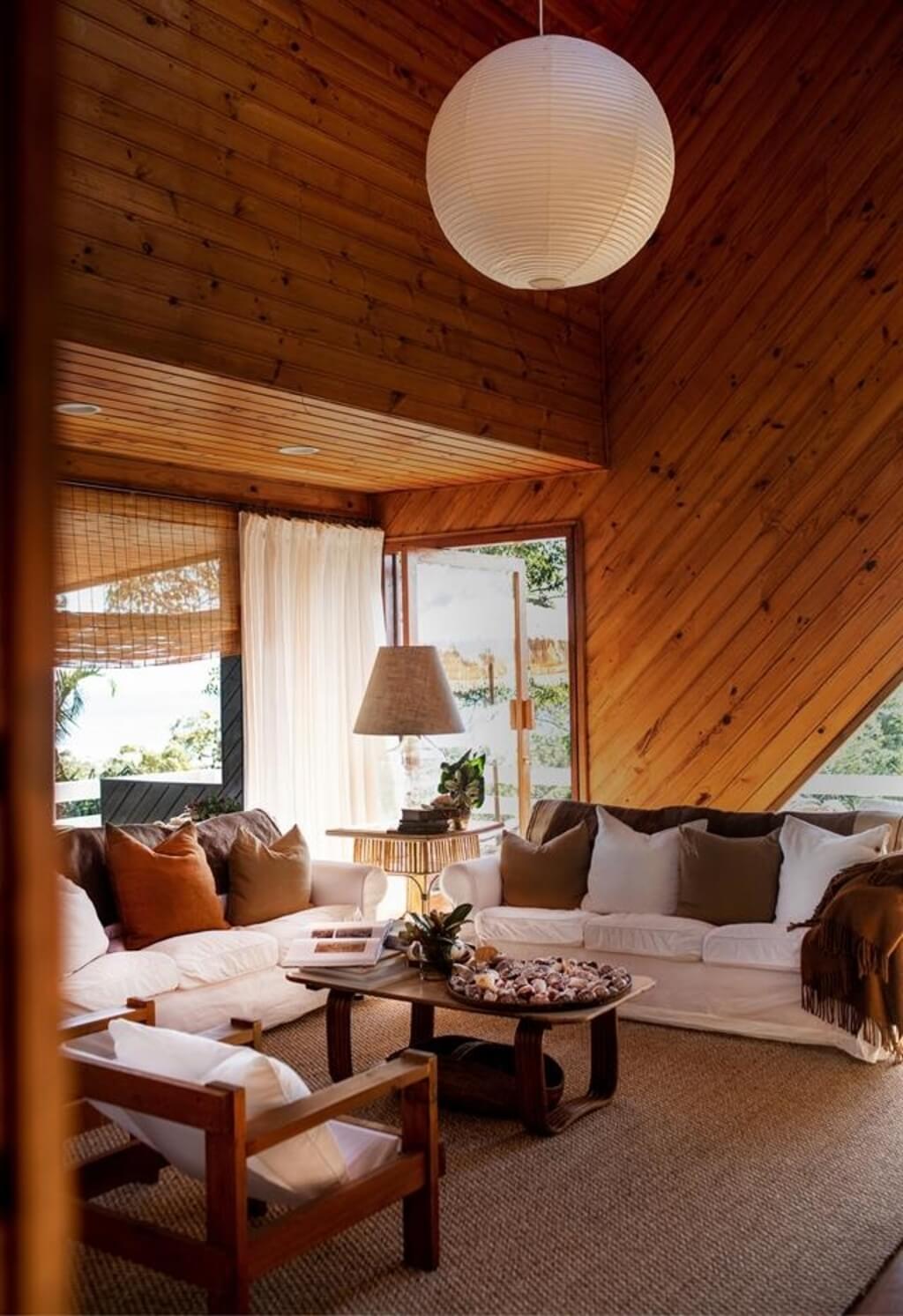 This trend is a holiday at home, and it celebrates golden-brown as a colour on the rise. Spending more time at home, moving away from white-on-white in favour of a space that feels warm and comforting.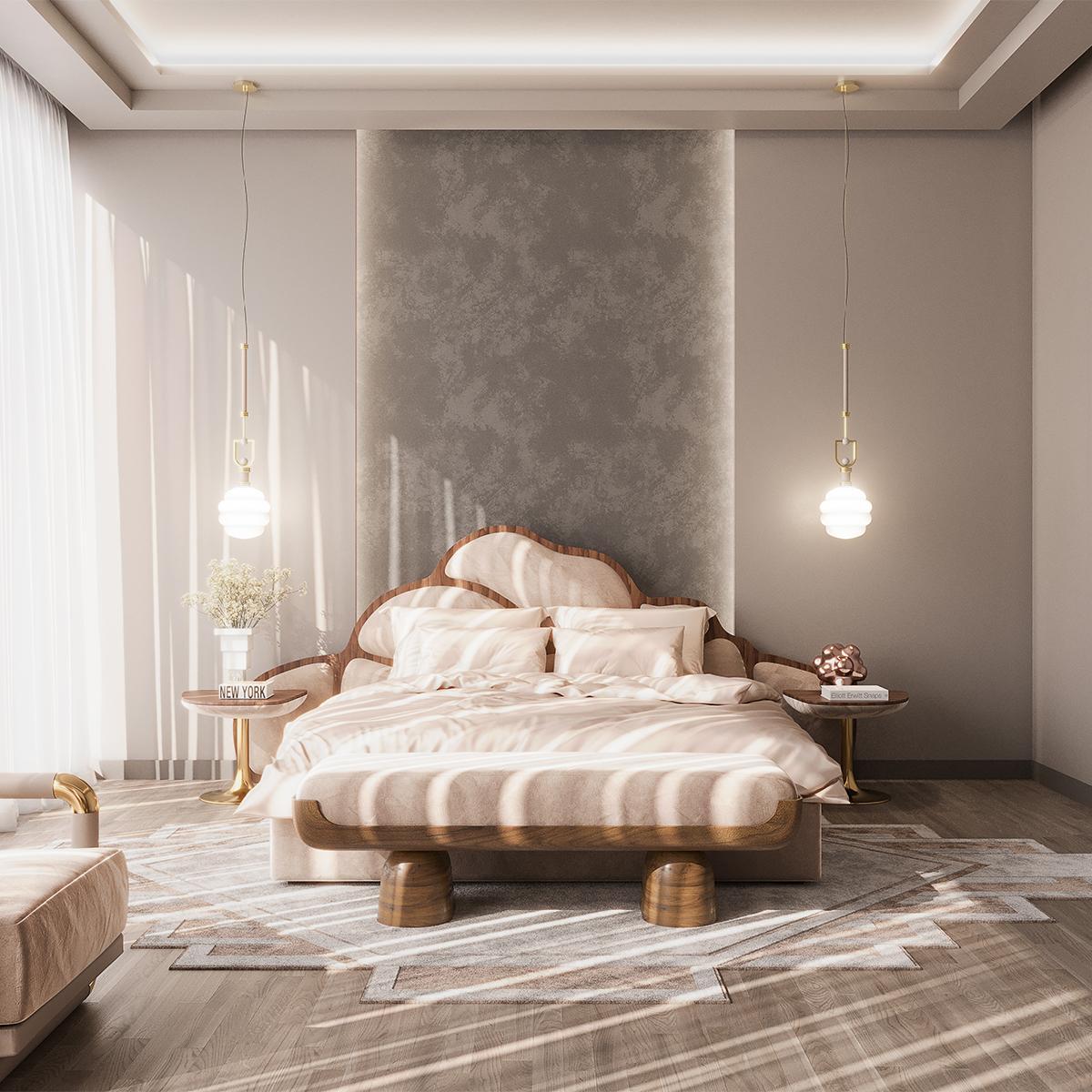 4. COUNTRYSIDE SUNSET
Inspired by the gentle hues of a summertime sunset in the bush, this trend is about bringing a slice of the countryside home with you.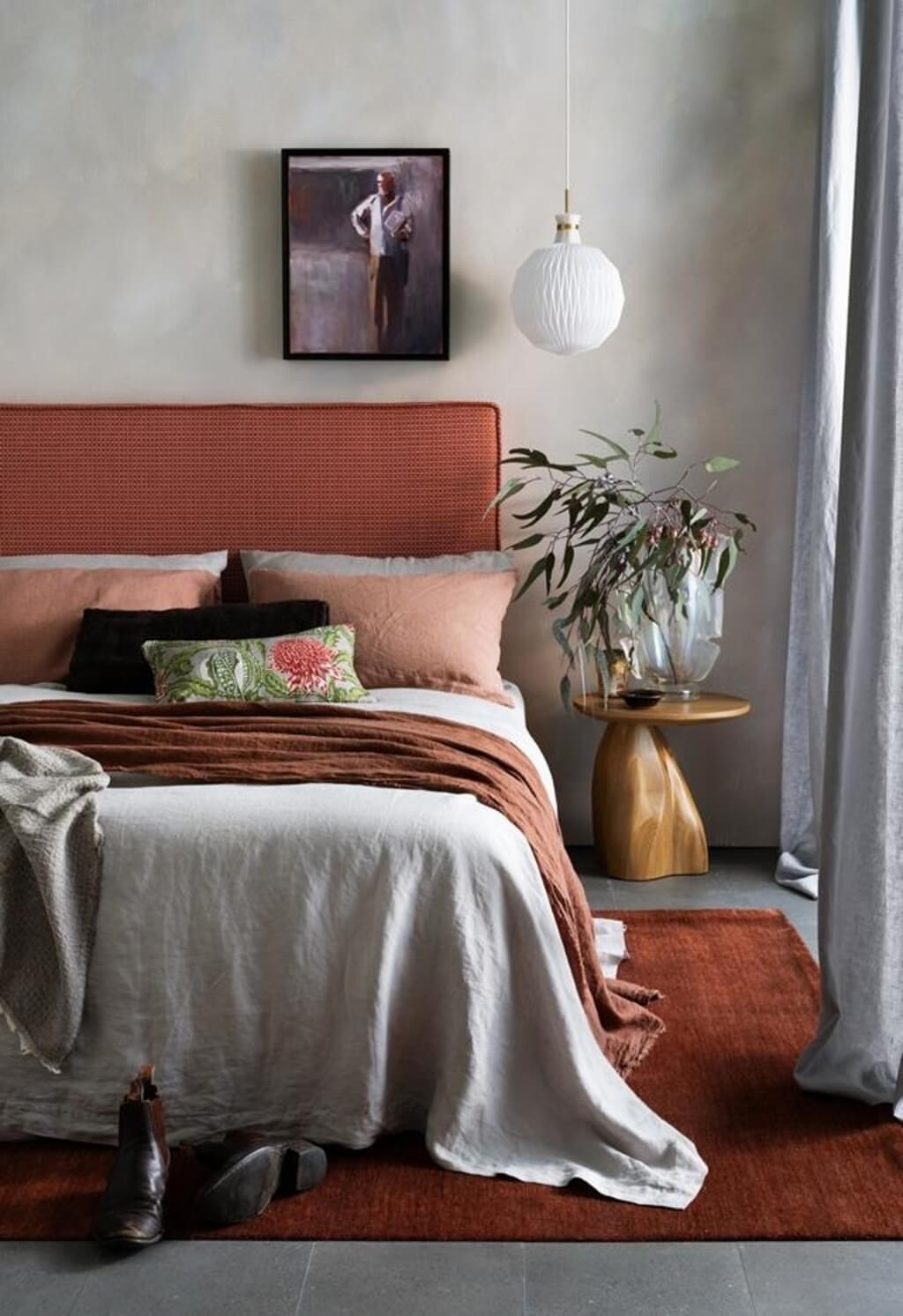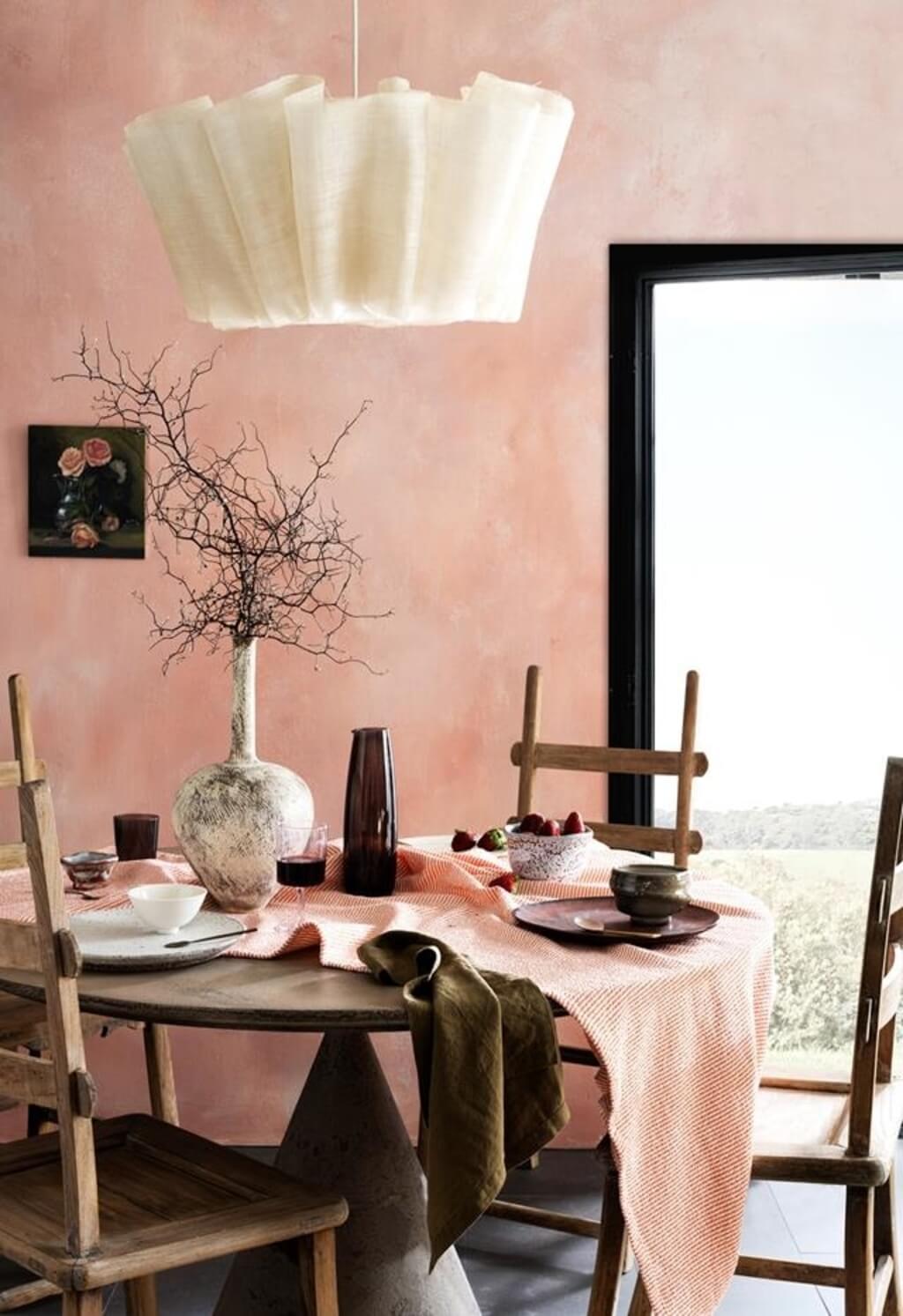 Welcome dusky tones of rose into your home through furniture, cushions, rugs and curtains. Ultimately, embracing Country Sunset is an exercise in soothing the soul. It's soft, pretty, warm and inviting – a comforting hug of a colour.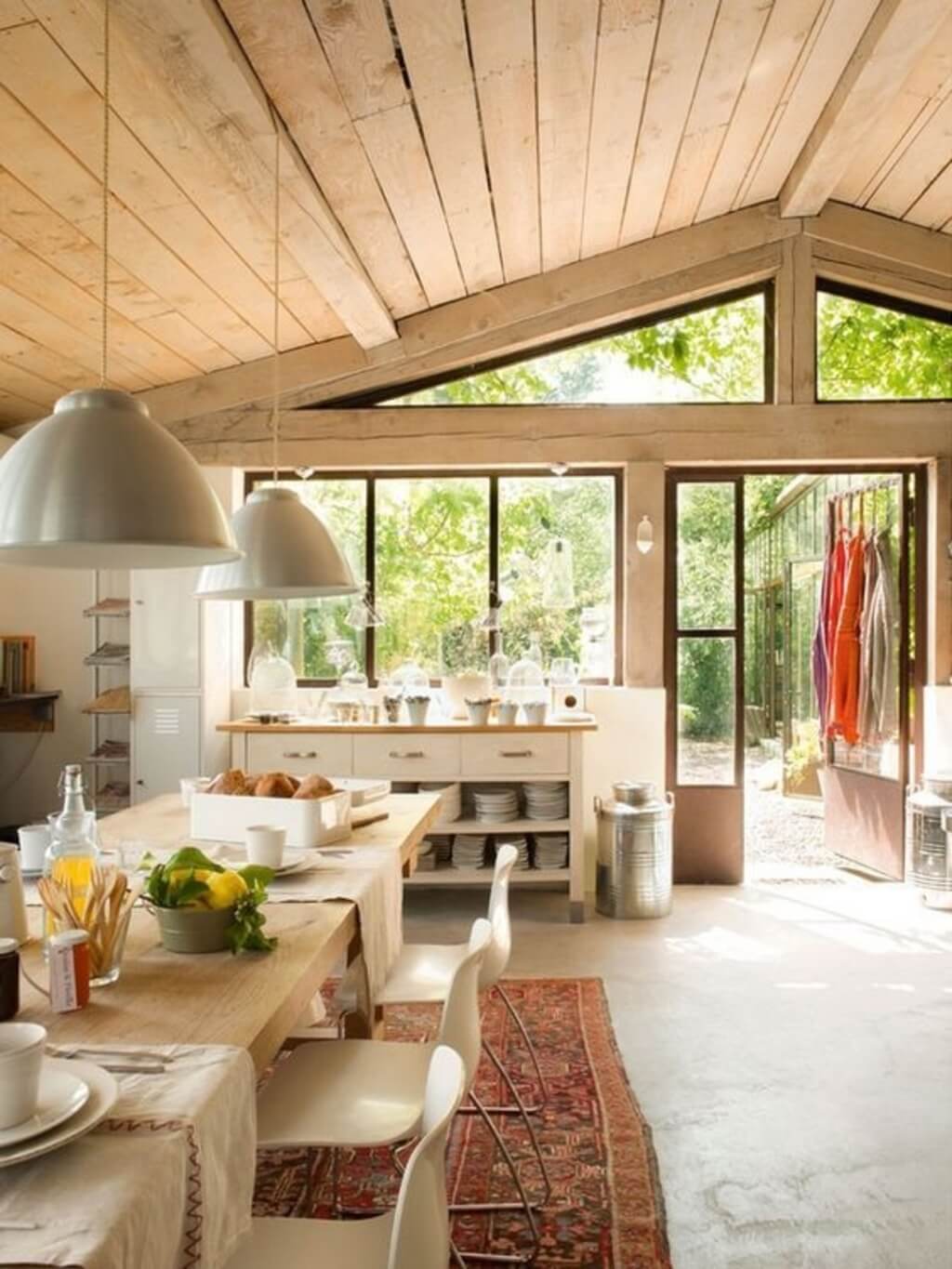 Check out our journal to discover more inspiration and find daily dose of modern and spectacular interior design trends. Do not forget to follow Hommés Studio on Pinterest to stay on top of our architectural moodboard.