Imagine a dream world where your home is in pink and blush colors. A Pink Wonderlust home is for someone bold and audacious, that take risks and is not afraid of rose-colored interiors.
A beautiful hue, pretty versatile, millennial pink, is excellent for a wide range of interior design styles.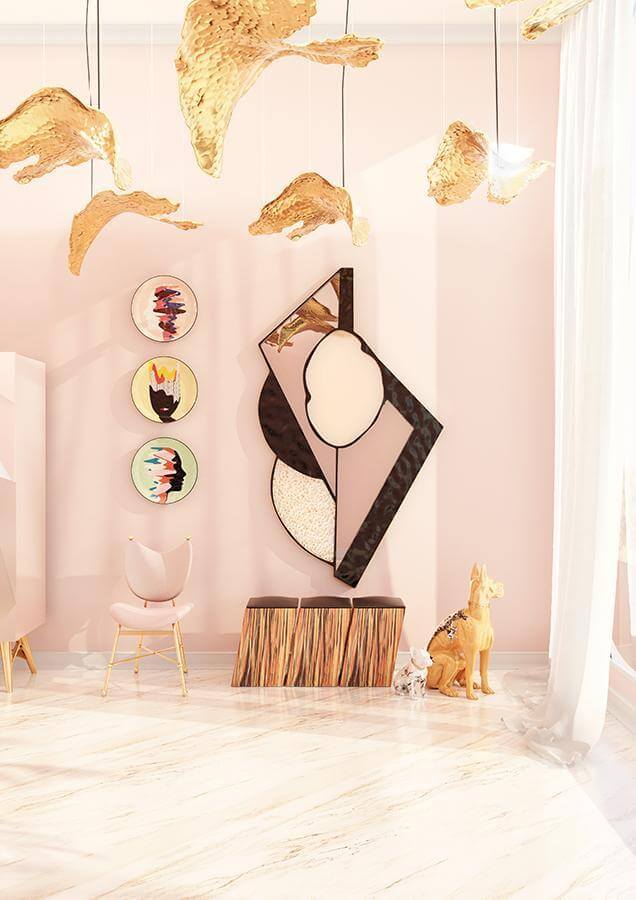 A Lush Pink is a magnetic color with a distinctly romantic character. Create an eye-catching décor, an immersive design experience, with modern design furniture with refined finishes. Cool and playful accessories are the key to accentuate your lively and fresh personality.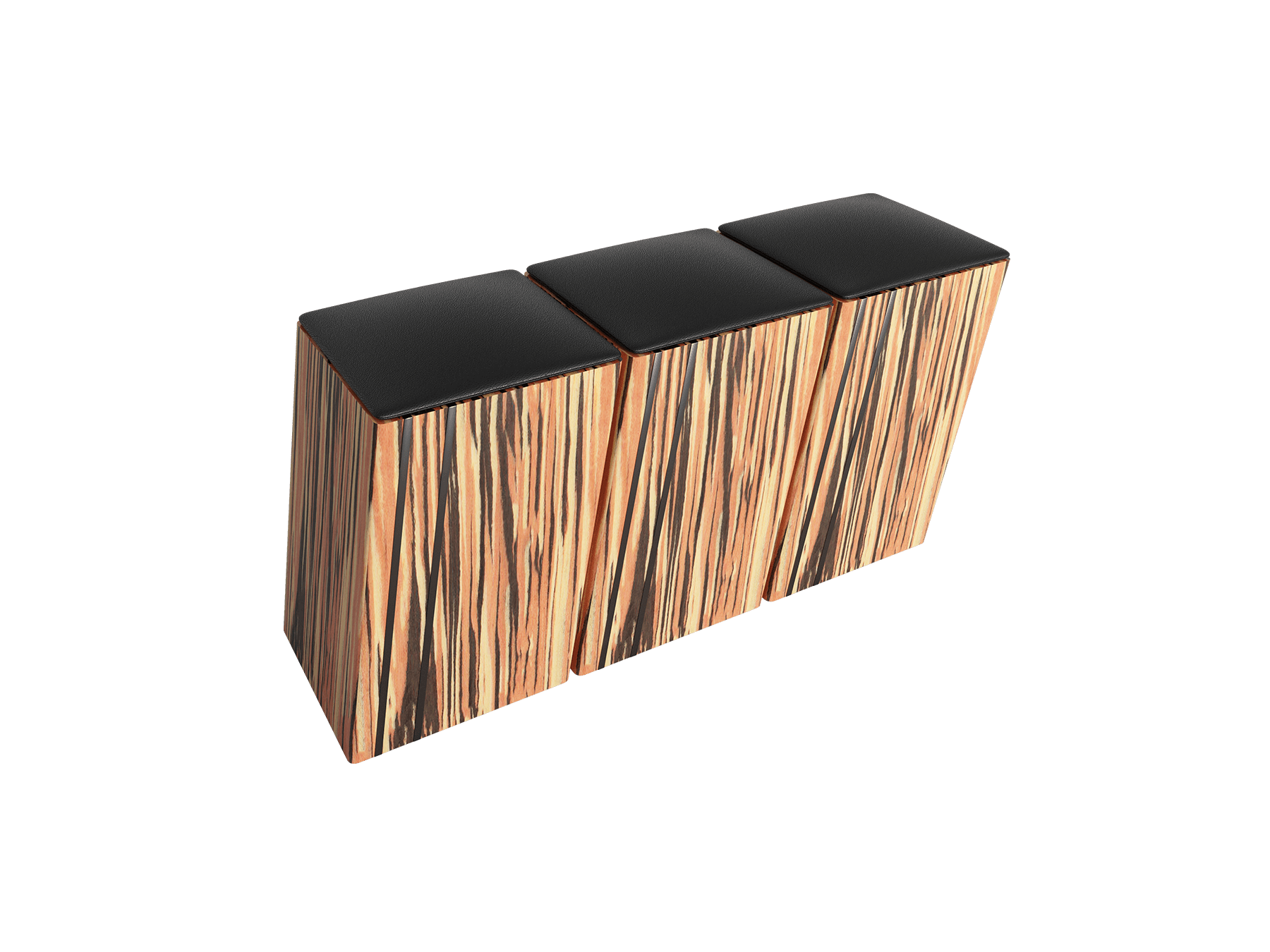 Italic stool has a natured-inspired design that combines comfort and style. A contemporary seat with an eye-catching pattern, it's a must-have item in any modern living area. Each stool can be paired with another to join a sequence to make a bench of any length.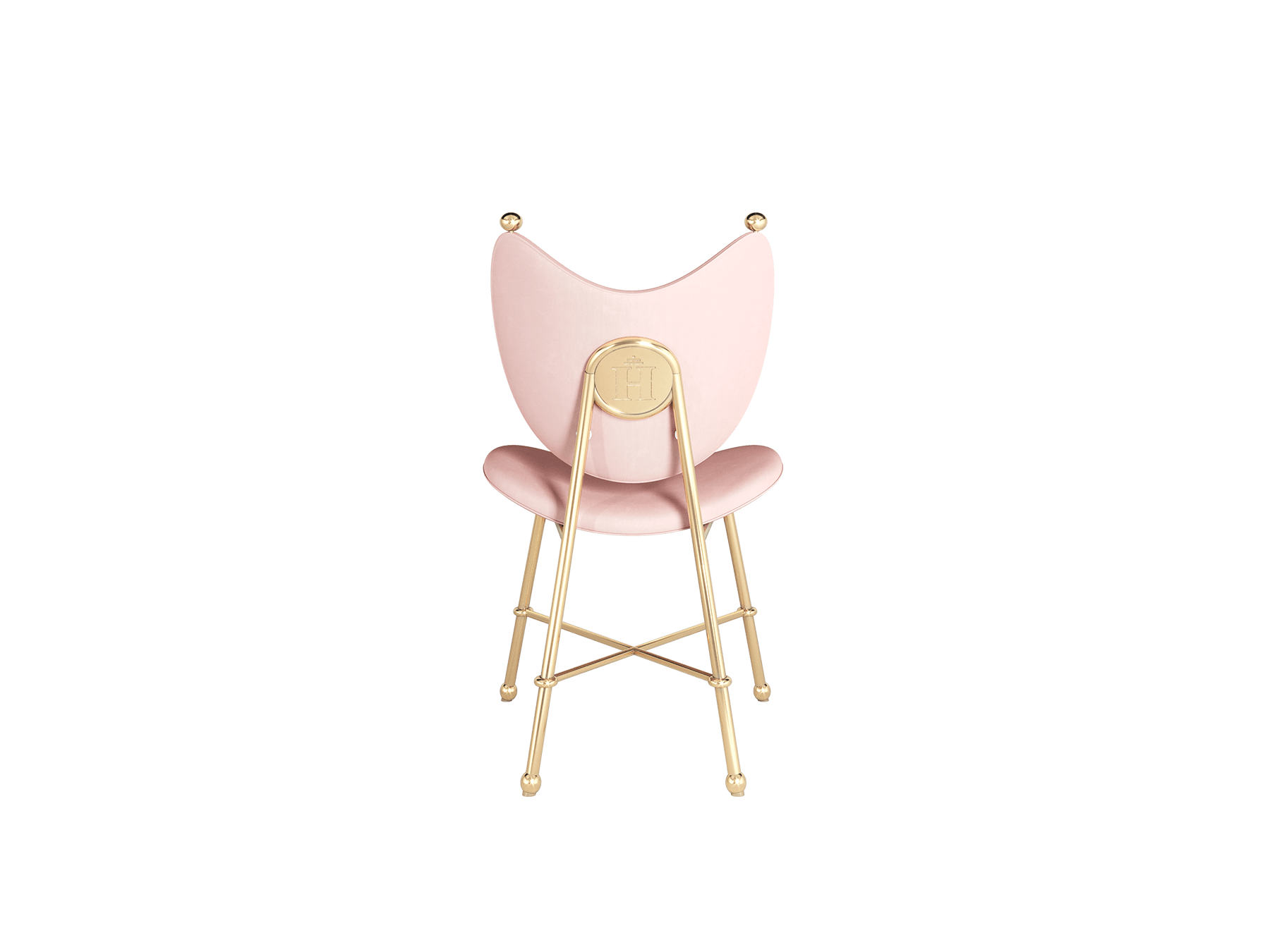 Samira Dining Chair is sophistication in the shape of a chair. This exclusive upholstery piece works wonderfully around a statement dining table.
Martinez Wall Mirror is a trendy chic mirror with a modern style to decorate your living room design project. This statement full-length floor mirror is ideal for those who want to boost any room division with a gorgeous and statement identity.
Intended to design collectors, Martinez promises to impress when guests look around.
Leafus suspension lamp unveils a subtle breeze of fresh and modern design. This luxury suspension lamp is full of sophistication with an organic and elegant shape. Nature-inspired, this design lamp is perfect for enhancing any contemporary living area.
Rosalia Cabinet is an outstanding modern style design. This bar cabinet combines harmonious shapes and materials. An elegant theatrical shape to store your favourite drinks and be part of your high-end design project.
Perros figurine by Ach Collection
Dining plates by Ach Collection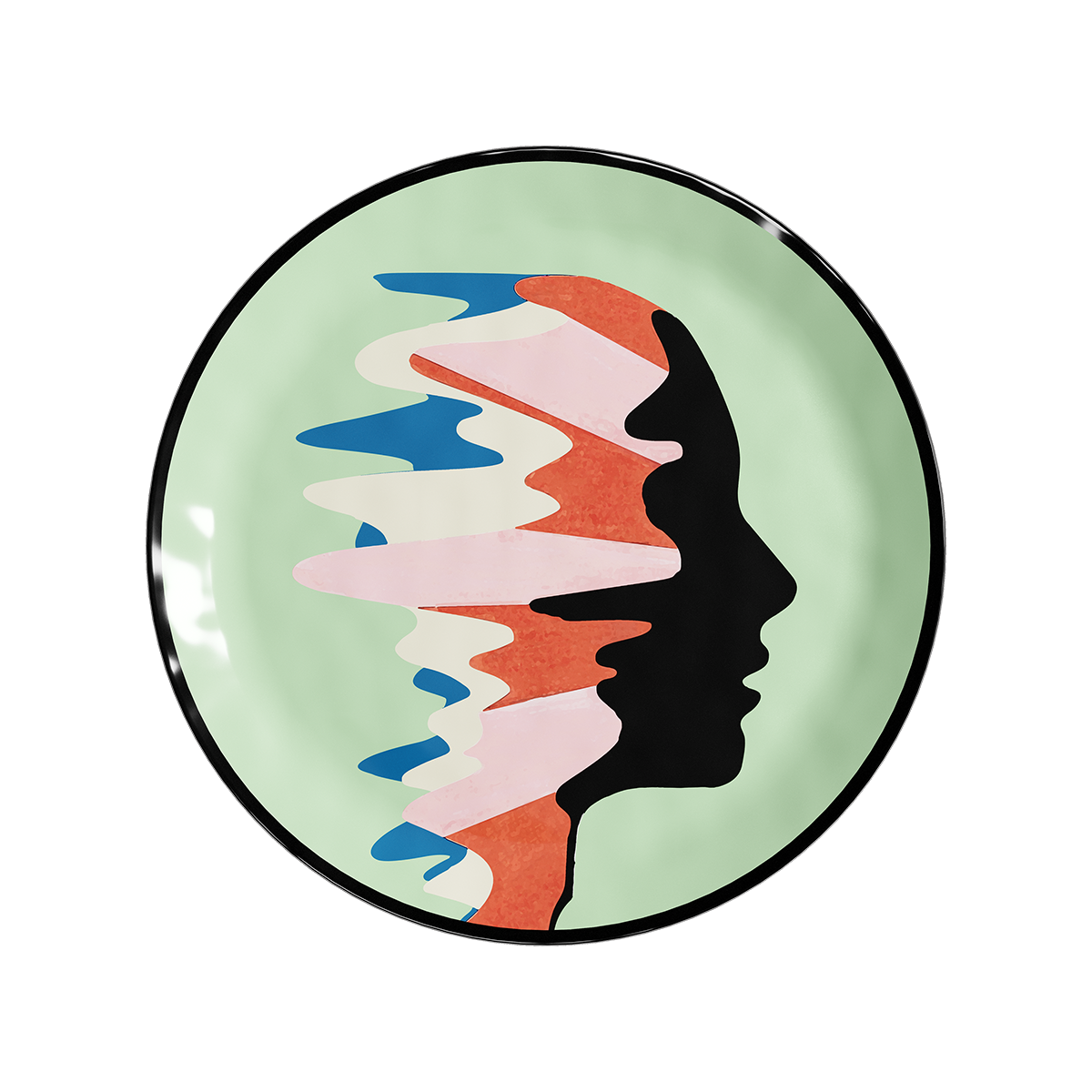 We really hope you liked our article. Feel free to visit our Pinterest boards to get more inspirations.
Get more ideas for your projects and find functional, stylish, and sizable lighting and furniture choices: