A tour through our three favorite projects by the amazingly talented designer Alison Damonte that explore the impact of color in interior design.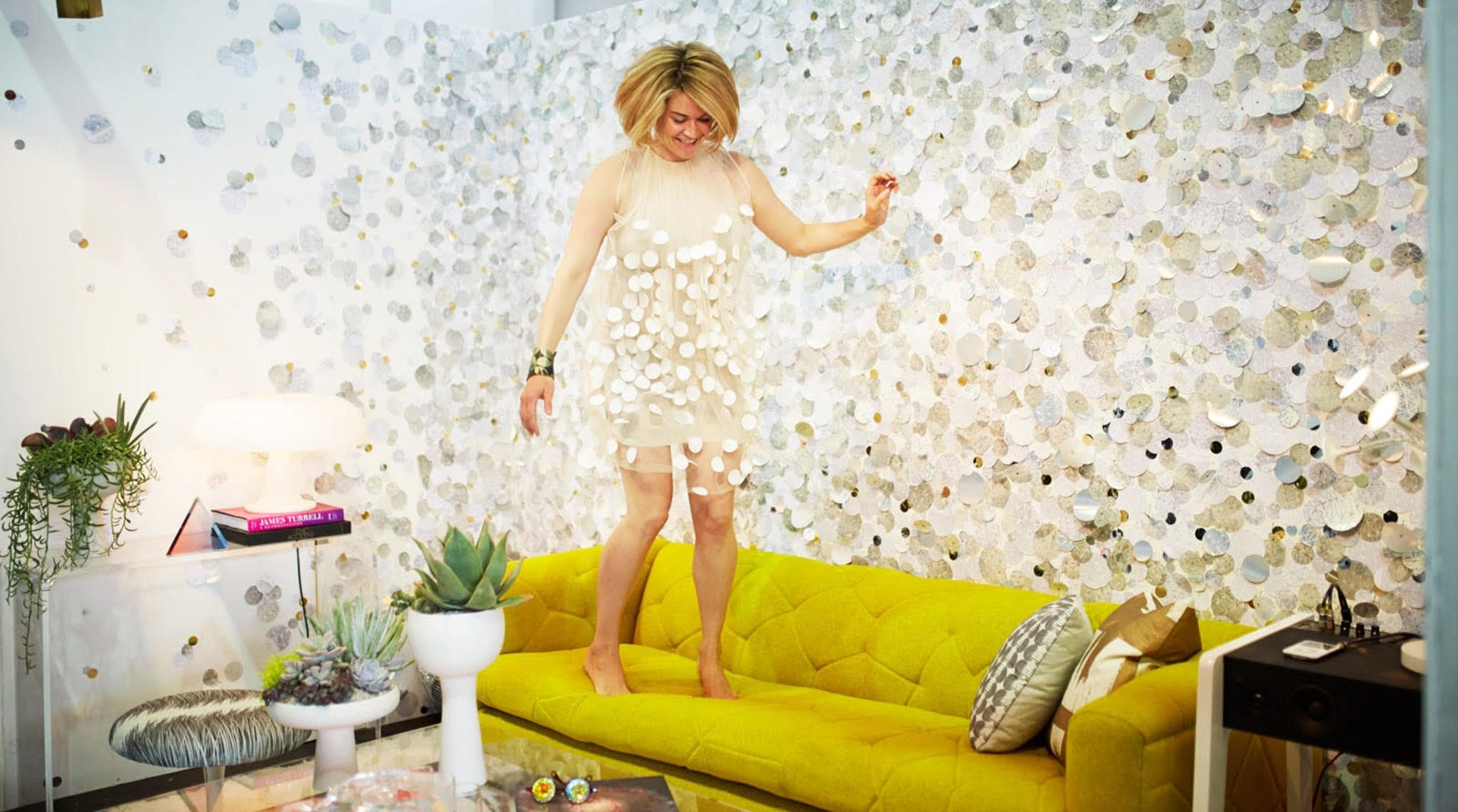 Alison Damonte is a San Francisco-based (Iowa-born) designer and the founder of her own studio (self-titled Alison Damonte) who has built a name for herself in the interior design world with her soulful interiors, that "celebrate the history of objects, the stories of artists and the patina of place" through the power of color in interior design. In this sense, the designer and her studio are known for "juxtapositions of texture and curve, opacity and transparency, play and function, versatility and vibrancy", all of these aspects that make them a reference and inspiration for colorful interiors.
Furthermore, the interior designer has affirmed in the past that although she tries to incorporate neutrals into her projects, these don't come naturally to her, being fascinated by the experimentation of color combinations and how they can be layered with patterns.
So today, we will be looking at some of our favorite projects by Alison Damonte, as a source of inspiration for the exploration of color in interior design and complementing them with some ideas of our own.
No Ordinary Blue (Palo Alto, California)
Up first is "No Ordinary Blue", a 1920s house that provides a vibrant canvas for modern art and living.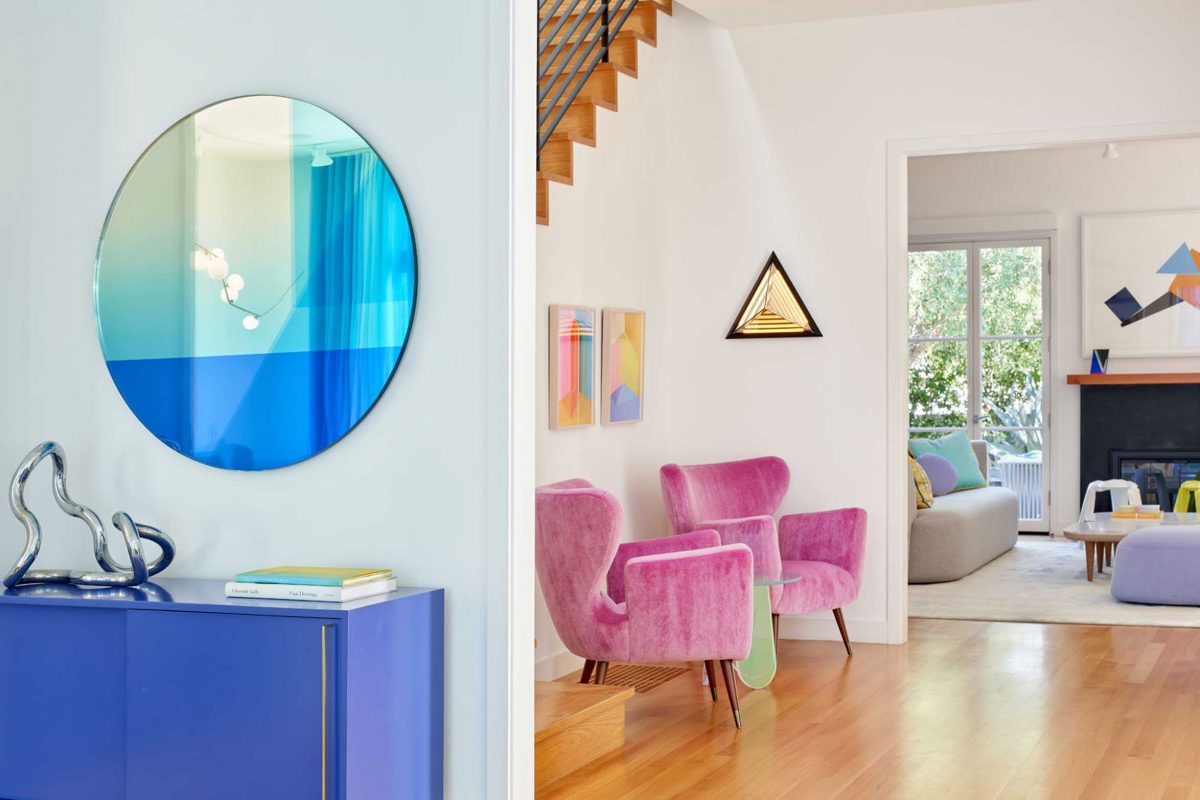 This project is an exploration of bold colors and playful geometric shapes, focusing on joy and fun but still in tune with the everyday needs of the family that owns this house. From vibrant hues of blue and pink to pastel greens and lilacs, it is pretty clear through the name of this project that the color spectrum of blue was a key reference for the color palette of this home design, coming across as a very interesting exploration of color in interior design.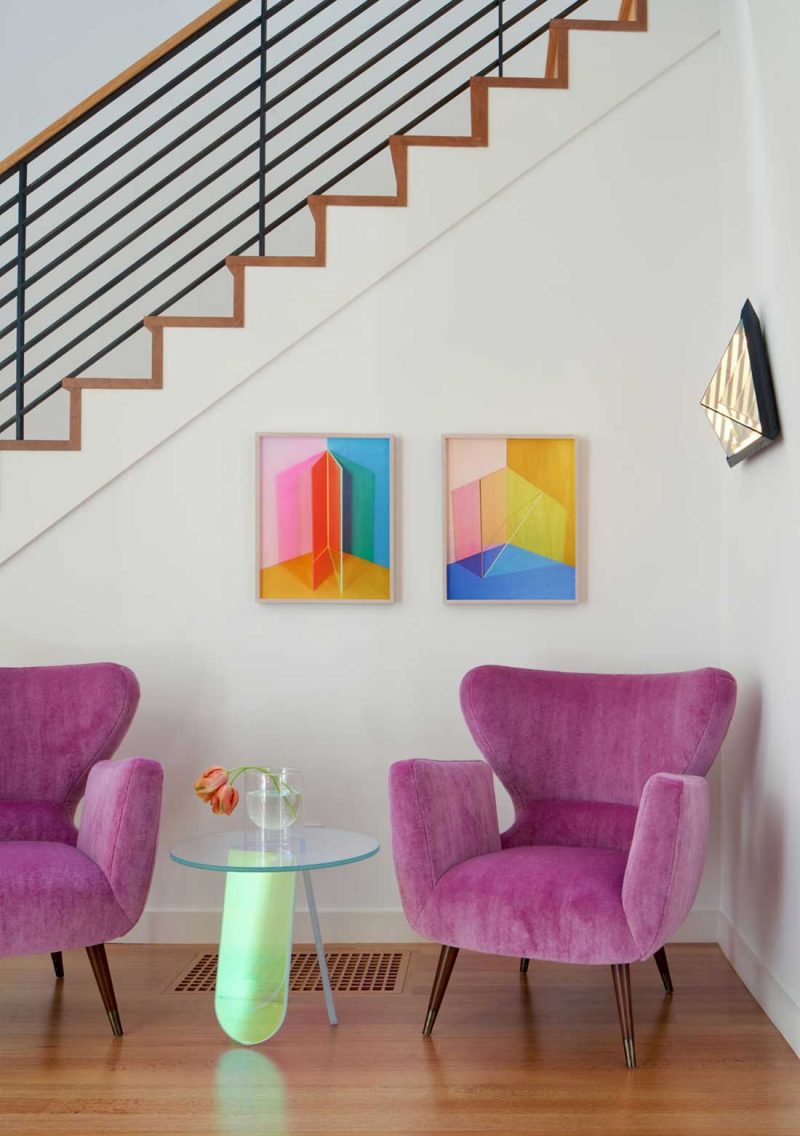 But as we have previously stated, this home also takes on a dialogue between art and space, evidenced by the abstract artwork (that brings some calmness to the design), creating a space where art, furniture, and design coexist as a variety of experiences that allow for both engagement and relaxation.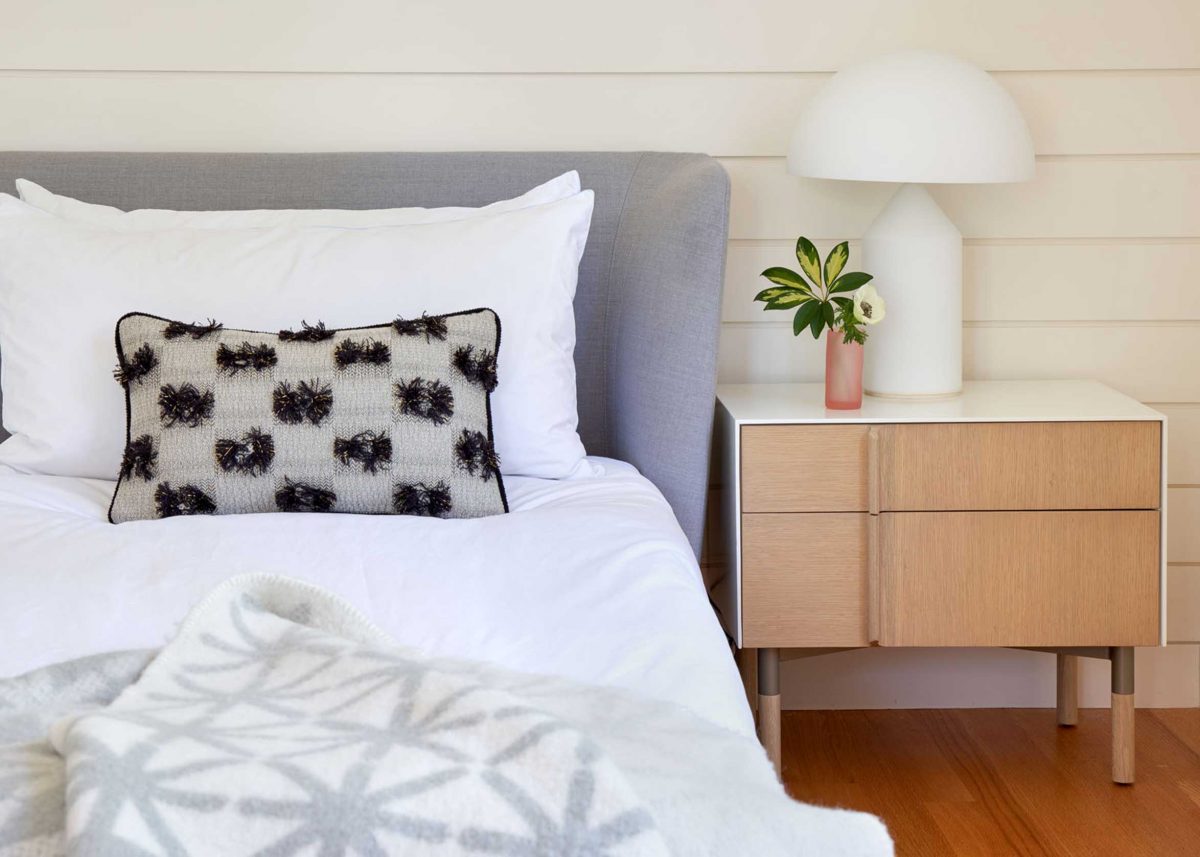 Shop The Look
Before moving on to the next project, we have gathered some HOMMÉS Studio furniture that we think perfectly matches this home. Check it out below.
Elevated Mood
The second project that we will go through is this amazing Calistoga (California) getaway, which, unlike the previous home design, centers its approach on muted colors, resulting in a new take on color in interior design by the designer Alison Damonte.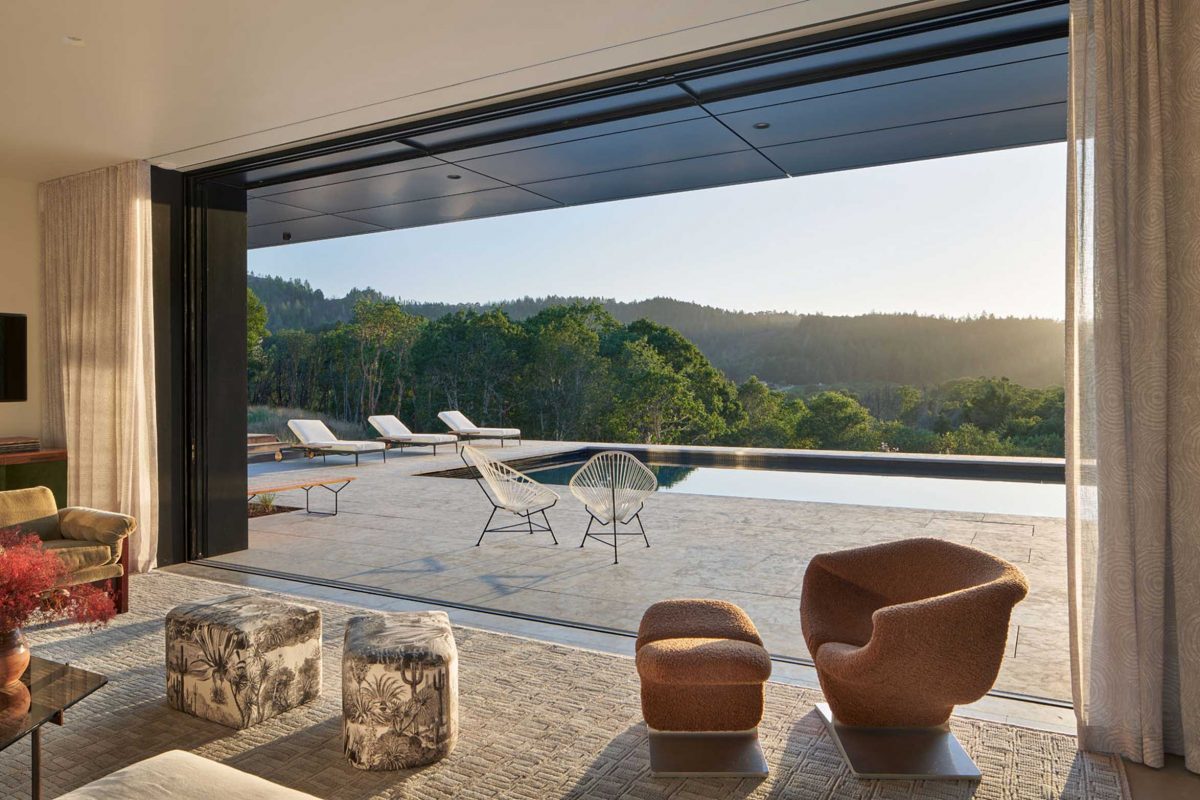 Minding the client's own art collection featured in this house, the designer decided to implement a muted color palette in order to allow for the artwork to speak for itself. In this sense, there is also a clear focus on natural textures (that match the surroundings of the house), resulting in a calming sense of retreat.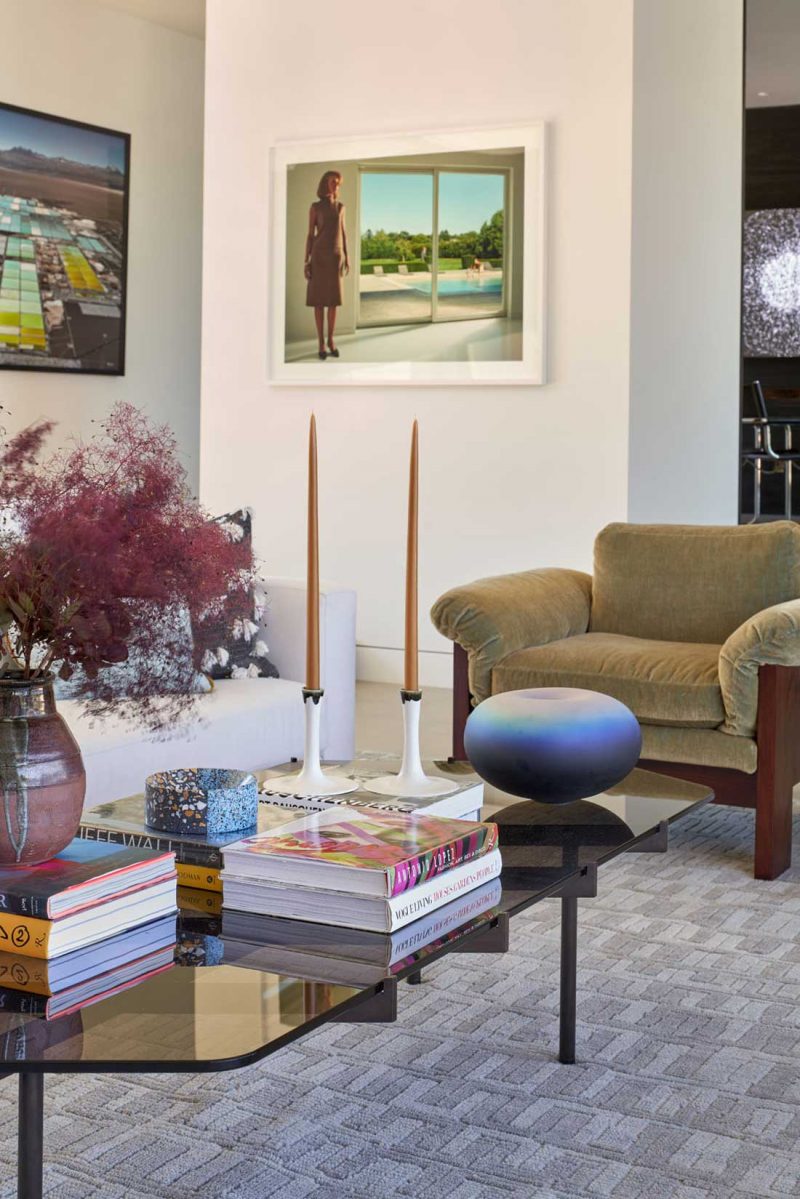 But, as is the Alison Damonte way, there is a focus on artistry and artistic shapes which in this home design shines through subtle nods to design history, apparent through custom pieces that reflect and enhance the client's sensibilities.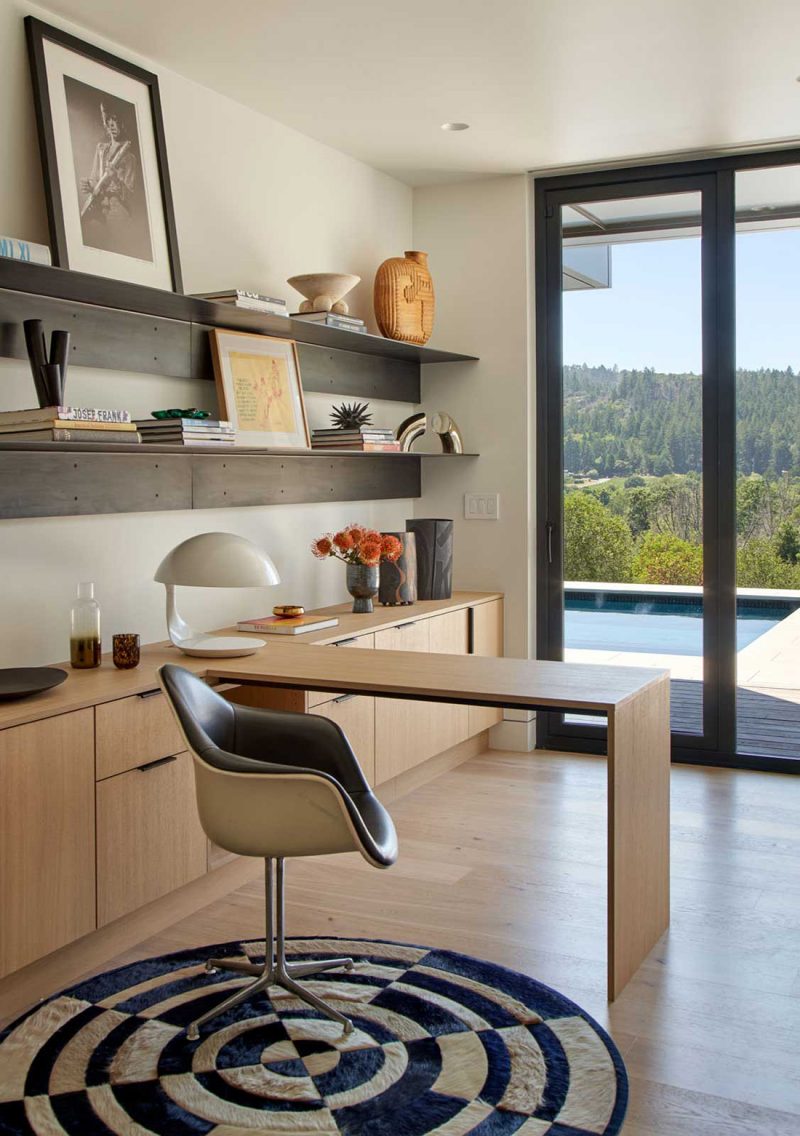 Shop The Look
Here's our selection of unique HOMMÉS Studio items that would totally match this project:
The Silver Lining
The last interior design project that we will go through in this article it's the actual home of designer Alison Damonte herself, which is a bold and playful design that takes on the designer's identity and style.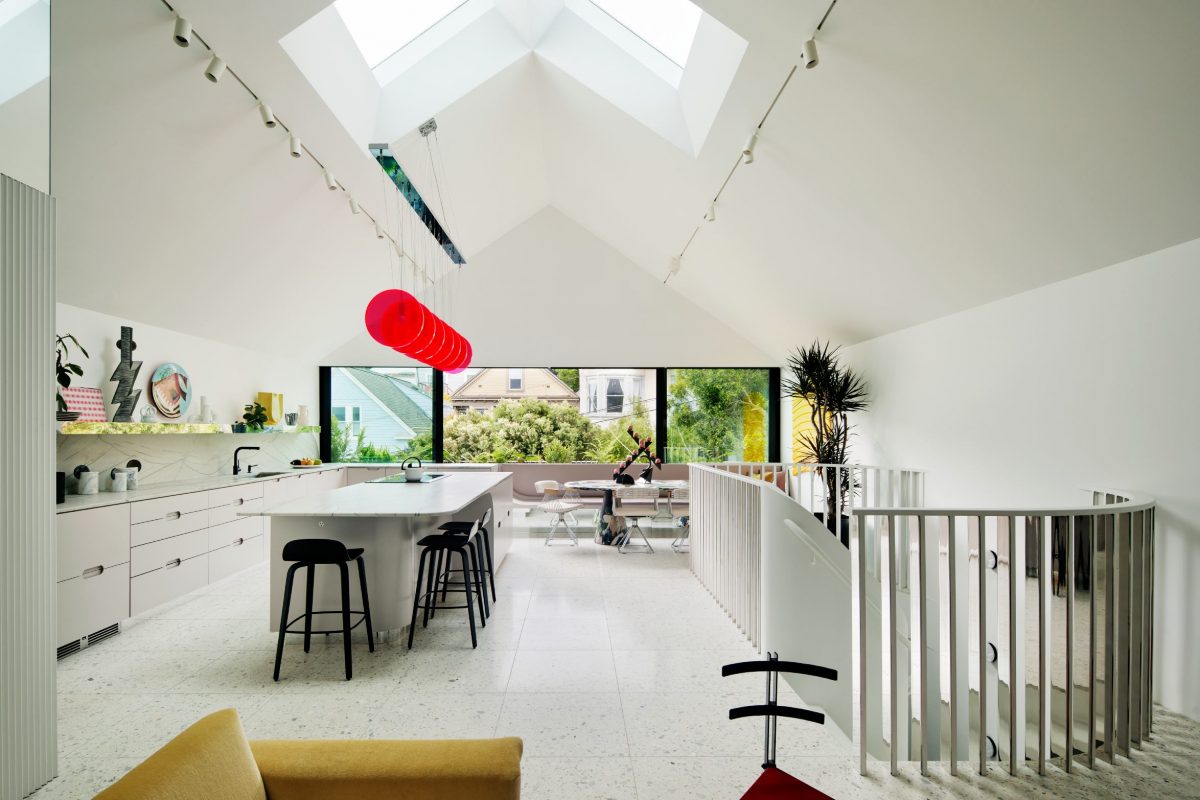 Describing her own house as a place to experiment, the interior designer takes risks and fearlessly tests ideas in this project, from maximal minimalism to unexpected color combinations (with accents of vivid colors in every room), textures, and forms throughout the interior, fostering a sense of unity and order, but also playfulness.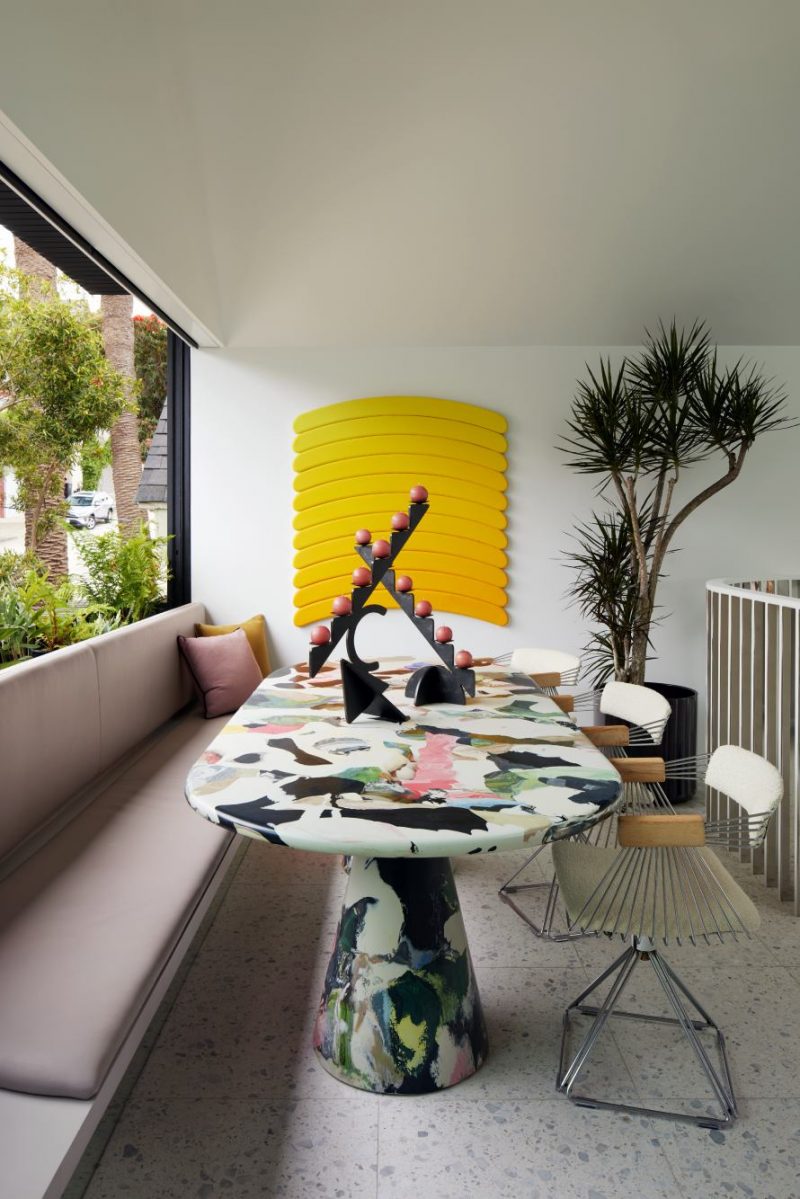 Furthermore, minding the strong artistic influences of the designer, there is a lot of artwork scattered throughout this house, being that a lot of this art came from friends and colleagues of Alison Damonte, reflecting the strong relationships built in the local community by the interior designer.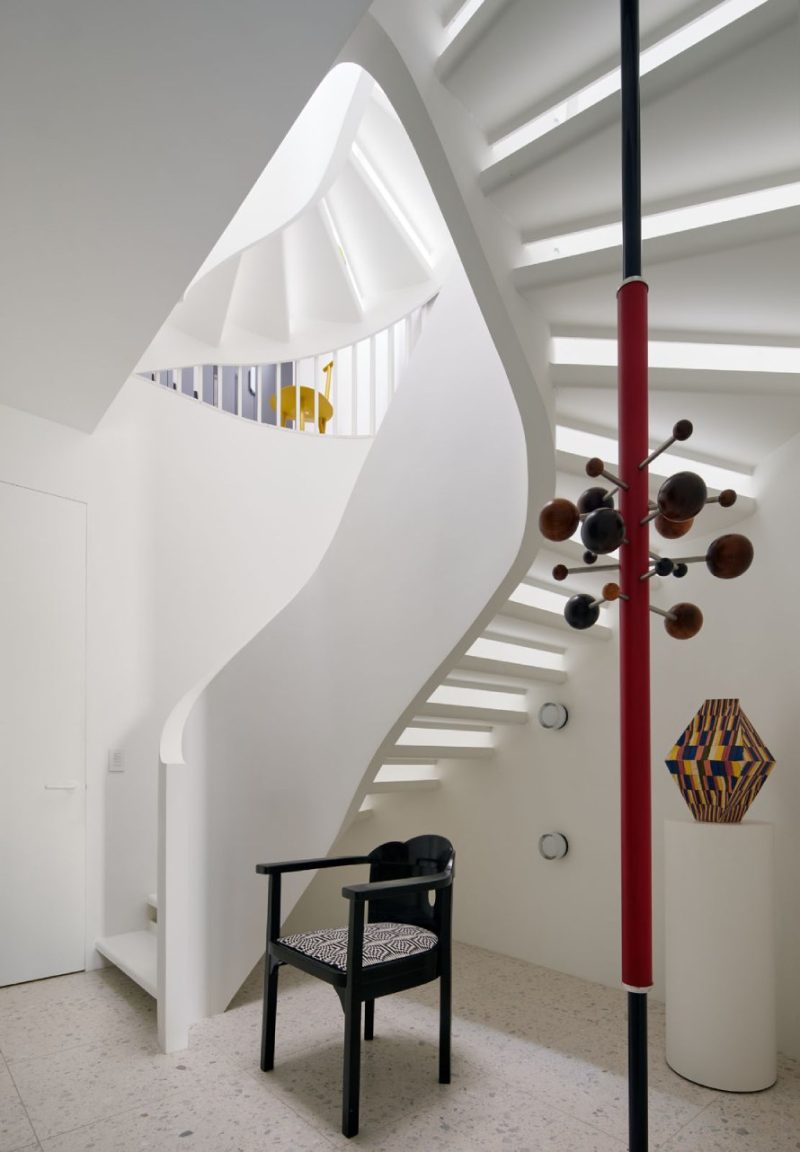 Shop The Look
Here are our personal recommendations for colorful HOMMÉS Studio furniture with a similar aesthetic to that of this project:
Color in Interior Design
Overall all of these projects by designer Alison Damonte explore color in interior design in a different way, and that was precisely our goal here.
Color is a very powerful player in interior design and the most subtle nuances or combinations can totally make a difference. So if you're looking for colorful furniture to boost the mood in your interiors, check out our Color Gambling Collection – a celebration of the simplicity and efficiency of color, and download the Loookbook for Interiors 2023.

Source: Alison Damonte