This peaceful apartment in London translates everything that the owner, Marie-Cassandre Bultheel, believes -besides it's a calm place with a minimalist vibe that makes anyone feels at home.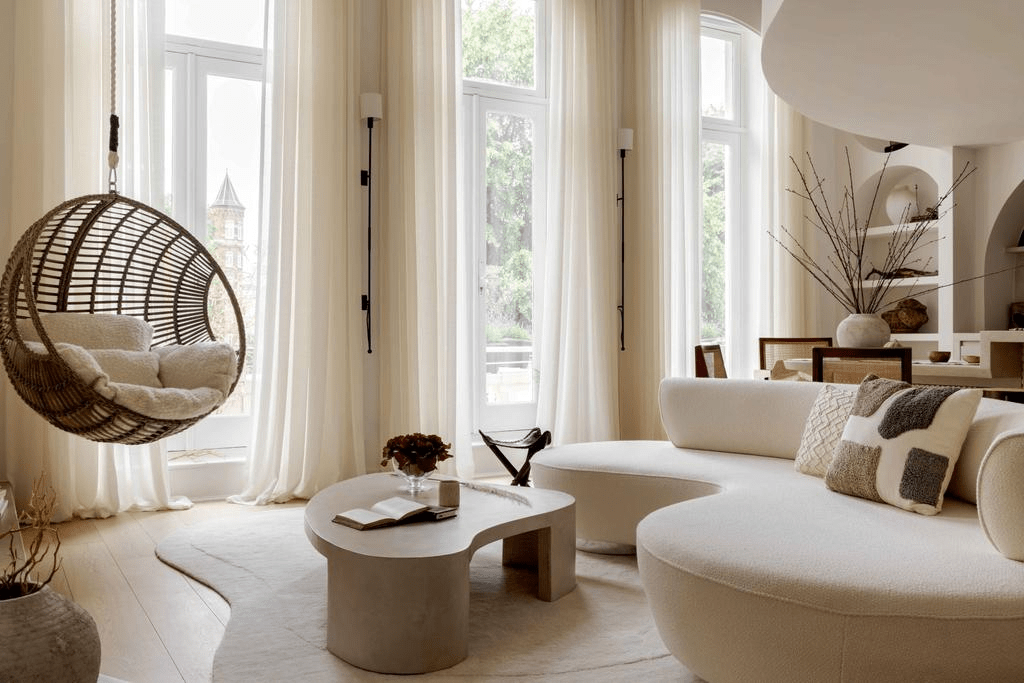 Marie-Cassandre is a french entrepreneur who dedicates herself to sharing her holistic view of integrated well-being. When she started to think about her dream home – she decided that the space should translate her beliefs and environmental responsibilities.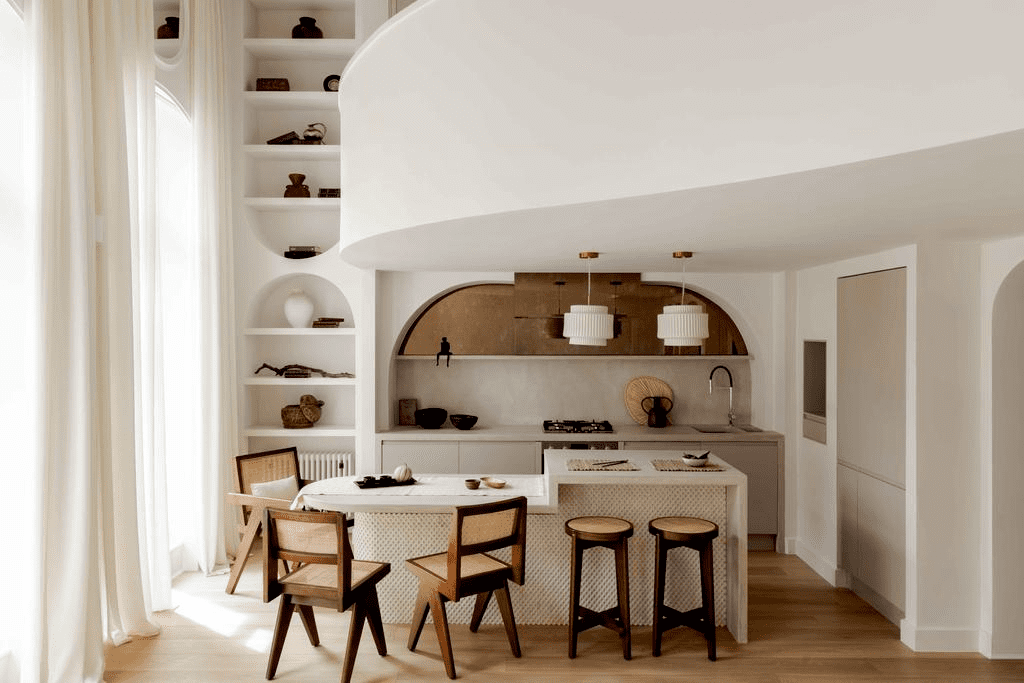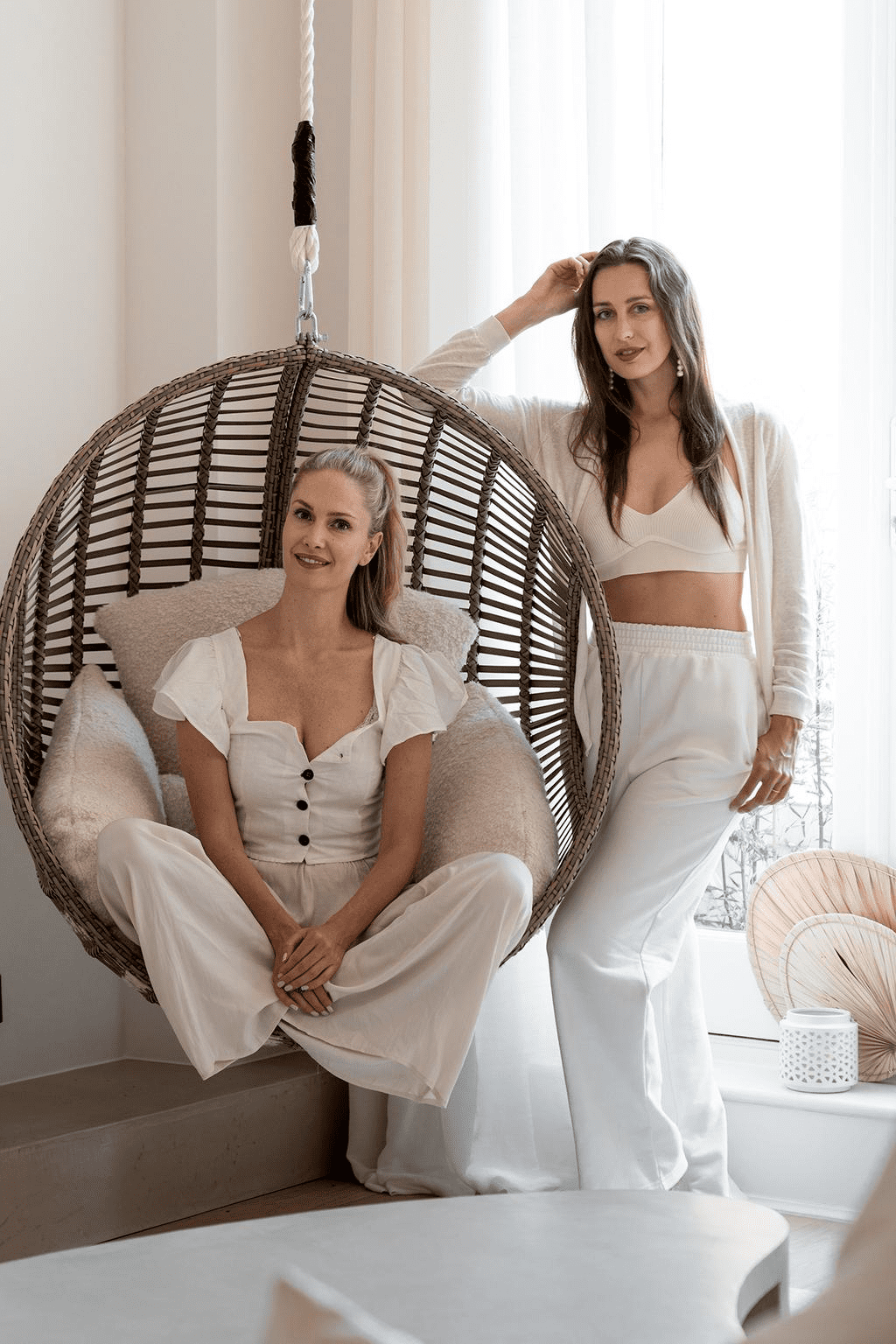 For her dream home, she chose London's Chelsea neighborhood as the location, an apartment on a second Empire-style in Earl's Court Square as the perfect spot, and Olga Ashby as her interior designer. An ideal trio to turn Bultheel's dreams into reality.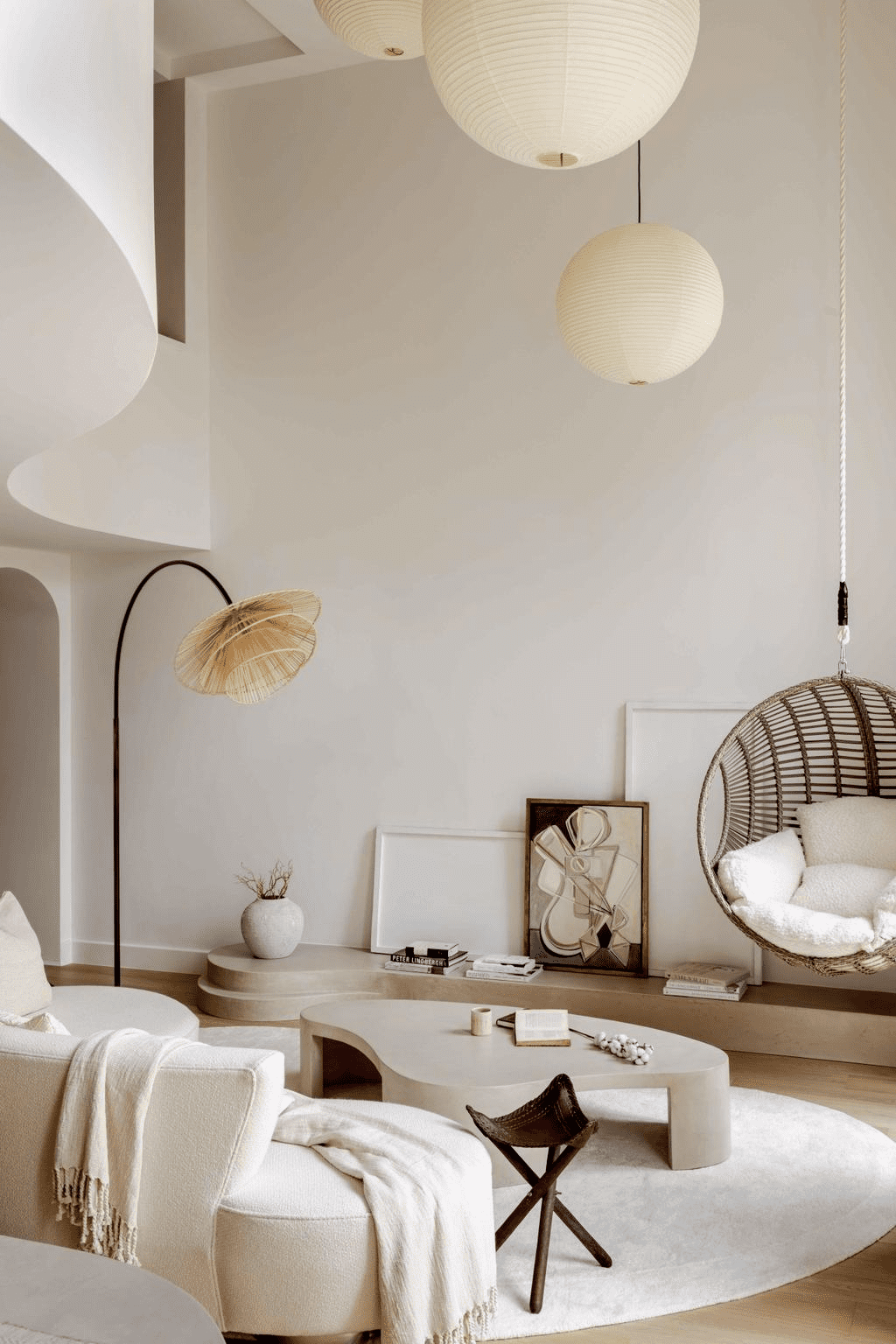 The apartment, a two-level, one-bedroom with 80 square meters, had potential- but needed changes to achieve Bultheel's desires for a peaceful home. After some time and with a clear concept, the result was a home that translated Bultheel's lifestyle and beliefs. A place that is full of inspiration with rich textures and natural materials.
Giulia Sofa Nude

Sofa

$

7.788

Cadiz Bench Nude

Bench

$

4.056

Lunarys Round Center Table

Center Table

$

9.411
The palette from the apartment shows nude tons and earthy colors, choosing to give a charming and peaceful vibe to the place- But more than that, to turn the area into a refugee from the big noisy city.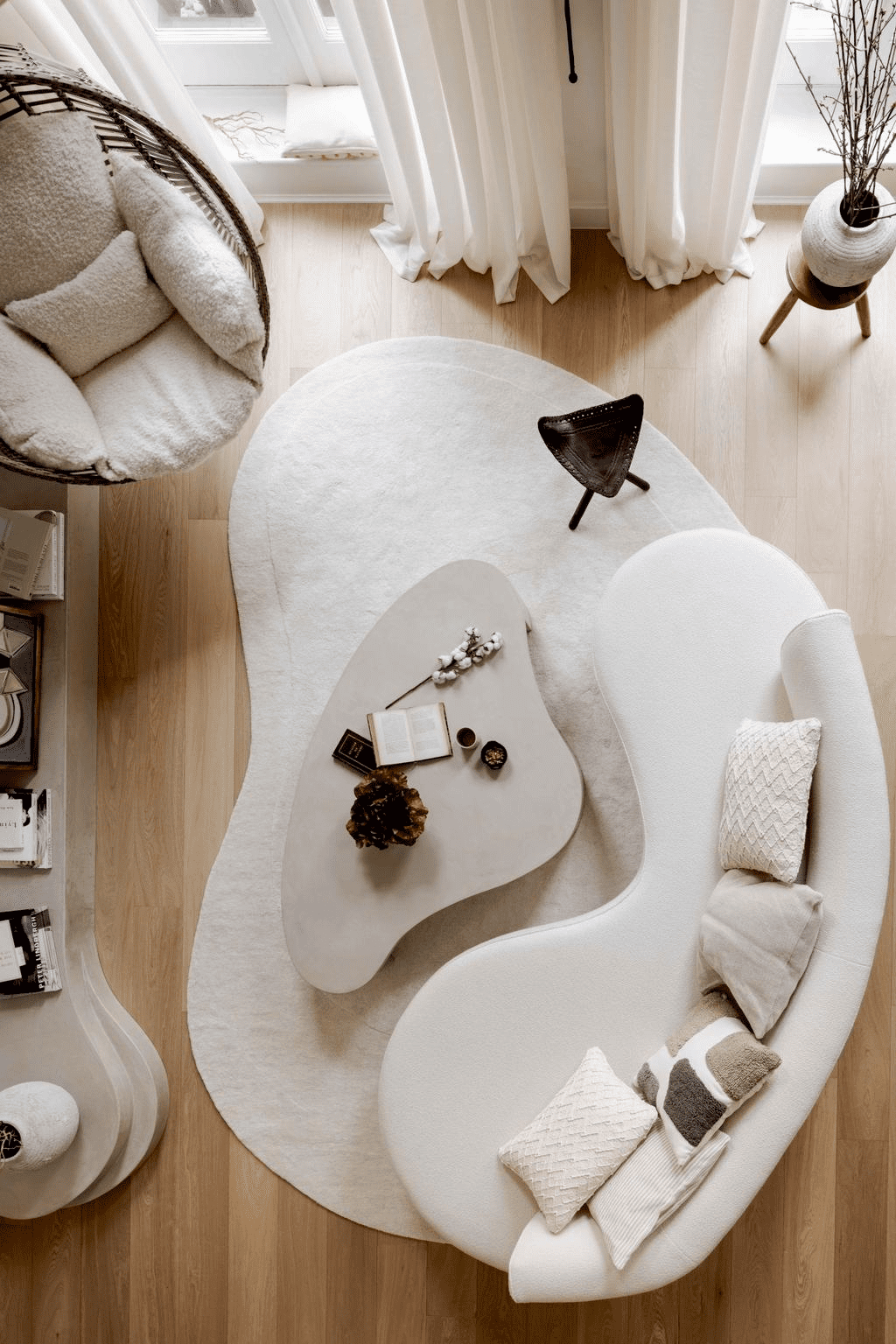 This apartment in London has a mix of different types of finishes combined with wool-cashmere- the materials chosen also show Bultheel's beliefs; the wood, for example, is sourced from sustainable forest.
As Bultheel loves arches, the designer chooses them as a key element for the entire apartment – a point in common that gives harmony to the interior layout. Similarly, the soft tone and curved lines also give rhythm to this space where modern furniture meets the owner's personal belongings- transforming the place into a contemporary and meaningful apartment.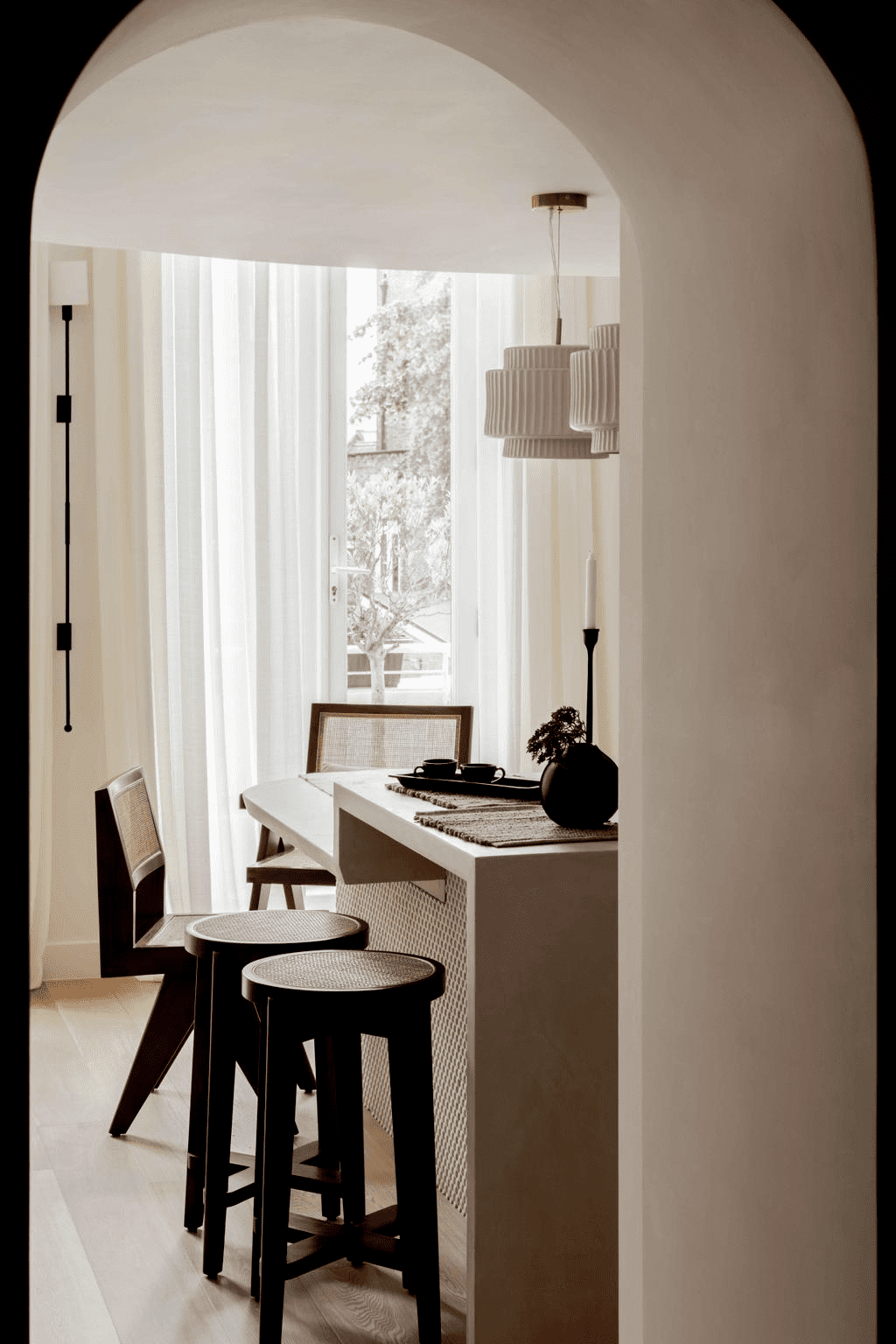 Marie-Cassandre has a specific holistic view of the well-being- for her it was essential to live in a harmonious place. A feng shui ext helped create a peaceful place that met Butheels's needs, especially meditating and writing.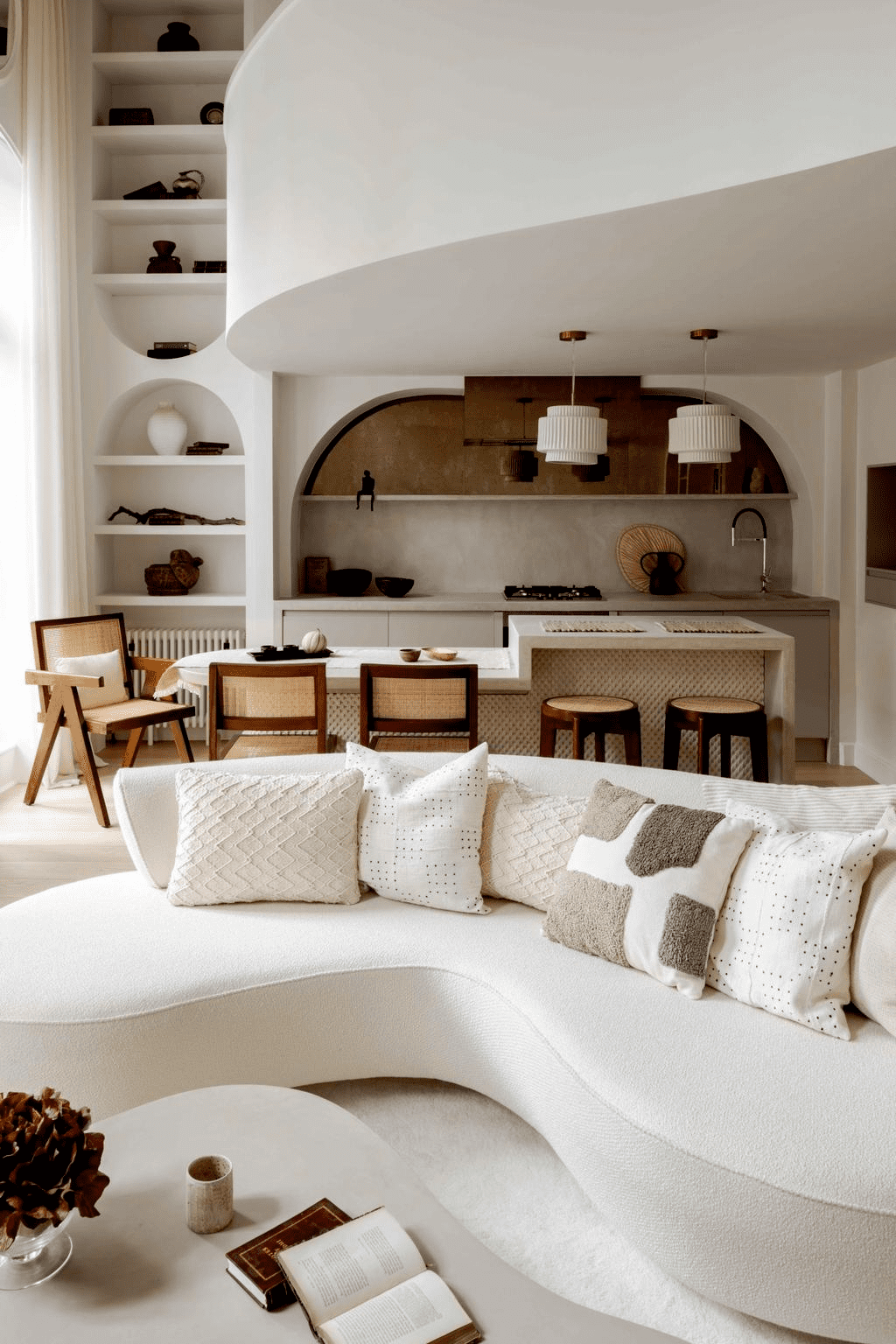 Ultimately, this apartment in London translates everything that Butheels dreamed of and reveals a place full of peace that makes everyone feel at home.
ARE YOU INTO INTERIOR DESIGN?
If so, discover modern furniture and lighting designed by design lovers for design lovers. All you need is to download the Hommés Studio catalog. To complete your interior design project, choose the high-end homeware by ACH Collection

Source: Vogue / Photos: Vigo Jansons.