Feng Shui home has the power to create an environment that is welcoming and beneficial for our well-being while also allowing us to live in harmony with our loved ones and our surroundings.
In recent years, society and the world have undergone a significant transition that has impacted our mental and emotional well-being. Feng shui home requires making adjustments and alterations to our home that will affect our minds because less information gets into our brains, which significantly lessens the sensation of change and worry.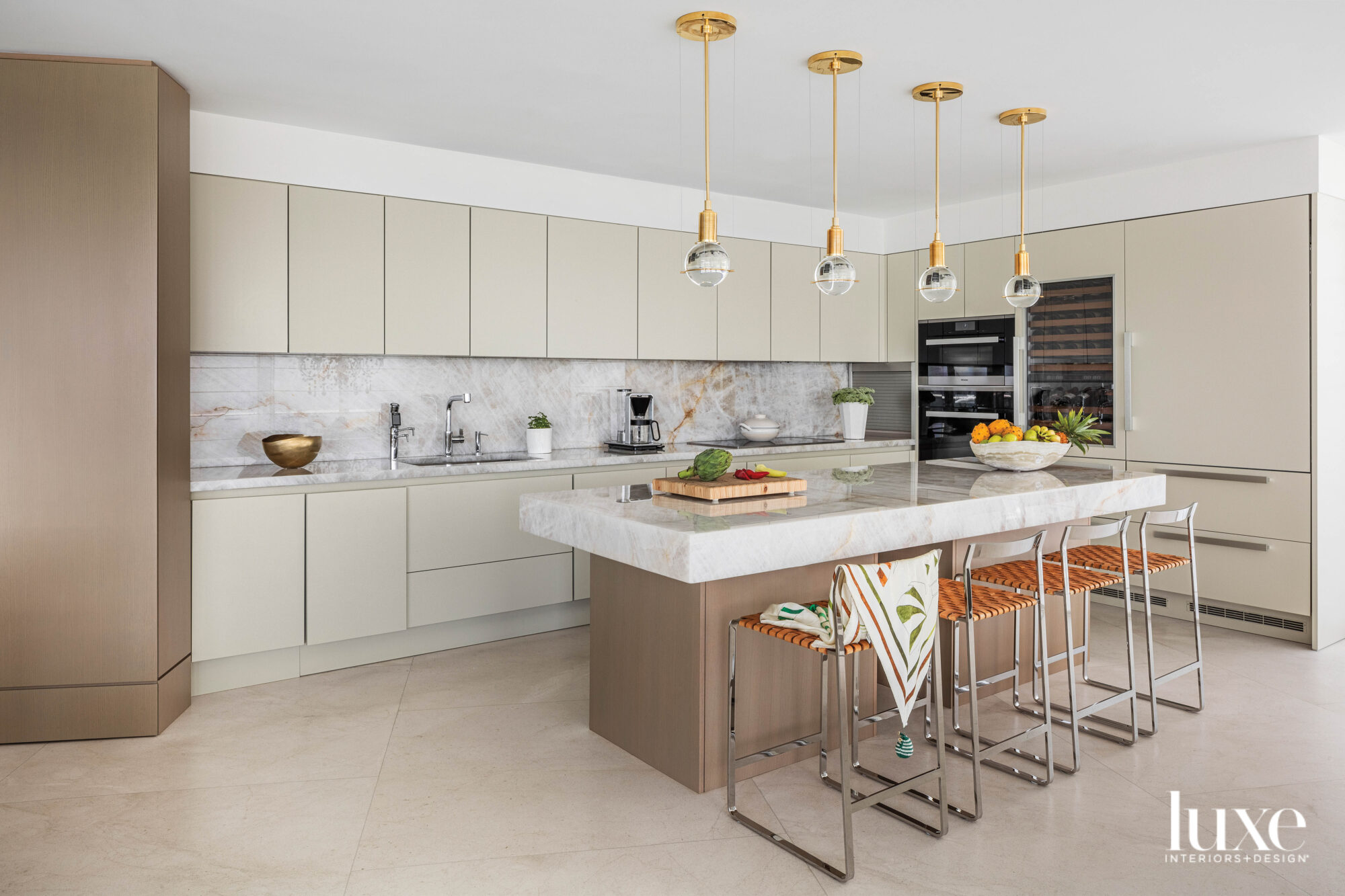 An ancient Chinese practice known as Feng shui involves placing structures, possessions, and open areas in a way that promotes balance and harmony. In this article, we'll share some advice for creating a peaceful Feng Shui home.
1. Tidy shelves and furniture
It's critical to discuss how crucial it is to maintain order on all of our household surfaces, including bookcases, tables, chairs, and shelves, in order to keep our emotional and mental wellness. Since it reduces visual noise, preventing us from going into a state of alteration, relieving our minds of the stress of things like chaos, and allowing us to focus on more vital tasks.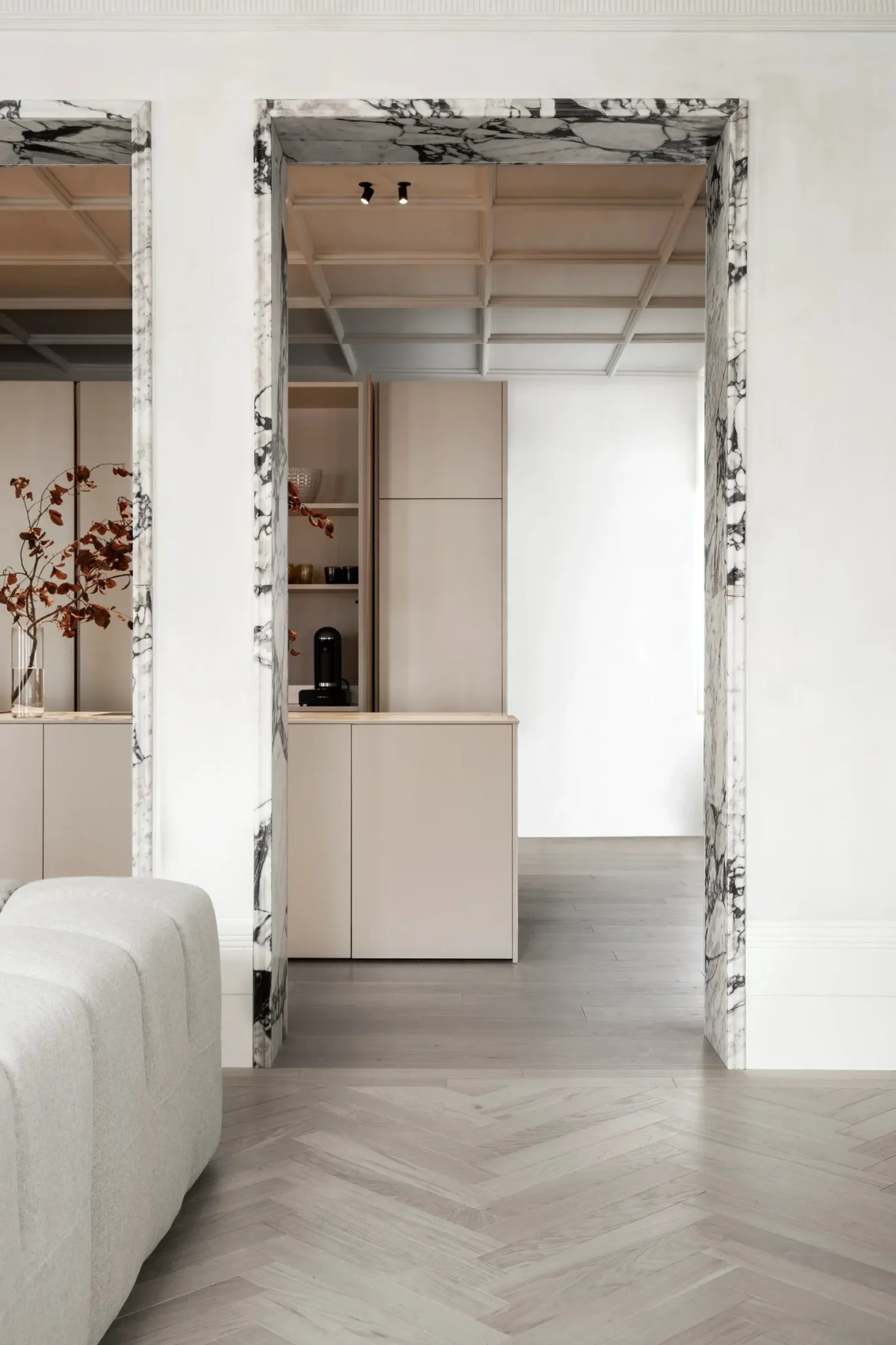 According to Feng Shui, accumulating creates energy blockages; thus, if we want a healthy environment, let's keep to minimalism and design a feng shui home with only what is required and significant in our homes.
2. Clear Windows
It sometimes happens that during an anxiety or panic attack, our mind feels trapped. To produce the finest energy possible and prevent anxiety, we must abide by a few criteria when designing the ideal feng shui home. A clear view, a landscape, or a clear panorama will always help to clear the mind, relax our brain, and get rid of whatever caused us to put ourselves in this situation. Transparent windows are one of them.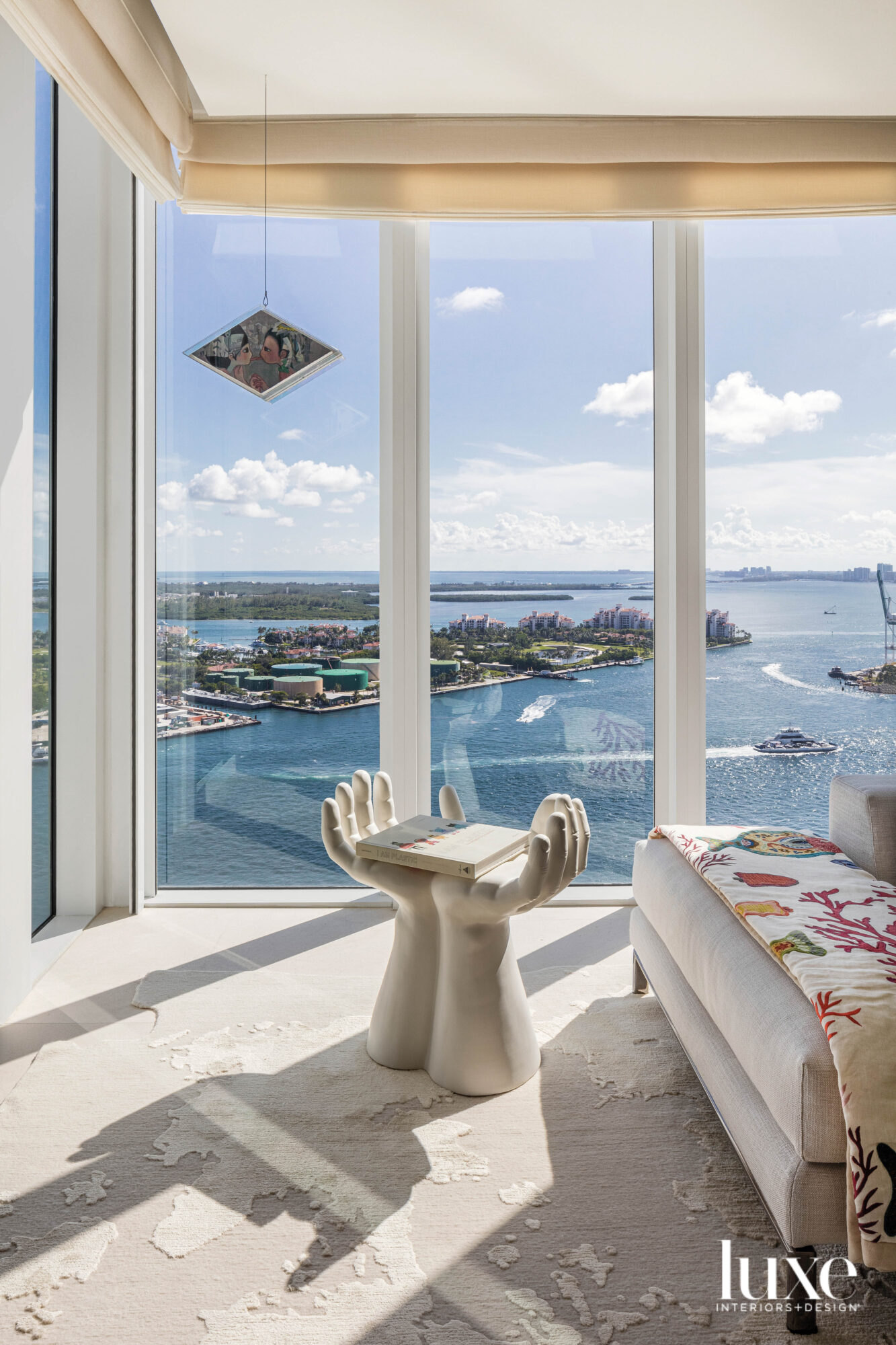 The finest thing we can do for our health is to take advantage of the first hours of daylight so that our bodies can function normally. To provide our bodies the necessary sense of serenity that natural light offers, Feng Shui advises keeping windows always very clean, with the curtains drawn and light hues. Feng Shui usually recommends using lamps with natural light for nighttime illumination.
3. Light colors
When designing a home, it's essential to pay attention to what type of colors we'll use, if they match what it wants to transmit, and, more importantly, the client itself. However, each hue has a strong, innate vitality because Feng Shui colors reflect the five fundamental components of their ideology.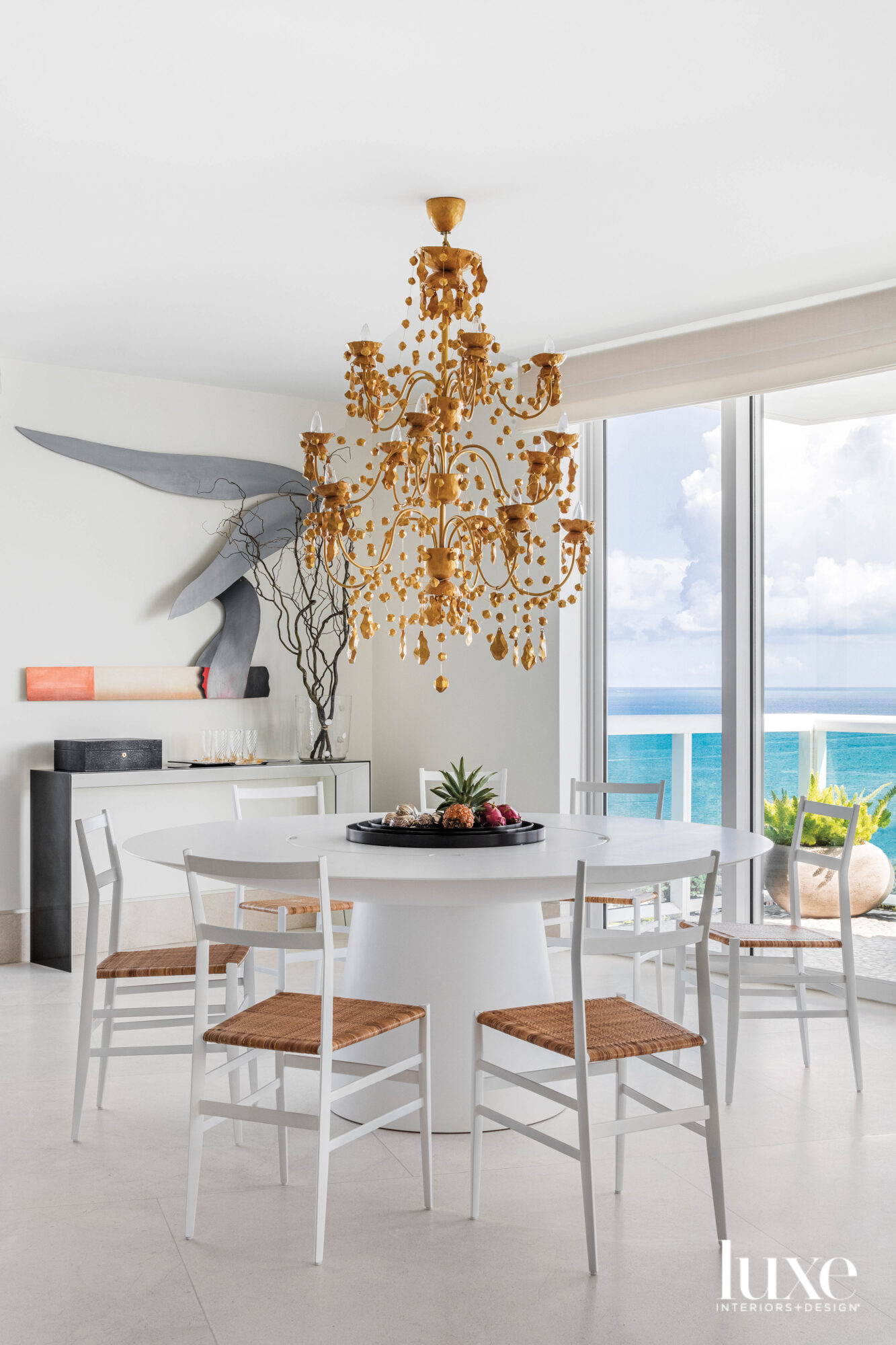 The majority of the colors in a feng shui home should be light, gentle hues like pastel or blue that convey a sensation of calm to the mind. In a feng shui home, the blue colors reduce stress, anxiety, and despair. You must rely on other decorative pieces to find the right balance, whether it comes from a single wall or the entire house. The objective is to gradually tone down the solid colors so they do not cause chaos.
4. Mirrors
The number of mirrors in a home must be kept to a minimum outside areas where they are required, such as the bathroom or bedrooms. Mirrors have evolved into versatile decorative items and are now available in various forms.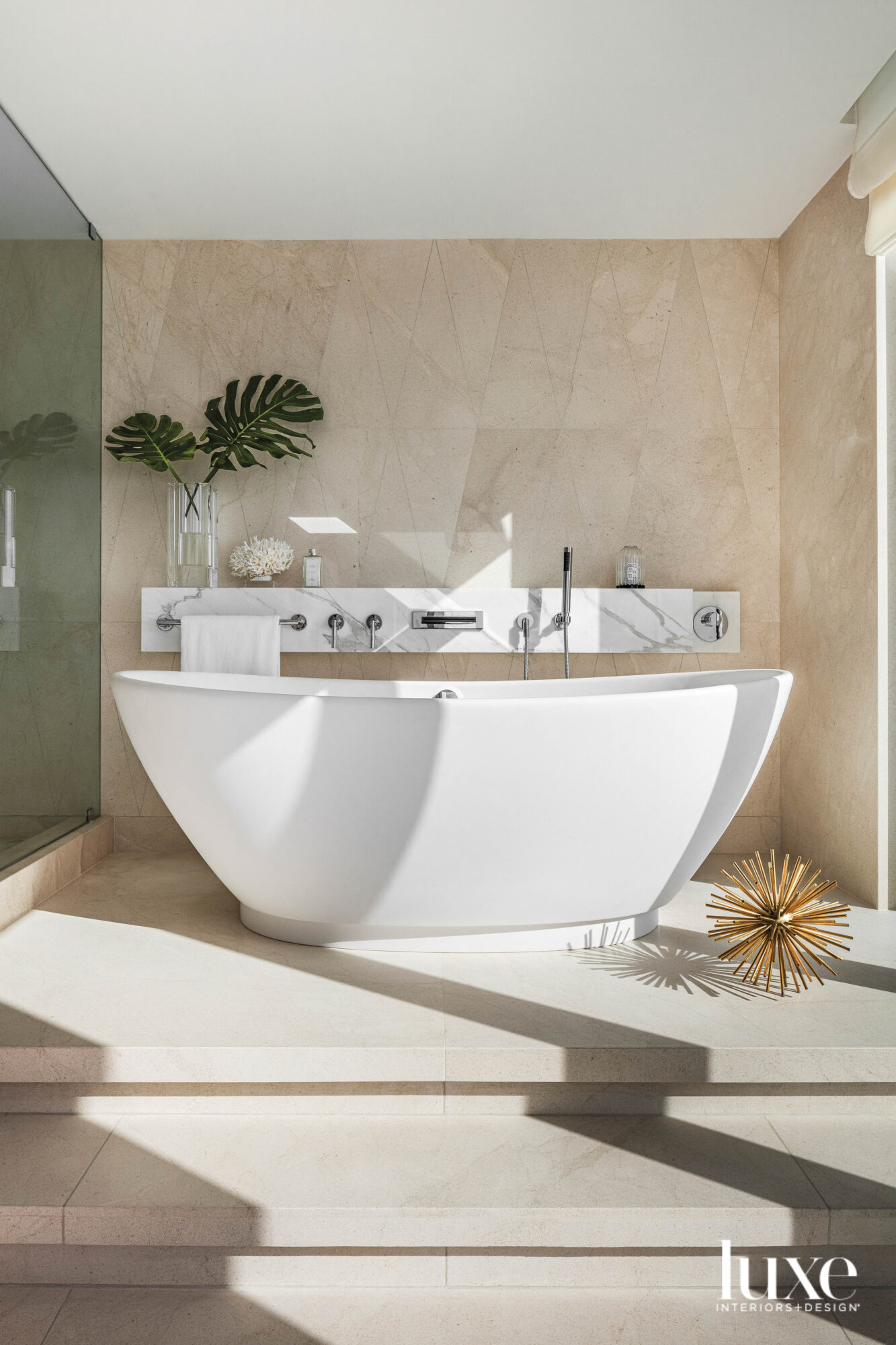 When we frequently view our reflections, too many mirrors can lead to unhealthy obsessions as well as unneeded energy wear. It is best to keep them clean and in the proper locations and postures while not giving them too much thought in your feng shui home project.
5. Patterns
As far as possible, patterns should be avoided in a feng shui home since they give the impression that the space is disorganized. This applies to wallpaper, curtains, furniture, rugs, and other decorative components.
Make sure the patterns are large and in pastel colors if we can't avoid them due to style and decorating considerations. Always keep in mind that order and cleanliness are the most important aspects of Feng Shui so that we can progress and live as smoothly as possible.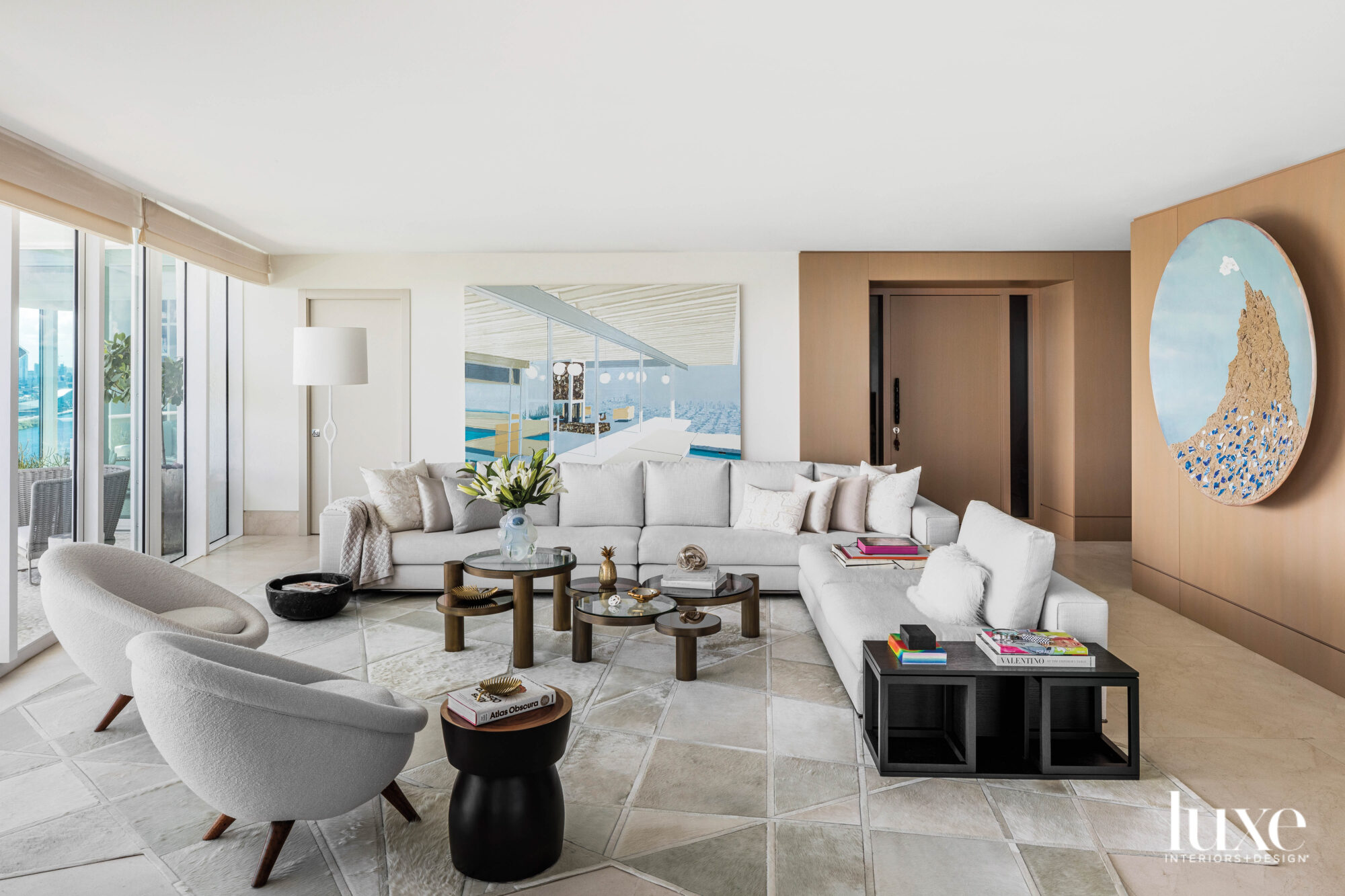 We hope you enjoy these suggestions to elevate the energy of your interior feng shui home projects and get inspired by them. If you need further inspiration in interior design, please feel free to visit our interior projects page.