Interior design trends 2022 prove worthy looks you will undoubtedly want to reproduce in your home. This coming year, design is getting comfortable with current trends that will go the distance, a few oldies making a comeback, and timeless classics holding firm. Given this variety, you will be able to create a home that is on-trend and remains in style for the time to come.
The emphasis on natural and sustainability continues to grow from interior trends from previous years. So it is no wonder that their aesthetics are becoming even more sophisticated and desirable. Moreover, we see a slight merge of retro, natural, and zen elements in interior design trends 2022. In addition, the importance of setting up home offices and keeping clean spaces play a substantial role in favored looks.
1. 70's Retro Kickback
A bit of retro is more than enough to trim a home. Soothing suggestions of burnt orange, moss greens, and other warm neutrals brighten up-and-coming interiors.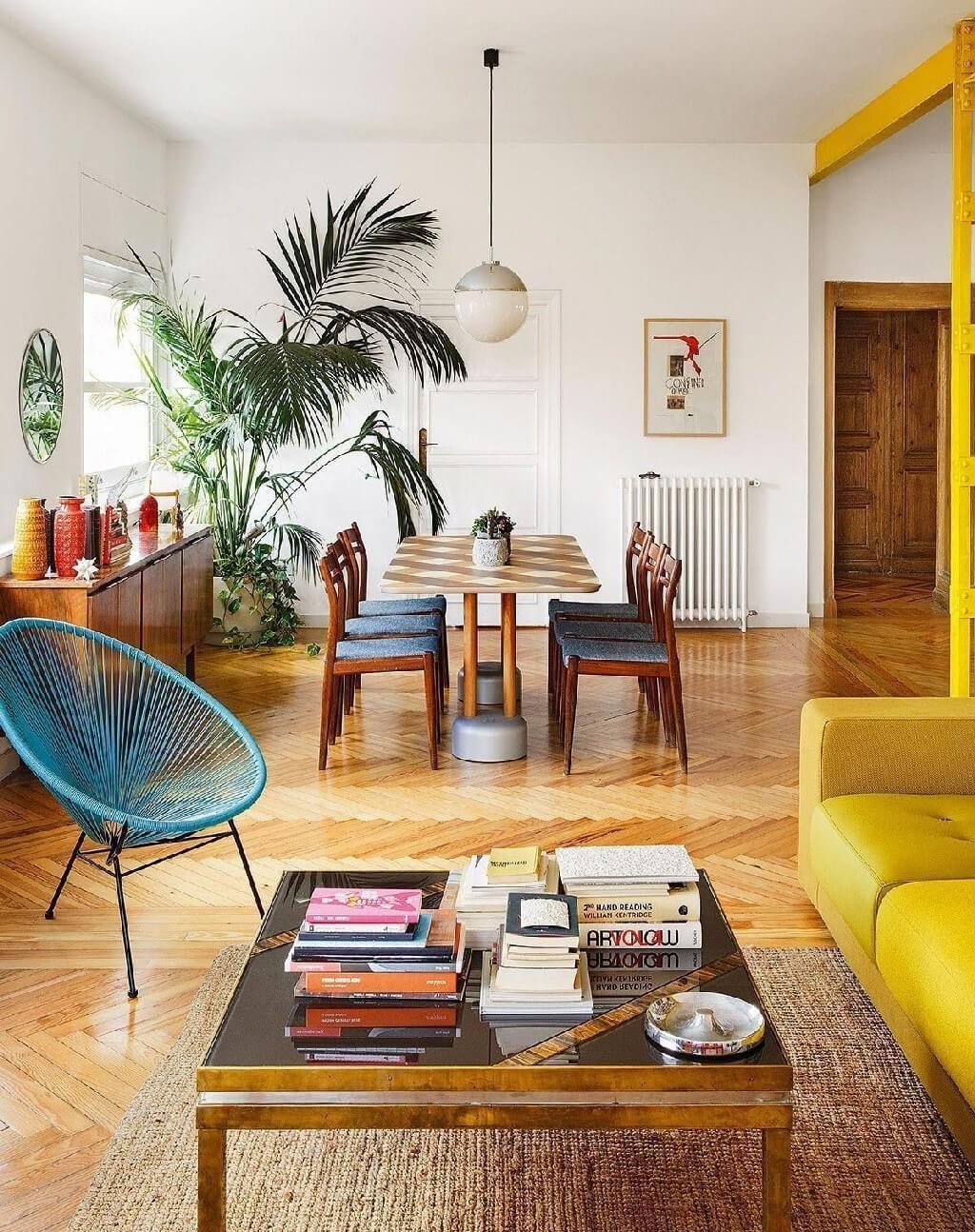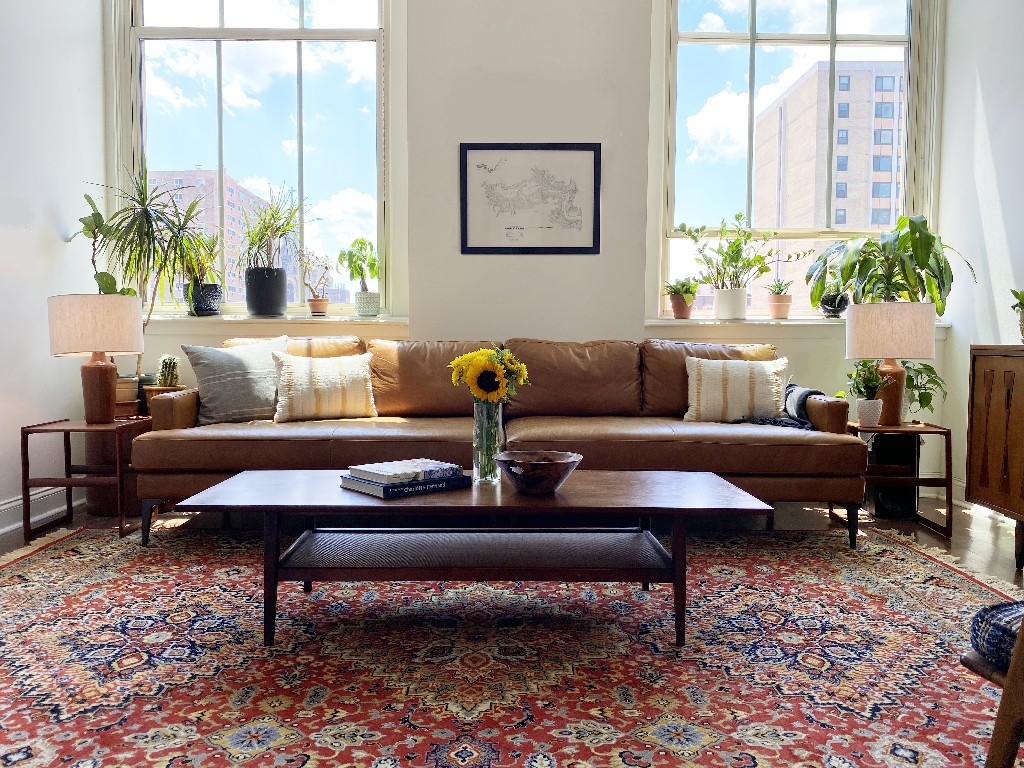 2. 2022 Interior Design Trends With Nature
Go the extra mile with your nature-inspired design and bring genuine greenery into your home. Plants will not only complement your natural woods and warm browns, but they will also purify the air.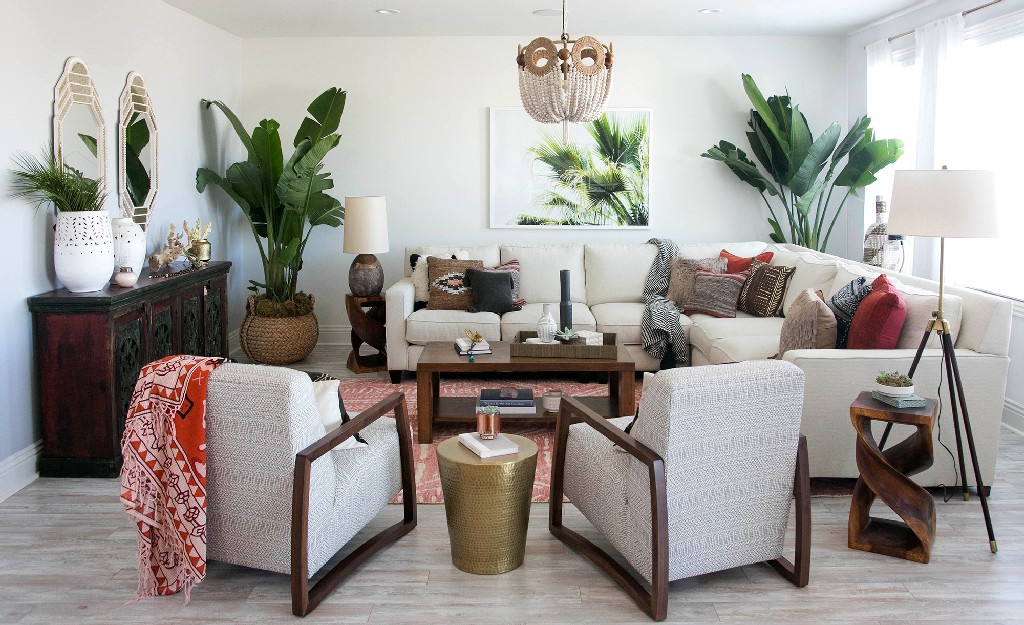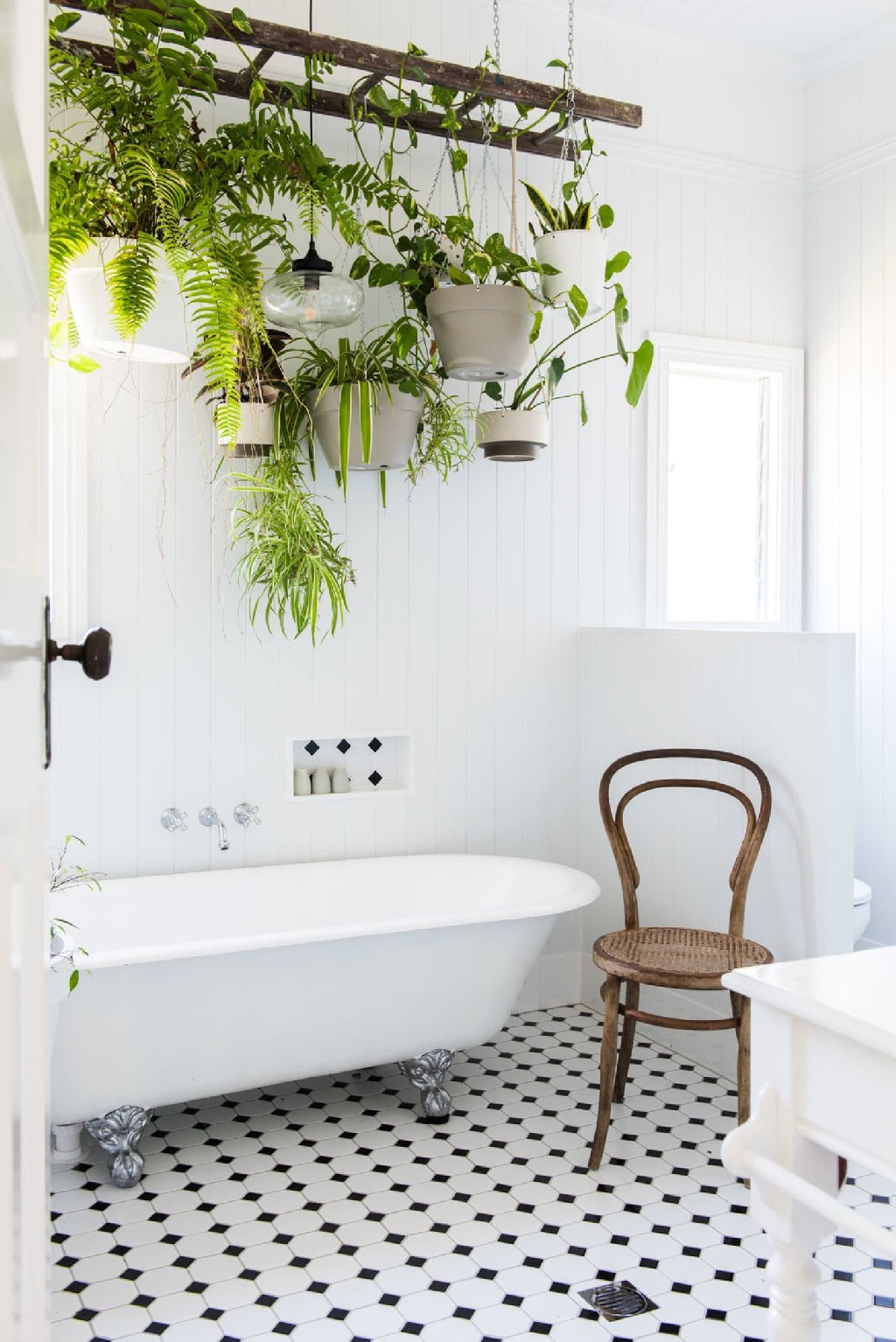 3. Multifunctional Spaces
Single-use spaces seem to be a thing of the past. In the light of architectural strides and design, we expect interior design trends 2022 to feature clever ideas on multifunctional rooms. Make the most of every nook and cranny with clean and innovative room-dividing tactics.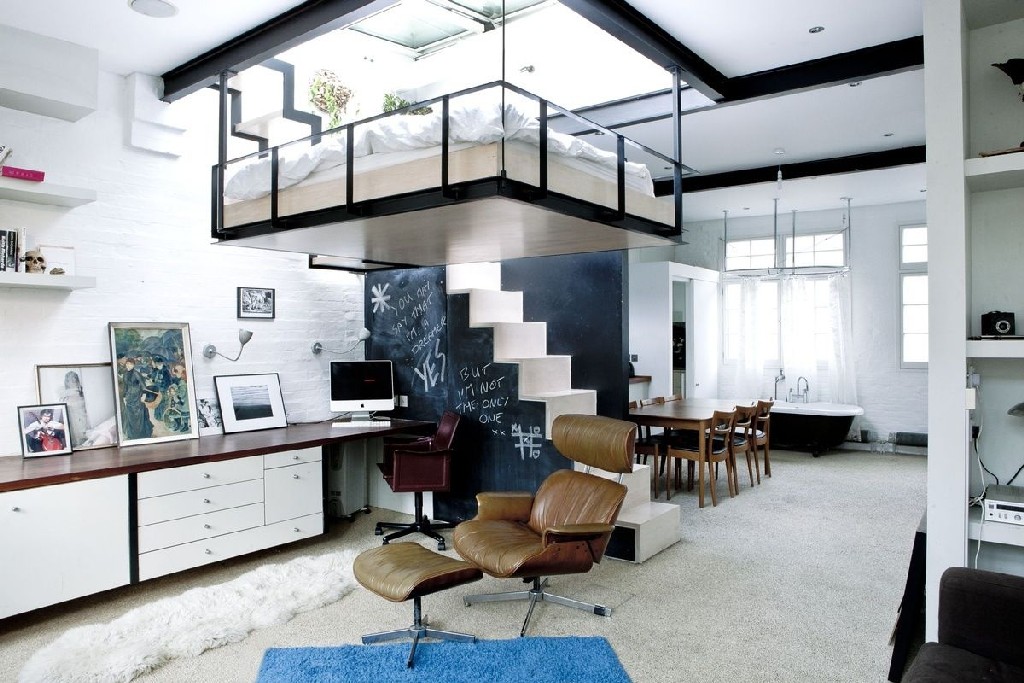 There is a variety of opportunities within any given room. Often many miss these by forgetting about the vertical space your room offers. Shelving, ladders, and platforms can open various doors and even function as room dividers.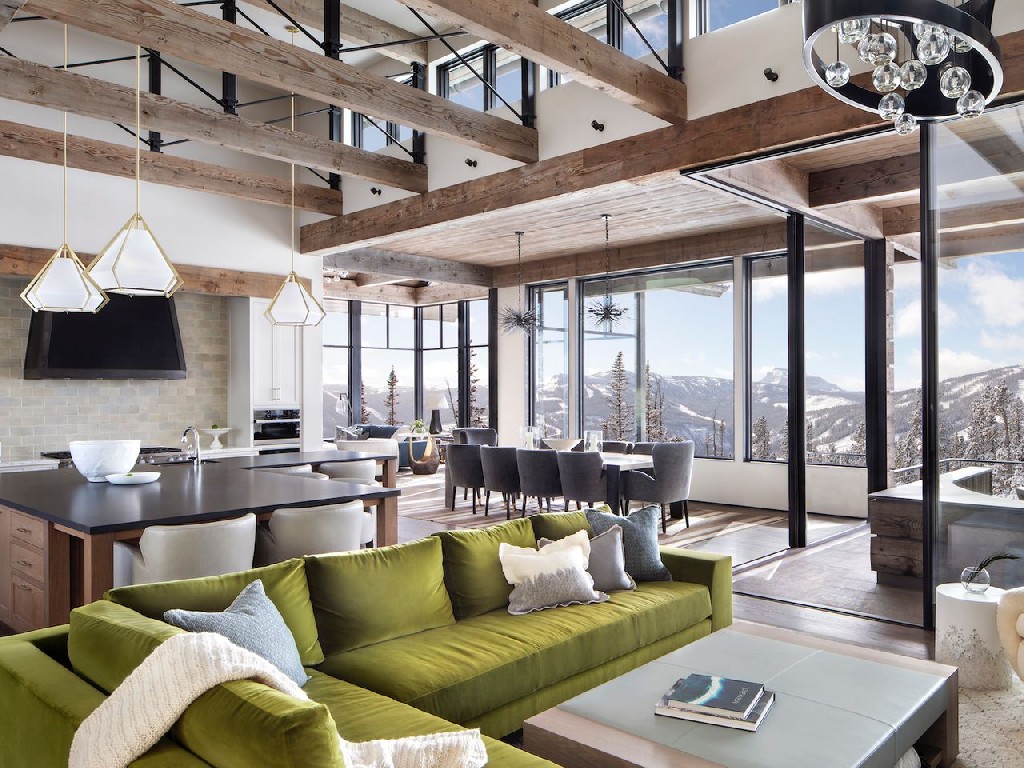 4. Zen Interiors
Showcasing sustainable living in interiors provides a dual purpose. On the one hand, it elevates the creative and environmentally-friendly design. This can encourage others to look to eco alternatives for their own homes. On the other, it is a sign of a clear and undistracted mind.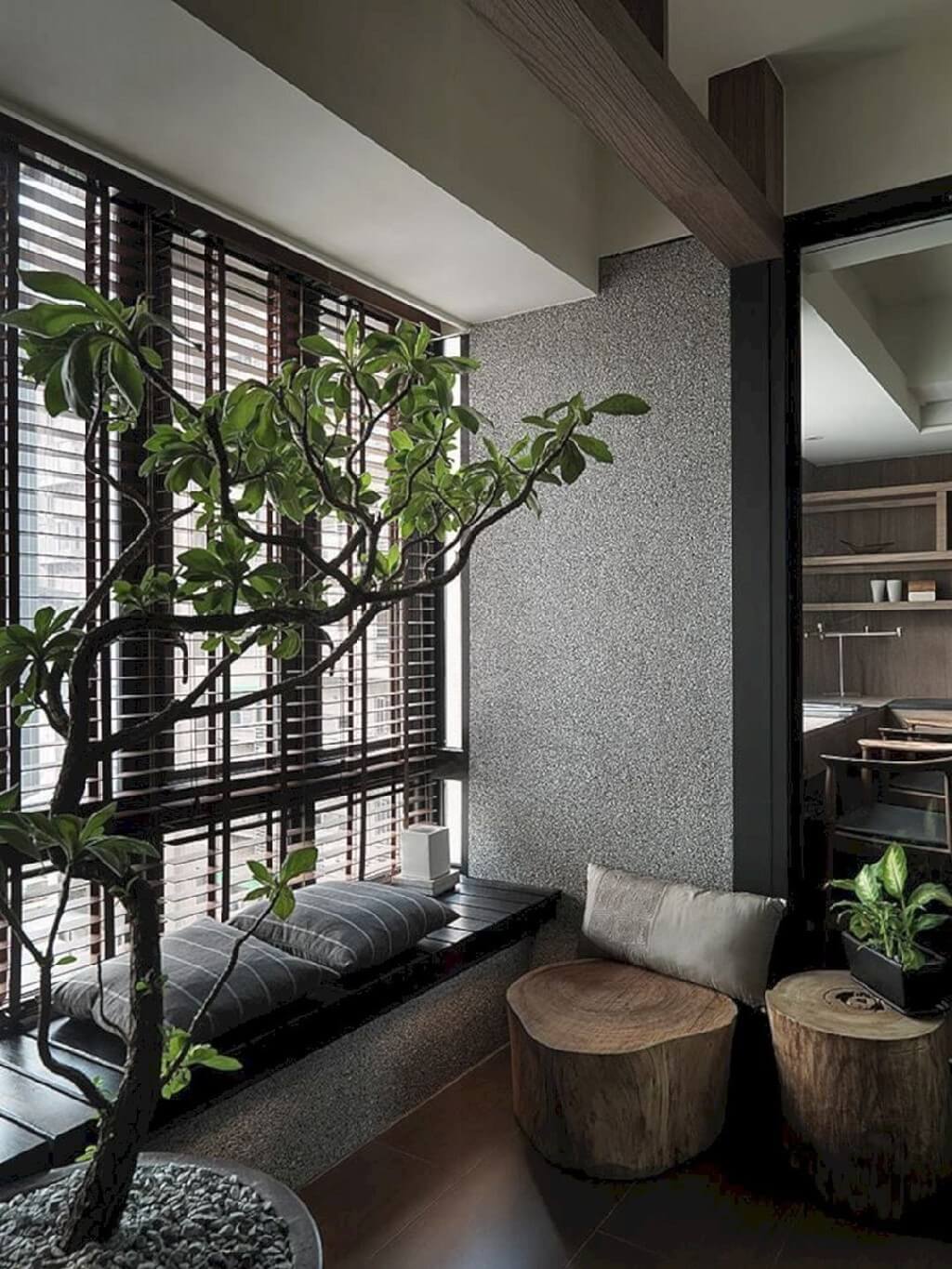 Light wood, clean lines, and floating surfaces set the tone for zen-living. These spaces lean toward a less-is-more approach while keeping decor organic and natural.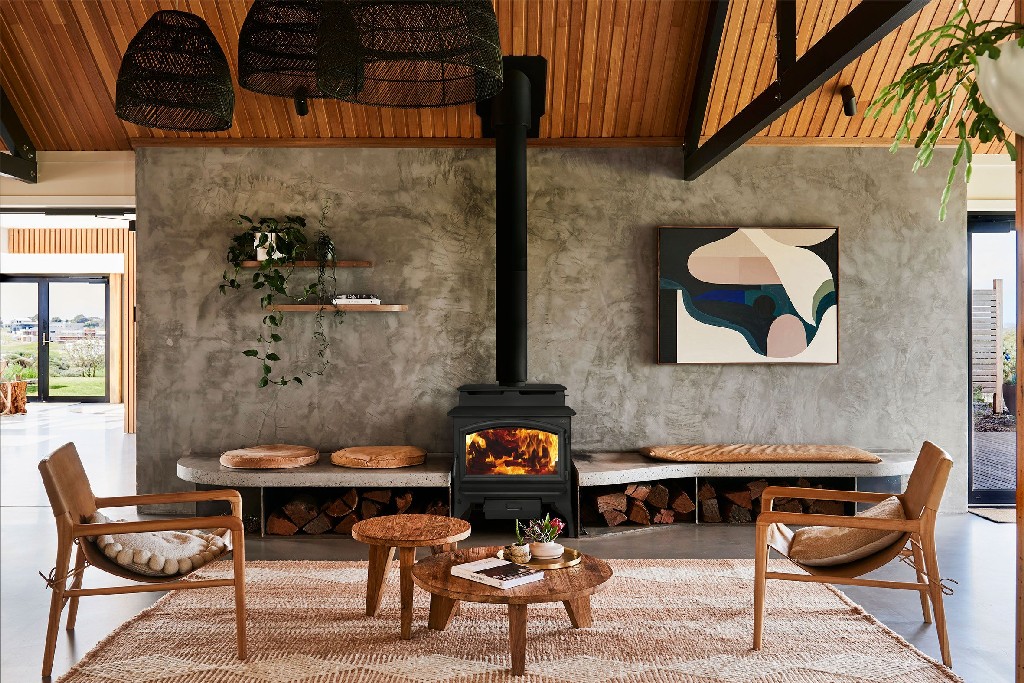 5. Minimalism Remains
Minimalism enhances the livability of the space despite featuring fewer creature comforts. In addition, by highlighting the central purpose of a room, it is easy to focus on basic day-to-day needs and tasks.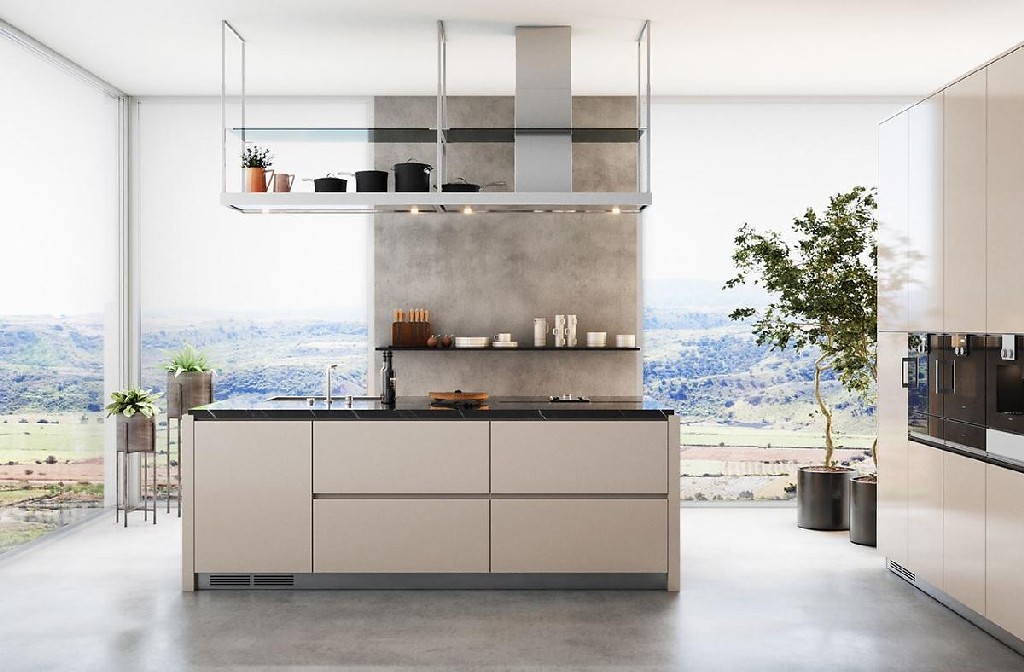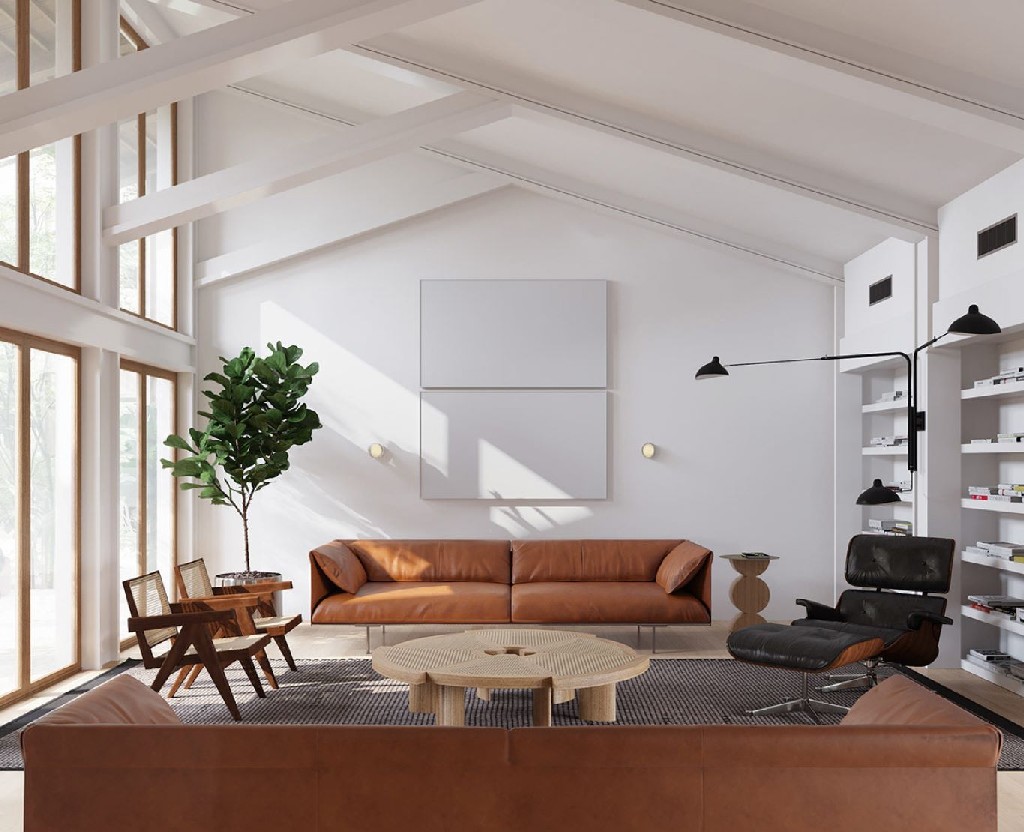 6. Home Office Trends 2022
There is a keen interest in creating the ideal home office. From a roomy space with everything you need to a fold-away desk in a living room, home offices come in all shapes and sizes. So when designing your own office, keep in mind that functionality, practicality, and aesthetics are equally important.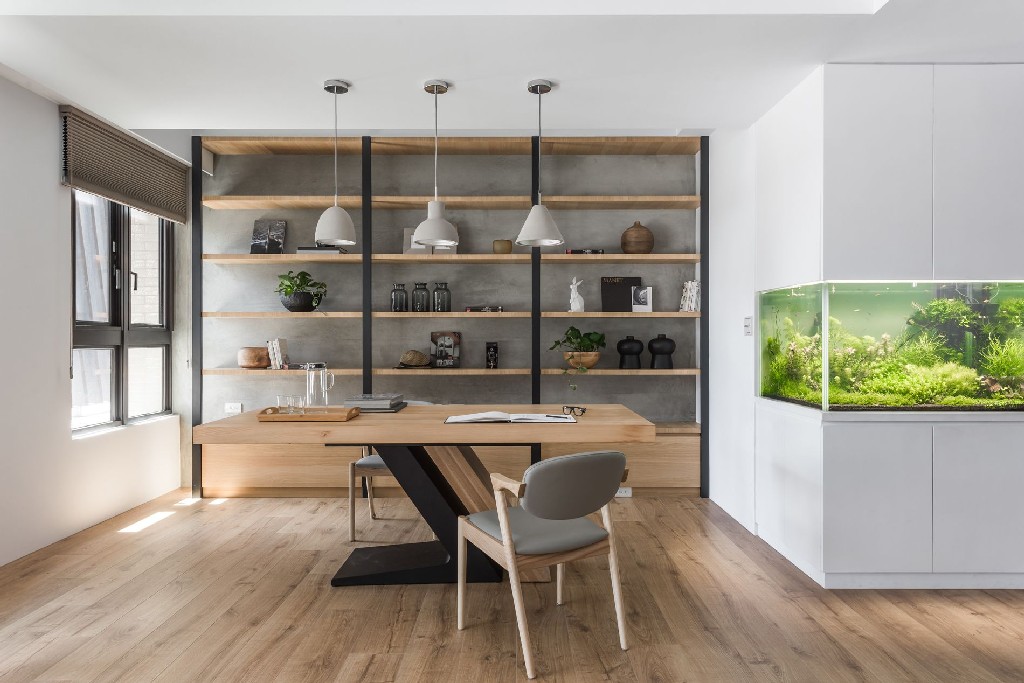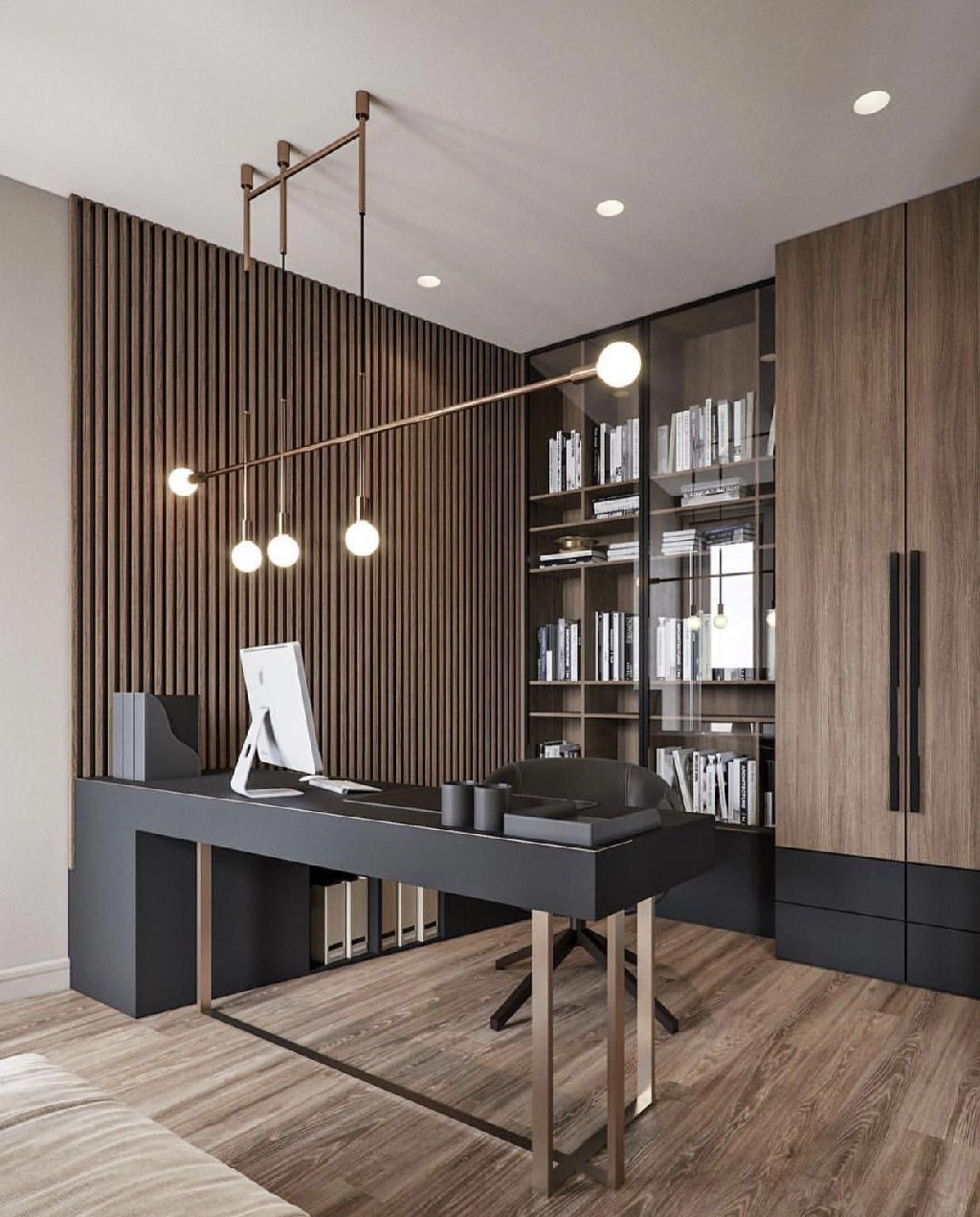 7. Sustainable & Organic Materials
Home decor trends 2022 see a movement towards maximizing glass. For instance, walls and oversized pendants are among the many ways to celebrate glass. Sustainability is trending, but it is a definite long-term approach to a more straightforward design.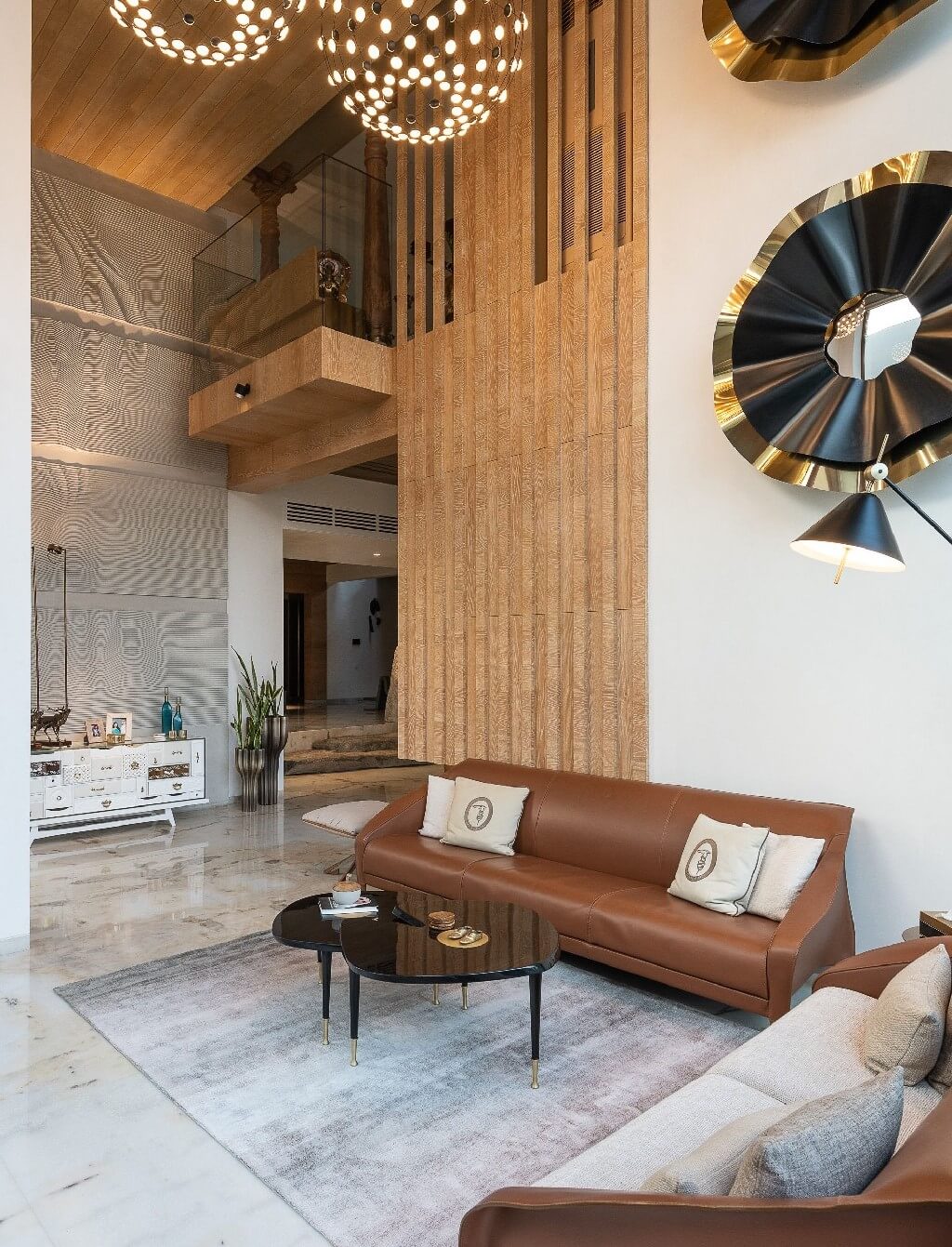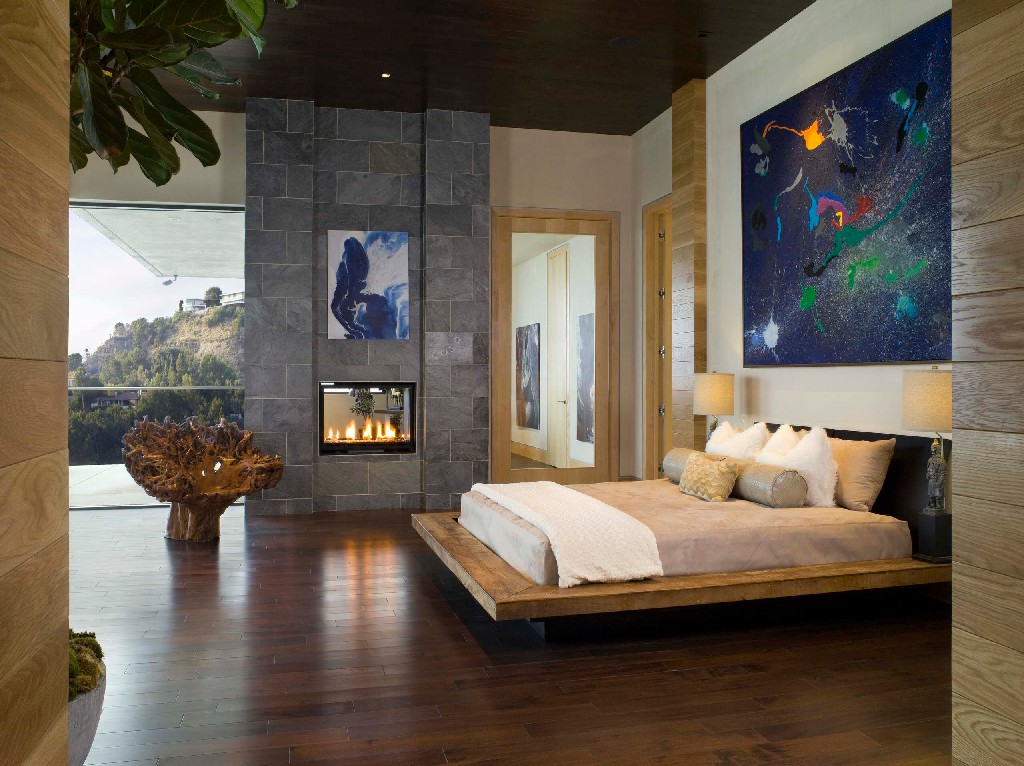 8. Rounded Edges
The curvy furniture design trend 2022 has more than survived the pandemic; it flourished. Furniture and decor with softer edges are both feminine and tolerant.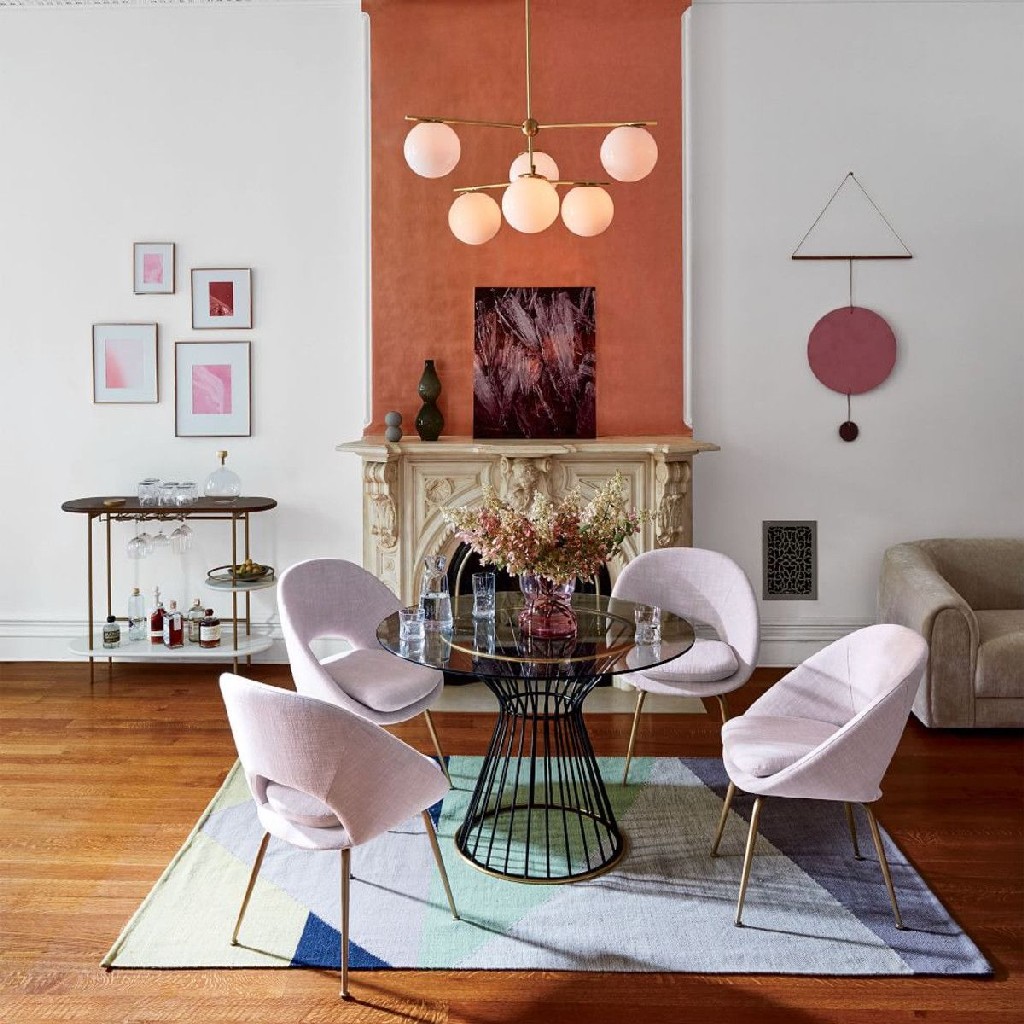 Rounded furniture is also another treasure from the modern era making a comeback. However, this time around, the curve extends beyond sumptuous C-shape sofas to include anything from soft-edge tables to reimagined contemporary chairs.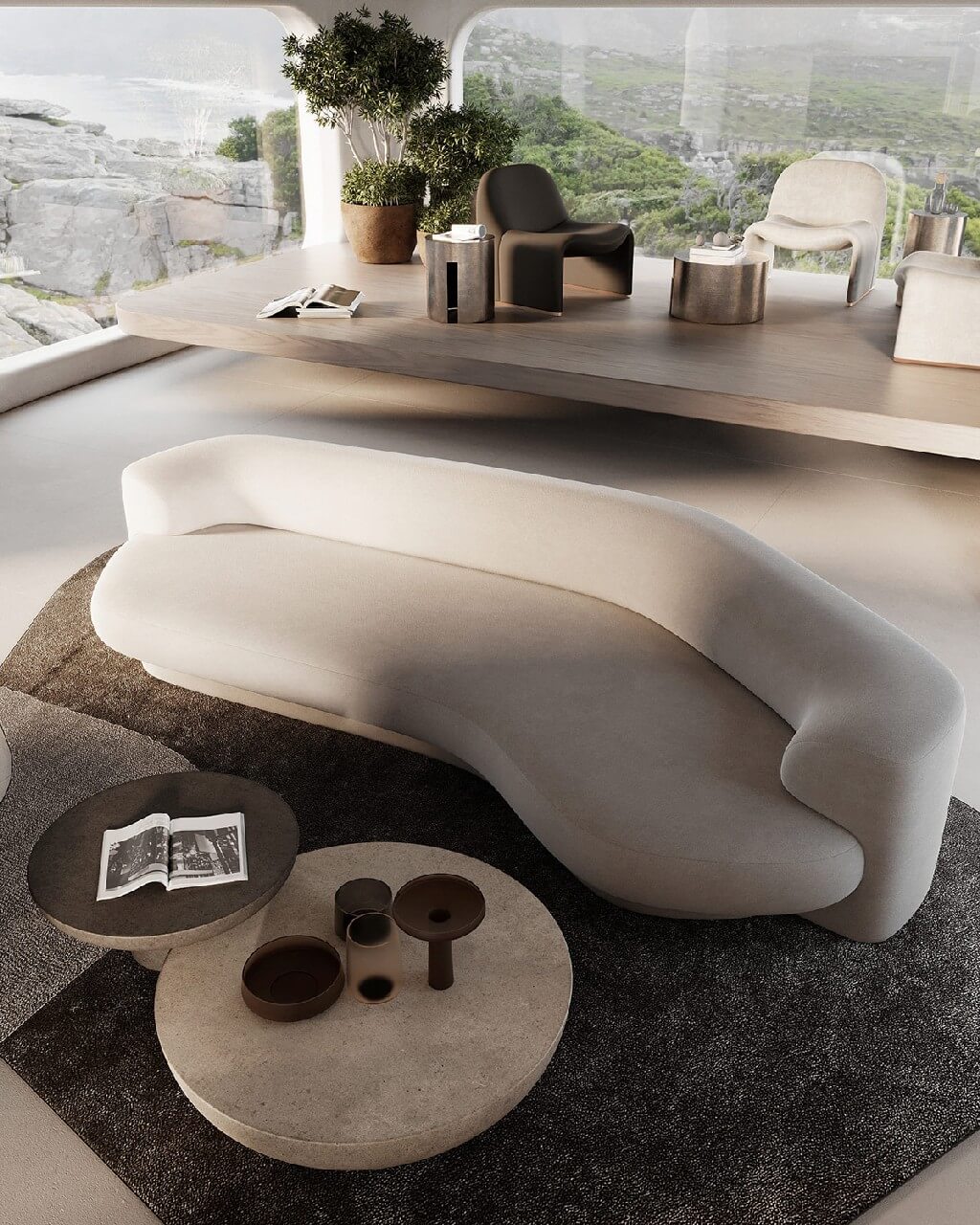 9. Velvet Invitation
Velvet is a plush material that can instantly elevate an interior. It is undoubtedly an inviting fabric for living spaces and bedrooms. Either let your velvet speak up in a single bold color or mute it with smaller soft accents.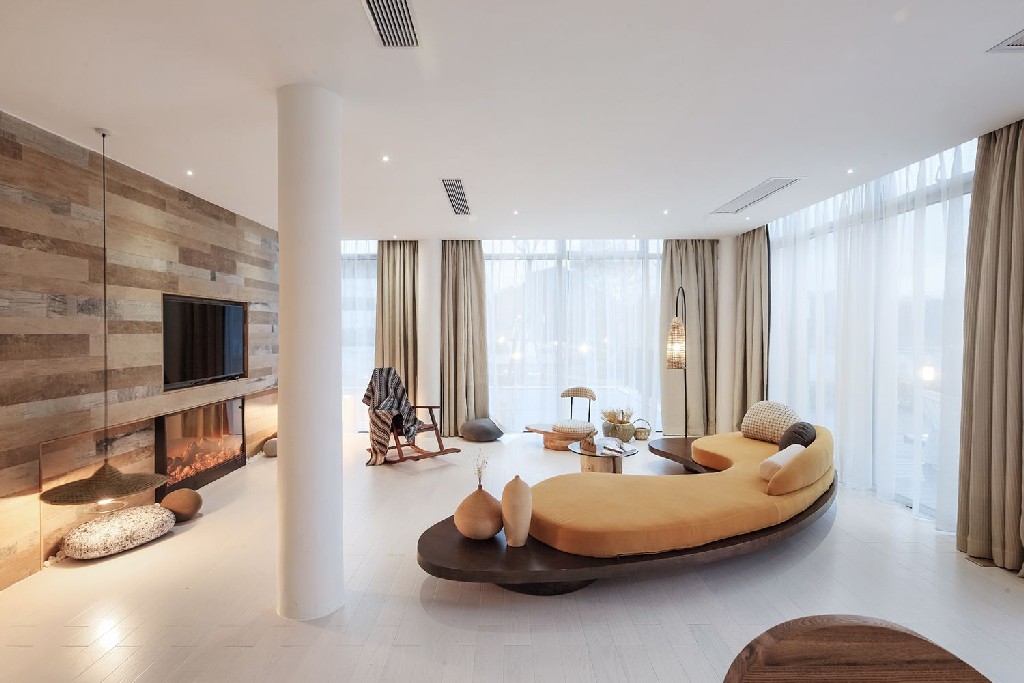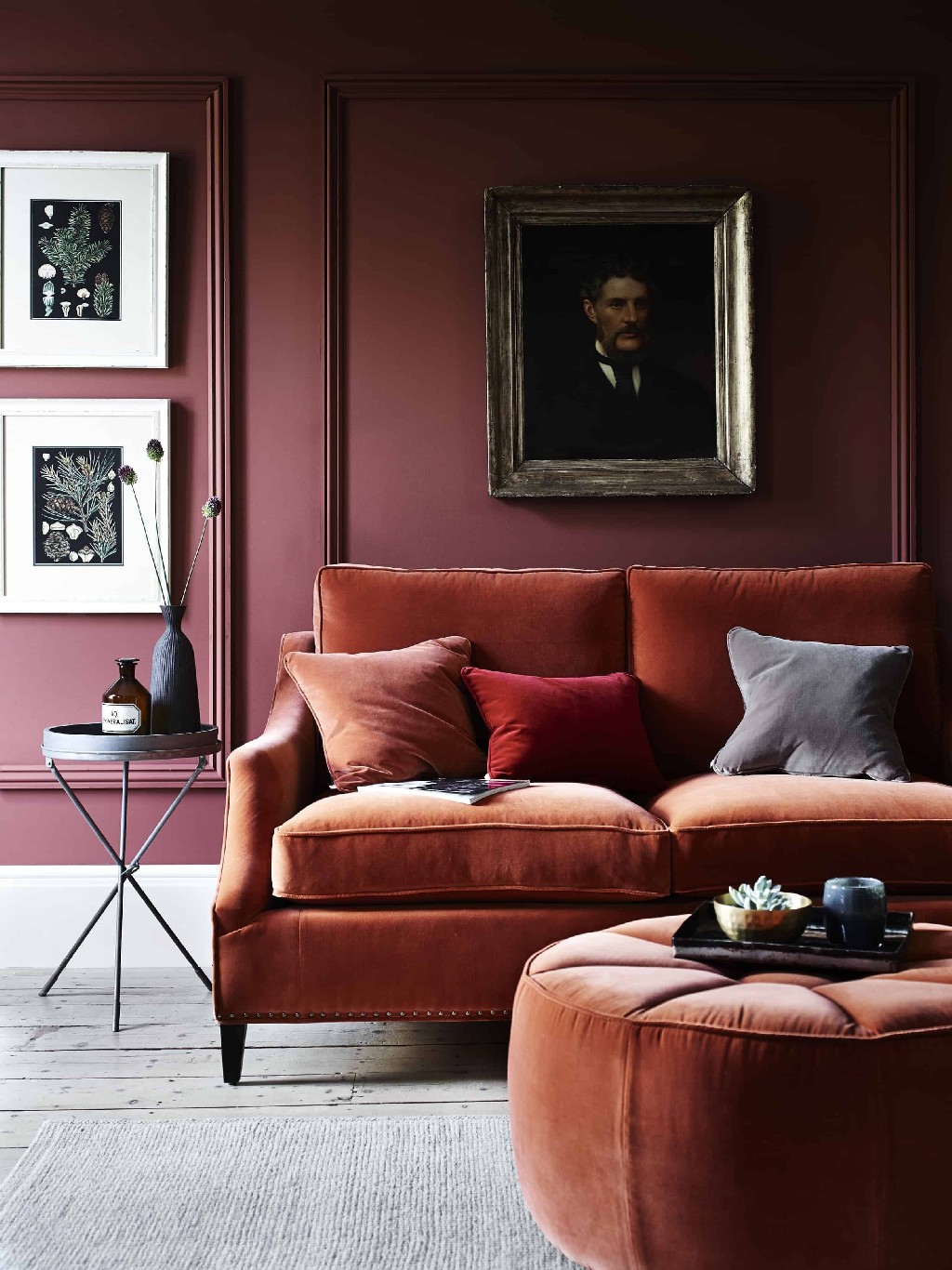 10. Smarter Furniture
The flow of a home depends mainly on the elements within its structure. Furthermore, if you can offer intimate social gatherings and reading nooks in one space, it is all the better.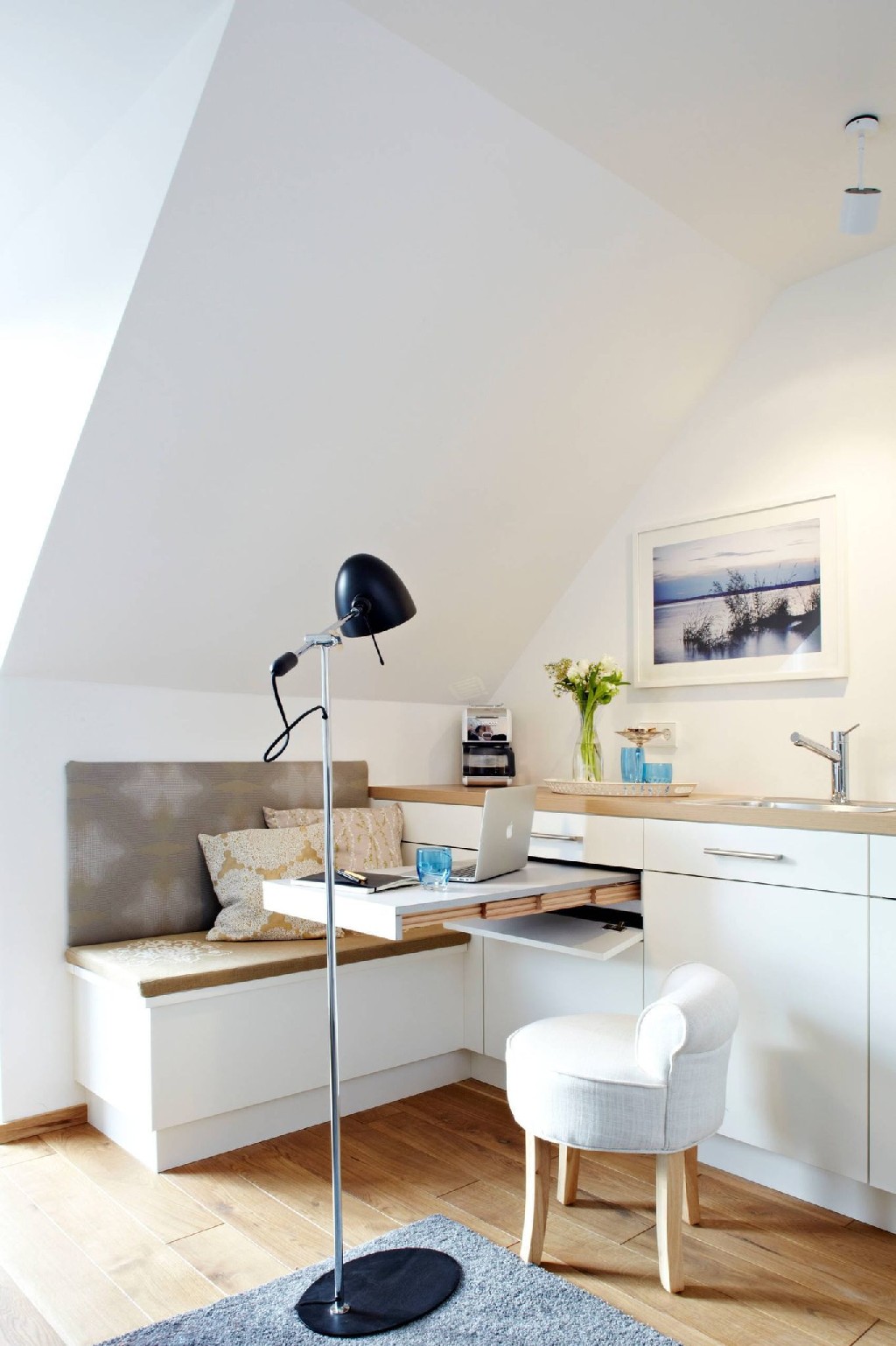 Smart furniture inevitably also includes pieces with integrated technology or design with function in mind. For instance, accent tables can also house speakers and controls, while remote-controlled shelving could slide open to reveal a television.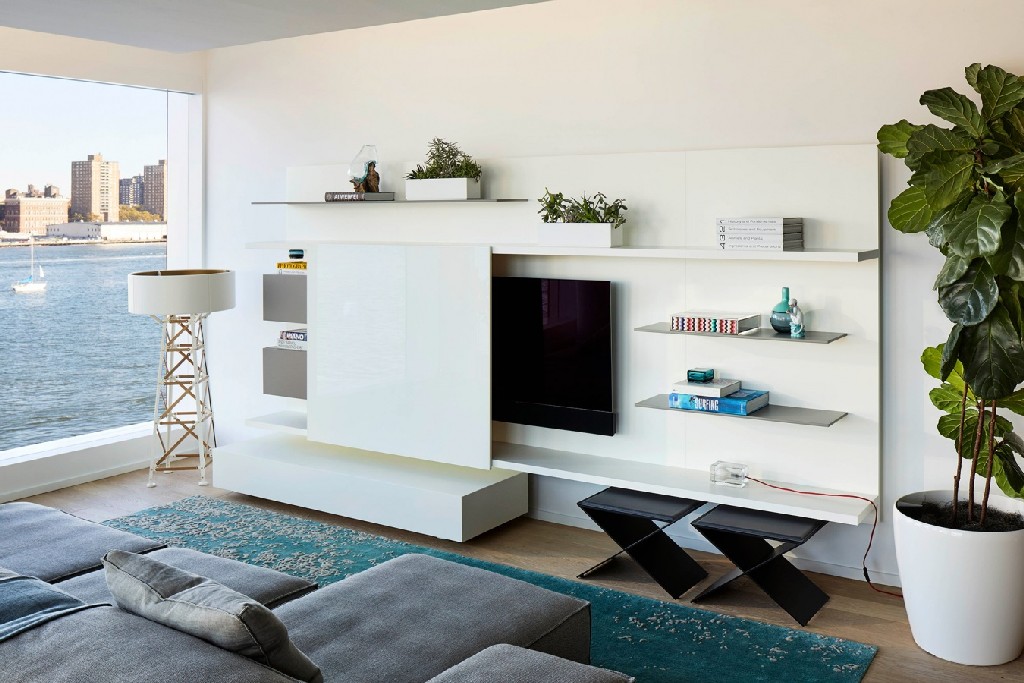 11. Floor Pattern
Many geometric patterned floors are making a comeback in home decor trends 2022. In order to pull off a large-scale pattern, stick to a neutral color palette to let the shapes do the talking.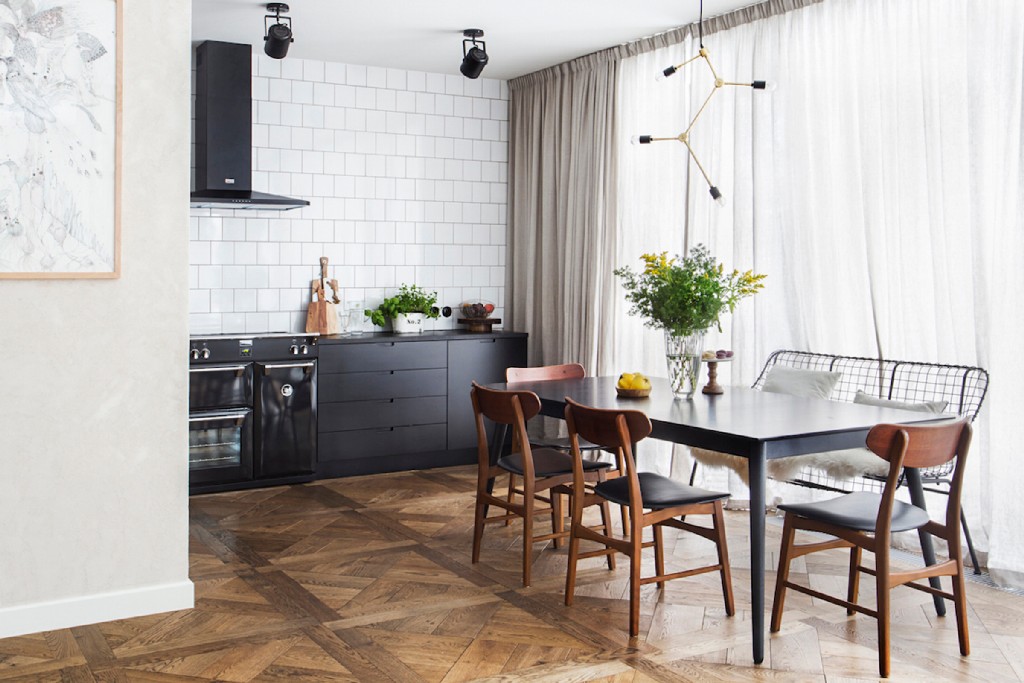 The coating of old favorites set against contemporary lines showcases contrast at its best. Such a play of contraries is a beautiful thing, especially in interior design. Furthermore, with contemporary design moving forward, beloved classics will come back to provide visually striking support.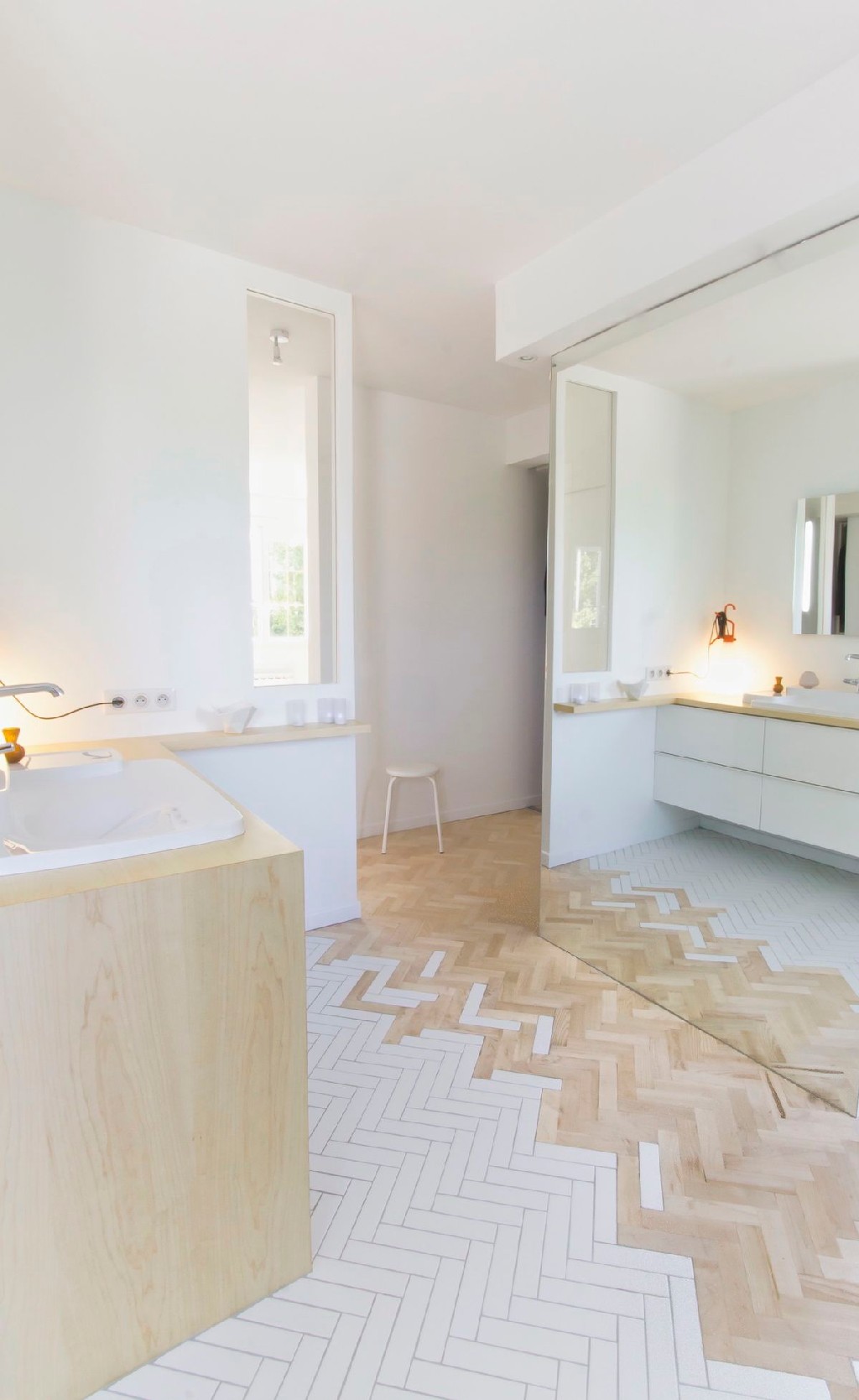 Interior Design Color Trends 2022
While it is easy to fall in love with trendy colors, be mindful of creating a consistent scheme. Everything from large accents all the way down to the minor finish needs a curated touch.
12. Basic & Natural Colors
A neutral color opens up an array of possibilities for your home. In fact, by sticking to primary hues, you always have a forgiving canvas. Instead, choose paint colors that make your raw materials feel right at home.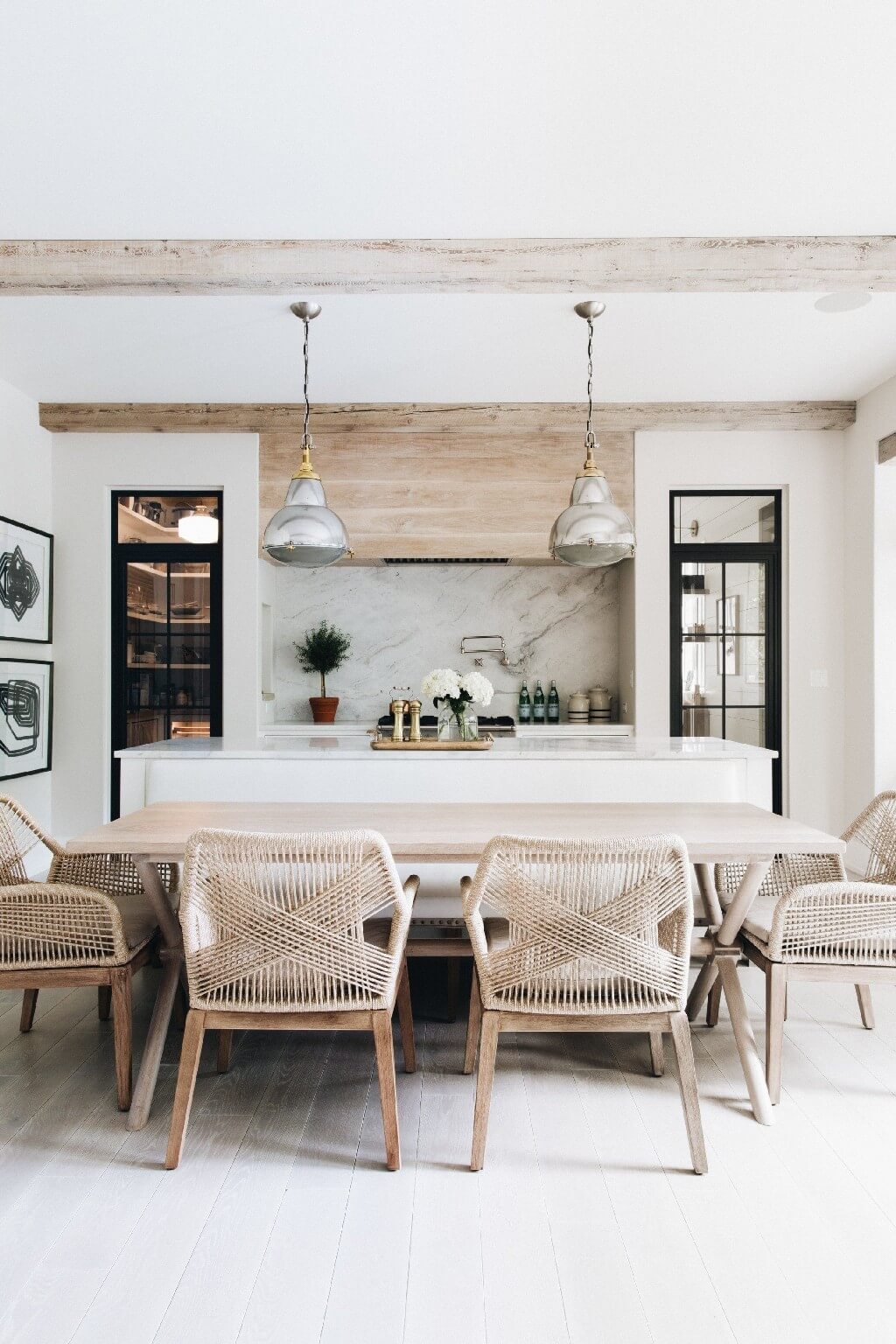 13. Shades of Green
We expect muted contrasts for interior design trends 2022. Greens in pastels or tinted shades, for instance, refresh an interior without dominating the look. A shade of green rising from your natural base is an excellent way to add a subtle pop of color.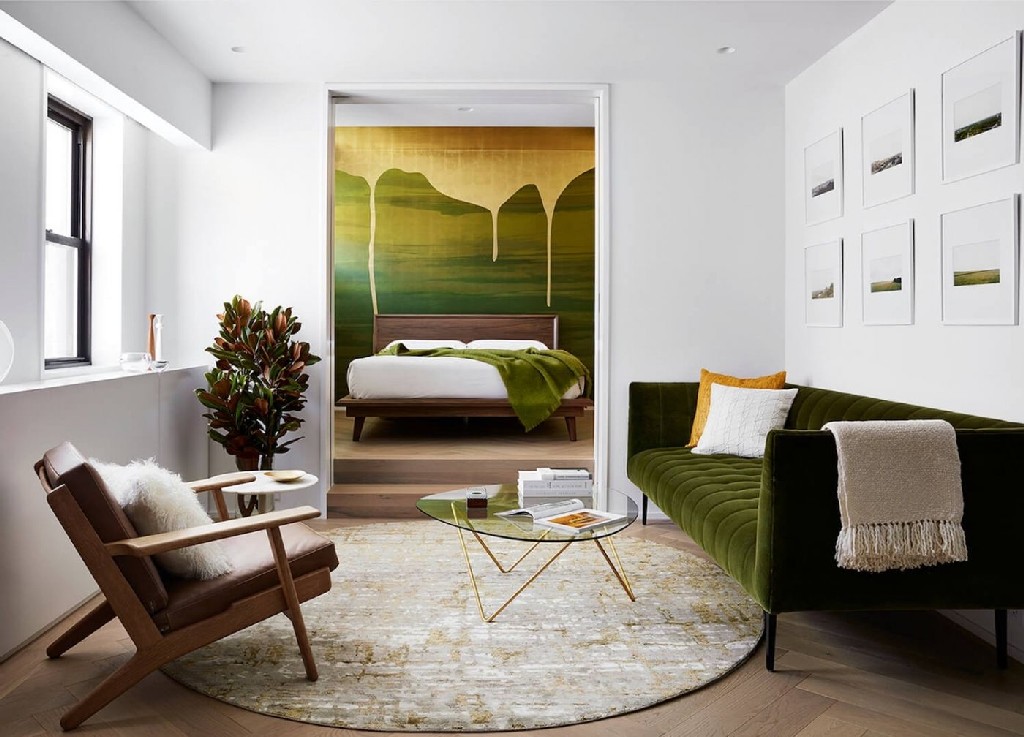 14. Interior Trends With Black Accents
Here we start to see the real advantage of setting a neutral base. Although this color comes in small doses, black accents are punchy and powerful.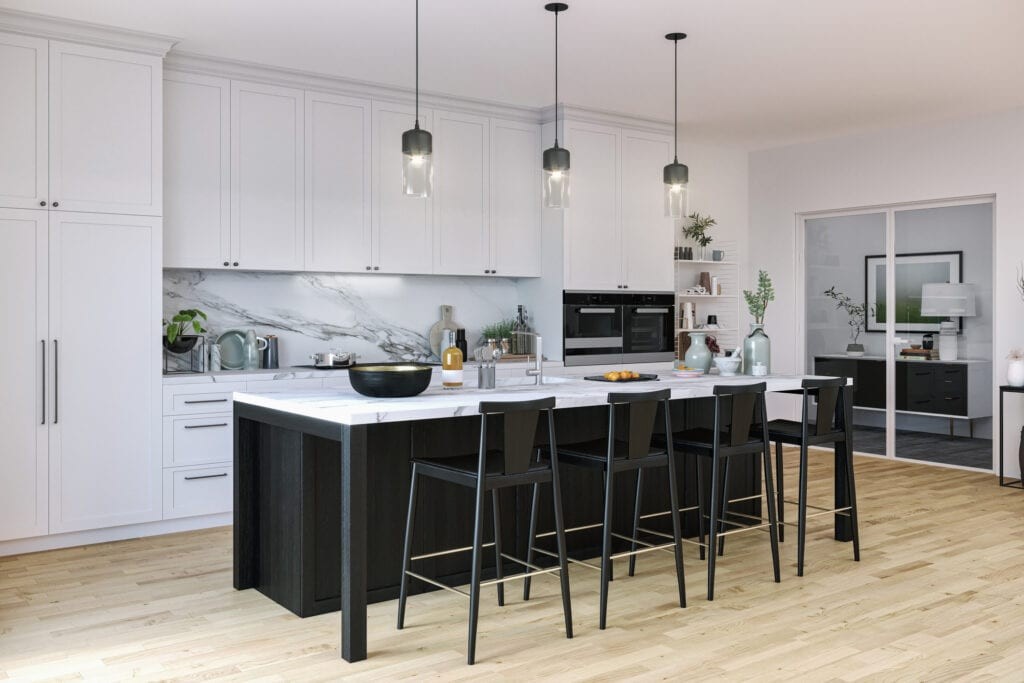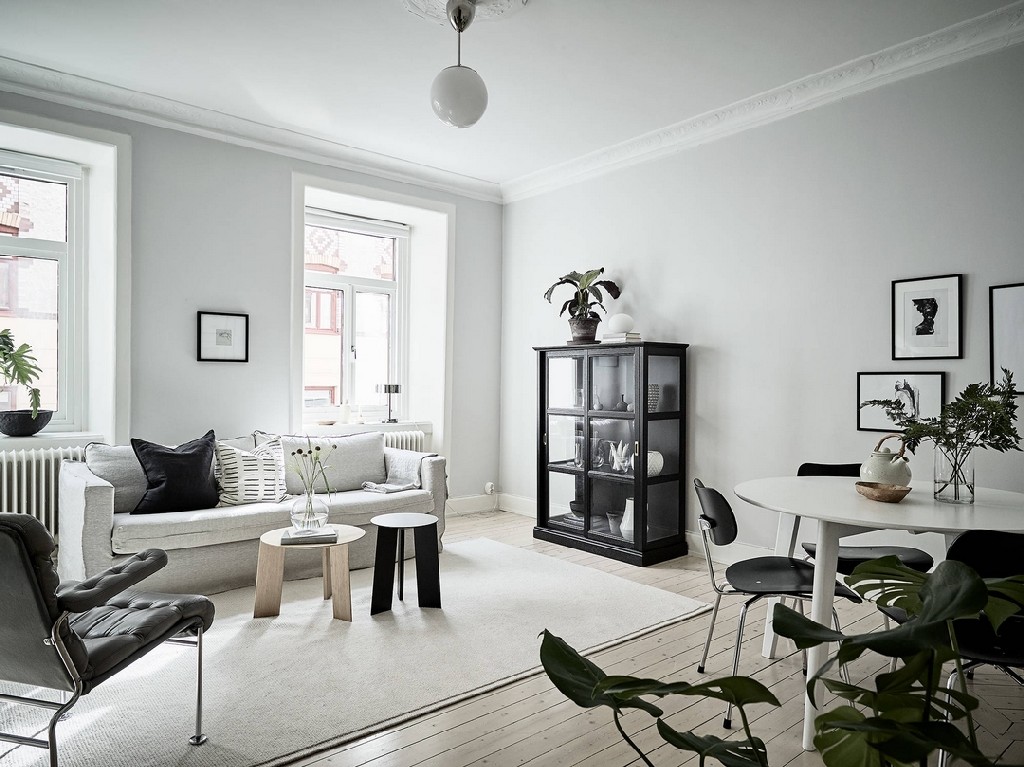 15. White Walls
White-on-white with thin lines and soft textures is evocative of mid-century modern design. However, if statement furniture and strong finishes are appealing to you, go for simple white walls.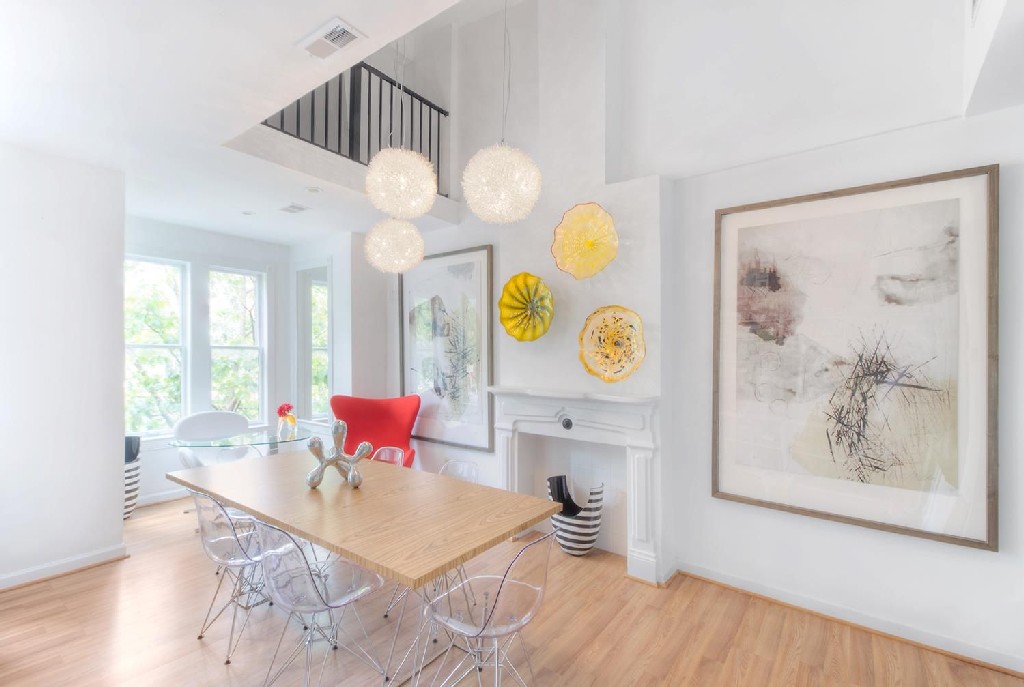 16. Light Floors
For natural light to be at its best, light floors can do their part to bounce light across the room. In addition, it feeds a more minimalistic look, especially if you have a few brighter colors that you want to display.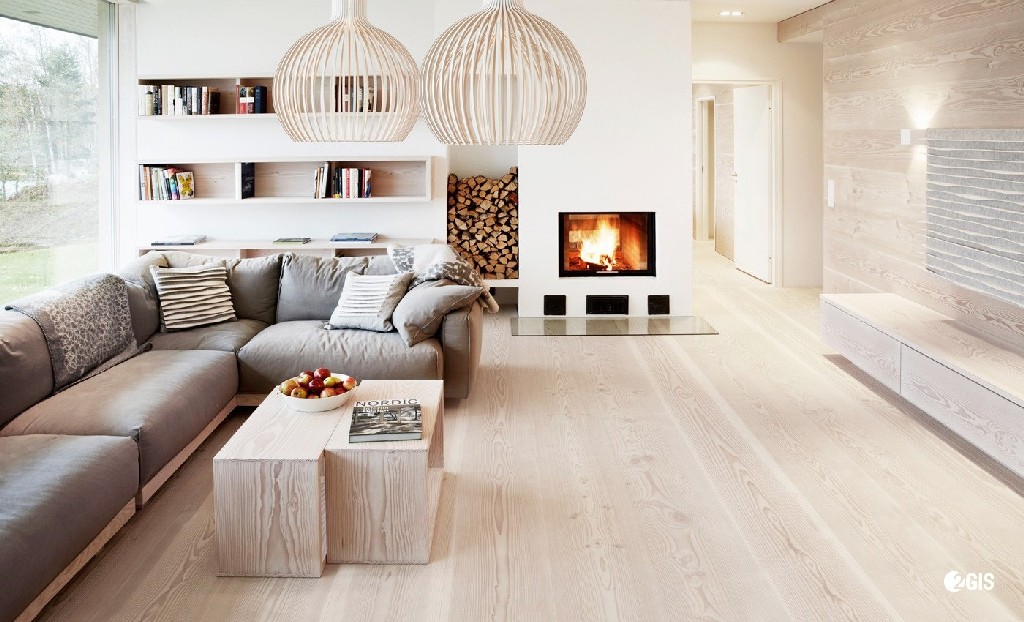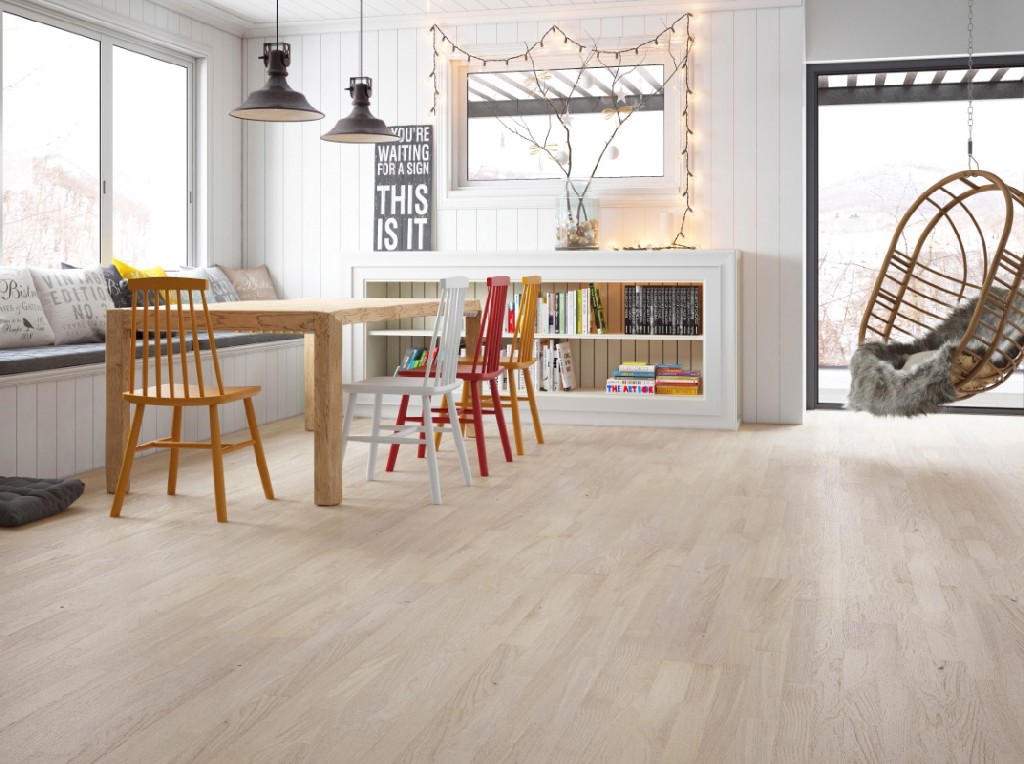 17. Painted Doors & Trims
Break blank spaces with statement doors and trims. Leftover paint could be enough to create a feature doorway. With no need to introduce new colors, this is an elegant way to bring colors into your interiors and exteriors.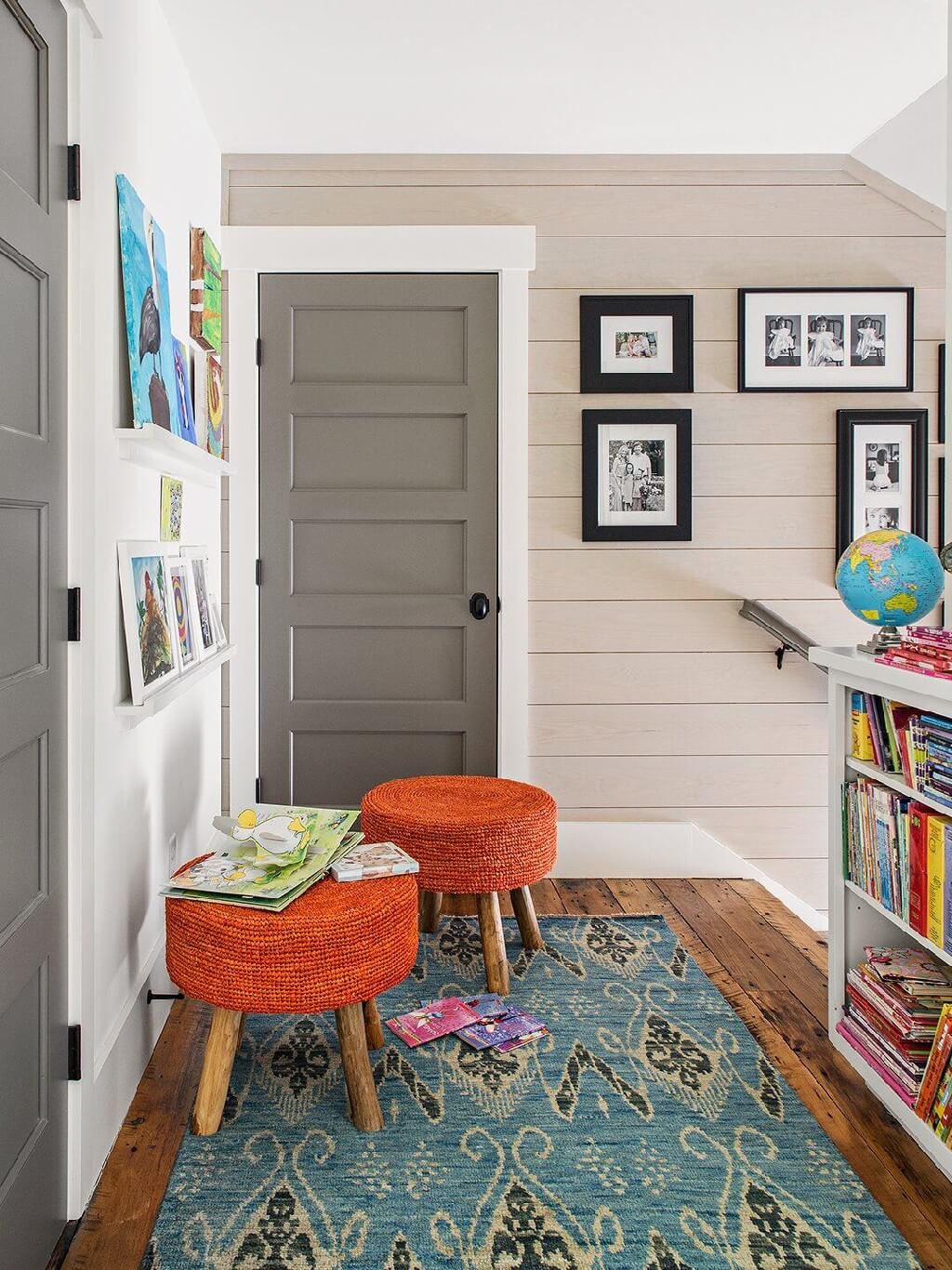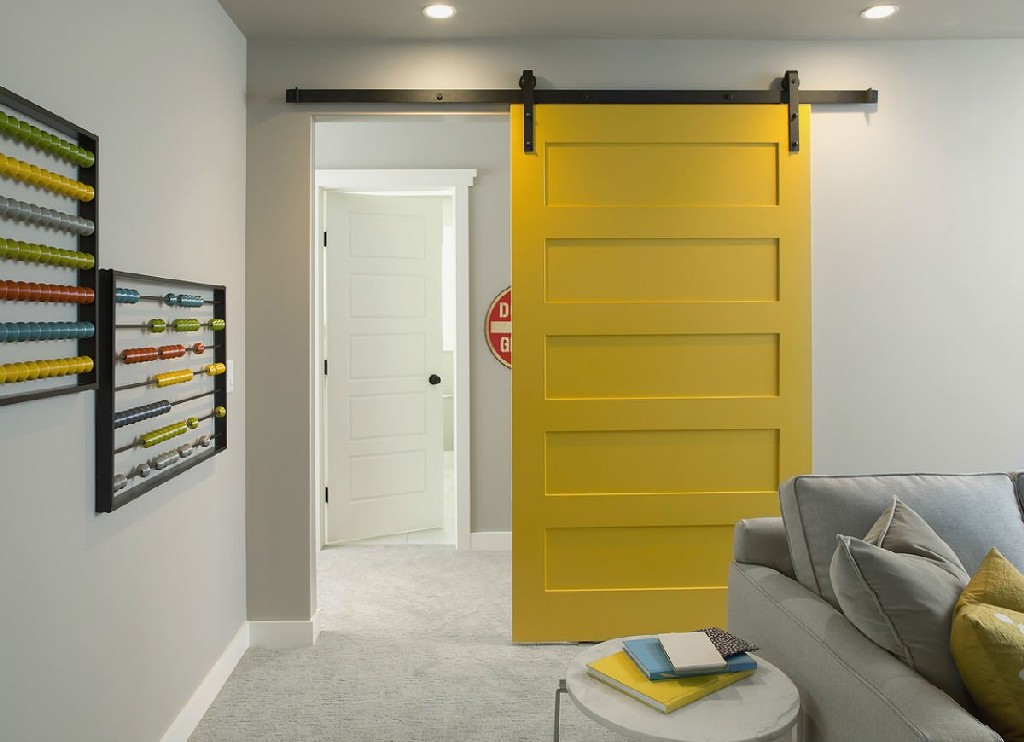 18. Inverted Contrasts
Bringing balance into design often depends on adding a contrasting hue. Now, these grounding pops feature in places nearly forgotten – floors, trims, and fixtures.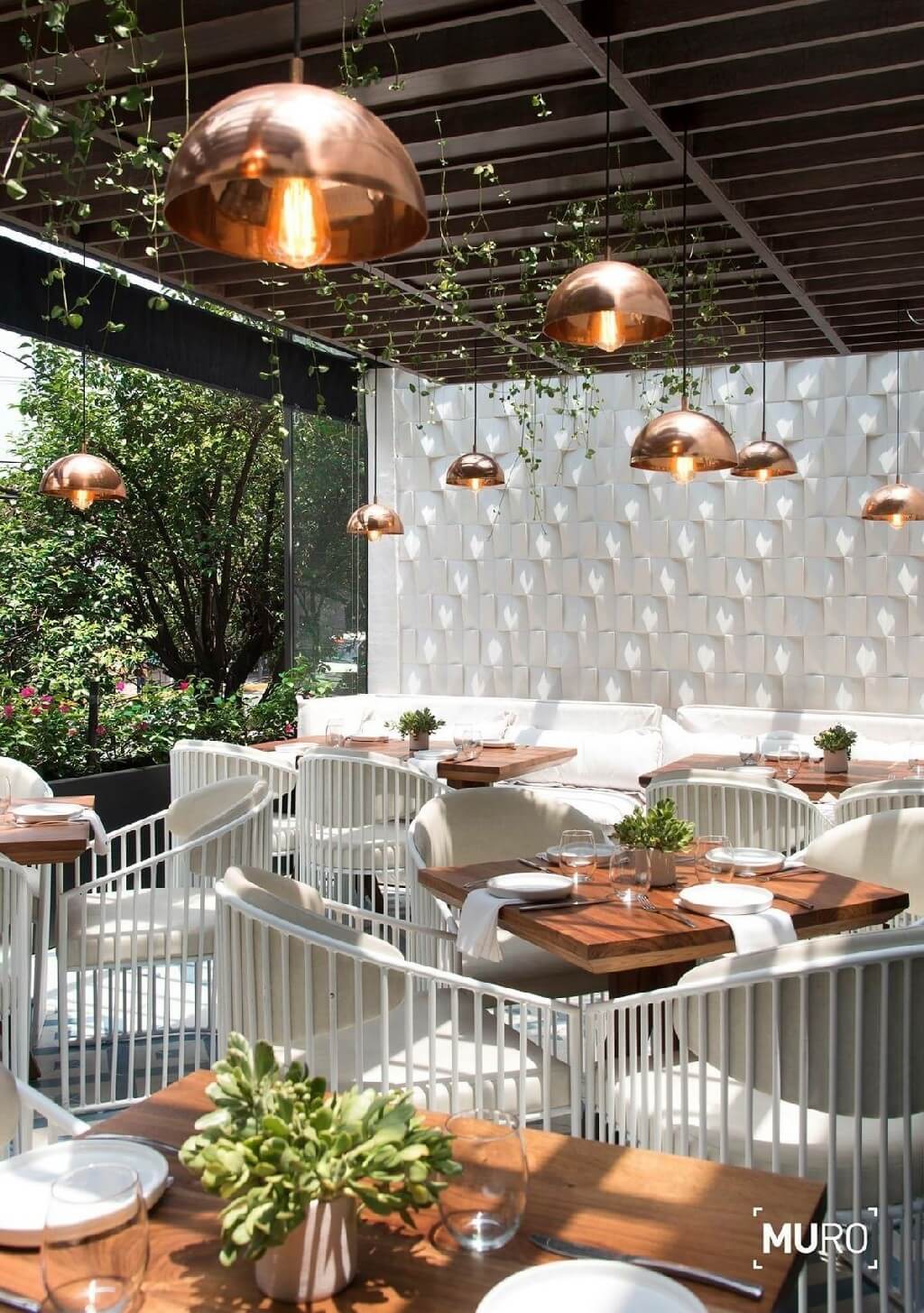 Download the Hommés Studio catalog and discover furniture, lighting, and home accessories to spend the Fall-Winter season at ease in a homey interior. You can also read FALL 2021 INTERIOR COLOR TRENDS here.