Top Interior Designers in Russia, let's take a look! As we know Russia is one of the most talented countries when it comes to interior design. When we're talking about making a difference, Russian interior designers, architects, are all there.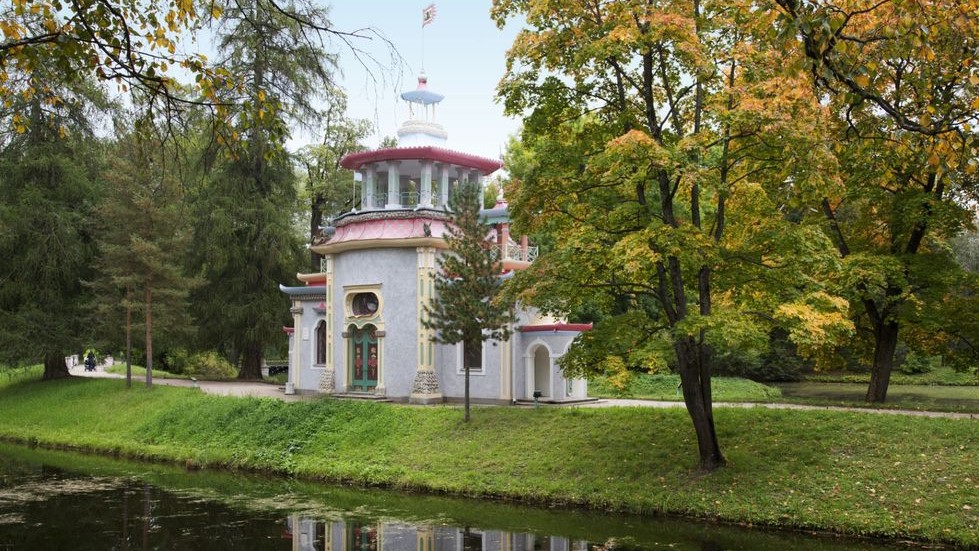 Kiril Istomin has the ability to create luxury interiors. He has a degree from Parsons School of Design in New York. With the help of famous interior designers, while he was working in Parish-Hadley, he started to create his own design style.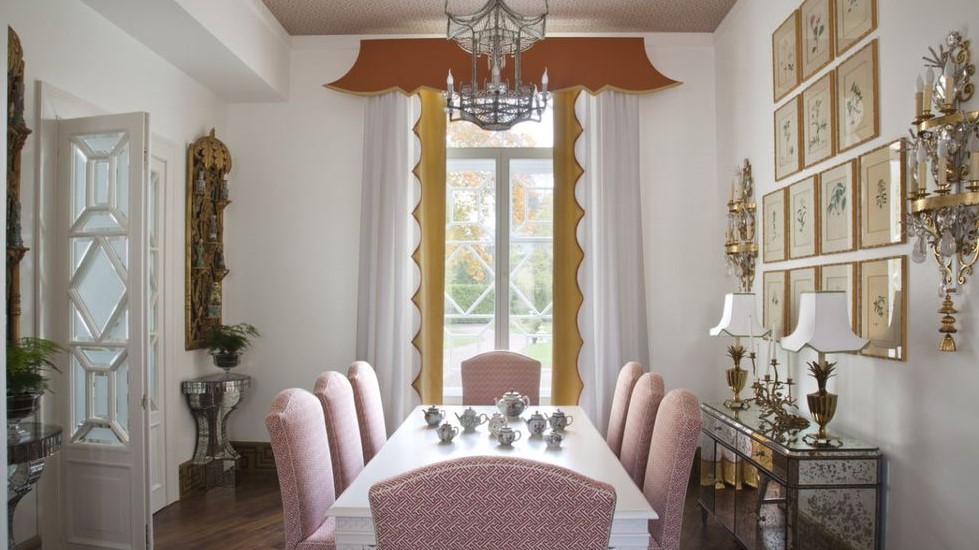 He travels from the antiques to the most exotic colors, which he loves. Something curious about Kiril is that he has an obsession for chandeliers, they should be present in all of his projects.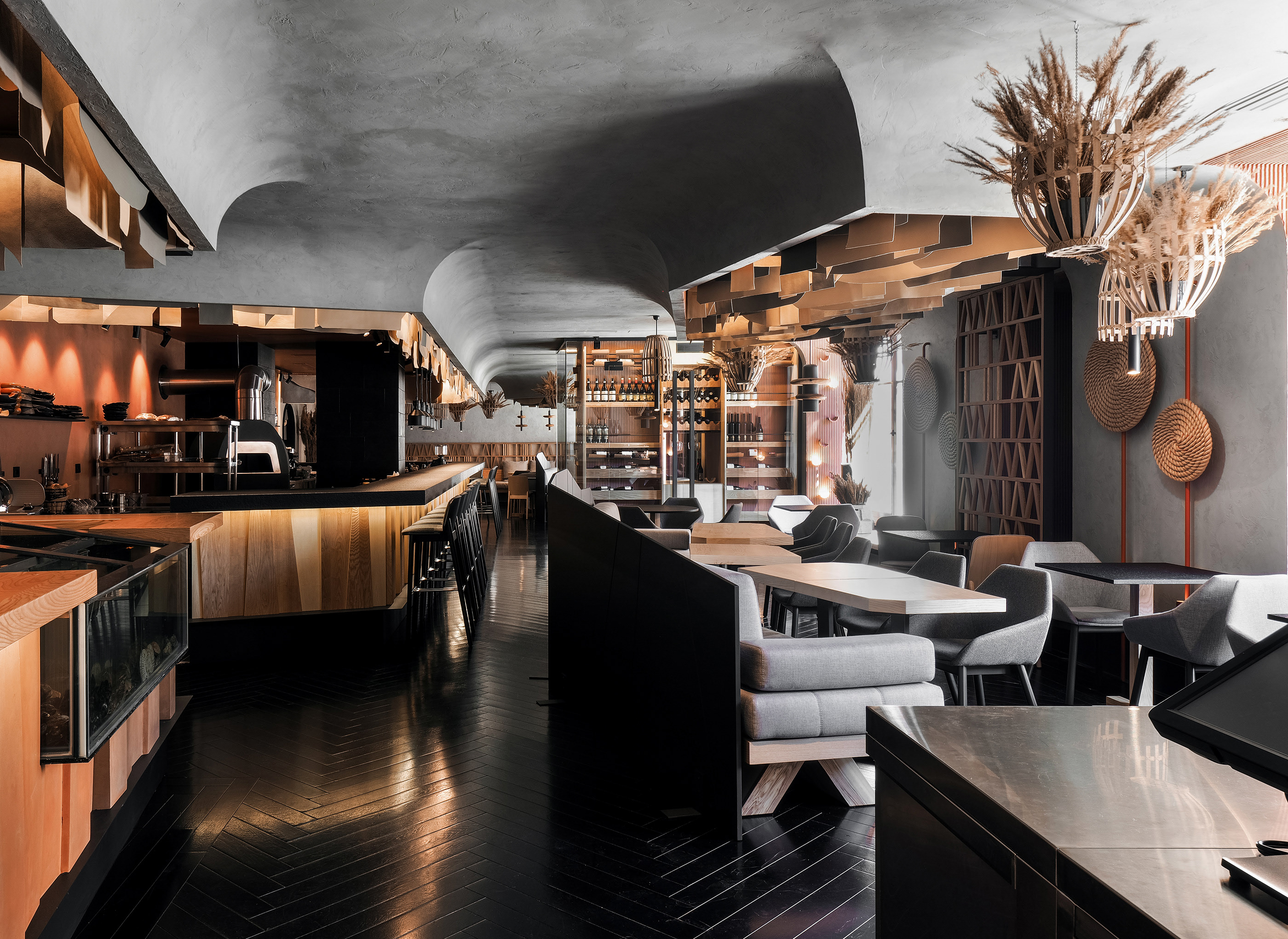 DA Bureau is composed of a young team from St. Petersburg, but with an extensive amount of projects. Around 120 in the field of architecture and interior design, over the past seven years.
All projects are based on a modern minimalist style and they focus on the architectural approach to design.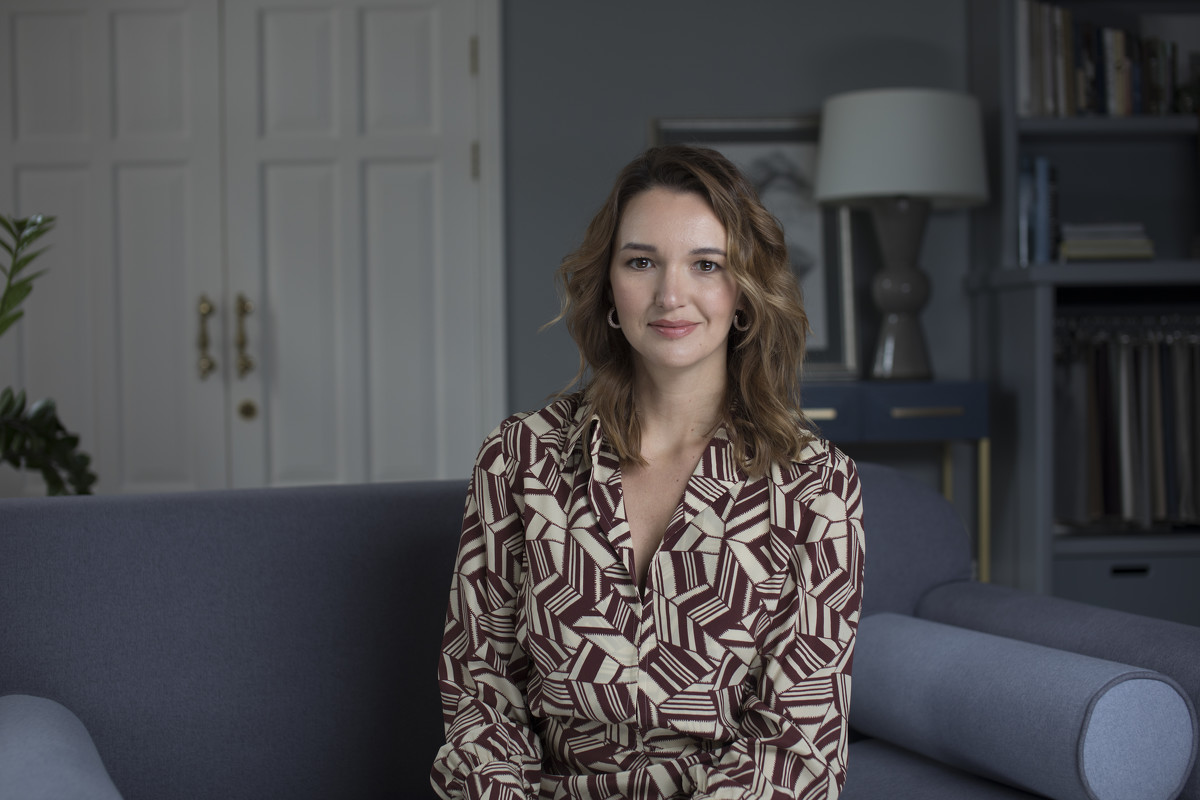 Another proof of Top Interior Designers in Russia is Enjoy Home. Is a Moscow-based interior design firm, responsible for stunning industrial interiors. Nadya Zotova was the founder of this firm and she ended up building a talented team. That team creates the best and unique interior design solutions for every single client.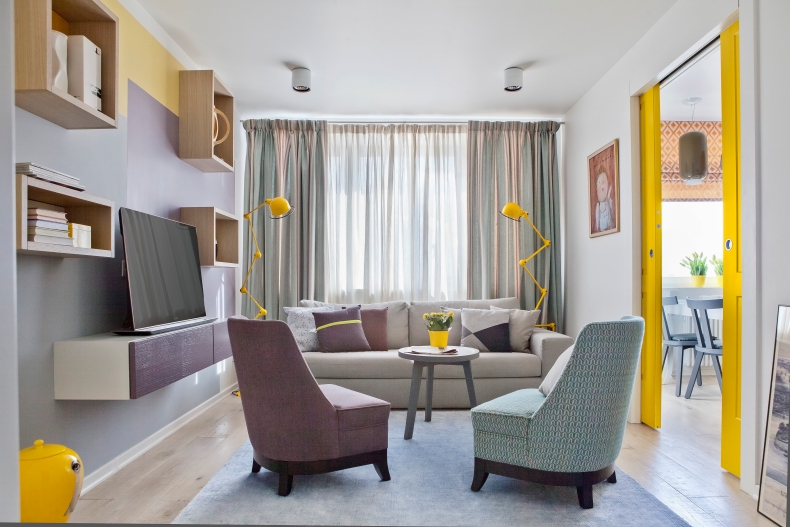 This interior design studio offers a variety of services like architectural design, textile decoration, interior design. They've their minds and work focus on residential/private and commercial projects.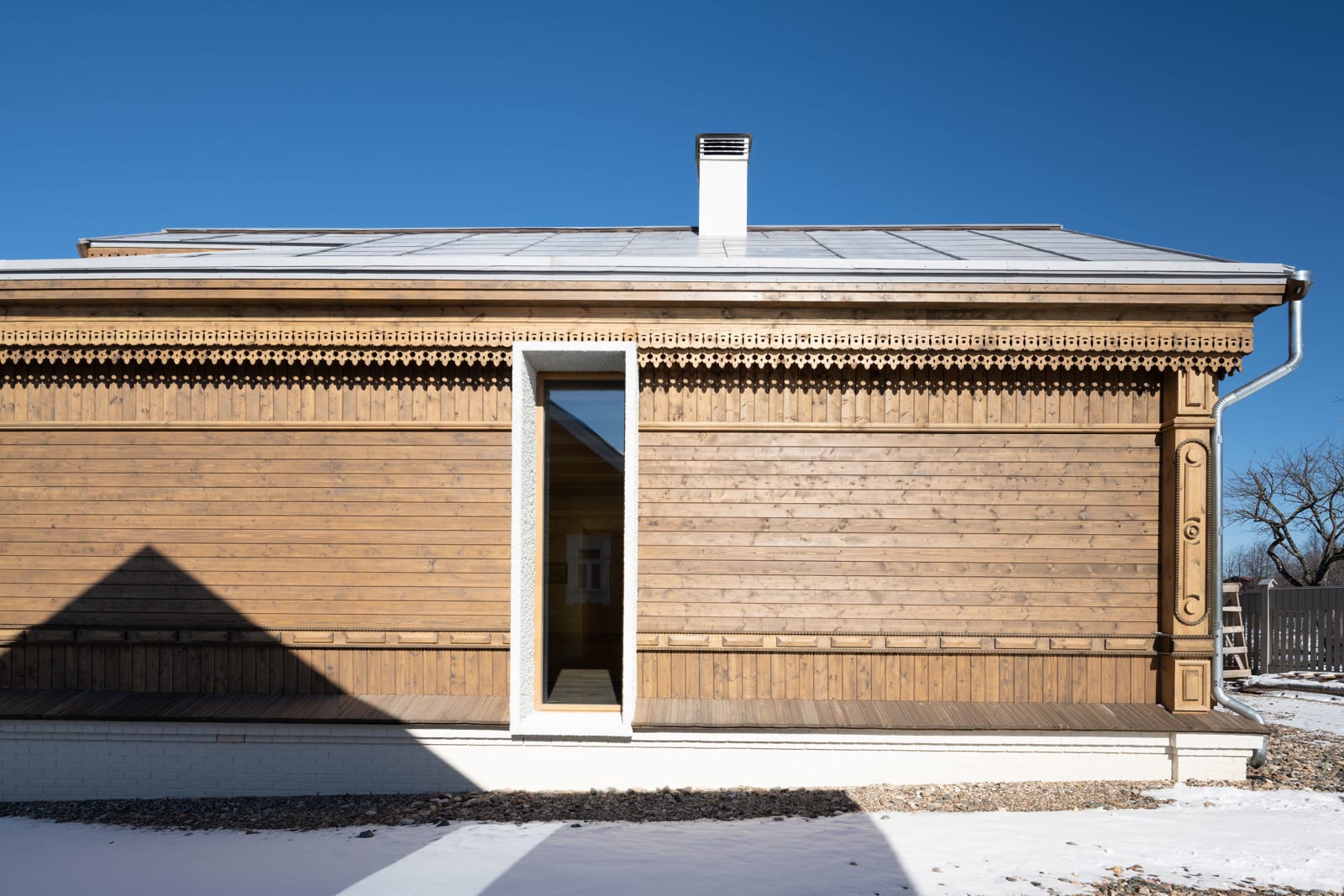 Vera Odyn and Olga Treiwas were the architects that founded FORM in 2011. With a diverse team, they have several projects in urbane planning, landscape architecture, museum, and exhibition design. Also, residential, commercial, and hospitality.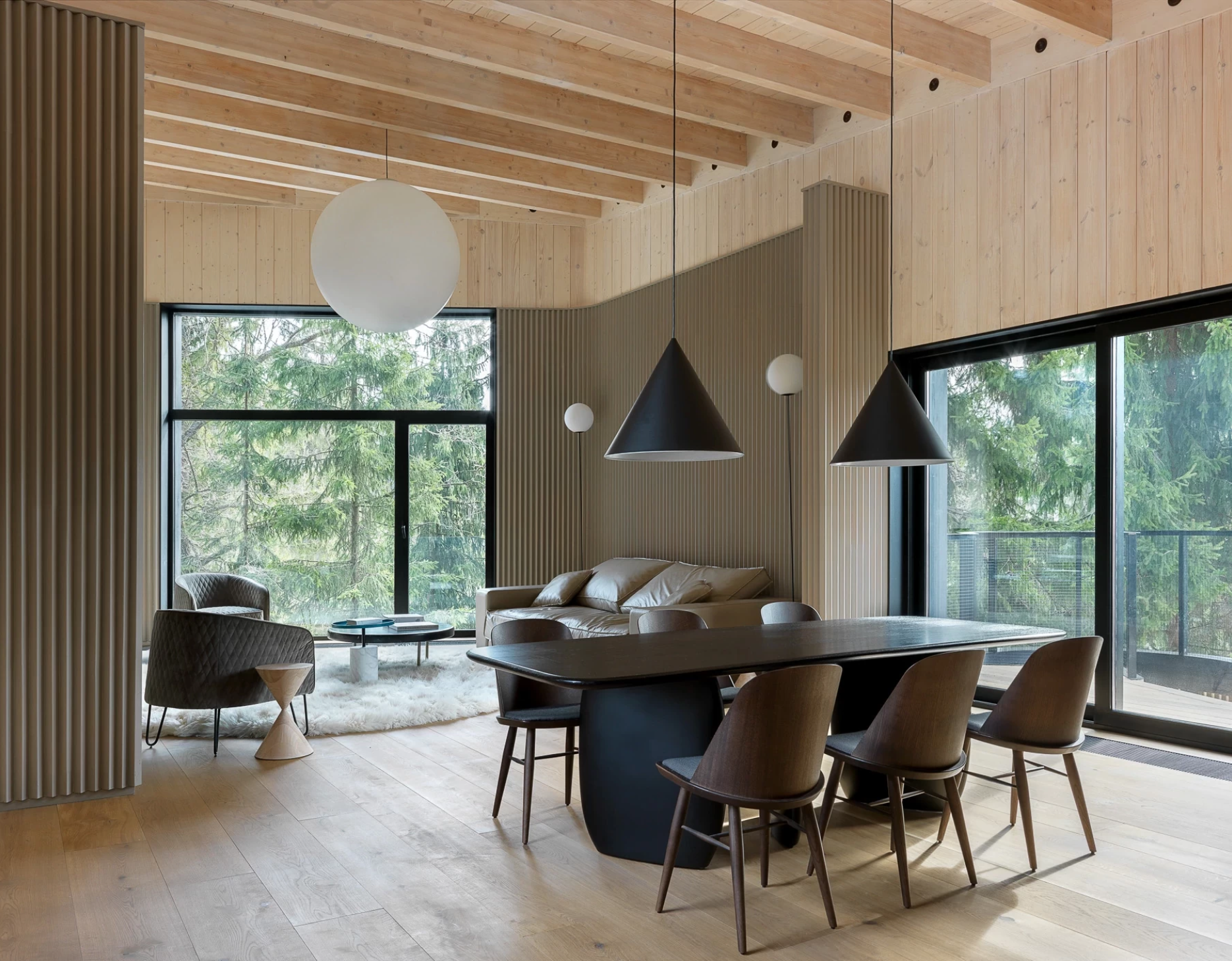 Le Atelier is an architectural bureau that creates relevant ideas and concepts when we talk about architecture and design. They intend to offer their clients an interdisciplinary approach with strong meanings for each project.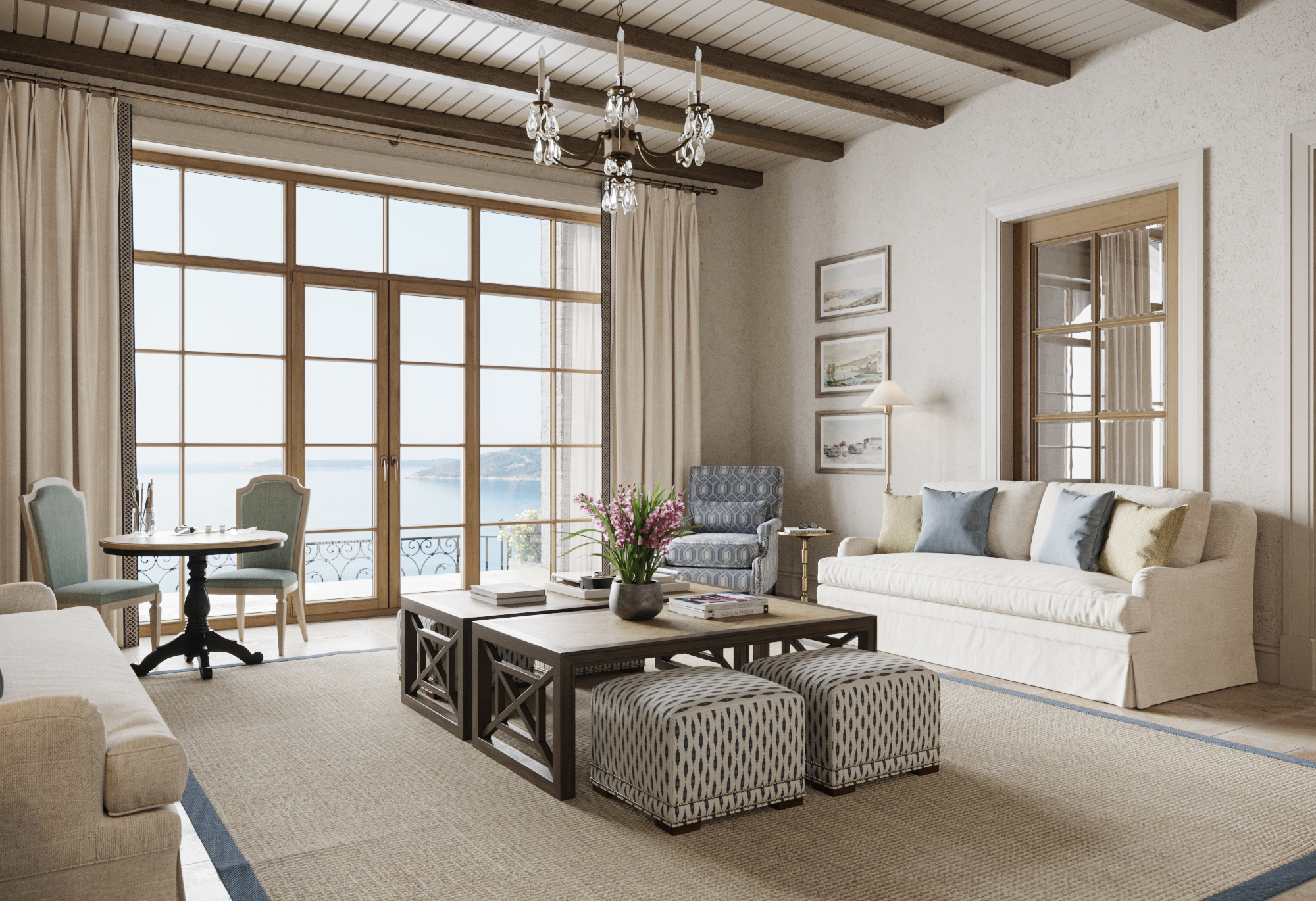 Moscow is one of the main capitals of interior design. Marion Studio is based in Moscow, with a design specialized team that works with residential projects. All team members work with a specific goal on their mind, cooperation with each client.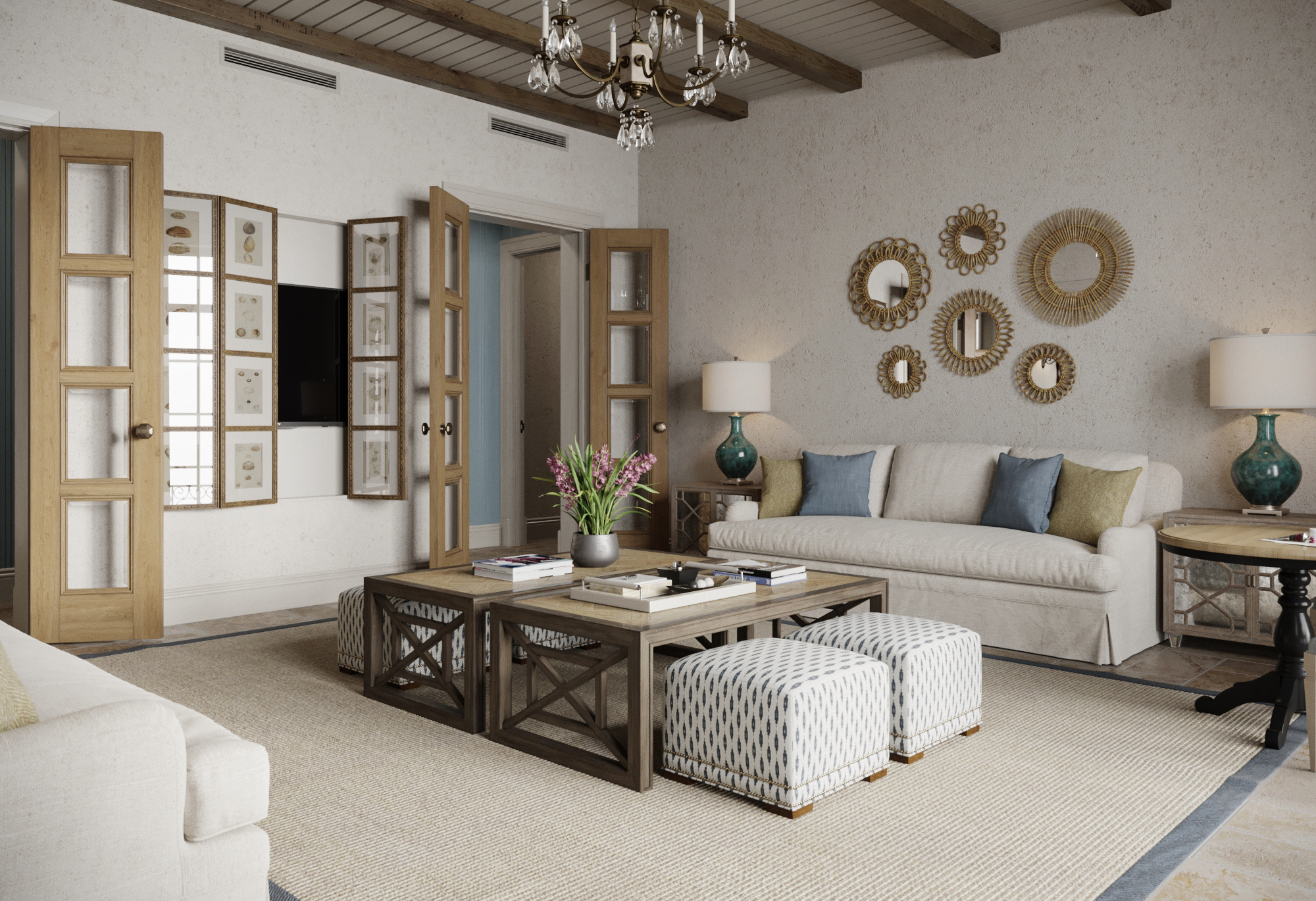 Marion Studio has the ability to work with both classic and contemporary interiors, this can only show the individuality of their clients.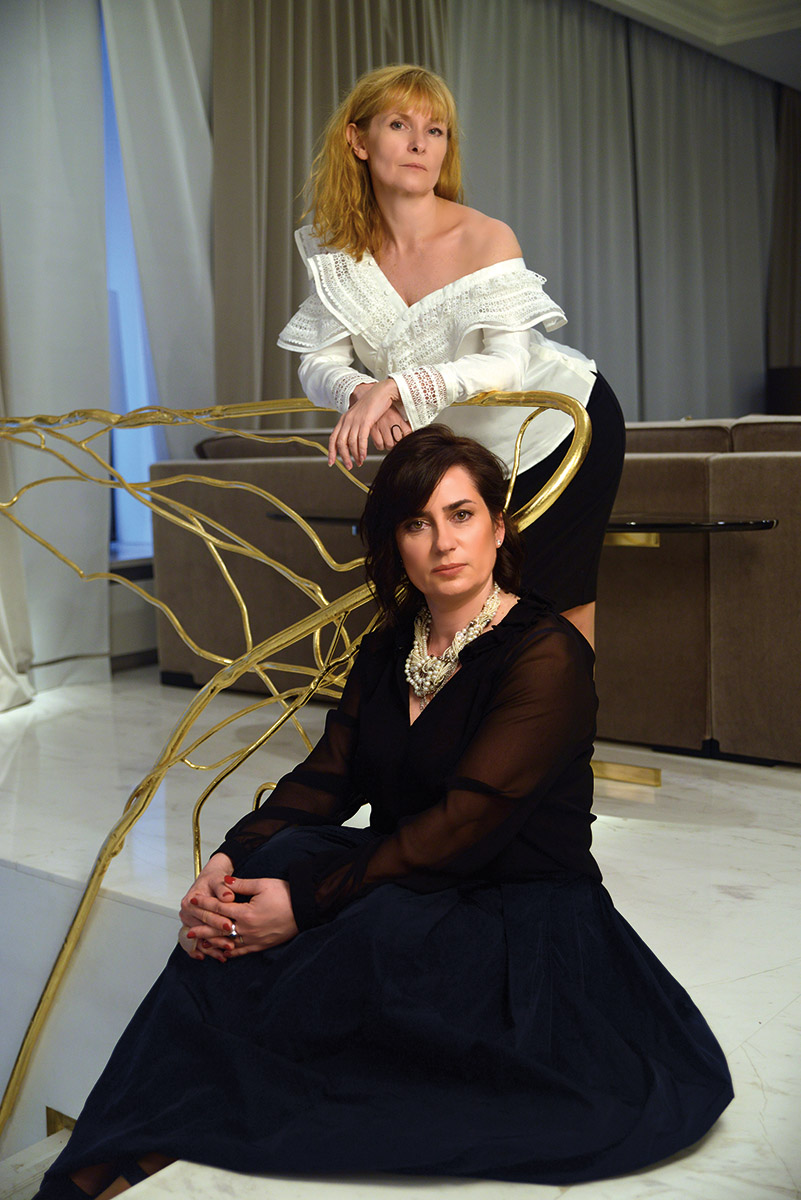 First things first, MK Interior is a multi-award-winning luxury architectural & interior design studio. Created by Alexandra Kazakovtseva and Maria Makhonina in 1996, this is a Saint-Petersburg firm based. These two amazing interior designers want to create elite luxury design for a global client base.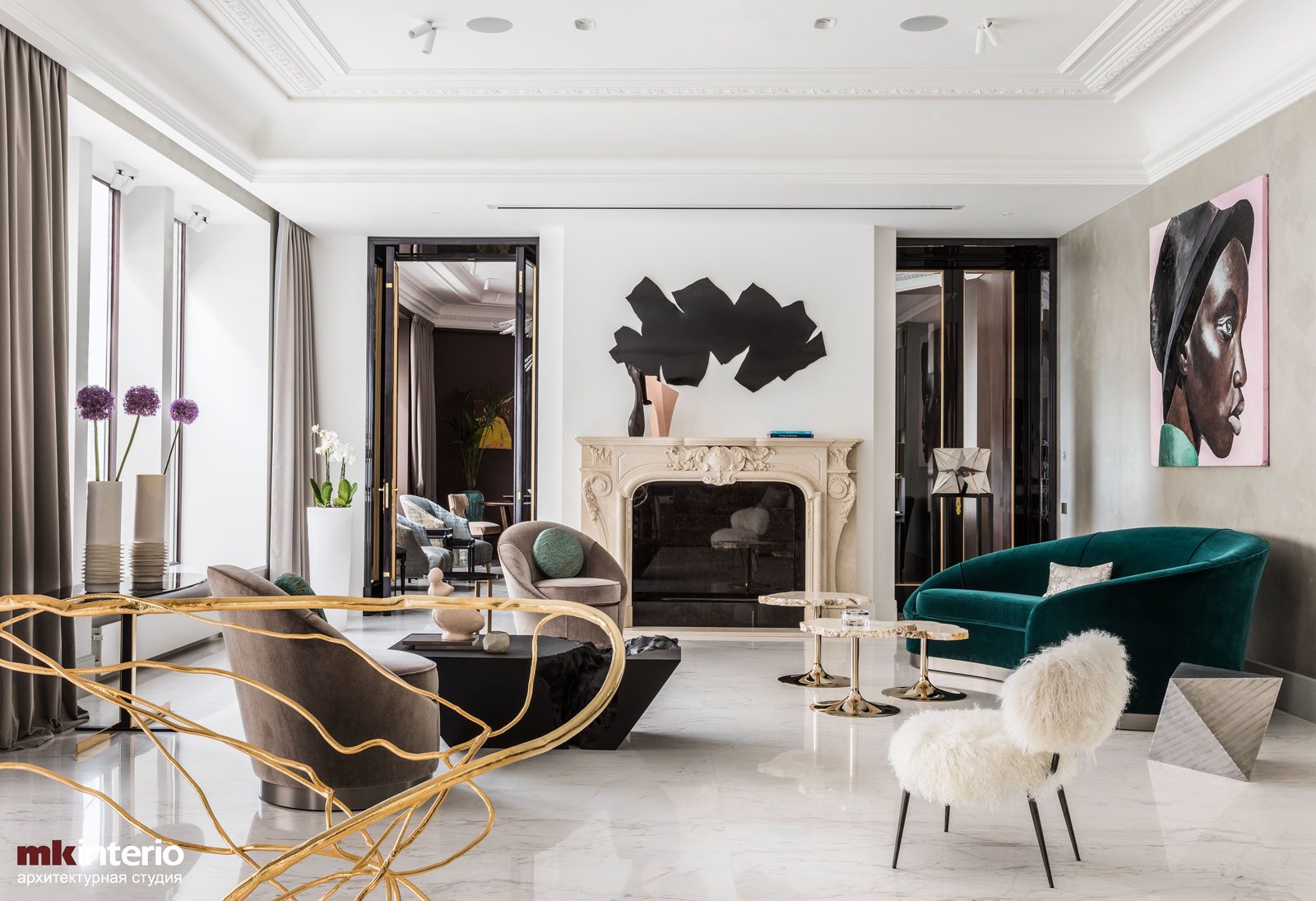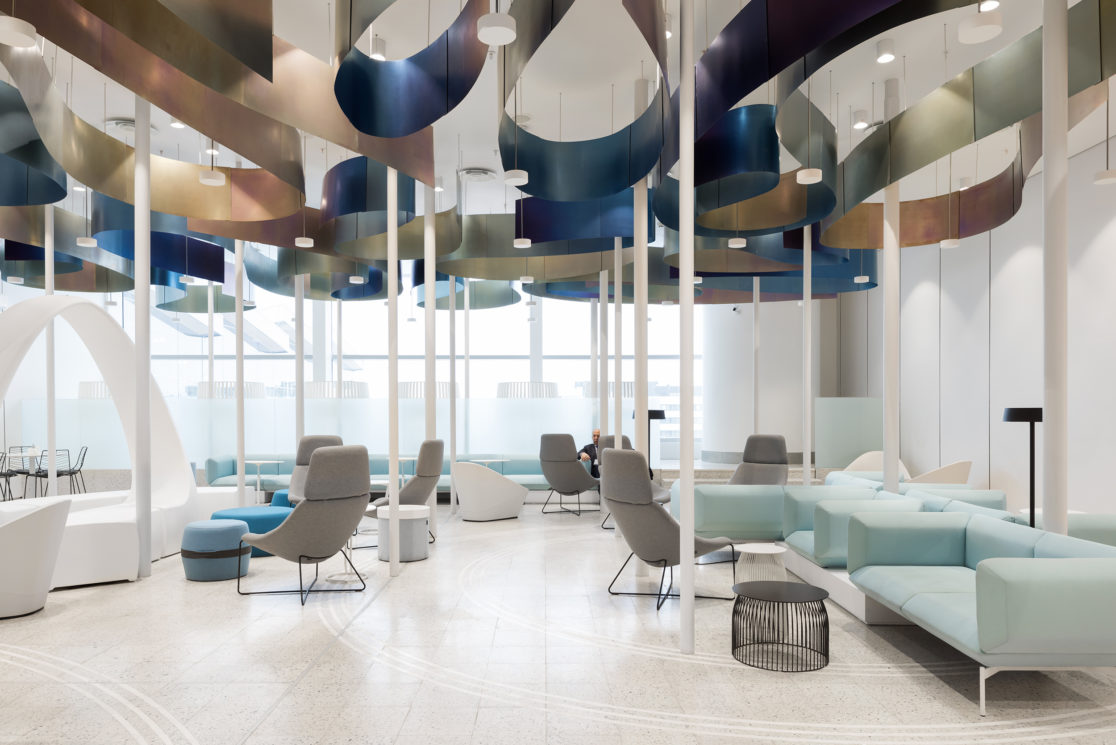 Nefa Architects is one of the 20 most successful studios of interior design in Moscow, They match contemporary trends in architecture and interior design. A small secret about this team is that they cooperate with Russian, Dutch, German, English, and Italian partners.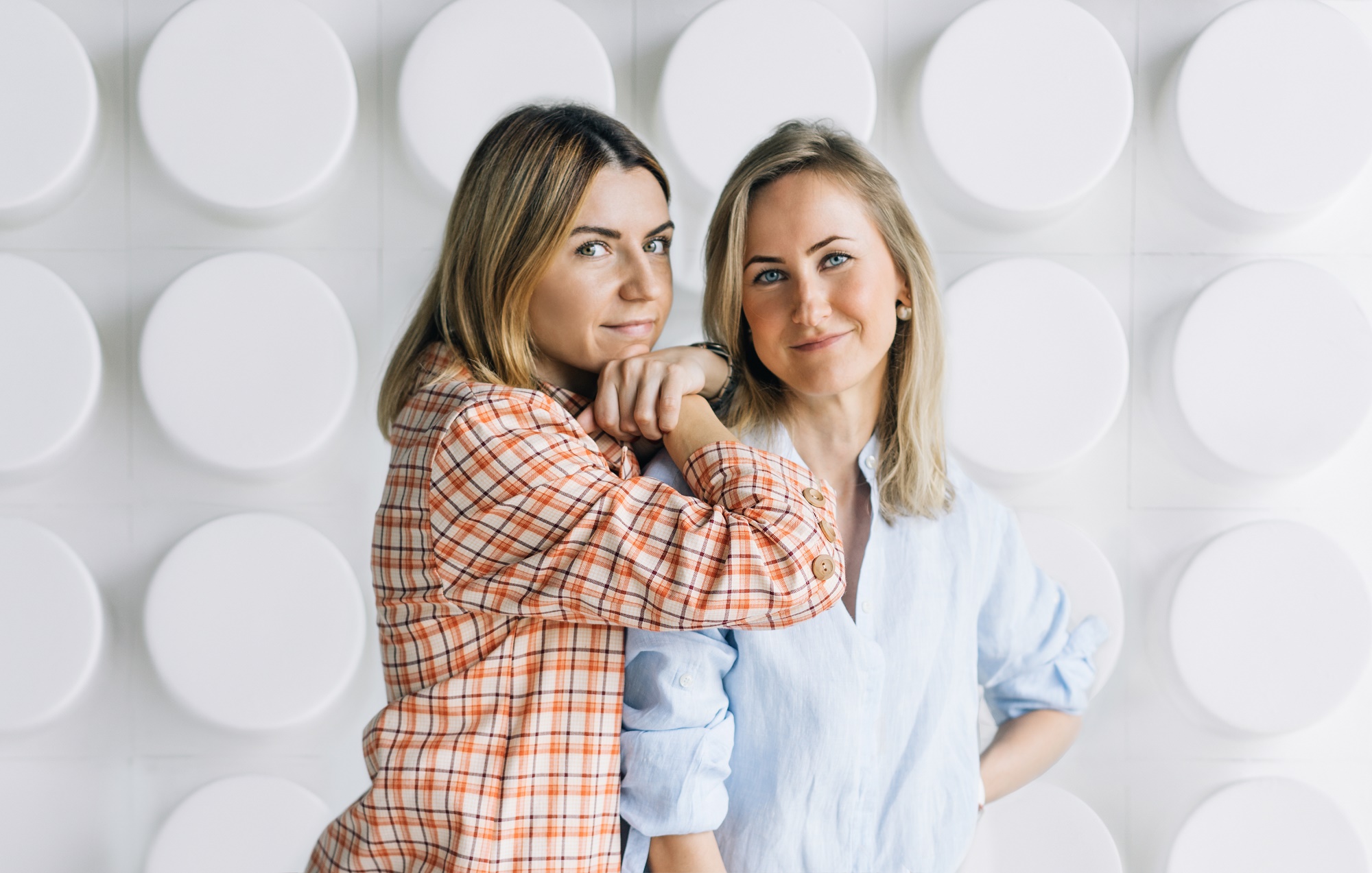 NIDO Details wants to build something exquisite and elegant. They believe that a single detail can change the perception of a room and that a single object can become the finishing touch. NIDO Details evokes emotions, influences moods, and creates lasting memories.