Guangzhou GDB Design created a romantic french style house that combines the modern lifestyle with the refinement and elegance of the European aesthetics. Adopting a unique color matching to break through the traditional design of the house, the designers aimed to create a space that meets the needs of the residents.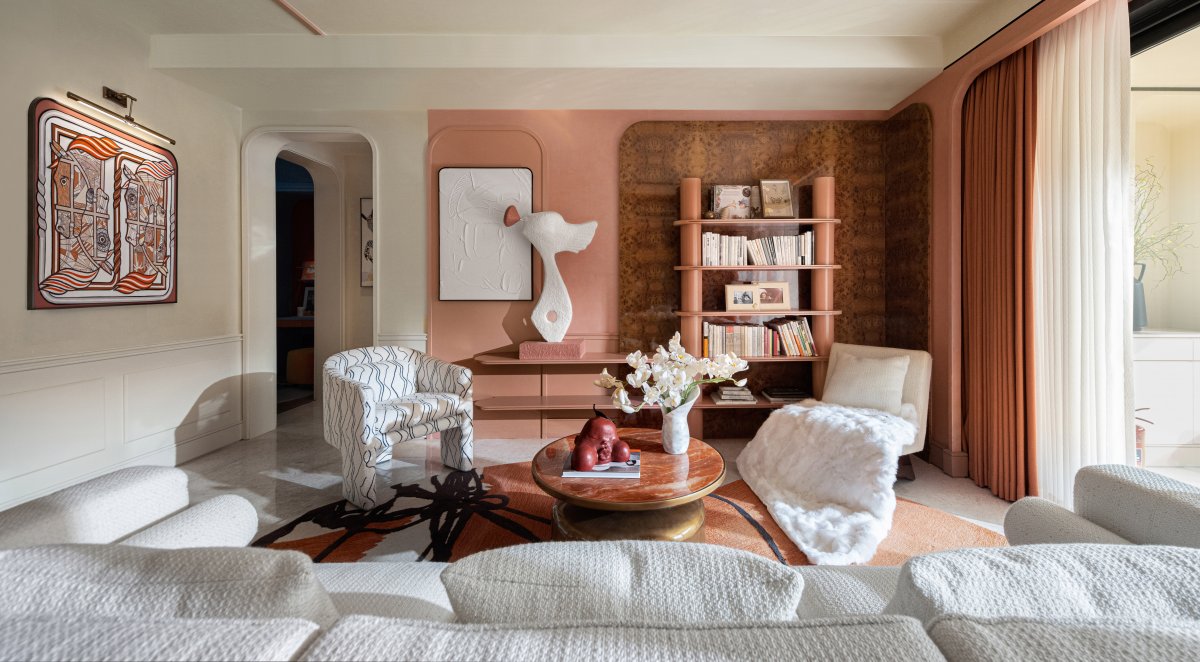 ABOUT GDB DESIGN
Guangzhou GDB Design was founded in 2013. The company focuses on providing high-end customers from all walks of life with high-quality interior design services, including hotels, restaurants, clubs, comprehensive residential and commercial space.
The service scope takes interior design as the core, extends to the project pre-planning to the late soft assembly decoration one-stop supporting services.

GBD aims to build a professional design and planning service platform with advanced consciousness, and provides relevant overall services for real estate commercial complex, hotel, headquarters office, brand chain and other enterprises from the aspects of design and planning, space creation, soft assembly decoration, art installation and furniture, high-quality goods r&d and production, etc.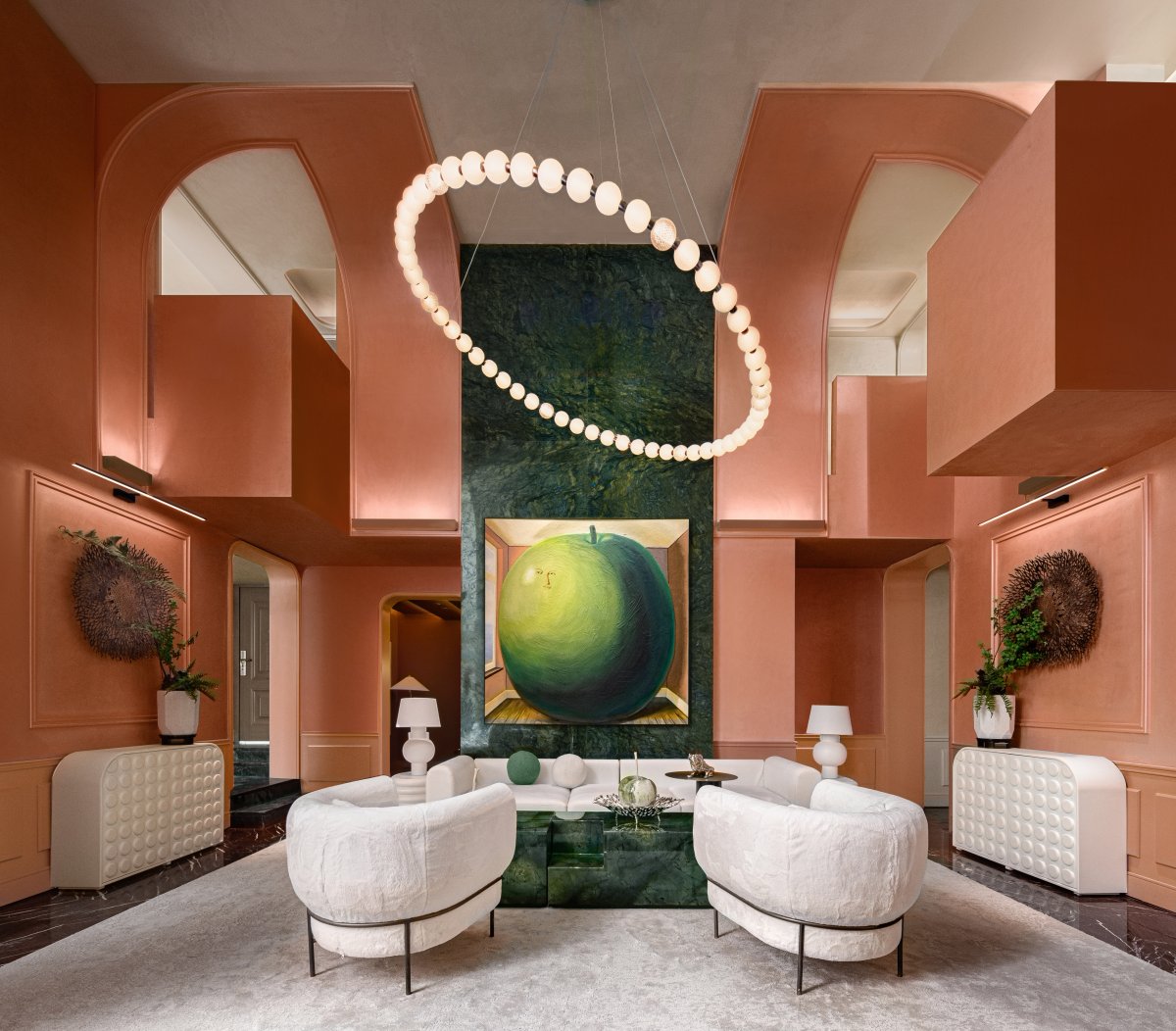 A ROMANTIC FRENCH STYLE HOUSE
GDB designed a project full of elegance and artistic atmosphere inspired by the romantic French style. Located in Weifang City, Shandong Province, it is inspired by modern equestrian sports enriching the drama of the space. In this deep and elegant sport, the cooperation between man and horse is full of compassion. It is a symbol of emotional communication between human and nature.
This symbiosis sets the mood for the modern home that is a sea breeze in a city that is not closed to the sea. The design carries the sensation of a horse riding in the open street, elegantly and gracefully as if body, mind and nature are all integrated.
The project combines different textures and materials, united by an earthy color palette which captures the warmth of family and human touch enhancing the residents' belongings.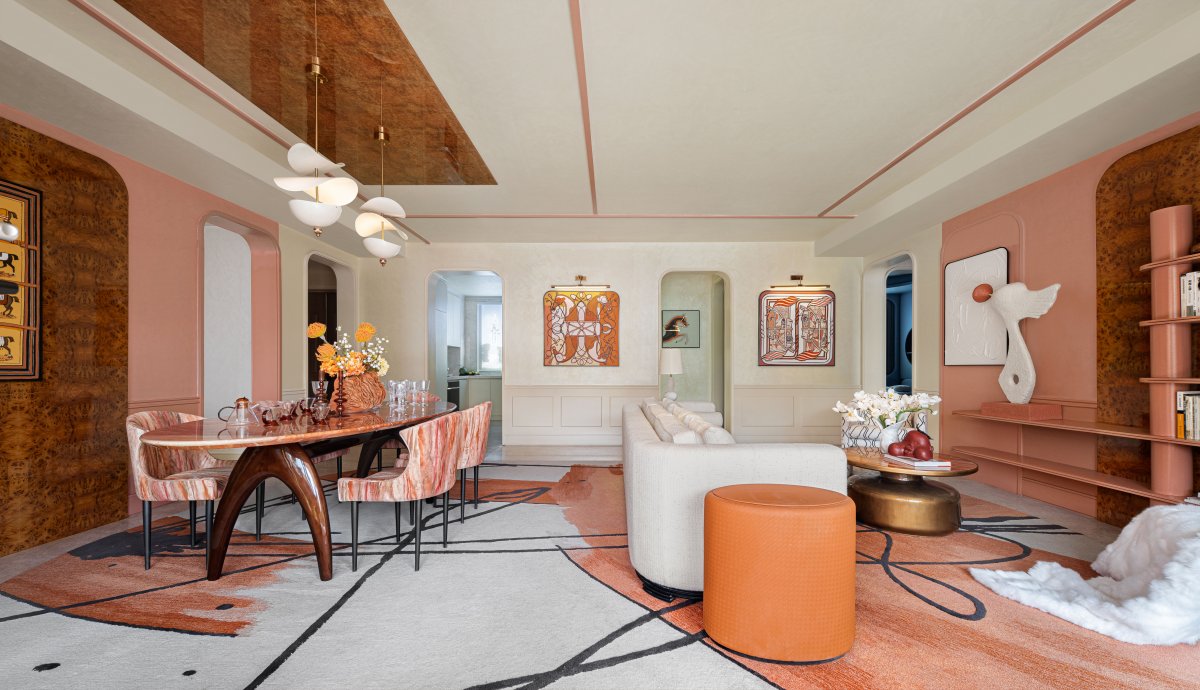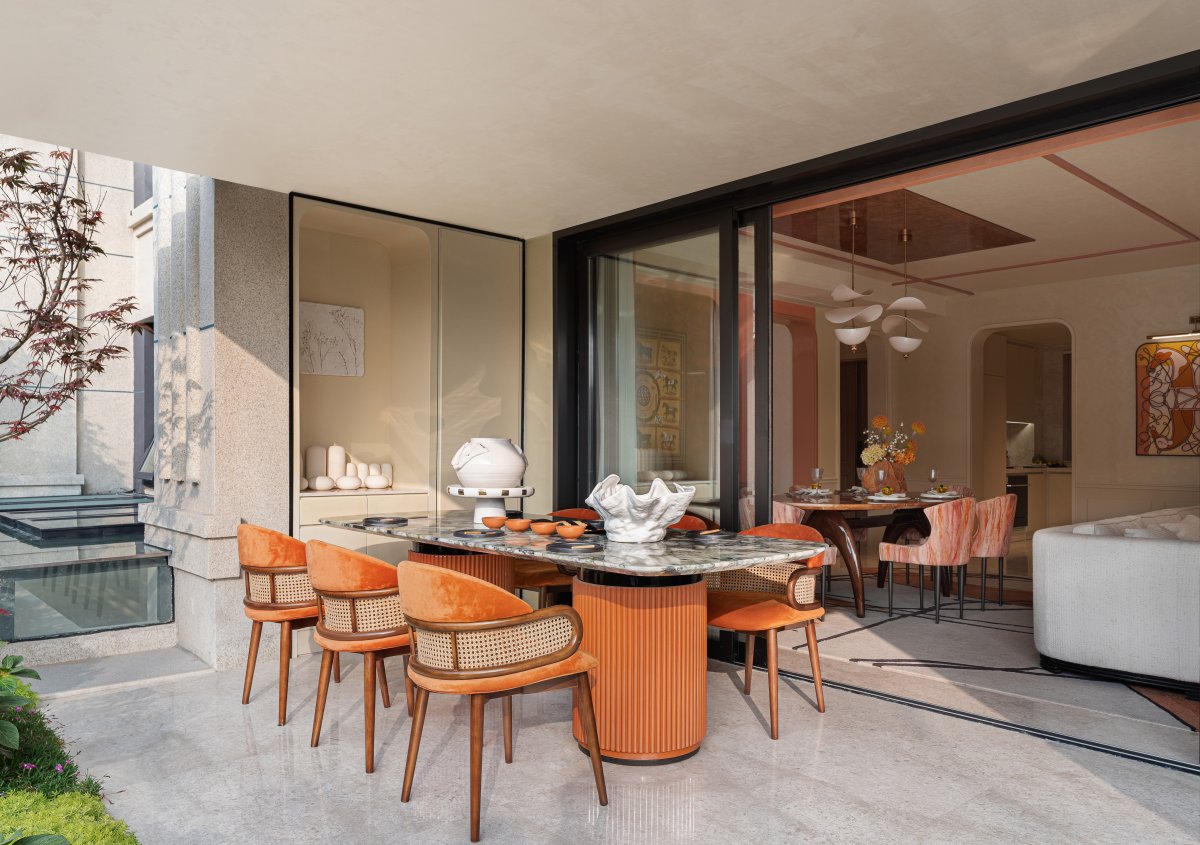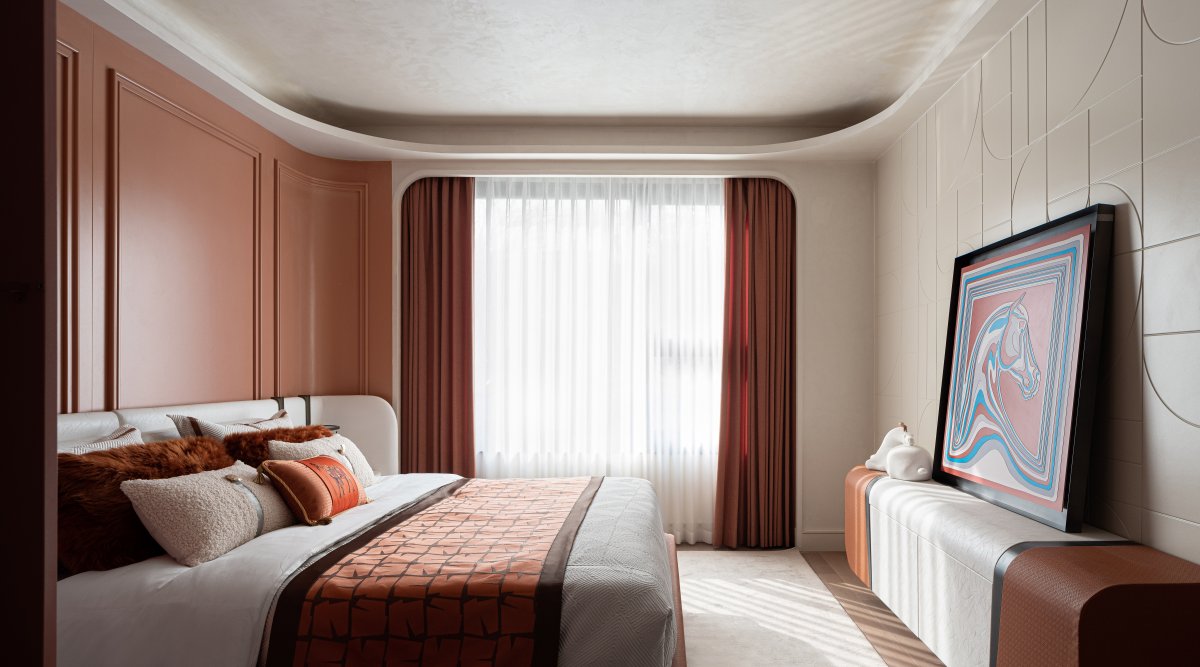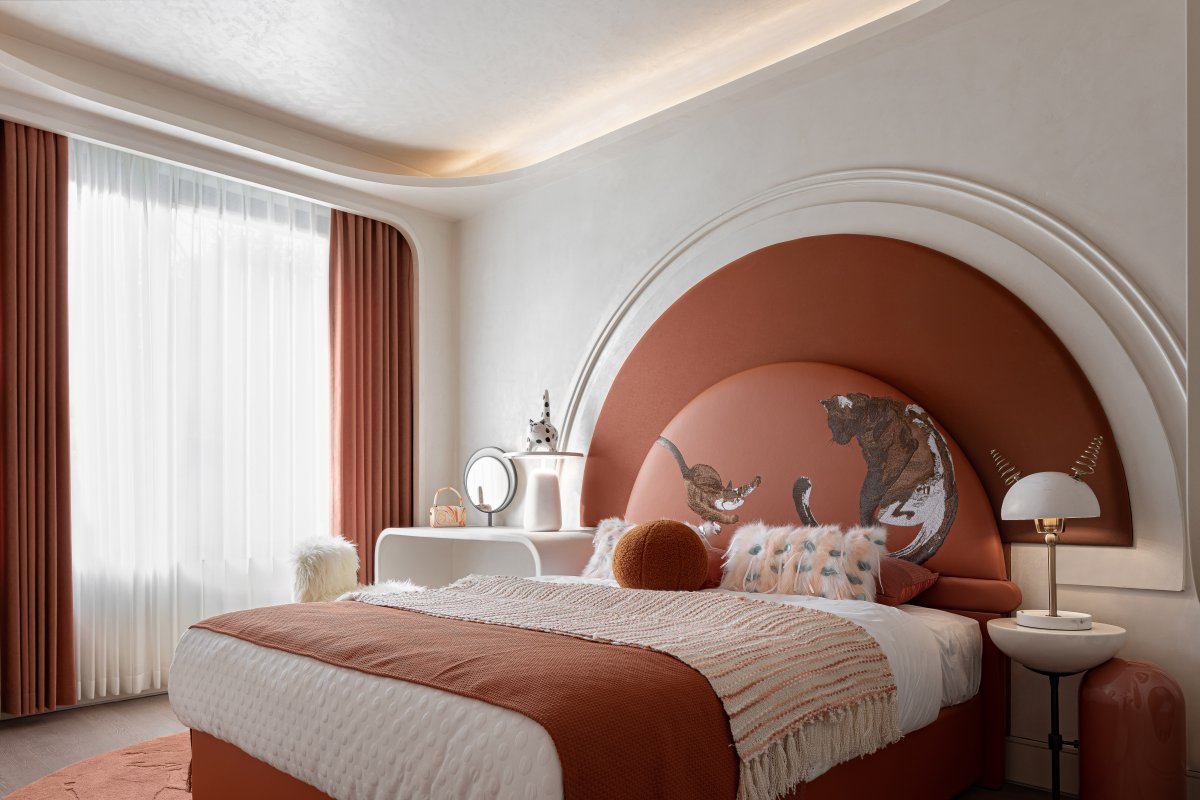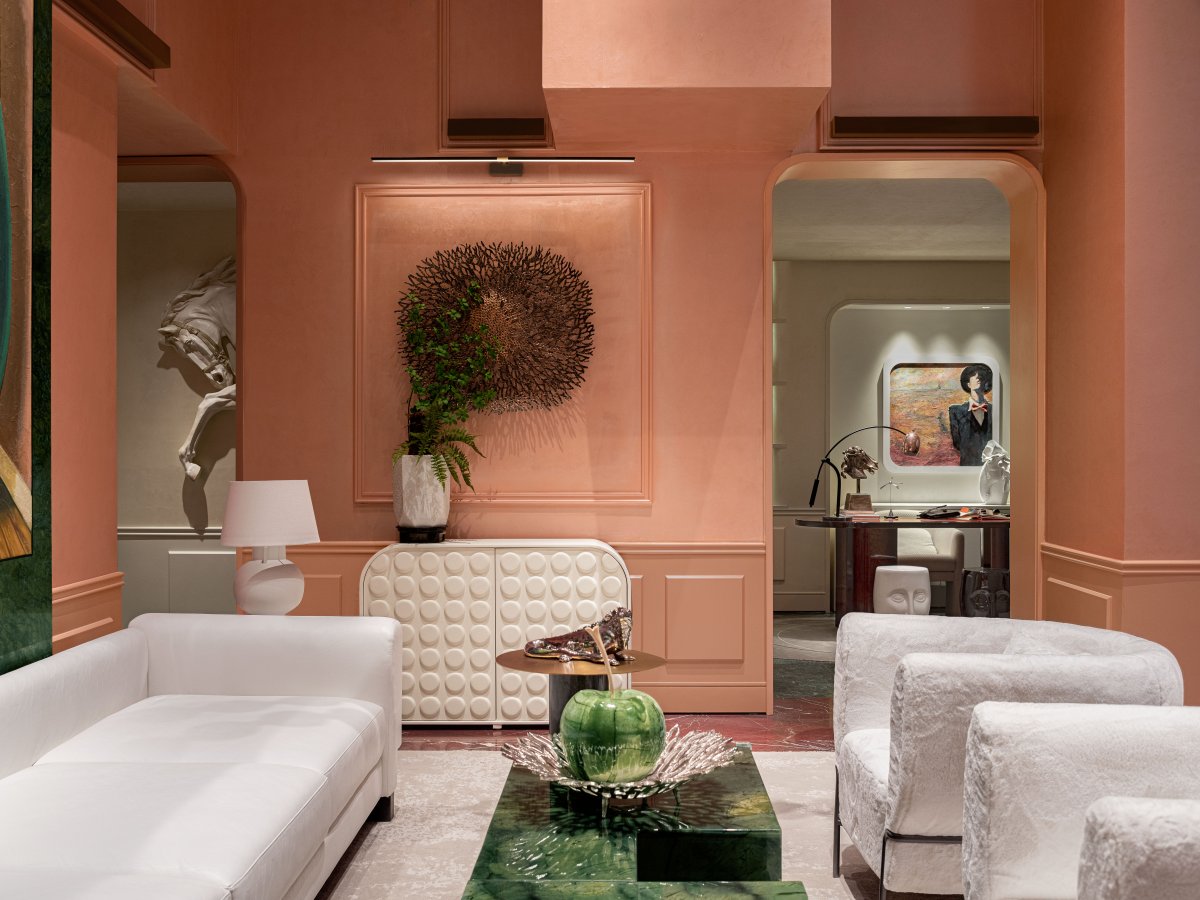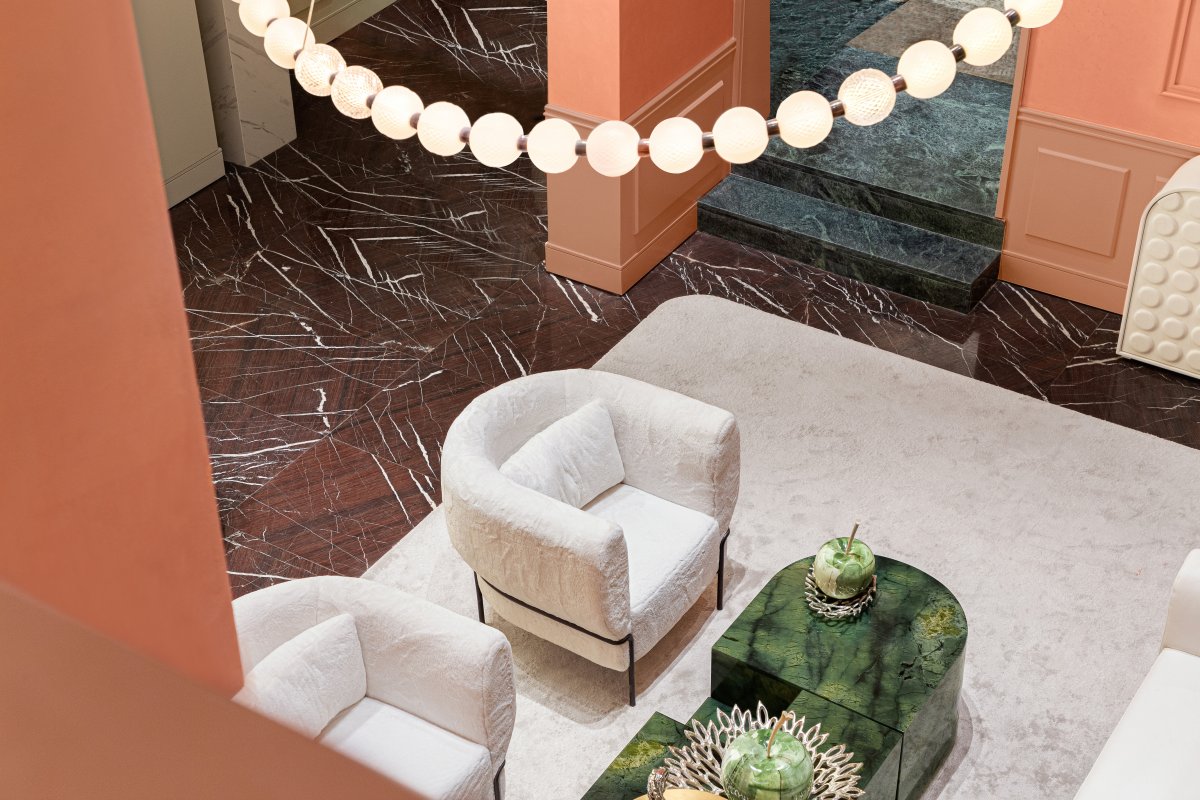 GLAD YOU'RE HERE
Since you have come this far, we kindly invite you to download the Hommés Studio's Catalog and discover furniture, lighting, and home accessories to design an iconic home.
Pay a visit to ACH Collection website as well and discover high-end homeware and pet accessories for a wholesome modern lifestyle.

Source: Yinjispace
Photographer: Yanming Photos