Explore the top design trends showcased at Milan Design Week 2023: from sustainable materials to artificial intelligence.
Milan Design Week is one of the most highly anticipated events in the world of design, where designers, artists, and creatives from around the globe come together to showcase their latest creations and ideas. With each passing year, Milan Design Week continues to set the standard for innovative and cutting-edge design, and 2023 is no exception. Let's take a closer look at some of the top design trends that took center stage at the design week. From curved lines to sustainability, artificial intelligence, and beyond, get ready to be inspired by the latest and greatest design trends!
Eco-Friendly Design
Eco-friendly design has been a growing trend in recent years, and it's no surprise that this is one of the major design trends to come out of Milan Design Week 2023. With growing awareness of the impact of design on the environment, many designers are now choosing to incorporate sustainable materials and practices into their work.
From furniture made from recycled materials to lighting fixtures that use energy-efficient bulbs, eco-friendly design is becoming more prevalent and sophisticated than ever before, and at Milan Design Week, we can see just that through exhibitions like 5VIE Network's "Design for Good" (which explores deep human connections and sustainability through a series of installments in collaboration with international curators, artists, and designers) and The New Raw's exhibit (which showcases the brand's products made out of waste plastic), or even talks like the one by Shigeru Ban on sustainable materials and social commitment.
But this design trend towards eco-friendly design is not just about sustainability but also about creating beautiful, functional, and timeless products that stand the test of time. By prioritizing the use of environmentally friendly materials and practices, designers are not only reducing their carbon footprint but also creating products that are built to last and to be enjoyed for generations to come, like Nike's INSPANIFICIO (an exploration of the brand's experimental ISPA collection focusing on environmentally-preferred material choices).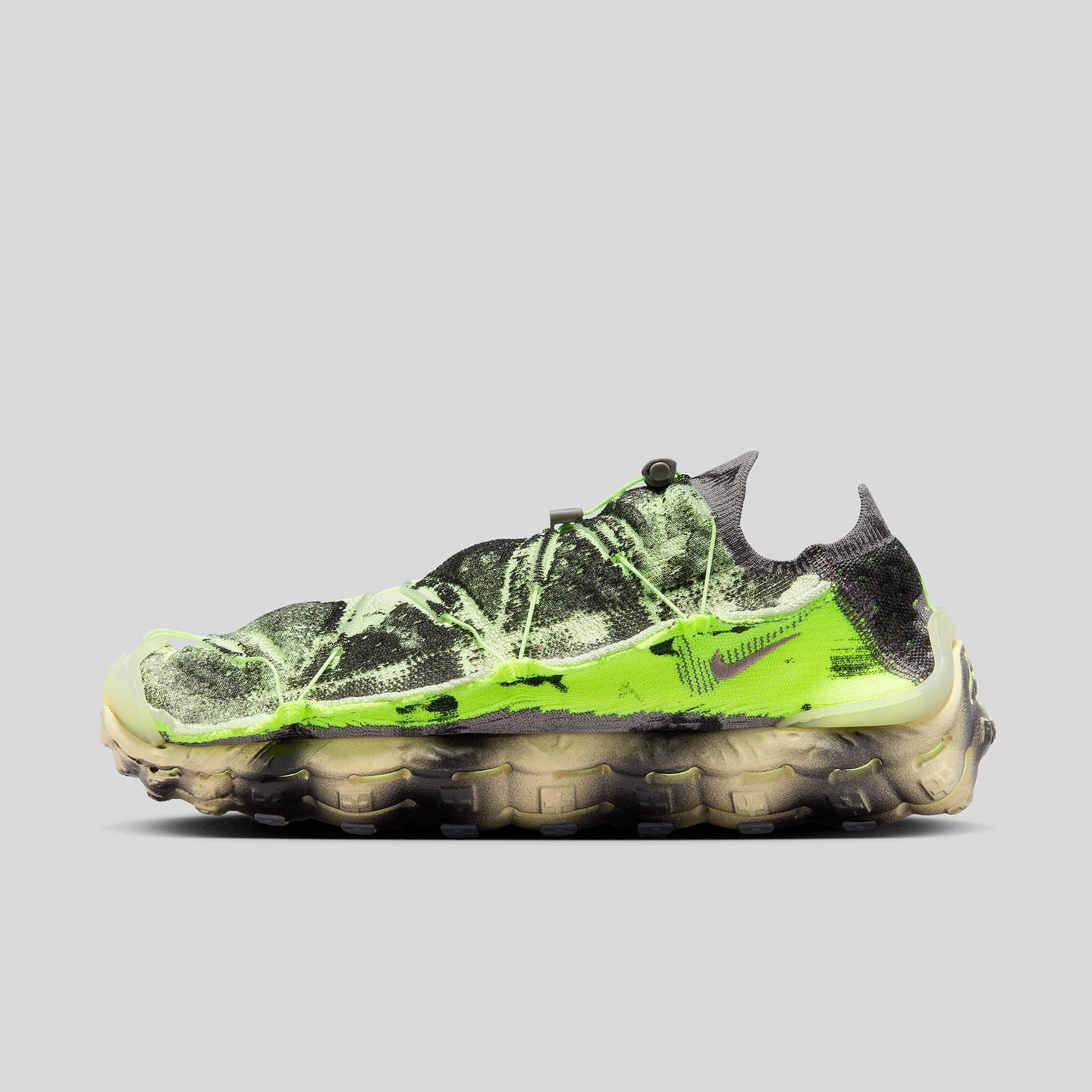 Biophilic Design
One of the most prominent design trends to come out of Milan Design Week 2023 is biophilic design: a design approach that emphasizes the connection between people and nature and seeks to integrate natural elements into interior and exterior spaces to promote well-being and creativity. From living walls to furniture made from natural materials like wood and stone, there are some inspiring and innovative products showcased at the design week that bring the beauty of nature indoors.
Some great explorations of this subject matter which can be seen at Milan Design Week 2023 include SolidNature's exhibit (which showcases the transformative potential of stone) and La Nena's "Reshape Your World" (an installation that presents the brand's 100% handmade productions and use of natural materials).
Organic Design
Another of these major design trends to come out of design week is Organic design, which seeks to blur the lines between the natural and the man-made, creating beautiful and functional pieces. With the use of curved lines and soft shapes, this trend seeks to create harmony with the environment through a more natural and organic feel.
At Milan Design Week, major brands really invested in this design trend, with standouts like Louis Vitton presenting its "Objets Nomade" Exhibit (which even features an organic coral-like structure by architect Marc Fornes).
Lighting Design
Lighting is a crucial element of interior and exterior design but also a significantly undervalued one. From innovative lighting solutions to stunning installations, this year's event showcases the latest and greatest in lighting design.
Whether you're looking for functional lighting solutions or artistic installations, at Milan Design Week, there is undoubtedly something to inspire you, be it Marset's exhibition showcasing the infinite capacity of lighting design, Occhio's "New Horizons" exhibition, "an immersive installation into the future of light" or something else.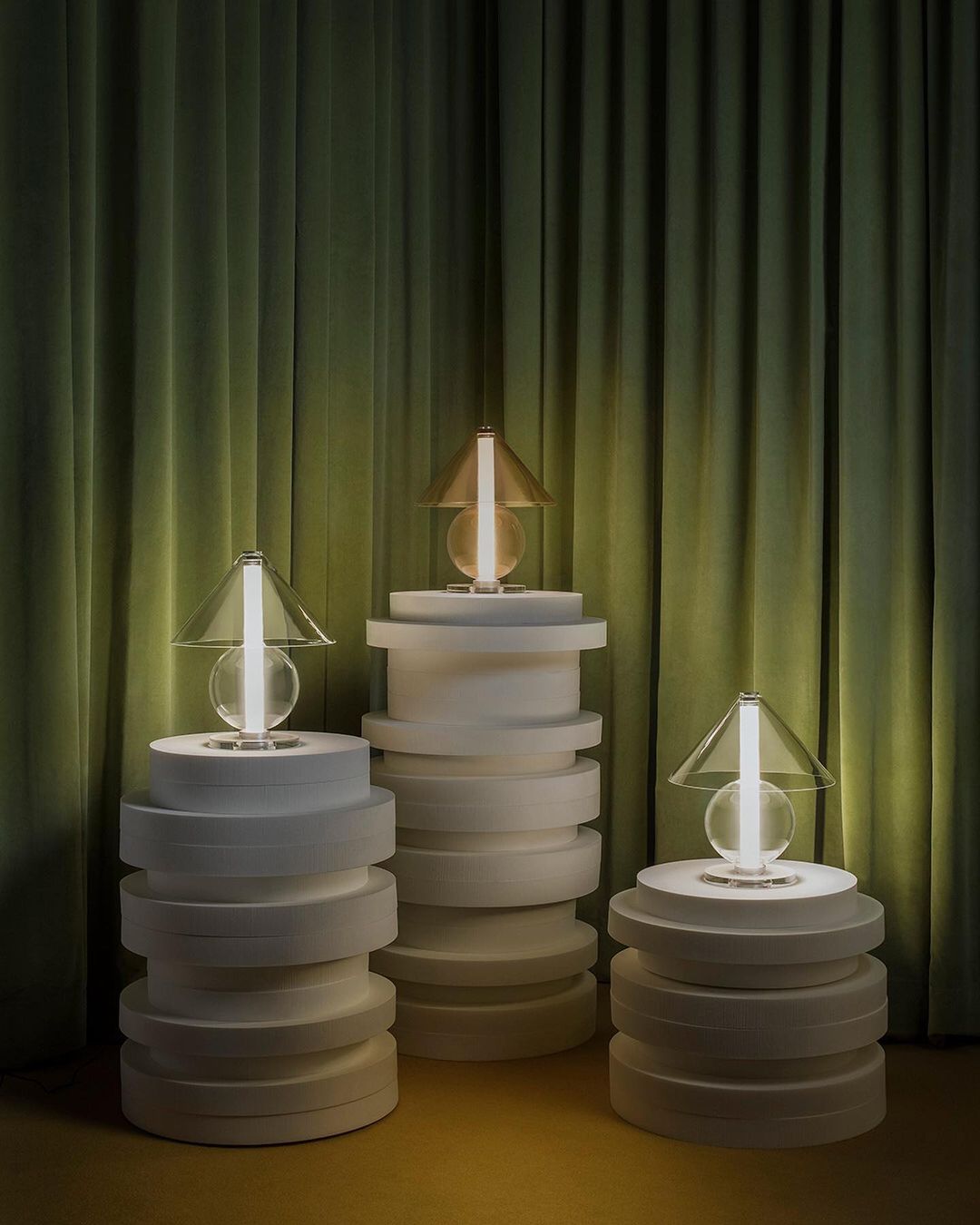 Artificial Intelligence in Design
The trend towards AI-powered design at Milan Design Week 2023 highlights the many ways in which technology is transforming the world of design, from the use of AI-powered tools to help generate new ideas and explore different possibilities to the creation of interactive installations and experiences (like, for example, JCP Universe's "Meta Physical" Exhibition symbolizing the expansion of a revolutionary type of design in the virtual world).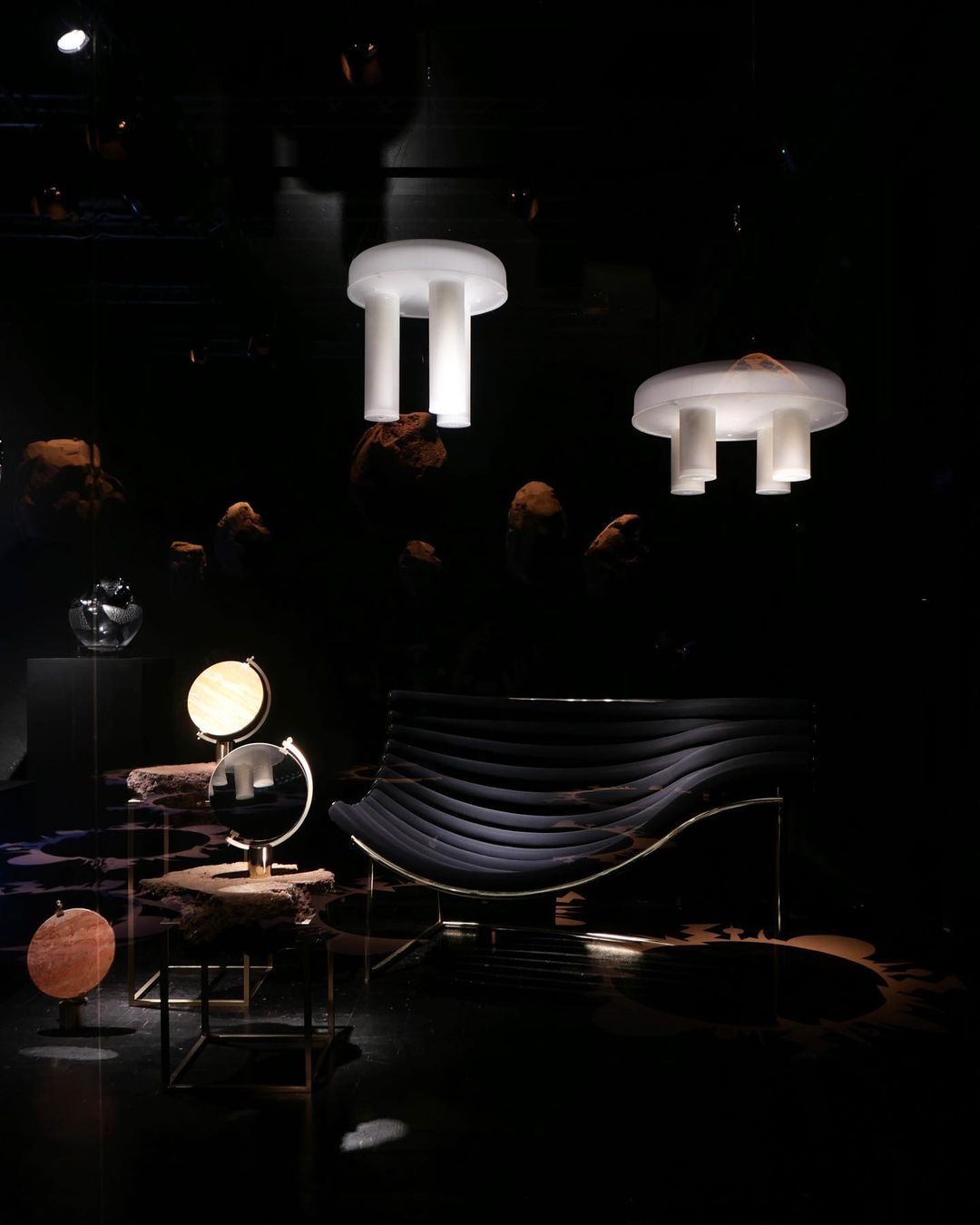 Betting on this trend, HOMMÉS Studio and Tapis Studio present NEOCOSMOS – a concept that is shaking up the event by presenting an experience that goes beyond limits, both at Salone del Mobile (Hall 18 — Booth E01), where the studio explores a futuristic vision of Interiors Living, and Fuorisalone (Museo Bagatti Valsechi), were we are celebrating existence with an on-site outdoor, multisensorial, and virtual experience.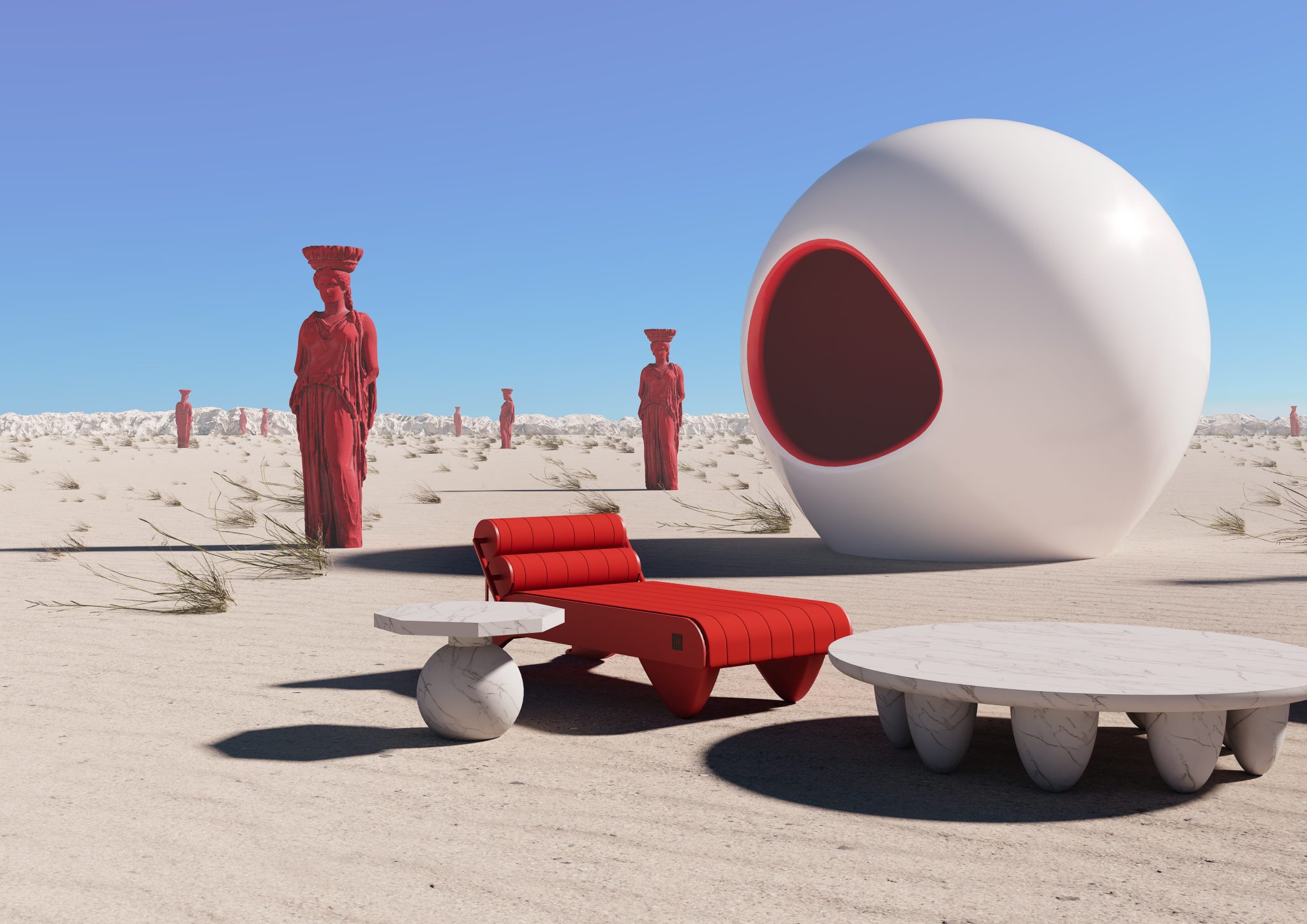 Discover More
As the world continues to evolve and change, it's clear that design will play an increasingly important role in shaping our environment and our experiences. Milan Design Week 2023 has given us a glimpse into the future of design, highlighting some of the best design trends to consider, and it's a future that's both beautiful and inspiring. Whether you're a design professional or simply a lover of beautiful objects, there's no doubt that this year's event has something to offer.
We hope you enjoyed our rundown through some of the biggest design trends of Milan Design Week 2023, but if you really want to keep up to date on the latest design trends, you can do so by downloading our Global Interior Design Ebook, a special ebook where we have gathered some of the most influential interior design trends, while also taking a glimpse of the future with avant-garde design ideas and functional interiors with an AI-generated gallery to inspire you!