We spend one-third of our lives in bed, so the importance of the quality of bedding goes unsaid.
Small changes at home can make us feel a big difference, especially when it comes to the bed where our whole body is wrapped in a world of texture, material, colors, and, temperature.
The quality of bedding plays an essential role in our emotional and psychological status.
After all, it's the place where we lay at night and the place where we first open our eyes every morning.
Here are some examples of the best quality and most comfortable bedding choices from celebrities' homes: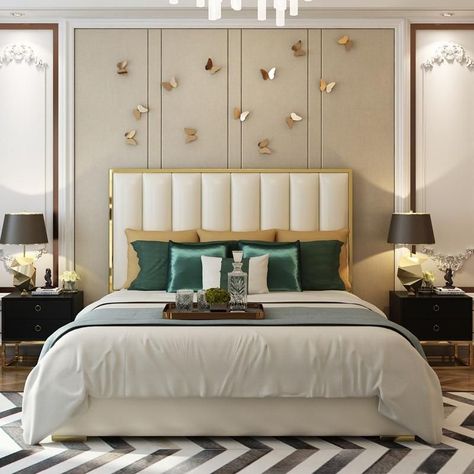 1. This master suite in Kourtney Kardashian's Calabasas, California, home was designed by Martyn Lawrence Bullard and it features a bespoke bed upholstered in a Colefax and Fowler fabric; center pillow by Hermès, the throw by Fendi.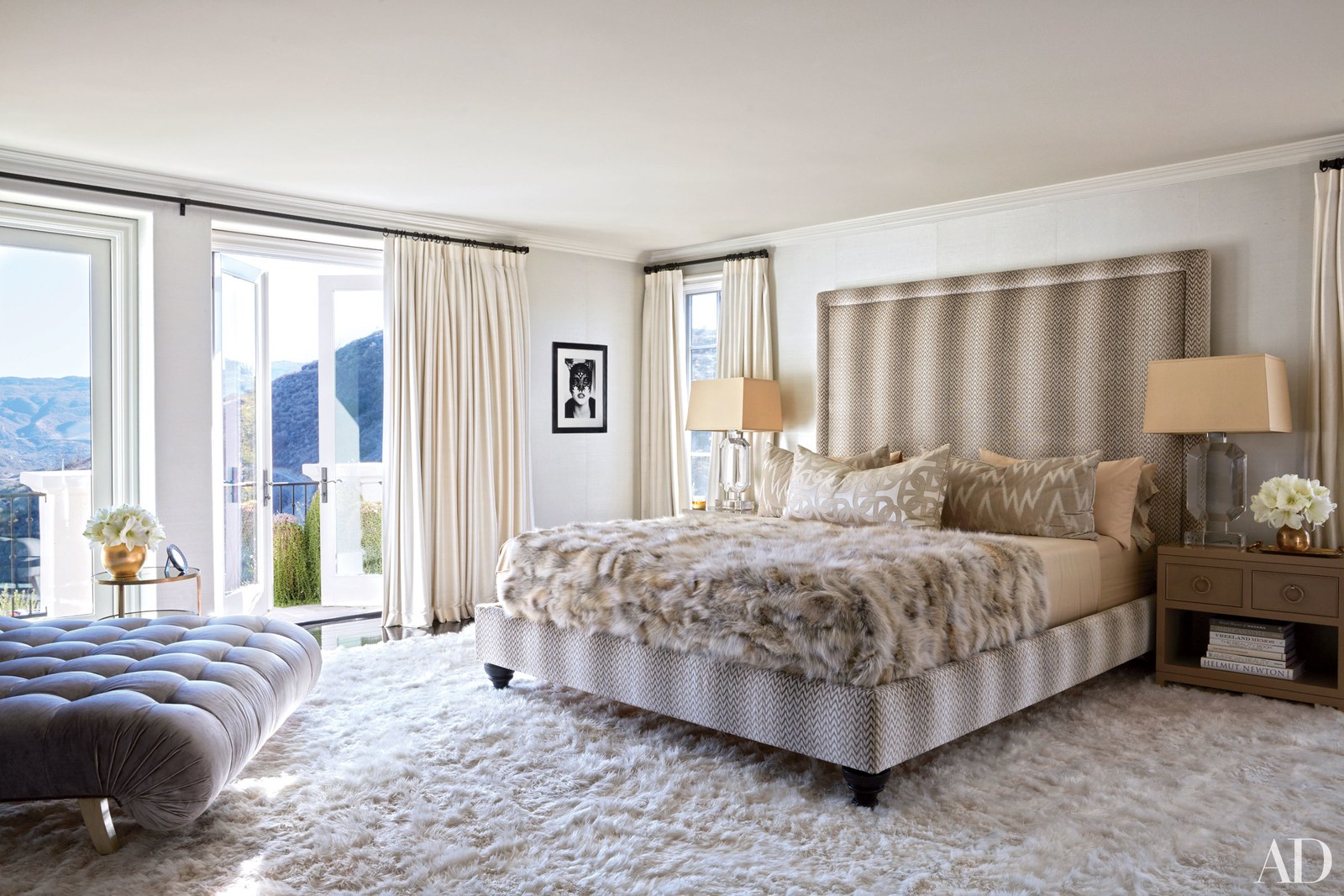 2. In the master bedroom of musician John Legend and model Chrissy Teigen's Manhattan apartment designed by Don Stewart, the bed is from Siglo Moderno, the green silk coverlet is by Frette.
Quality bedding is a worthwile investment that improves our day to day lives.
3. Naomi Watts and Liev Schreiber collaborate with design firm Ashe + Leandro to transform a Manhattan artist's loft into an inviting family home, the master bedroom features an RH bed.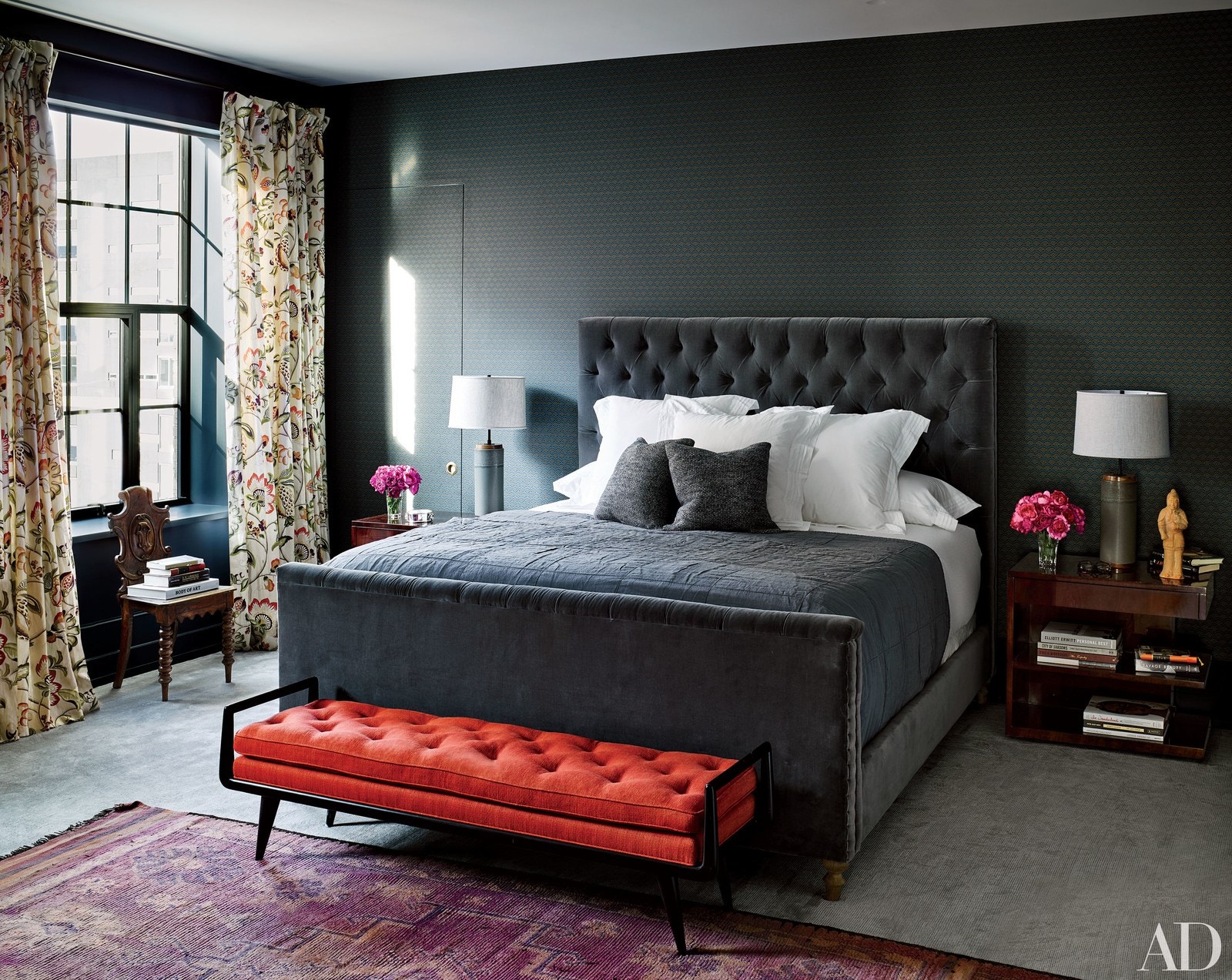 4. An oversized bed devised by designer Martin P. Mitchell anchors the master bedroom of New York Yankees pitcher C. C. Sabathia in his Alpine, New Jersey, home.
The room is just like the house, which was, as the architect describes it, "fairly grand and classically correct but in a restrained way."
The quality bedding in this room reflects its luxurious vibe.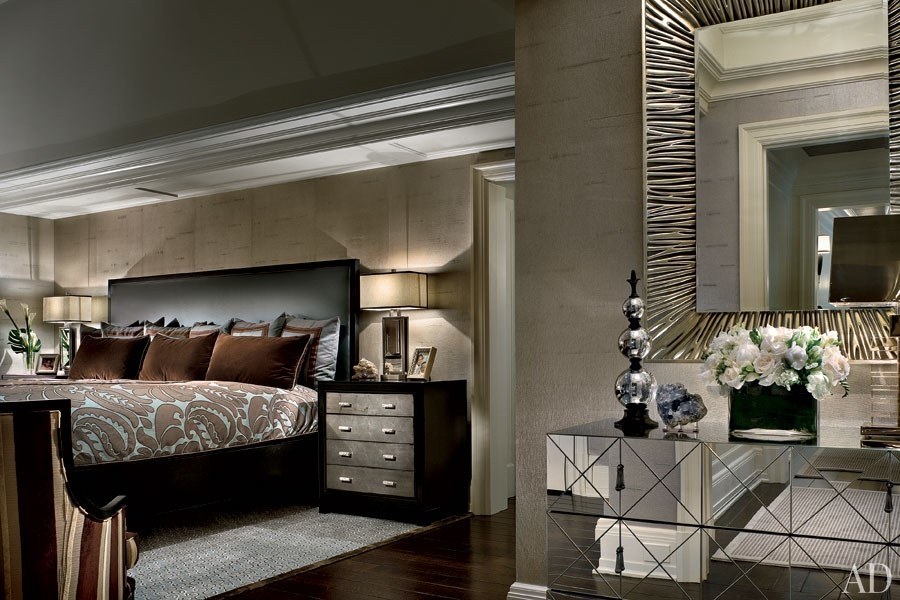 5. At Sheryl Crow's Hollywood estate her spindle four-poster is dressed with Matteo linens.
We really hope you liked our article. Feel free to pin all the images to your favorite Pinterest board or to print it and use it on your projects' mood boards.
You can also visit our Pinterest boards in order to get more inspirations.