Light was important for humans since forever. It fascinated us since prehistoric times, regarded as a synonym of security and a chance for survival. The more elusive, the greater the desire it aroused. Ancient times brought something that "entrapped" the capricious light. We are of course talking about the lamp.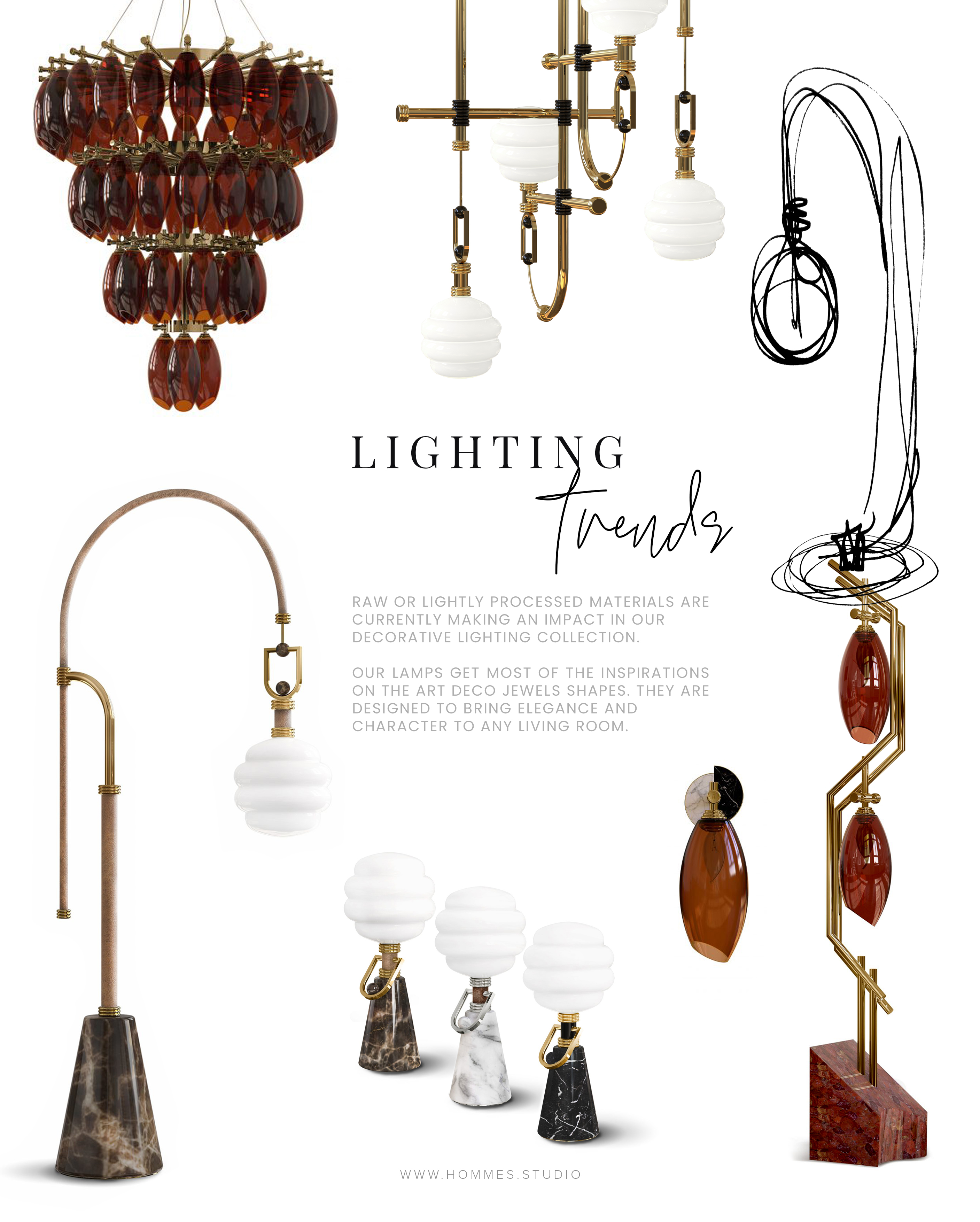 Lighting plays a very important role in human life today. Properly selected lighting for the interior can give the room a completely new look. It is worth highlighting recesses and bevels in the living room, hanging a pendant lamp above the dining table or an accent lamp near the bed. Wooden wall lamps, LED lamps or traditional chandeliers? Check the newest modern lighting product from Hommes Studio and get inspired!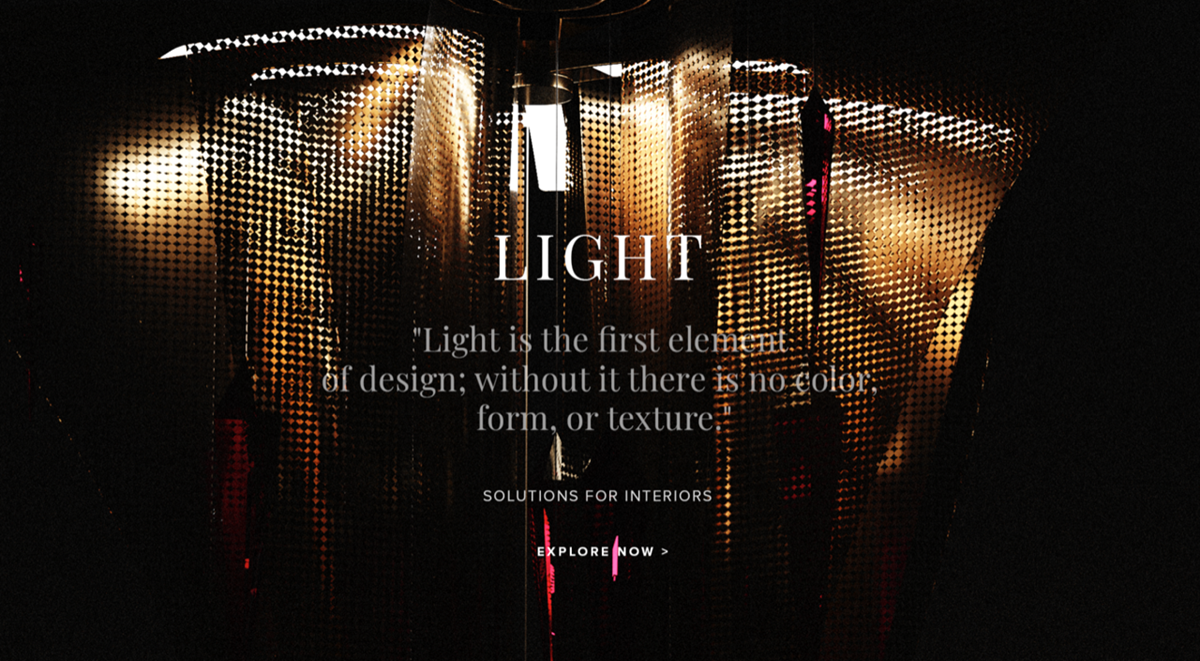 Cher Chandelier
Cher Chandelier features irreverent shapes. Inspired by the mid-century style, this ceiling lamp owns an exquisite selection of materials. A handmade outstanding piece for any living space, suitable for Contract or Residential projects.
Leafus Series
Leafus Series features Leafus Suspension lamp and Leafus Wall Lamp. This series unveils a subtle breeze of fresh and modern design.
Leafus Suspension Lamp is full of sophistication with an organic and elegant shape. Nature-inspired, this luxury design lamp is perfect for enhancing any contemporary living area.
Leafus Wall Lamp will be a nice addition to Leafus Suspension Lamp but can also work well as a single lighting product. It's a luxury wall lamp with an organic and elegant shape, that will look well in all high-end luxurious interior design projects. 
Cocoon Suspension Lamp
No products were found matching your selection.
Cocoon Suspension Lamp was inspired by the shapes of Art Deco jewels.A luxury chandelier for a high-end interior design project.
Mystic Suspension Lamp
Mystic Suspension Lamp features a unique selection of lampshades with different shapes. Modern lighting results from a creative explosion of ideas and design inspirations. This is the perfect luxury suspension lamp for a contemporary living area or a statement entryway design.
If you would like to continue your inspiration journey, take a look at our modern lighting furniture: