For the Manhattan-based interior designer Michelle Gerson, going big is also going home. In order to create fun and modern interiors, the designer juxtaposes contemporary art with mid-century furniture.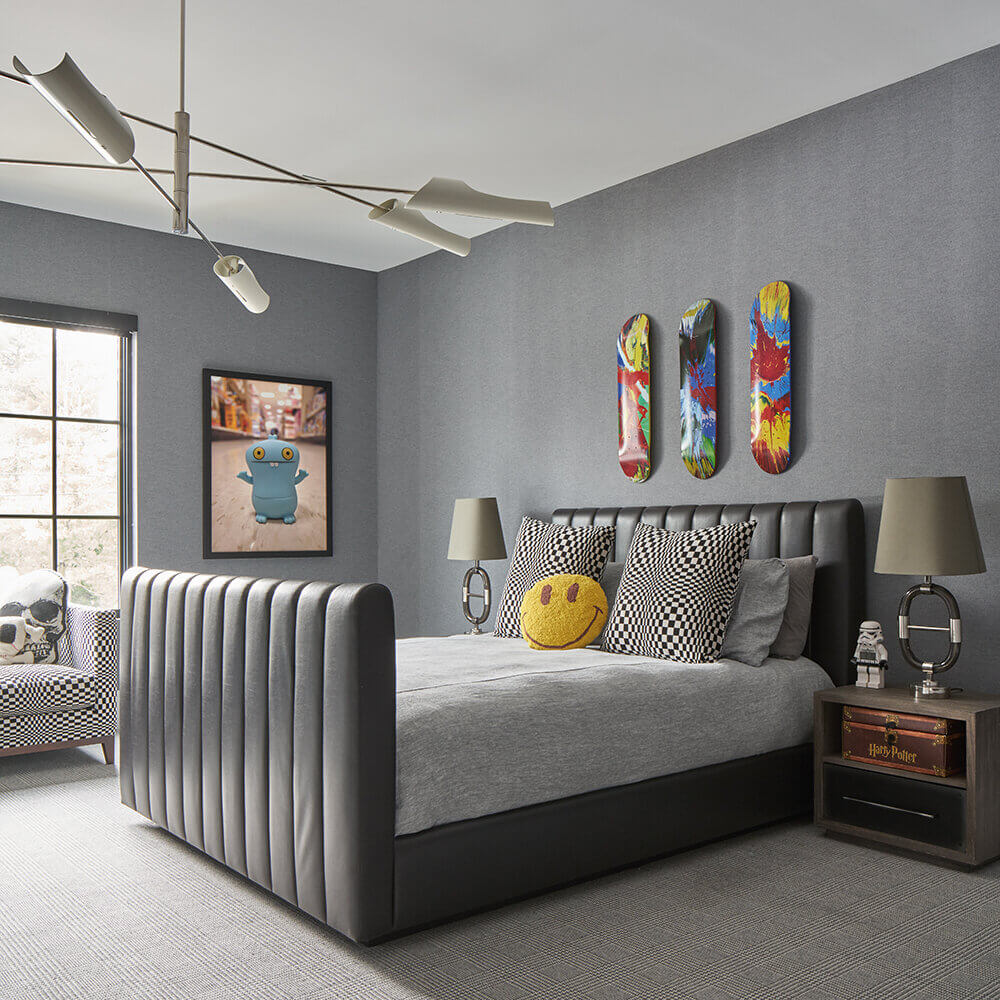 The Manhattan-based interior designer Michelle Gerson often has the chance to work with spacious estates in elite locations across NY. From the Big Apple itself to New Jersey and, obviously, the Hamptons. The self-taught designer creates modern and sophisticated atmospheres and always goes for impactful objects. Not only in size, but also in the matter.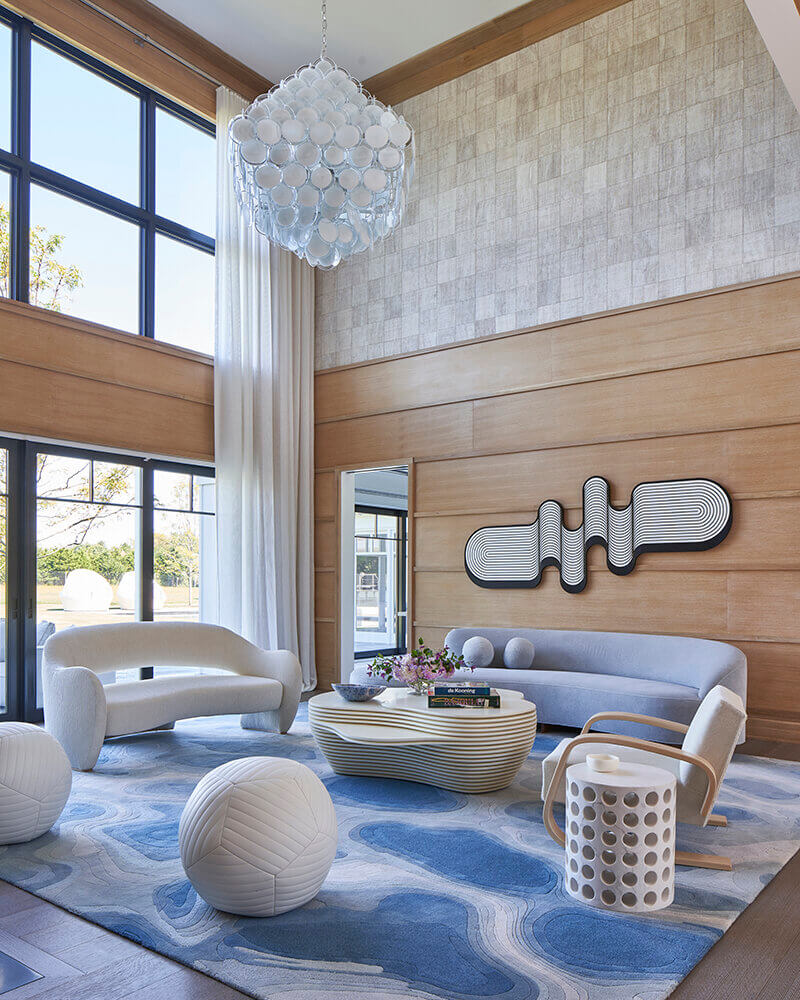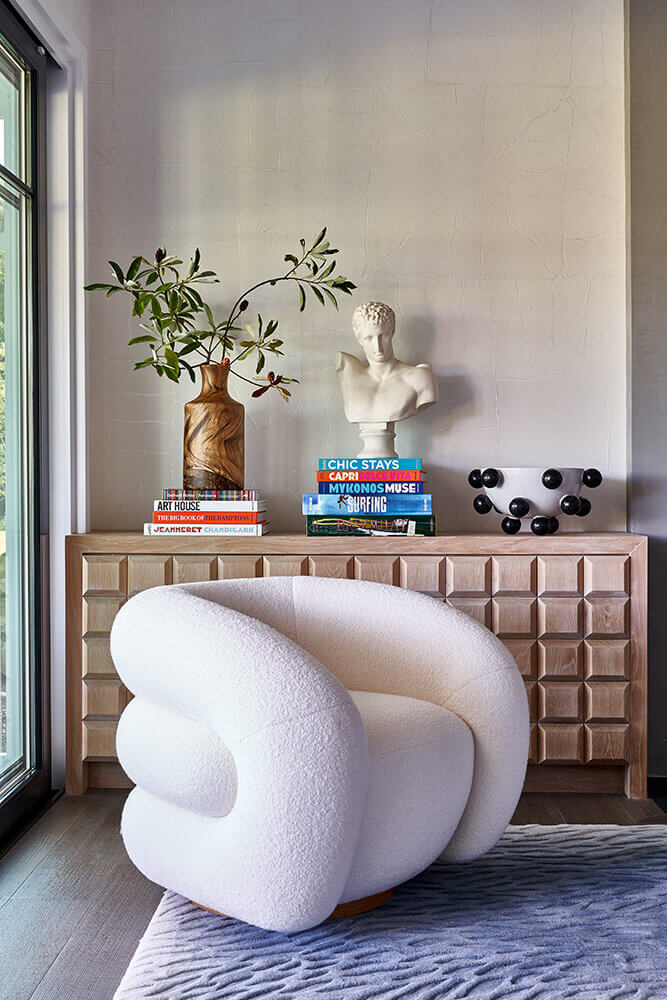 Michelle Gerson's beach house in Hamptons presents a contemporary living room. A curved sofa and a geometrical coffee table decorate it. In addition, there's a textured rug in the room. The wall is adorned with an abstract contemporary art piece.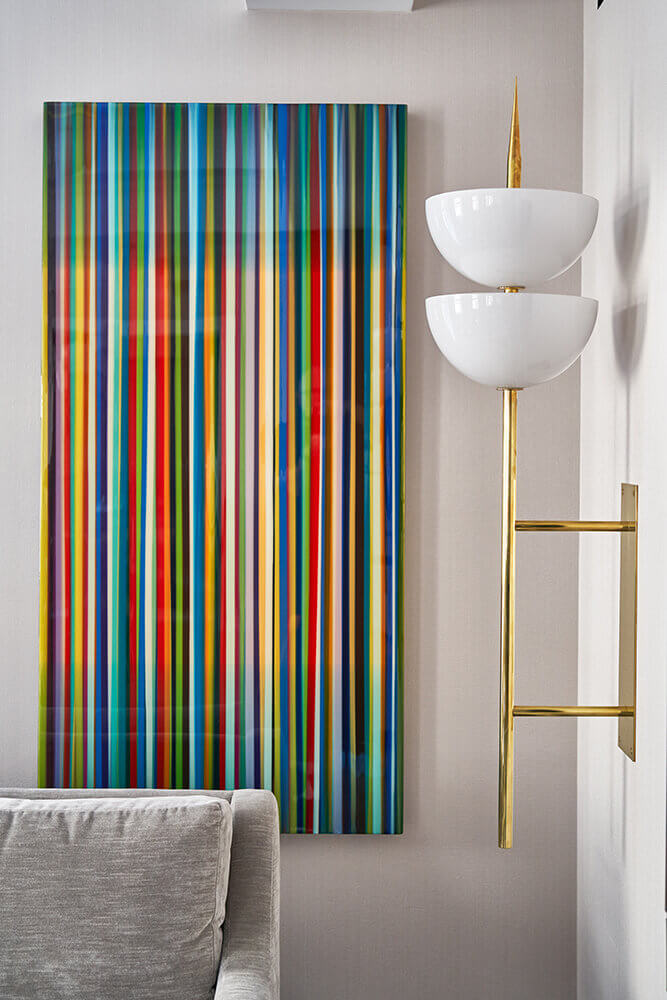 The self-taught interior designer frequently places colorful and vibrant paintings in rooms where neutral hues reign. Evidently, the combination results in modern and fun interiors.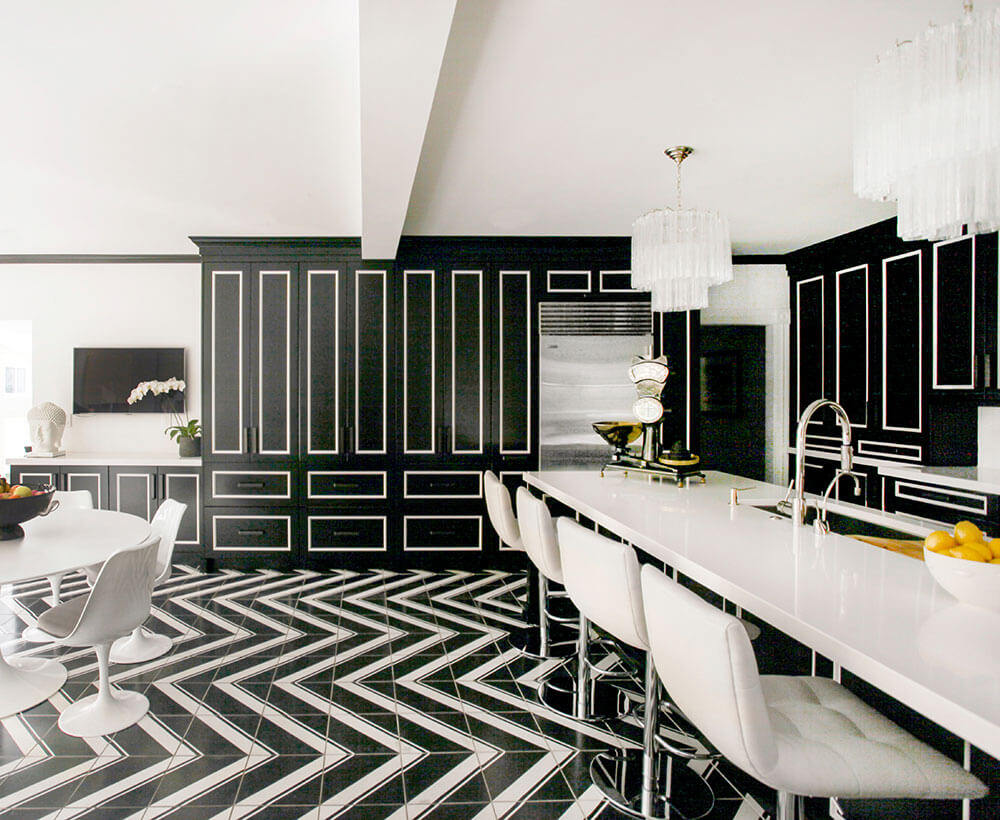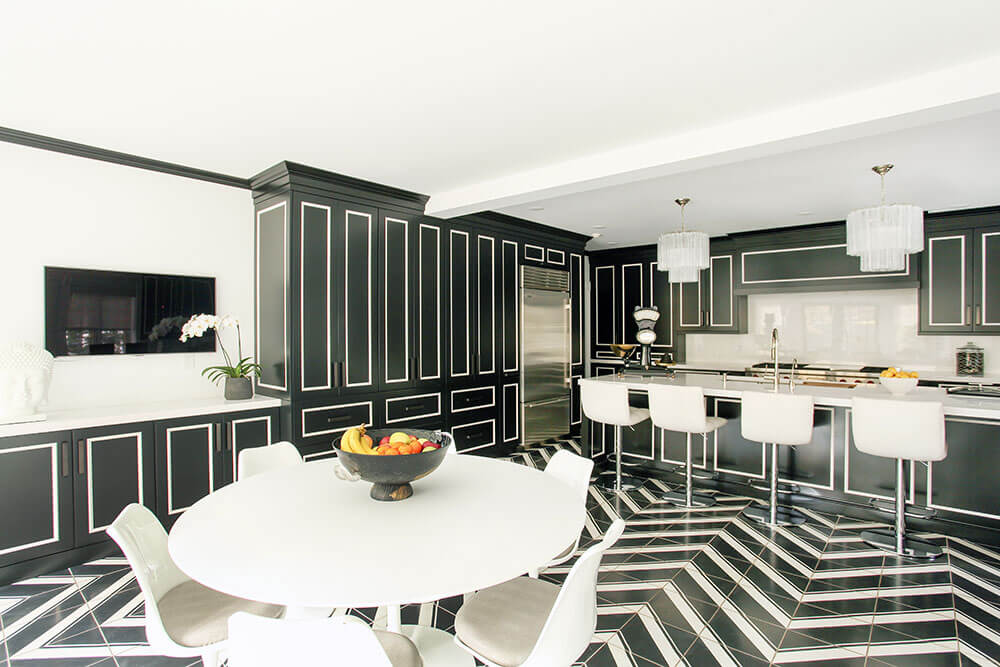 Usually, Michelle Gerson projects have a simple and small color palette. Like white, cream, beige, pastel blue or black, yes, black. But the risks are taken in the combination of several shapes and patterns. And some very city-like decor elements.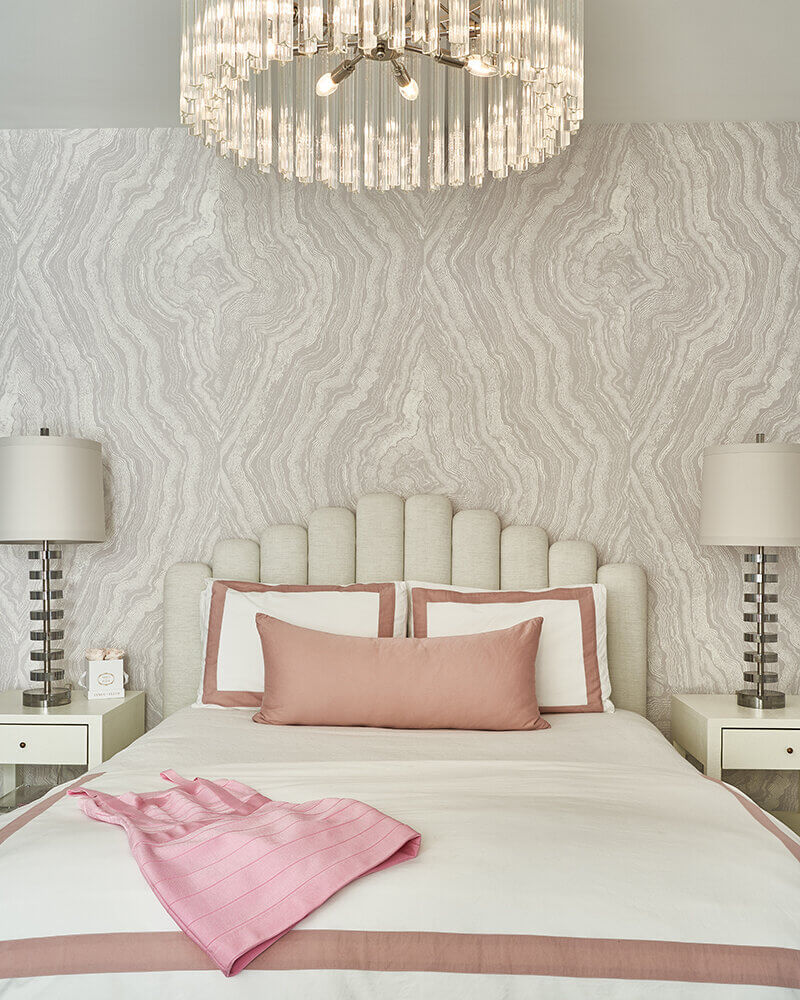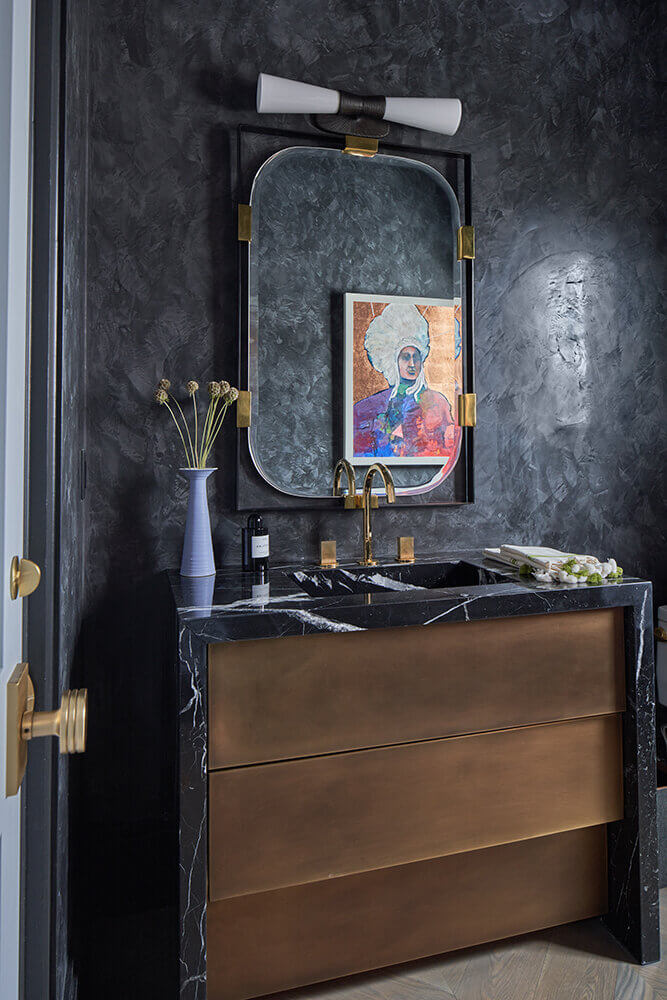 We find a lot of New York City inspiration in Michelle Gerson's use of street art-inspired elements.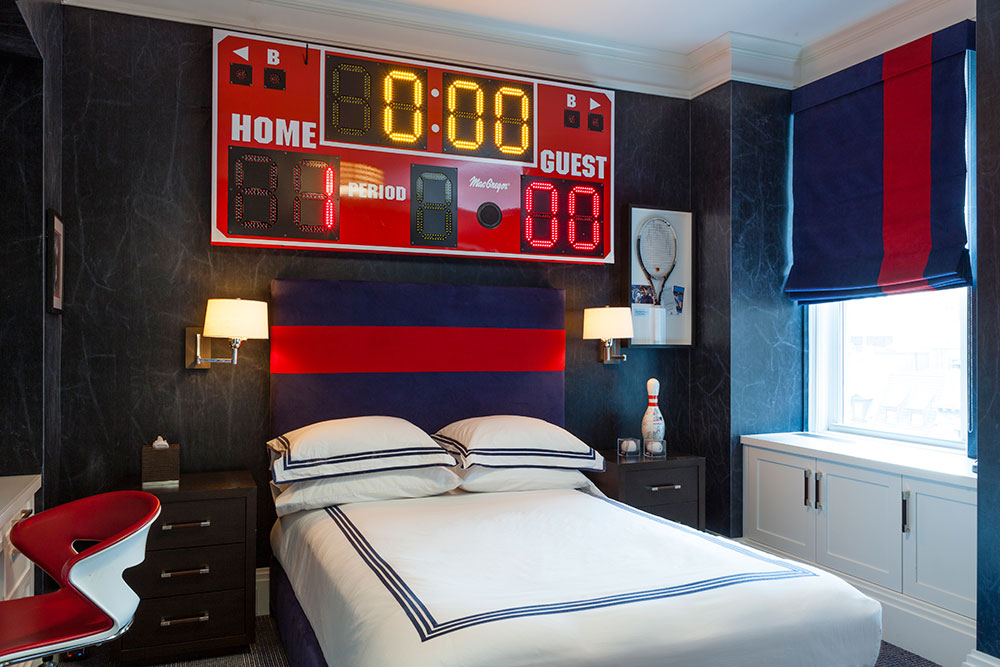 A bedroom for a project in Upper East Side. Michelle Gerson chooses to pay homage to the uplifting sports culture. There's a big contrast between traditional furniture and decorative objects. We can say that Michelle Gerson doesn't play by the rules. But the way she combines both is outstanding.
If you're looking for inspiration to decor a room with cool contemporary art pieces, we suggest you to discover everything you need to know on Hommés Studio Living with Art.

Source: Meet a New York-Based Decorator Who Thinks Bigger is Always Better