Interior Design Masters just like Francis Sultana are hard to find. This home will present you with a place where you'll find the bond between Edgy Art and High Design. Let's find out how is this possible!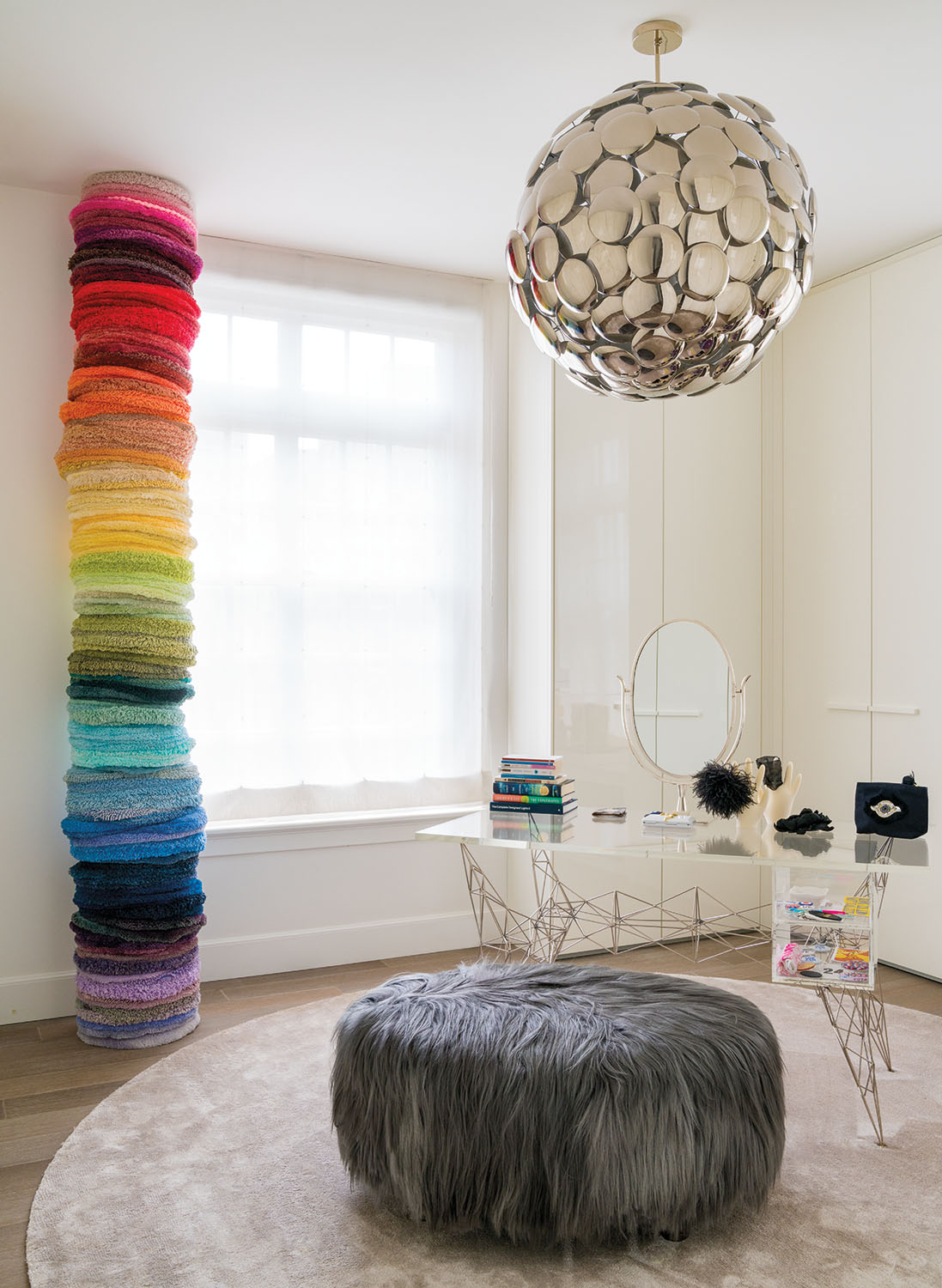 It is possible to create bold interiors, to have art in your home. That can happen if you choose the right elements. This is an apartment that belongs to Shaari Ergas in a 1920's building right in Pacific Heights. From the beginning that she wanted that her home was the reflection of her contemporary works. In her own words "I was looking for the scale and proportion and aesthetics of European design,". To add this, she knew exactly who to call, her friend Francis Sultana.
Edgy Art Meets High Design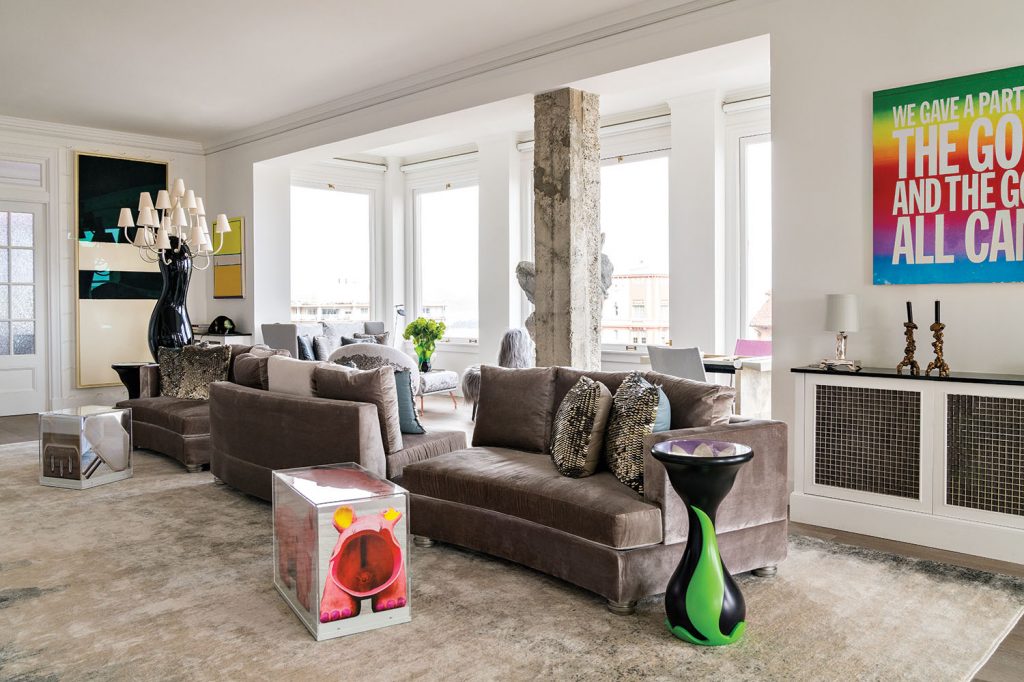 Sultana was the right choice in Shaari Ergas's view because he was a master tastemaker. He has made his career of devising outstanding houses for serious connoisseurs. All of Sultana's projects have to incorporate a few design pieces by designers that are an important part of the gallery where Sultana is the artistic director. These designers are Mattia Bonetti, Zaha Hadid, and the Campana Brothers.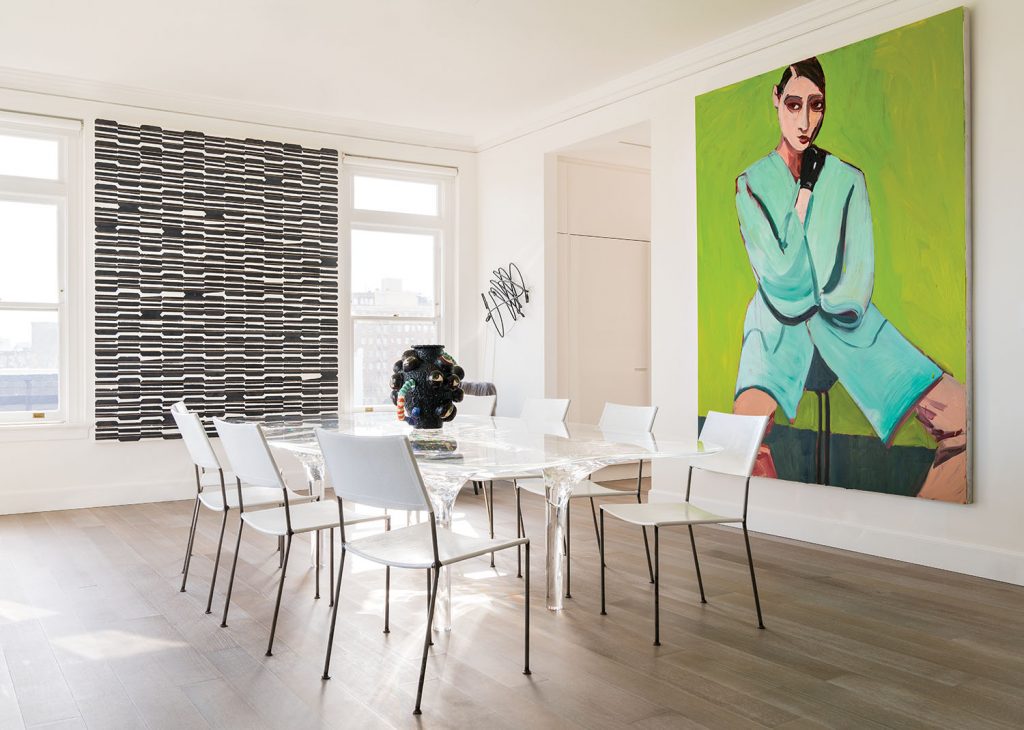 According to Sultana, "Shaari had a very clear idea of what she wanted: an apartment for collecting, not decorating. She needed an editor. For me, it was about the editing of a collection, almost like being a curator.".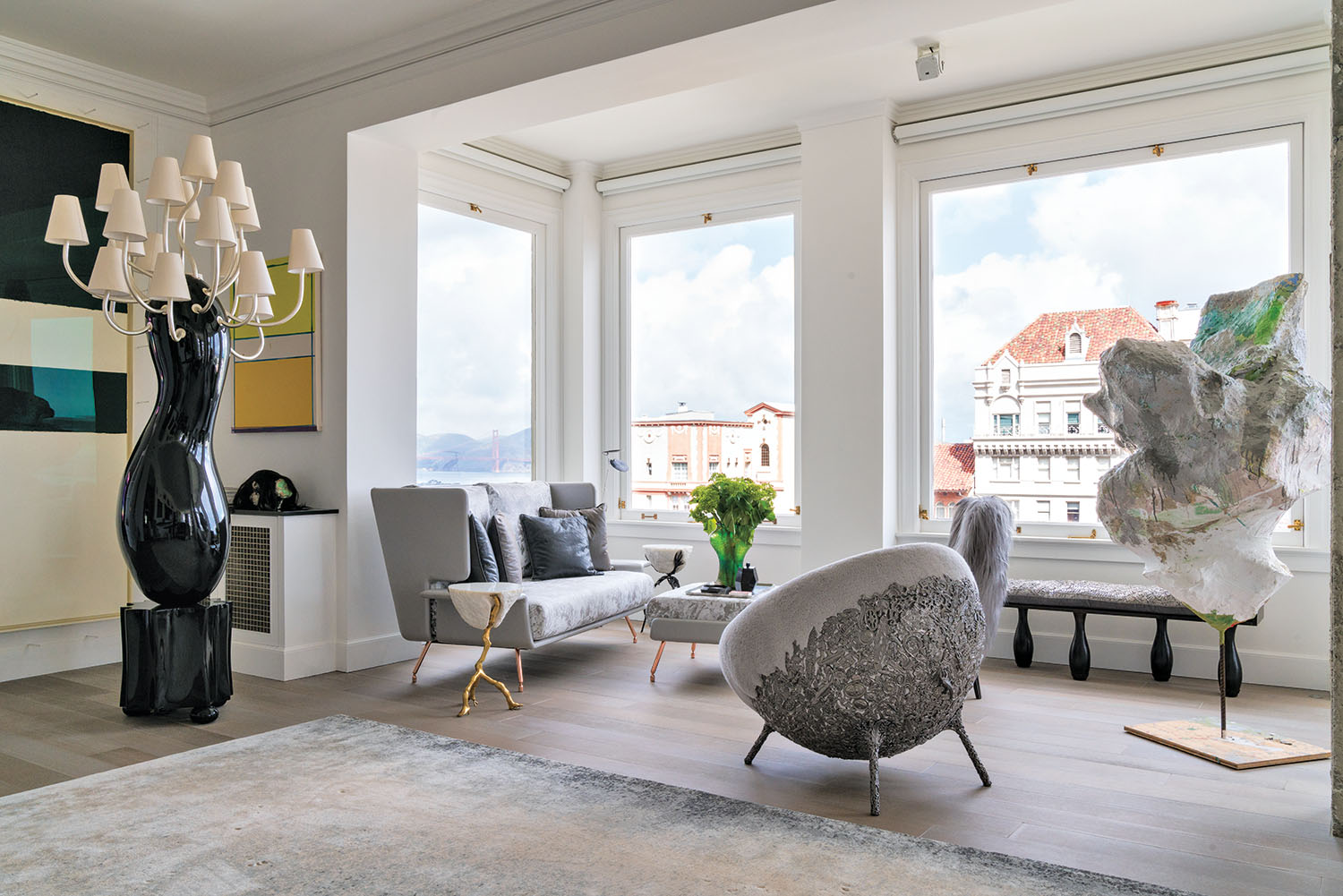 The apartment renovation took 2 years, and that involved removing the wall to create the open space she wanted. Also, raising interior doorways and stripping a central column in the living area. Furthermore, she wanted to reveal it's original concrete. When this was over, Sultana was ready to make magic.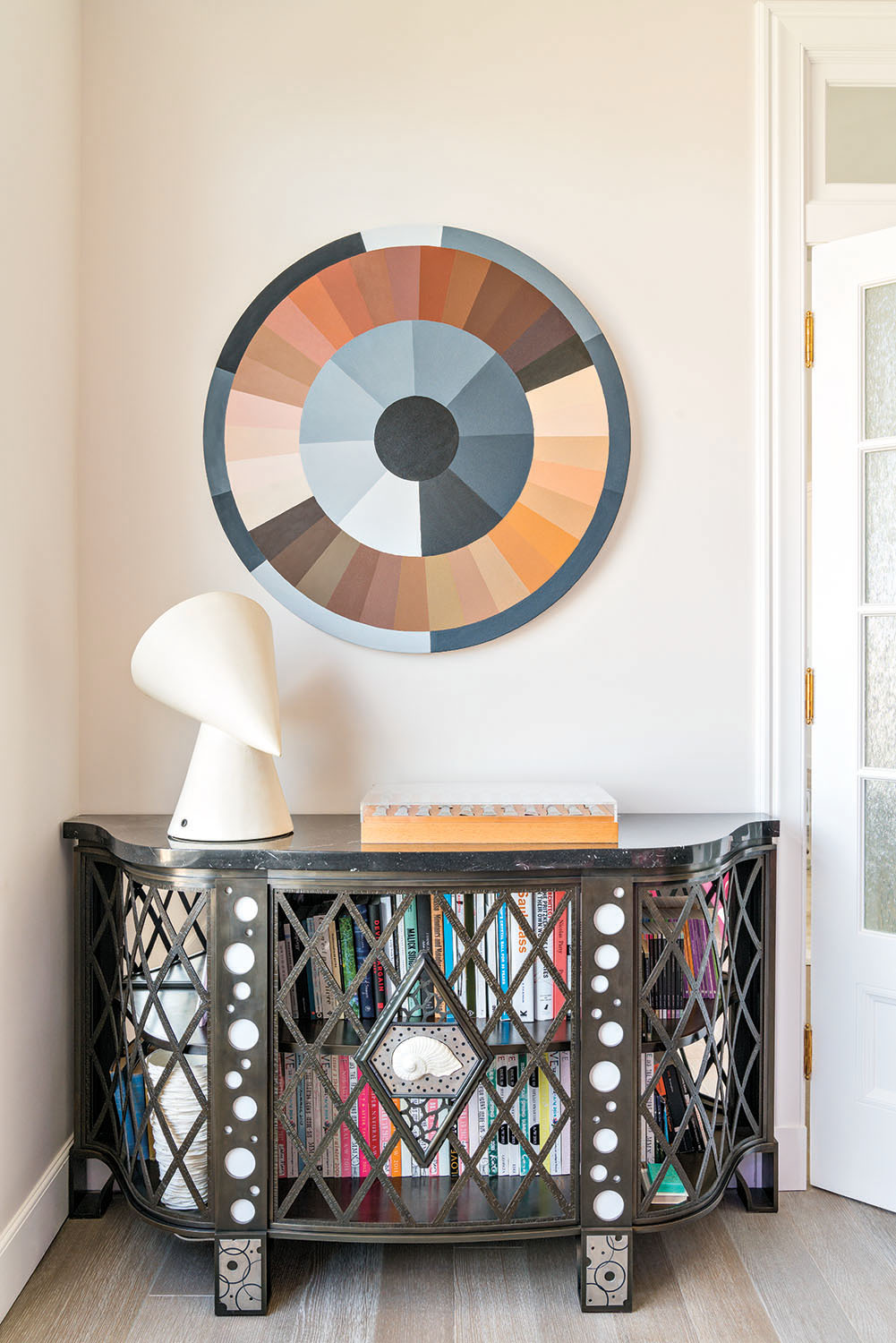 Equally important and to take advantage of the living room views of Alcatraz and the Golden Gate, it was necessary to design a low-slung, three-part serpentine sofa. Of course, this was a brilliant idea for this home!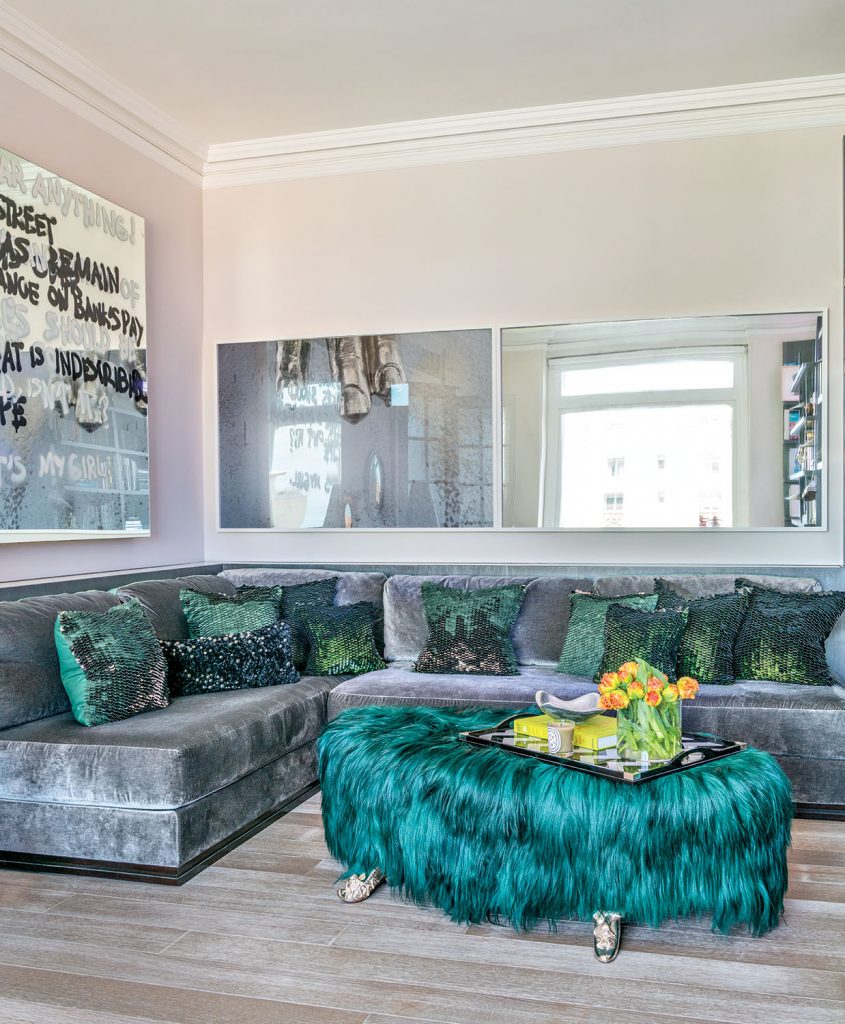 Despite the fact that all of this room are full elegance and class, the truth is that is also has a sense of humour within the spaces. A unique and surreal art design!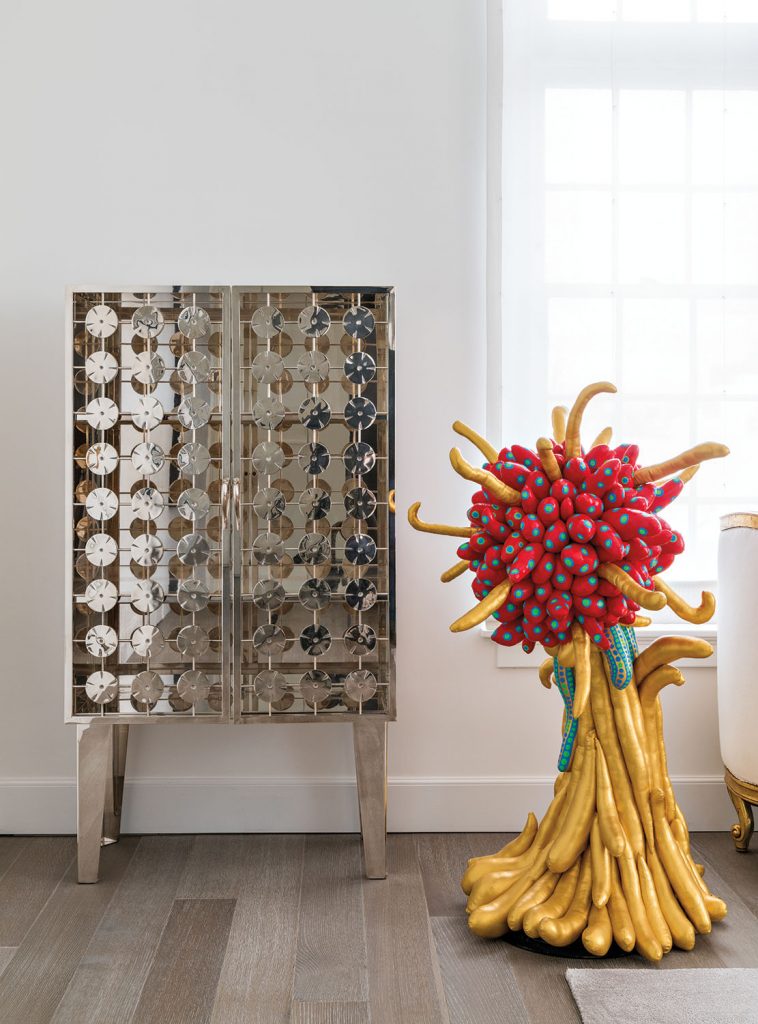 This is just an example of the amazing art that we can find here. We can also add Adam MacEwen's sculpture of a pair of legs in the kitchen wall or Kusama's polka-dot dog in the library.
Sultana's Home Art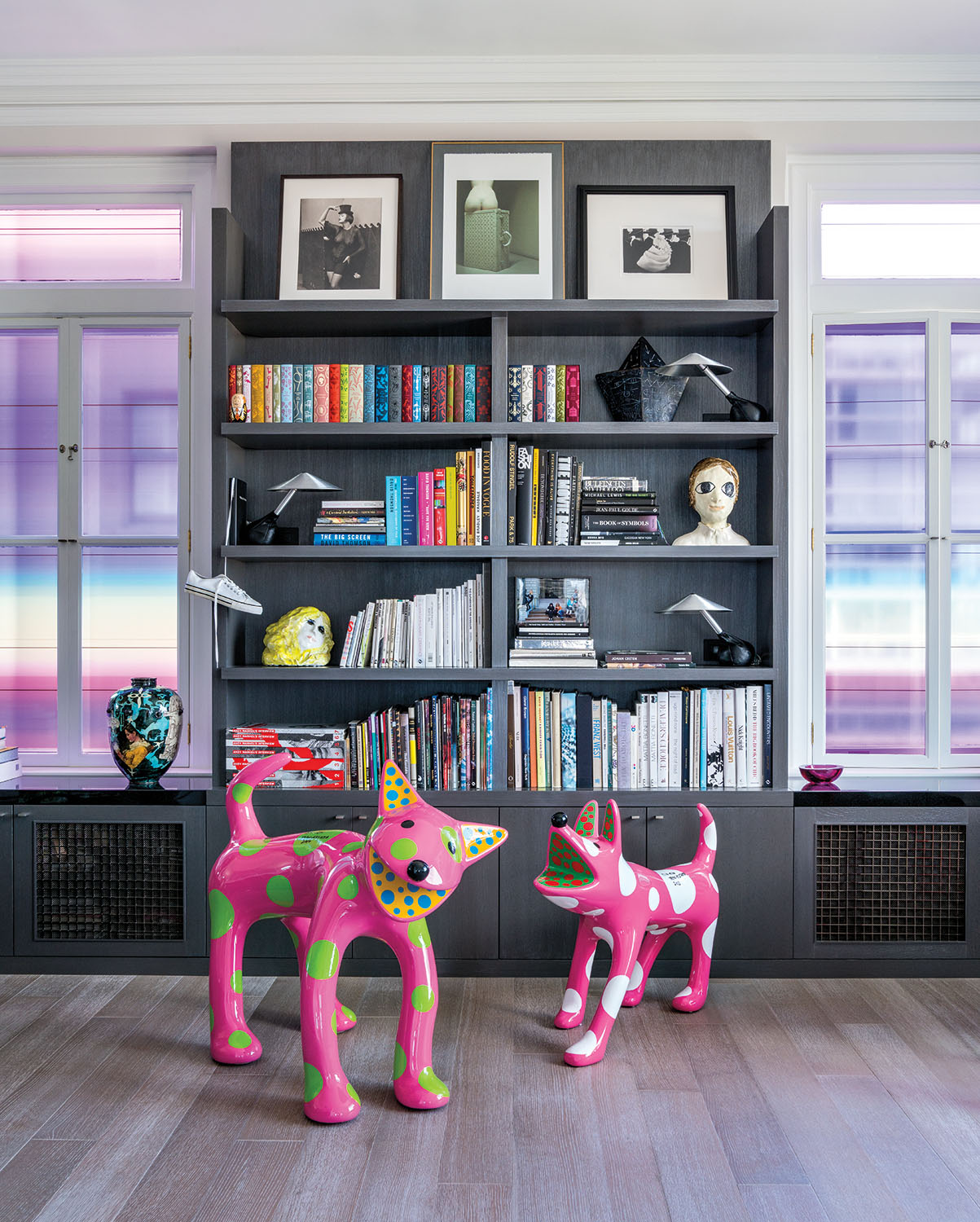 It may look strange, but in the end, we can only conclude how amazing this art is and how matches so perfectly the interior design of this home. Sultana understands what their clients want, and their clients know exactly what to expect when they call him.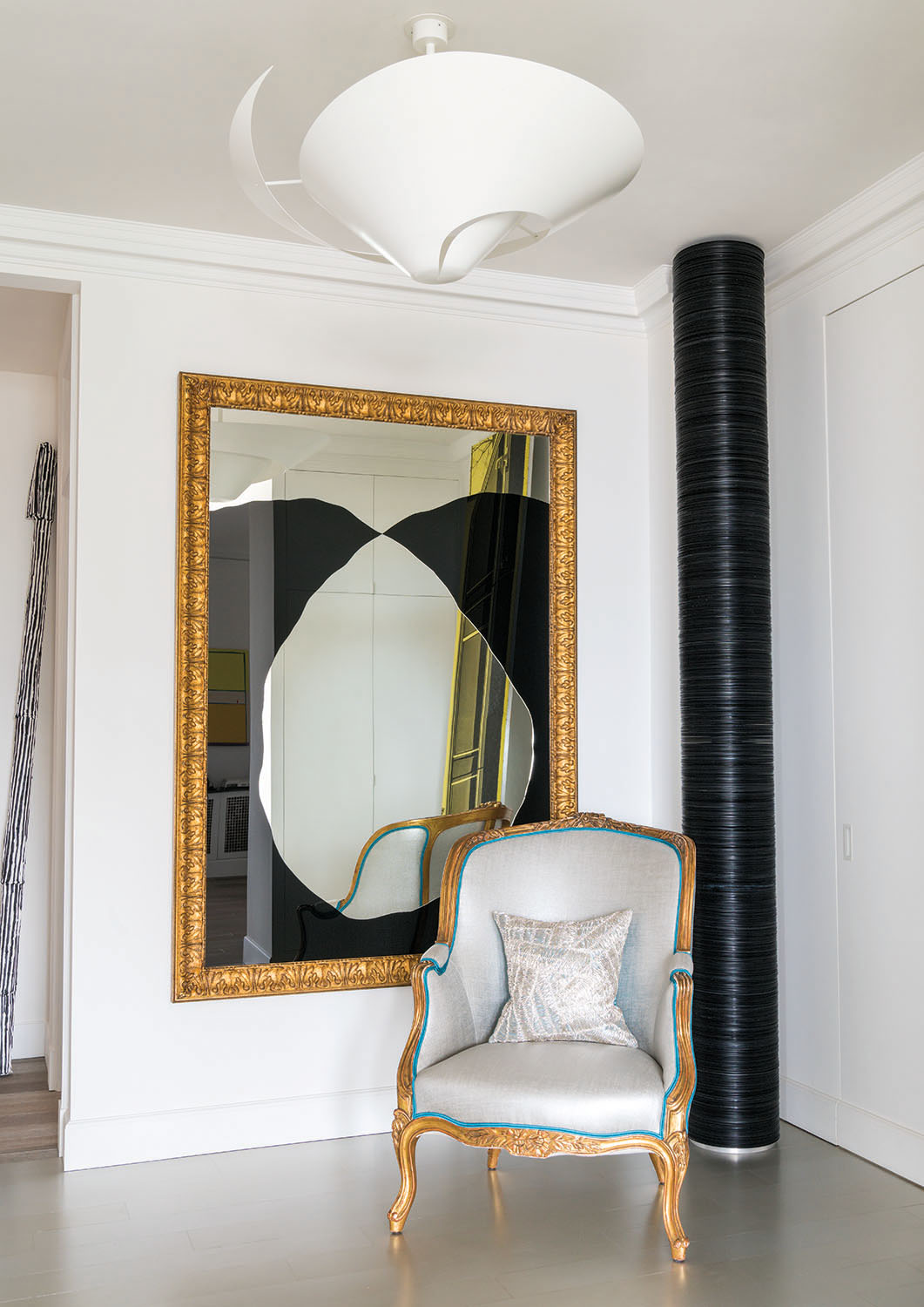 In the words of Sultana, "I live with art, and my clients know I understand it," Sultana says. "I get how they want to live. I get what they have and that they need homes that function and are flexible.".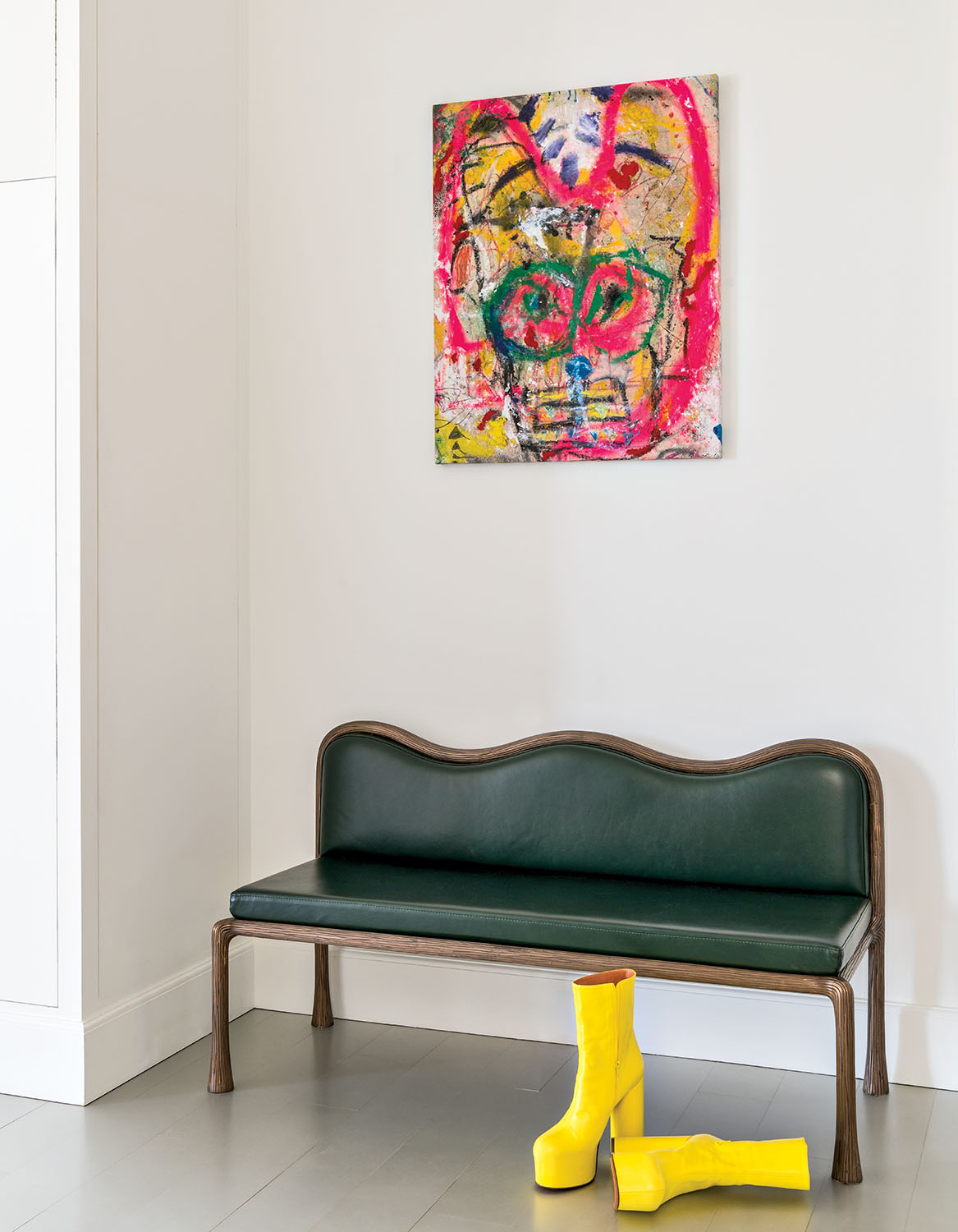 Would you tell us this is the hallway? Well, it really is! The homeowner's Vetements boots are the complement here. This bench was Sultana-designed.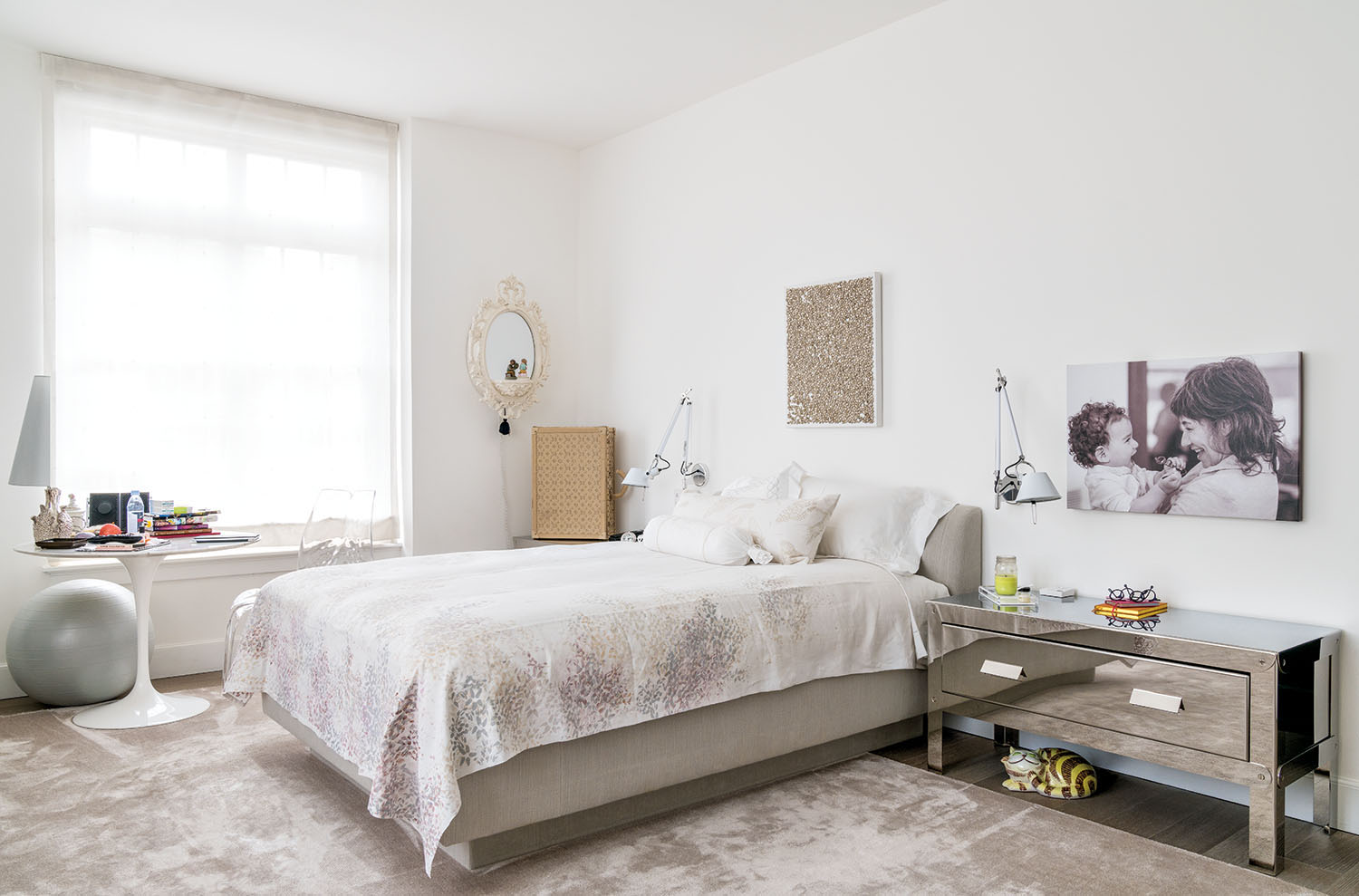 To conclude our trip to this Interior Design Masters home, an important detail of how Francis works, "putting something together that captures the character and personality of the homeowner. When you get it right, it's a joy to the eye."