An exclusive collab of Studiopepe and Coutume Studio unveils an ultra-creative scenography set in Bordeaux, France. A location became a powerful source of inspiration to explore the spirit of Genius Loci. Undoubtedly, this Genius Loci showroom uncovers an exclusive selection of pieces from some of Italy's greatest design brands.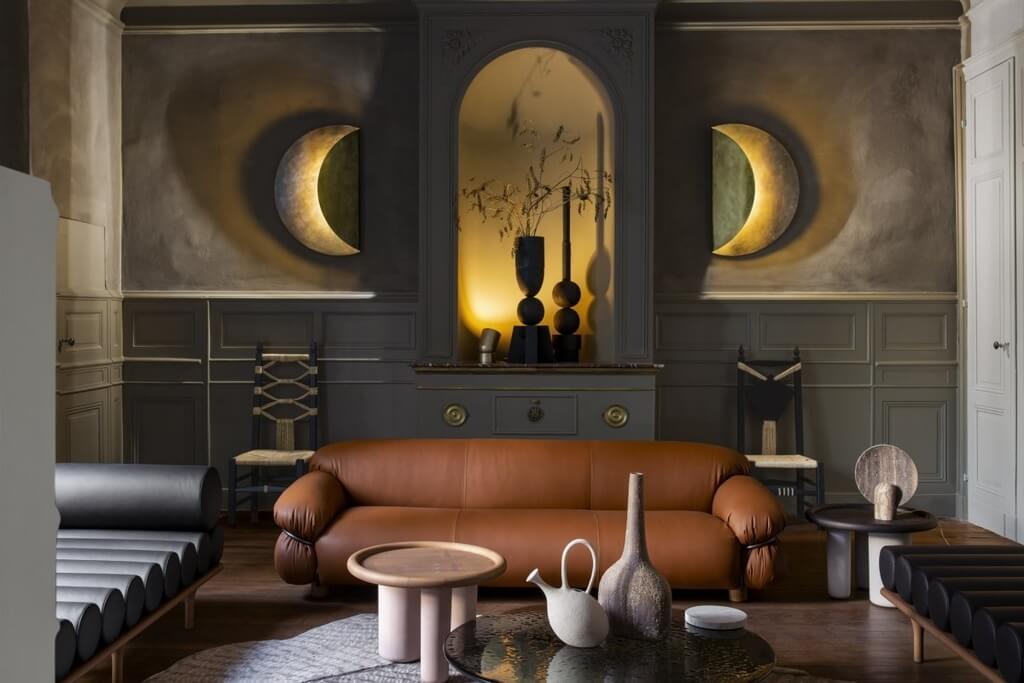 Genius Loci spirit
It was during the first European lockdown that Coutume Studio and Studiopepe had the bright idea of making their artistic universes meet. They united their talents to create a new scenography inspired by the ancient roman expression "Genius Loci" – referring to the protective spirit of a place.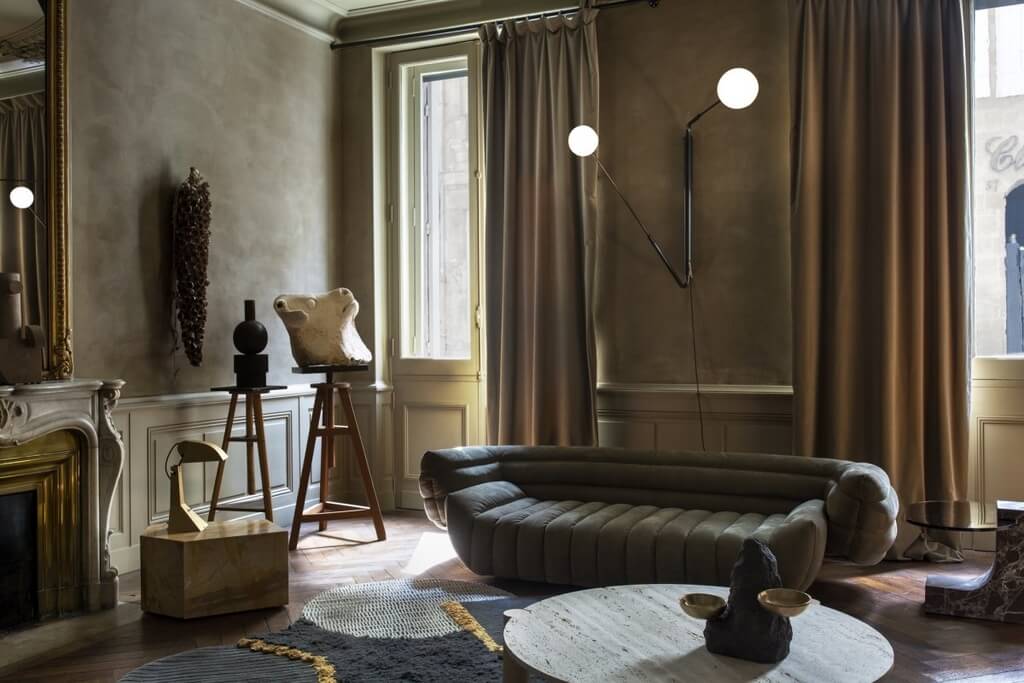 The starting point for the collaboration was Coutume Studio's unique space. Its founders are obviously the founders, interior designers Karine and Frédéric Aguiard. For Studiopepe, the location became a strong source of inspiration in exploring the possibilities characterised by the spirit of Genius Loci.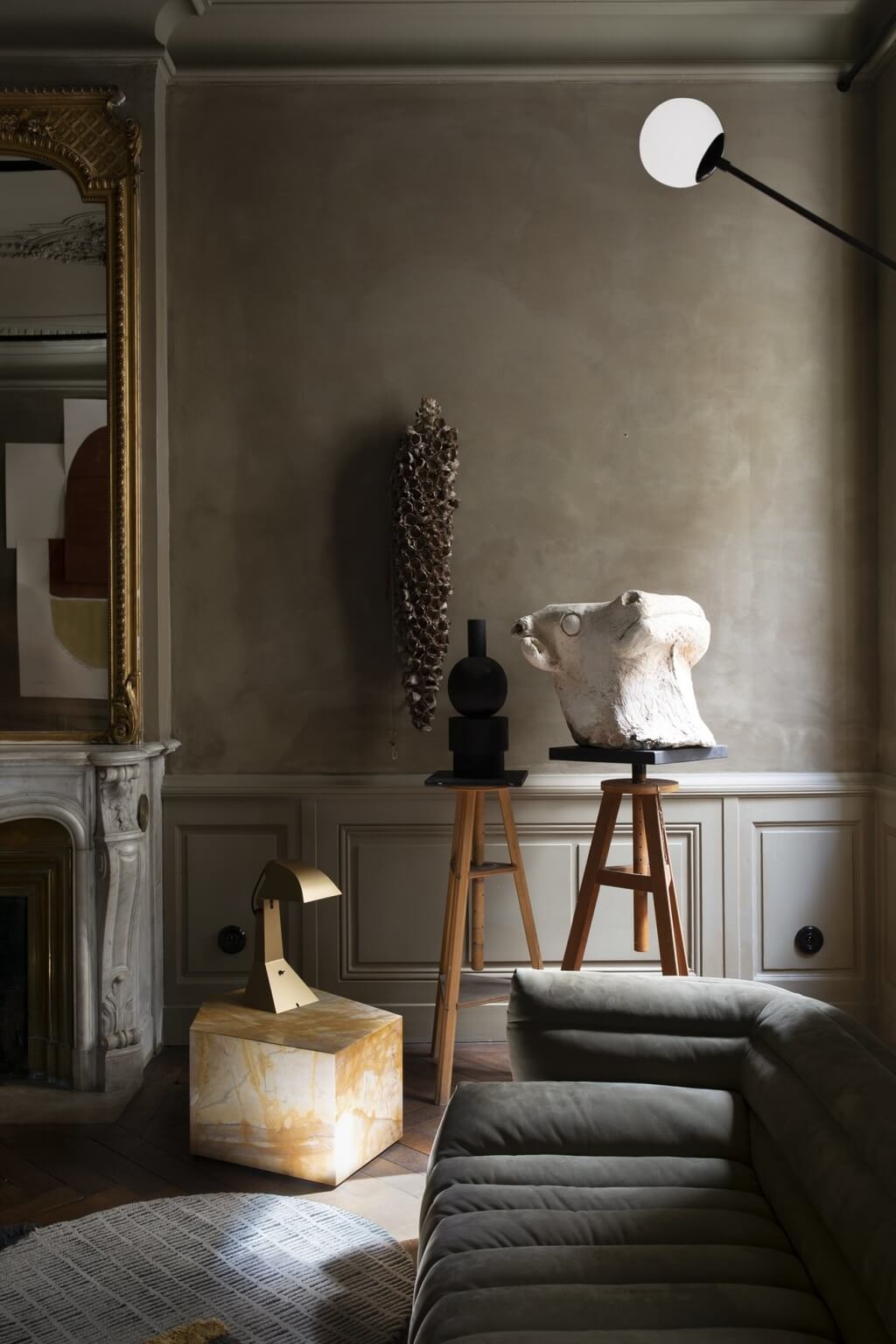 An idea of creating the Genius Loci showroom tightly linked to the Earth and Nature. The design teams imagined a series of original vignettes connected by ideas of purity, durability and raw material. The space offers both the pleasure of living a unique artistic experience and discovering exclusive pieces from the most emblematic Italian design brands.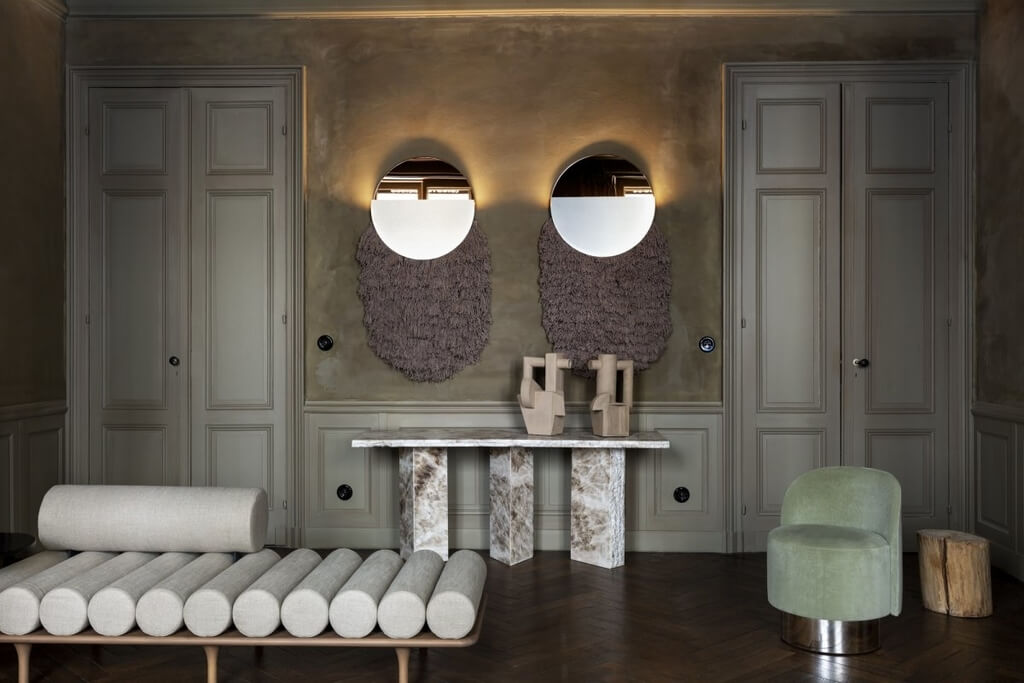 The setting plays host to sculptural furniture pieces. Studiopepe has designed them for iconic Italian brands like Baxter, Tacchini, CC tapis and Tooy. Unique pieces made from precious onyx slabs created in collaboration with Alimonti Milano complete bespoke furniture.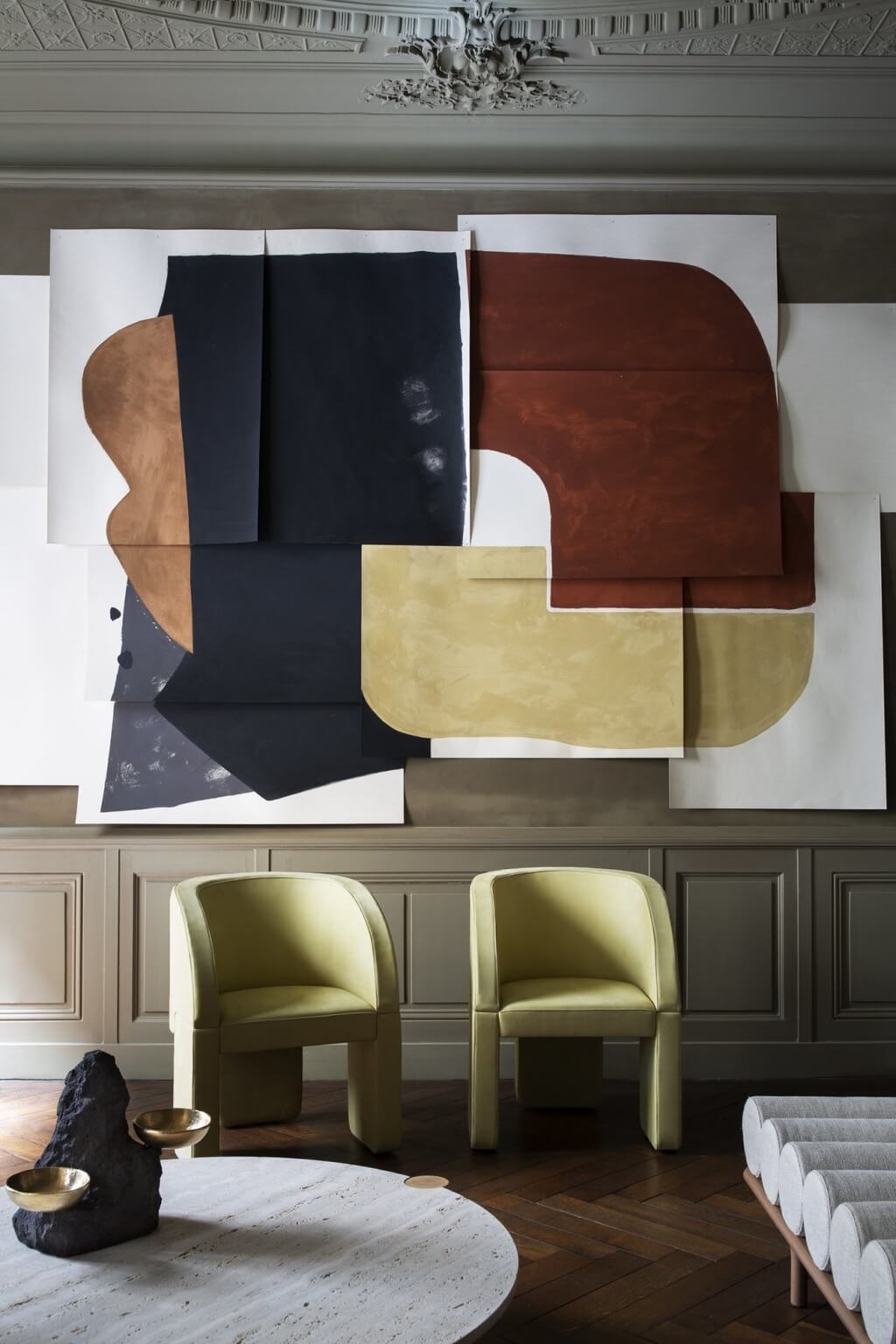 The purity of forms is highly visible in the space. Moreover, it well plays with the sensibility of materials. Consequently, this visual alchemy creates an unexpected dialogue between the place and Studiopepe's poetic vision of design.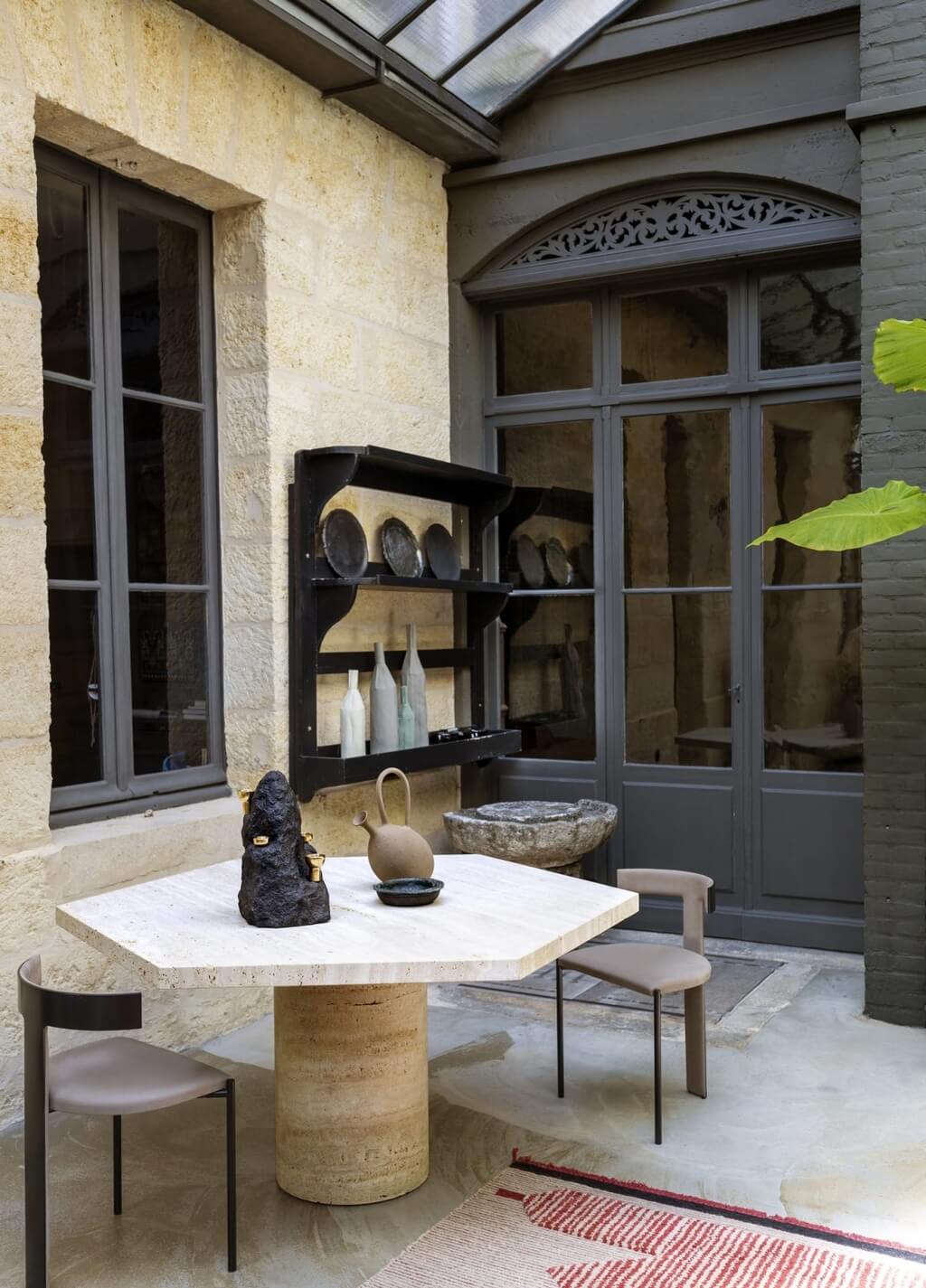 Check out our journal to discover more inspiration and find daily dose of modern and spectacular interior design trends. Do not forget to follow Hommés Studio on Pinterest to stay on top of our architectural moodboard.

Photos: Silvia Rivoltella