Summer season is here! Get ready to elevate your mood with these fantastic summer decor ideas to create the ideal summer paradise.
Looking to add a touch of summer to your living space? Look no further! We've gathered some fantastic summer decor ideas to transport you to a breathtaking paradise, perfect for enjoying the warm weather and sunshine. From colorful accents to fresh flowers and plants, these summer decor ideas will bring the true essence of summer into your living space.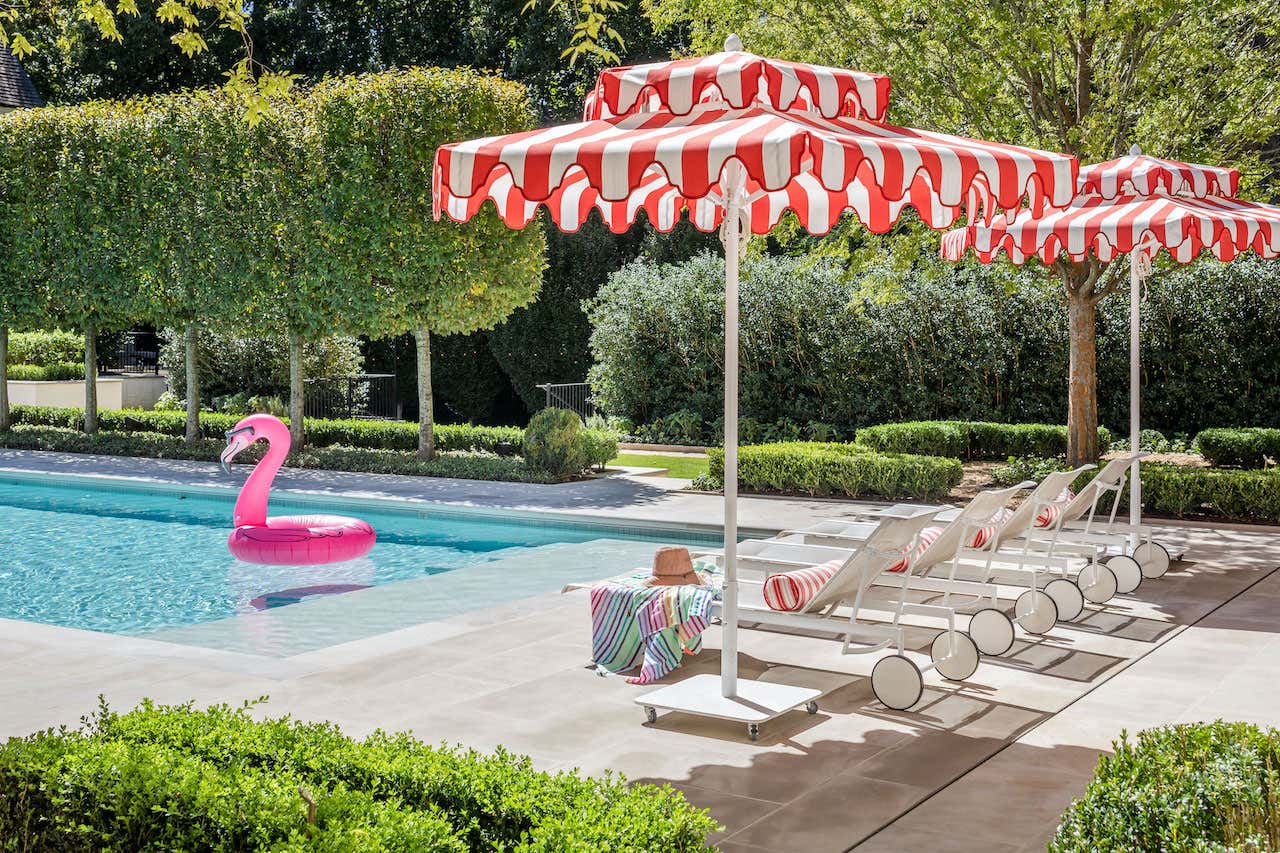 The White and Blue Tones
If you're looking for a summer vibe, the color white is a perfect choice. Look at this unique room design by Tamsin Johnson, which creates a peaceful atmosphere from the walls to the furniture. The blend of white textures, cream, and sand shades is breathtaking.
Besides the fantastic room, the designer created a delightful summer corner in the living room. The design of this space is inspired by the charming and unconventional style of 1960s Italian Rivera. It features unique pillow chairs, a jute rug, and a pale gray-green paint that beautifully complements its surroundings. The colors were chosen to create a welcoming and tranquil atmosphere while allowing natural light to flow into the area.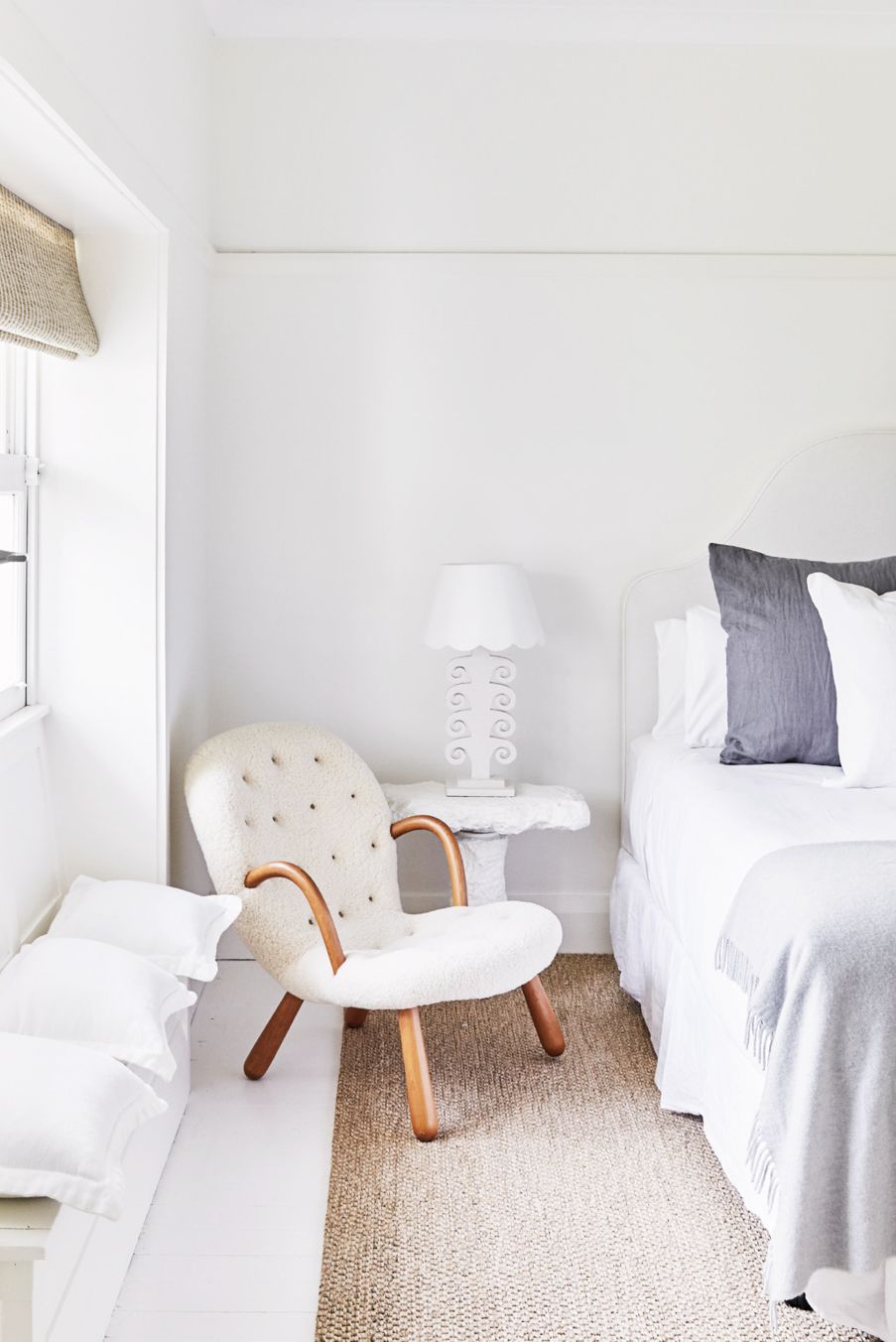 The Coral and Floral Vibes
Adding bright colors, coral, and floral decorations to your summer heaven can create an energetic and calm atmosphere. This combination of elements can bring a playful and airy feel to your living space. Designer Krista Ewart has showcased this beautifully in a California beach bungalow by incorporating vibrant colors and patterns to create a cheerful living room.
This NYC apartment living room has been beautifully transformed into a genuine island hideaway by Aldous Bertram. The lovely incorporation of tropical colors and decor elements, including the lime green hue and pale color scheme, adds to the apartment's charm. But the standout feature of this summer decor idea is the exquisite piece of coral placed on the coffee table.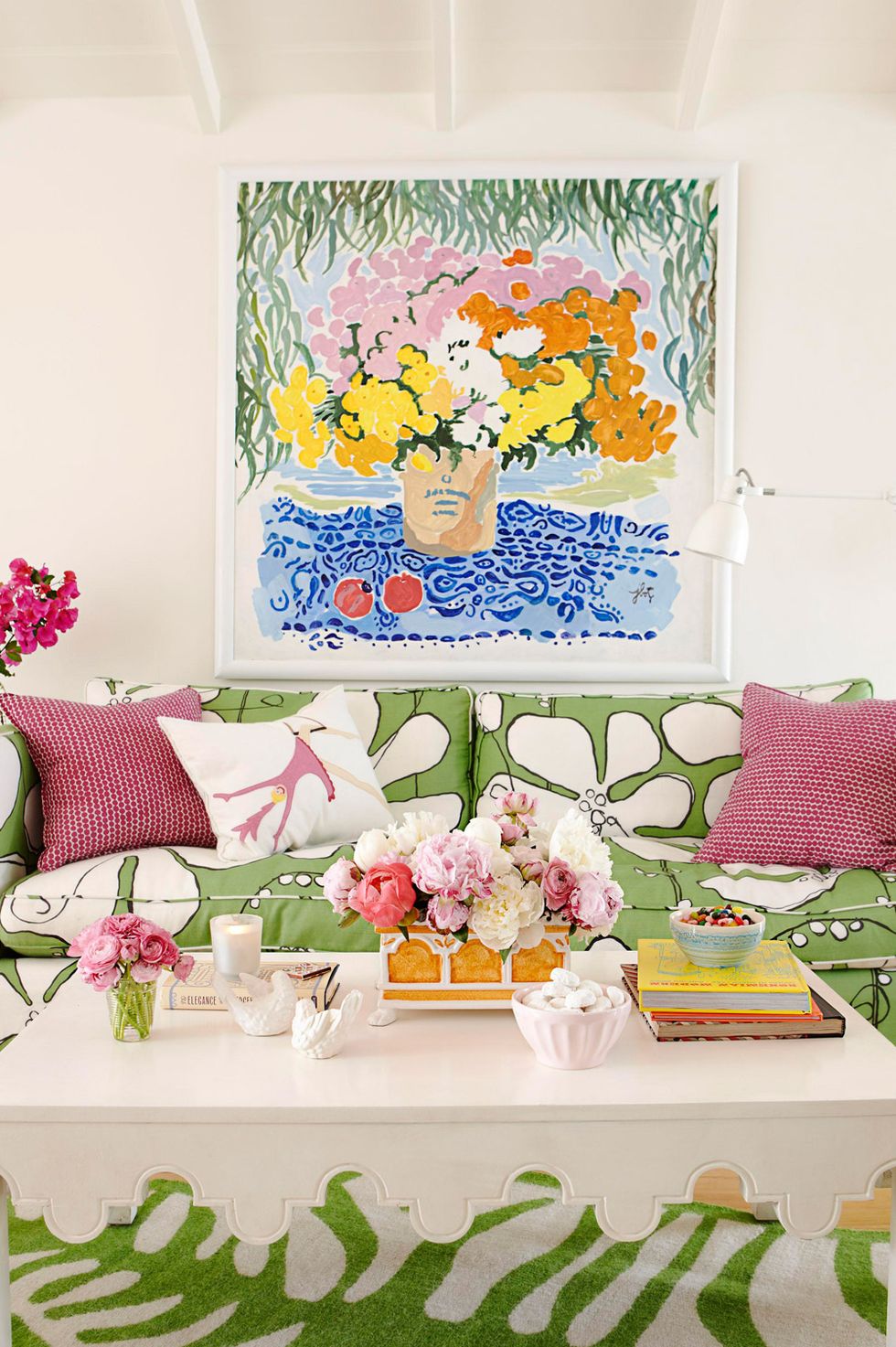 Amazing Summer Accessories
To infuse the summer vibes you must add accessories to your decor. Numerous summer decor ideas revolve around using accessories to establish a seasonal ambiance in your living space. Have you considered using citrus fruits as a decorative element in your kitchen? Anna Spiro Design has brilliantly incorporated a bowl of vibrant oranges to infuse a splash of color and evoke a coastal vibe in their kitchen. Besides the kitchen, Anna Spiro Design has done an outstanding job of incorporating shells into their mirror bathroom. Inspired by a villa on the Amalfi Coast, the designer has created a genuinely mesmerizing aesthetic that is sure to impress.
Another example of stunning accessories for a kitchen is the perfect example of Ruthie Sommers, who combines graphic paintings, vibrant dishes, and fresh flowers to design a unique kitchen with a harmonious combination of soft, light, and deep elements.
Get Ready for Summer Nights
Summer is the perfect season to make beautiful memories with your loved ones over outdoor dining. Keesha Franklin has designed an incredibly scenic outdoor space, ideal for summer evenings. The roomy L-shaped balcony features a distinct lounge and dining area, offering a breathtaking cityscape view.
When it comes to outdoor spaces, the furniture becomes the focal point. Taking inspiration from Stephen Shubel, you can design a suitable breakfast spot with floral and purple touches. This area is ideal for enjoying a meal or engaging in a fascinating book while sunbathing.
Summer is the perfect time for outdoor entertainment, and having a bar cart on your patio can make it even better. The slim rattan bar cart designed by Gary McBournie comes complete with everything you need to throw a fantastic party.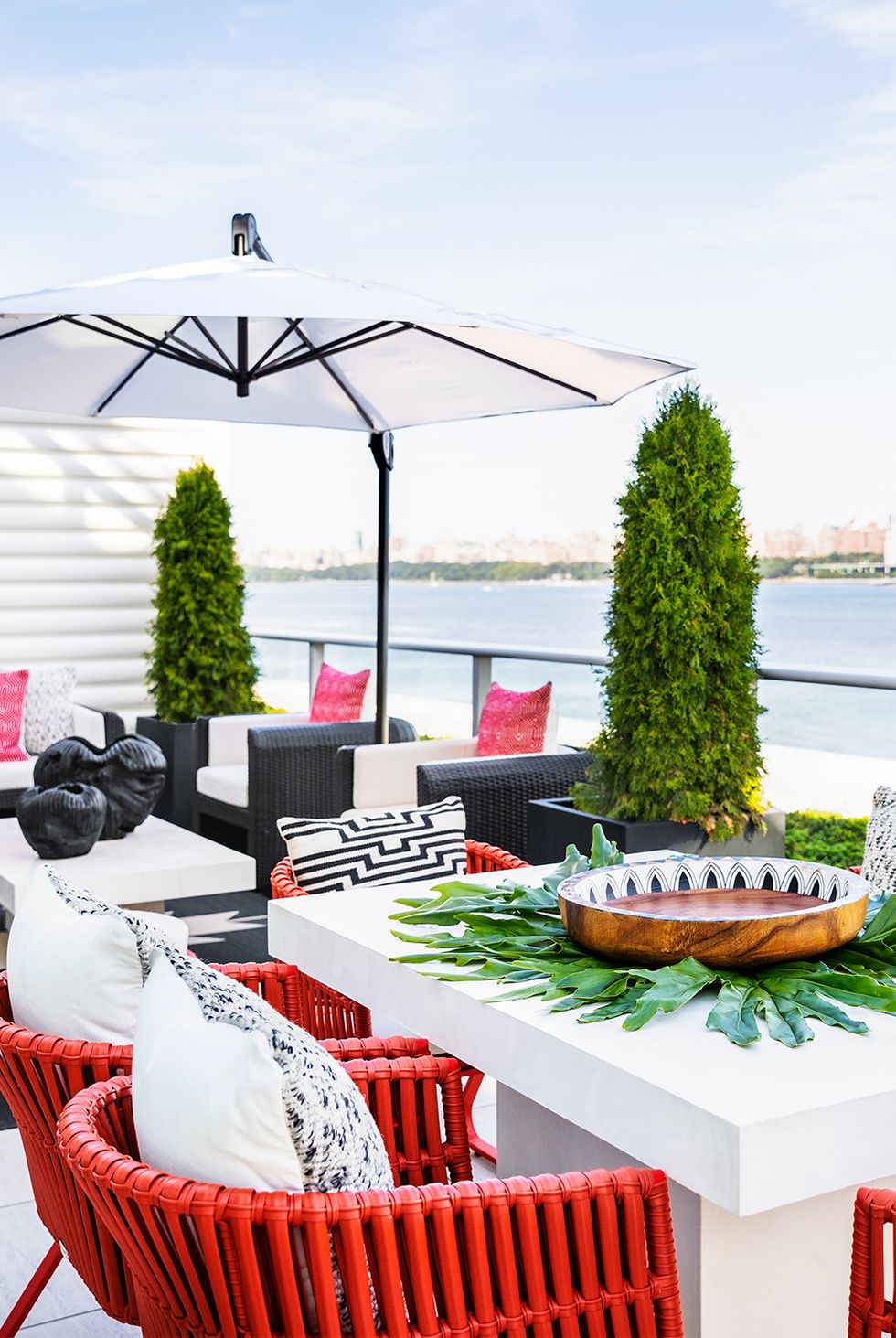 Feels like Summer
Summer is right around the corner, and these unique and beautiful summer decor ideas will not only enhance the appearance of your space but also allow you to create a tranquil sanctuary in the comfort of your living space. Transform your house into a summer oasis with various summer decor ideas to provide you with peaceful and serene moments throughout the season.
We hope these stunning summer decor ideas inspired you as much as they inspired us. Excited to create a perfect summer living space? Find more about summer decor ideas in our Summer Home Guide, which allows you to create a summer home and spread the beauty of the summer season.