Daffodil (Pantone 14-0850 TCX) is one of the 2022 colors. Featured in our 2022 The Future Of Trends ebook.
Daffodil is the Flower Power color. No other color calls more the 60s and 70s Revival than this one. Daffodil is the outset of cosmic joy that passionately celebrates resilience and optimism and pumps vital energy into any home.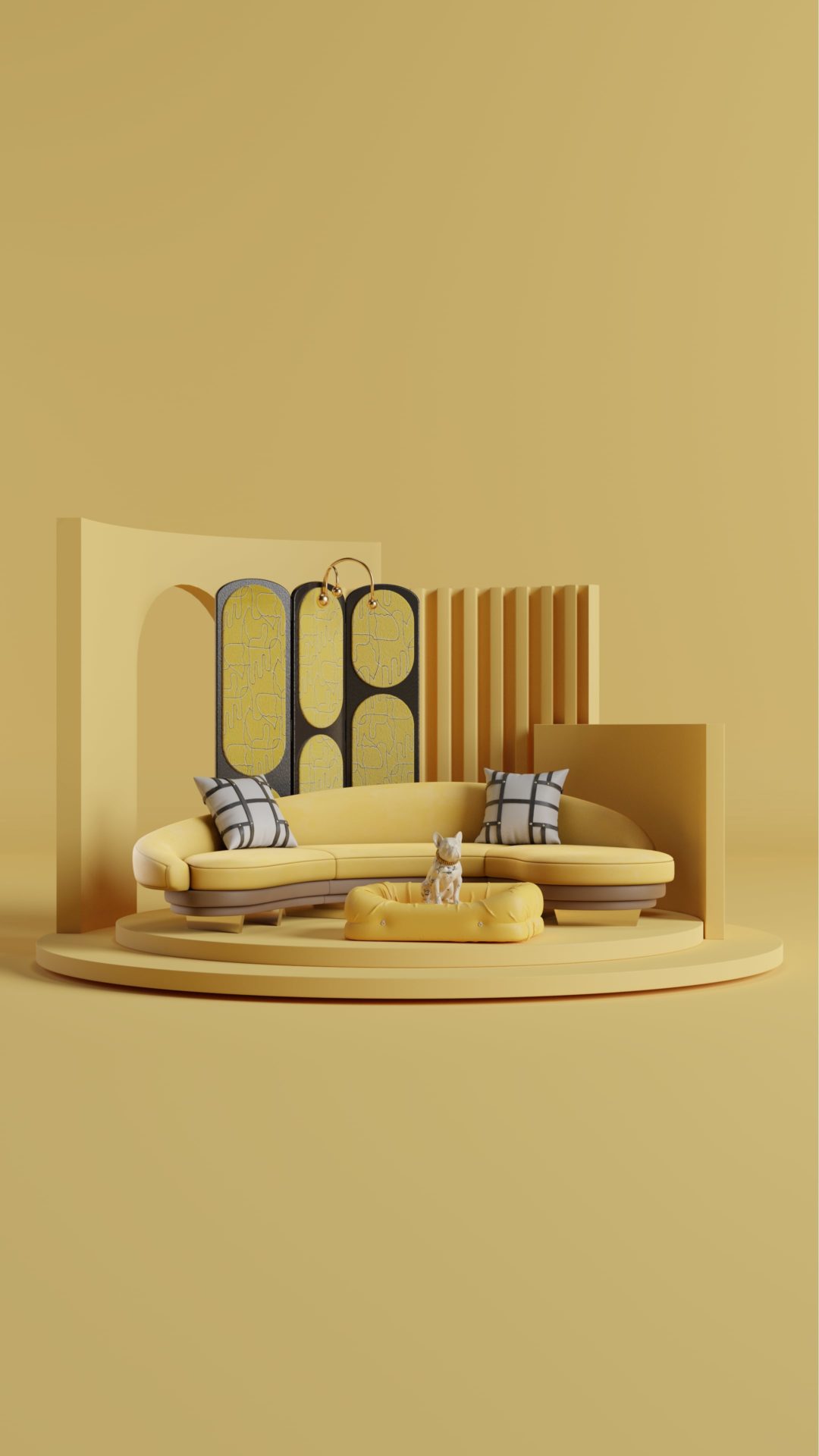 The future is a kaleidoscope. An unexpected imagery with granted beauty revealed after a quake.
This kaleidoscope discloses earthy-sleek colors, evocative of a solid connection to nature, its visual and tactile textures, and pure scents.
Olive Branch, Adobe, Harbor Blue, Jade, Dark Oak, Soybean, Daffodil, Winery, Spring Lake, and Northern Droplet are the glass beads of the future of trends.

DAFFODIL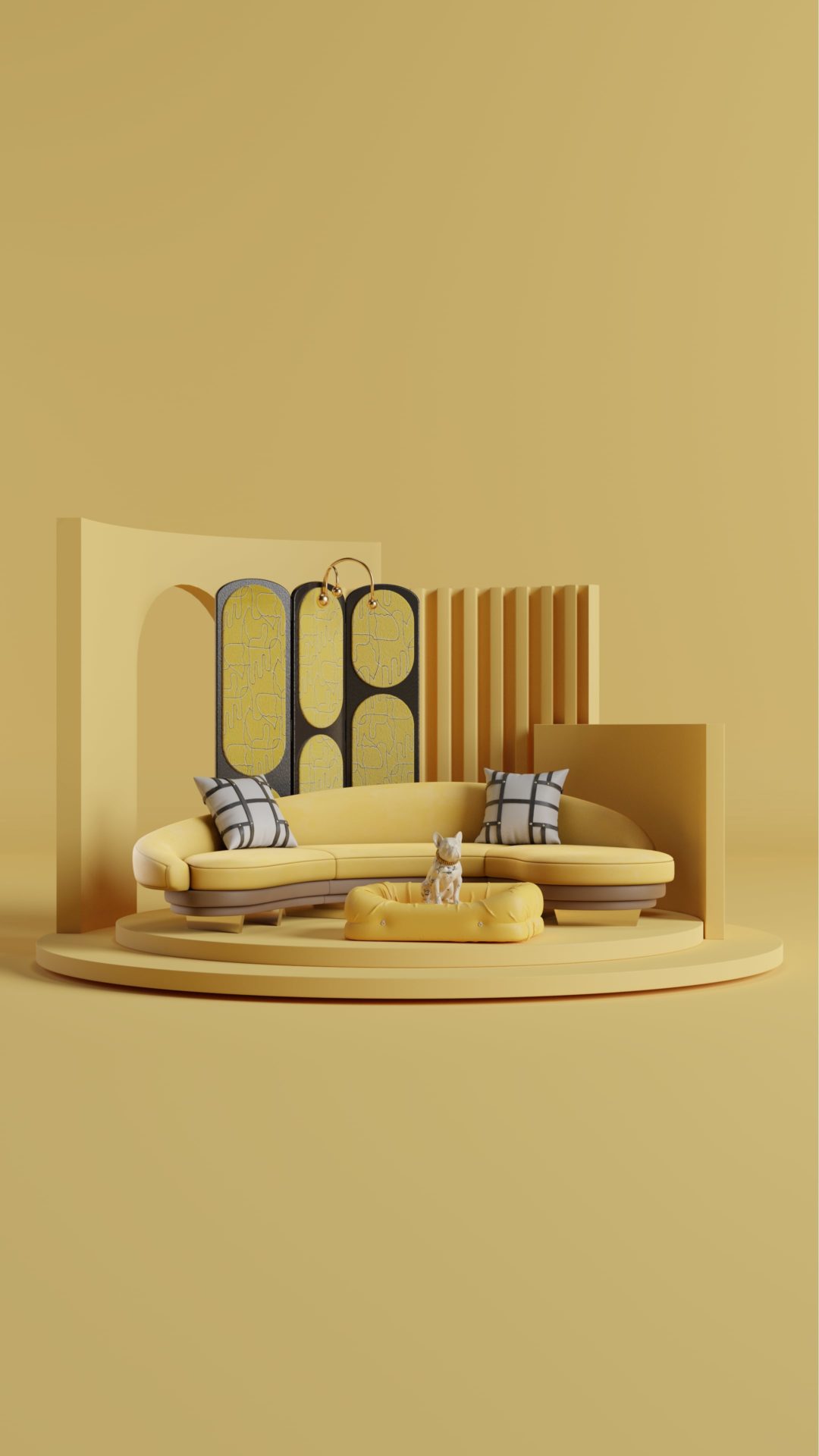 HOW TO USE IT?
Use it with determination, joy, and attitude, wherever you want. It can work across all interior layers, from decorative pieces to kitchen furniture or bathroom decoration. Use it with similar shades of colors for a more neutral look, or mix it with other vibrant colors to determine your unique character at any house division.
GIULIA SOFA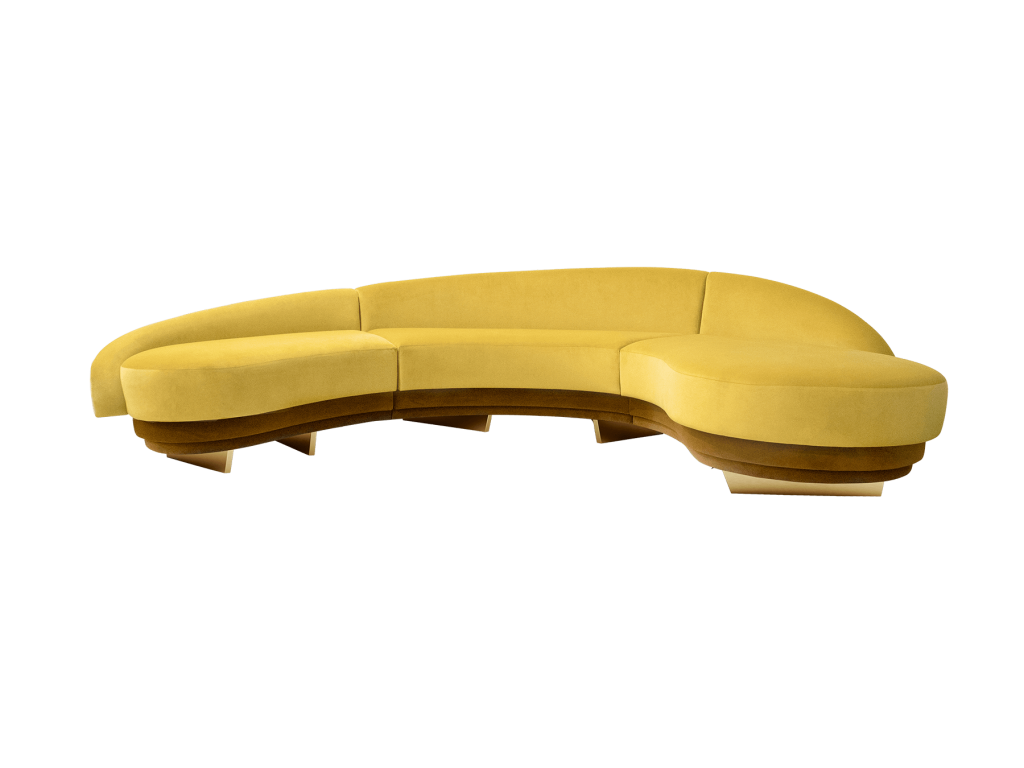 CAMOU SIDEBOARD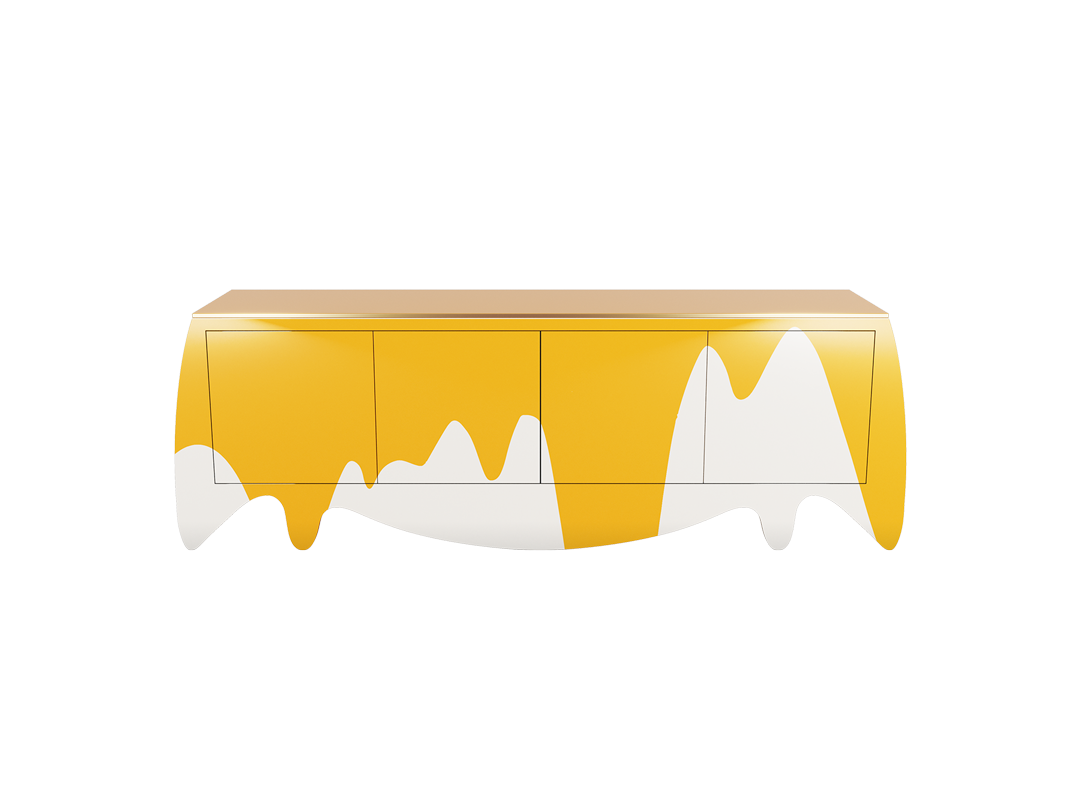 MANTIS DINING CHAIR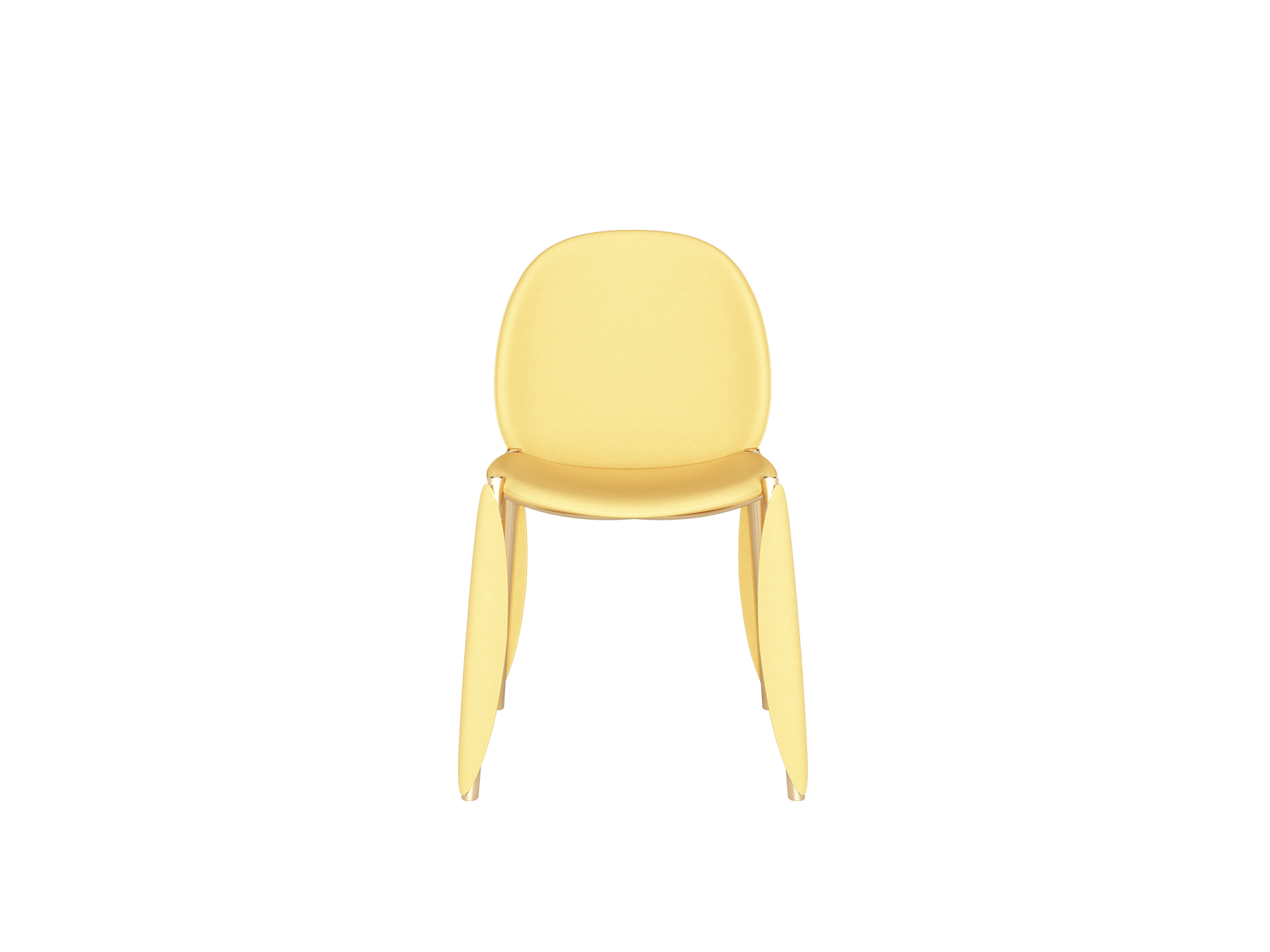 Despite being difficult to forecast trends in a hazy, ever-evolving, world, we try to do so. Daffodil, the color of the sun, is one of the nostalgic hues featured in our 2022 The Future Of Trends ebook.

Do you want to discover other ways to use this vibrant yellow? Then download our ebook. What is stopping you?