There is no doubt that home accessories can have a huge impact in a room. Whether it is lighting, throw pillows, art, flowers, or other items, they can easily be a great addition to any room, if used properly.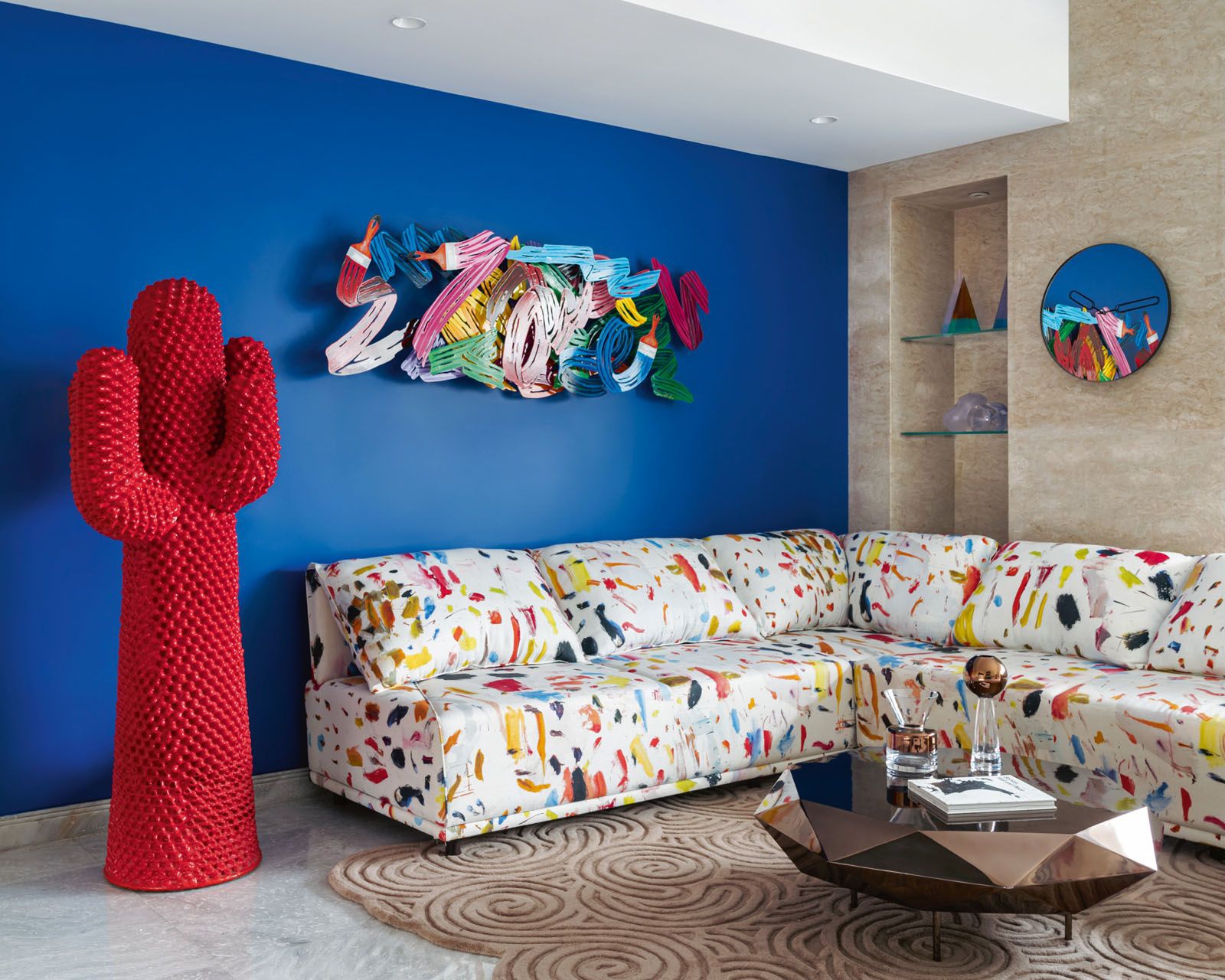 Before Accessorizing
When accessorizing any room in the home, homeowners should strive for a balance between usefulness (e.g., pillows, lighting, carpets) and visual or artistic appeal (e.g., mirrors, paintings, botanicals, etc.). Otherwise, if the decorator is not cautious, these items can soon overwhelm the home and detract from a room. In this light, keep in mind that it will be the selection of home accessories, rather than their cost or sheer quantity, that will have the most impact on the interior design of the room/home.
During the Accessorizing Proccess
Consider Unique Quality Pieces
We have all heard the saying "Less is more" at one point. The same goes when dealing with home accessories. Depending on what you want to achieve, one one-of-a-kind accessory may work better in your room. Rather than a slew of insignificant trinkets, going for only one meaningful item is often the best policy.
Add Home Accessories in Layers
Layering home accessories is a unique method to update not only the room but also the items themselves. For instance, large home accessories should be used sparingly at initially, with medium and small-sized home accessories filling in and creating balance where needed. On the other hand, when put together, several small home accessories can create the feel of a larger object, but don't forget to leave some space between them.
Combine Textures and Colors
The idea is to avoid being too matchy when adhering to the core formula and keep it cohesive by following the basic formula. Neutral colors work well with major pieces of furniture and permanent fixtures, but home accessories may truly stand out with splashes of color and various textures.
Ideas for Home Accessories
Remember to mix colors, layers, and textures by selecting pieces with varied heights, widths, and styles. Also make sure to mix vintage and new objects for added contrast. Here are some of the best home accessories you can use to build your own style.
Lighting
Our modern lighting options come in a variety of styles and materials. Massimo Floor Lamps are ideal for a clean and functional home design or an elegant interior design project. The Luminous Table Lamp revives the shapes of the 1930s and are ideal for an art deco style area. Aditionally, a Cocoon Sconce is also a perfect match with an high-end interior design project to demonstrate its variety and elegance.
Cocoon Sconce

Sconce & Wall Lamp

$

4.278

Luminous Wood Floor Lamp

Floor Lamp

$

5.636
Discover our selection of lighting options here
Mirrors
Our collection of modern unique mirrors are available in a variety of forms and aesthetics. For example, the Lush Mirror definitely enhances an Art-Deco luxury entrance hall design. The Everest Mirror will add sophistication to any modern living area, while the Narcissus Mirror will make sure to expand and brighten up just about any room.
Get Price

Narcissus Mirror

Complements

$

19.399

Get Price

Everest Mirror

Complements

$

7.544
Find our selection of mirrors here
Room Dividers
Room Dividers are the perfect pieces to complement any decor and our options truly incorporate this versatility. The Zebra Room Divider works best in a modern home office or a contemporary living room. The Monk Room Divider is the ideal option for a reading nook design project and the Rebus Room Divider is ideal for a master bedroom area.
No products were found matching your selection.
Find the room dividers we have available here
Rugs
Rugs can effortlessly transform the look and the mood of any room. Ranging from irreverent interior looks to comfortable layouts, our Tapis Rugs are created to satisfy the requirements of every style, every space, and every person. They will definitely add a touch of sophistication and elegance to any of your areas.
That's it! Now that your creativity is racing in your mind, discover the Tapis Rug brand in the banner below.