In Park Avenue, NYC an art-filled penthouse is home to a modern art connoisseur and his impressive art collection.
The penthouse, located in one of the most exclusive streets of New York City is an interior design project from London-based Nebihe Cihan Studio.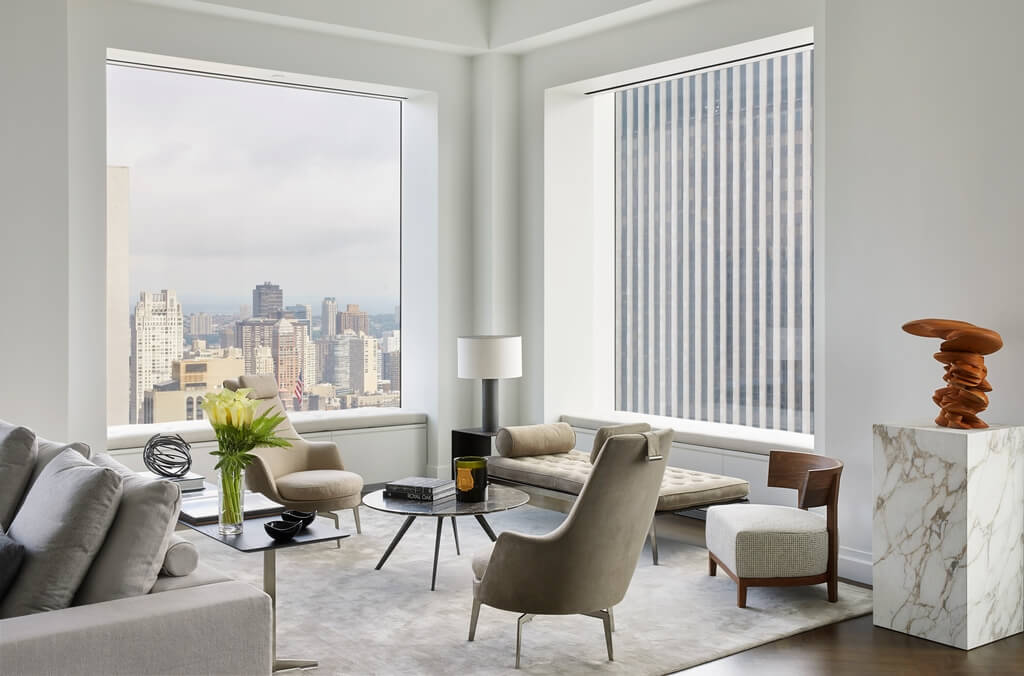 In this residence on Park Avenue, artworks steal each room. The owner is a modern art connoisseur and the penthouse displays his impressive art collection. The penthouse is almost an art gallery, nailing it the intention of both owner and interior design studio.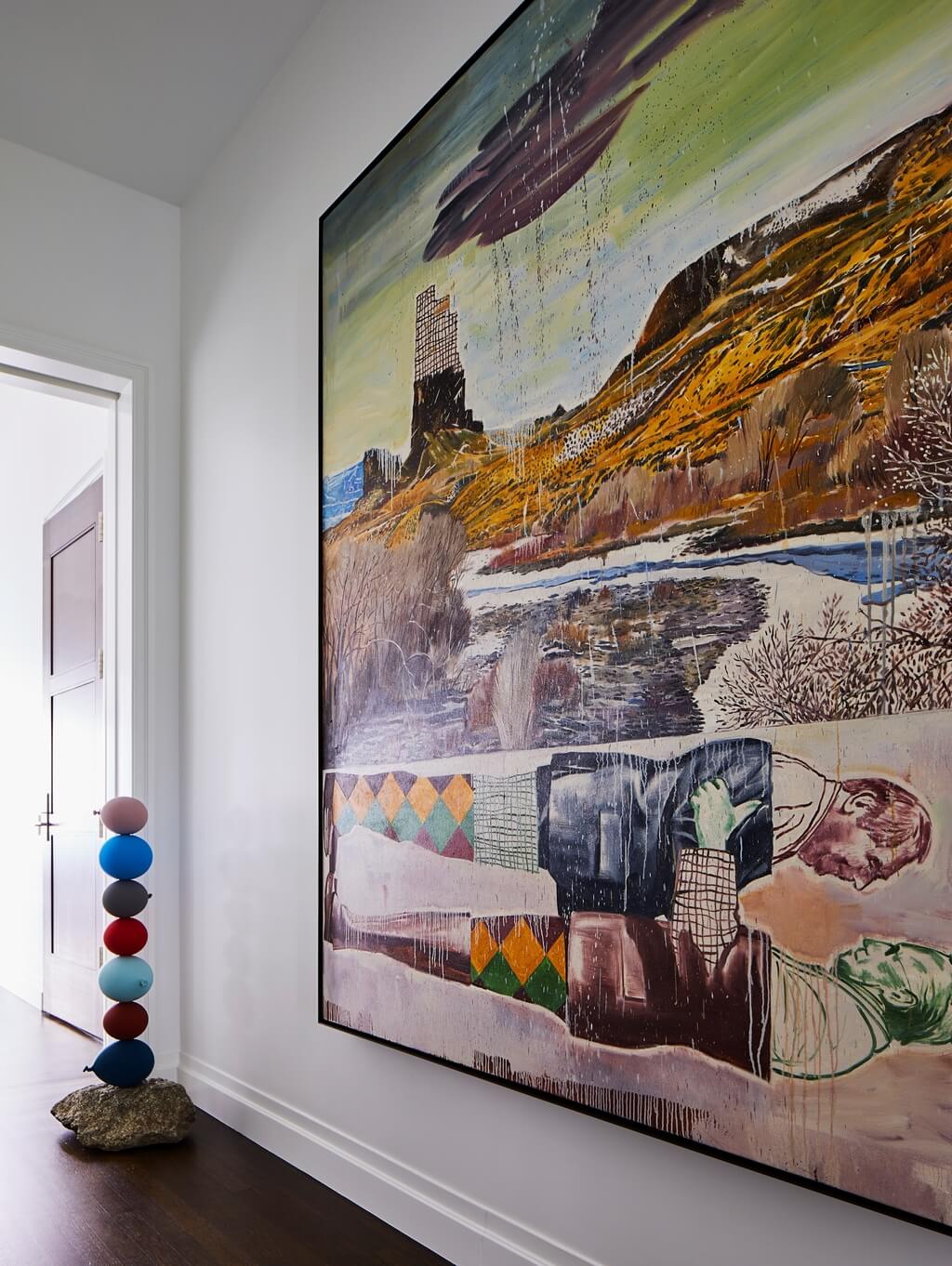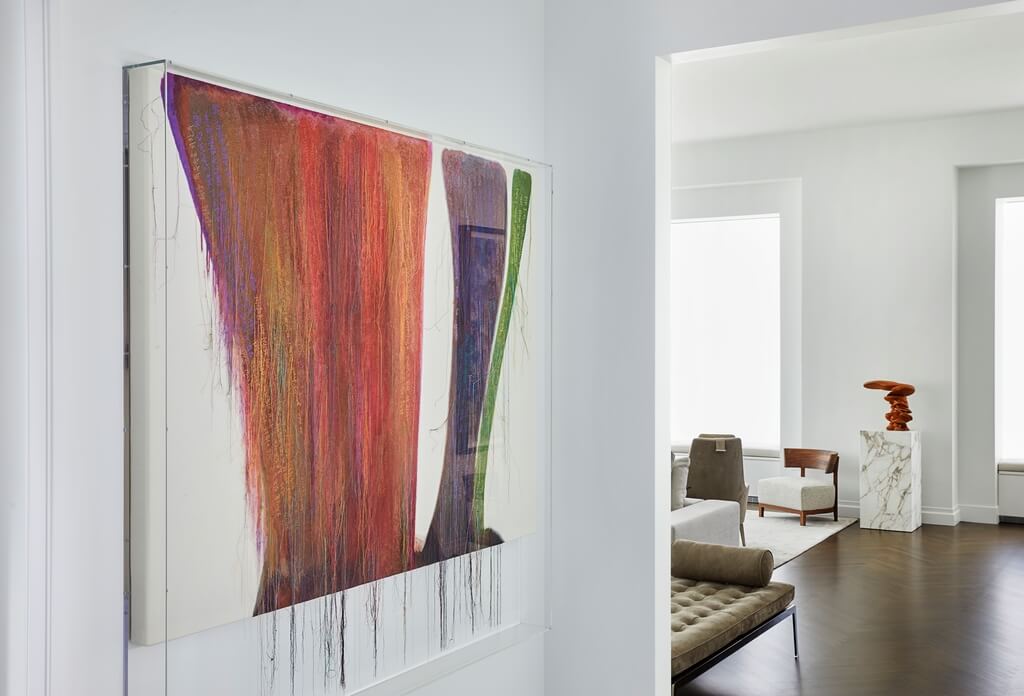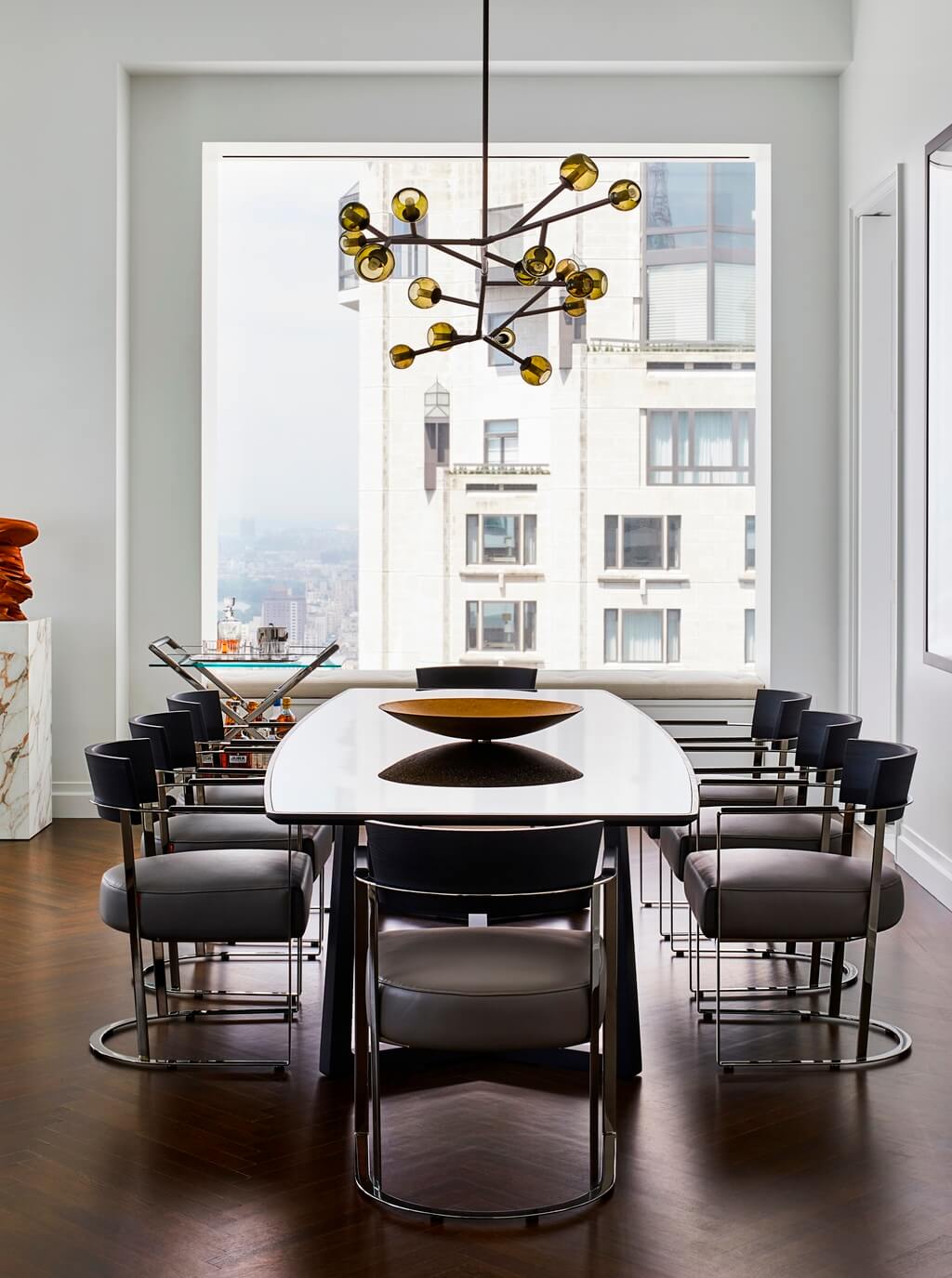 In order to highlight the contemporary art pieces, Nebihe Cihan Studio designed a minimal interior. The color palette is also minimal, with neutral colors expanding the privileged natural light inside the penthouse. In this manner, white, gray, and small appointments of black and brown are the predominant colors of this Park Avenue art-filled penthouse.
Another Park Avenue residency worth to know is this project by Peter Pennoyer.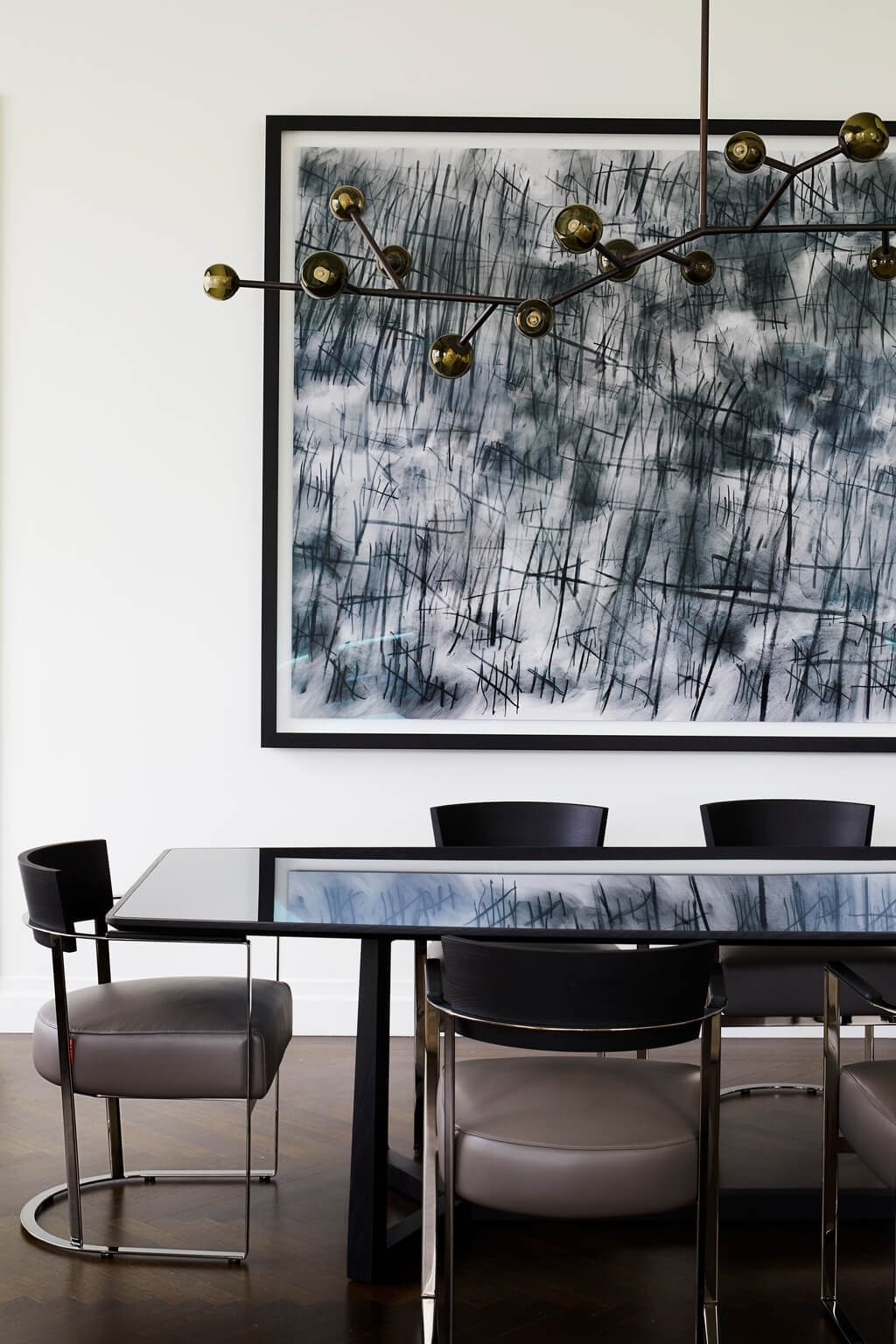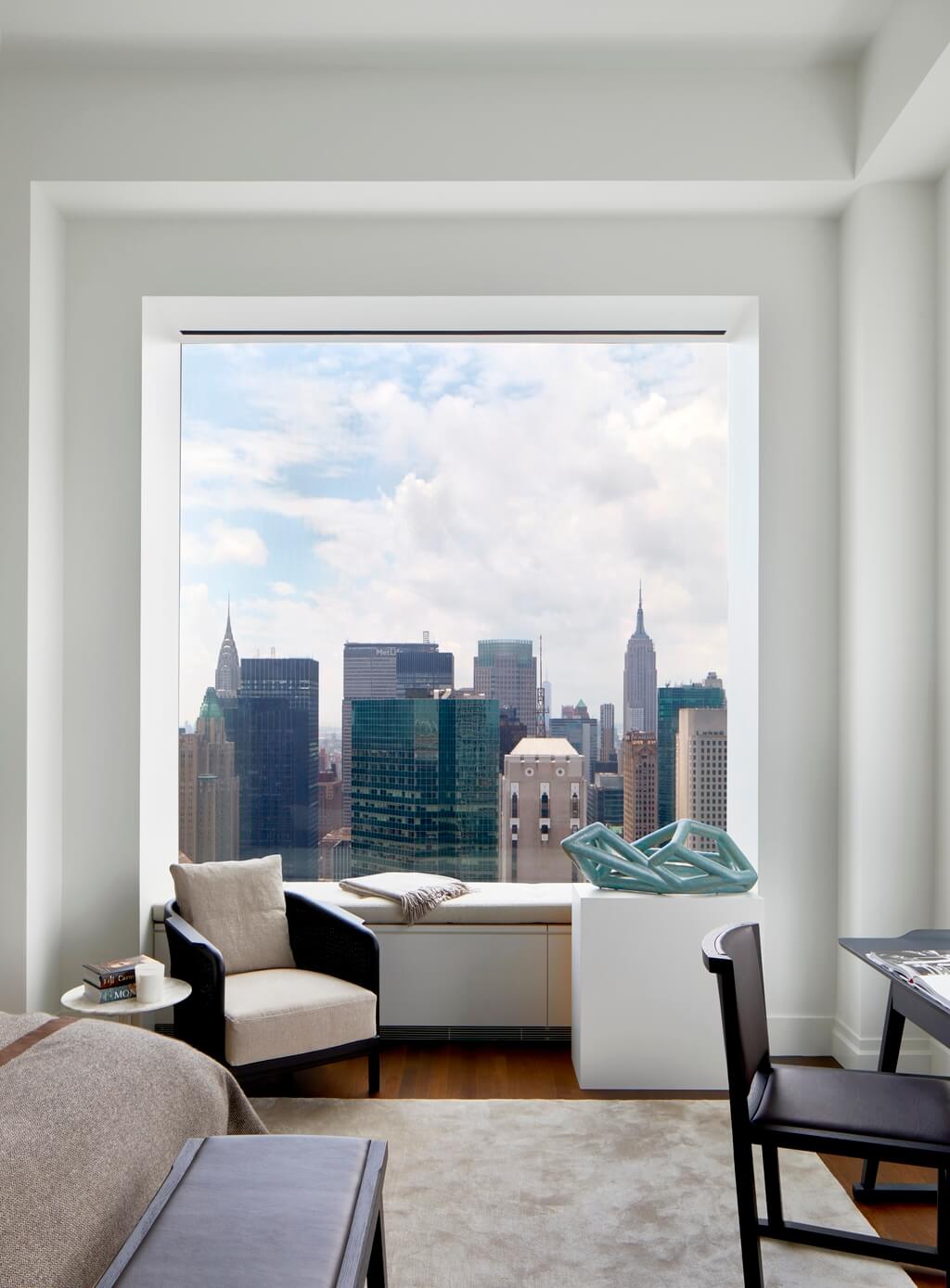 Part of the owner's art collection are sculptures by British artist Sir Tony Cragg and Richard Deacon, and paintings by Idris Khan.
A contemporary neon installation by Welsh artist Cerith Wyn Evans adorns the hall. Again, proving that neon is essential in happy home decor.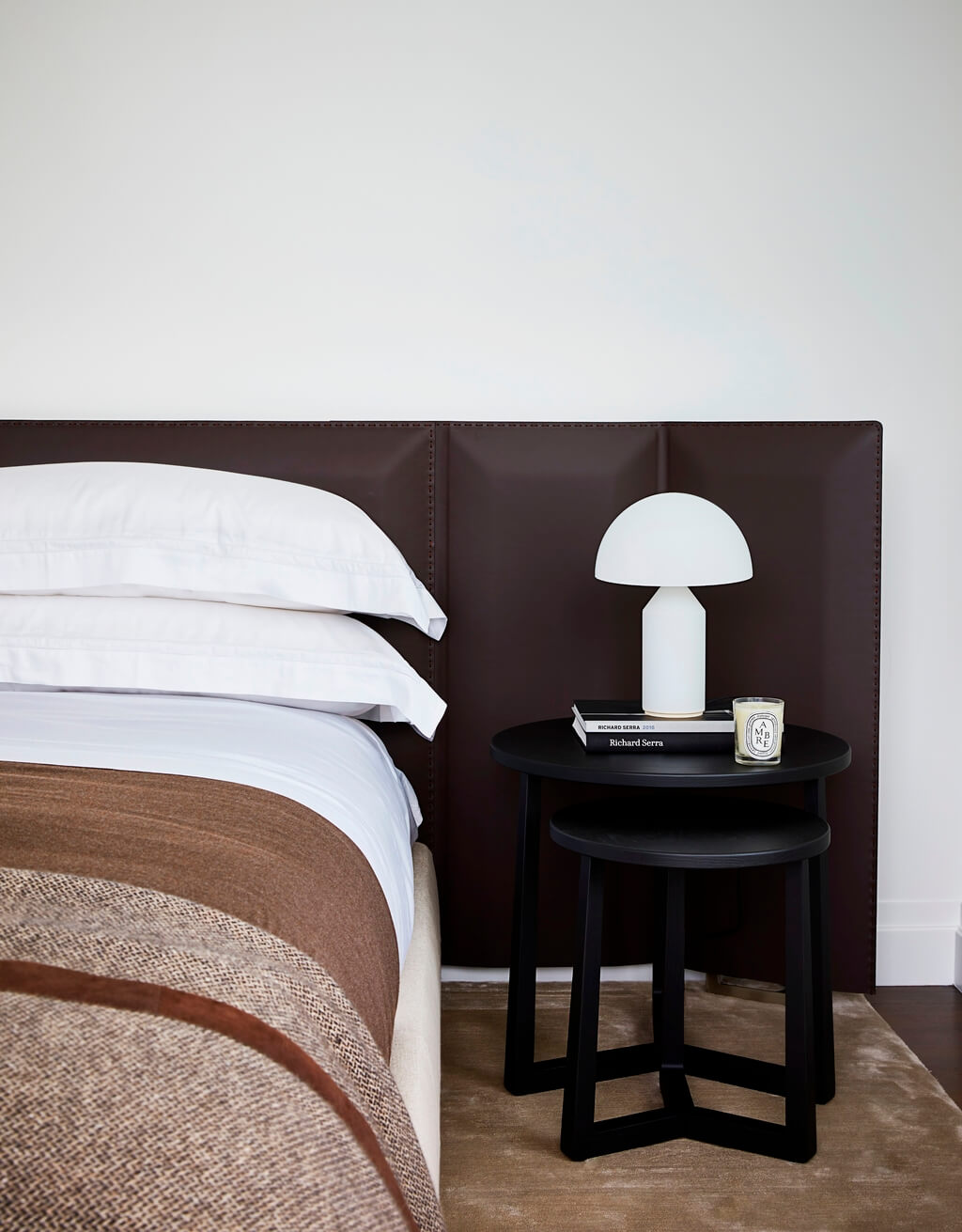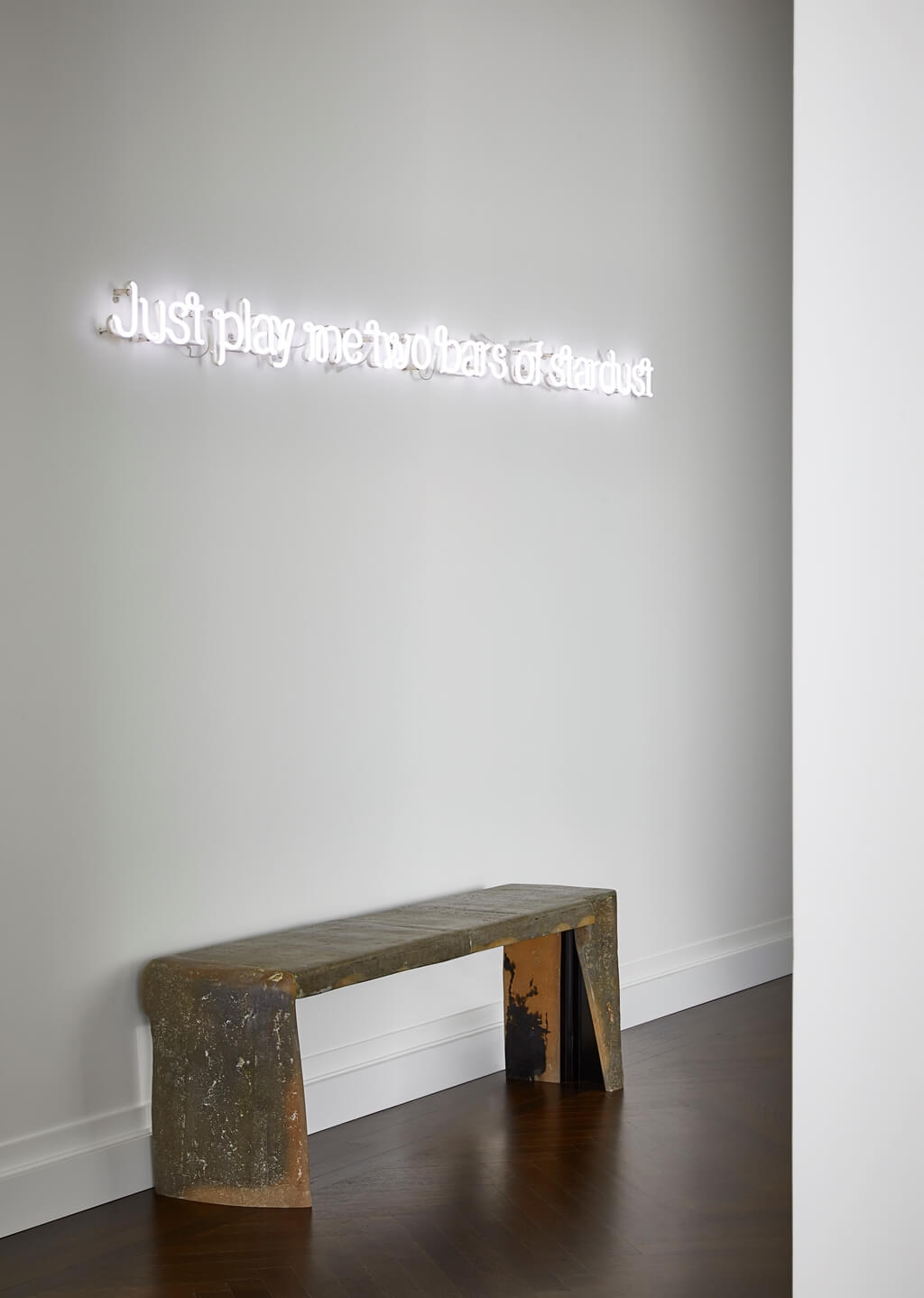 The penthouse located on Park Avenue has a breathtaking view over the skyline. This contemporary interior design project exhales elegance and calmness as well. Beauty, light, and proportion are the recipe for an outstanding art-gallery look-alike house.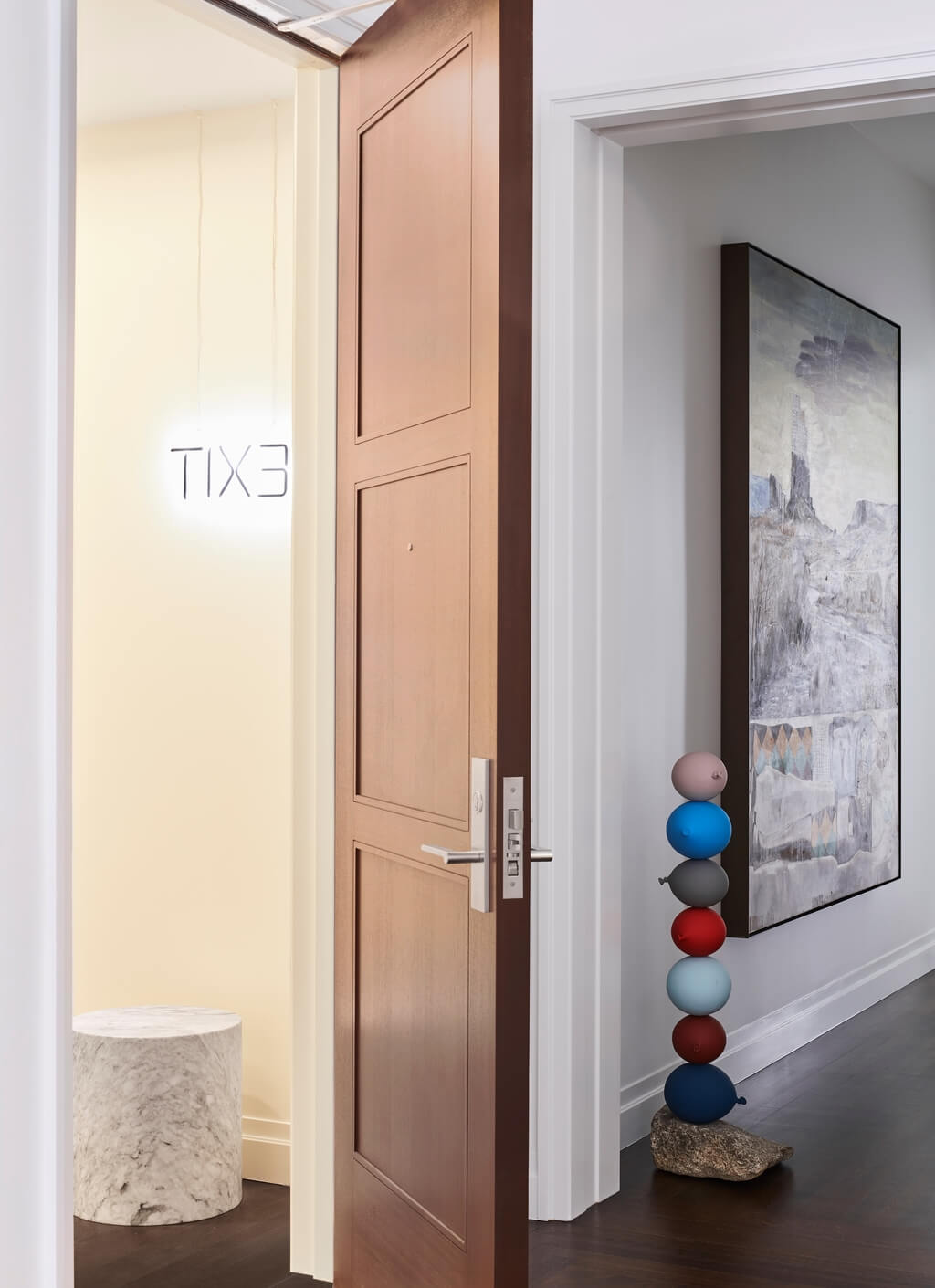 Discover more art-filled houses with Hommés Studio and step inside this Tel-Aviv Bauhaus Penthouse.

Source: http://88designbox.com/public/home-design/park-avenue-penthouse-by-nebihe-cihan-studio-3859.html