Designed by Greg Natale, this mansion in Australia revives the Italian vibes full of marble and vintage furniture.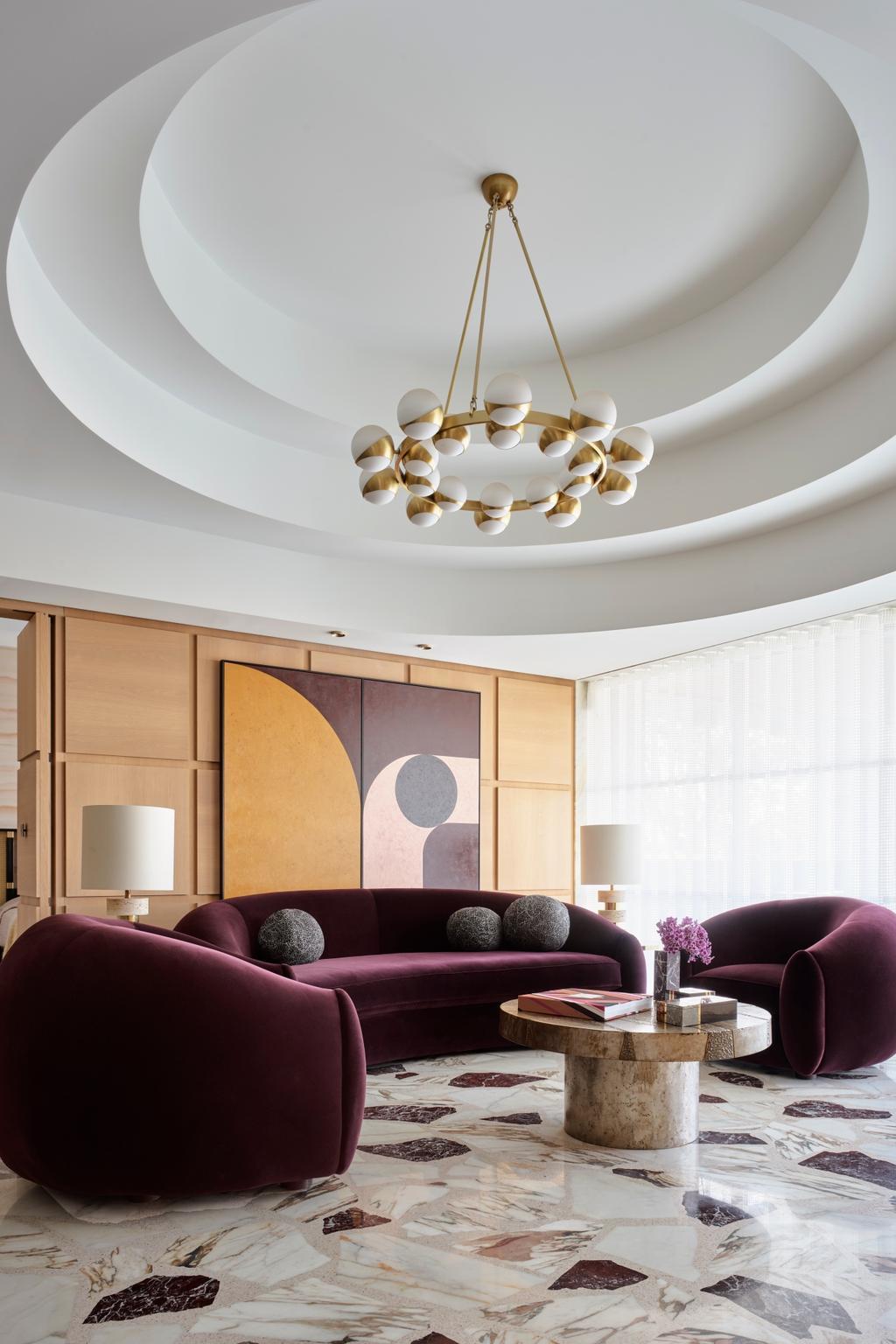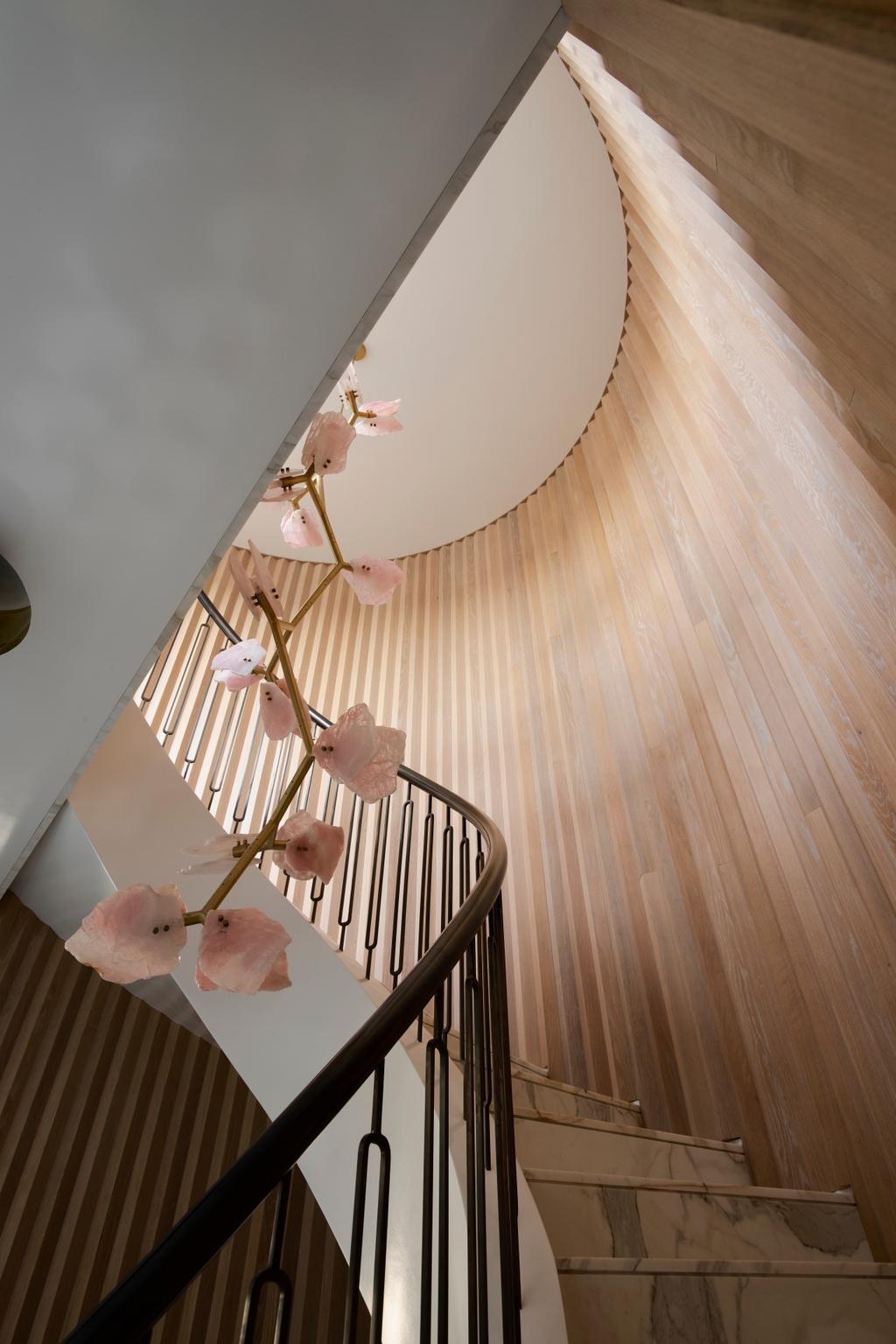 This Mansion in Australia is a piece of Milan far from Italy – but with all sophistication and glamour from the capital of design. Located in Mosman, this luxurious house was completed last year. This home had the perfect layout for an ambitious interior design project with a five-bedroom, seven-bathroom, and ample spaces.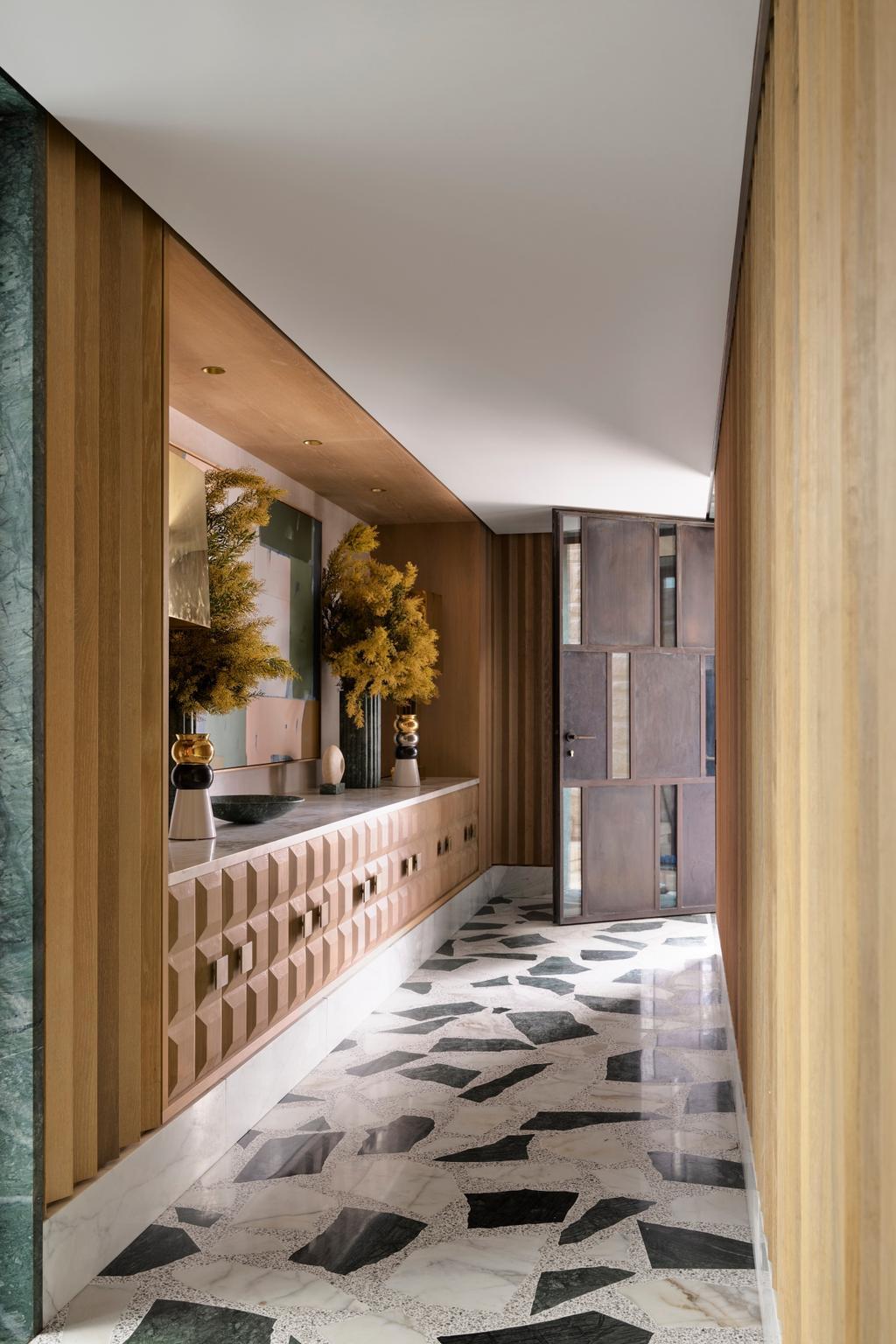 The house owners wanted a lighthouse with vintage pieces and European vibes. For this ambitious project – Greg Natale chose to go with Italian inspiration and elected marble and stone as the big stars of this mansion. Part of the inspiration for this project comes from a recent trip that Natale did to Villa Necchi Campiglio in Milan.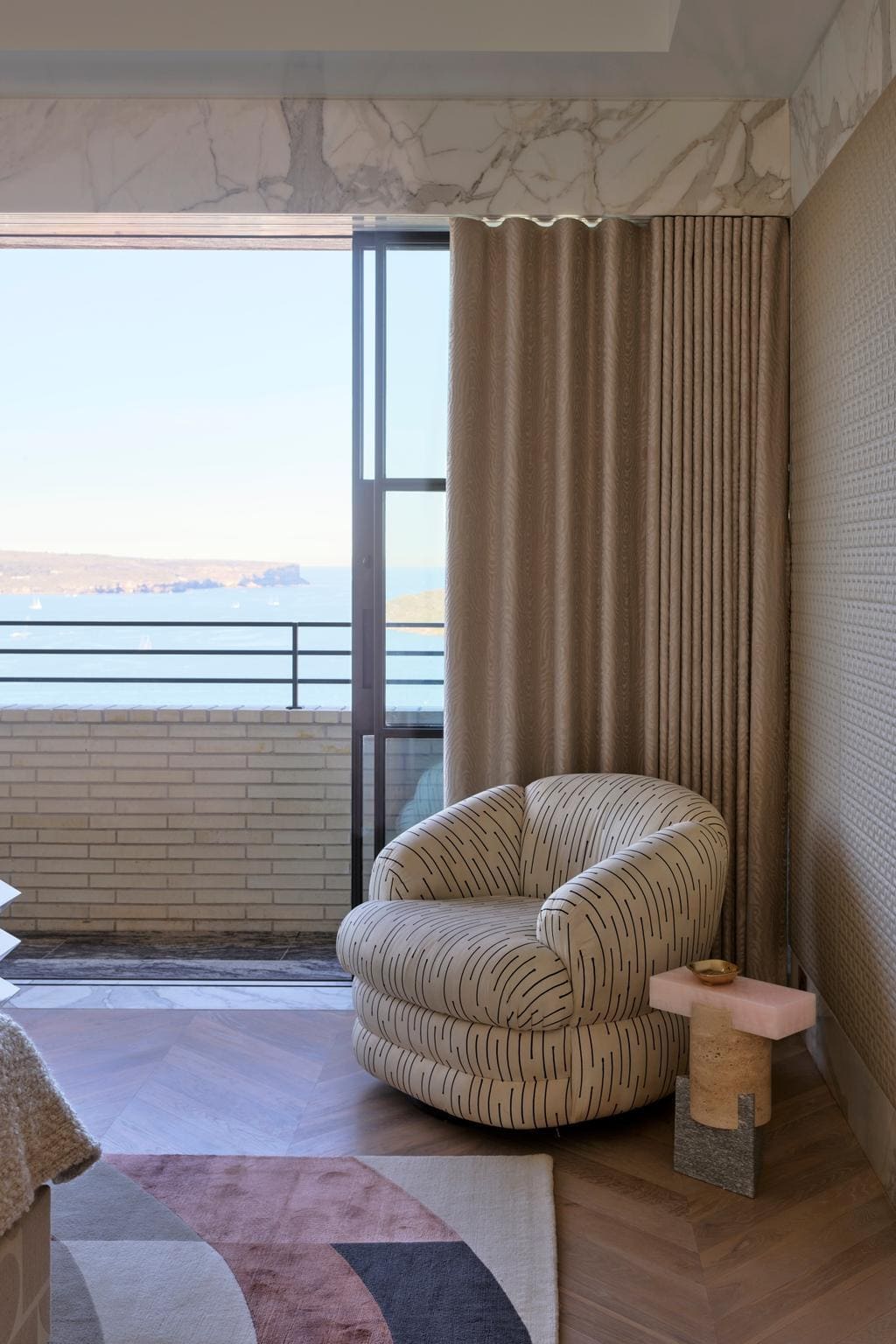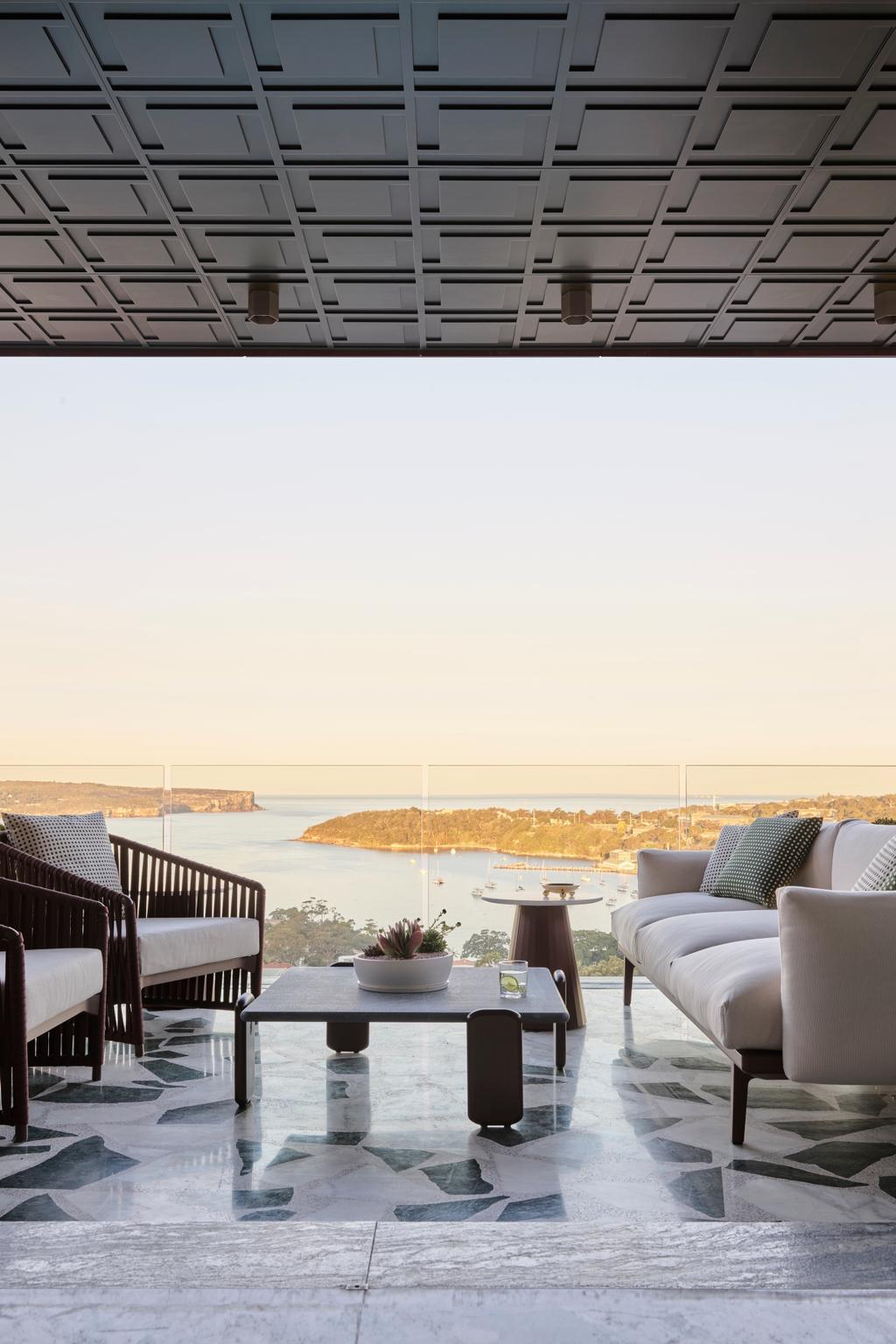 As it was the second time that Natale worked with the owners of this Mansion in Australia, it helped him better understand their needs and tastes – as their passion for vintage furniture. For this project, the designer went to Paris to collect vintage and unique pieces for this Italian-inspired mansion.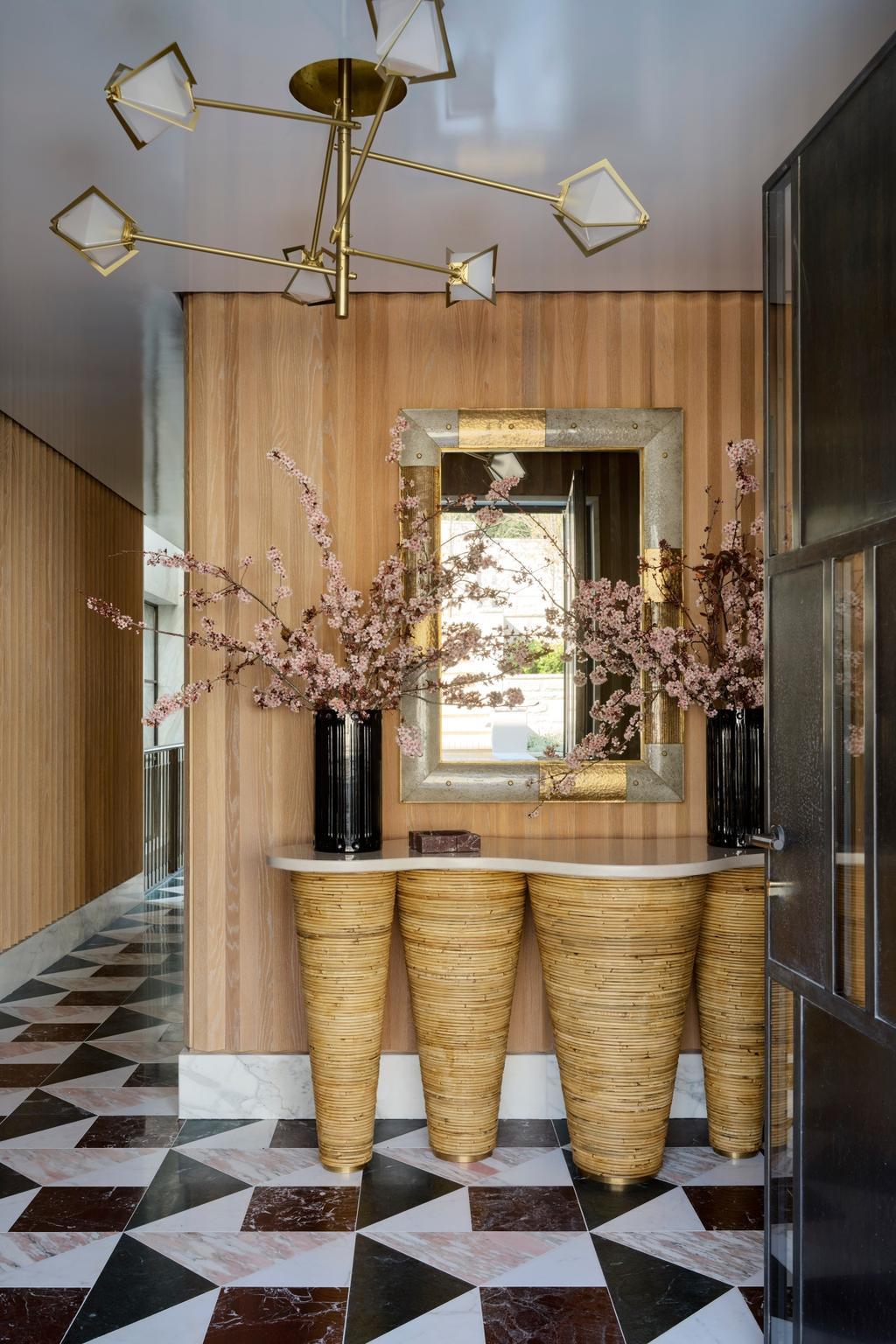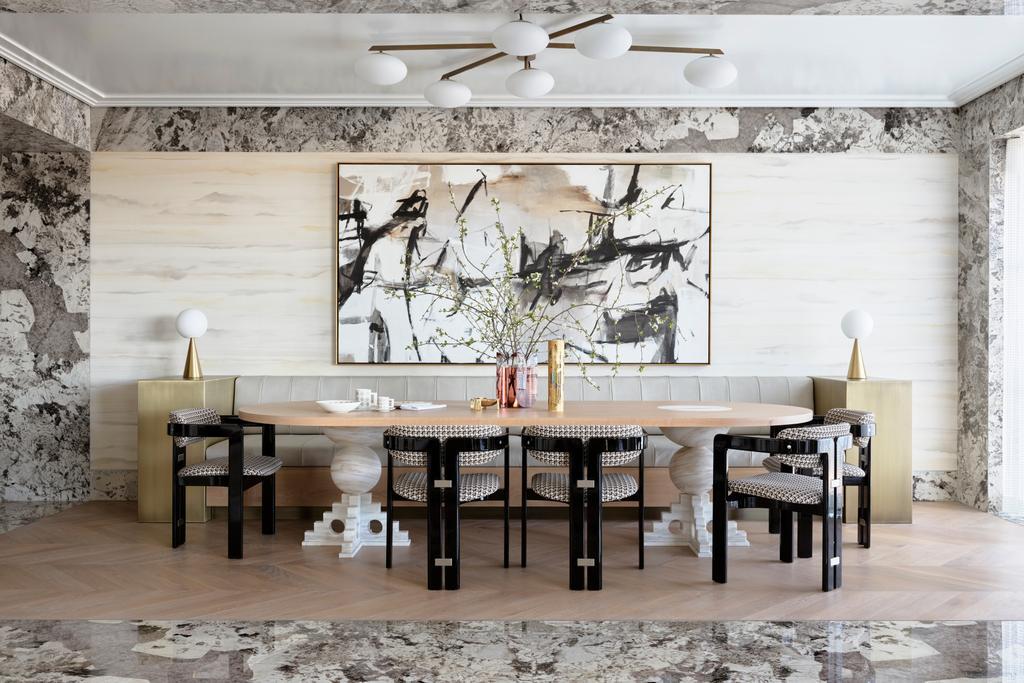 It took about three years to source the unique item from Parisian markets, but in this luxurious home, the vintage is blended with modern touches to give a flawless balance to the project. Besides the luxury vintage items, another highlight of this project is the selection of marbles and stone. According to Natale, these materials are back in vogue.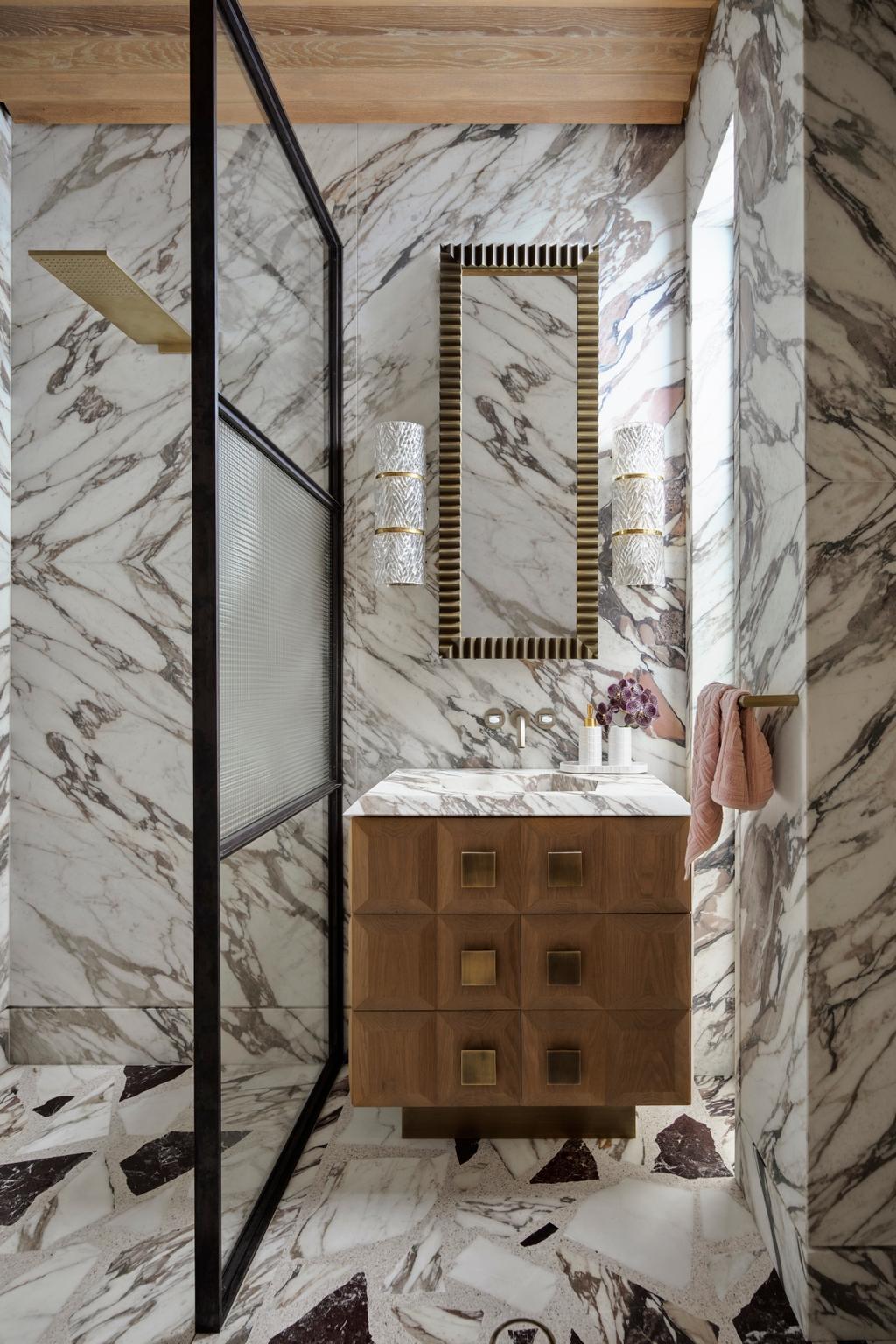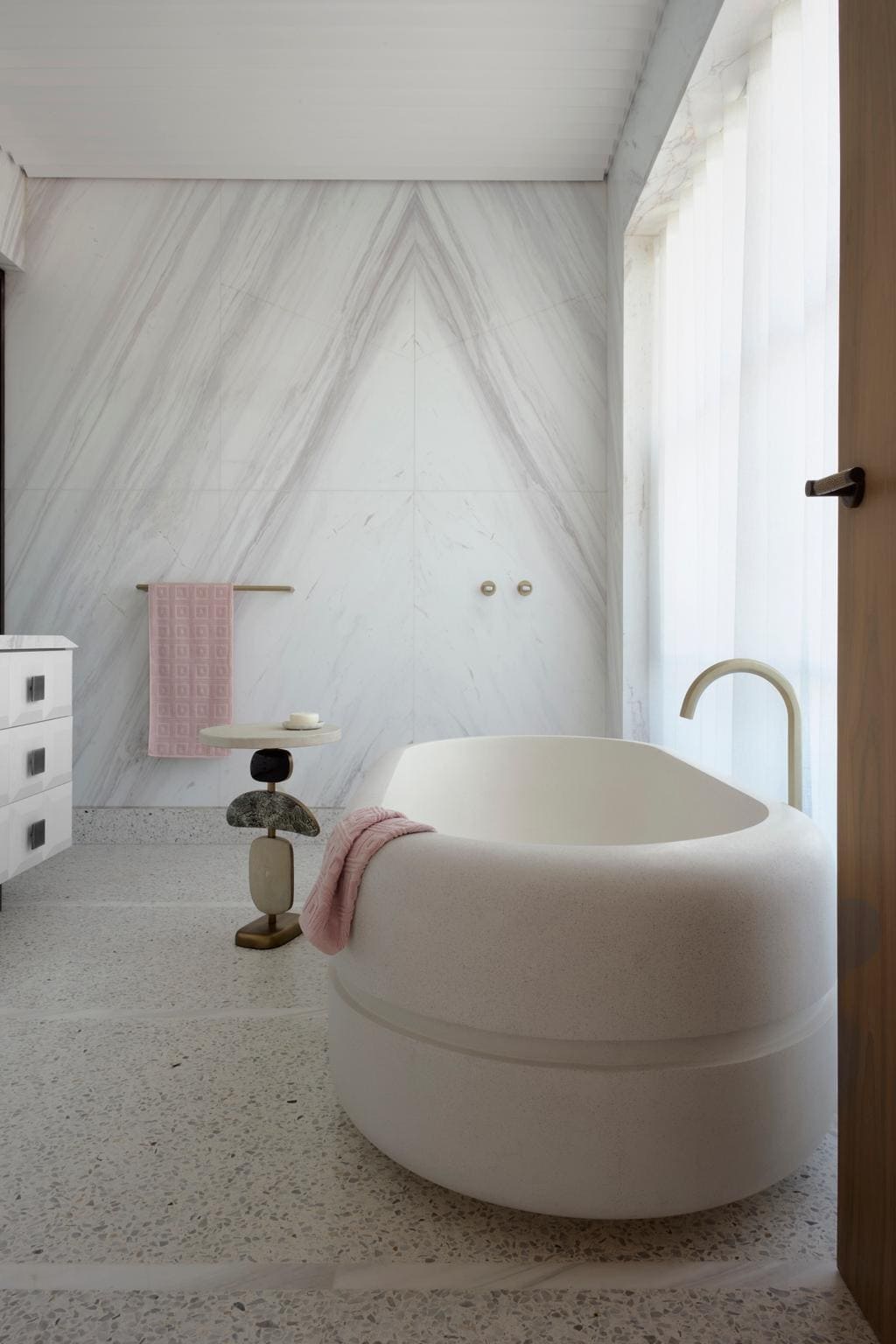 Other materials also feature in this luxurious project – as the travertine that gives a bold vibe to the house. The green marble and raw material helped to add a warm sensation to the ambient.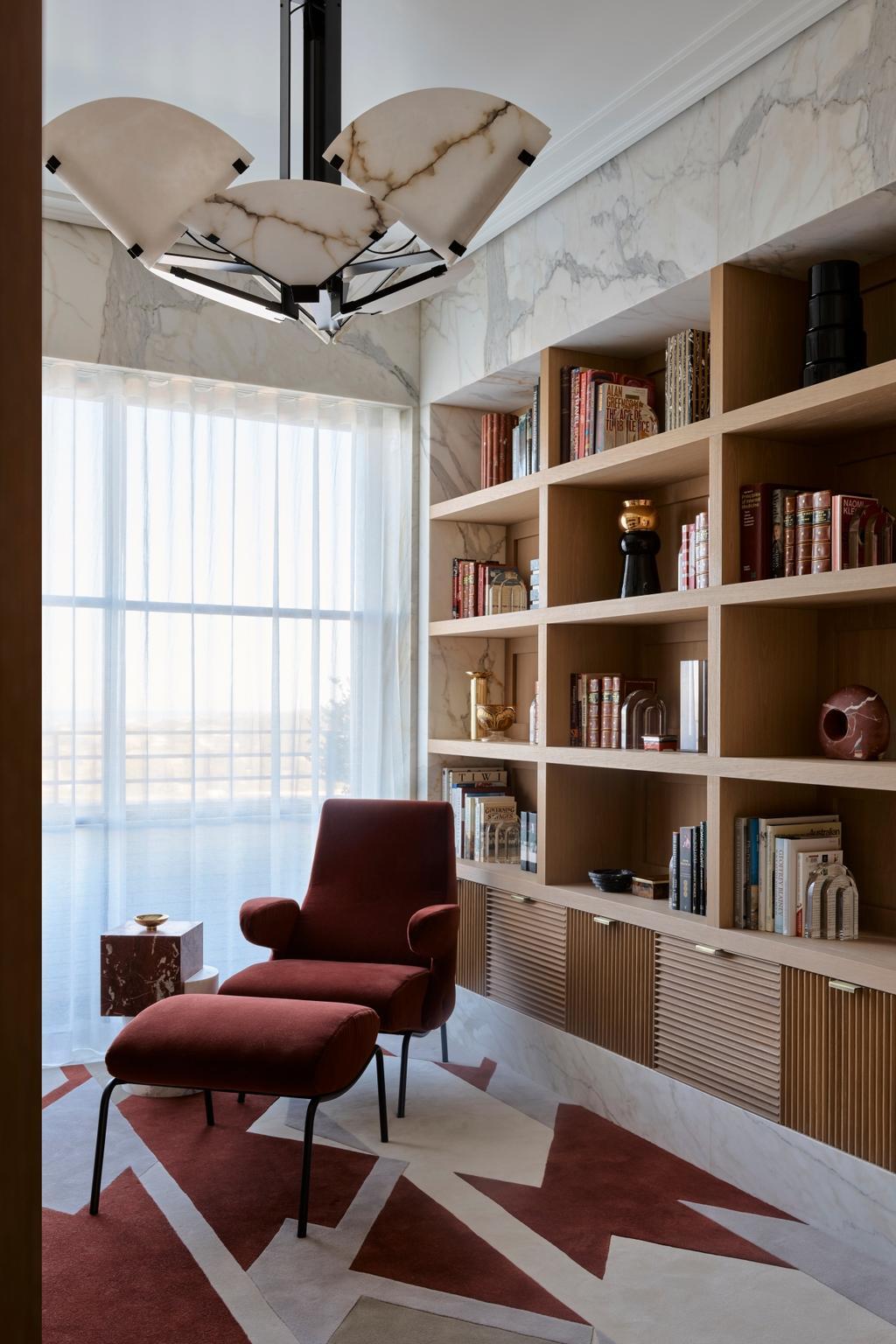 After 21 years of working as a designer – Natale wanted to create something new for this mansion in Italy. So in this project, it's possible to notice the travel reference and fresh ideas.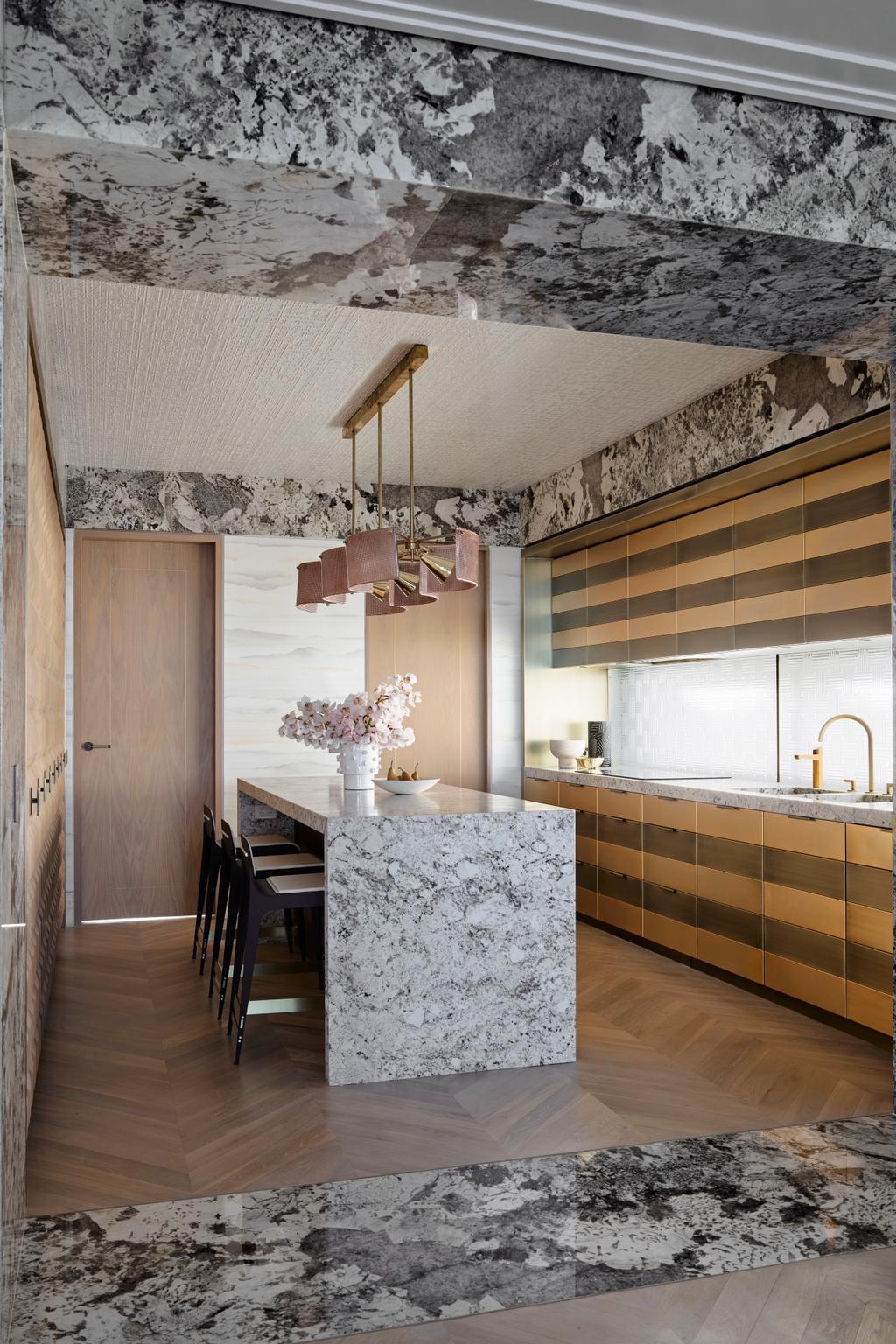 This mansion in Australia is one of the projects that feature the upcoming book of Natale – The Layered Interior which will be launched in September of this year. The book is a celebration of the design elements that give a home character and for this, the book shows the process of eight of Natale´s projects – from the concept to the final result.
ARE YOU INTO INTERIOR DESIGN?
If so, discover modern furniture and lighting designed by design lovers for design lovers. All you need is to download the Hommés Studio catalog. To complete your interior design project, choose the high-end homeware by ACH Collection

Source: Vogue | Photos: Anson Smart.