The architect and designer Peter Marino transformed a 1916 San Francisco mansion. A place with "no roof, the exterior walls were under boarding, and there were no floor slabs" Mario says. It took three years to renovate the house, nearly with two dozen rooms.
The AD100 Hall of Fame architect confessed that although it is splendid now, the journey was "painful".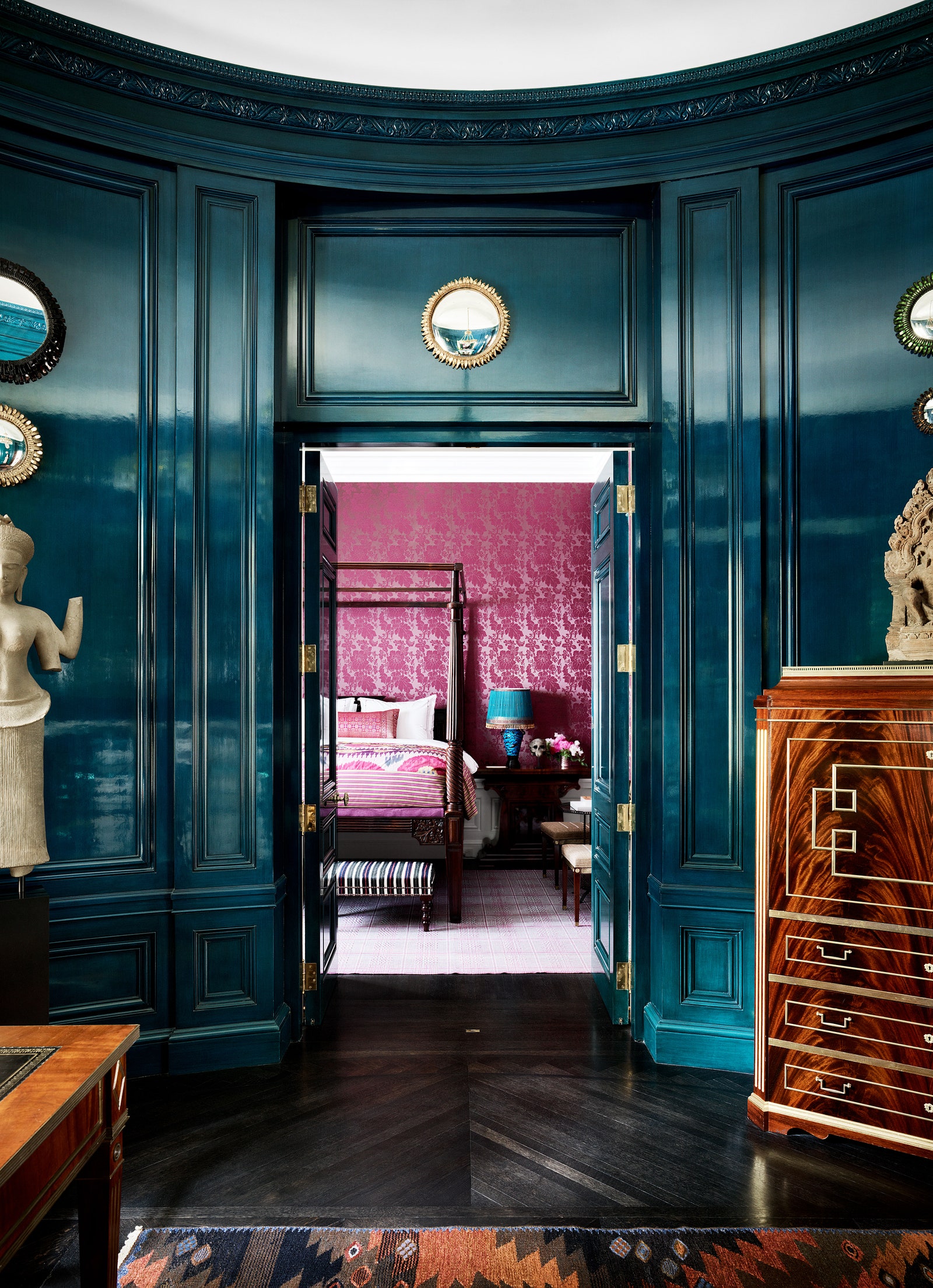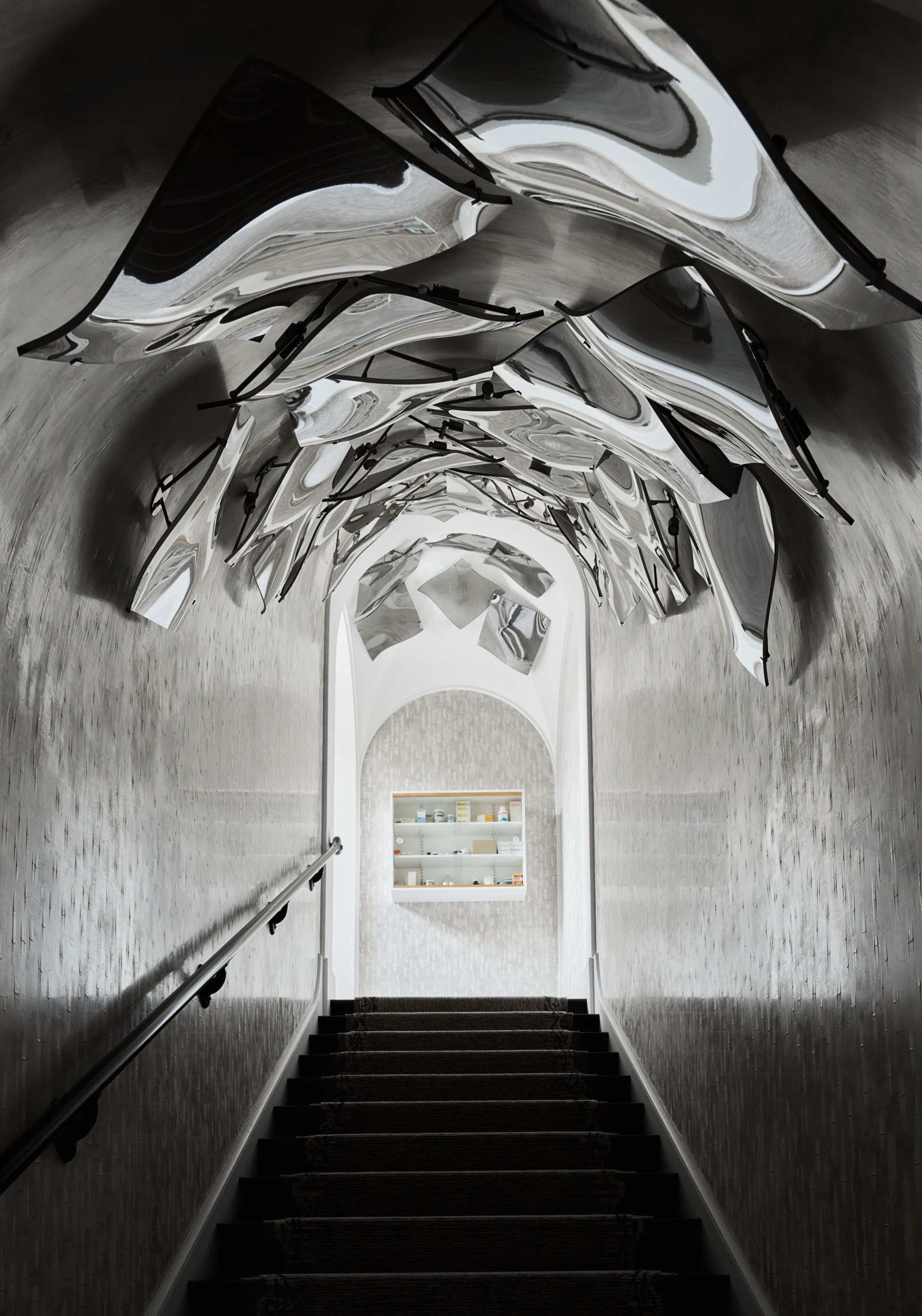 In the guest suite, there is an oval sitting room and an antique Anglo-Indian bed. The main staircase has a light installation from Johanna Grawunder.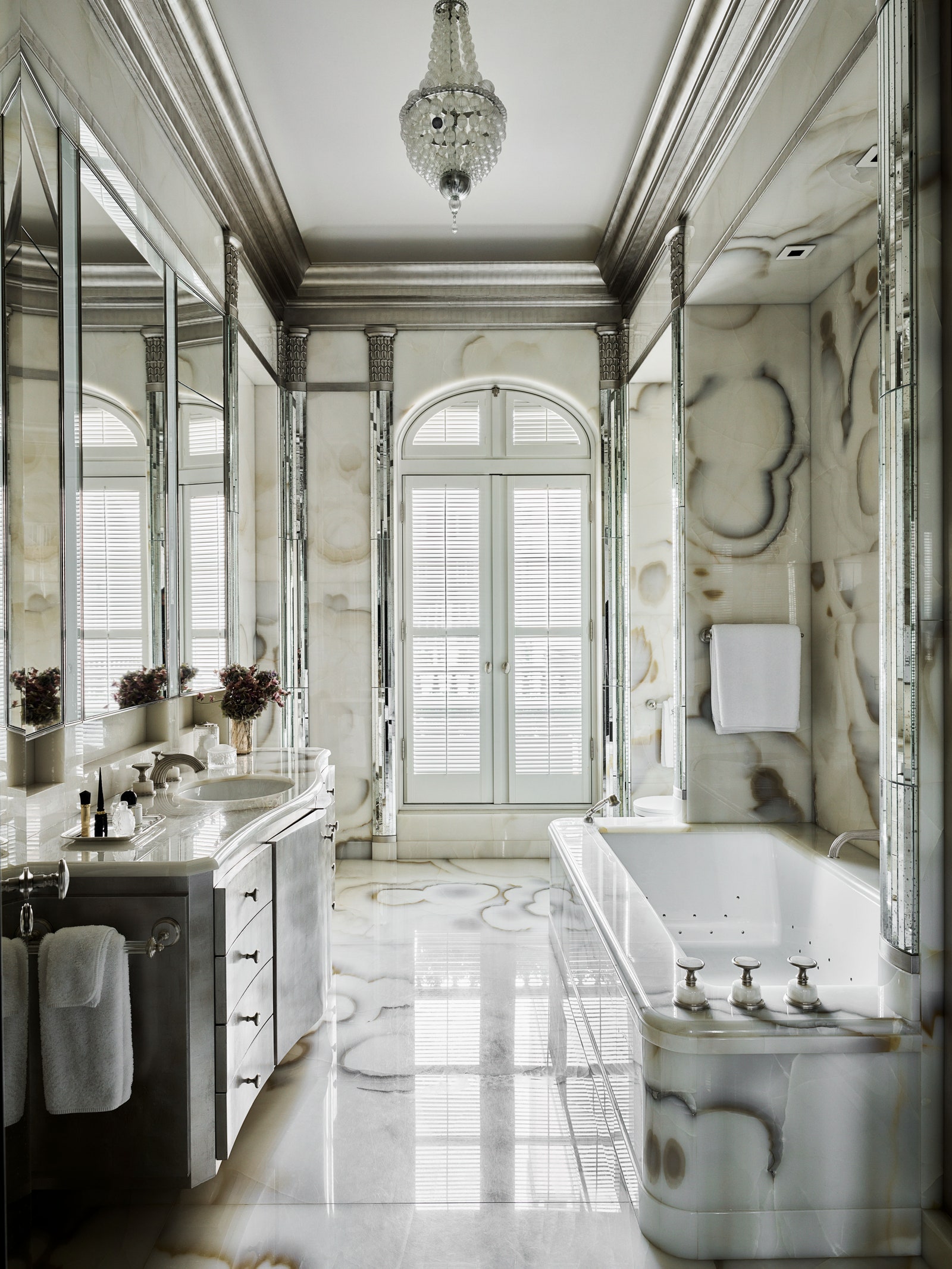 Further, the wife's bath in white cloud onyx and with mirrored pilasters. Moreover, the San Francisco Mansion courtyard has Southeast Asian sculptures displayed and is floored in stone.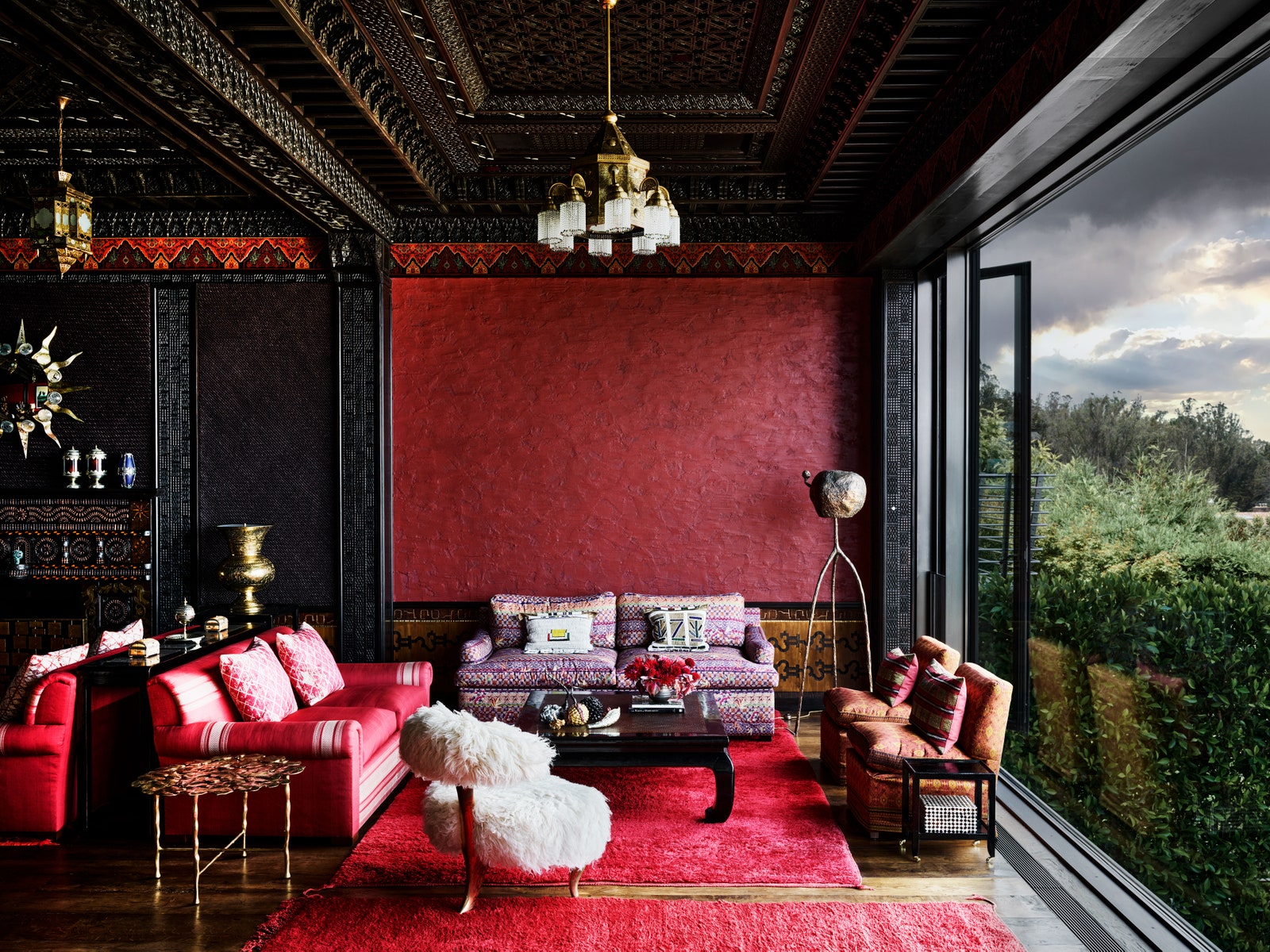 A Moroccan style lounge on the back of the house with hand-carved woodwork. Also with leather, stucco panels and Berber carpets.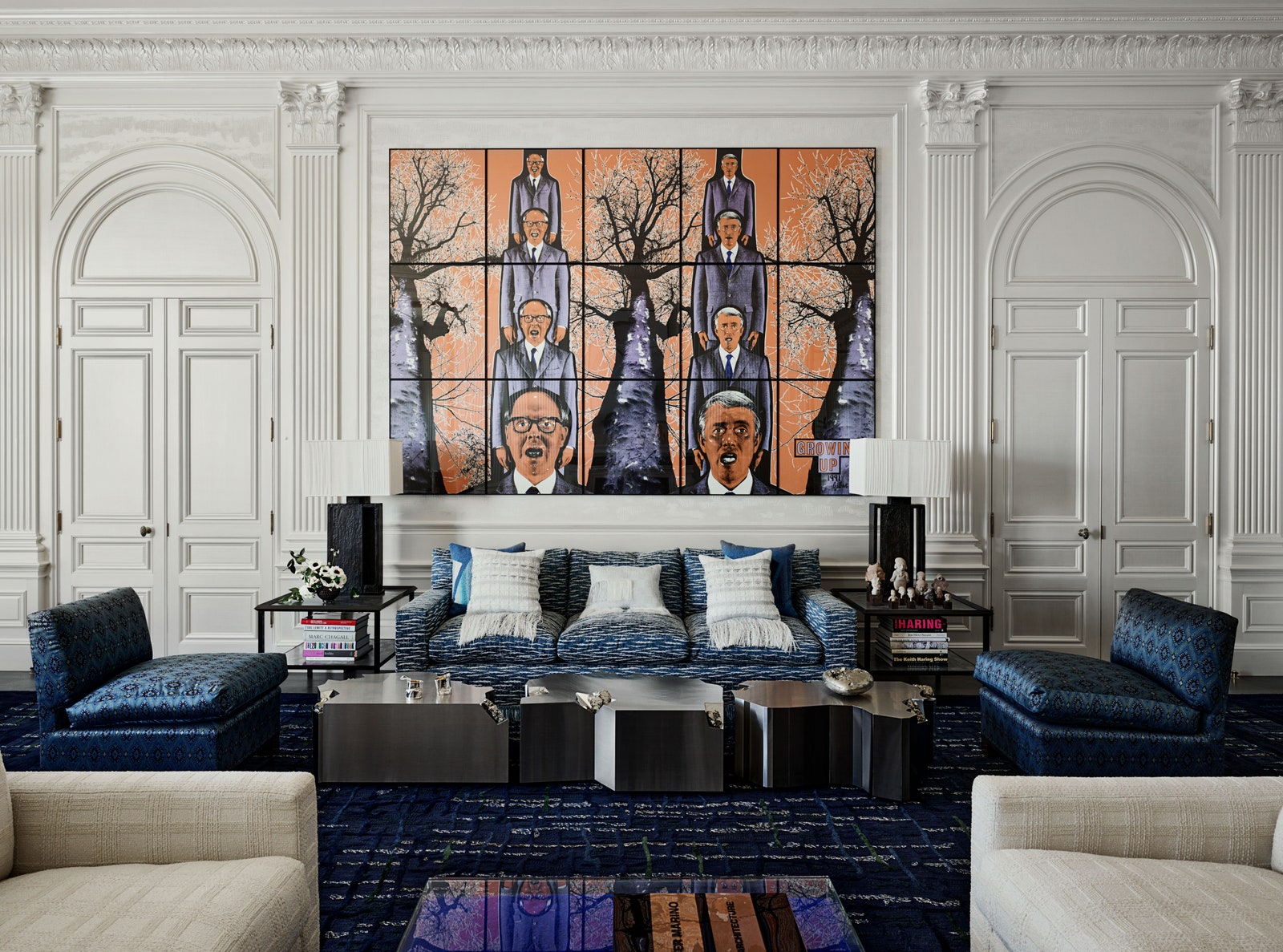 Finally, the living room with an upholstered sofa in a Prelle fabric, paintings by Gilbert & George and Maria Pergay coffee tables.
We really hope you liked our article. Feel free to visit our Pinterest boards in order to get more inspirations.
Get more ideas for your projects and find functional, stylish and sizable lighting and furniture choices on our website.
Check out our account on Spotify and listen to the playlists Hommés did especially to boost your interior design inspiration: