Luxury Interior Design is present in a famous "Corrala", from the XIX Century.
L.A. Studio Interiorismo is responsible for this explosion of color and elegant design.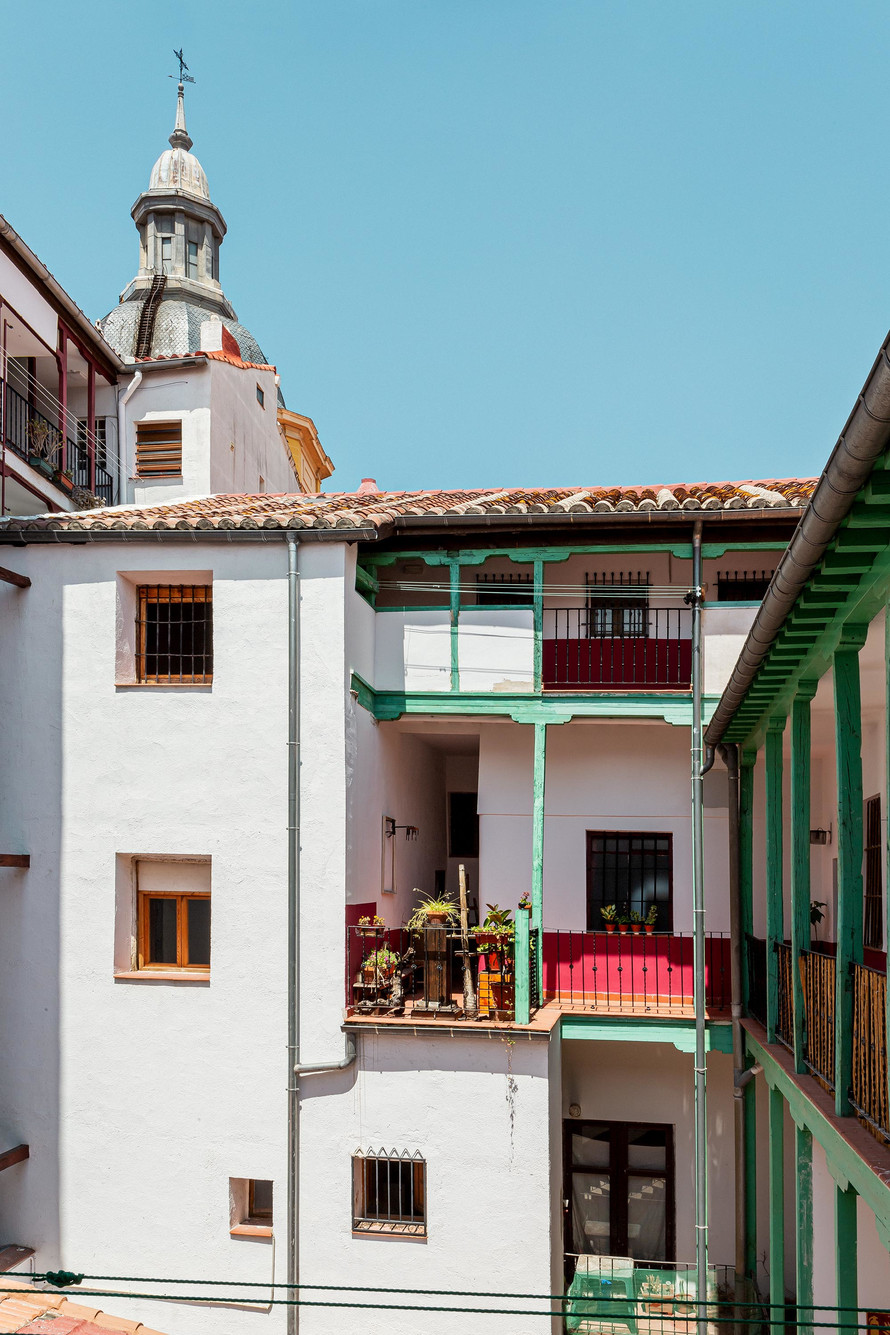 Let's talk about some Luxury Interior Design in Madrid! This XIX Century home is called a "Corrala". Corrala is a specific type of home from traditional Madrid. Its construction began in XVI Century, however, its apogee was in the XIX century.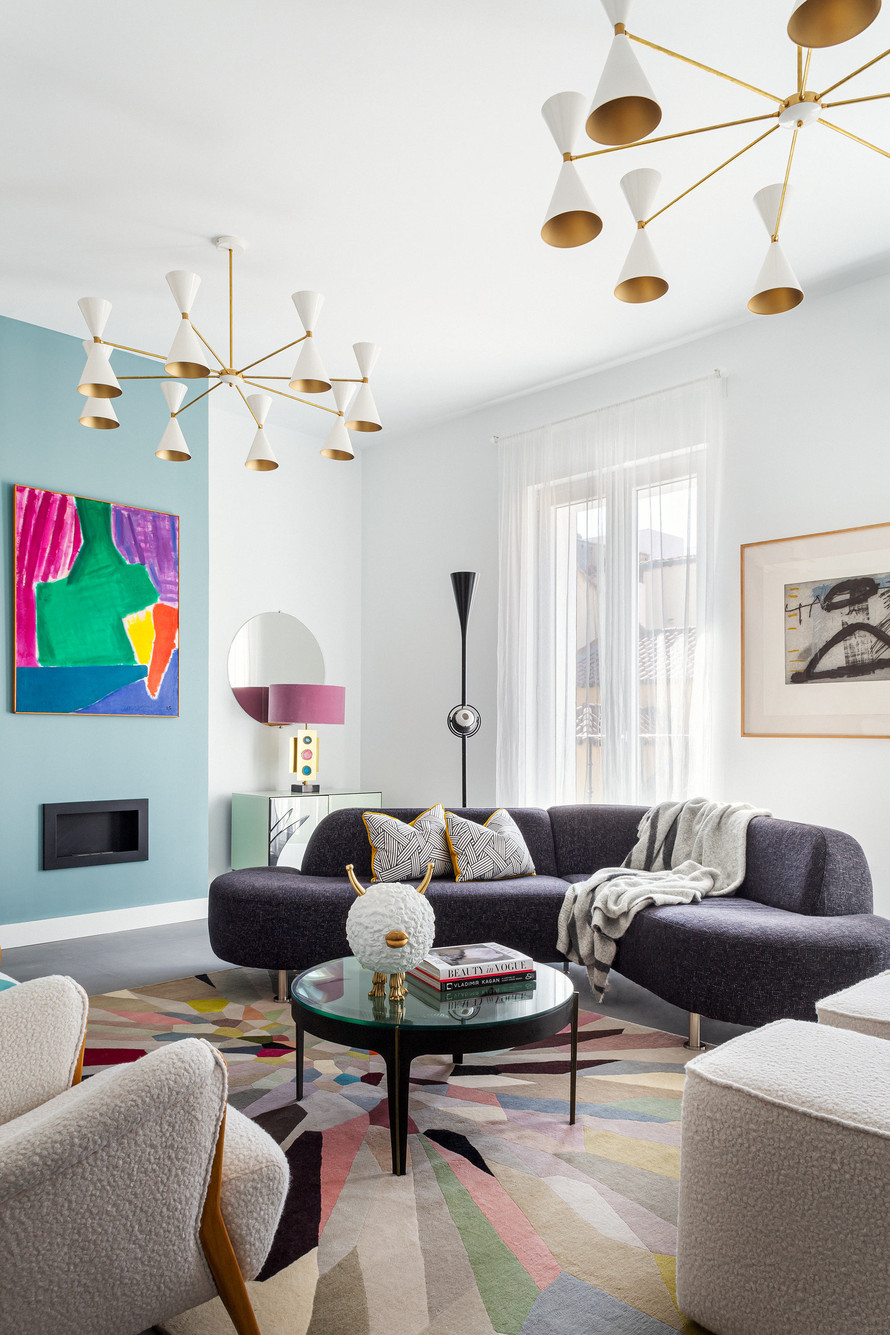 L.A. Studio Interiorismo was responsible for the transformation of this elegant home. It combines iconic paintings, contemporary art, and antiques. This interior design studio has always been known for these characteristics, this time is no different.
Color Design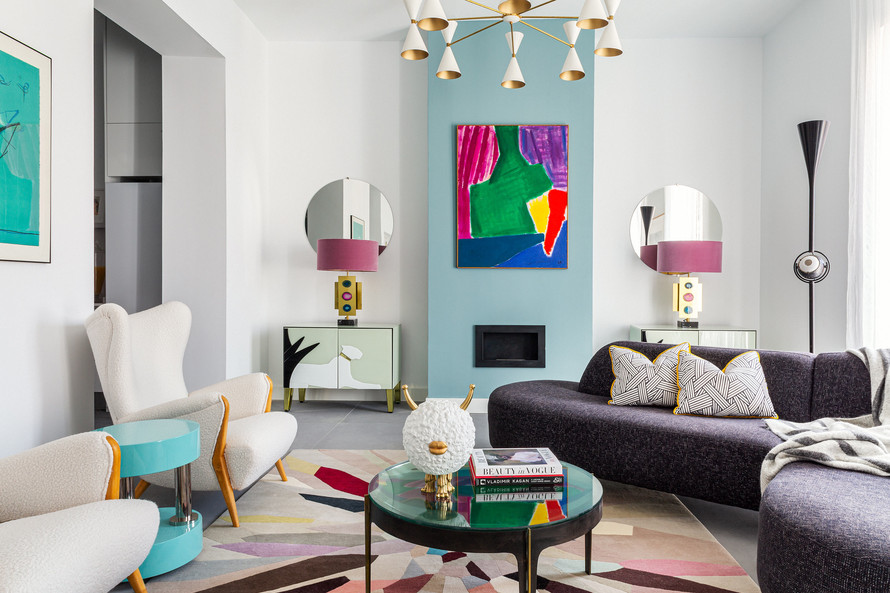 This home suffered a huge transformation, but there are some things that remain untouched. The main goal of this place was to keep and extend the common areas. What really changed was the improvement of natural light within the house and the amount of contemporary art we see on the walls.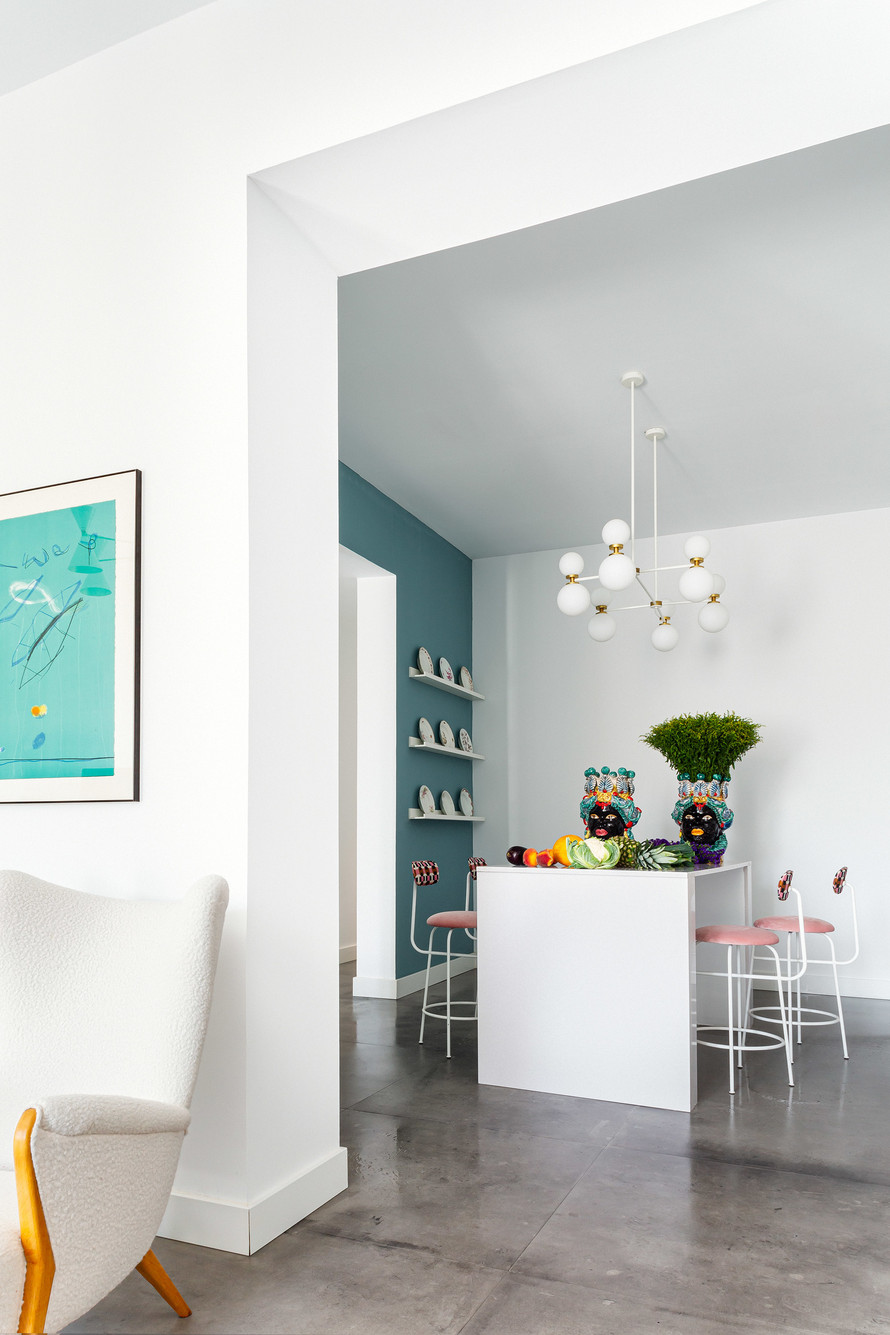 According to Carlos Lopez, from L.A. Studio, it was important to keep the balance between the historic character and contemporary design. This is exactly what we can find in this luxury interior design home.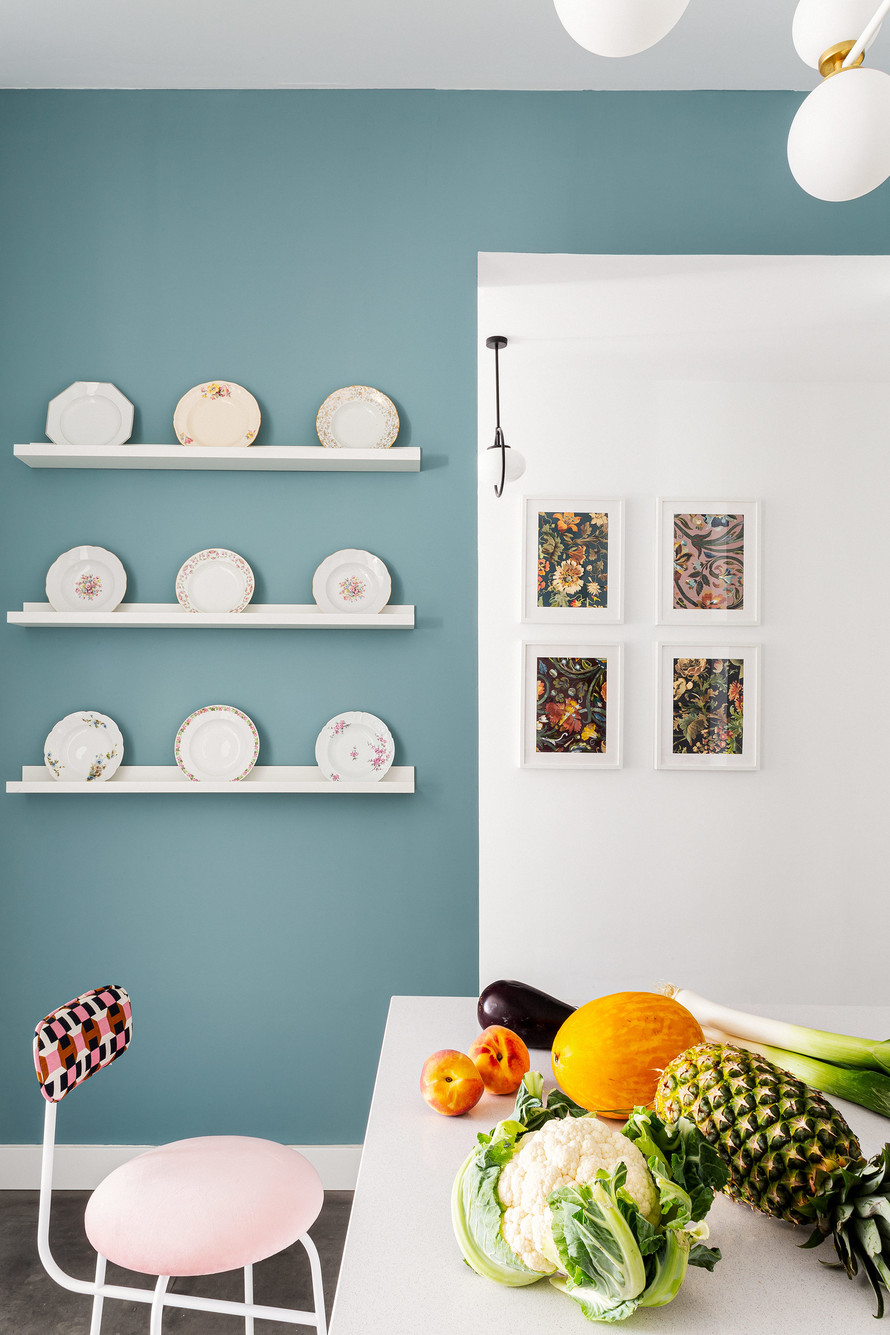 Due to all of these photographs, it is clear to see how clever it was the use of vibrant colors. One of the main colors is white because It has created a clear atmosphere, calm and contemporary.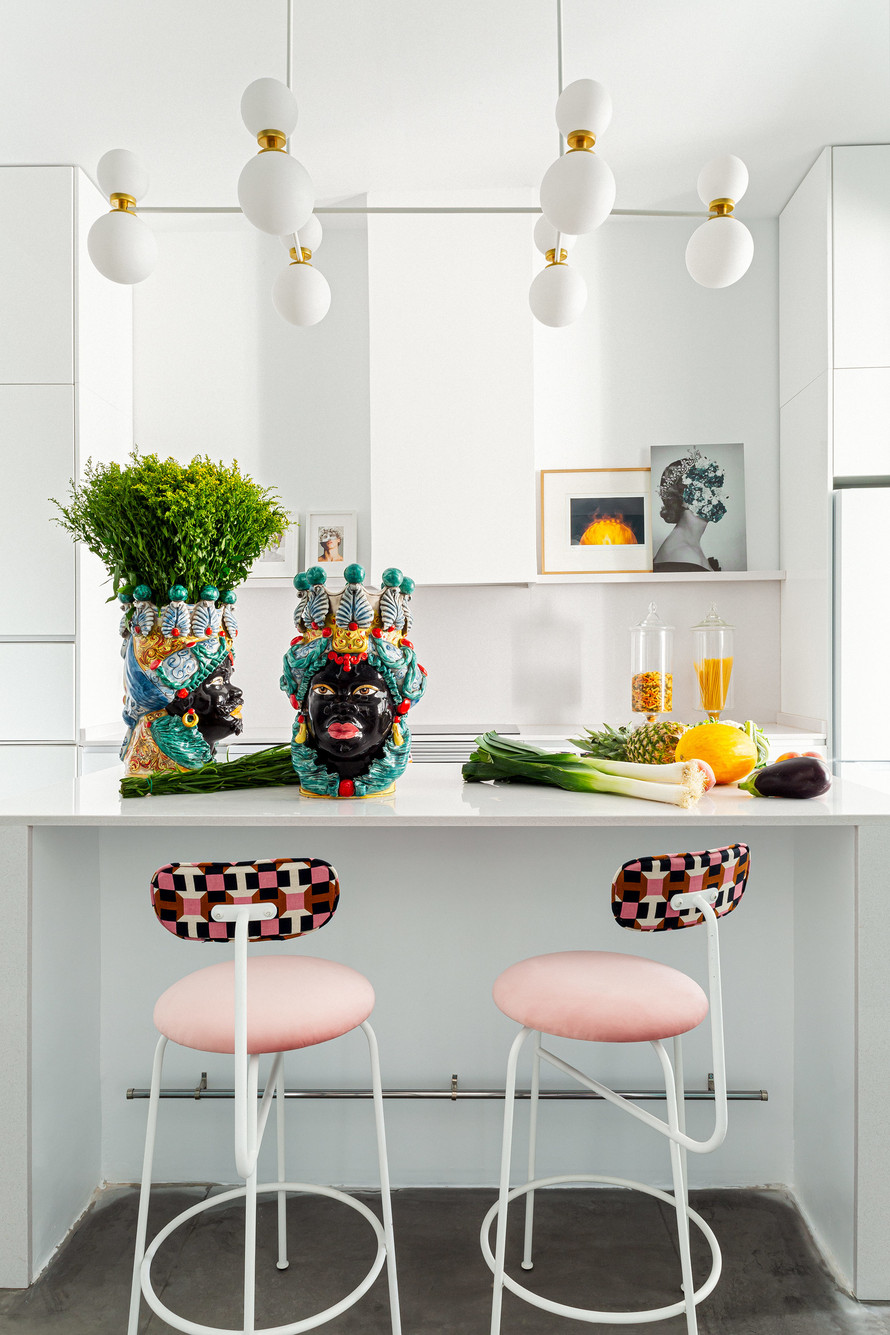 According to the interior designers, using the white color has given them the possibility to be bold and daring when talking about home decor.
Natural Light
This XIX Century Home is a perfect example of how natural light is important. It's quite amazing to understand the way it can transform a home, all the decor.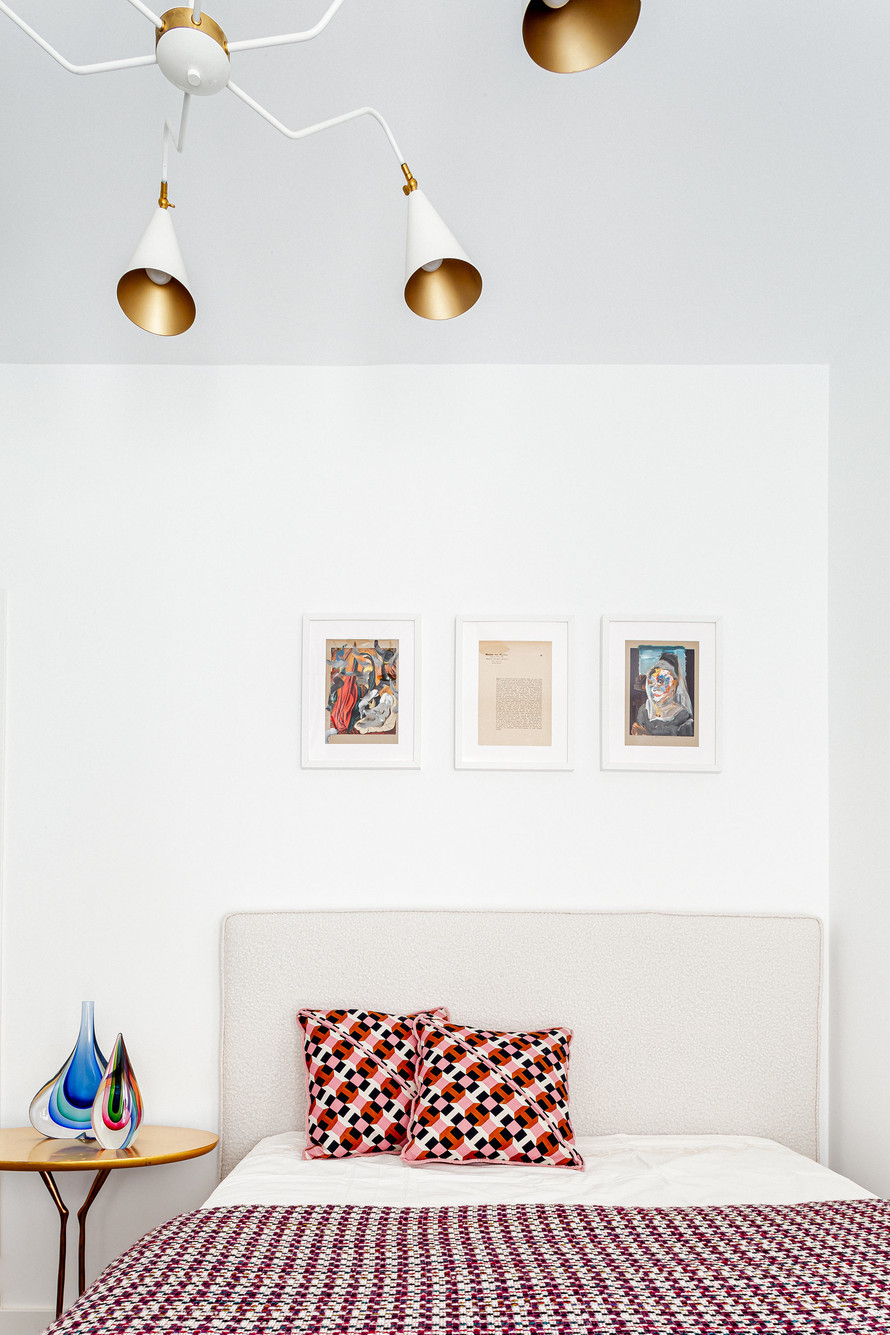 This project has made the interior designers from L.A. Studio very proud. And they should be. All the art that is present was carefully chosen by them, contemporary art, iconic paintings from de XX century.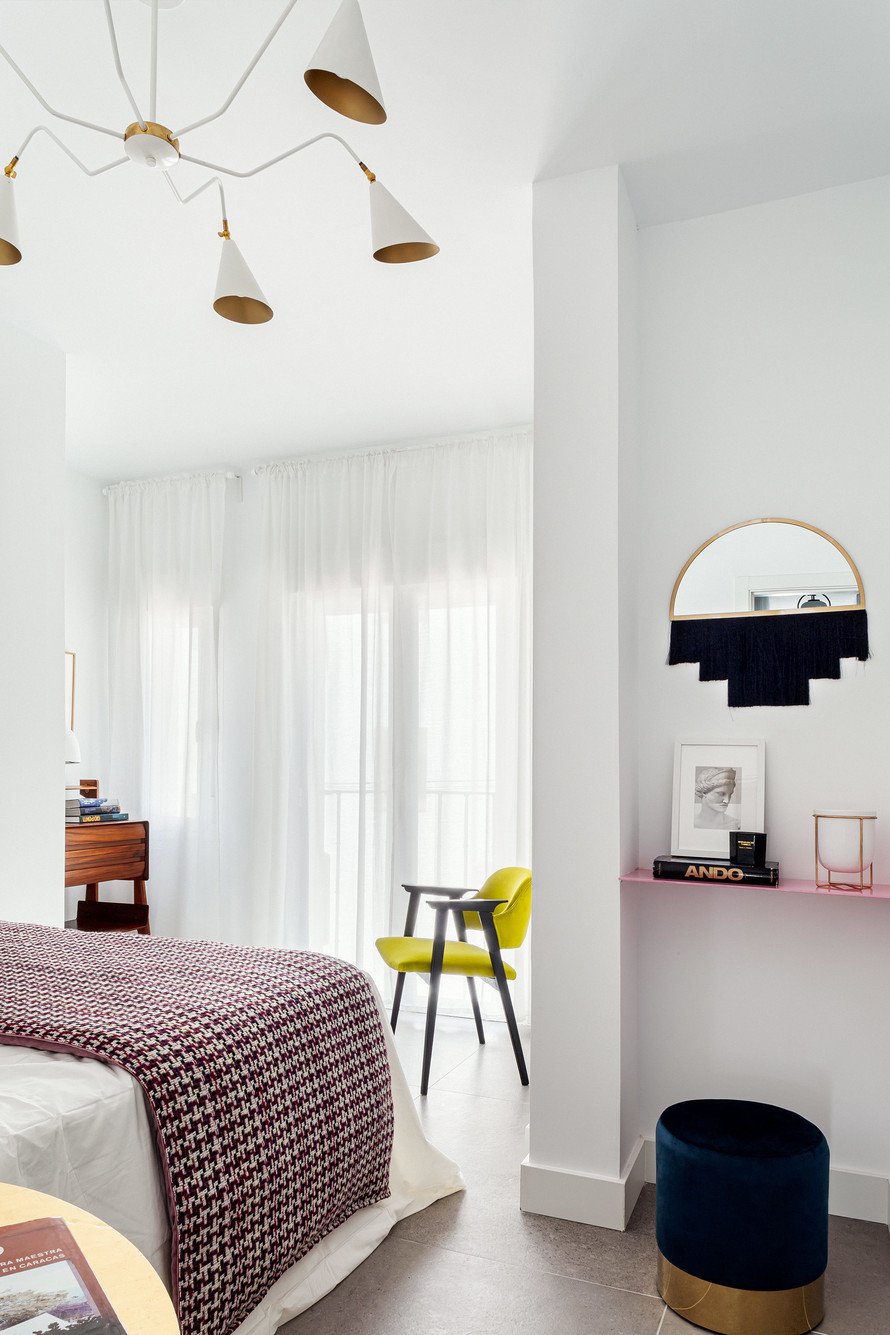 Simple, but daring interior design! The lighting of this room was handmade, in an artisan way by L.A. Studio, just like the mirror.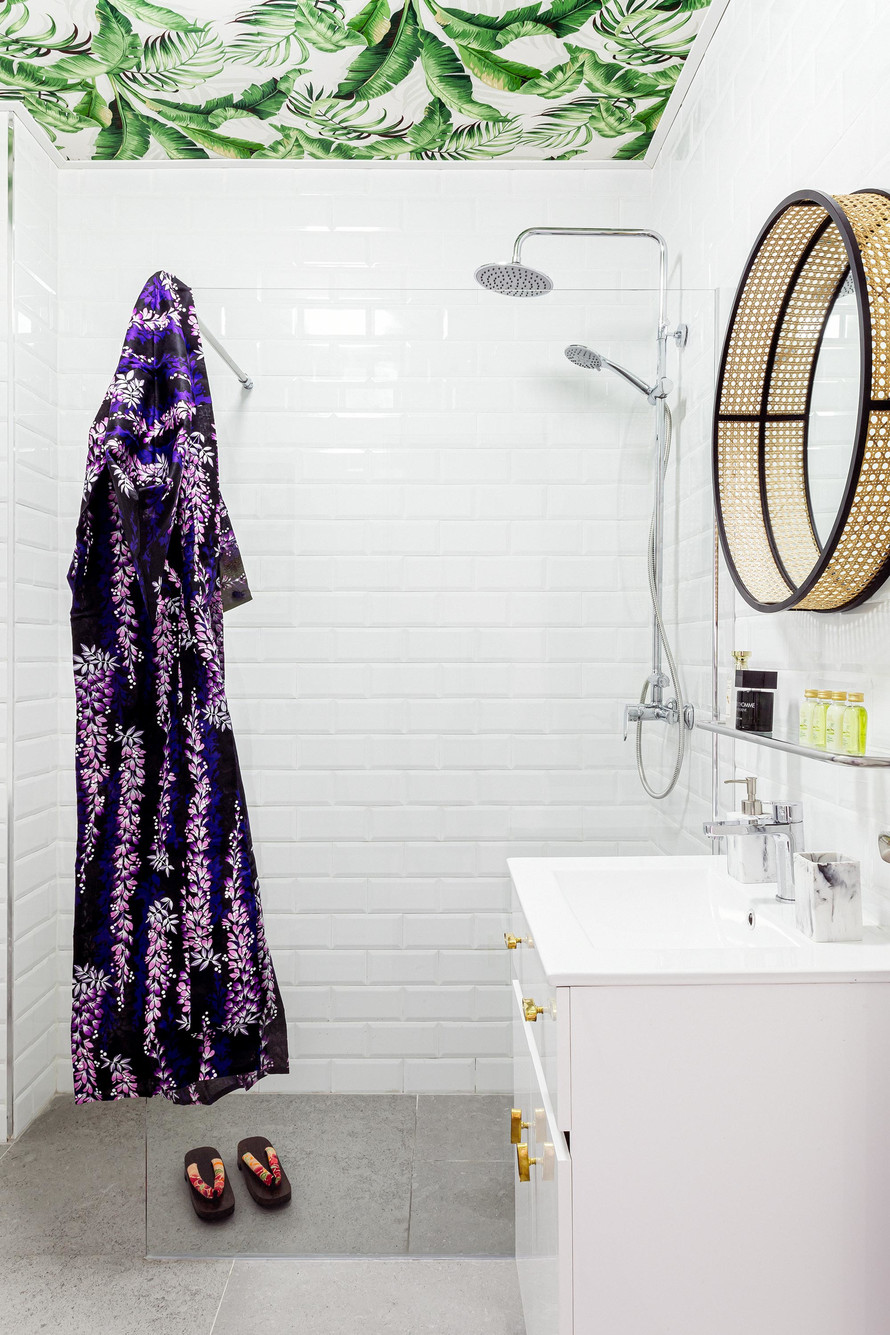 The bathroom is as simple, as the rest of the home. But always with a different element or a different design.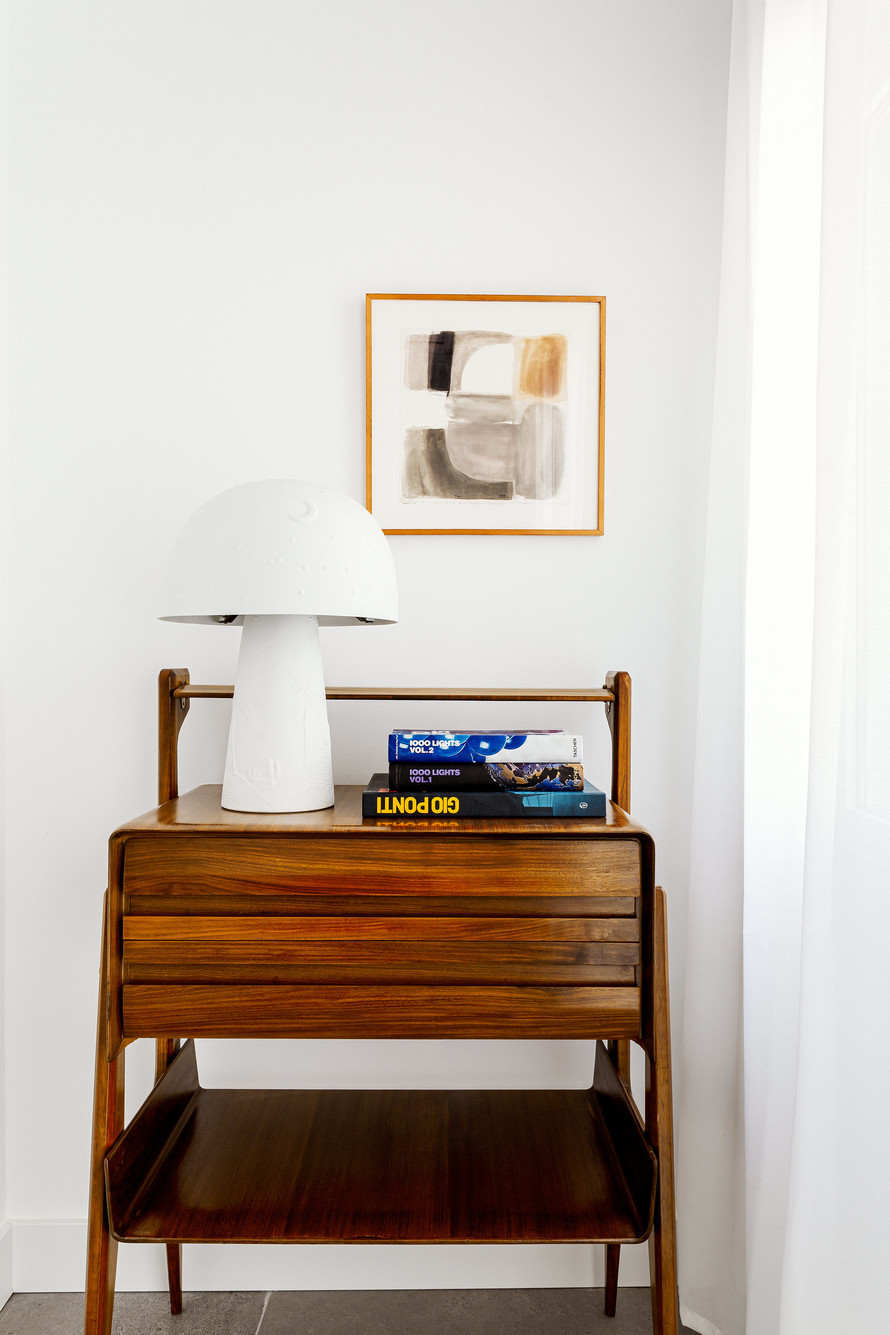 L.A. Studio did such an incredible job with this "Corrala". From de colors that were used to the home decor.