Penthouses, by definition, are luxurious. Hanging on the highest floors, the apartments inevitably offer the best views in a building. Also, they feature exclusive facilities, such as private elevators, rooftop gardens, or sky-high pools.
Add a few extravagant elements into the mix, like glass curtain walls, velvet upholstery, and custom-designed furniture, and you have a genuine palace in the sky.
Kara Ross's Manhattan Penthouse
In their penthouse high above Central Park, jewelry designer Kara Ross and developer Stephen Ross cultivate an air of warmth, glamour, and sophistication.
Some touches give the apartment a lively contemporary spirit, including several specially custom-made works of art.
Breathtaking city views unfold across the living room's floor-to-ceiling windows, which are curtained in an Armani/Casa fabric. The 1940s French mahogany floor lamps are from L'Art de Vivre, the papier-mâché sculpture of birch tree trunks is by Kim Krans, and the carpet is by Edward Fields.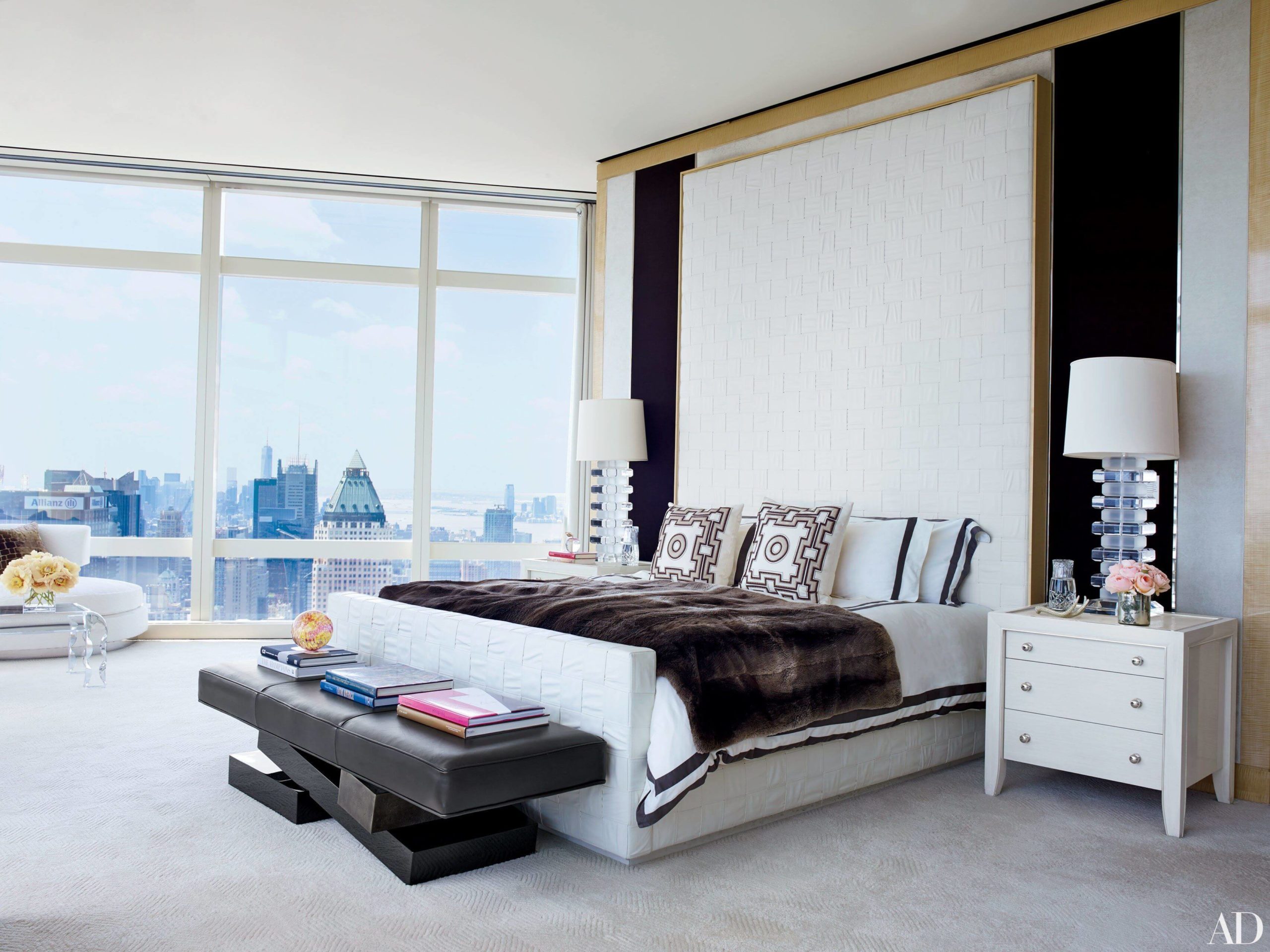 Diane von Furstenberg's Manhattan Penthouse
One of the great luxuries of life is an escape that keeps clamor and chaos at a distance. Fashion designer Diane von Furstenberg's live/workspace in Manhattan's Meatpacking District—a glass-and-steel refuge the occupant calls her "treehouse"—appears to be just that.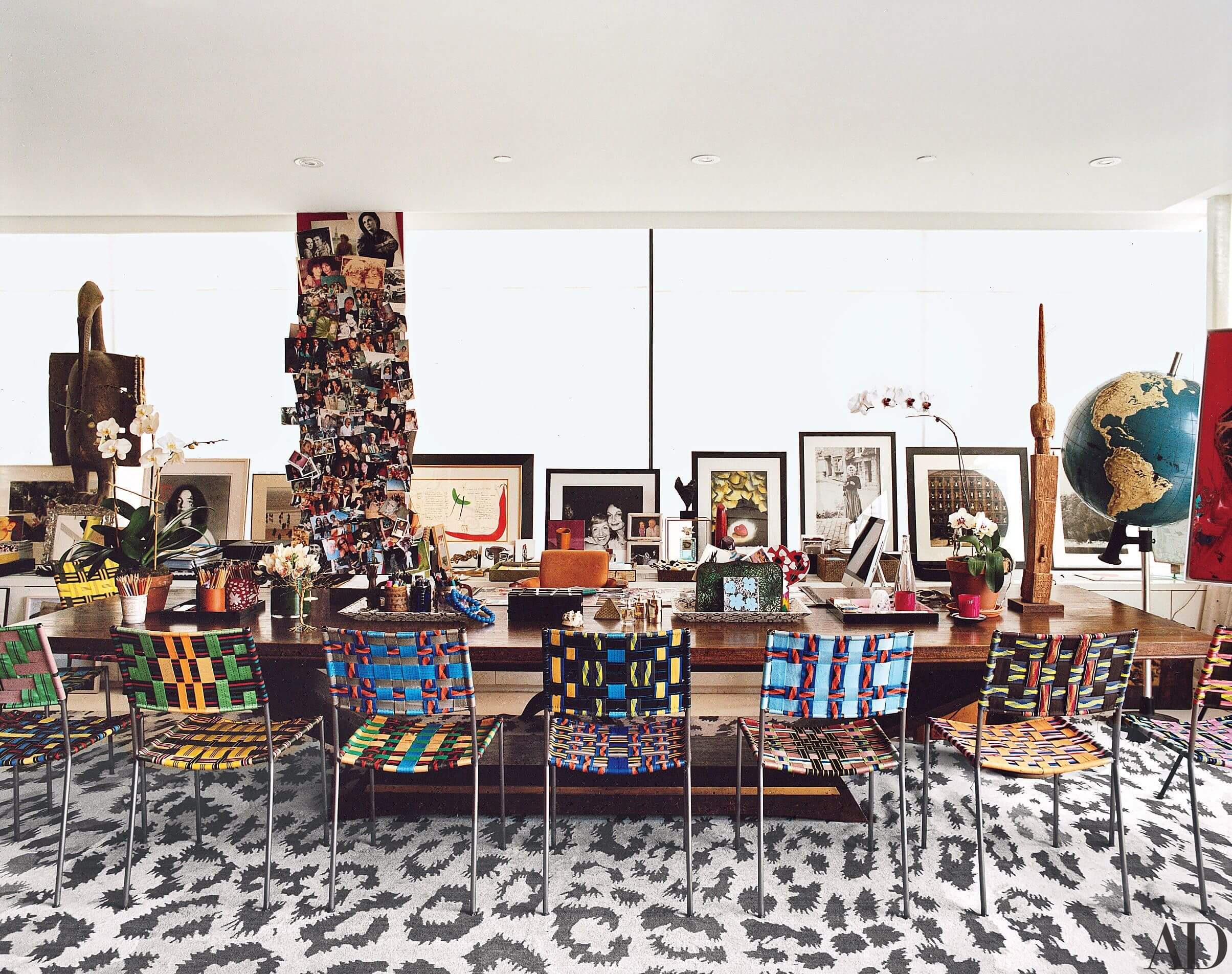 The most stunning aspect of Von Furstenberg's interiors is how intensely alive they feel. Books and photographs crowd every surface of the penthouse, and walls are painted with inspiring words.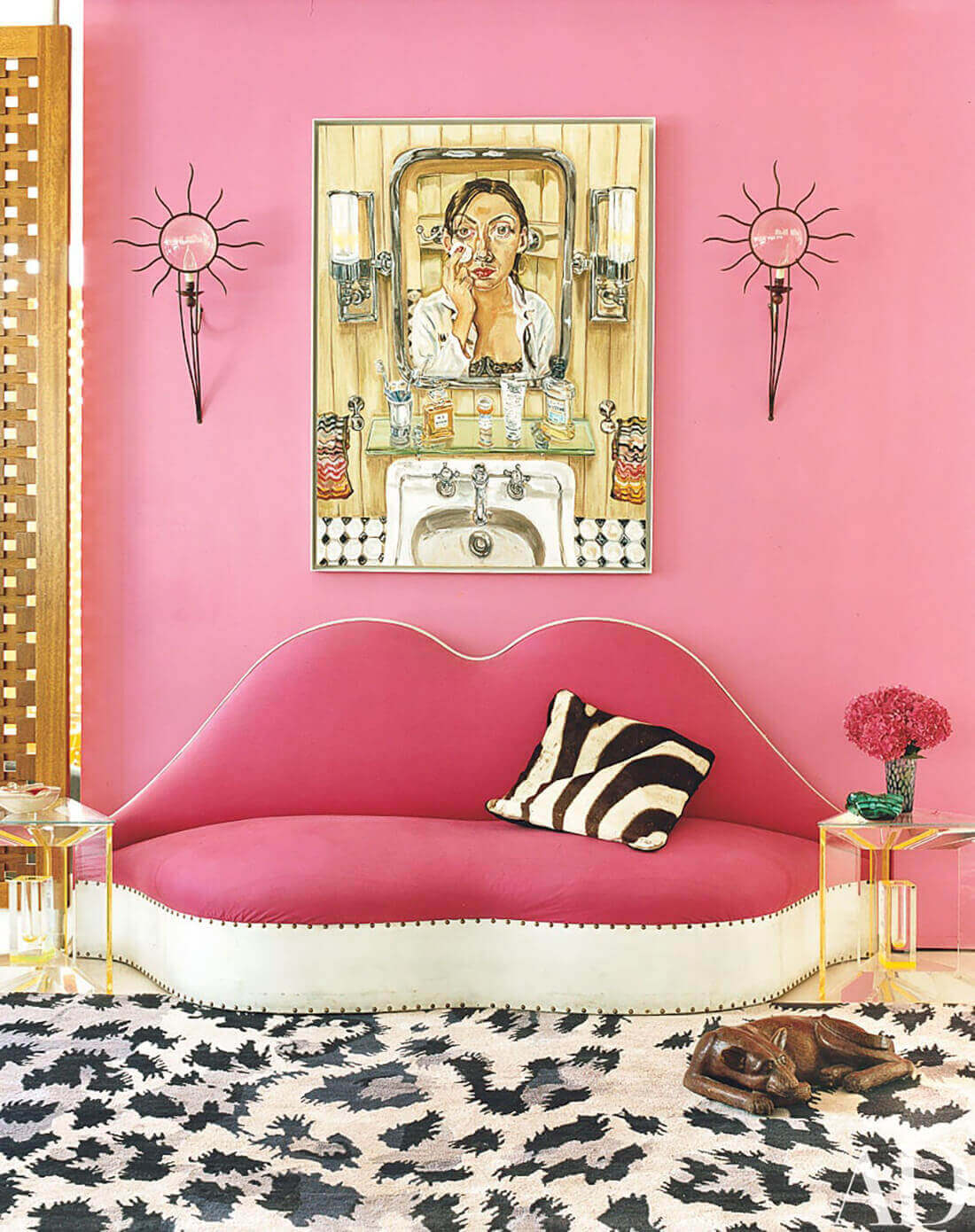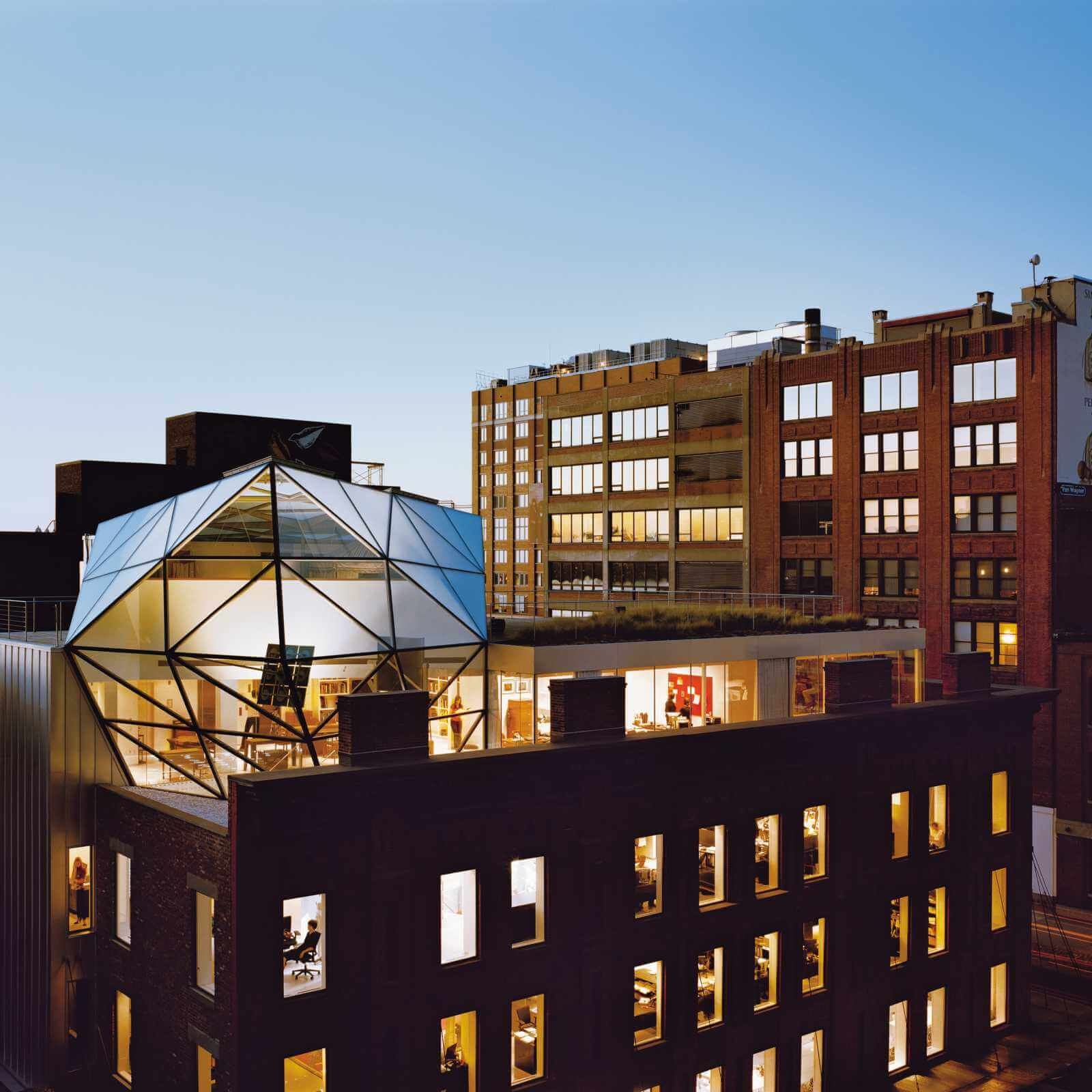 Yoon Kim's Manhattan Penthouse
After ordering a design for his apartment—and then scrapping the results—a young investor gets the bachelor pad he always wanted.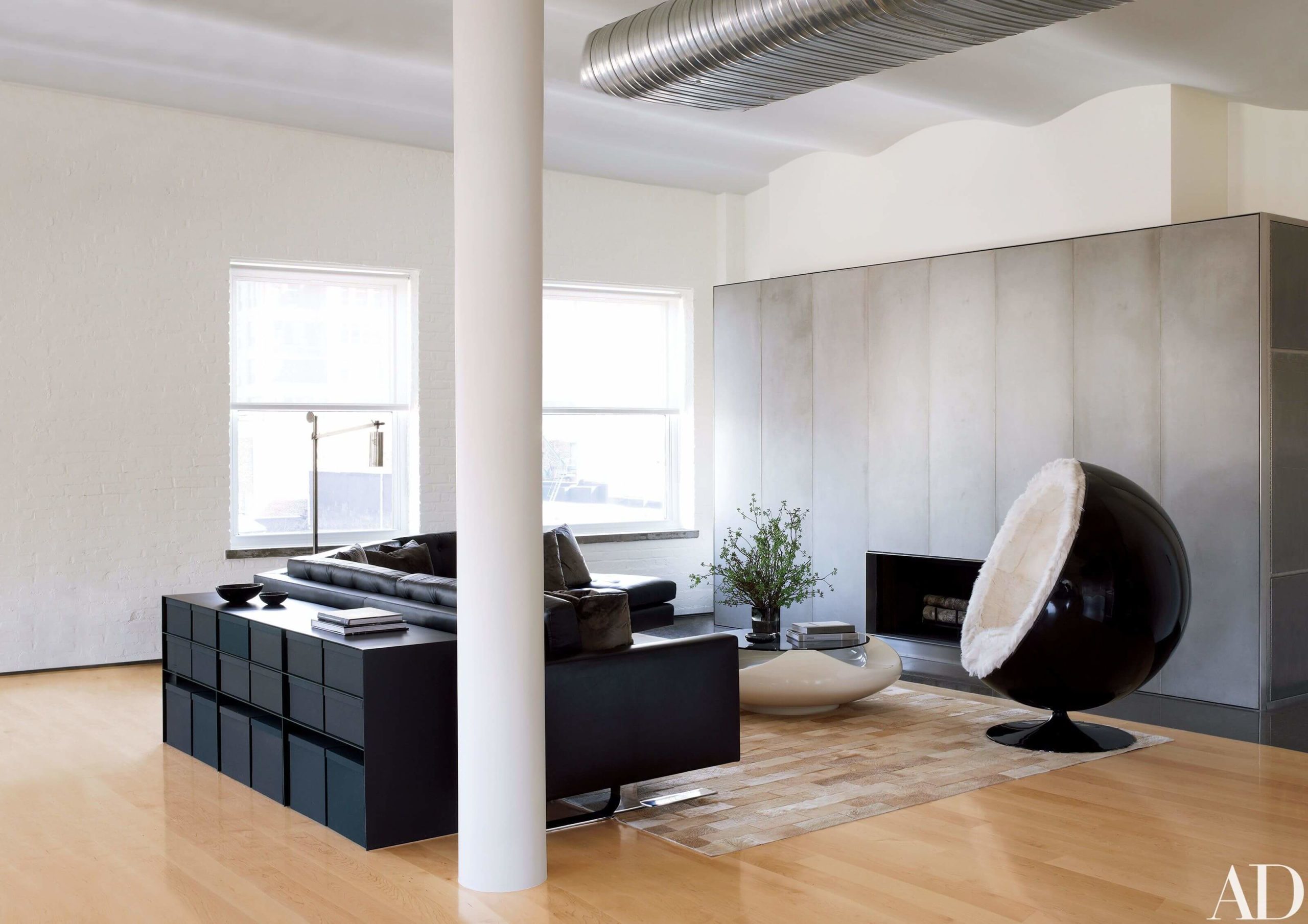 Yoon Kim's Manhattan penthouse was designed by David Mann and Brett McMullen of MR Architecture + Décor. In the living room, the custom-made De Angelis sofa is covered in Edelman leather. Additionally, the blackened-steel console was custom made by Soraya Ltd., and the Ball chair with goat-hair upholstery is by Inmod.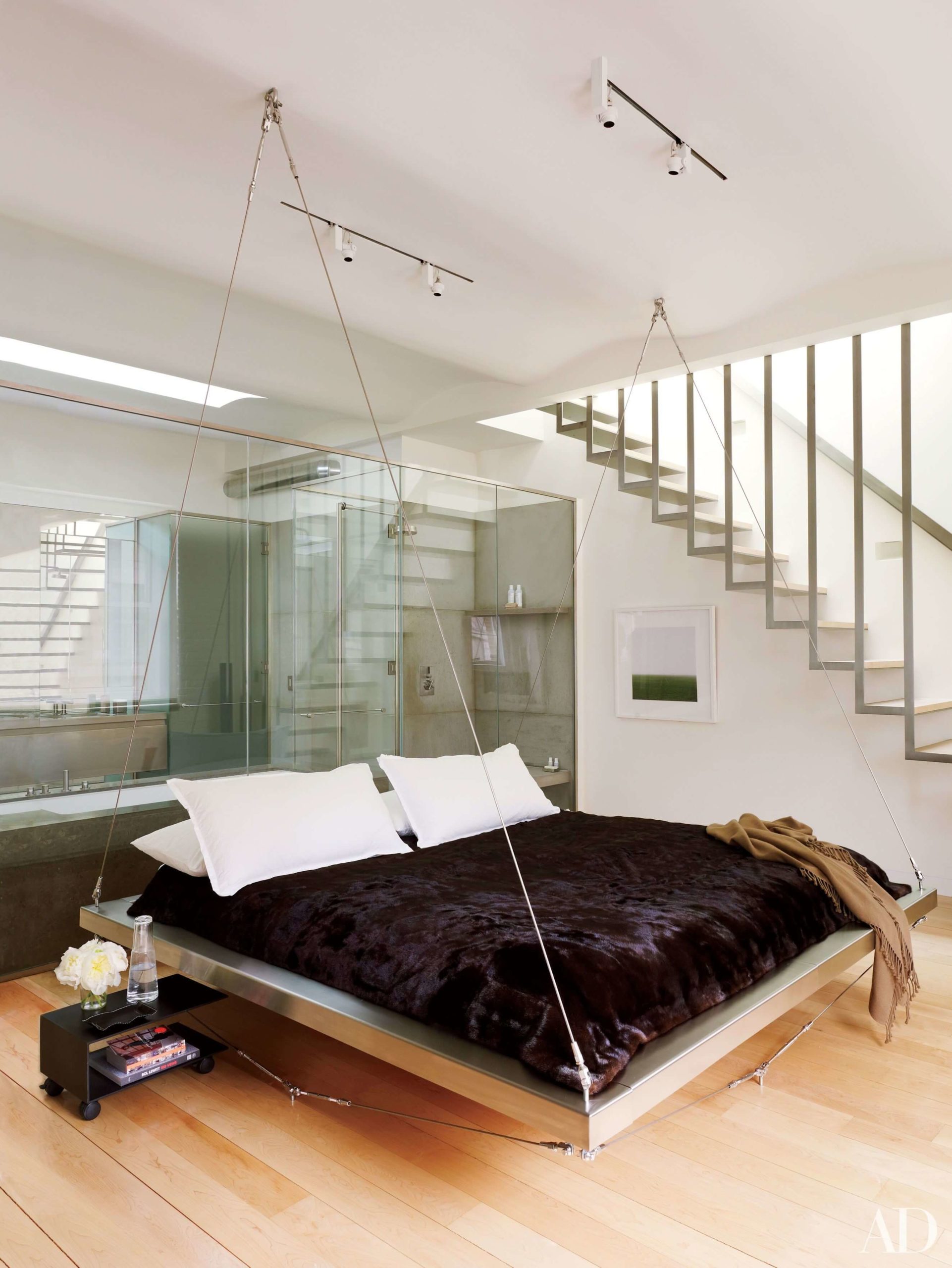 Tribeca Manhattan Penthouse
The directors of Shelton, Mindel Associates, face another classic of penthouses interior design: a turnkey flat, the blind love of its clients for it, and the heartbreak that architects know are just around the corner.
The setting is a penthouse on a newly completed residential tower in Tribeca. High ceilings, glass walls, wraparound terrace with stunning views of lower Manhattan and beyond.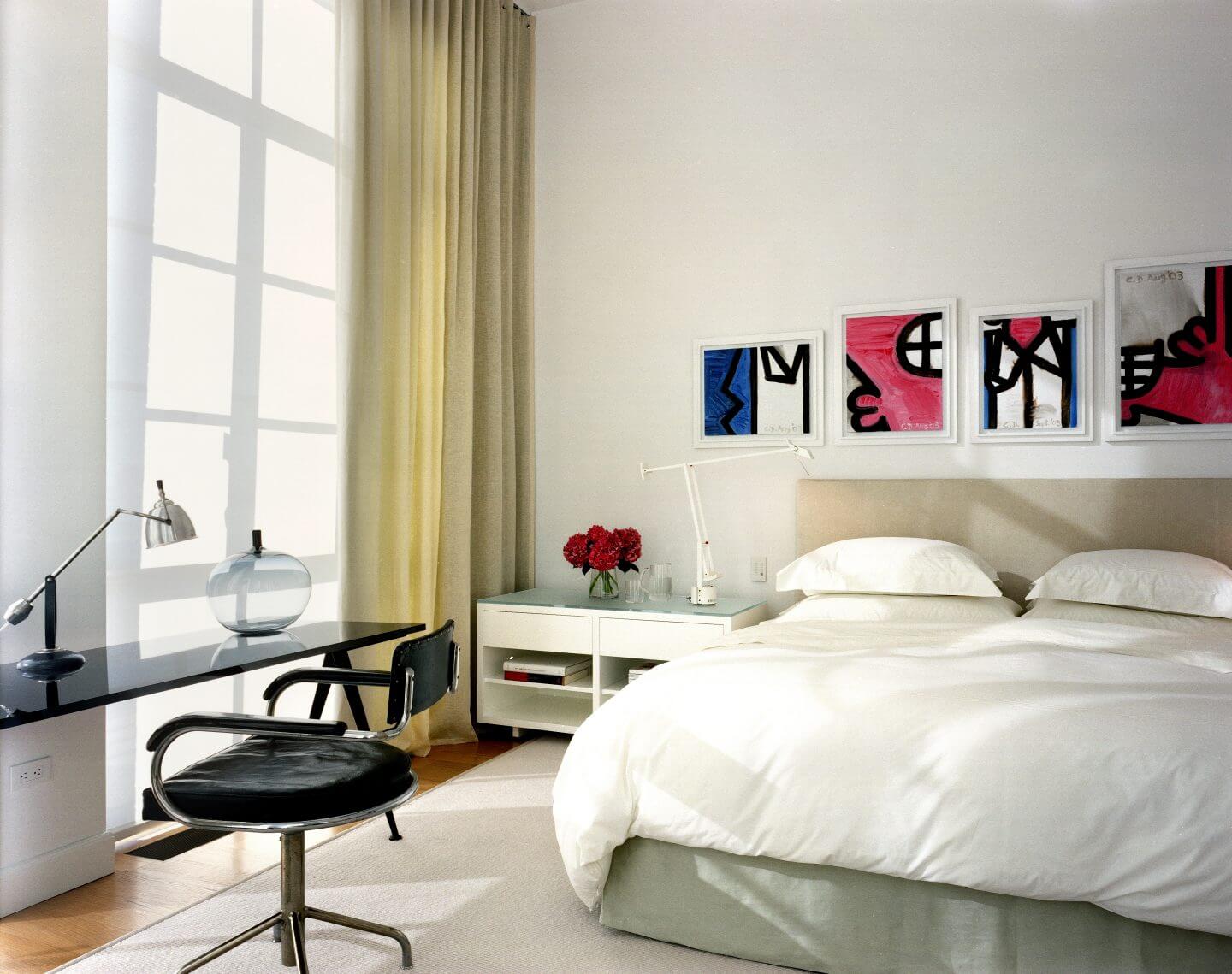 Apartment Manhattan Penthouse
The Upper West Side's residents see panoramic cityscapes composed of the often massive ornamental architectural details of vintage apartment buildings.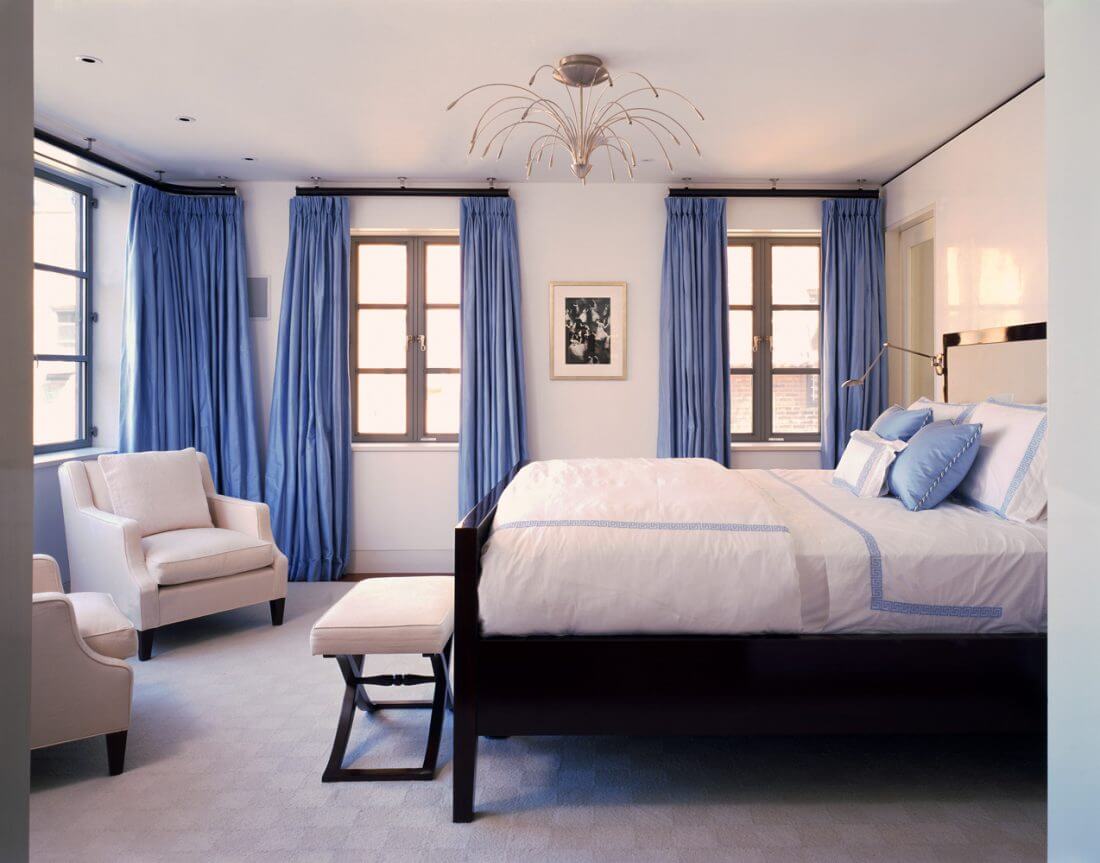 Jane Siris and Peter Coombs, of Siris/Coombs Architects, a firm more than 30 years old that is noted for its Modernist penthouse designs, decided to take the challenge and design this home.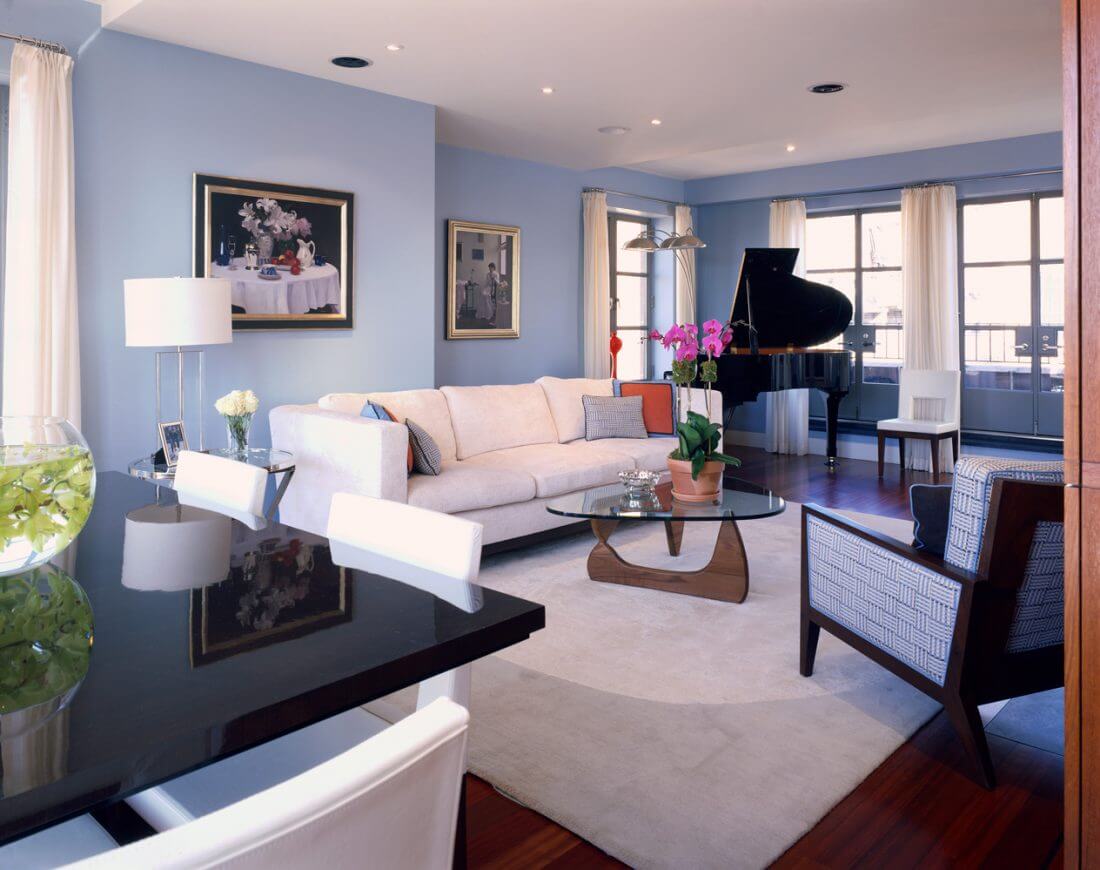 Morgans, the Manhattan Penthouse
In New York, the Morgans Hotel, which developer Ian Schrager turned into the world's first boutique hotel, has closed and will be converted into high-end micro-apartments.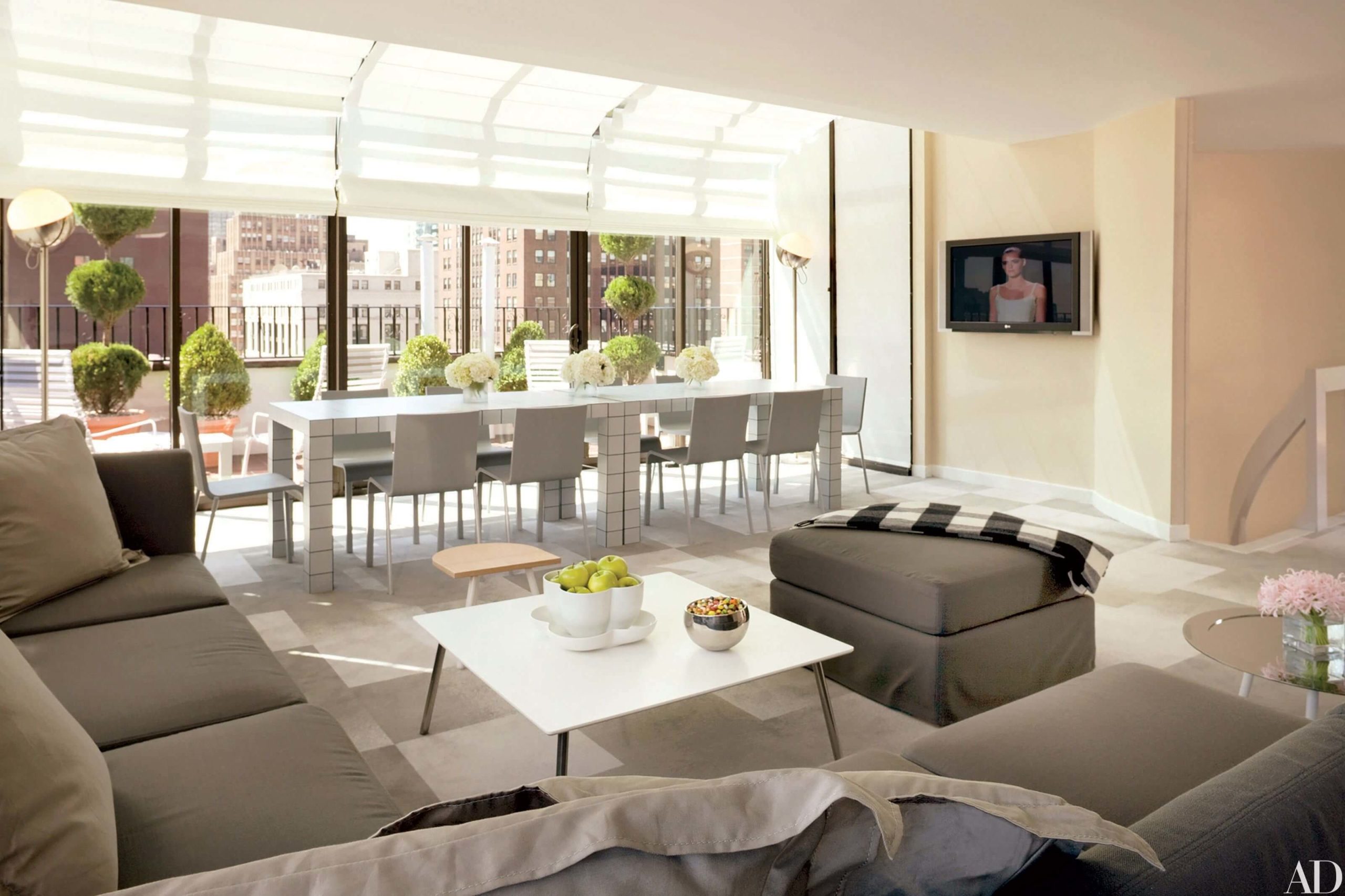 The hotel's closure marks the end of an era for a vastly influential project. Schrager and former business partner Steve Rubell sparked a worldwide phenomenon when they renovated the building at 237 Madison Avenue in 1984, with French designer Andrée Putman.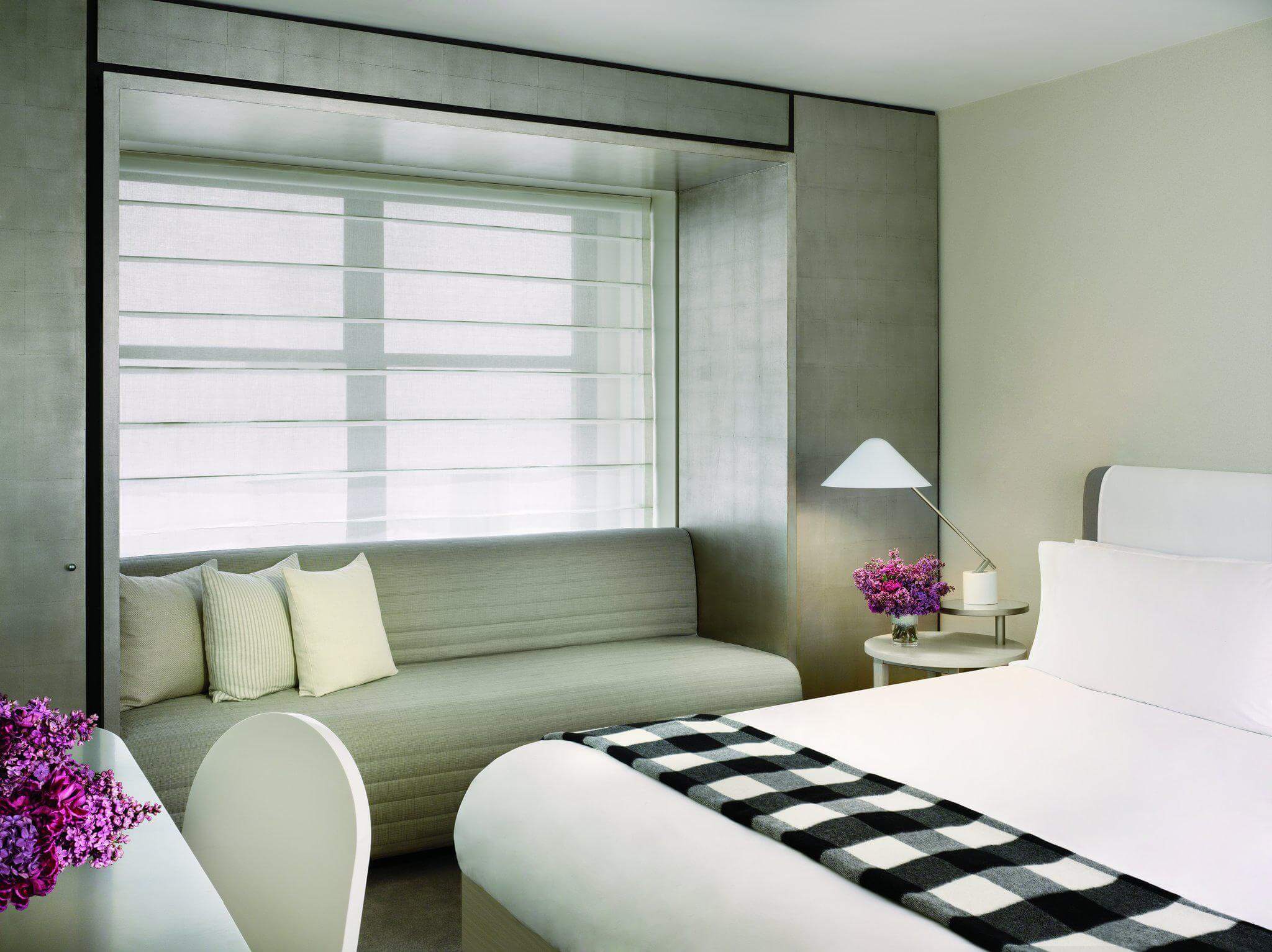 New York Penthouse
A New York penthouse, with 6,000-square-foot, designed by architect Robert A. M. Stern and decorator Mica Ertegün attract attention.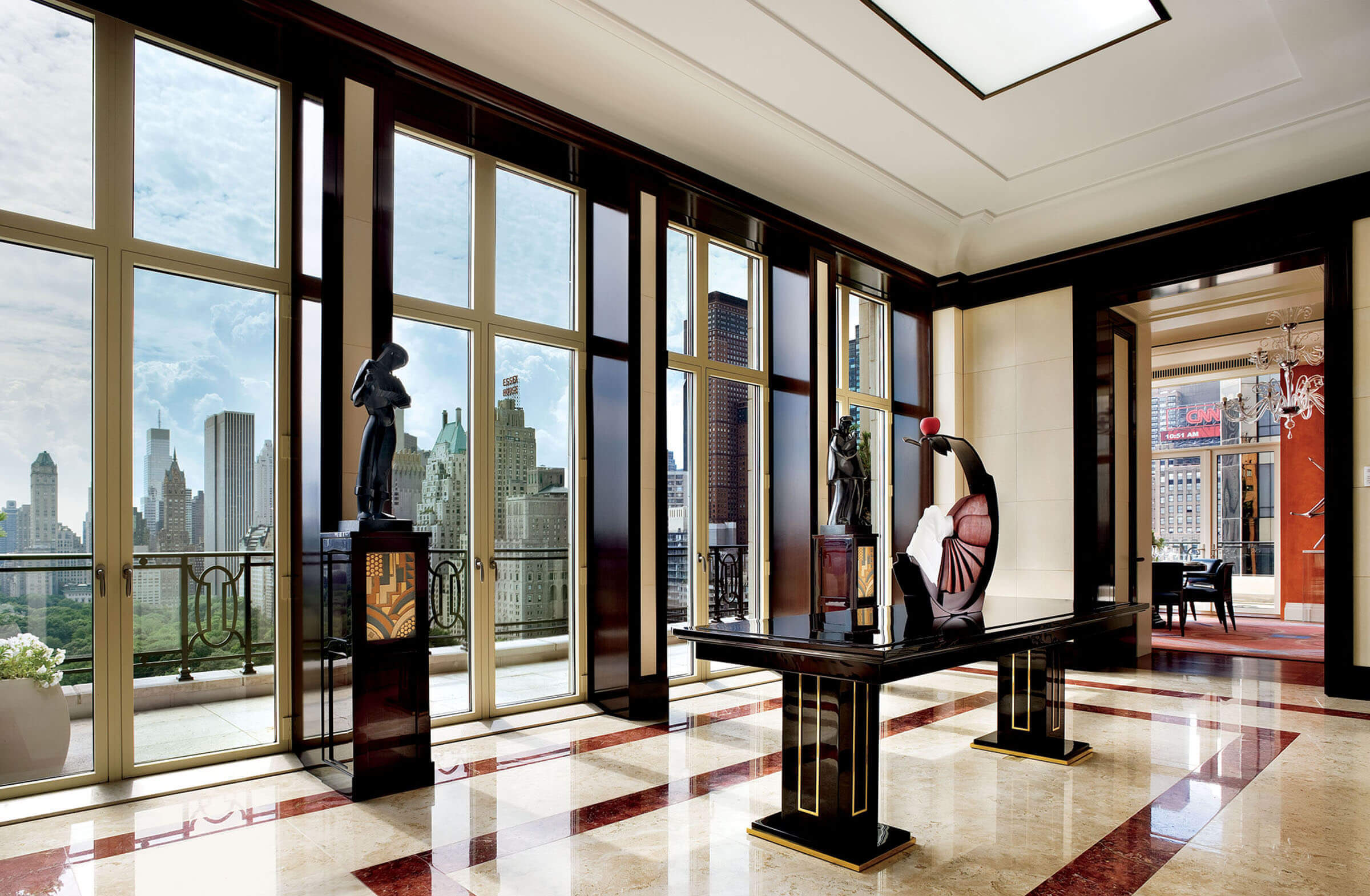 It is the top. The top apartment in the top condominium building in Manhattan. A penthouse that energizes and extends the term's meaning: a house set on a rooftop terrace.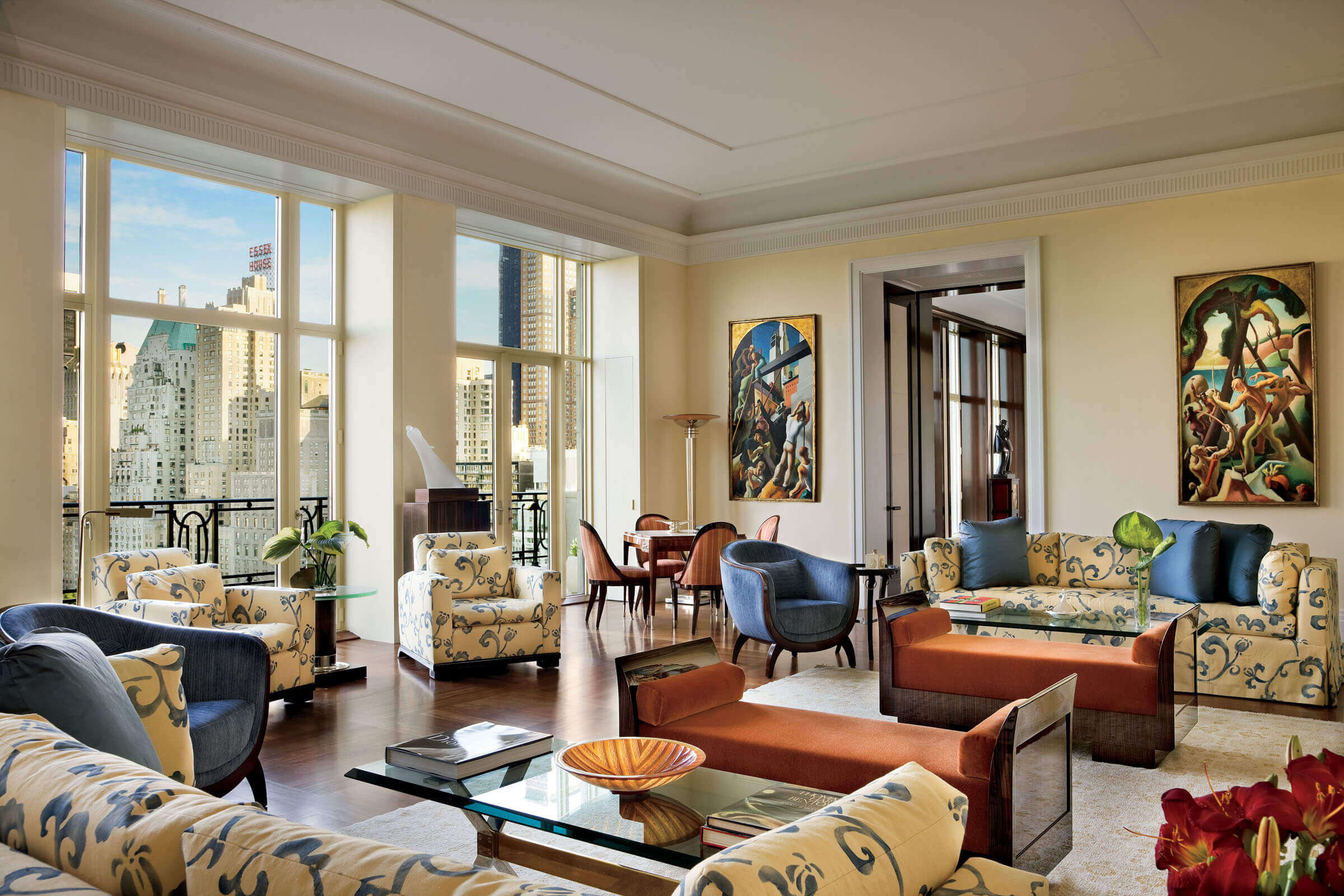 Modern London Penthouse
Designer Ron Mann refurbished this modern penthouse in London overlooking the Thames.
There are many ways to get a bird's-eye view of London. A visit to a soaring skyscraper in the city will do it for most people, while the more intrepid might choose to dangle from a glass cabin on the London Eye.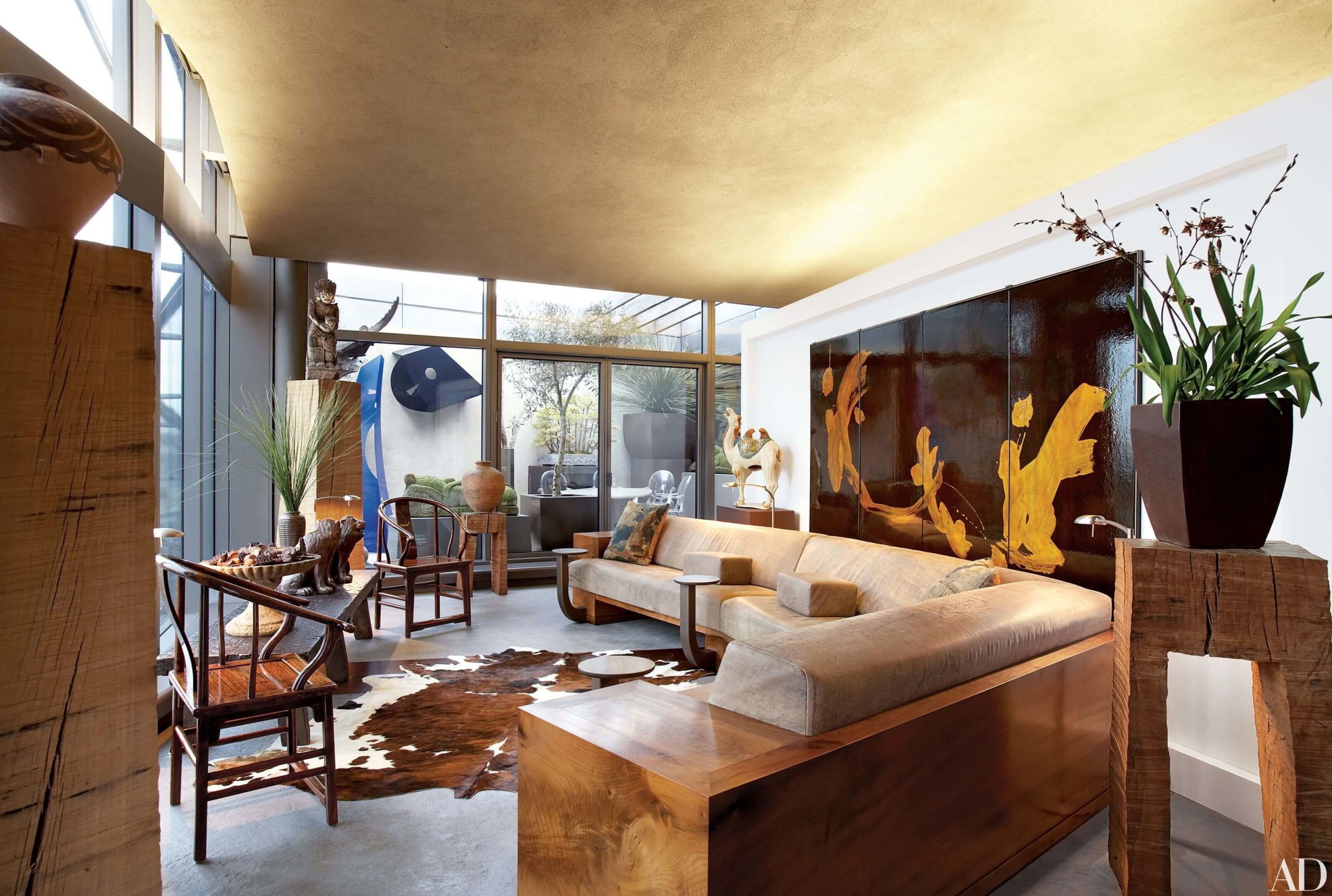 Nevertheless, for those most passionate about London's extraordinary vistas, only a penthouse on the Thames—with all the views, all the time—could fully serve.
Robert A. M. Stern Penthouse
Architect Robert A. M. Stern converted a shed atop his 34th Street Manhattan office into a private aerie for reading, writing, and relaxation.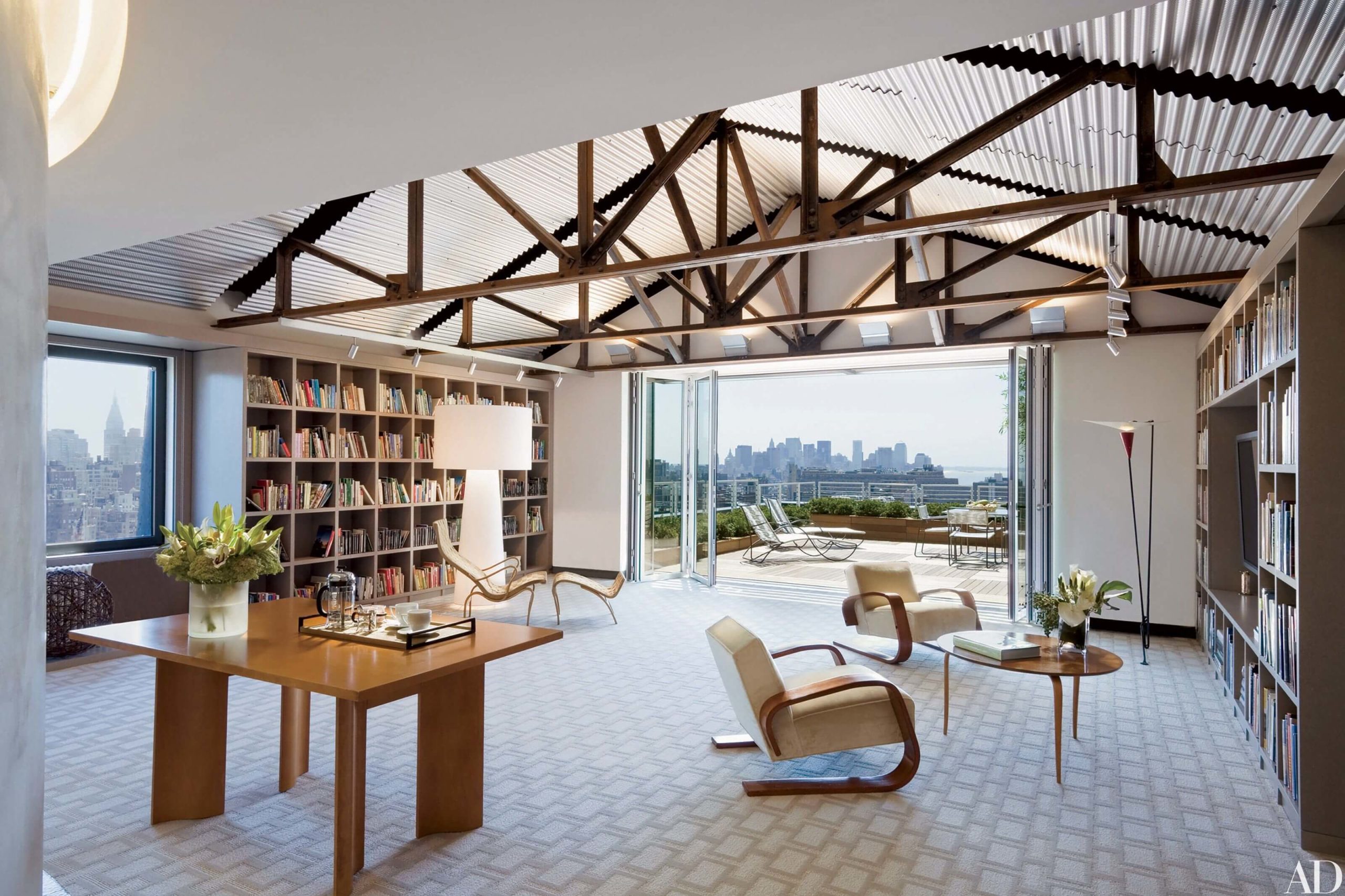 Soho Penthouse Duplex
Lee F. Mindel turns an airy penthouse in a notable building in SoHo and responds to its innovative architecture.
This is not just any penthouse, just like the other penthouses. Sitting atop a structure of modernistic steel and glass, it bears the distinctive signature of French architect Jean Nouvel.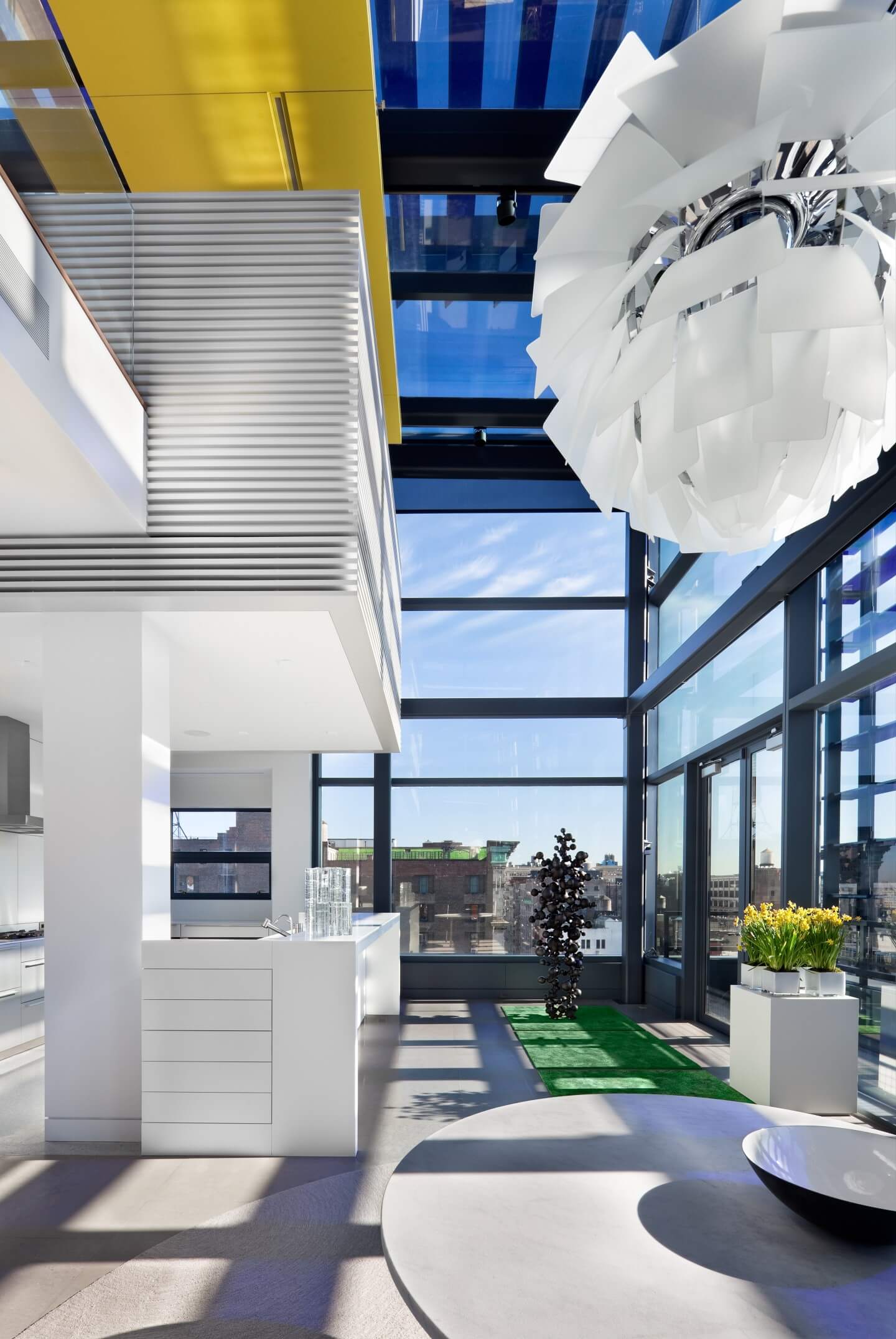 Breaking with New York tradition, Nouvel has wrapped the top floors, including the penthouse, in a brise soleil, a structure of steel louvers that extends up and over the roof breaks up the sunshine and incorporates light and shadow into his design.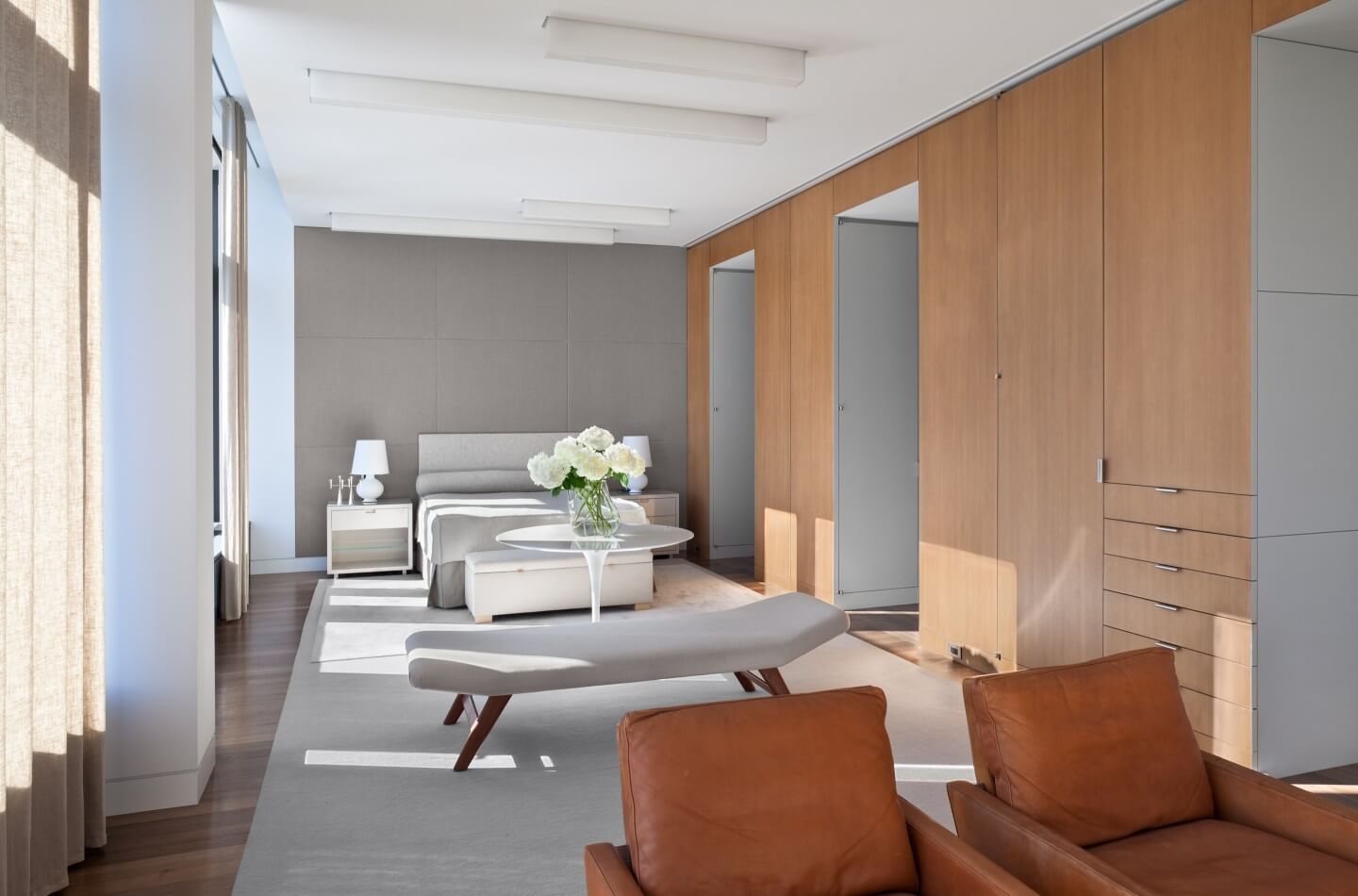 penthouses
We really hope you liked our article. Feel free to pin all the images to your favorite Pinterest board. Meanwhile, you can also visit our Pinterest boards to get more inspiration.
Get more ideas for your projects and find functional, stylish, and sizable lighting and furniture choices: