Naturally, outdoor design has become top of mind. Not only because it is almost summer but also because after nearly a year of confinement, our outdoor spaces have become sanctuaries of solace and sanity.
The pandemic has reinforced the idea that horticulture is therapy. Nevertheless, green spaces in cities and private outdoor spaces are increasingly valued for improving health and mental wellbeing. These are the outdoor design trends that will dominate in 2021:

Gardens with objective
We are observing a significant and energizing shift away from the traditional constant plantings and new grasses that have dominated front yards and properties.
Many designers see increased demand for dynamic openings in their outdoor design. Such as seating for neighborhood gatherings, sports courts, kids play areas, sculptural features, vegetable beds, mini orchards, medicinal and tea plantings, and beehives.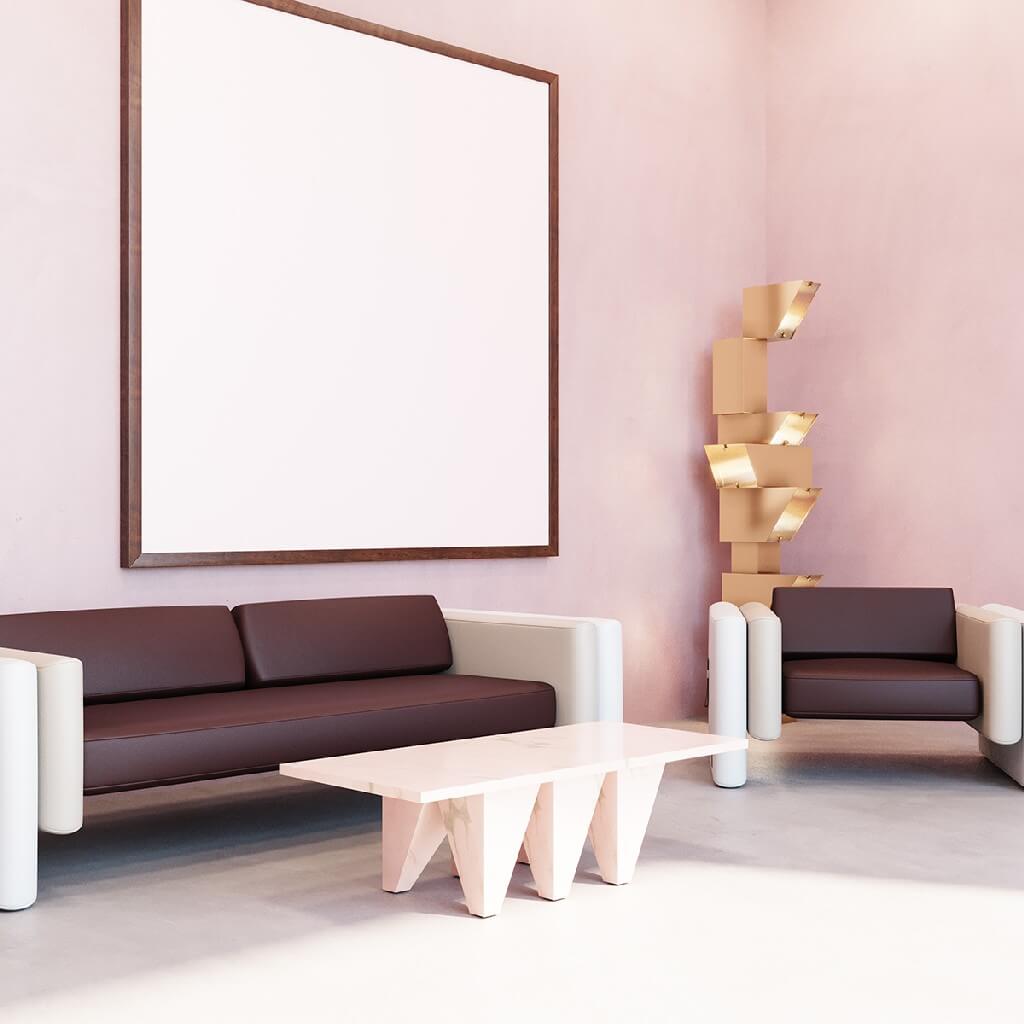 With families of all ages at home now, there is a renewed fascination with kitchen and vegetable gardens. Therefore, the potager, where both flowers and kitchen herbs and vegetables can be combined, makes a big comeback.
The world outside your door
"We are getting requests for covered outdoor living areas that have all of the comforts of inside on the outside," says Fernando Wong. Moreover, people want family spaces with everything from big-screen TVs to pizza ovens and billiard tables. They want their homes to look like and have the facilities of their resorts to travel to for vacations.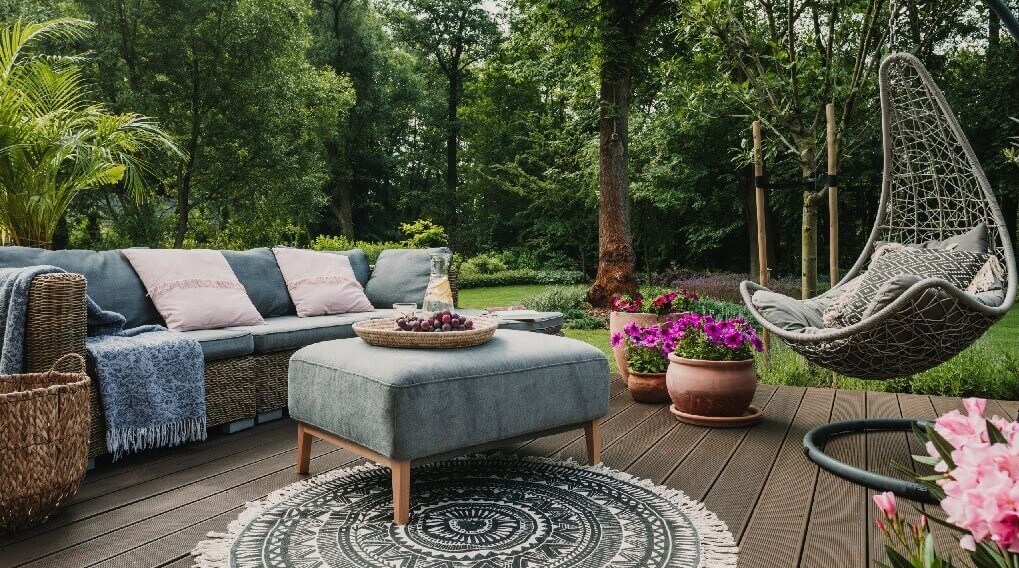 Christine Ten Eyck says that while swimming pools are as popular as ever, it is no longer a case of the bigger, the better. Smaller swimming pools take up less green space in urban properties. They also give the illusion of swimming in a fountain-like water body surrounded by a lush landscape versus a sea of paving.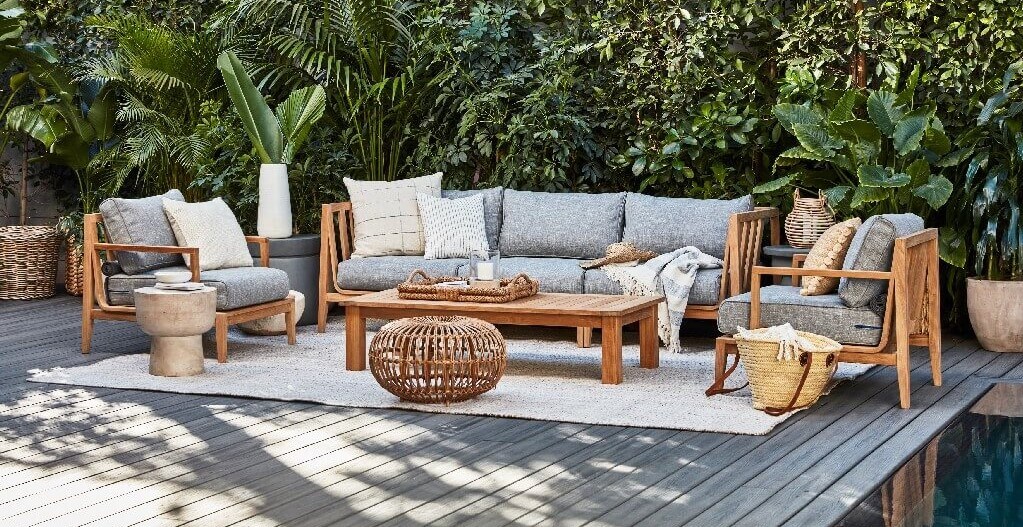 Peaceful plantings
It is not just interiors that can surround us from the world's chaos—people want their gardens to do the same.
Formal gardens are less relevant today – people are more interested in creating comfort and serenity. The right plants in the right place can create private and serene settings. Nevertheless, they still are full of interest and color as one moves through them.
People are becoming more adventurous. "For a more modern garden, we have been enjoying black and dark burgundy foliage and flowers with accents of light dusty apricot and watery blue," Kuljian says. "We are also using yellow much more, and it looks great with silver foliage and a charcoal gray backdrop."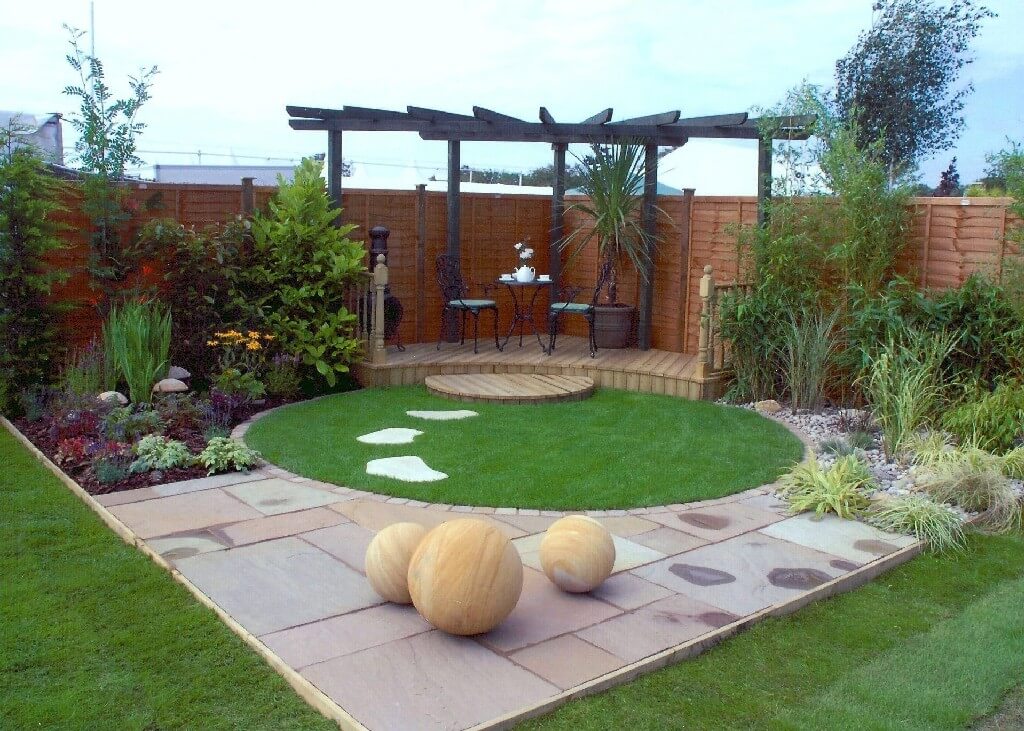 Intrusive gardens begone
Chief among all the experts' predictions: Native plants will be essential. Native plantings in residential gardens attract urban wildlife such as birds and pollinators while providing year-round beauty.
With the pandemic and climate change looming, interacting with and prioritizing native plants at home is becoming more important to people and the planet. Native plants use less water and provide habitat for urban wildlife, and they are resilient since they belong naturally to the region.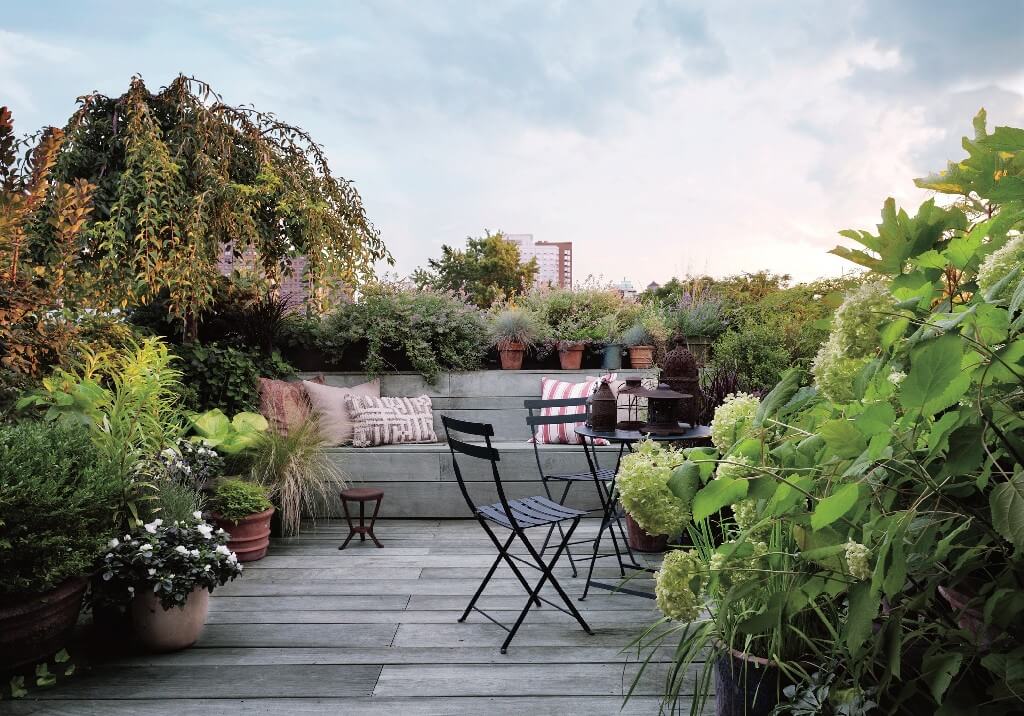 Intelligent lighting
One of the best ways to expand when the world is in chaos is with soft lighting both inside and out. For outdoor lighting, it is crucial to have areas of darkness and light to highlight the spaces where you want to draw your eye. Always try to aim at lights instead of seeing the light source and trying to shield the bulbs when possible.
Moonlighting and downlighting in trees never go out of style with its soft tracery and complies with dark sky ordinances.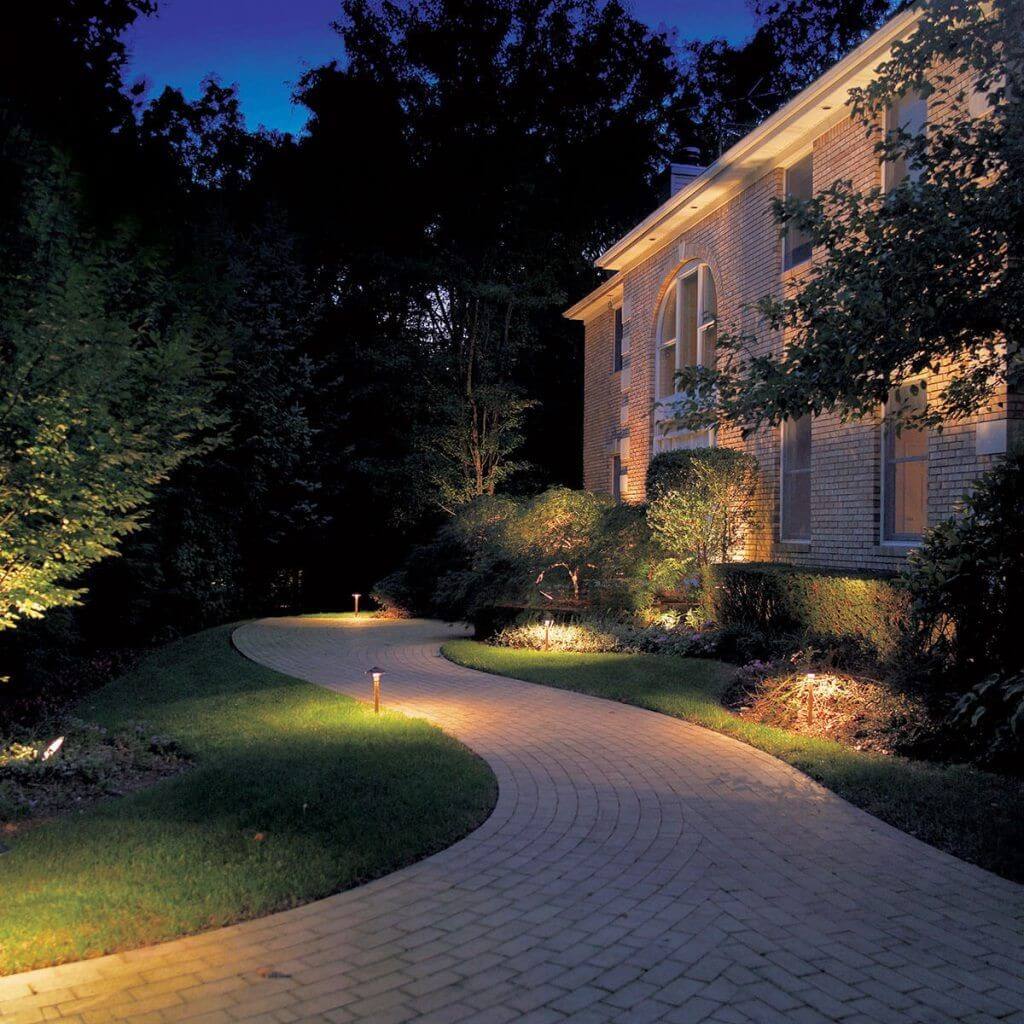 We really hope you liked our article. Feel free to pin all the images to your favorite Pinterest board. Meanwhile, you can also visit our Pinterest boards to get more inspiration.
Get more ideas for your projects and find functional, stylish, and sizable lighting and furniture choices:

Source: AD Pro