Let yourself be carried away by the elegance and grace of classic British design style. Characterized by a mix of traditional artisan elements and contemporary materials, this style combines Art Deco with minimalism design.
London style assembles high-end details, innovation, luxury, and sophistication at the highest level. It is a combination of modernism and the past.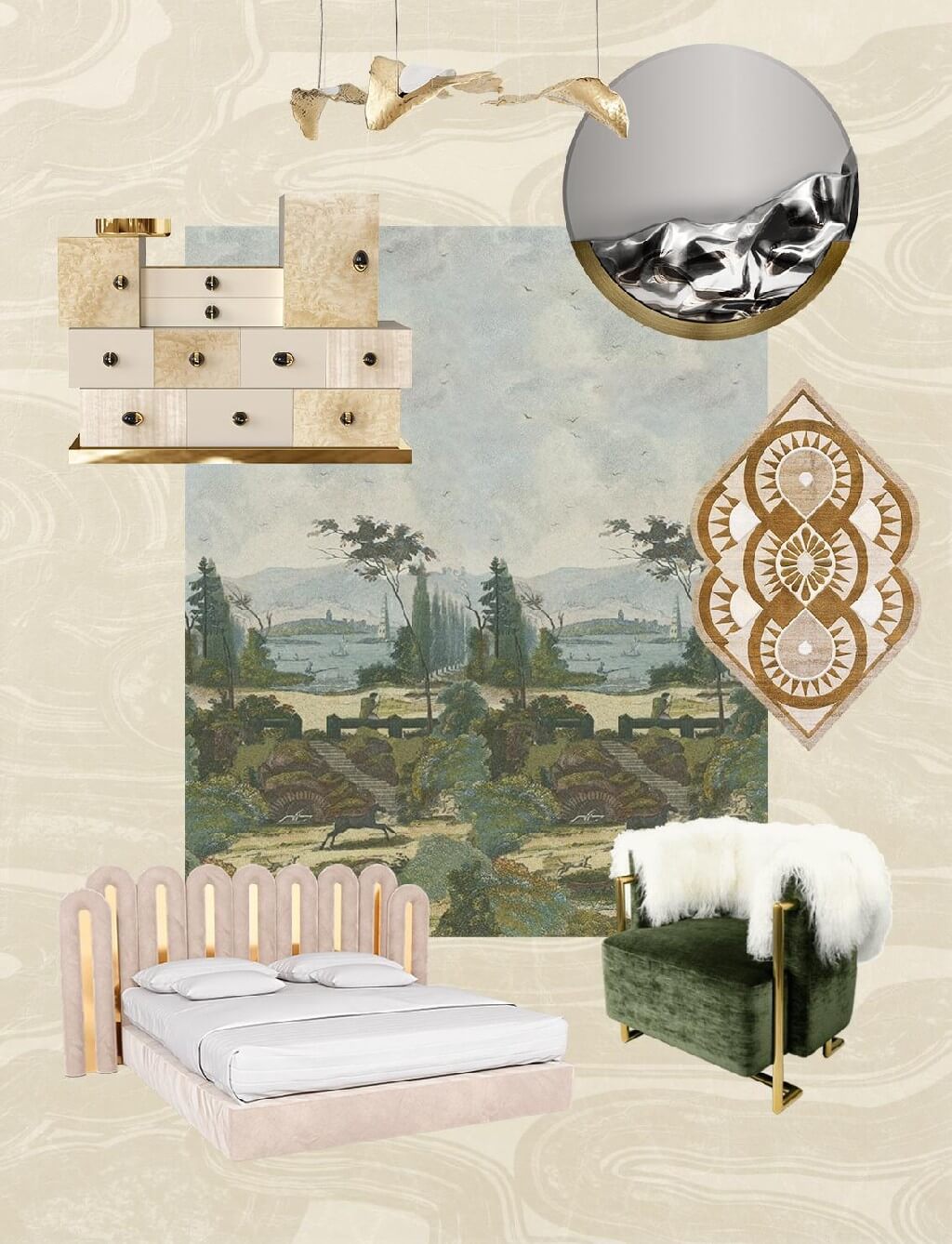 Considering that London Design Week 2021 will take place in September from 18 to 26, HOMMÉS Studio decided to create an inspiration mood board for their next project. Get to know the best furniture pieces with exquisite materials and bold textures.

Demiz Bed is a modern vibe statement piece. It's the perfect bed to be used on a high-end boutique hotel project or on a private bedroom full of personality and charisma.
Max Armchair is a mid-century style armchair. This armchair brings details from the old days to contemporary design. Its shape and exquisite materials make it an outstanding accent armchair.
Ammir rug designed by Hommés Studio is a boundless expression of the Islamic culture.
Hand-tufted with New Zealand wool, mohair, and cotton. A mix of shapes and neutral tonalities will make your dining room one-of-a-kind.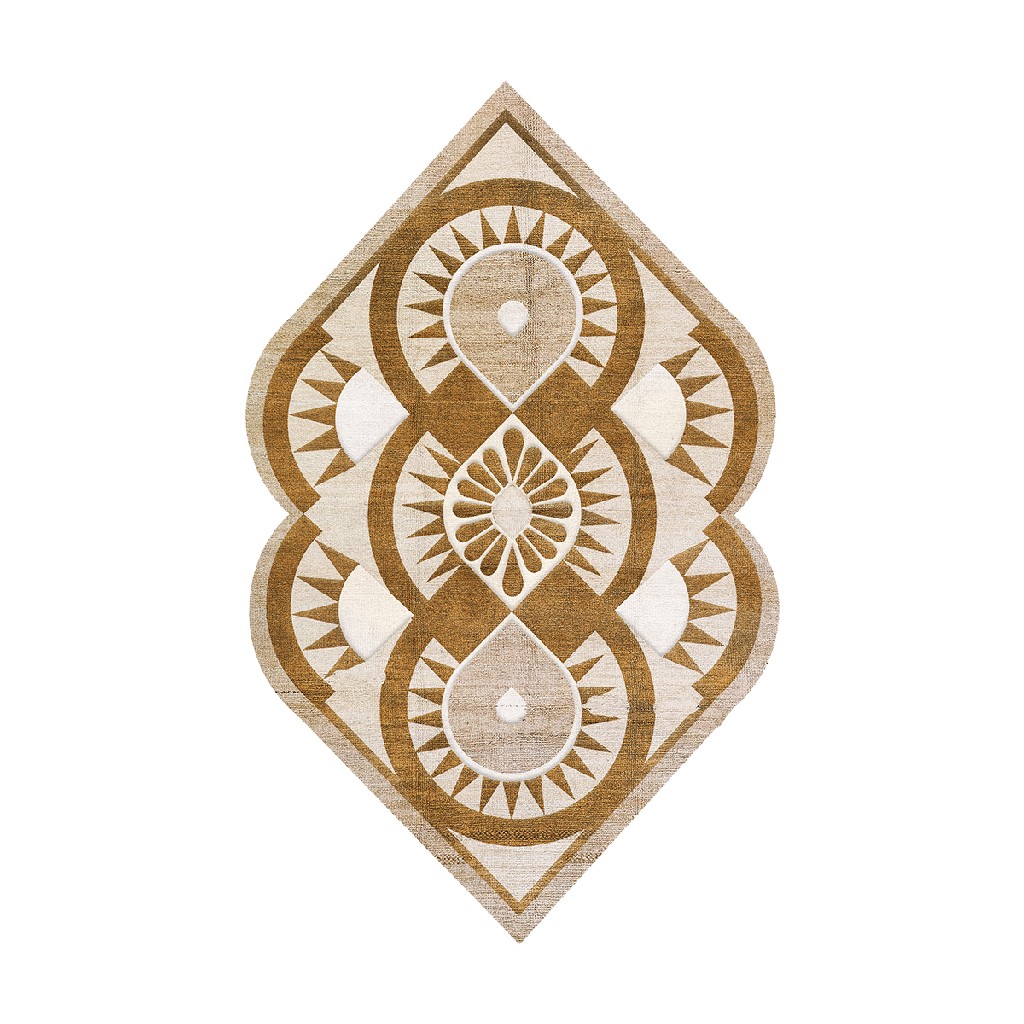 Everest Wall Mirror is a timeless round mirror that will add sophistication to any living area. A modern wall mirror made for design lovers. Behind its sophisticated look, there's a beautiful story. It was inspired by the earth's highest mountain above sea level, Mount Everest.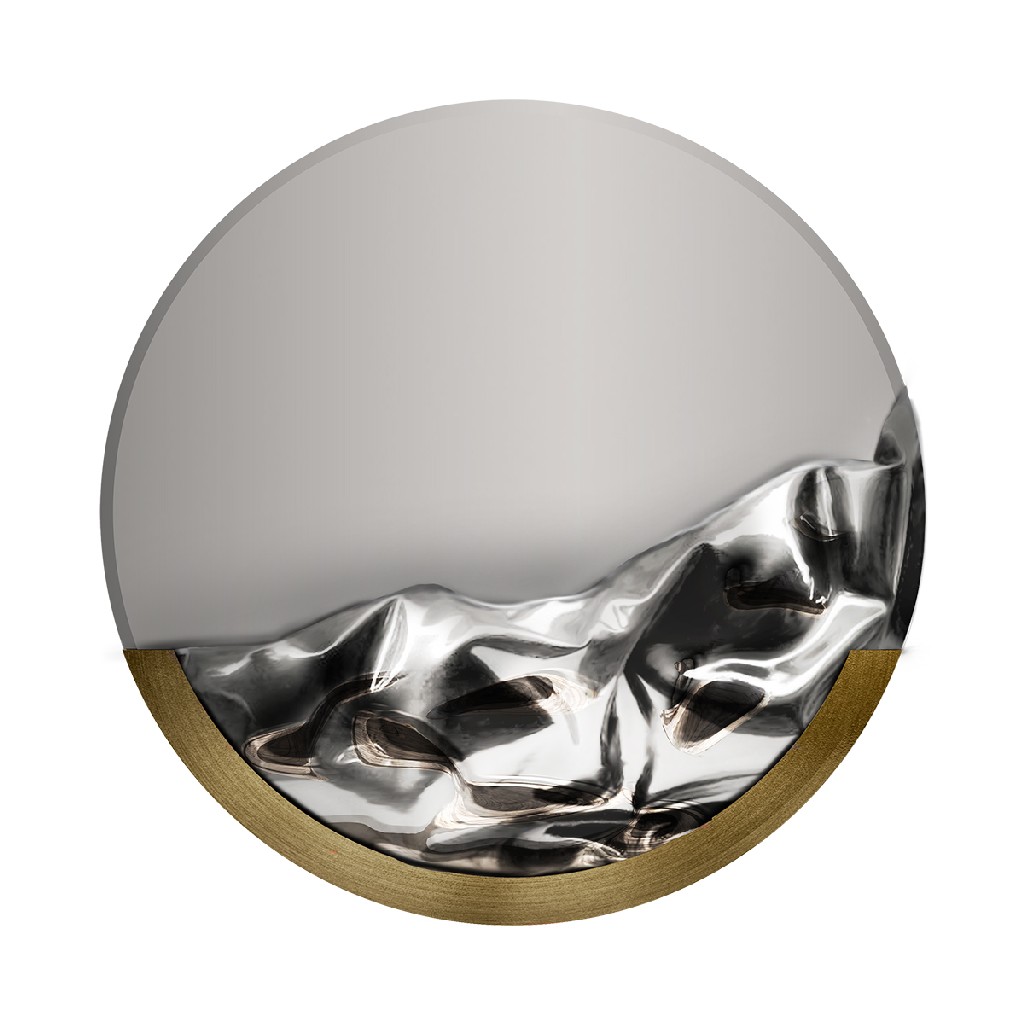 Leafus suspension lamp unveils a subtle breeze of fresh and modern design. This luxury suspension lamp is full of sophistication with an organic and elegant shape. Nature-inspired, this design lamp is perfect for enhancing any contemporary living area.
The Matrioska Chest of Drawers is a visual wonder — from its exquisite workmanship to its bold impact. The exceptional design of this piece allows it to become a centerpiece in any space it occupies.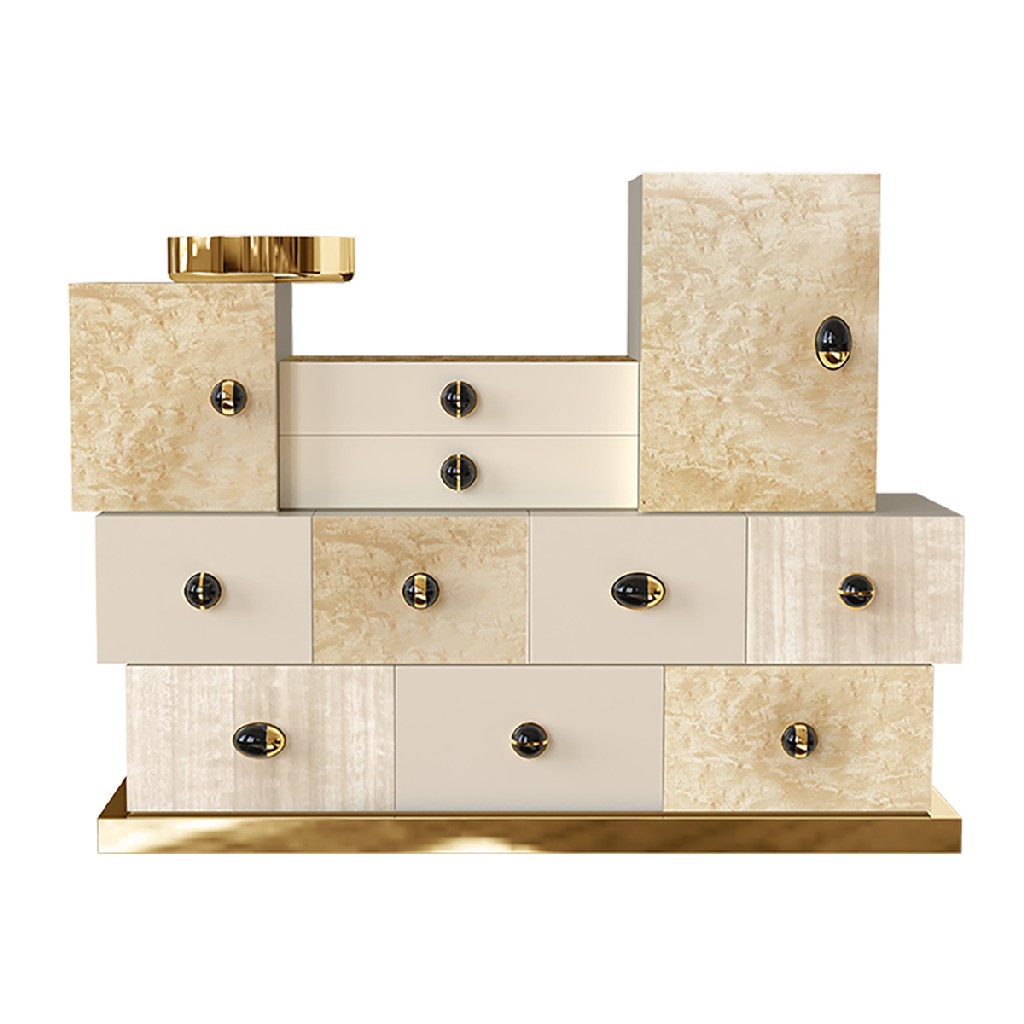 Download the Hommés Studio catalog and discover furniture, lighting, and home accessories to design a modern and sculptural interior. Pay a visit to ACH Collection website as well and discover high-end homeware and pet accessories for a wholesome modern lifestyle.