Monochromatic is made up of one color or various shades of that color. It doesn't have to look monotonous at all if you choose to use a bold color, like for example Cobalt Blue, Kelly Green, or even Aubergine.
If you like a color, be bold and use it for an extensive area of covering. The end result might just blow your mind. These examples below are daring, bold, elegant, exciting and full of personality: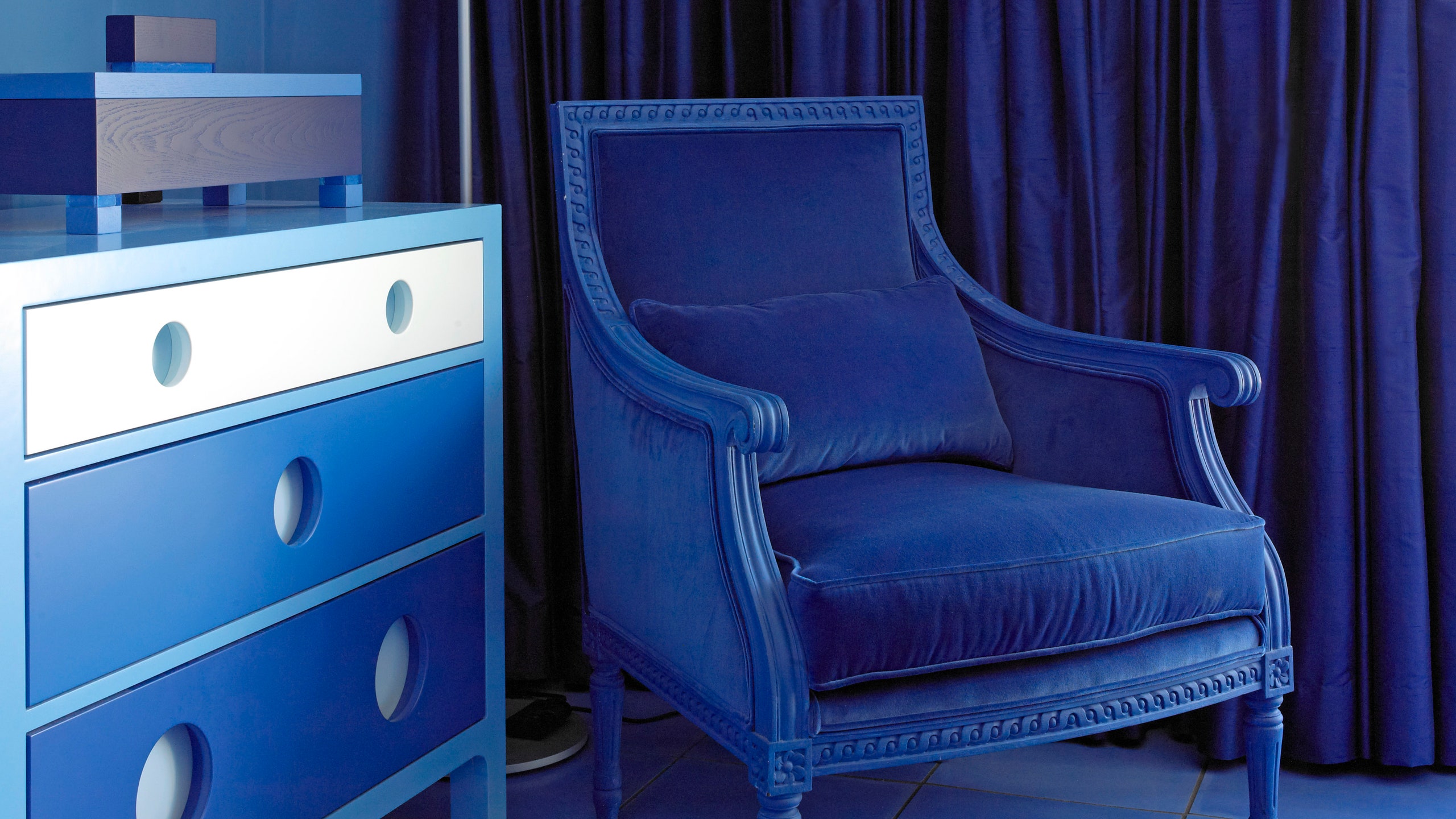 1. Back to 2018, renowned New York-based artist CJ Hendry opened her highly-anticipated exhibition, "MONOCHROME".
The "MONOCHROME" exhibit was created in a 22,000-square-foot industrial space that contrasts beautifully with the art pieces used.
Hendry designed a seven-room home with seven distinct colors, each room consisting of only one monochromatic hue.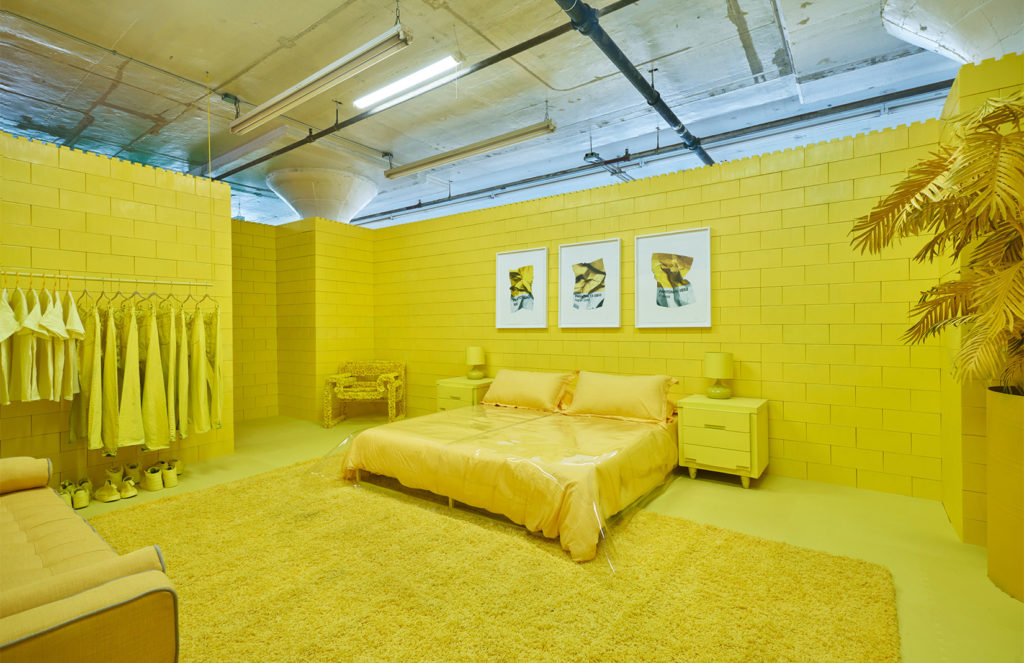 2. Society columnist Amoryn Engel loves her blue living room: "There's something so cozy and magical about it. This is the tiniest room in the house, but it's where everybody ends up after a dinner or party. People drape themselves on the sofas and chairs, and on the floor — this room is so warm and inviting, it's just a magnet… a little jewel box."
"My style is eclectic, whimsical and not too serious. I like a little bit of playfulness. I love color and I wanted to invite that into our living space. The custom lacquered blue walls hearken back to a trip I took to Morocco with girlfriends."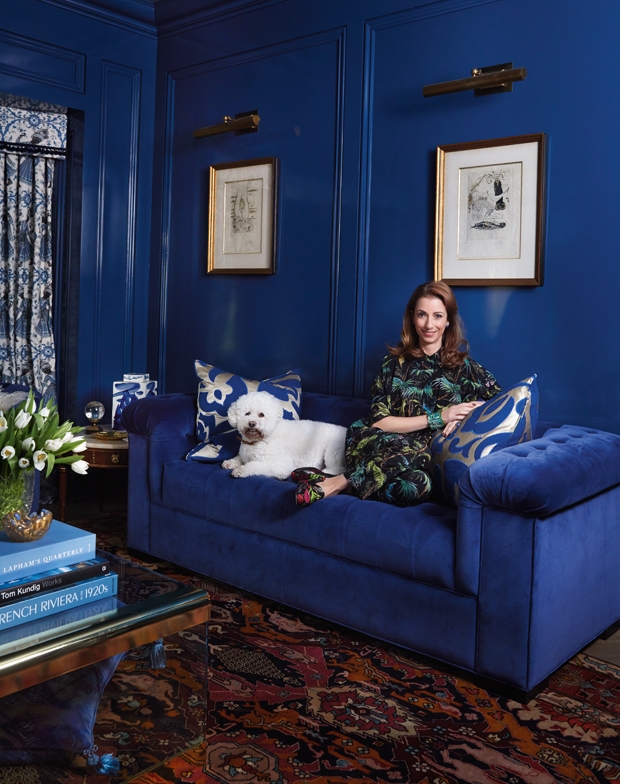 3. In this French apartment, alternating pink and coral walls make a bold color statement.
The effect is strengthened with similar tones appearing on the artwork, lighting fixture, rug, and velvet-upholstered furniture.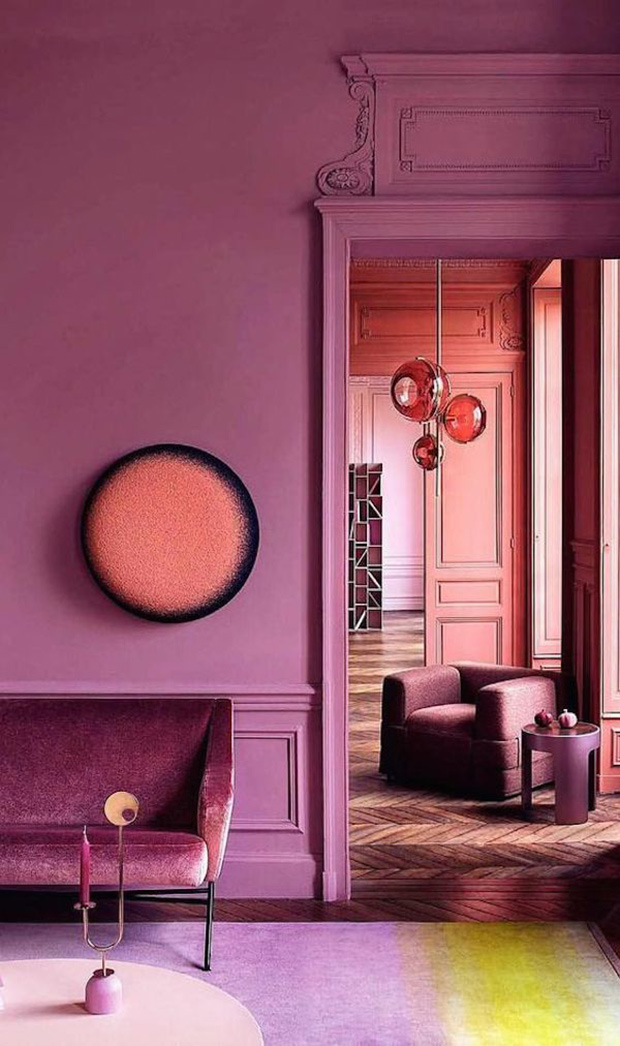 4. In the mood board of Missy Sinsel, interior designer at Carlyn & Company Interiors + Design , the sofa and the lounge chairs are both in an emerald green fabric paired with a wall color in a similar shade.
Layer in eye-catching gold accents as the cocktail tables and light fixtures to create a bit of glamour.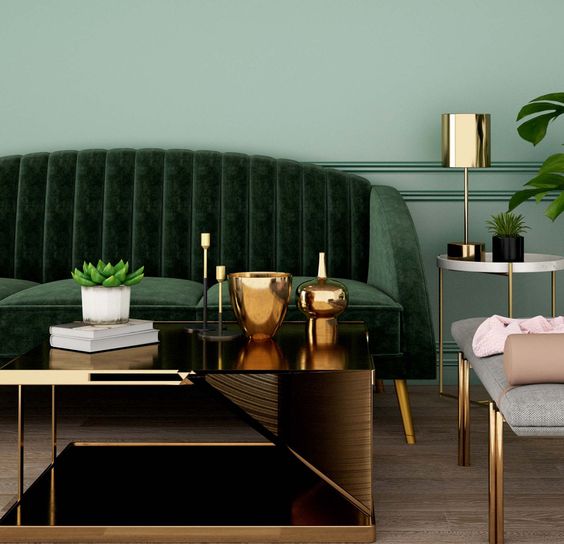 5. Terracotta is a color that lasts forever. Here is the Terracotta in its total look decorative version. In this form, color invites us to enter a beautiful velvety cocoon.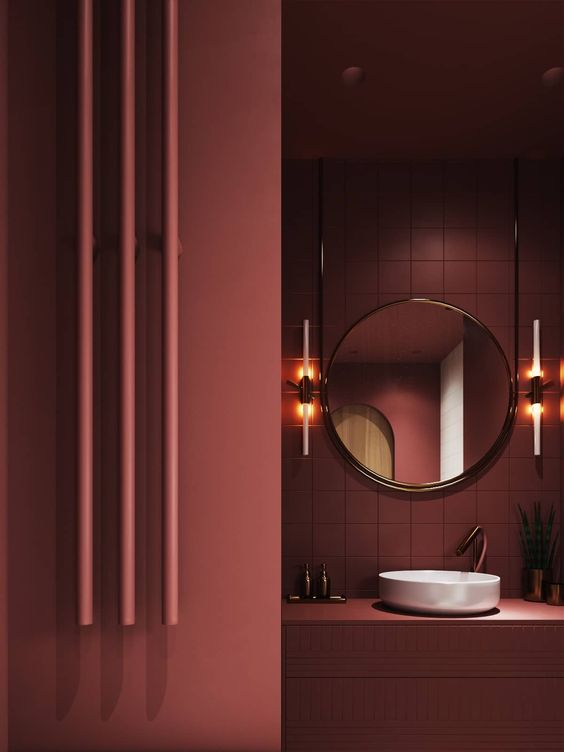 We really hope you liked our article. Feel free to pin all the images to your favorite Pinterest board or to print it and use it on your projects' mood boards.
You can also visit our Pinterest boards in order to get more inspirations.