We are back with a selection of the most luxurious penthouses.
From penthouses with the best city views to penthouses with the best artwork and iconic furniture, this selection of 10 penthouses part II will leave you inspired.
SEE ALSO: The 10 Most Luxurious Penthouses – Part I
.
Dufner Heighes's Manhattan penthouse
The home is carefully refined, both in terms of its aesthetic and its modern understanding of how its owners, a Chicago-based client and his family, use it. Not as an icon of exclusivity but as a cloud of calm during visits to the rushed, roaring city.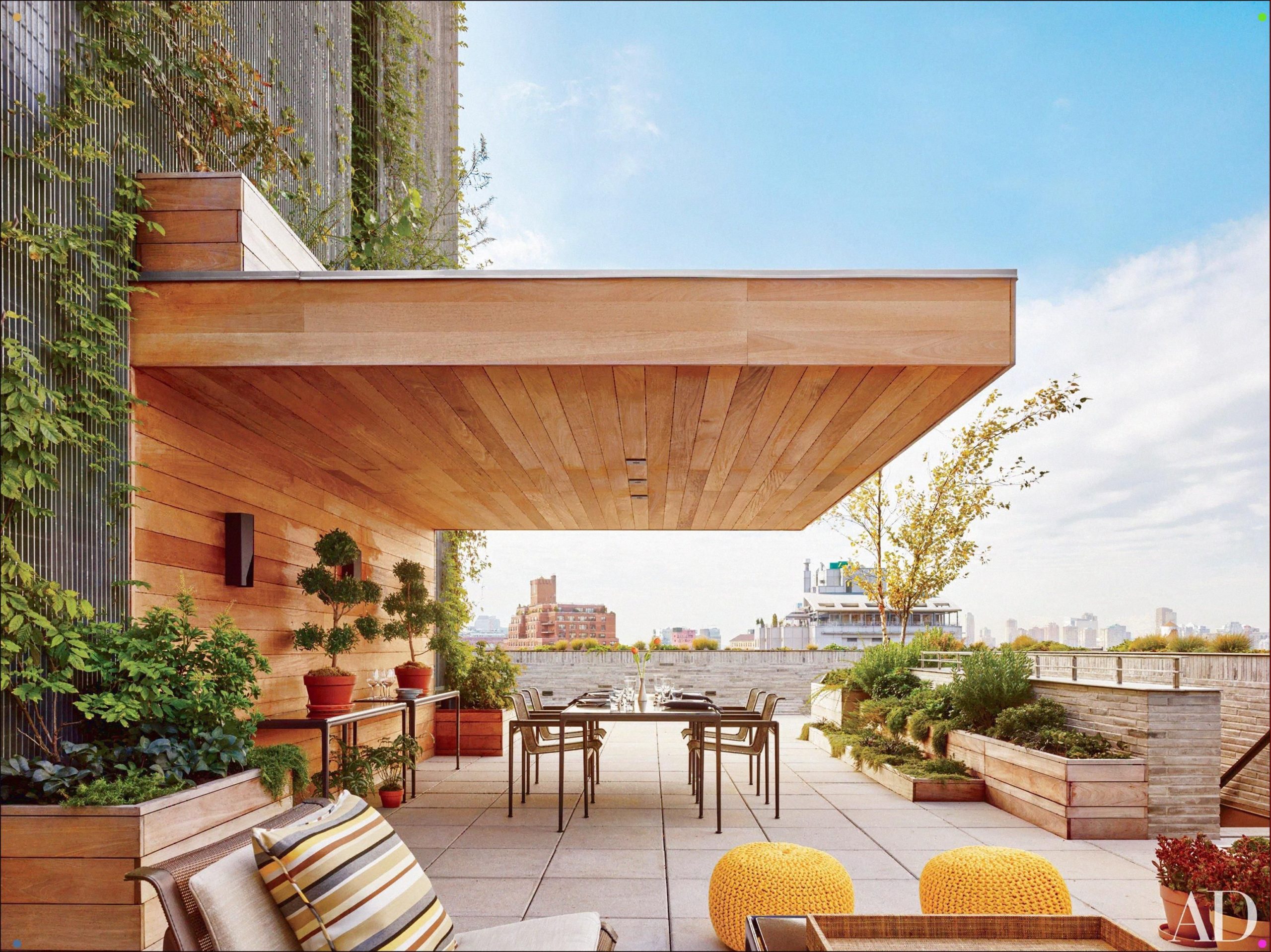 One could hardly ask for a more open, airy space. Moreover, with few structures looming in the surrounding area, it is very private. "You just feel like you are home," the client notes.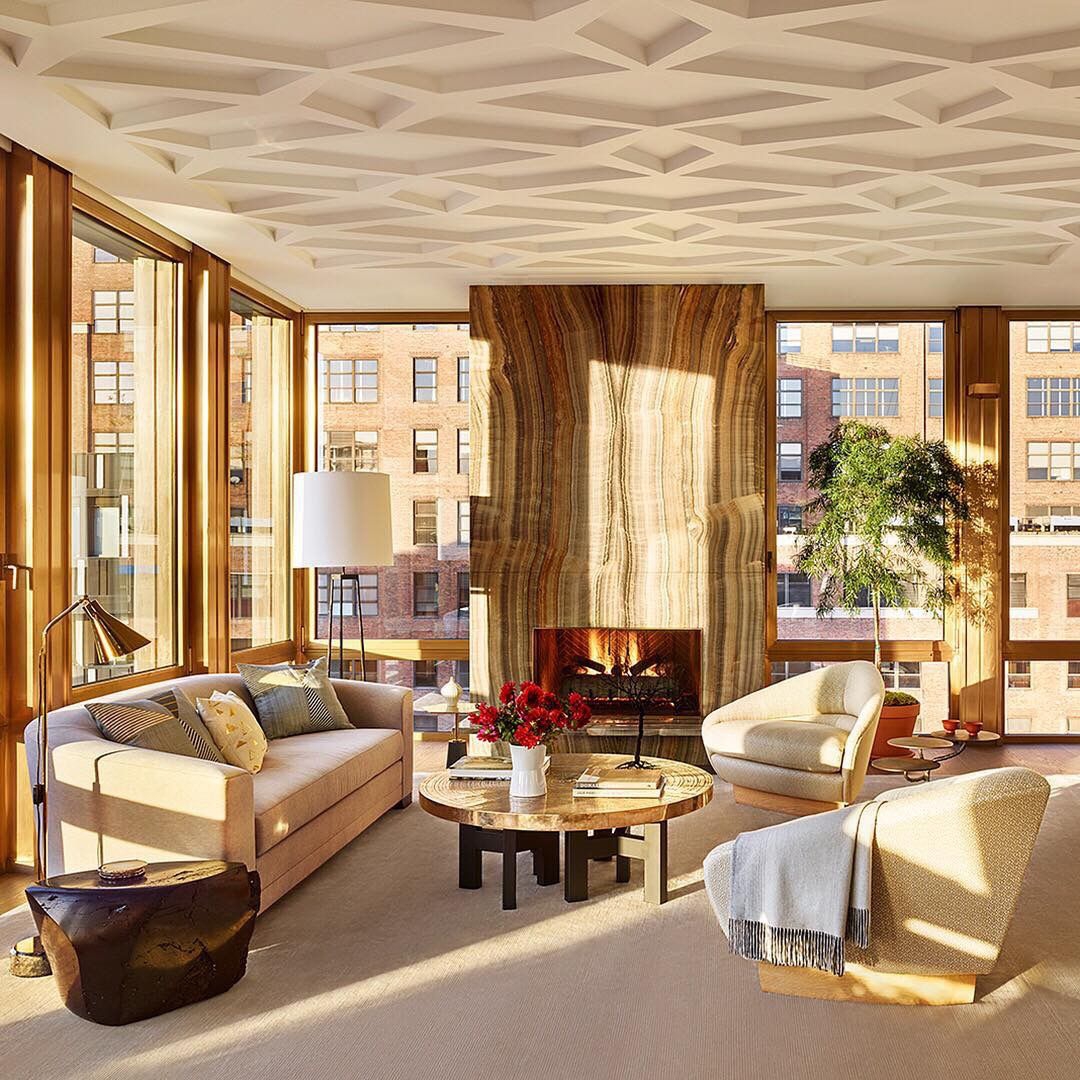 .
Veere Grenney's London Penthouse
On a mainly English winter morning, of the obscenely gray and damp variety, the desolation quickly fades upon entering the London luxurious penthouse of Sudanese-born fashion designer Roubi L'Roubi.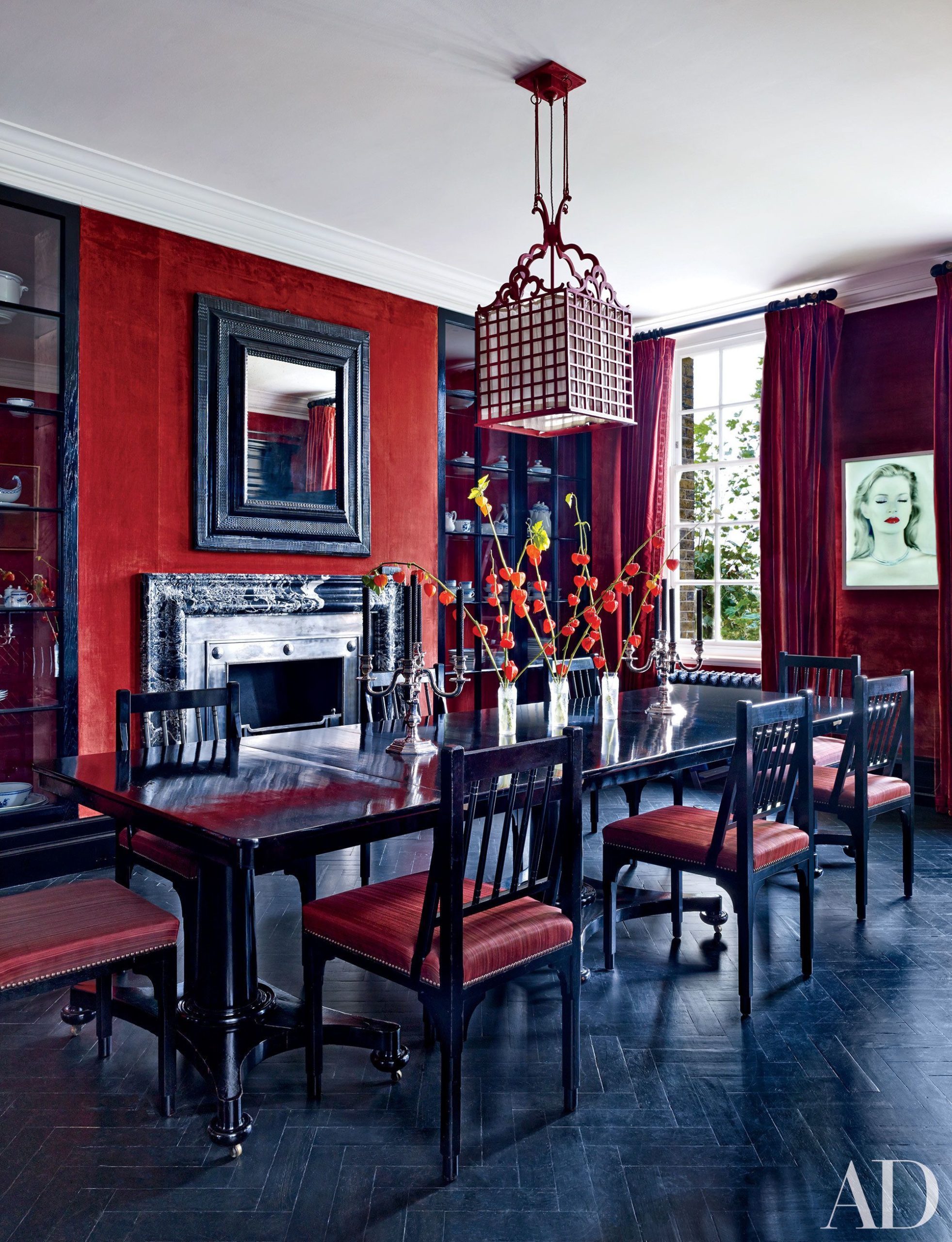 It is a distinct pleasure seeing museum-grade artworks in a private home. Indeed, there is a playful spirit that runs throughout L'Roubi and Lagrange's duplex, where the unambiguous refinement and savoir-faire are worn relatively lightly.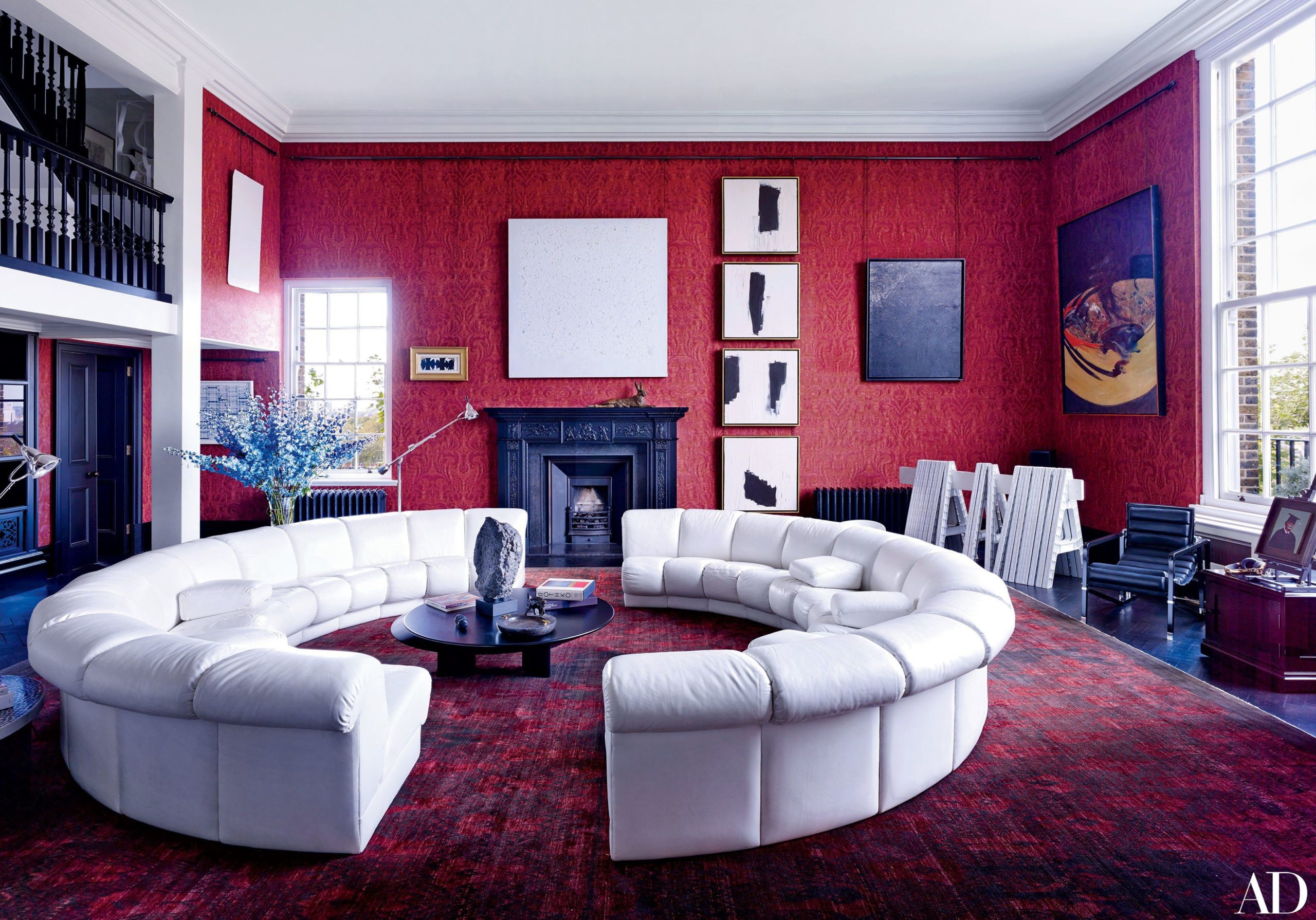 .
Steven Harris's Luxurious Penthouses
The look is certainly right on the mark. The long, clean horizontal lines, the luxurious wraparound of sparkling glass, and a generous overhang protect the south and west exposures from the blazing sun.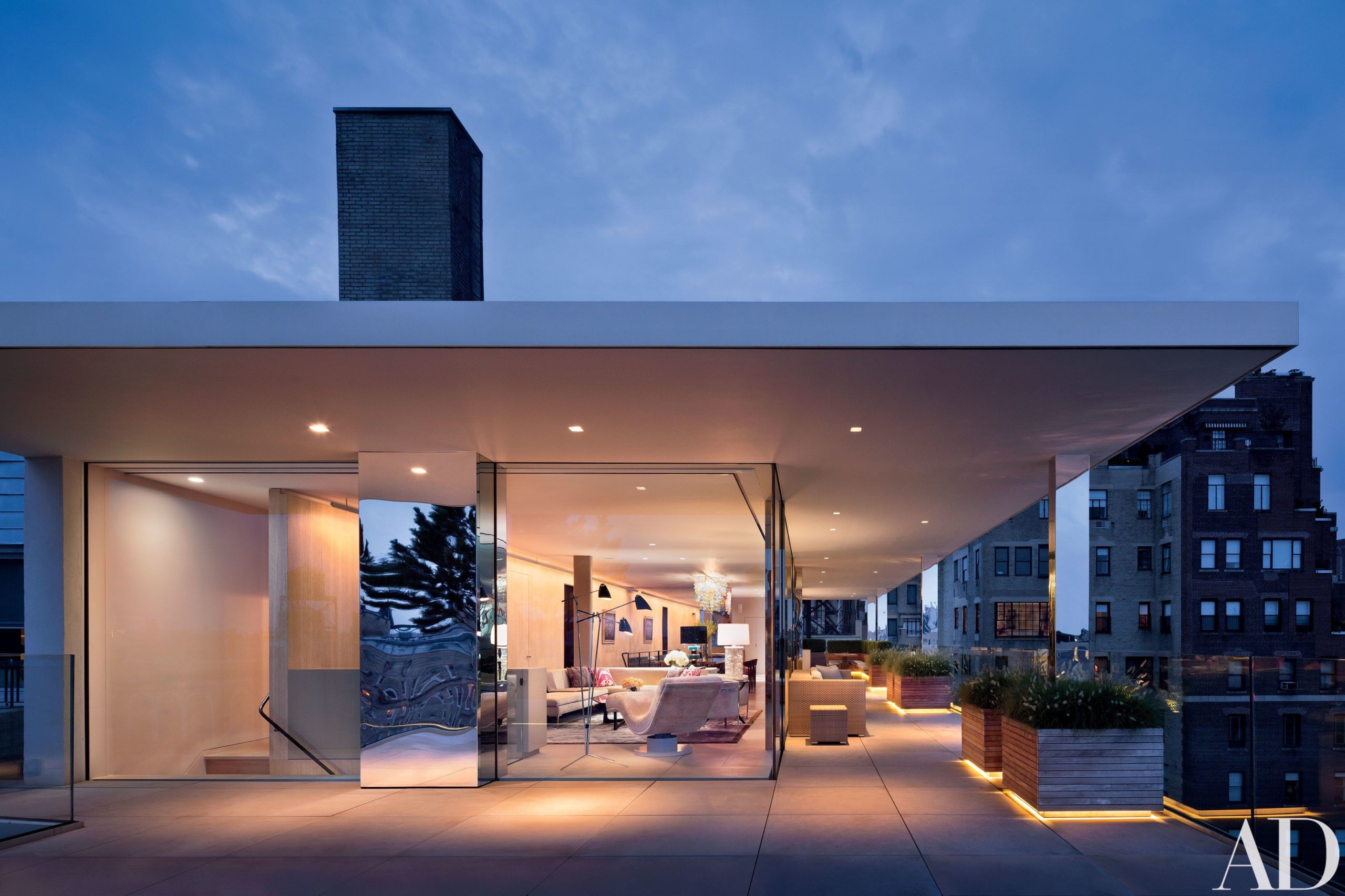 When the designer asked to identify the couple's favorite aspect of their residence, the clients point to the scenery beyond its walls. "Before Steven introduced all this glass, you could not even really see the view," the wife says. "The windows were so small. You had to step out onto the terrace to experience it. Now the city is right there, it is a part of our lives."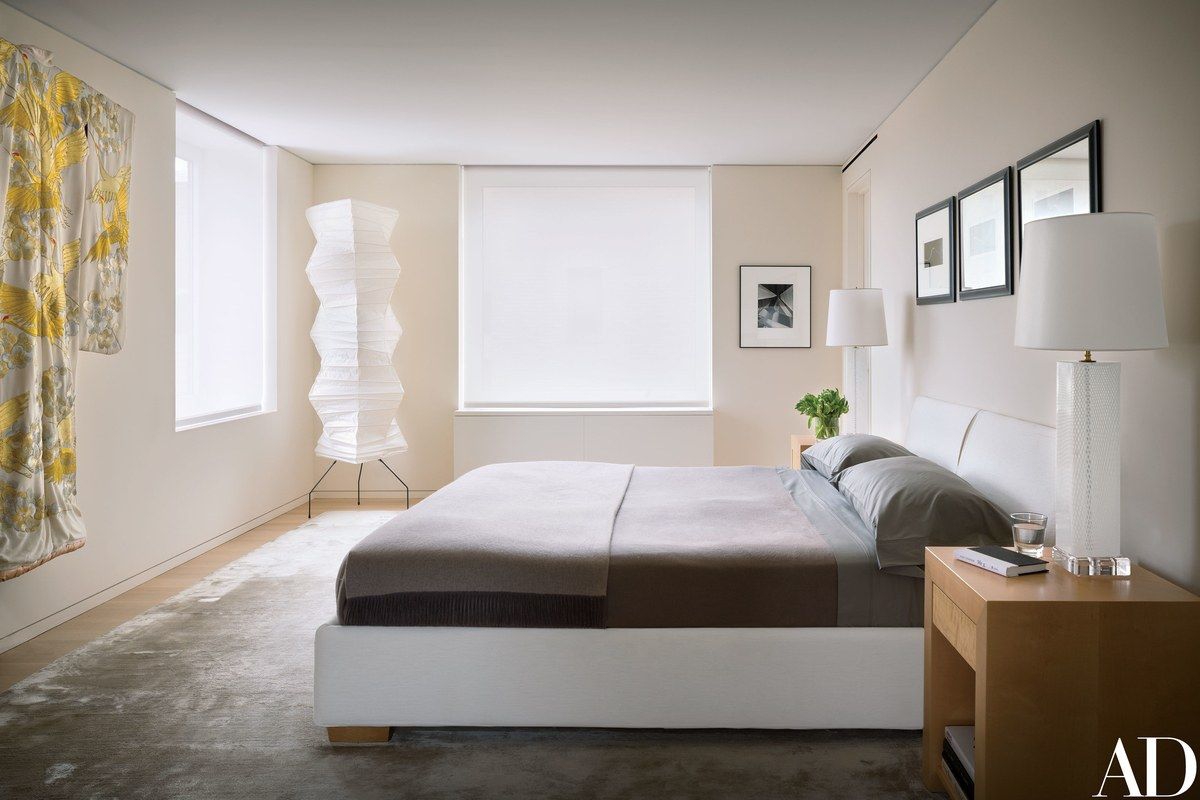 .
Thomas Britt's New York Penthouse
What is really cool about this apartment is that it is inspiring. You do not get bored with it. It is cheerful and exciting. The color, the vivid hues, and the textures are invigorating.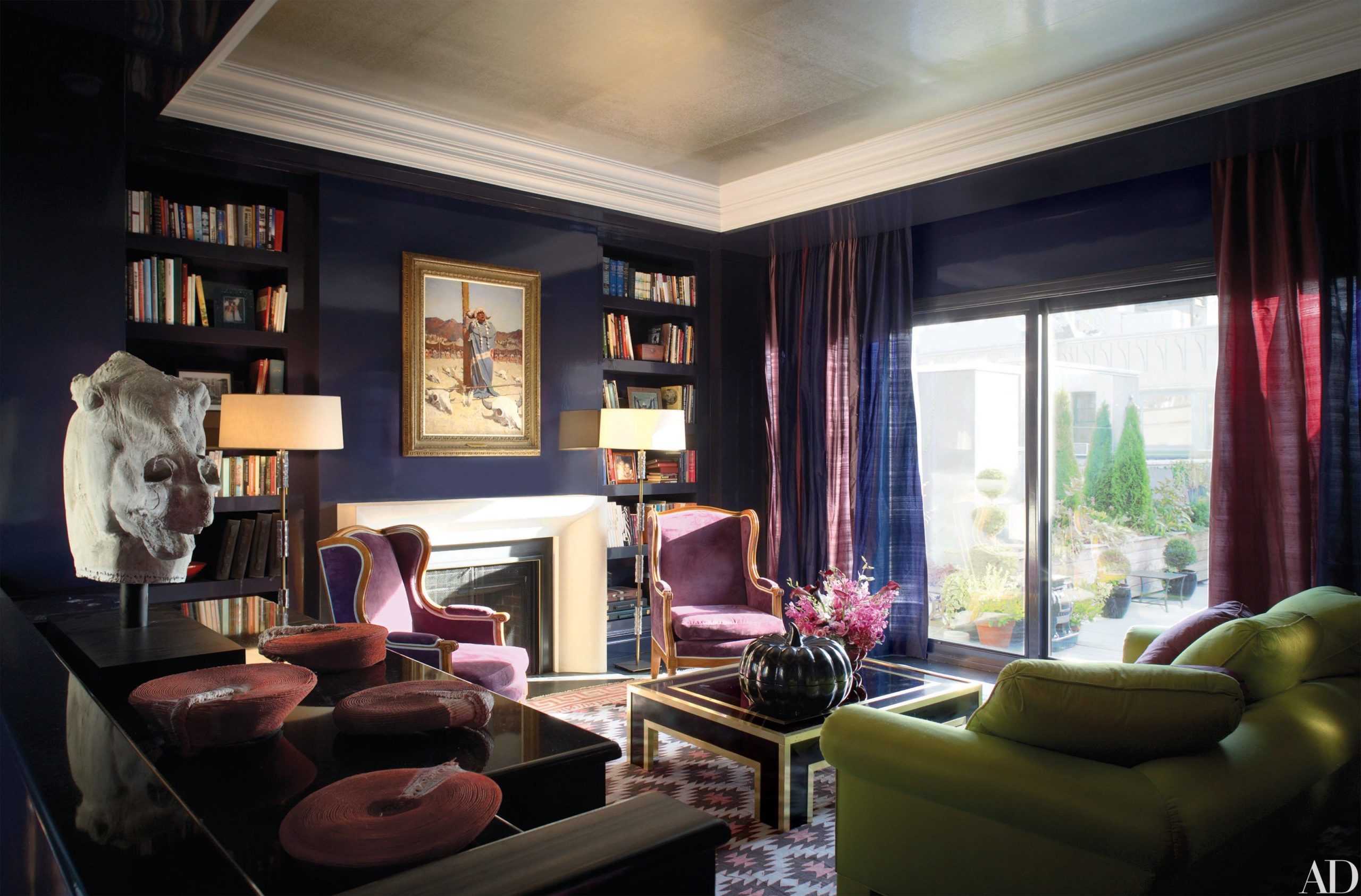 Speaking of the entire project, the designer adds that the whole idea was to transform the penthouse into a warm and livable place. His client expands on the thought. "It is always sexy and warm but cool; we love that." It is just as she said: great synergy.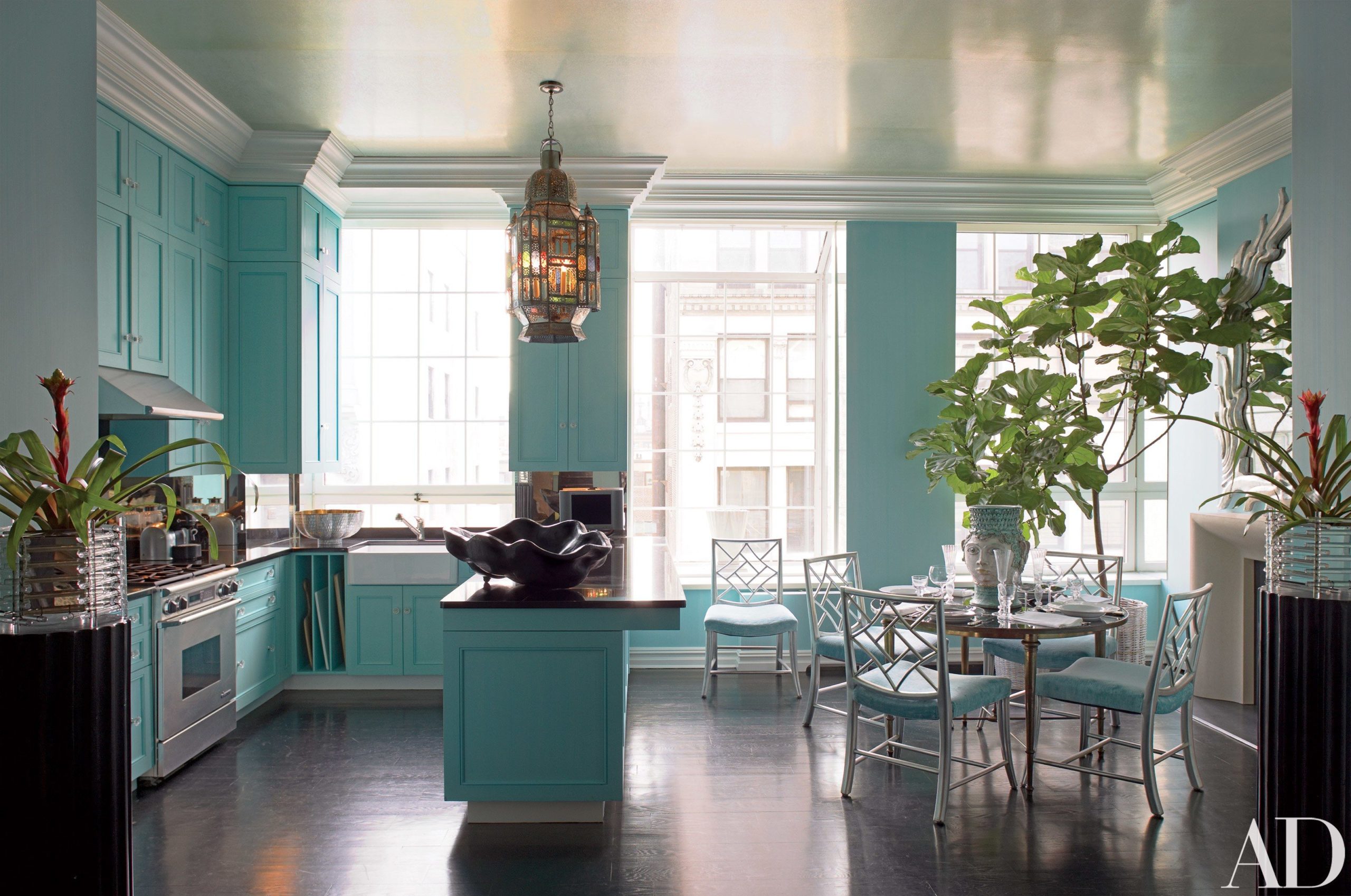 luxurious penthouses
Robert A. Levy's Houston Penthouse
In a Houston residence, the famous architect focuses on a neutral palette and scenic skyline views. Architect Robert A. Levy worked with interior designer Melinda Brizzolara Crader on an open-plan penthouse for a couple in Houston.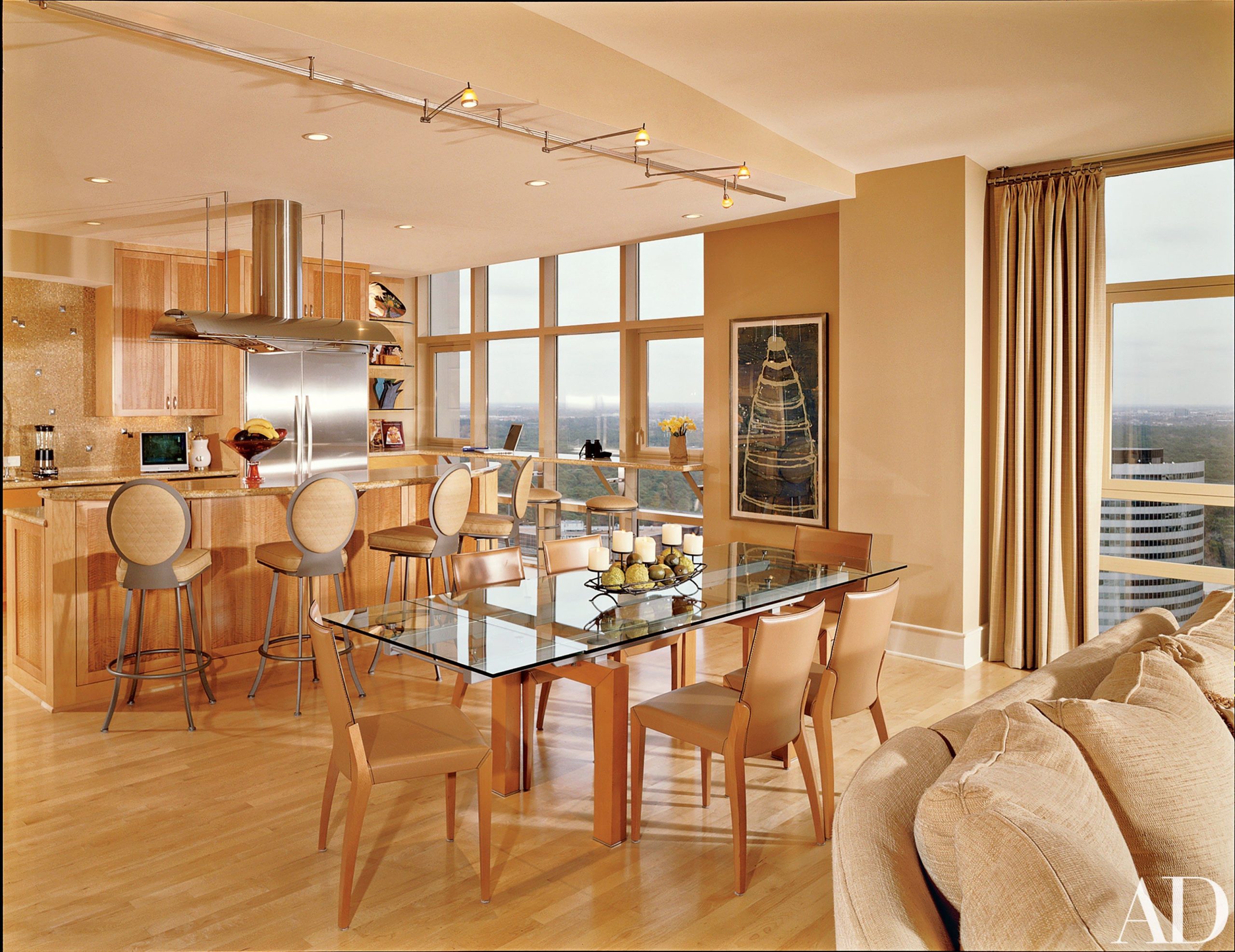 On a wall in the living area is a triptych by John Pavlicek. Kravet velvet on Biedermeier daybed, from Ritter Antik, and dining chairs. Sofa fabric from Donghia.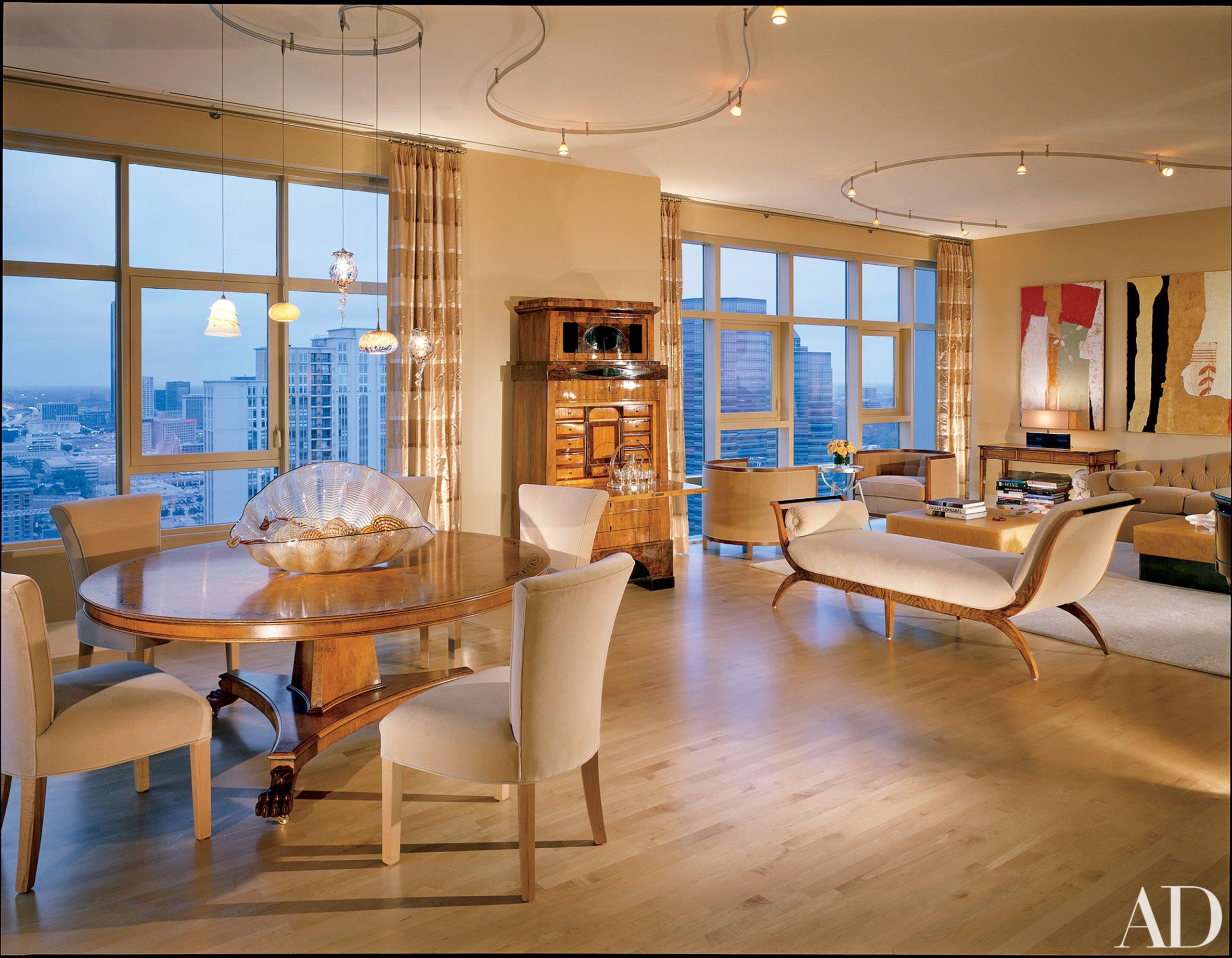 .
Charles Allem's Manhattan Penthouse
Old-School Glamour Gets a Modern Lift in a Landmark Building by the designer Charles Allem. "The space itself was inspirational," the designer says of a penthouse he remade for a Manhattan couple.
Silver leaf adds drama to the living room's barrel-vaulted ceiling. Velvet curtains, hand-printed in Italy, "never stop falling," he says, from the beveled-mirror rods he designed.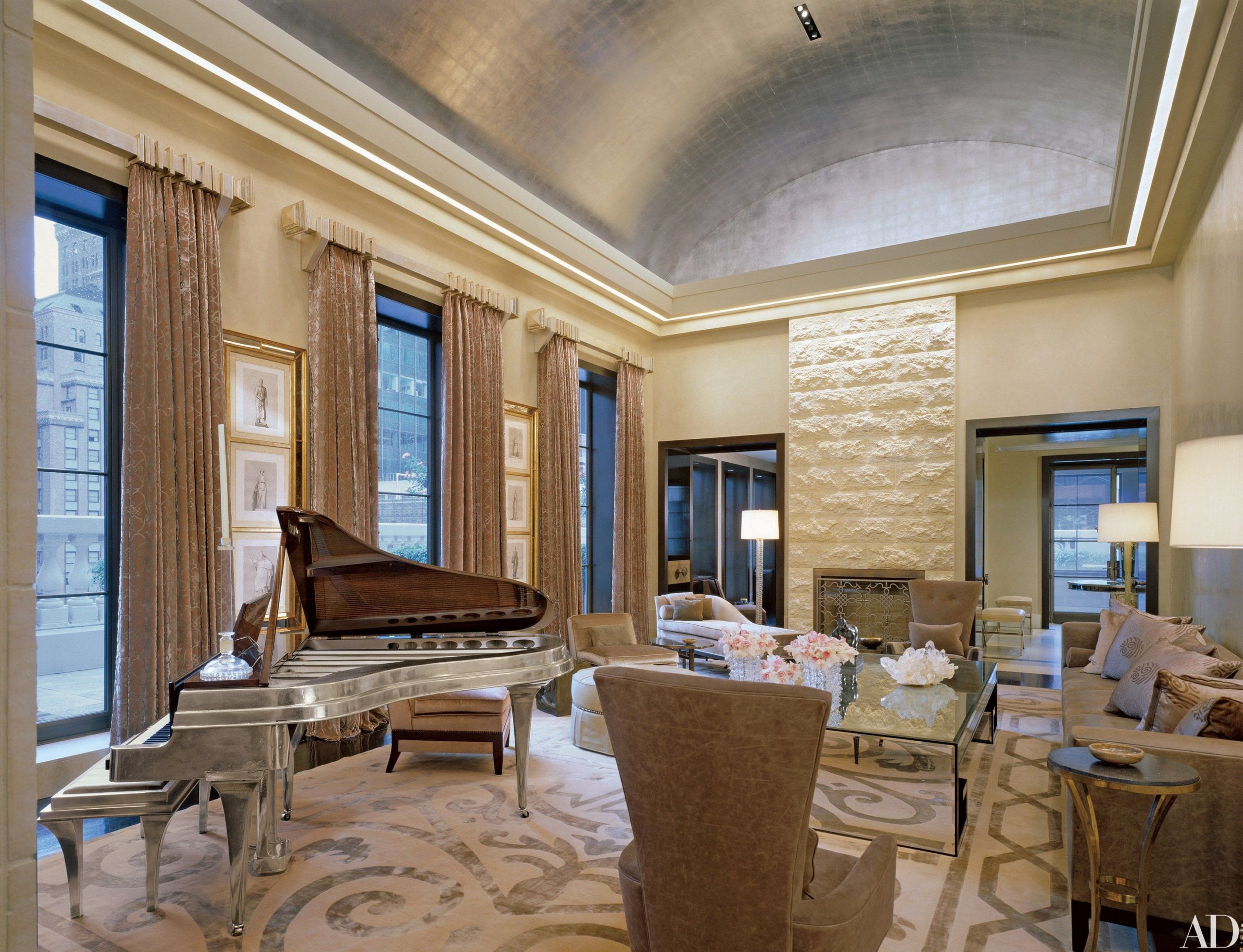 .
Bette Midler's Manhattan Penthouse
Bette Midler collaborated with decorator Fernando Santangelo and architect Frederick Fisher to cultivate a verdant and stylishly cozy home in New York.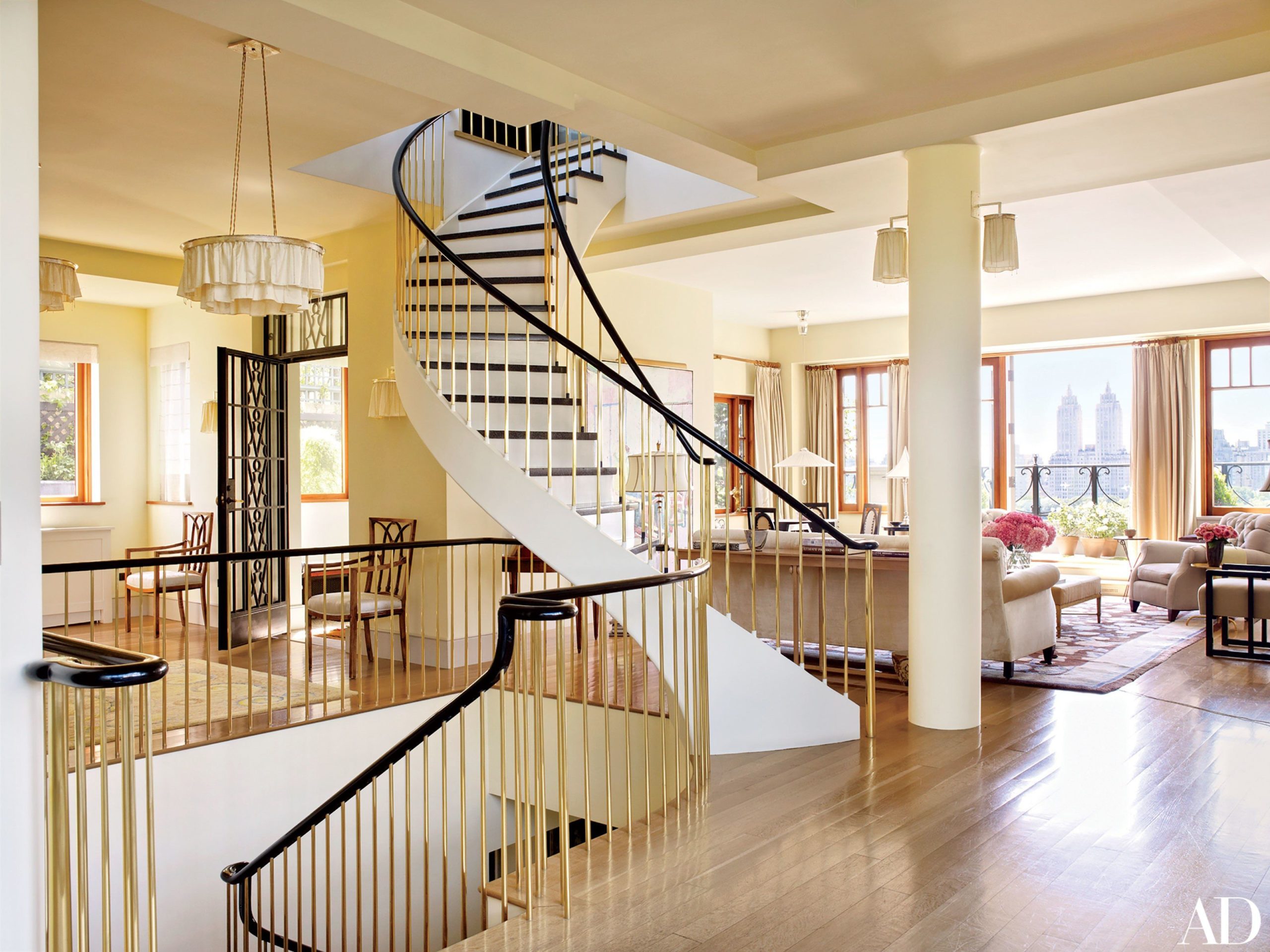 Bette Midler is fascinated by artisanal footnotes. Those subtle details are tributes to the human touch, finely spaced stitches that secure a delicately ruffled lampshade to its metal skeleton. Engaging textures are one reason the triplex apartment has the coziness of a well-loved country house.
.
Aman & Carson's Florida Penthouse
Emily Fisher's Loft-Style Home in Florida is a Modern Seaside Getaway. In this penthouse, as with other homes, it was clear from the get-go that her phenomenal art collection would be the star.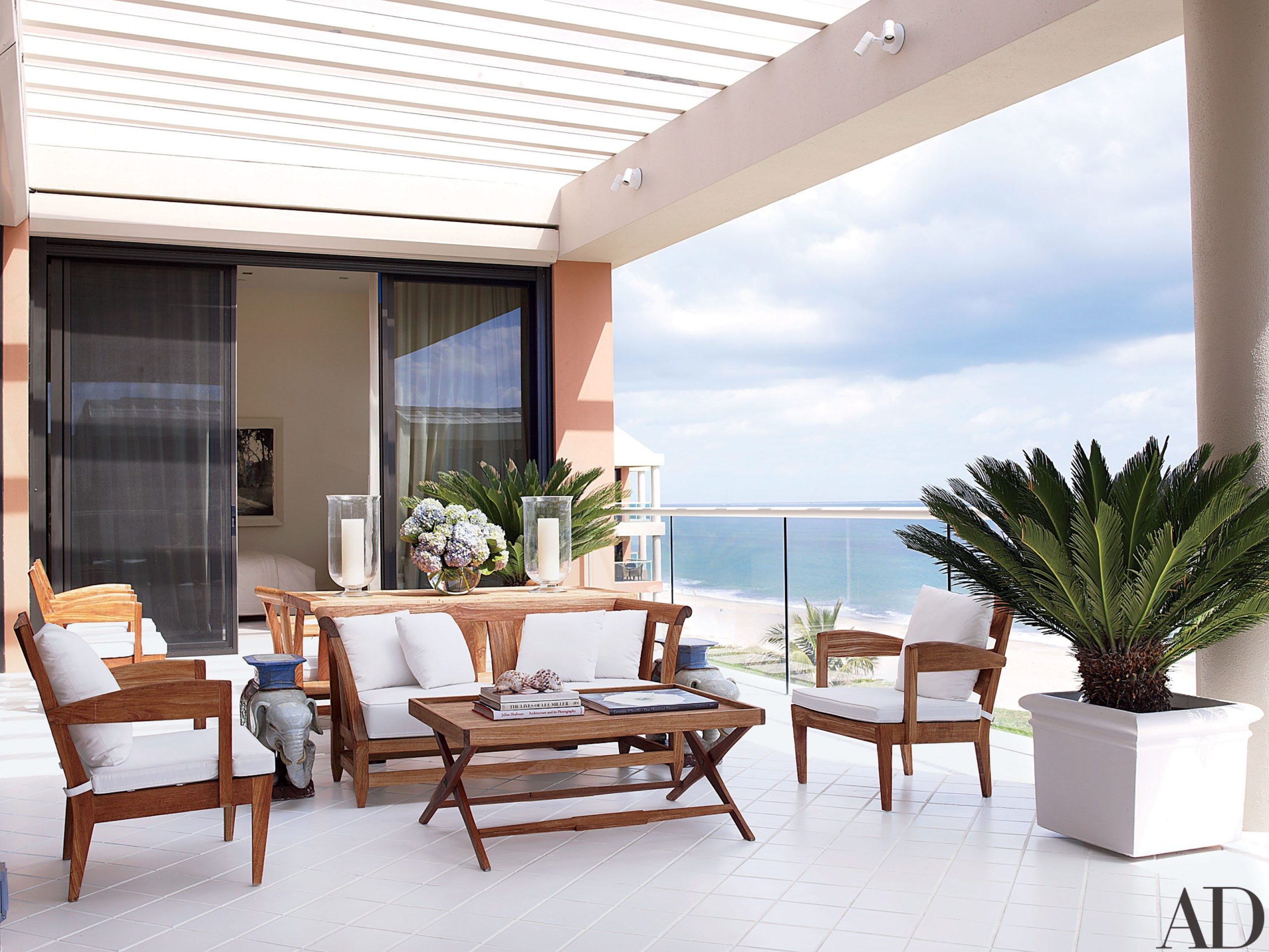 The designer suggested the apartment be almost exclusively white, and his client concurred. "Let us be honest, art stands out best in a gallery," he says. Furthermore, that is precisely what the entrance hall continues to evoke today.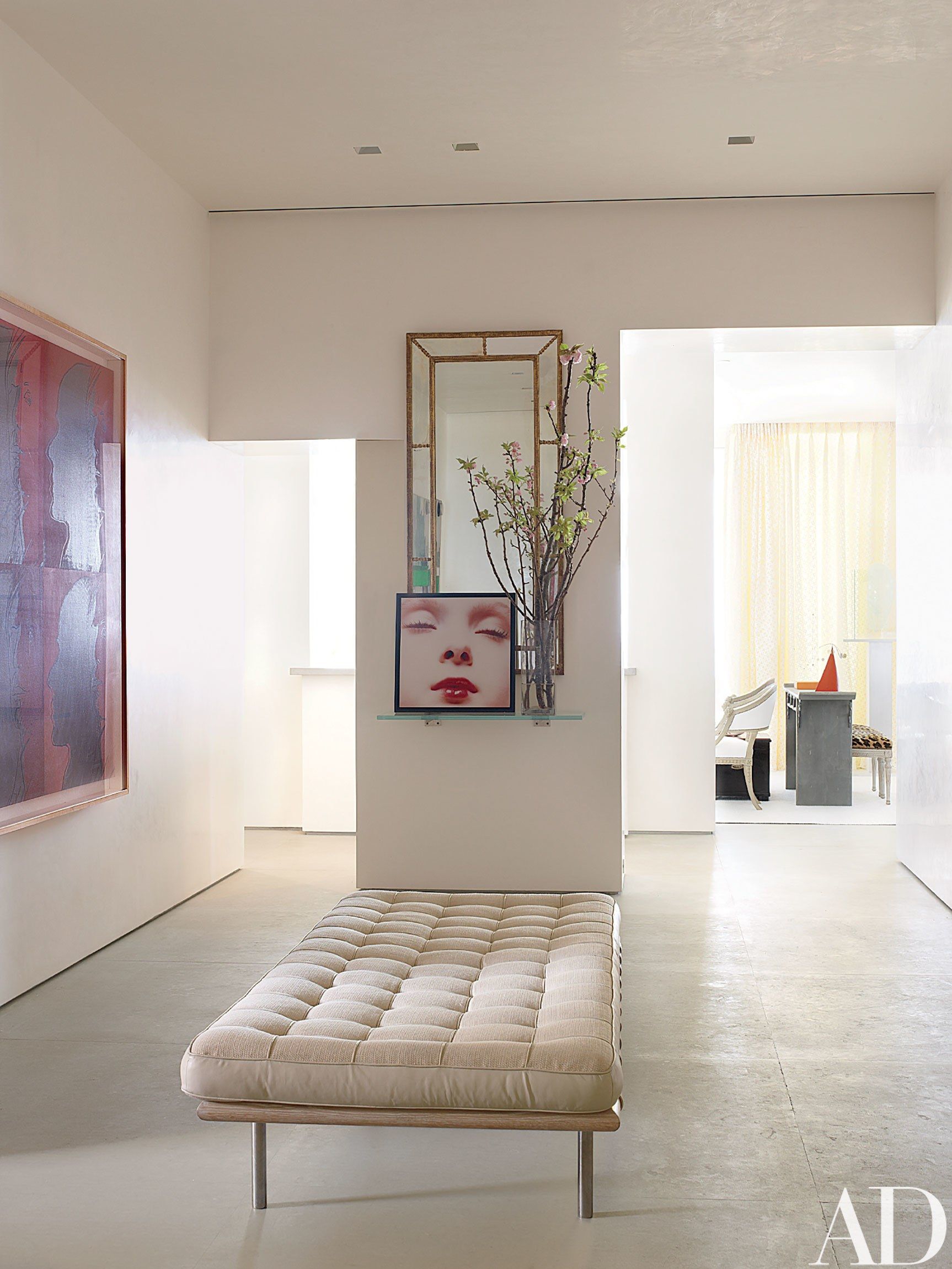 .
ODA-Architecture's New York Penthouse
From Claude Monet to Ai Weiwei, a diverse selection of arresting artworks enlivens a Manhattan duplex, by ODA-Architecture, with stunning city views to match.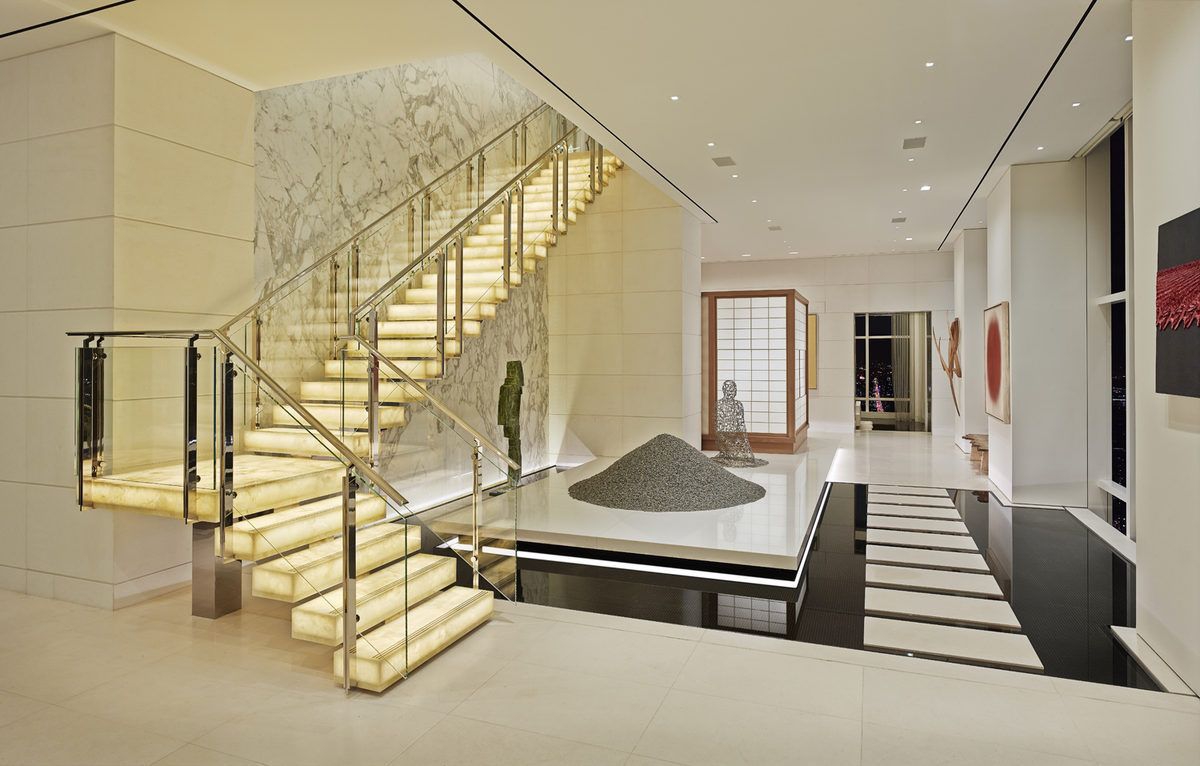 To complement the phenomenal panorama, the owners installed an eye-catching and wide-ranging art collection. They have works by Impressionist masters joining pieces by contemporary talents from across the globe in the crisp, clean-lined setting.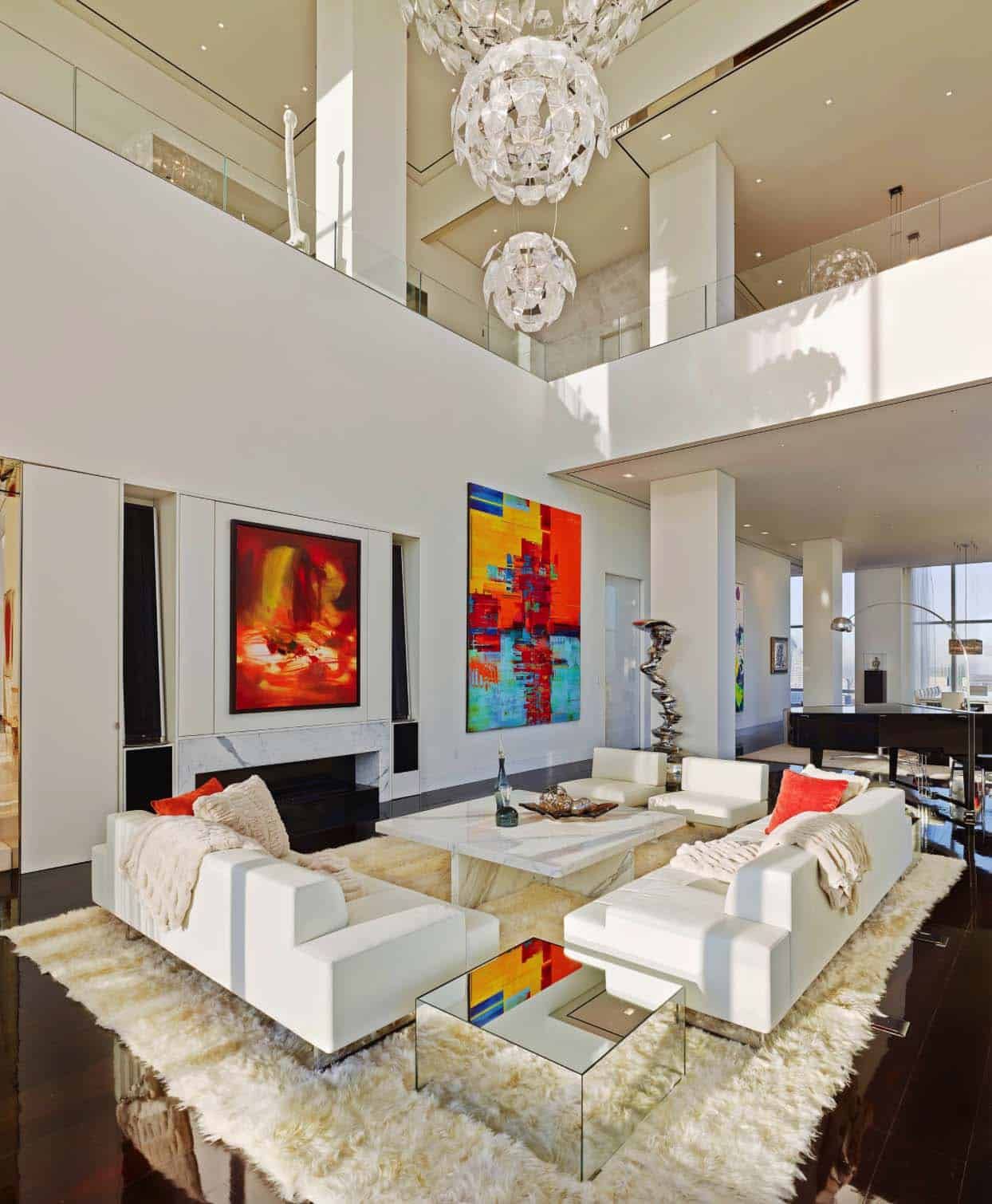 .
Nicholas Kilner New York City Penthouse
Once a private club, now a spacious residence, a historic Tribeca penthouse pits its Gilded Age architecture against art that rock and roll. Darkly glamorous and hyper sophisticated, the sprawling penthouse is charmingly equipped with surprises.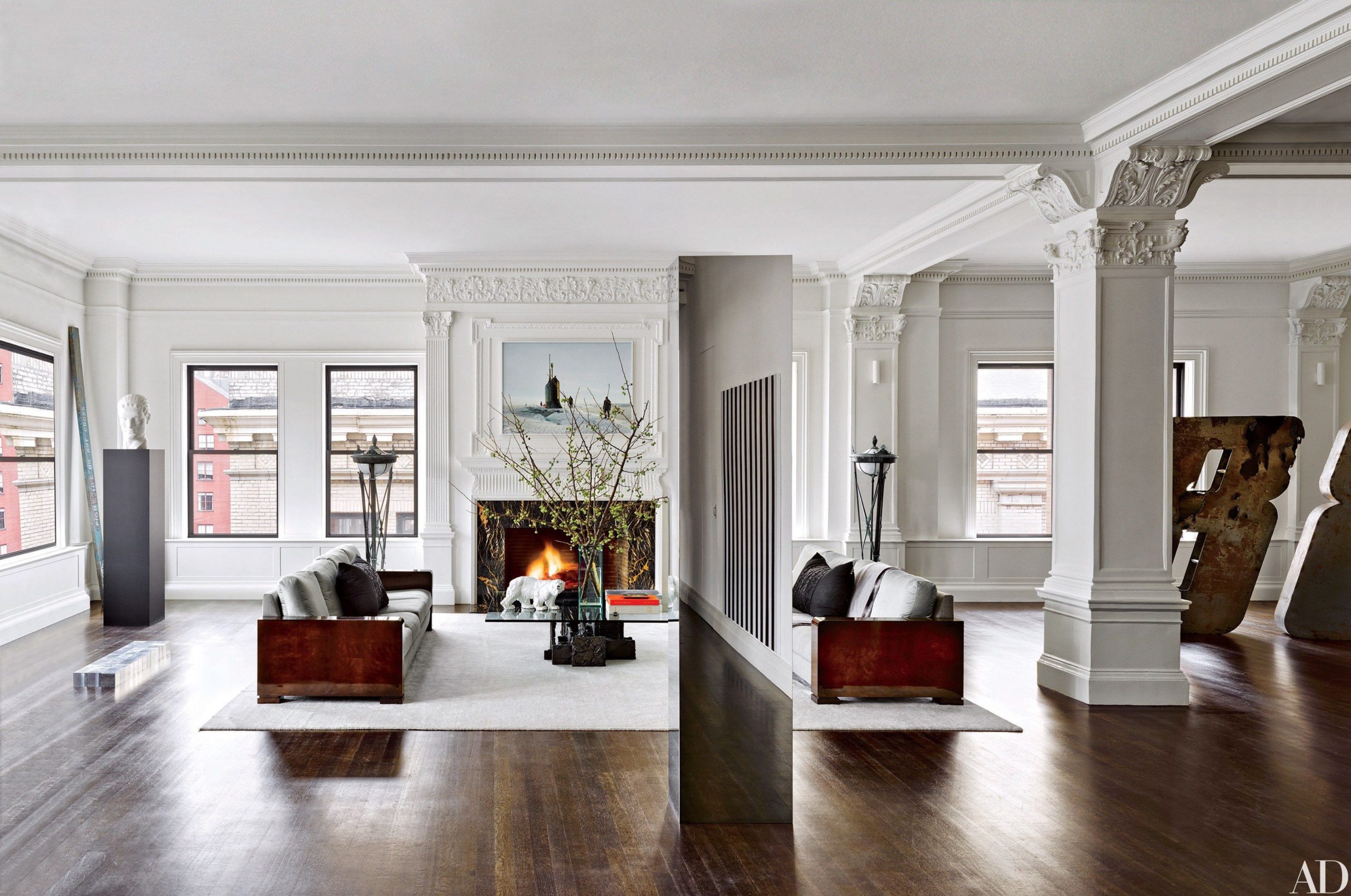 The current residents are an art collector and his partner; a rancher turned fashion executive. "The way I see it, this place is on credit to us from the city of New York," the collector says. The homeowners found several statement pieces with the help of Manhattan designer and furniture dealer Nicholas Kilner.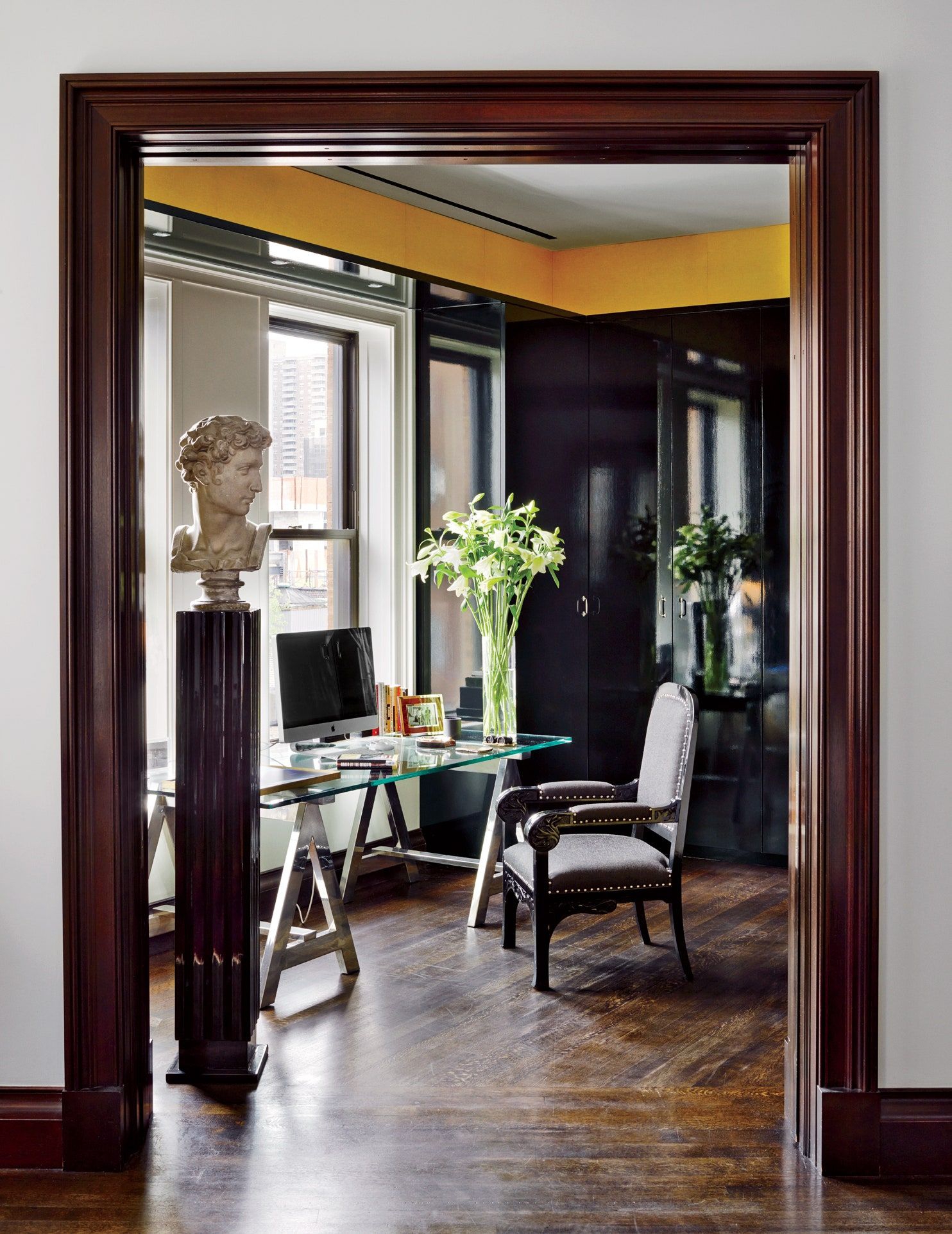 We really hope you liked our article. Feel free to pin all the images to your favorite Pinterest board. Meanwhile, you can also visit our Pinterest boards to get more inspiration.
Get more ideas for your projects and find functional, stylish, and sizable lighting and furniture choices: