The dream of finding custom furniture to complete your projects is real! Check out more about this world of colors and materials to match your creativity.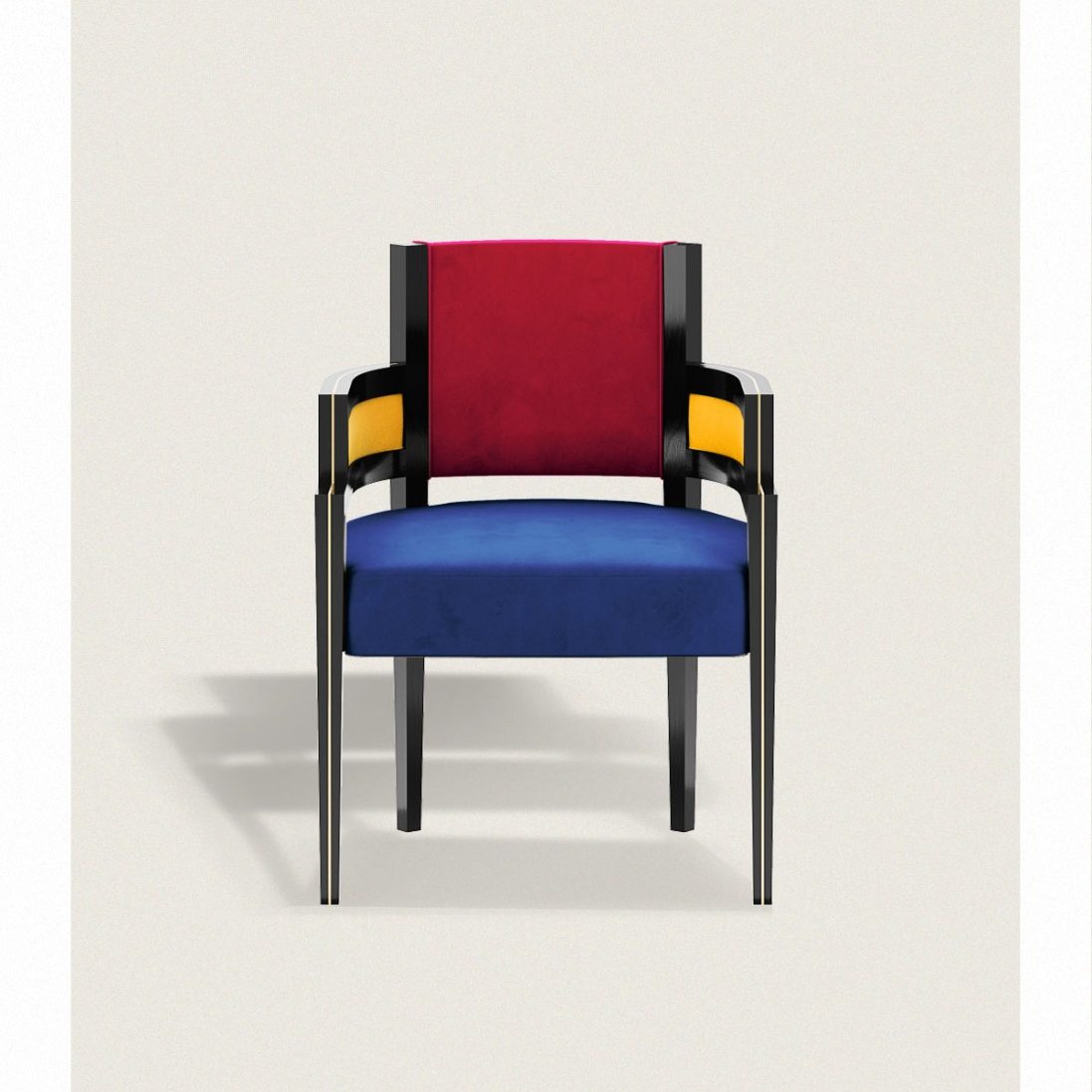 Has it ever happened that you are part of a dream project, but the furniture you choose doesn't fit in your limited space? Or even if you fall in love with that specific sofa but the shades available for sale don't match the color palette of your initial mood board?
Just as some clothes when new need adjusting, some interior design projects may need adjusting too. Luckily for professionals, in this case, there is a magic formula: custom furniture. Fabrics, woods, stones, metals… There is a world of materials and furniture that can be combined to ensure the success of your project!
First of all, it is necessary to remember the differences between bespoke furniture and custom furniture which, in the world of interior design, are not the same thing. So today's text will deal with high-end custom furniture and the great advantages that this technique has for professionals with limited workspace.
Advantages Of Having Custom Furniture
1. Getting Exactly What You Need
It may sound pretty obvious, but for professionals who have limited workspace, being able to order furniture with the exact measurements of the pieces they need makes all the difference. The options for designing your custom furniture are endless! You can play, in your own style, with colors, materials, textures, and dimensions. In the end, you will get exactly what you needed.
2. Exclusivity
Your furnishings should reflect your personality and lifestyle and every interior project is different from your individual size and taste. When you are part of the furniture production, it is an extension of your nature that will be involved in the construction of that space, which makes it… Unique!
3. The Quality of The Materials
Unlike mass-produced furniture, custom-made pieces are considered high-end custom furniture. In addition, they rely on high-quality materials and manual techniques that differentiate them from the rest. Besides that, they are, mostly, created by passionate artisans who have worked to put their art on display. More than high end custom furniture, your item also tells a story.
4. Overseeing The Production Process
There is nothing more personalized than being able to follow the production of a personal article. Knowing that material cut is unique and will be made for you. Different from furniture sold on a large scale, sometimes, depending on the supplier, it is possible to see how the production process of your custom furniture is going, whether by photos, videos, or even in person.
Materials To Customize Your Interior Design Projects
Interior design materials are those used to make the finished design of an interior design project. And in the world of customizations, there are endless combinations! You can change the sizes, configurations, colors, and materials of almost any product. To help you express your identity, we have listed below some of the most commonly used materials in high end furniture manufacturing. By choosing the best ones, you may create unique spaces.
STONES
Marble: a classic and timeless material that has been used for interior design for ages, never going out of style. For creating attractive and luxury dining rooms, marble is often used on dining tables, but can also be found on coffee tables and side tables.
Travertine: This has been a primary building material for centuries. The Colosseum, in Rome, for example, is the largest building in the world made from this natural stone. A travertine piece adds a touch of elegance to any space, and the natural color blends with any other kind of decoration.
WOODS
Oak: This natural material is capable of bringing warmth to the home. Use oak furniture for decoration and ornamentation to add charm to the place, like marquetry, a woodworking technique.
Ash: The natural charm of this wood suggests an association with the earth and nature. Since ash is a very resistant material, it is used on tables and as a base support for other furniture.
METALS
Brass: The most common metal finishing, adapts very well to a contemporary as well as to a more classic design. The brass details, especially in gold, bring elegance to the projects.
MIRRORS AND GLASSES
When it comes to interior design materials, mirrors and glasses are top of the list! They add sophistication, style, and elegance to any project, with various options available in the market (such as aged, clear, by color, smoked, and bronze).
FABRIC
Velvet: Luxury and power are the main characteristics of this fabric, used mainly to make up furniture like sofas, dining chairs, and armchairs.
Bouclé: Soft and perfect for sofas and chairs, this fabric is a reference for elegance and sophistication.
Leather: One of the toughest, most durable and easy-to-clean fabrics, leather is perfect for classy-looking environments.
The Custom Furniture Process
STEP 1: Products Selection: Finding the item you're looking for in a design you like is the first step. Will your project be in a Modern Style? Memphis? If you already have an idea of the style, it will be easier to find the furniture that will fit perfectly. After selecting the desired product, you are ready for the customization phase.
STEP 2: Materials and Fabrics: As seen above, a wide variety of finishes and fabrics allow you to play with your favorite piece in the right color or material to make the designs fit your interior. Choose the combination you like best and be ready to take the next step.
STEP 3: Dimensions: The main advantage of high end custom furniture, is the possibility to modify the dimensions of the product and adapt it to the available space. But first, make sure that the product matches your space and blends perfectly with your existing furniture and decoration by carefully reading the product specifics.
Everything checked out and ready to start? Get in touch with a professional design team to ensure that the end result meets your expectations and dreams! Begin your new project today with furniture customized to your taste, style, and needs.