A home is more than just a place to eat and sleep — it's where we work, where we play, and where our families blossom. Named by ELLE Decor one of the Key Interior Trends for 2020, if you are looking for a little inspiration to create multifunctional rooms in your projects keep reading.
Our spaces need to be as flexible and as varied as we are. Keep reading to find out how to do just that: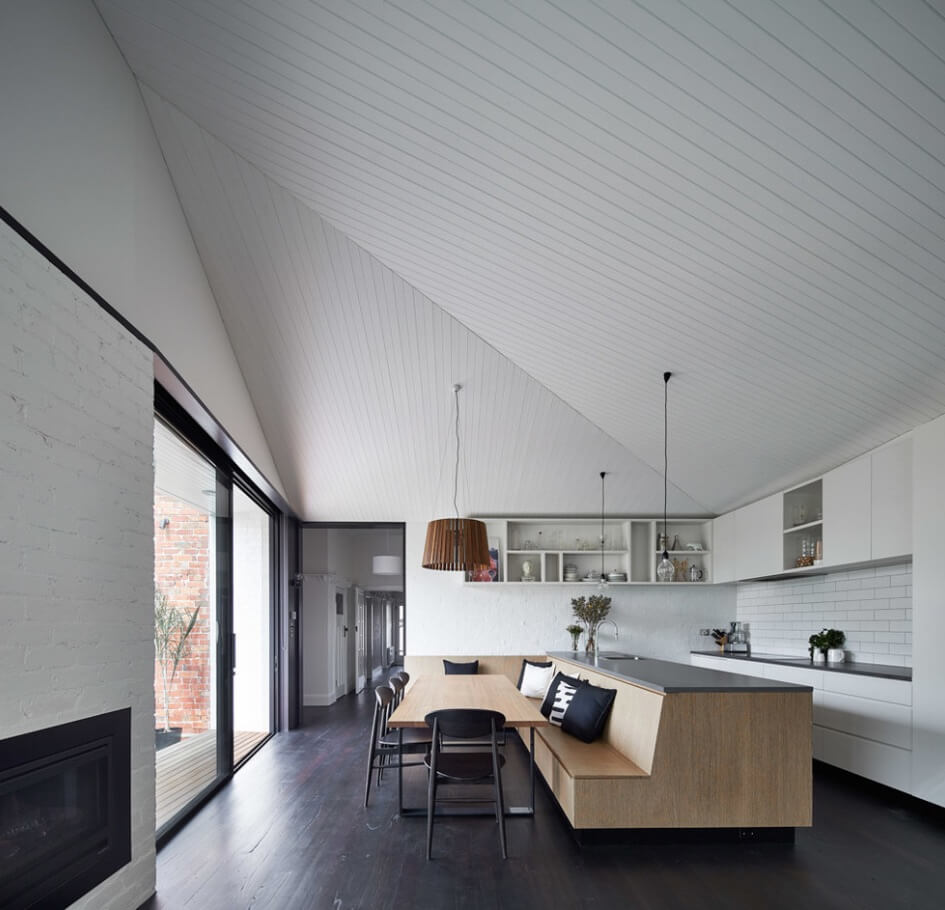 In the era of open-plan homes and mobile electronic devices, home designs are incorporating more multi-functional rooms into their floor plans.
Kitchens with islands become both dining room and workstation. Offices double as guest bedrooms. Due to constrained space, some smaller homes require you to combine room functionality.
1. Side Tables that Double as Seating
Side tables can be great multifuncional furnture pieces. They are great places to put a drink, a lamp or a piece of art. But you can also pull them out to make for additional seating when you have guests over. This can be especially effective if tables are stool-like in nature.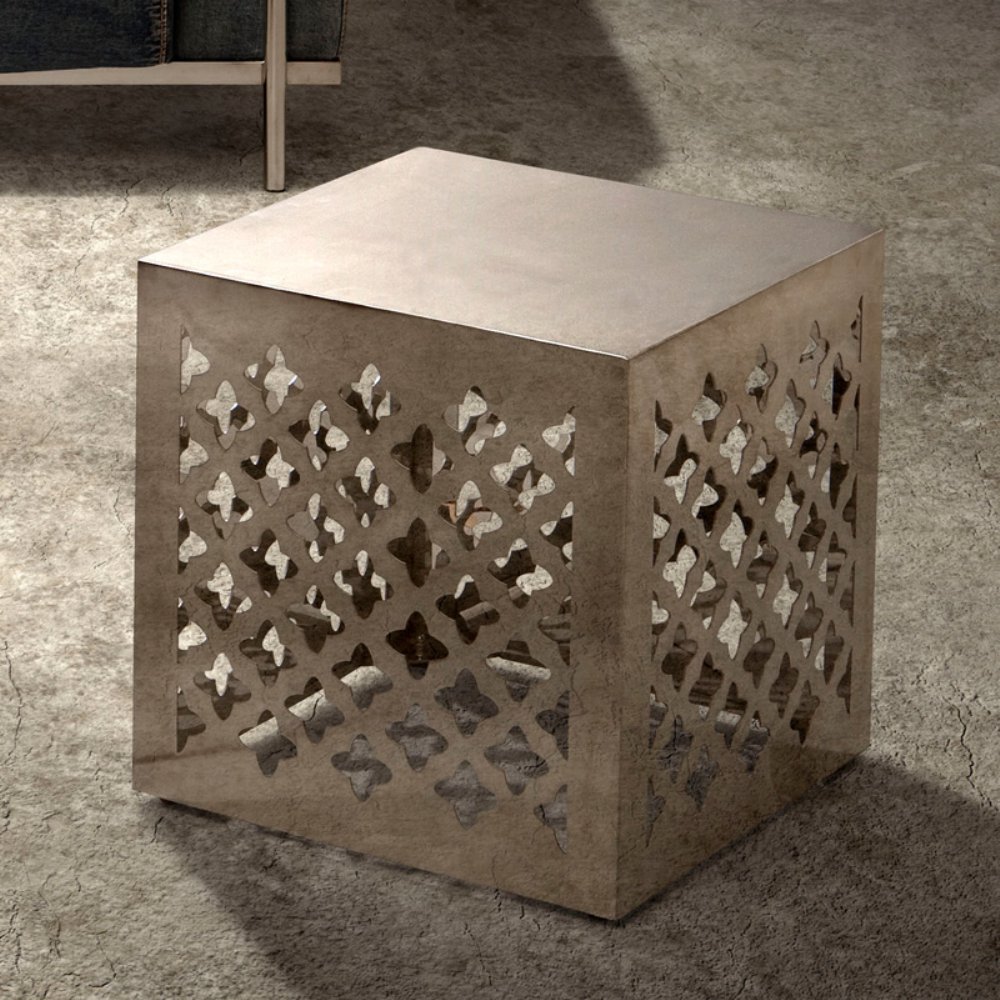 2. Combine Dining Room and Kitchen Spaces
A kitchen/dining room combination is perfect for modern open floor plans and it allows people to cook and socialize at the same time. Even if you have a separate dining room in your house, you may be best off leaving it for other uses.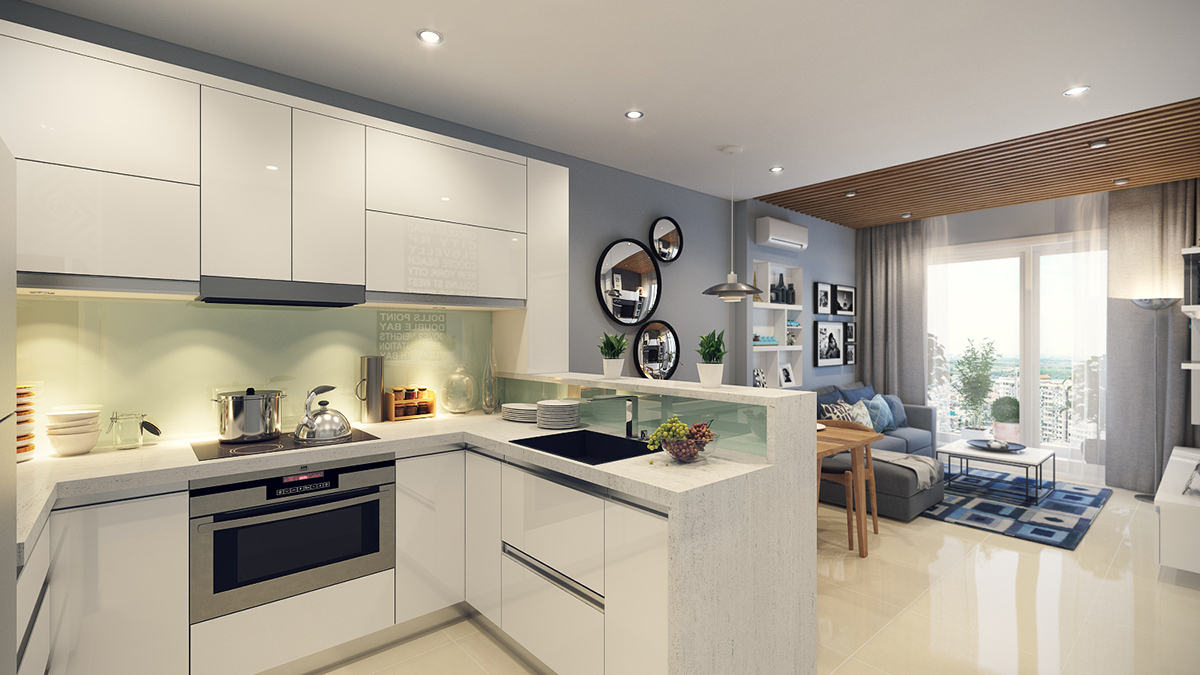 3. Convertible Bedrooms
Today's fold up beds have taken it to the next level with some folding up into seamless looking cabinets to provide a sleek, modern look. Fold up beds have long been a great way to create a multi-functional space. They can be taken out at night for sleeping and tucked away during the day.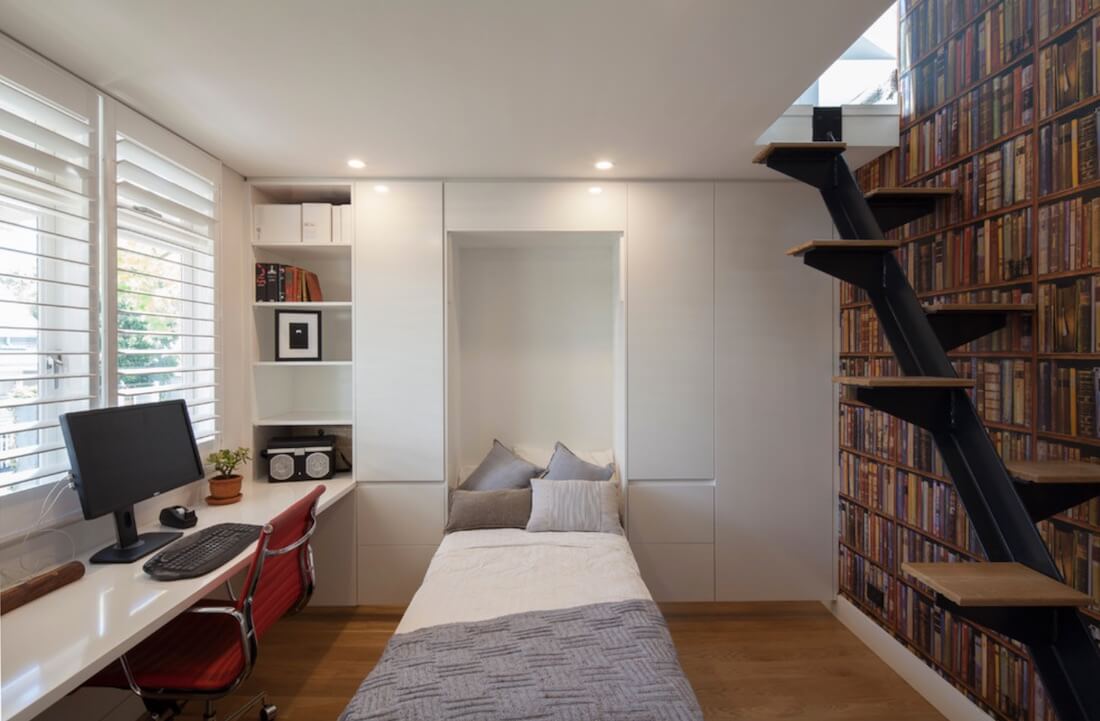 4. Go for a Modular Lounger
Sofas usually steal a lot of space in a living room. Instead of opting for a conventional lounger, try a modular lounge that pulls apart to become end tables or footrests. You can also opt for a sofa that can be reassembled to use as guest bed, for when you have company over.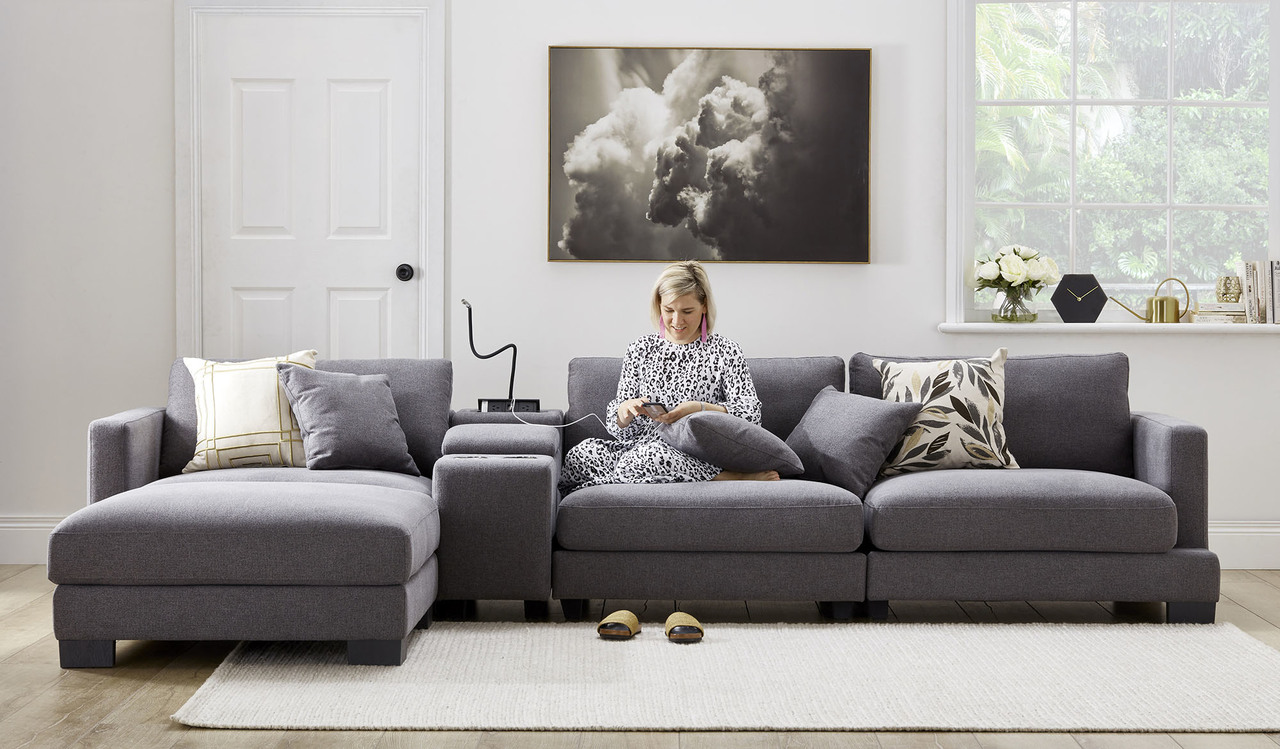 5. A Tub in the Bedroom
This idea may seem somewhat bizarre at first, but by making smart design choices, you can pull it off while creating a space that is logical and well thought out. If you have a tiny bathroom and want space to stretch out and luxuriate in a tub, considering installing one in your bedroom.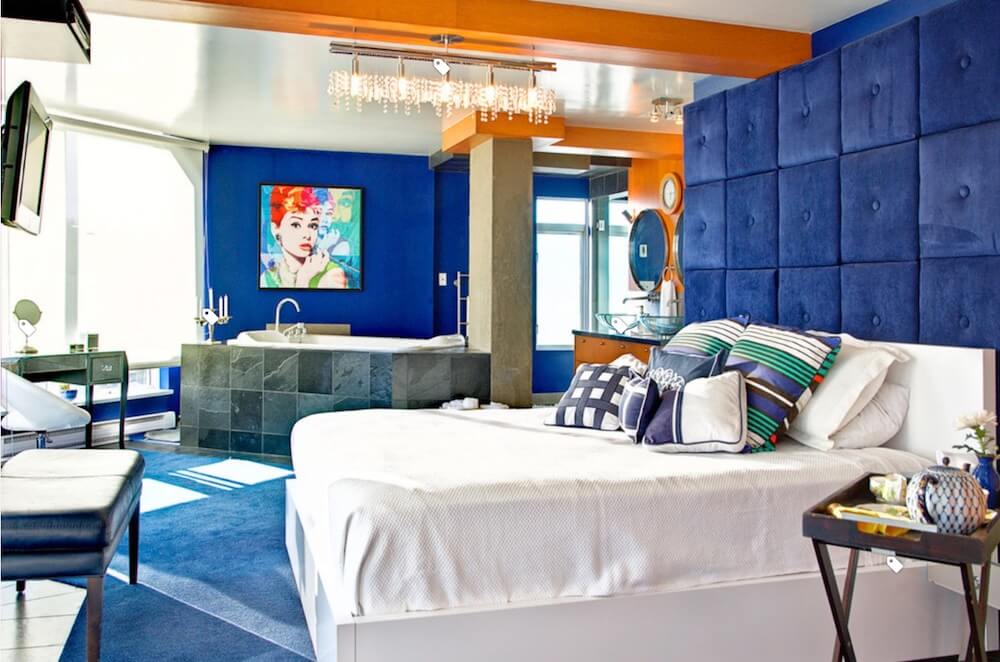 6. Creating Indoor Play Areas for the Children
Though bedrooms often double as play areas, you can also create exciting multi-functional space – play spaces in loft areas and little nooks and crannies of the house.
Indoor play areas are perfect for families who live in locations where it is unsafe to be outside, the weather is bad, or a child's allergies make outdoor play unpleasant.
Your multi-purpose interior project should still feel homey, no matter how many other functions it may serve.
You don't want a bedroom to feel like an office cubicle, nor do you want a laid-back media room to feel like a stuffy, formal dining room.
If the furniture has to perform double-duty, make sure the furniture still matches the style and décor you are going for in all of its various configurations.
We really hope you liked our article. Feel free to pin all the images to your favorite Pinterest board or to print it and use it on your projects' mood boards.
You can also visit our Pinterest boards in order to get more inspirations.